Buy-A-Vet-A-Beer
October 11 – November 11
Until November 11th, you can purchase a beer for an active duty member or veteran to enjoy on Veteran's Day! Pay for the beer, write a personal note, an honor to a veteran or your own service dates and we'll post them on the wall. On Veteran's Day, any active duty member or veteran can redeem a voucher for a beer on you!
Veterans Day Celebration
November 11 – 14, 2021
All Veterans and Active Duty Service Members will receive 50% off general admission tickets at the Nauticus admissions desk.
Proper ID is required and the discount applies to service members only, additional guests will need to purchase tickets online or at the admissions desk. Honor your loved one with a permanent plaque aboard the historic Battleship Wisconsin. Military or civilian, living or deceased – an engraved plaque placed aboard the last battleship built by the United States Navy is a meaningful and memorable gift.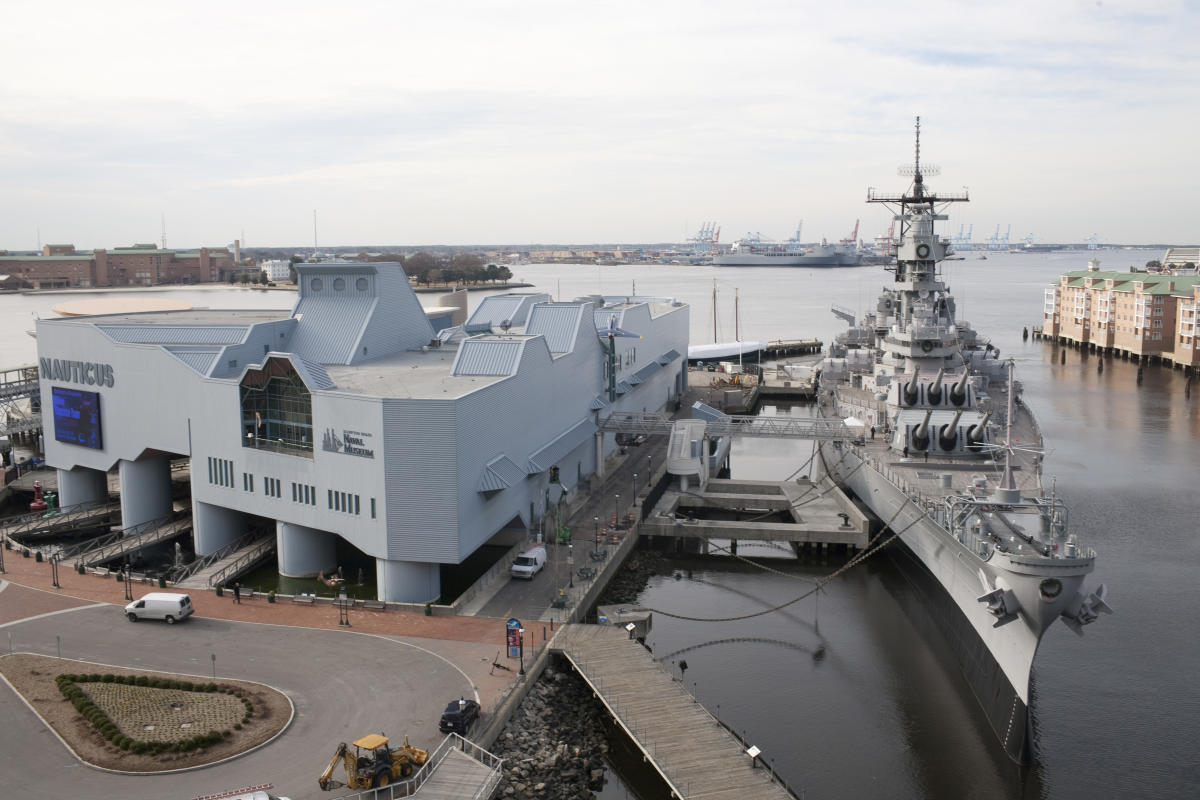 Winterfest on The Wisconsin – Opening Day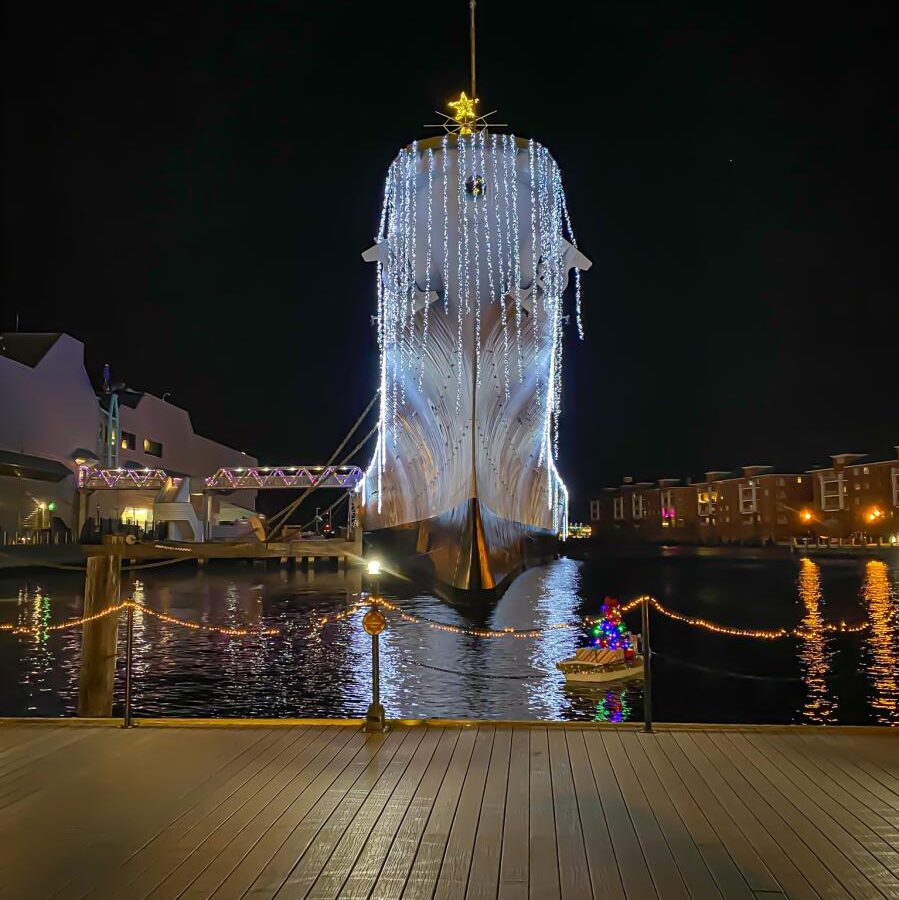 November 11, 2021
All Veterans and Active Duty will get a complimentary ticket to opening night on November 11th, 2021.
WinterFest on the Wisconsin is back with more lights and more nights! The region's only waterfront light festival returns aboard the Battleship Wisconsin this holiday season with new light zones, live entertainment, new below-deck experiences, lighted boat parades on the river, and a guaranteed forecast of snow every night!
#BuyABeerForAVeteran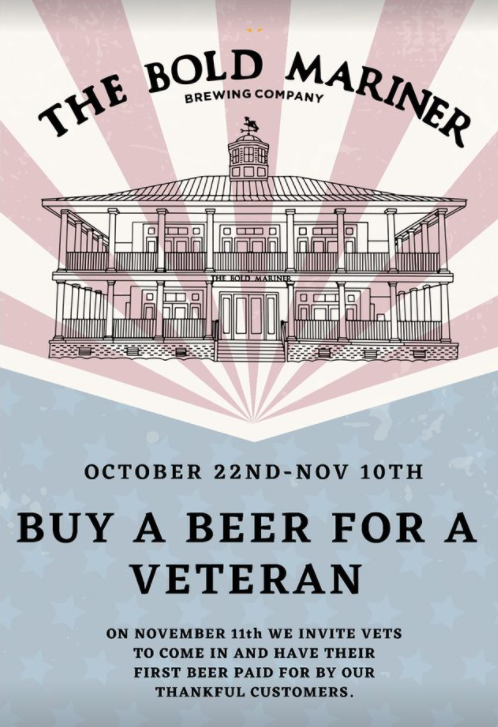 October 22 – November 11, 2021
The veteran-owned brewing company, Bold Mariner promotes #BuyABeerForAVeteran from October 22nd until November 11th. Pre-buy a beer for a Veteran; all beers will be given out on Nov 10th and 11th to Active Duty and Retired Military.
Veteran's Day Glass Blowing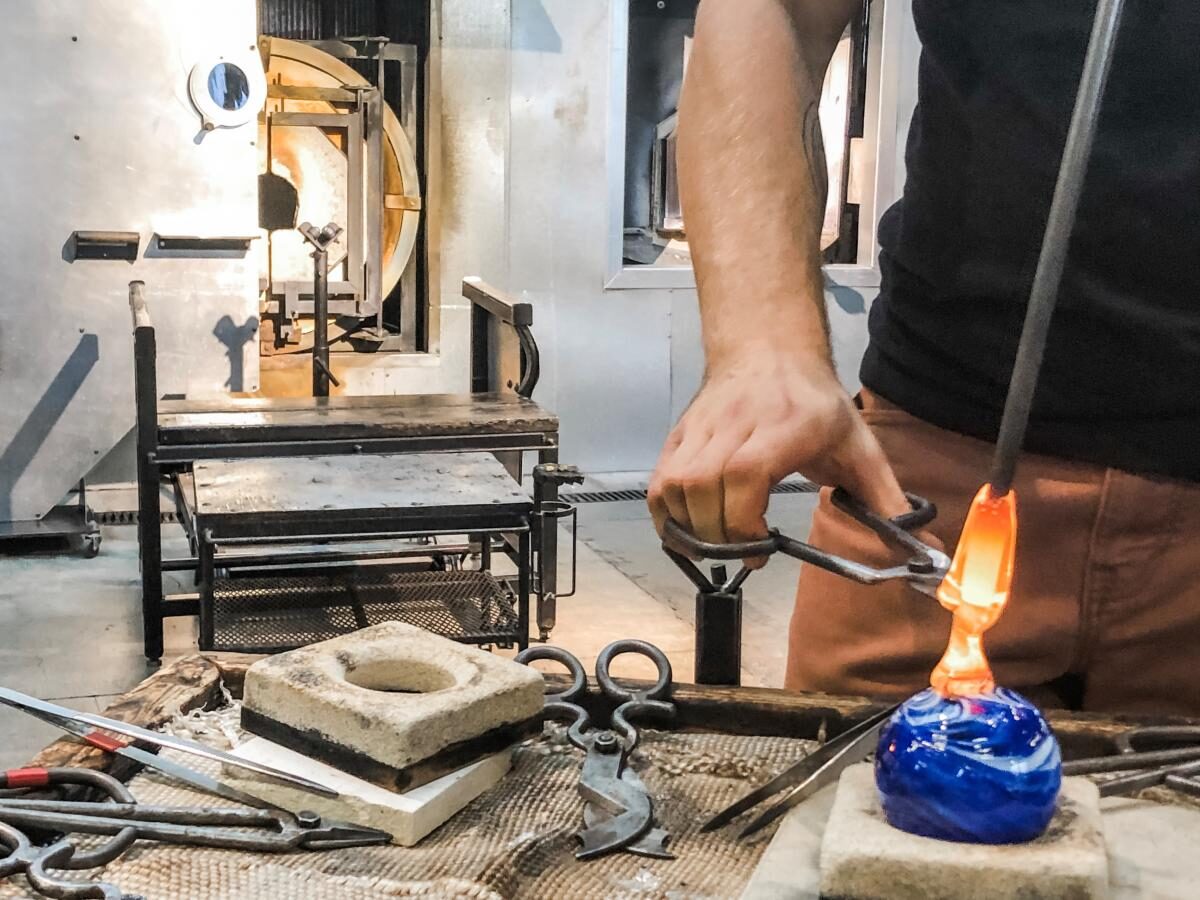 November 11
Veterans and active-duty military members are invited to create one blown-glass holiday heirloom at the Perry Glass Studio with the help of the Chrysler's Studio Team. Participants may allow a child or other family member to make the ornament in their stead.
Free. Reservations are required. Register by calling the Studio at 757-333-6299.
Military Appreciation
Year- round
Norfolk Premium Outlets proudly supports those that serve, their families, and our veterans. To receive special discount offers, show your valid military ID at participating retailers. Look for the patriotic star on their window!
Year-round
MacArthur Center mall offers year-round discounts to those who have served and are serving our country.
Throughout November
For the month of November, Granby Waffle Shop is offering 15% off for all veterans and active military in honor of Veteran's Day.