We know the overwhelming feeling of restlessness that is about to strike during our self-isolations and homeschooled mayhem. We also know how crucial social distancing is right now. So we're here to help you stay a little saner during this pandemic. Believe it or not, Norfolk has a tremendous amount of things to do while maintaining proper social distance.
NEON District Murals
Elizabeth River Trail (ERT)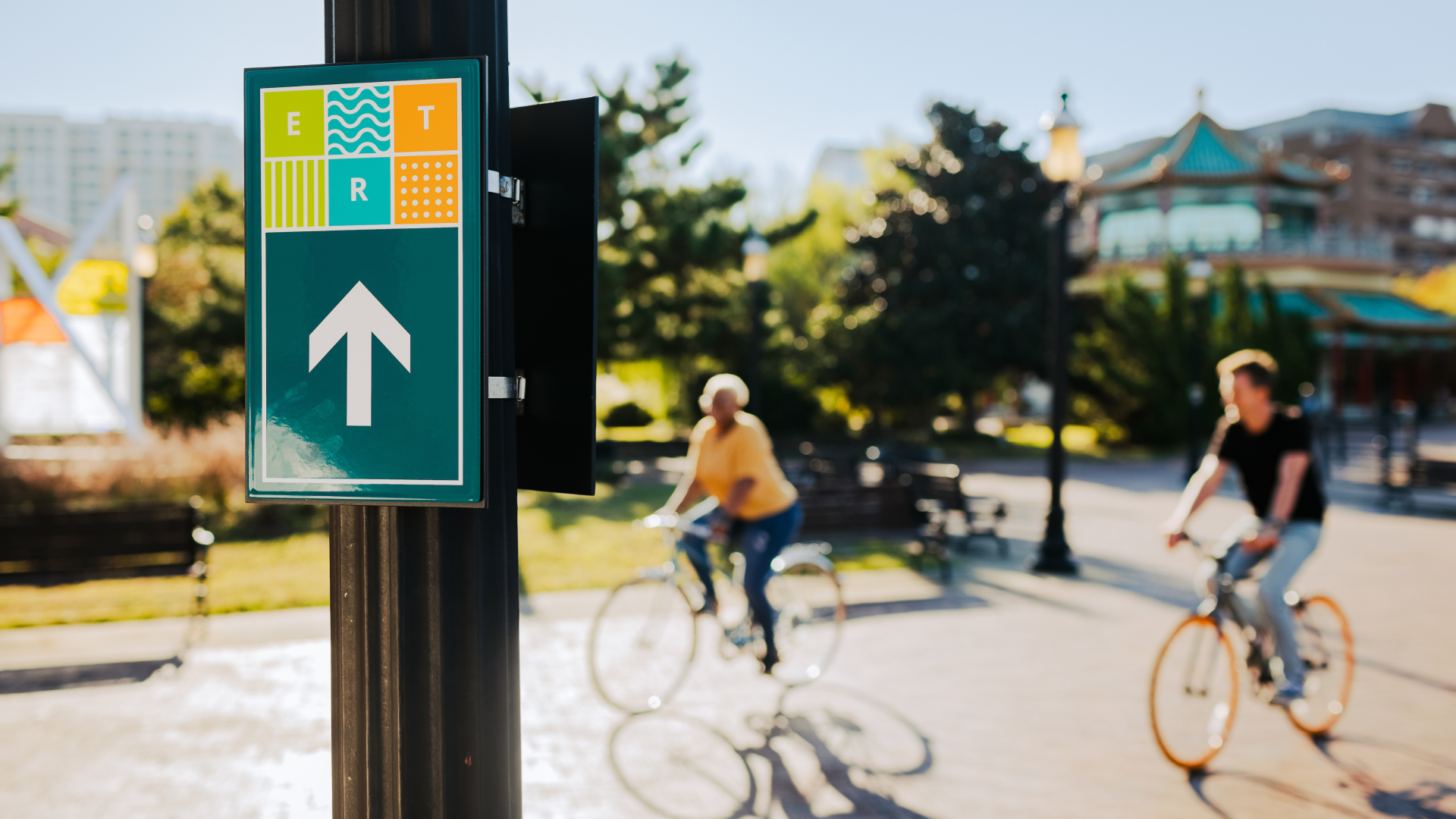 With 10.5 miles of trail, keeping true to the acceptable social spacing on the ERT will be a breeze! Whether you're walking or biking the trail, there are parks and pull offs along its route (Plum Point Park, Town Point Park, and Jeff Robertson Park) that will offer the perfect spot to read a book, take a lunch break or even soak up some fresh air.
Sunrise or Sunset
Historic Freemason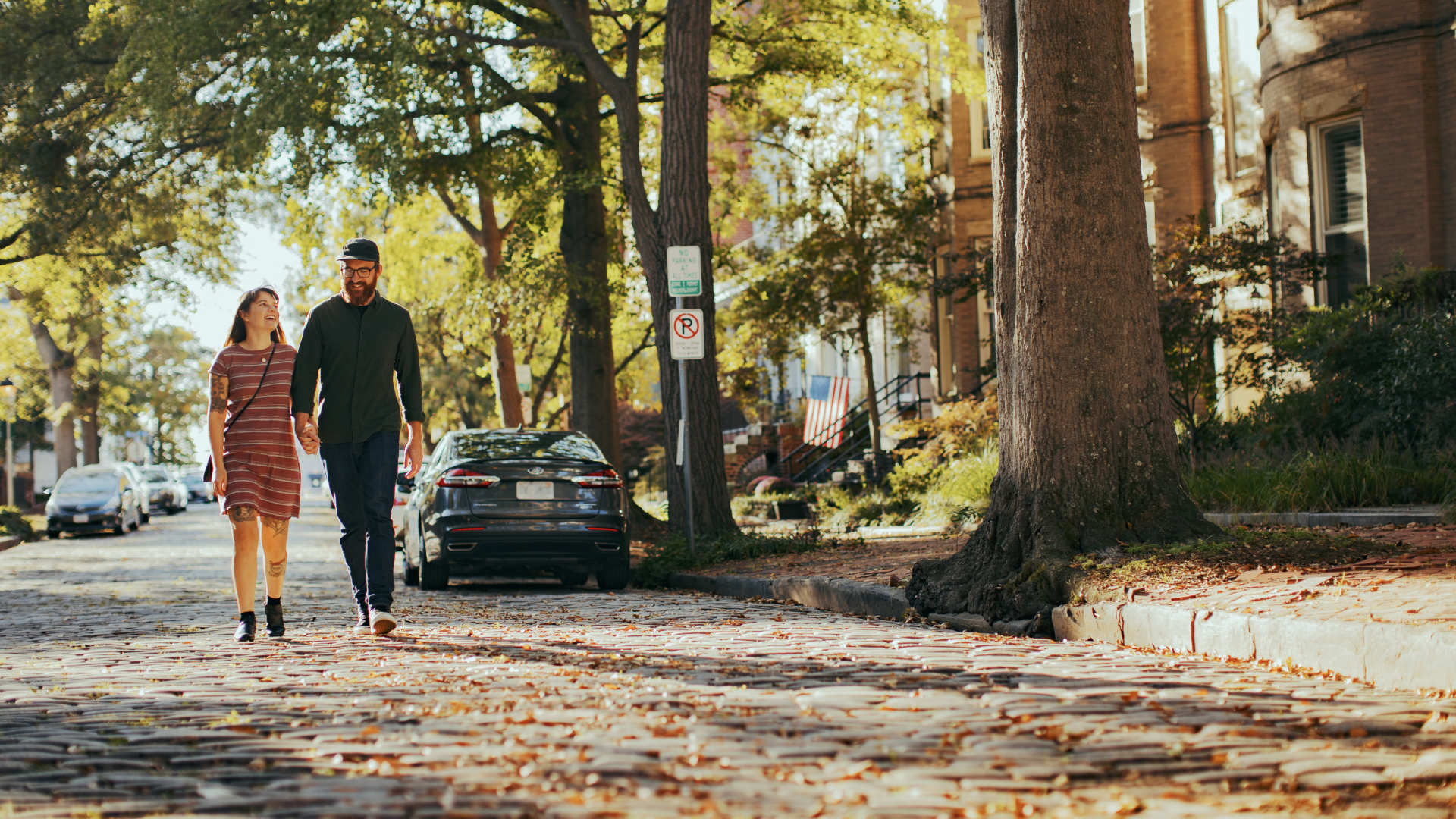 Arguably the most picturesque place in Norfolk, the Freemason neighborhood is lined with cobblestone streets and historic homes dating back to the 1800s, bordered by the dazzling waterfront. Take a stroll with a pet or loved one, soak in the blooming trees and relish in the stunning architecture. Located in this neighborhood is Cure Coffeehouse and the Restaurant at Four Eleven York which are both offering food to-go and gift cards online during this time.
Virtual Tours
Cannonball Trail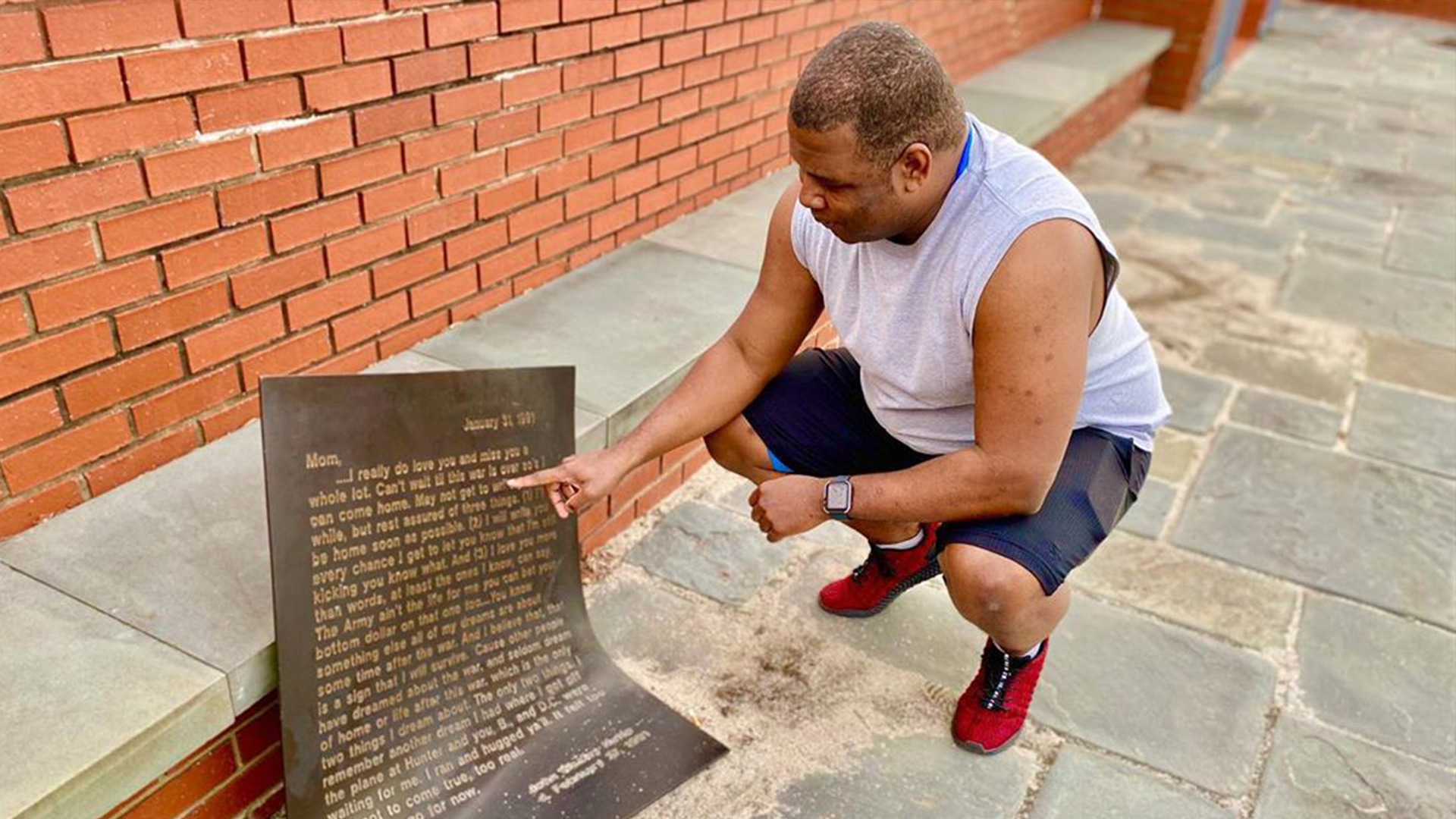 Educate yourself on Norfolk's deep-rooted history by taking this self-guided outdoor tour. This tour allows you to follow the Cannonball Trail through 400 years of Norfolk and American history. The trail winds along the shoreline of the Elizabeth River and through multiple districts of downtown Norfolk where you'll find memorials and even, yes, a real cannonball embedded in a church wall. Follow the historic sites and homes highlighted on this tour and allow a minimum of two hours to walk the entire trail. Click here to download the map now.
Click here to find the latest status of museums, attractions and events in and around Norfolk.