As destinations enter new phases for reopening, we know that the decision to travel is a personal one. For those that are ready to venture out, we have compiled information on the diligent measures Norfolk has taken to make the city a safe and healthy place for all. As always, we encourage you to abide by your own comfort level, follow the guidelines set in place for the state of Virginia, and know that Norfolk is putting your safety first.
Please be informed: The state of Virginia requires everyone to wear a face mask when entering a building. You can find more information on this requirement here.
Getting Here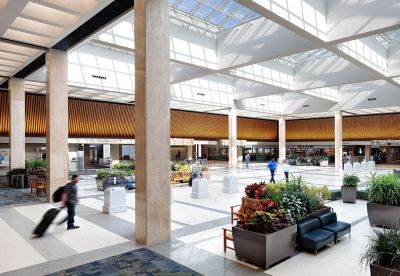 The Great American road trip is amping up with private vehicles remaining to be a safe and a reliable way to reach Norfolk. Our city's location along the mid-Atlantic coast provides travelers easy access from two interstate highways. Home to an Amtrak station located directly in downtown and an international airport, Norfolk is also easily accessible by train and plane.
Amtrak requires all passengers to wear facemasks and offers contact free-travel, meaning e-ticketing and eliminating cash transactions. Increased cleanings guarantee further sanitation and limited ticket sales help maintain distance while traveling. When moving between cars on the train, passengers can use an "automatic door open" button with their foot. For a full list of Amtrak precautionary measures click here.
Norfolk International Airport has also amped up their cleaning practices by using disinfectant foggers regularly in public areas and installing hand sanitizer dispensers throughout their buildings. They highly encourage guests to limit touchpoints by either printing boarding passes at home or by using mobile boarding passes. For a full list of the airport's safety measures click here.
Once You Arrive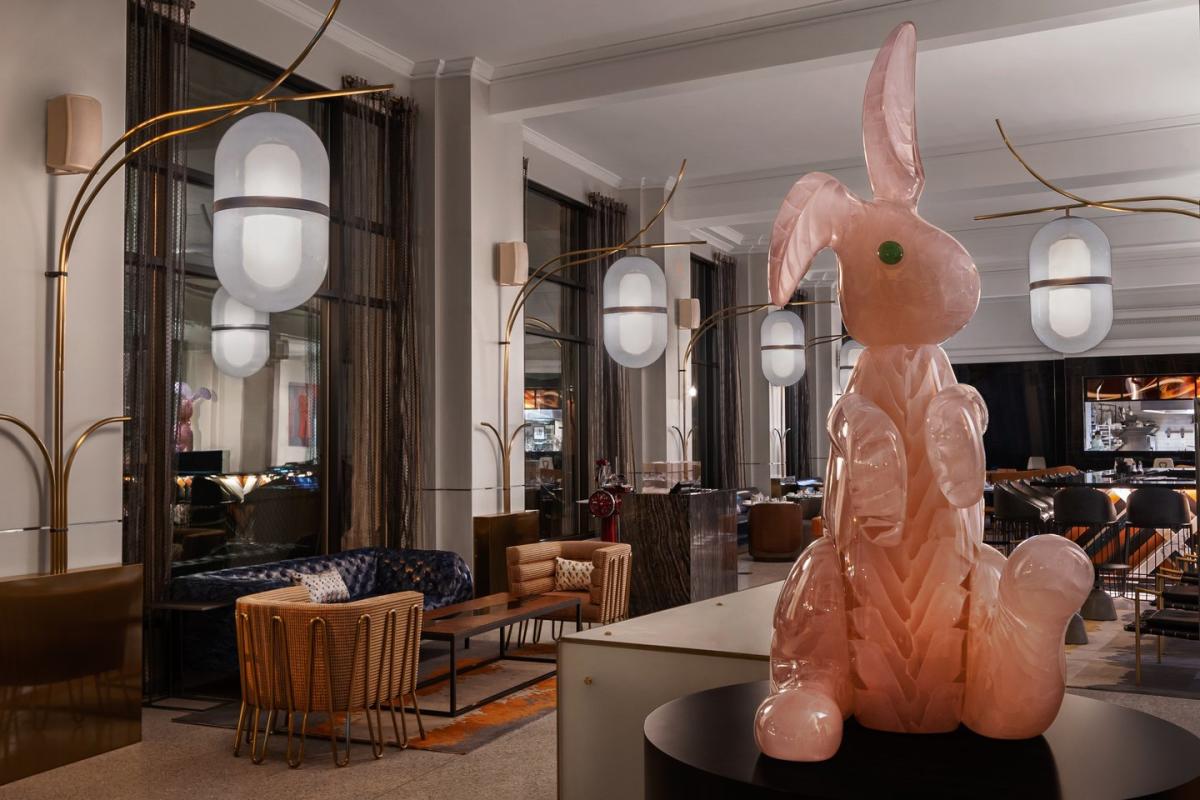 Hotels
While each hotel is taking their own precautionary measures to ensure a safe stay (please contact the specific property for all their safety initiatives), here are a few examples of efforts getting made.
Glass Light Hotel and Gallery: The boutique hotel (pictured above) is rolling out enhanced technologies including electrostatic sprayers to sanitize surfaces while offering digital check-in, room service and room access through their app.
Sheraton Norfolk Waterside: This waterfront hotel has increased cleaning of public spaces with EPA-approved hospital-grade disinfectants. Guests can enjoy single-serve, made-to-order, and to-go food and beverage options to enjoy in spaces where they feel most comfortable.
Hilton Norfolk the Main: Guests can use digital check-in, select a room, and receive a digital key which will allow them to bypass the front desk. The modern hotel has increased cleaning of elevators, especially the buttons, and is employing a new "Cleaned Just for You" policy where a seal is placed on hotel room doors to notify guests when their space has been sanitized.
More information on our hotels can be found here.
Things To Do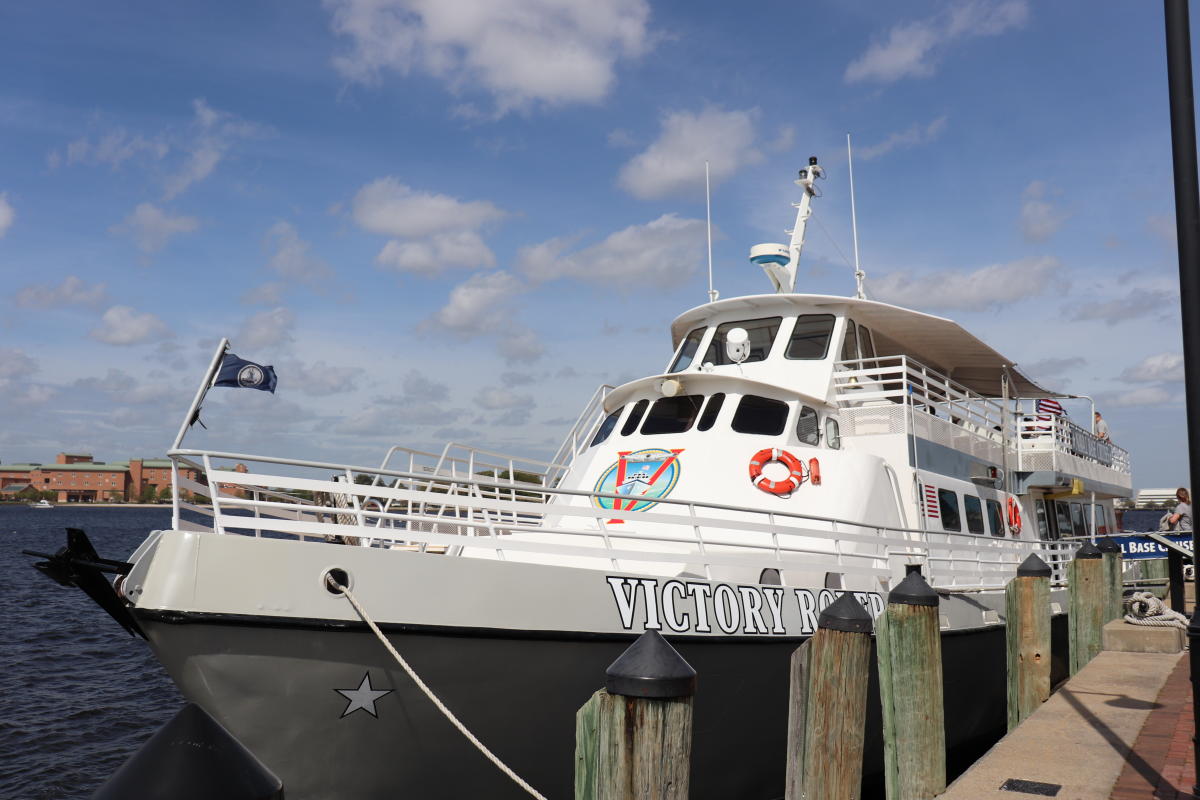 Getting on the Water
Rover Cruises are not only educational but extremely relaxing, making for a memorable experience accompanied by spectacular views of Norfolk's skyline. Rest-assured, the tours themselves have not changed, just the capacity of how you experience them. Tickets are now required to be purchased by phone or online to limit close interactions. The ships have moved to outdoor-only seating (don't forget your sunscreen) and face masks are highly encouraged for all. For a full list of what to expect while on board their vessels, please visit their websites; American Rover and Victory Rover.
Beach Day
Norfolk's southern location makes ample sunshine, and heading to the beach for the day is the perfect activity. Norfolk's seven plus miles of beach and minimal waves are ideal for paddle boarding, fishing, swimming, and crabbing. Roaming cleaning crews will be out and about and as always, everyone is encouraged to remain physically distanced.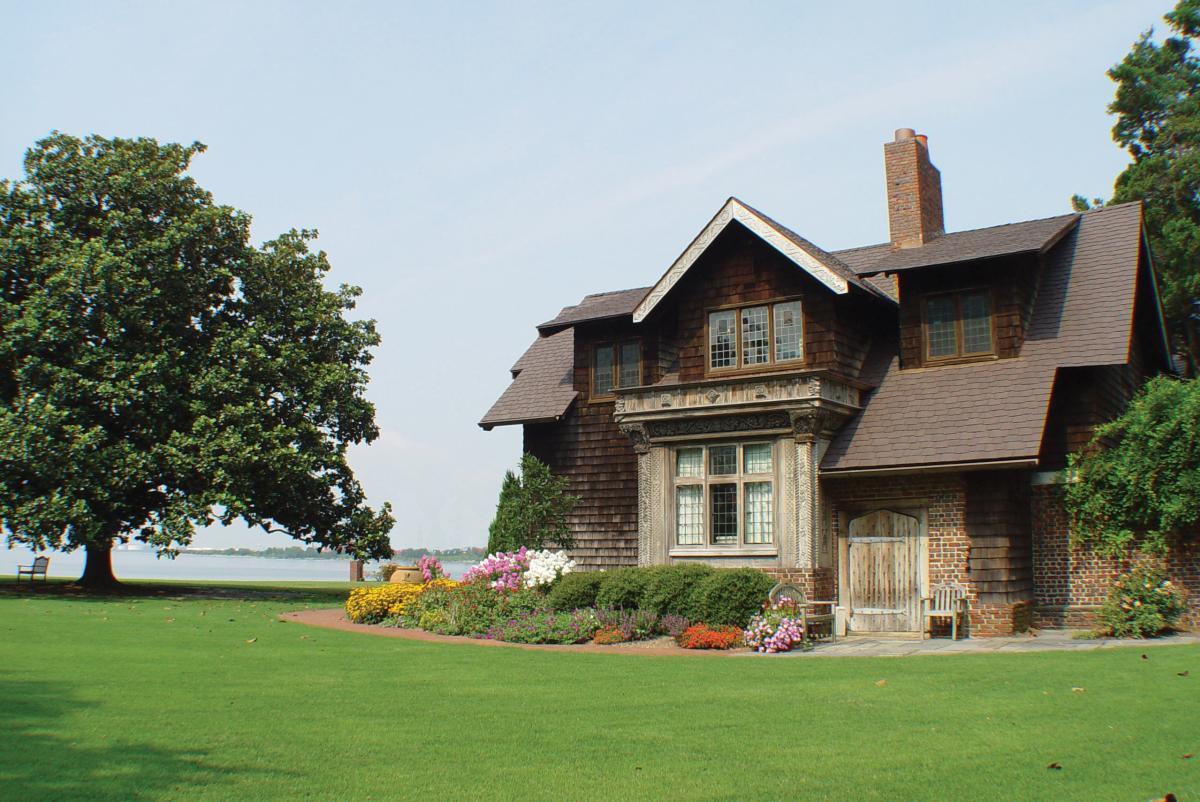 Attractions
Our attractions are slowly reopening with new health and safety regulations in place. You will find increased hand sanitizing stations, social distancing signs, and limited visitation capacities throughout Norfolk.
You can expect one-way walking paths through the MacArthur Memorial Museum and the Virginia Zoo to help with the spacing of visitors. The Chrysler Museum of Art (free admission) and Perry Glass Studio recommend reserving your timed ticket ahead of time online while they limit patronage capacity. The Hunter House Victorian Museum is taking reservations for their scrumptious tea services and will properly space guests throughout the house and outside gardens. The Hermitage Museum and Gardens' 12 blossoming acres of gardens and art (free entry for the rest of 2020) and the Norfolk Botanical Garden's 60 unique gardens offer ample space to spread out. Norfolk Botanical Garden has moved to online purchases of tickets and a self-scan entry to limit touchpoints. The Battleship Wisconsin is Norfolk's open-air battleship attraction and is offering a new 'Battleship Experience' ticket to provide admission to the ship while the Nauticus museum stays closed, for now. For a full list of each attractions' precautions please visit their website.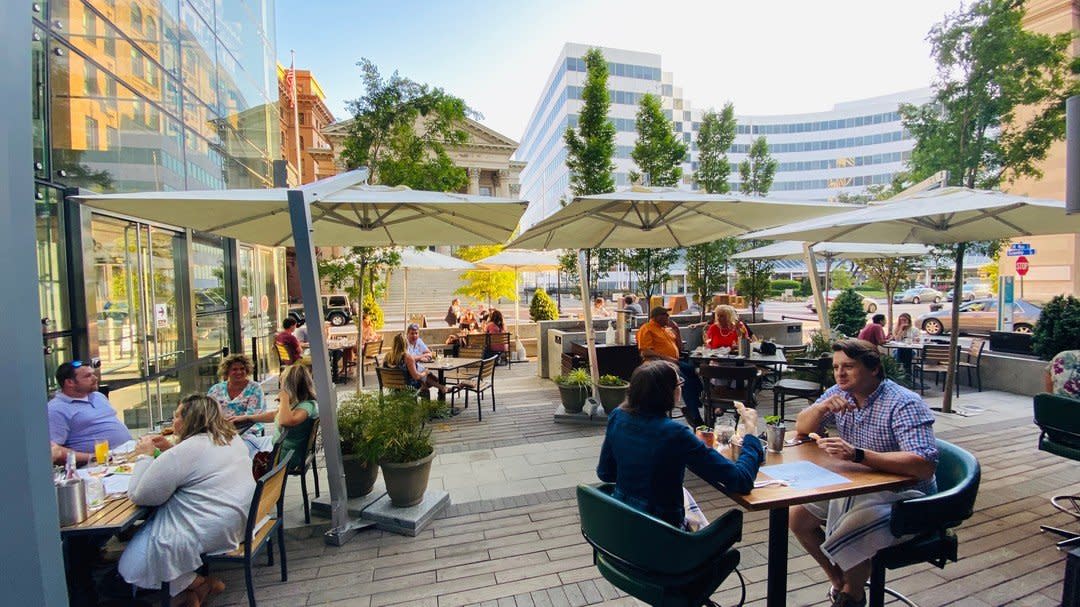 Dining
Lucky for us, Norfolk's weather is in our favor and allows ample days to enjoy al fresco dining on patios and rooftops. The City of Norfolk has set up expanded outdoor spaces, parklets, and new pedestrian walkways to accommodate increased al fresco dining through their OpenNorfolk initiative. For a full list of our restaurants with outdoor dining click here. Hesitant on dining out? Don't stress, our restaurants are still offering take out as well!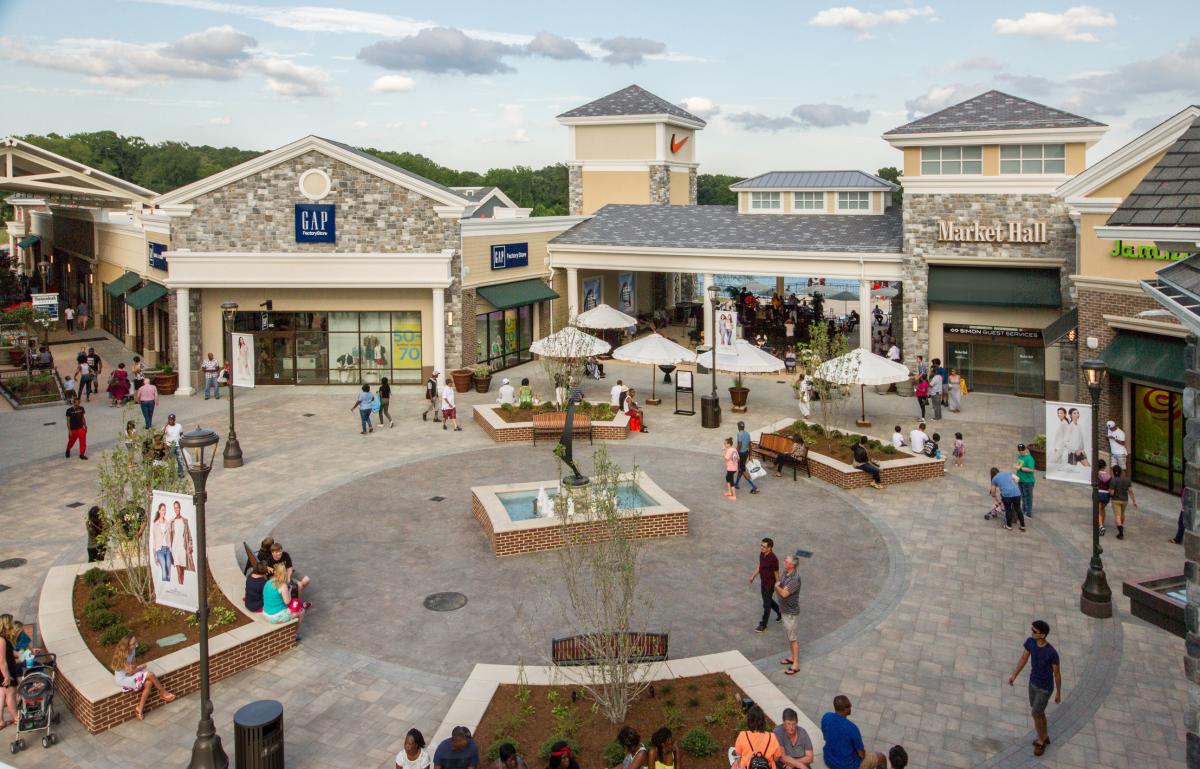 Shopping
Selden Market and the Norfolk Premium Outlets (which offers open-air space between shops) are open and eagerly awaiting your support. The shops and boutiques that have opened their doors for you are limiting occupancy, enhancing their sanitation regiments, and utilizing PPE.