Norfolk has a great line up of September events. From football games, festivals to sports events, there is plenty of fun to be had along the Norfolk waterfront!
2nd Annual Coastal Virginia Brewery Alliance Beer Festival
September 4th
Norfolk Botanical Garden
Join us for an afternoon of beer tasting, food, live music, and vendors. The event will be held at the NATO Tower Overlook in Norfolk Botanical Gardens (NBG). Your ticket includes a CVBA taster glass, unlimited beer tastings, live music and admission to NBG. With over 60 gardens to explore, come early and take a stroll through Virginia's largest botanical garden.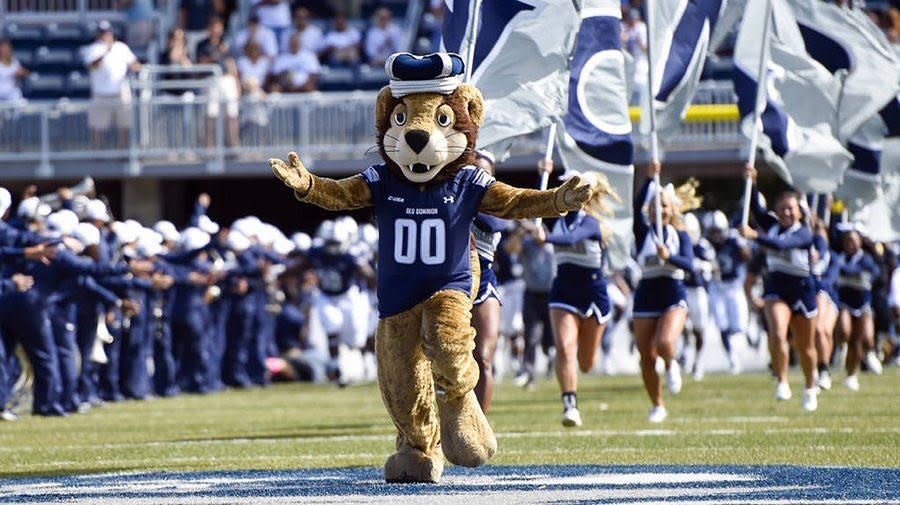 Select dates now through November
Kornblau Field at S.B. Ballard Stadium
Join us at ODU in cheering on the Monarchs every home game as they take on their opponents!
GrowlFest
September 11th
Virginia Zoo
GrowlFest comes ROARING back for its fifth year! Come get your growl on at the Virginia Zoo! Join us for a fun-filled evening of beer and wine, food trucks and games. This event benefits the Zoo and Sunrise and Downtown Rotary Clubs of Norfolk and the Virginia Zoo. GrowlFest includes exclusive after-hours access to the Zoo, with select animals on exhibit late. This is fun for the whole family or a group of your wildest friends.
Norfolk Taco Festival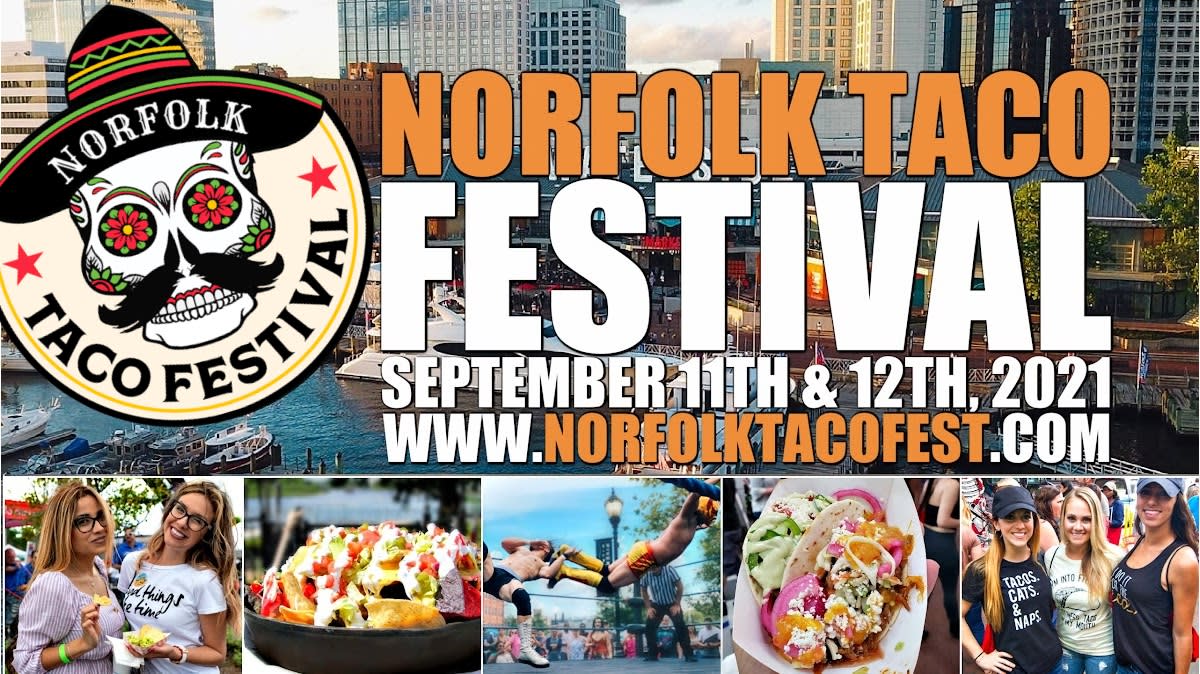 September 11th – 12th
Waterside District
The most anticipated food & entertainment festival of the year is taking over Waterside District on September 11th & 12th, 2021! Get ready for the 3rd annual Norfolk Taco Festival!
Hampton Roads Pride Festival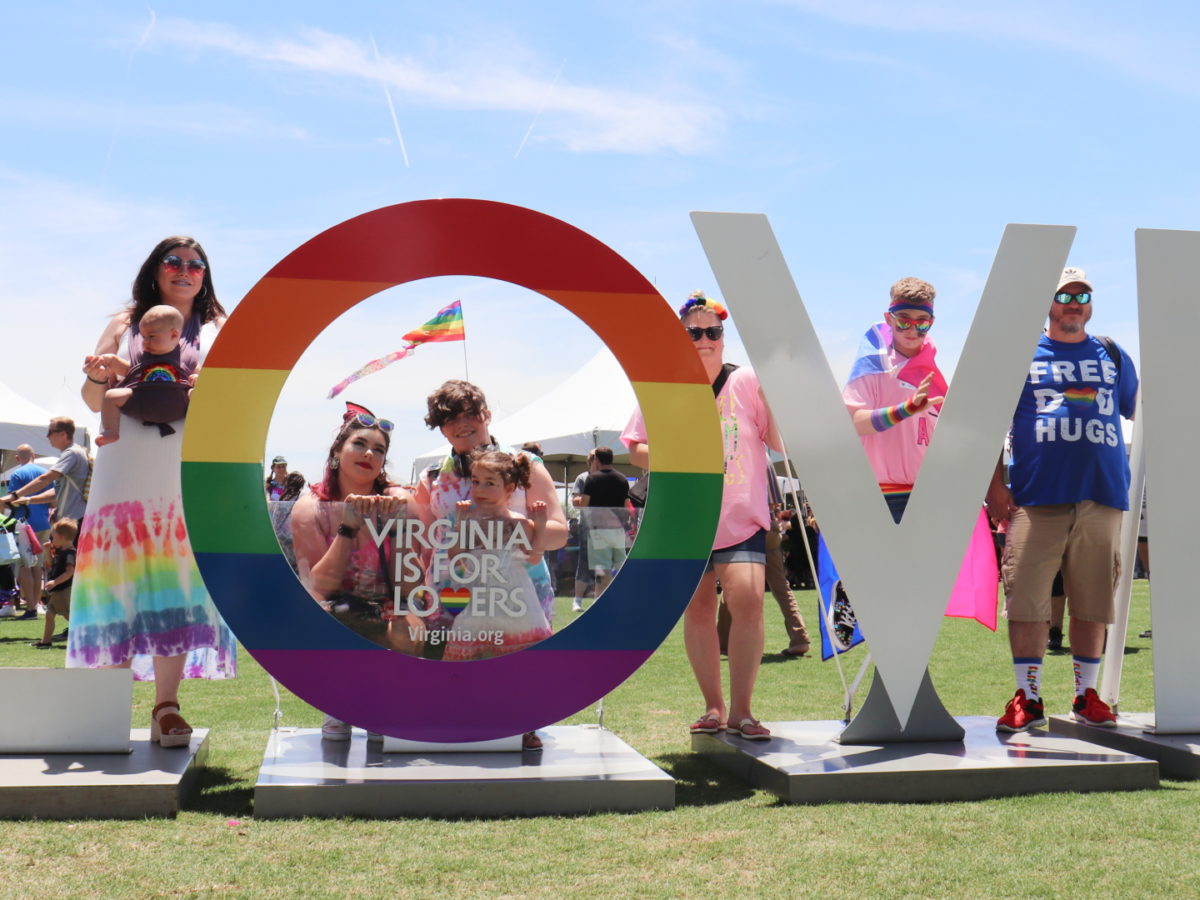 September 12th
Scope Arena
What was once a humble gathering in Lakewood Park has evolved over the past 30 years to a vibrant and energetic celebration, spanning over a week-long and with the distinction as the largest Pride Festival in Virginia, Hampton Roads Pride is not to be missed!
Get ready to Revive Your Pride as we will celebrate our freedom to live authentically as members of the thriving Hampton Roads LGBT and allied communities. Mark your calendar and make plans to join us for a very special PrideFest on Sunday, September 12, 2021 from 12:00 p.m. to 4:00 p.m. at Scope Arena Plaza located at 201 East Brambleton Avenue, Norfolk, Virginia.
Together we will continue to work in support of inclusion, dignity, and equality of all people.
6th Annual Hermitage Handmade Festival
September 18th
HERMITAGE MUSEUM AND GARDENS
The Hermitage Museum + Gardens' annual Hermitage Handmade Festival is back in-person this year! Join us on Saturday, September 18th from 11-4pm to shop for arts and crafts handmade by over 70 artists, our largest roster yet.
NashFest 757
September 18th
Town Point Park
Hot chicken, hard drinks, and Music City sounds! The first-ever NashFest 757, a one-day festival celebrating the iconic culture and cuisine of Nashville, will take place on Saturday, September 18, 2021 at Town Point Park along the Downtown Norfolk Waterfront! Fusing together all of the elements that make Nashville one of America's most popular cities, NashFest 757 will offer an experience similar to an evening stroll down Broadway, featuring national and local recording artists, mouth-watering hot chicken, barbecue, and biscuits, line dancing, craft beer and whiskey tastings, bull riding, and much more for what promises to be one of The 757's hottest new summer events!
Downtown norfolk restaurant week
September 19th-26th
Throughout Downtown
All week long, participating restaurants – including many of downtown Norfolk's most popular eateries – offer delicious, typically three-course meals, both lunch and dinner, at low, fixed prices. It's a week-long celebration of wonderful menus specially designed by chefs embracing this opportunity to show off what they can do – an amazing time to enjoy Norfolk's acclaimed restaurant scene.
Oktoberfest Celebrations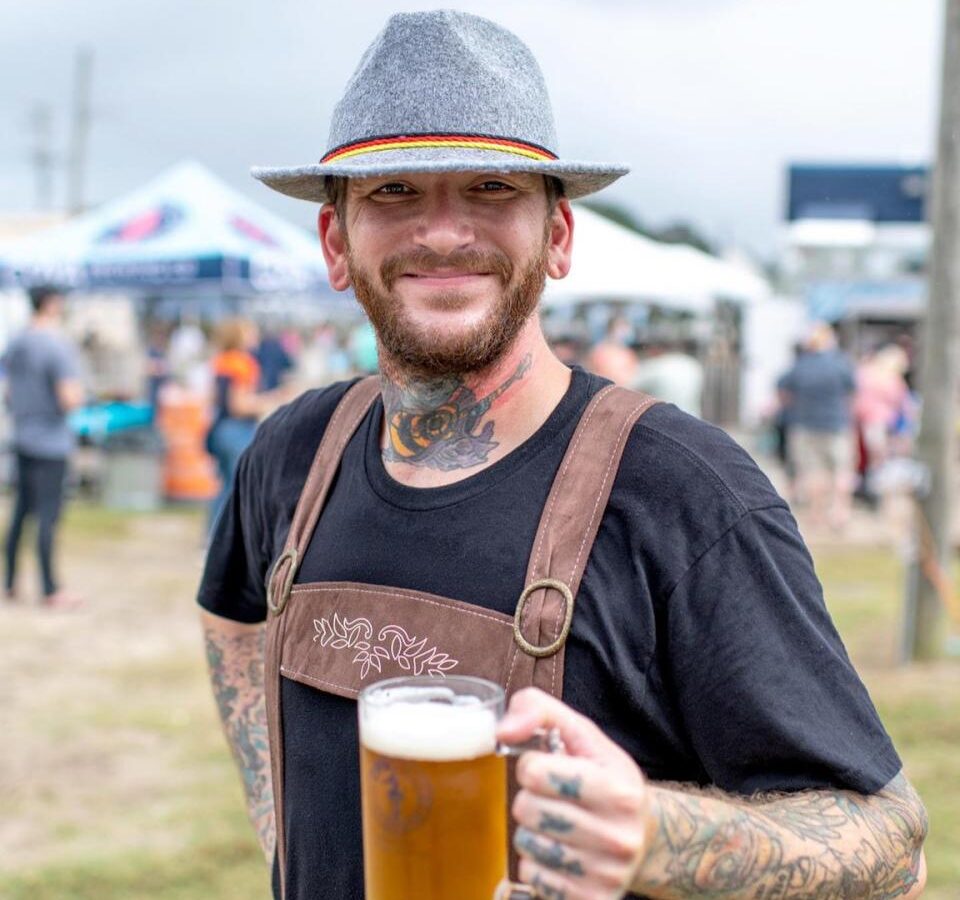 Join COVA Brewing Company and Makers Craft Brewery for a day of Oktoberfest celebrations! Expect German food, German style beers and so much more! Can't celebrate on September 25th? Head to Elation Brewery where their celebration extends from September 18th to October 2nd.
Norfolk Greek Festival – Drive Thru Express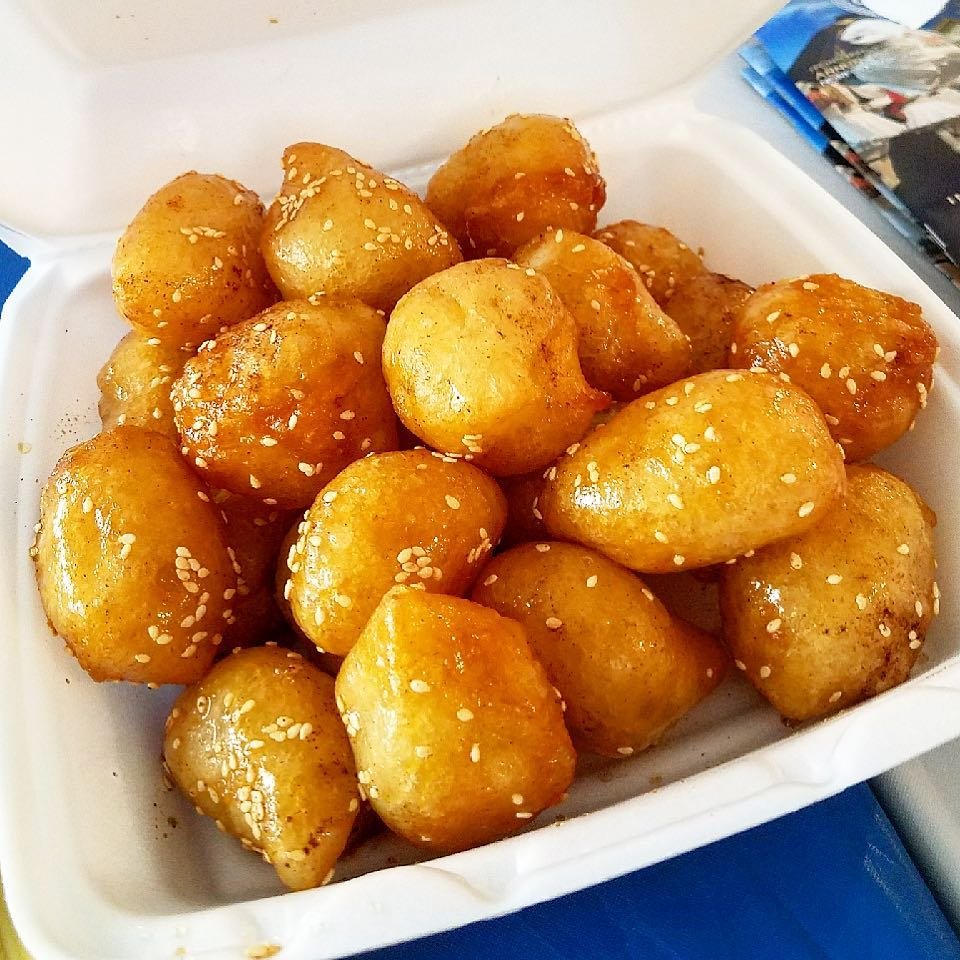 September 30th – October 3rd
7220 Granby St.
The Greek Festival in Norfolk is the region's oldest and largest ethnic festival under one of the area's largest tents.
The Norfolk Greek Festival began as part of the 75th anniversary of the Annunciation Cathedral in 1986. Its origin dates back to the early 1950s when the Hellenic Woman's Club (a leading organization of the Annunciation Cathedral) began operating its weekend bazaar. The ladies of that organization spent endless hours selecting the most popular recipes for the delicious Greek foods and pastries that were served at the bazaar.
Although the annual festival has been postponed until 2022, the drive-thru will be open from September 30 – October 3, 2021. Enjoy all of your favorite Greek foods with an extended menu!