September brings a host of new and exciting events to Norfolk. From concerts and festivals to sports events, Norfolk has an amazing lineup of adventures to choose from!
The Norva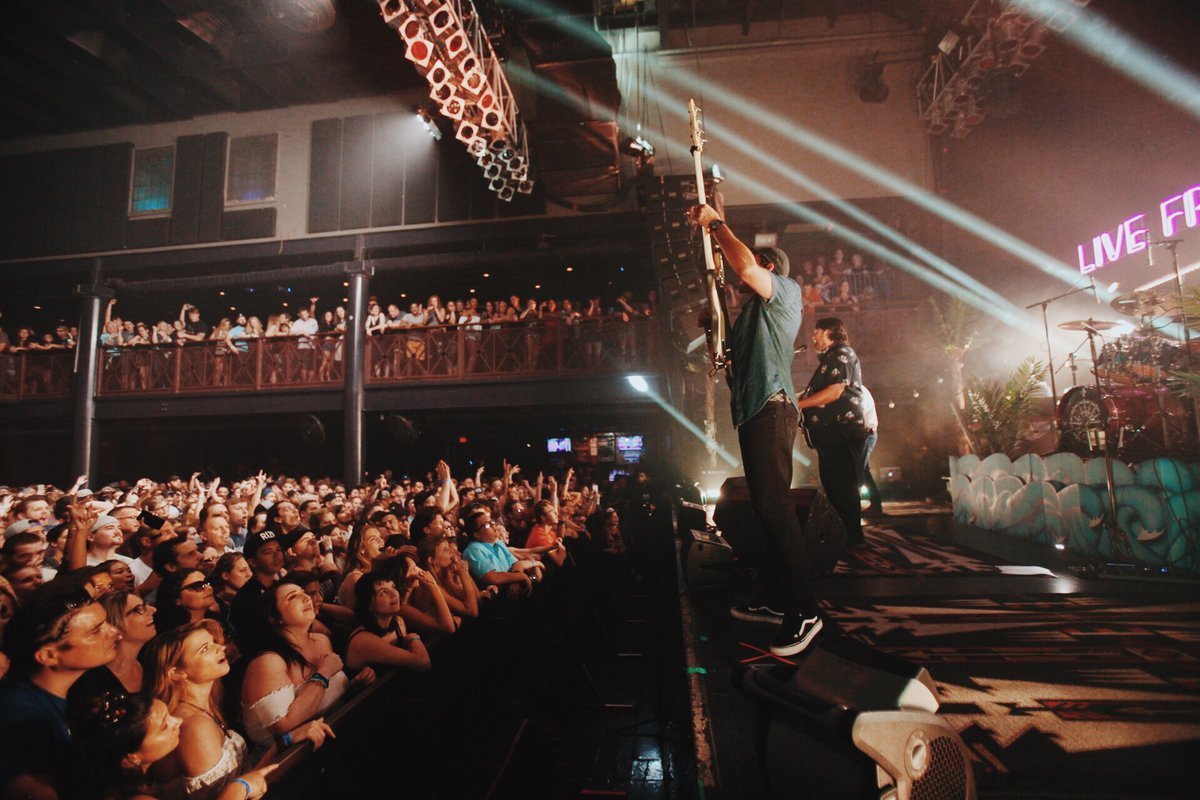 Ready to see your favorite artists live and in person? Check out these featured acts headed to The NorVa:
State Property (September 3)
Courtney Barnett (September 9)
Protoje (September 11)
Babyface Ray (September 16)
MESHUGGAH (September 21)
Architects (September 26)
Hippo Campus (September 30)
43rd annual Elizabeth river run 10k
September 4
Elizabeth River Trail
After 15 years in Portsmouth, the infamous 6.2-mile run returns home to Norfolk and features an all new course on the Elizabeth River Trail. The run begins on Old Dominion University's campus, then ventures through historic Norfolk neighborhoods with a scenic finish at the Port of Virginia. Such a great way to explore Norfolk's beauty!
sail into fall
September 5
Waterside District
Name a better way to say farewell to summer than by spending it on a cruise. Join the American Rover Sailing Ship and OutWire757 on the Elizabeth River and enjoy onboard entertainment, food and drinks!
Tidewater horror convention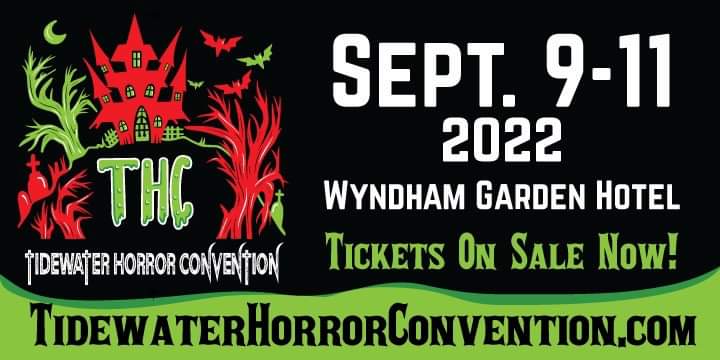 September 9–11
Wyndham Garden Hotel
Tidewater Horror Convention is back and bringing all the scares! With bigger celebrities, the best food trucks in Hampton Roads and more, you don't want to miss this fun. Have the scare of your life at this ultimate horror convention experience!
Caribfest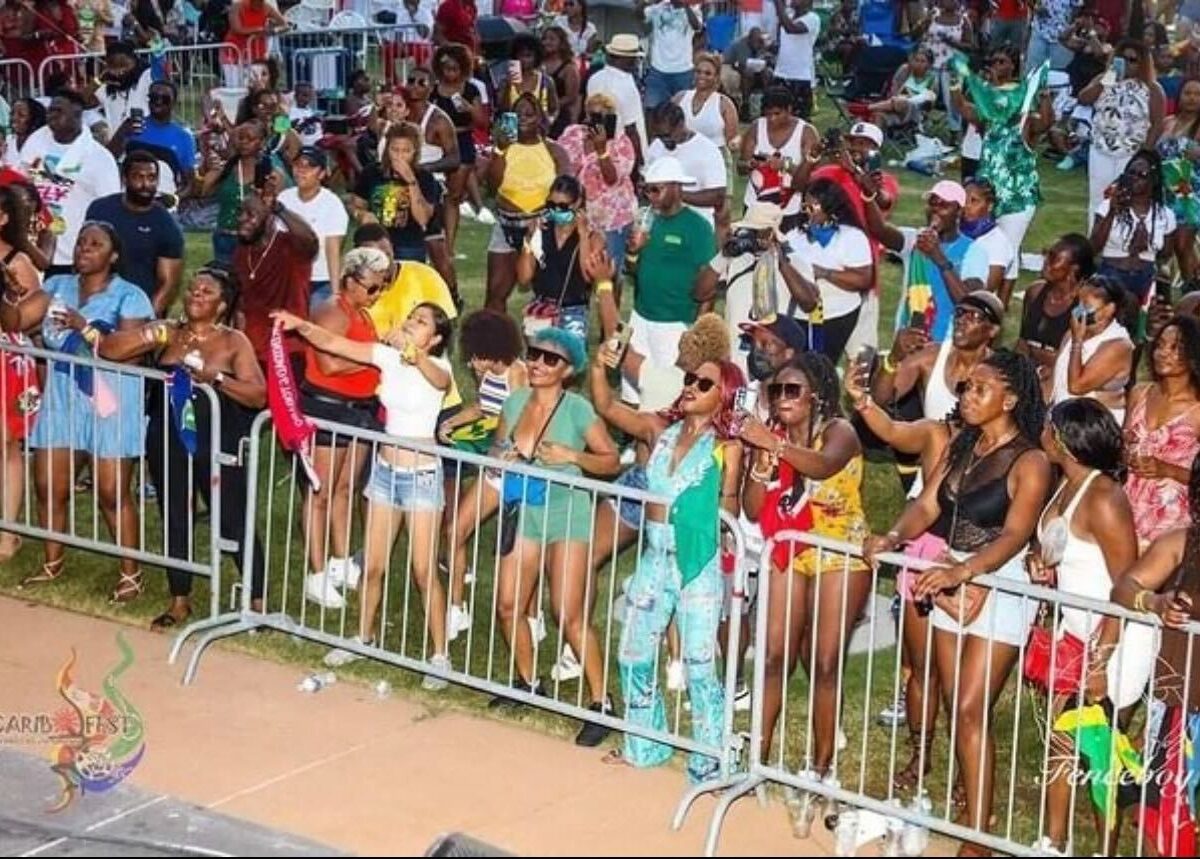 September 10
Town Point Park
Experience live and authentic Caribbean food, colors, creativity and more in Town Point Park during Caribfest!
Wicked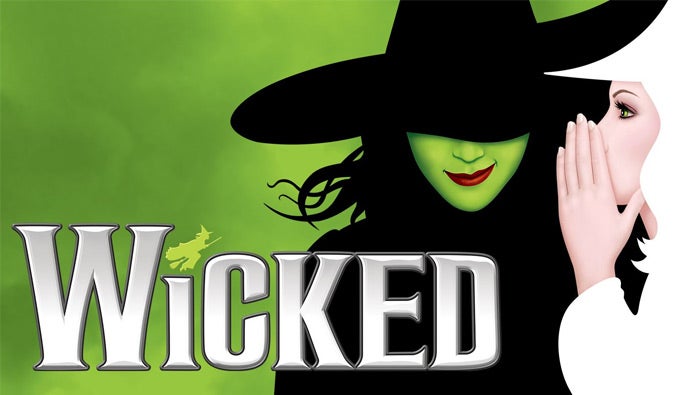 September 14–25
Chrysler Hall
This Broadway sensation is back and coming to Chrysler Hall! Find out what happened in the Land of Oz, but from another angle, the untold story of the Witches of Oz.
KAtt Williams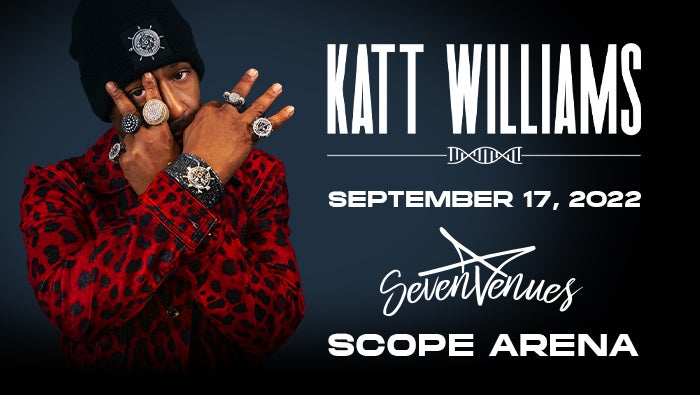 September 17
Scope Arena
The comedic legend announced his "2023 and Me" tour with a stop in Norfolk. Be ready to laugh until your cheeks hurt!
Nashfest 757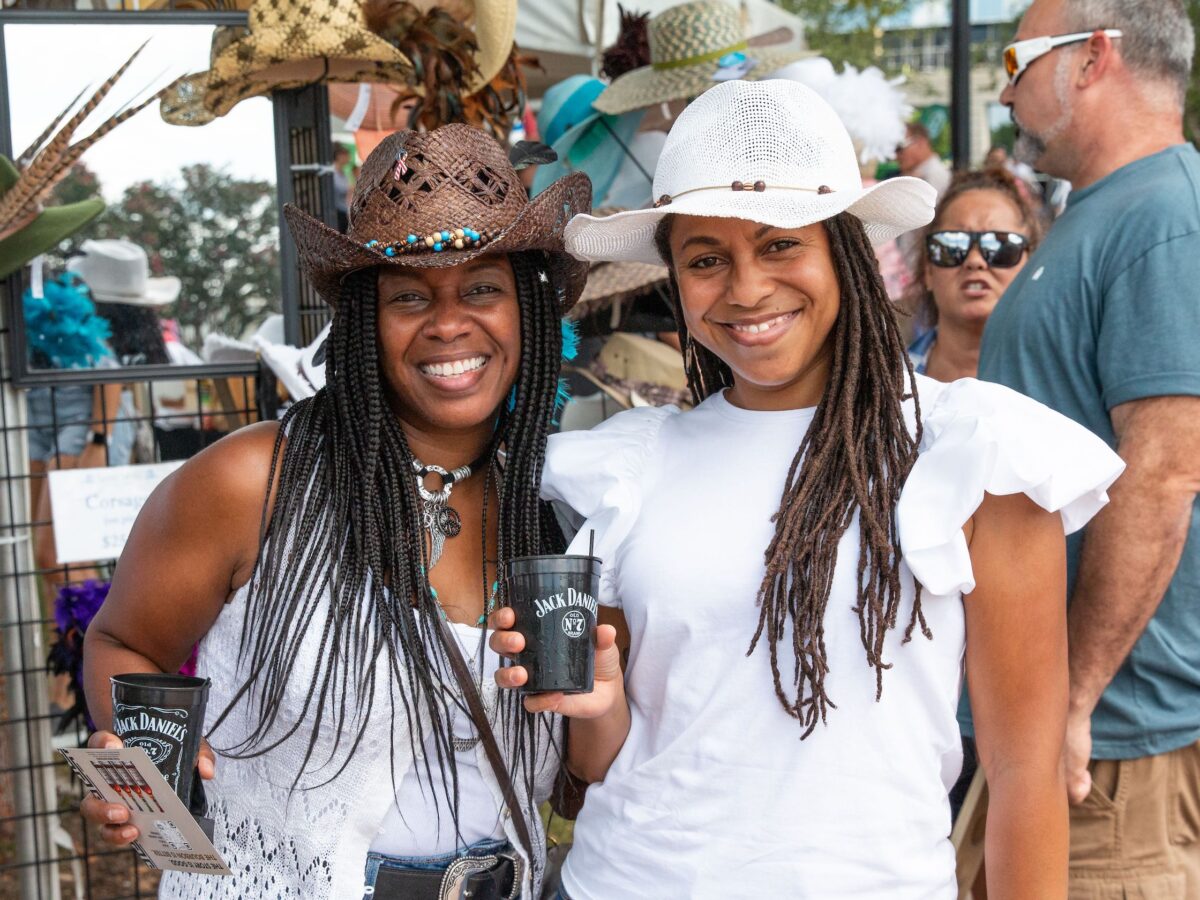 September 17
Town Point Park
Nashville is being brought to Norfolk with Nashfest 757! Enjoy a plethora of activities and food.
Hermitage Handmade festival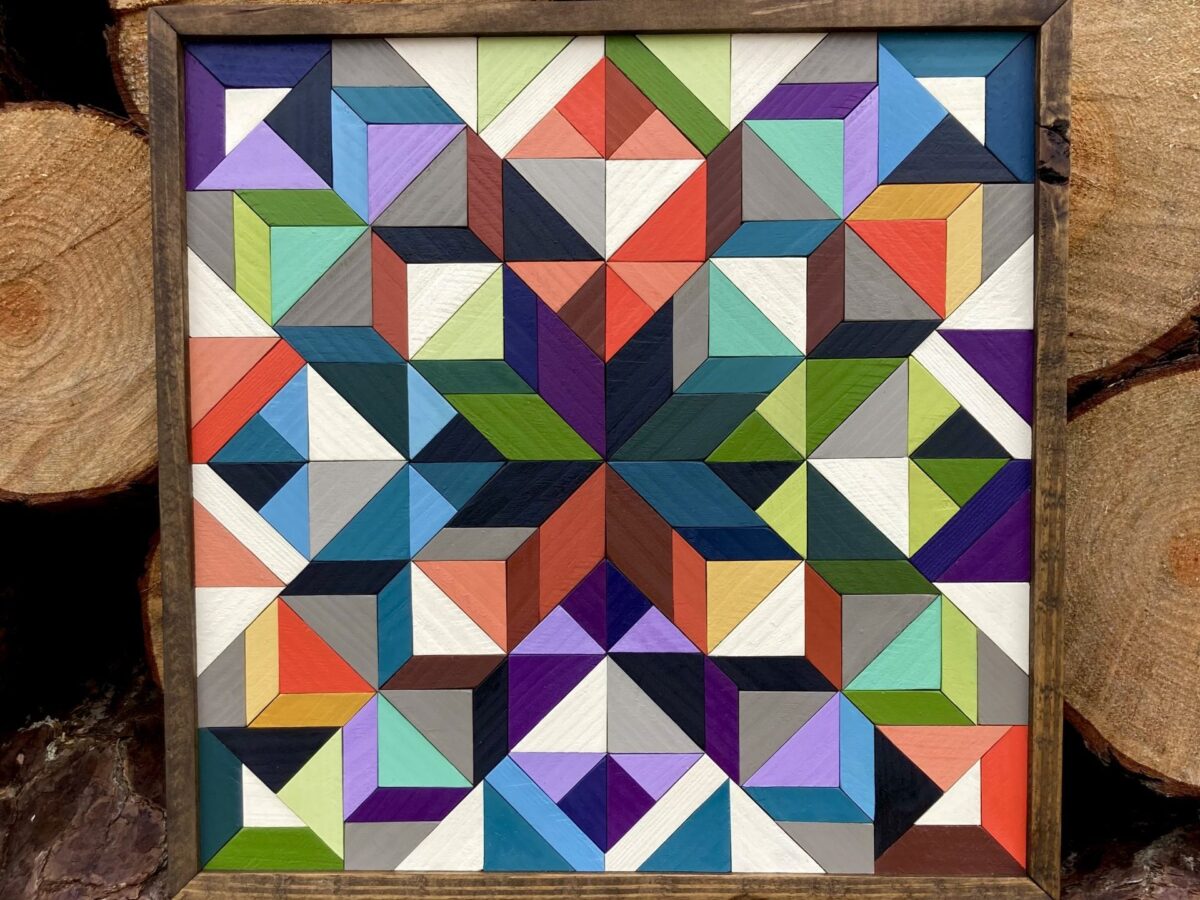 September 17
Hermitage Museum and Gardens
From 11–4 p.m., enjoy shopping for arts and crafts created by 85+ artists, live music and guided tours!
Norfolk State University Football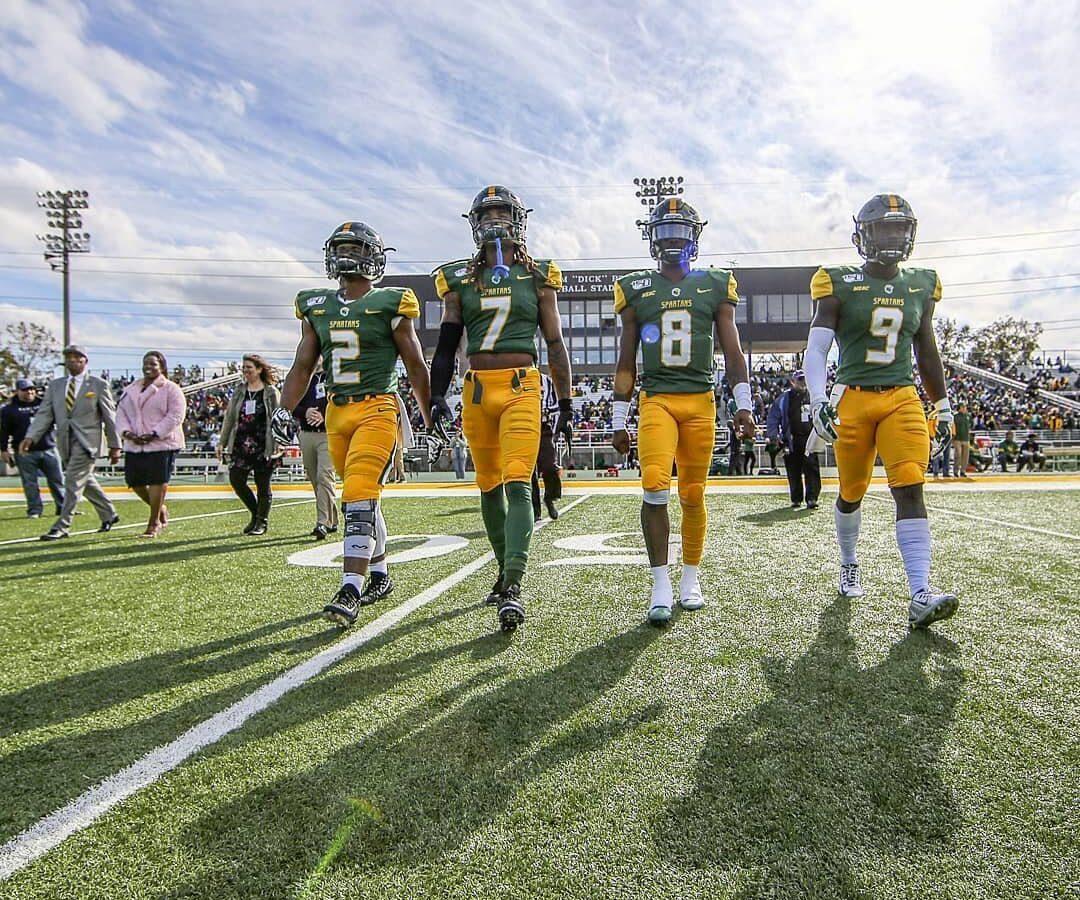 This season of football at NSU is not to be missed! Plus, new this year, fans can book a Spartan Cabana that comes with game tickets, heavy hors d'oeuvres, beverage tickets, pre-game snacks and a great atmosphere!
old dominion university football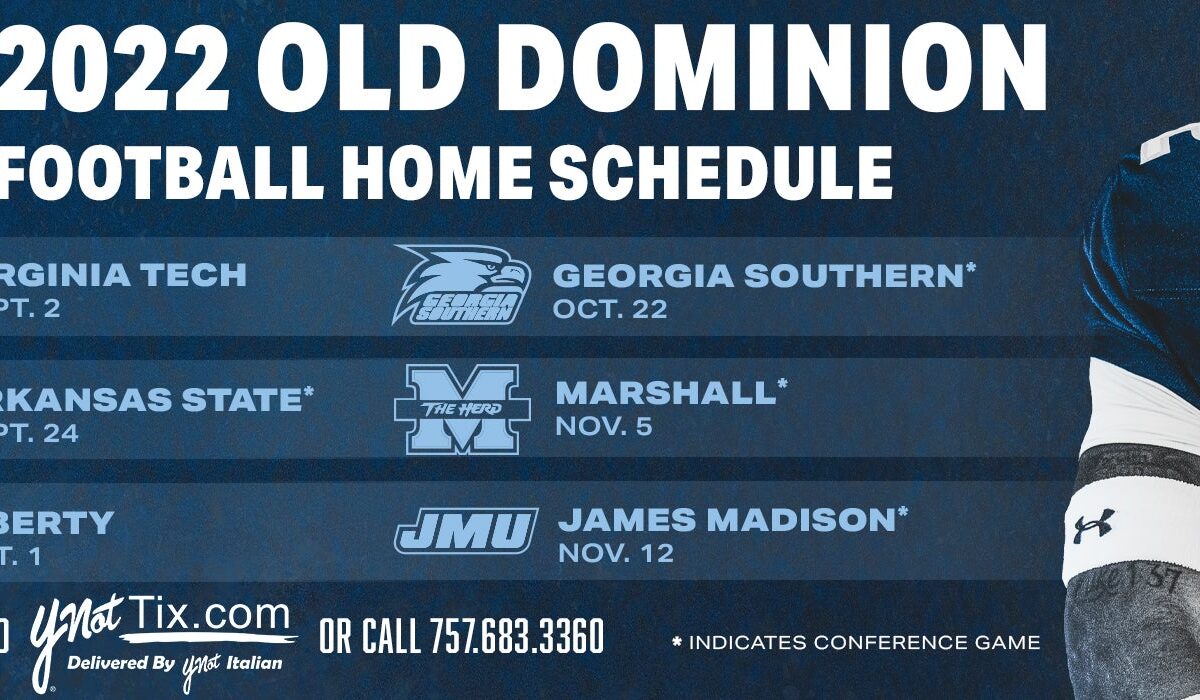 Join us in cheering on the Monarchs this season as they go head to head with their rivals!
Oktoberfest at Maker's Craft brewery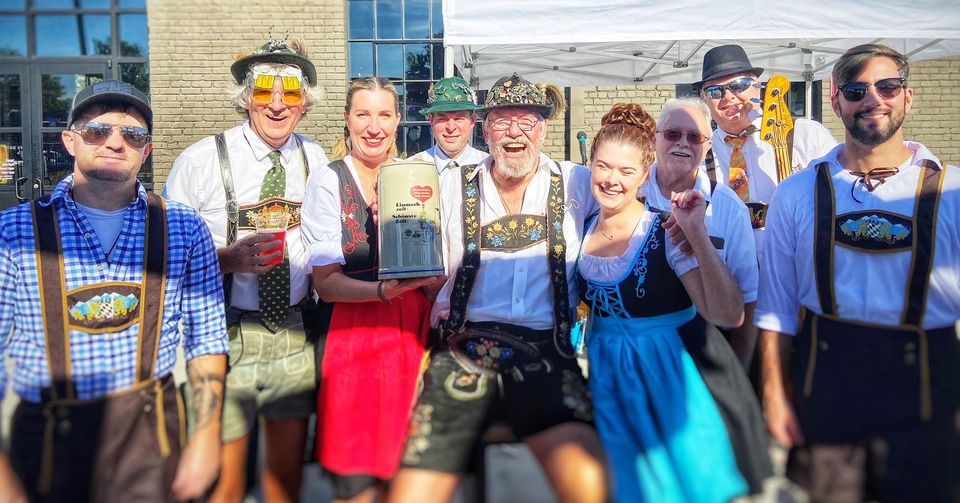 September 23–25
Maker's Craft Brewery
Enjoy German food, music, and specialty Oktoberfest beers at Maker's Craft Brewery!
The valkyrie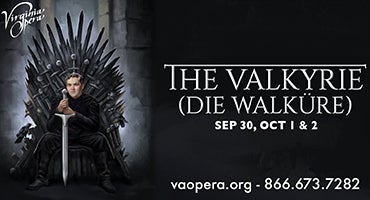 September 30–October 2
Harrison Opera House
This drama as the saga of The Ring, The Valkyrie brings its realm to the Virginia Opera! After the hit of Das Rheingold in the previous year, this story explores a hero's destiny and a confrontation between gods that places human emotion at center stage.
The Lion king experience, jr.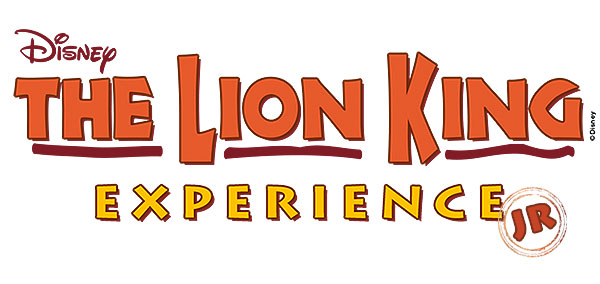 September 30–October 2
The Hurrah Players
This adaption of the Broadway sensation is coming to Norfolk! Enjoy musical selections from Elton John and Tim Rice.
All of these events (and more!) can be found on our events calendar on our website. Hope to see you there!