June 25, 2022
What was once a humble gathering in Lakewood Park has evolved over the past 30 years to a vibrant and energetic celebration, spanning over a week-long and with the distinction as the largest Pride Festival in Virginia, Hampton Roads Pride is not to be missed!
On Saturday, June 25, 2022, Hampton Roads Pride will present our annual PrideFest event to celebrate the diversity of our community and our allies on the East Coast. Hampton Roads PrideFest is a public celebration providing Virginians with the opportunity to unify through the celebration of inclusion and equality.
Together we will continue to work in support of inclusion, dignity, and equality of all people.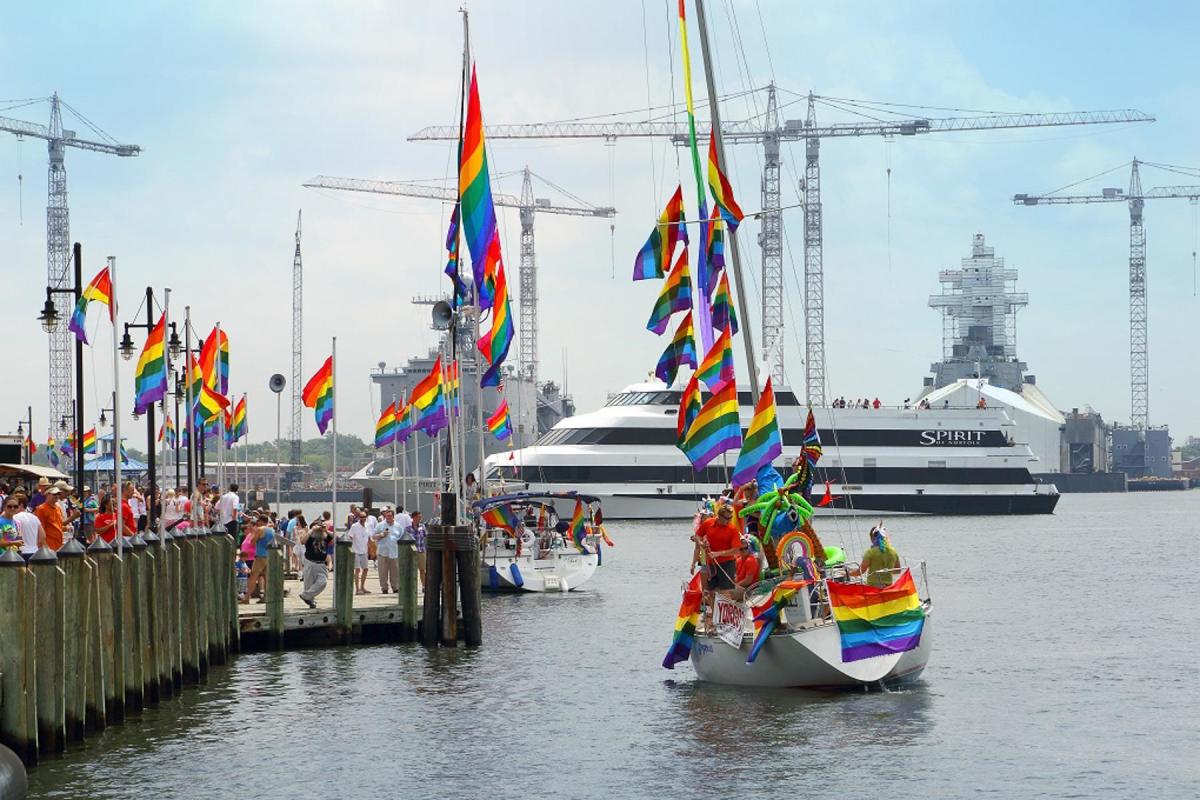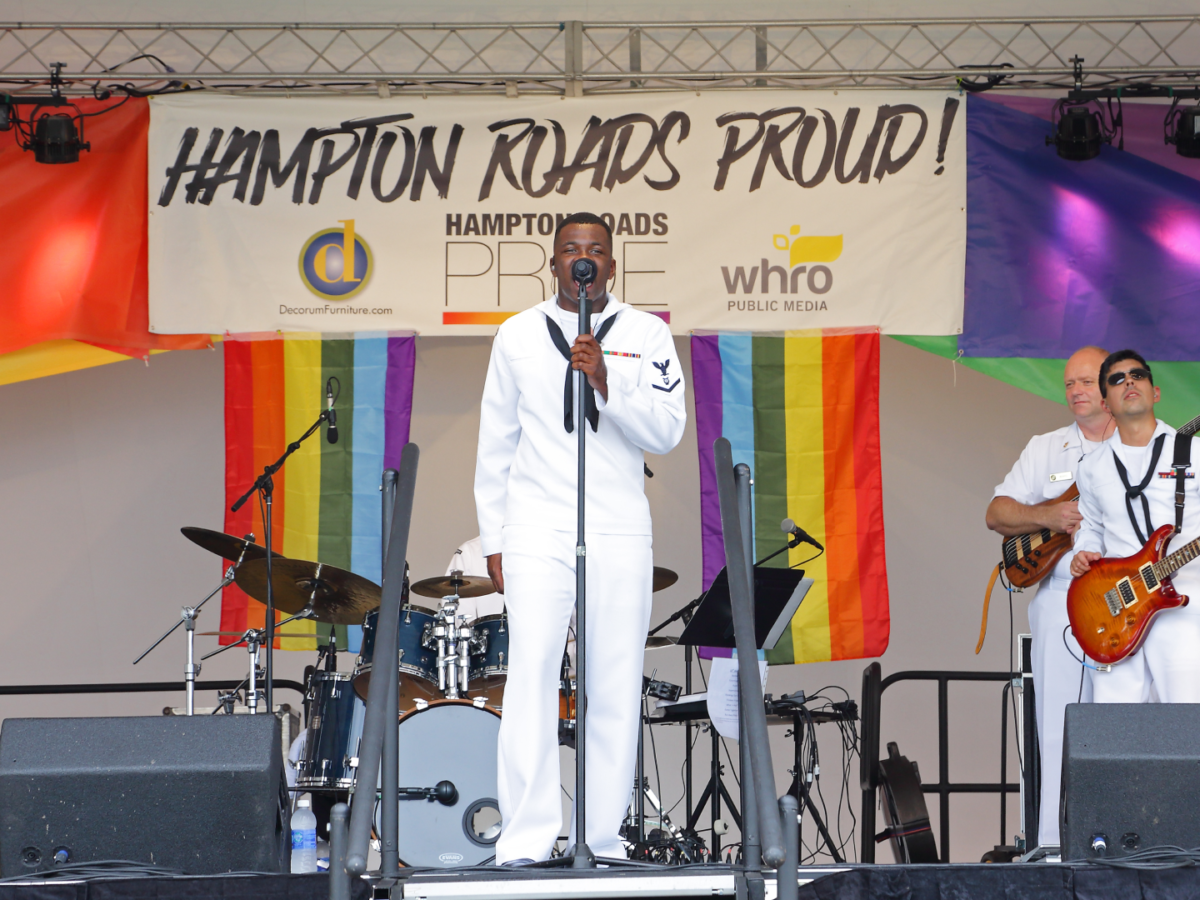 LGBTQ+ Norfolk Weekend Getaway
Recently named among the top 10 friendliest cities in the U.S. by Conde Nast Traveler, Norfolk is a melting pot of cultures, religions and races that welcomes the LGBTQ+ community.