Please join us for the 20th Annual Celebration of Success Luncheon presented by VisitNorfolk and the Norfolk Tourism Foundation. The past few years have brought tremendous hardships to the hospitality and tourism industry. Now is a time of growth and rejuvenation as travel has once again become a priority for both leisure and business. At VisitNorfolk, we've been steadfast in promoting Norfolk's unique experiences and expansive amenities to residents and visitors as the best city of its kind to start, study and stay. Our work would not be possible without the innovative mindsets and diverse makeup of businesses, industry partners and individuals who make our city vibrant and thriving.
Come celebrate the success of our tourism community and catch up with your fellow industry partners, businesses and colleagues for this special luncheon.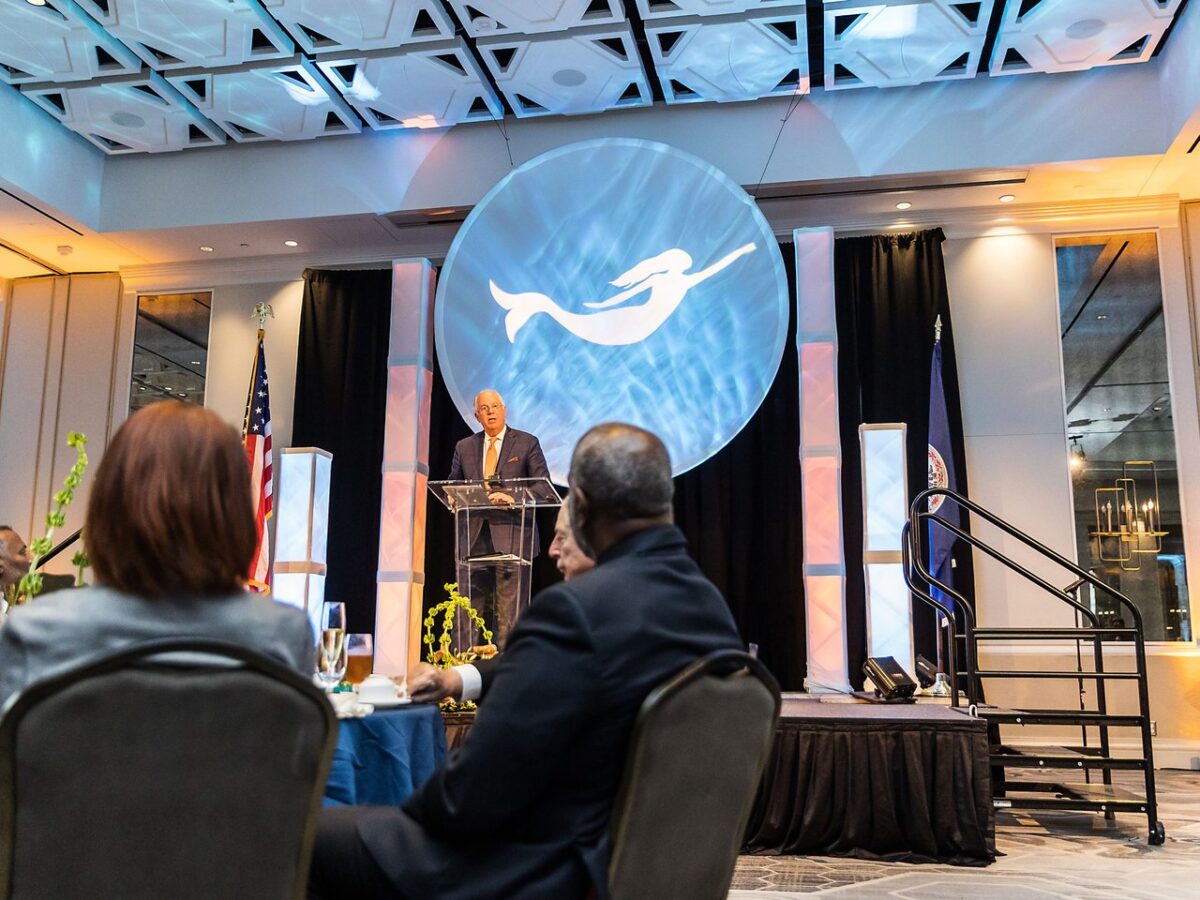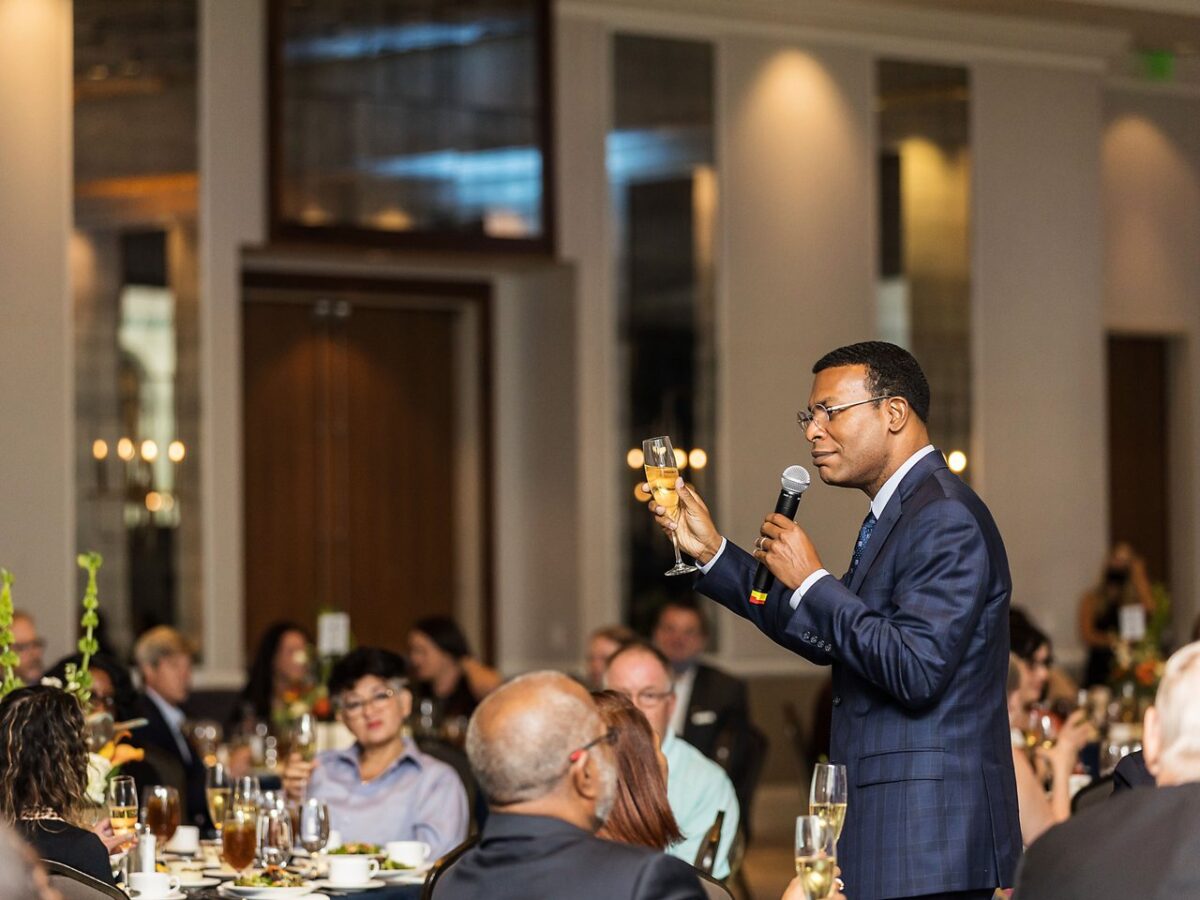 2022 Main Speaker
Christopher L. Thompson is president and CEO of Brand USA, the nation's public-private partnership dedicated to increasing international visitation to the United States through marketing and promotional efforts. In this role, Chris is responsible for accelerating the organization's efforts to build and execute effective marketing strategies to increase U.S. travel exports, create jobs, strengthen the economy and help enhance the image of the United States with people all over the world. Under Chris' leadership, Brand USA has nearly tripled its partnership network and more than doubled its partner contributions and program offerings.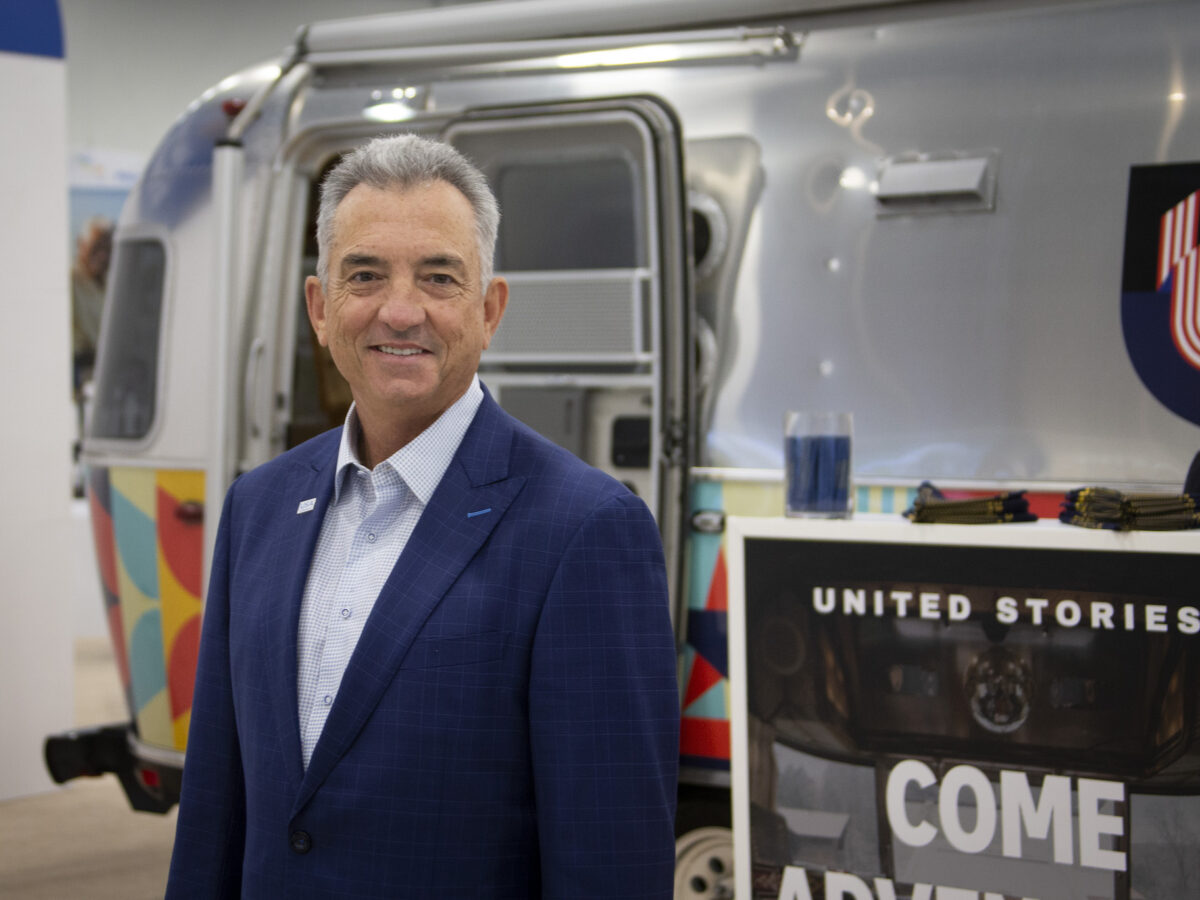 2022 Award Recipient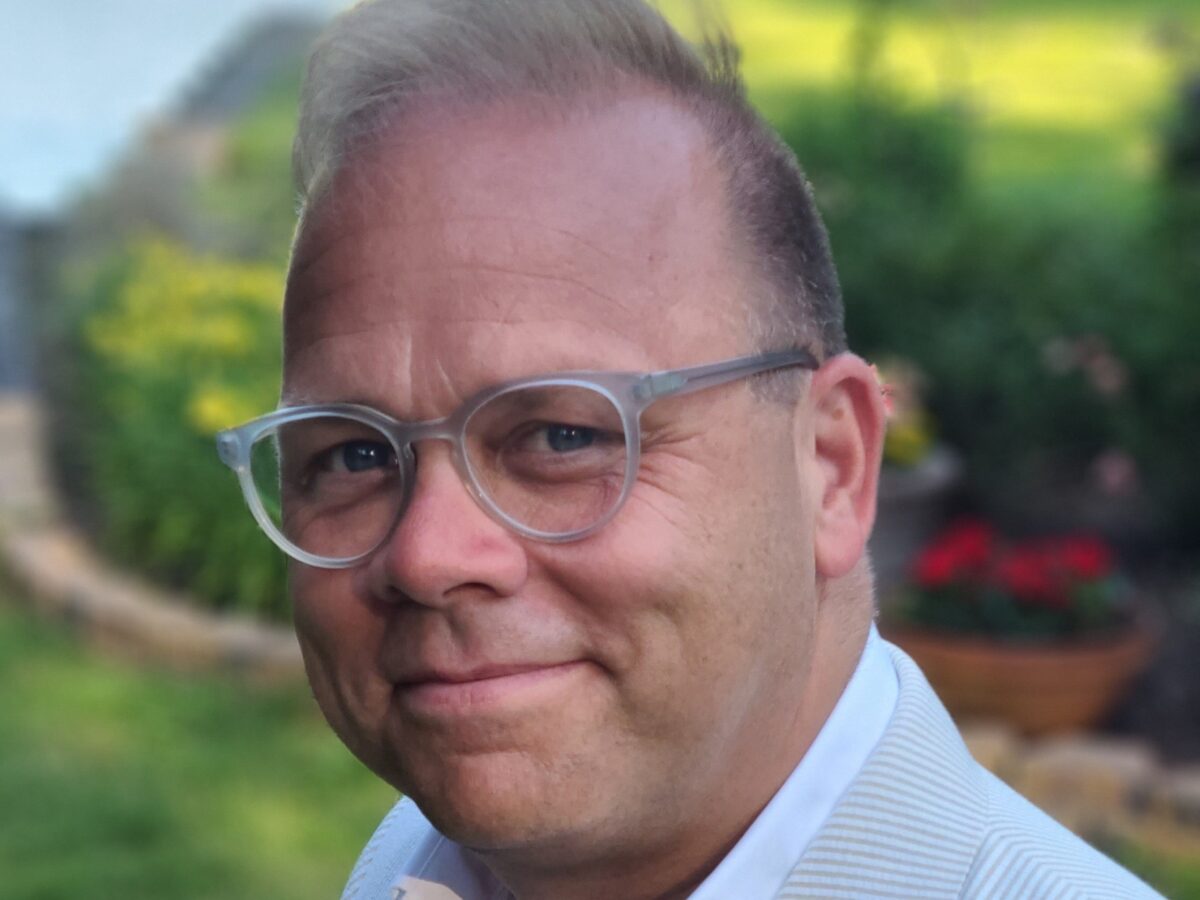 We are proud to recognize Nauticus Executive Director Stephen E. Kirkland at this year's luncheon. Stephen joined Nauticus in 2001 and was appointed Executive Director in 2013. In his role, he also serves as President and CEO of the Nauticus Foundation, an education-focus nonprofit organization. Stephen is responsible for attracting to Norfolk the world's largest cruise lines, including Carnival, Norwegian Cruise Lines, Princess and others. He also serves as Creative Director for Nauticus and has conceived a variety of programming including Spy Ship, Dickens' Christmas Towne and, most recently, WinterFest on the Wisconsin. Please show your support by joining us in toasting Stephen's accomplishments and dedication over the years.
20th Annual Celebration of Success Luncheon Details
Date and Time
September 22, 2022
Registration/networking 11:30 a.m.–noon
Luncheon noon–1:30 p.m.
Location
Half Moone Cruise and Celebration Center
1 Waterside Drive, Norfolk, VA 23510
Tickets
$60 per person
$800 per table (10 seats)