Are you looking for job opening in Norfolk's hospitality and tourism Industry?
Hospitality /tourism is one of the largest industries in Norfolk. It helps to drive our economy and creates a better way of life for visitors and residents. This industry is diverse, creative and full of possibilities. From front desk staff and event coordinators to chefs or master brewers, there are opportunities for all. Join the team that makes our city a vibrant, welcoming environment.
Education Path to Hospitality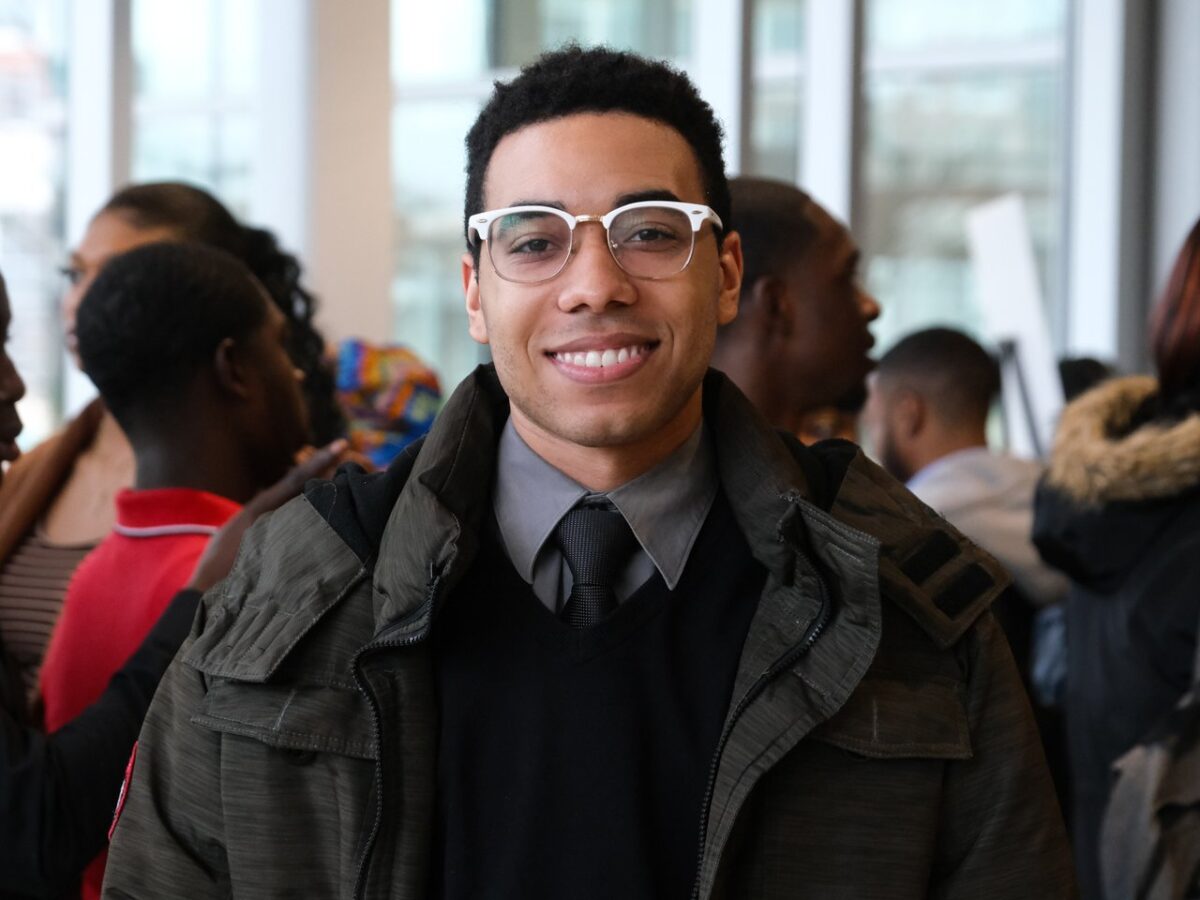 Are you looking to start an educational journey into hospitality and tourism? Check out the programs featured at nearby educational institutes.
Old Dominion University
Norfolk State University
Tidewater Community College
Culinary Institute of Virginia
ServSafe