Please join us for the 21st Annual Celebration of Success Breakfast presented by VisitNorfolk and the Norfolk Tourism Foundation. Tourism is essential to our region. It plays an integral role in Norfolk's economy, cultivates vibrant communities, creates quality job opportunities, inspires new businesses and elevates the quality of life for the individuals living and working in Norfolk.
It's truly an exciting time for VisitNorfolk to lead the role of bolstering our city's tourism industry. As we look toward the future of Norfolk, each day feels a step closer to the completion of many large-scale projects and expansions that will transform our city. In the present, Norfolk is thriving with special attractions, exceptional restaurants and dynamic events. The present and future of Norfolk is in the hands of a diverse makeup of businesses, industry partners and individuals who make our city unique and welcoming.
Mark your calendars for breakfast at 8:30 a.m. as we celebrate a remarkable year in tourism and hospitality. Your support has been instrumental in the success of our industry and community. Let's toast to our collective achievements!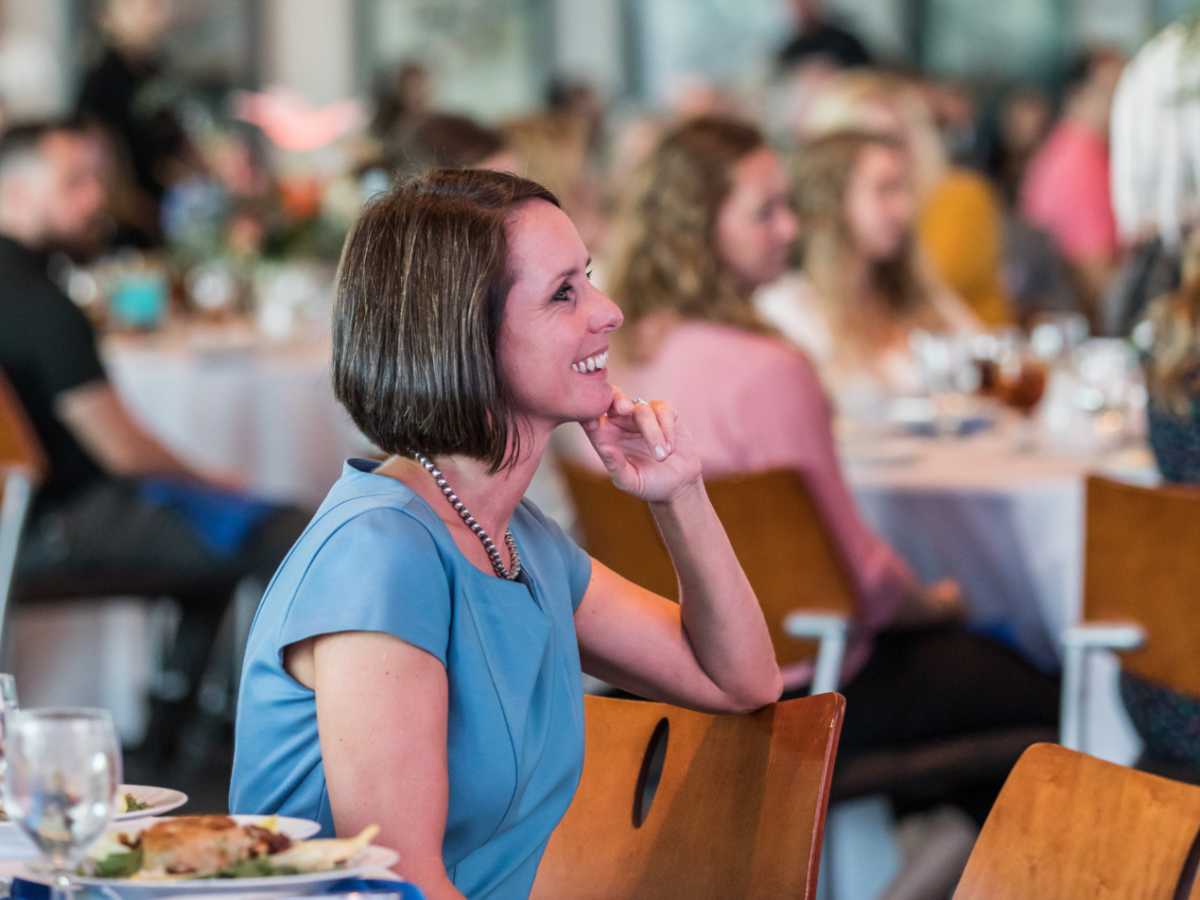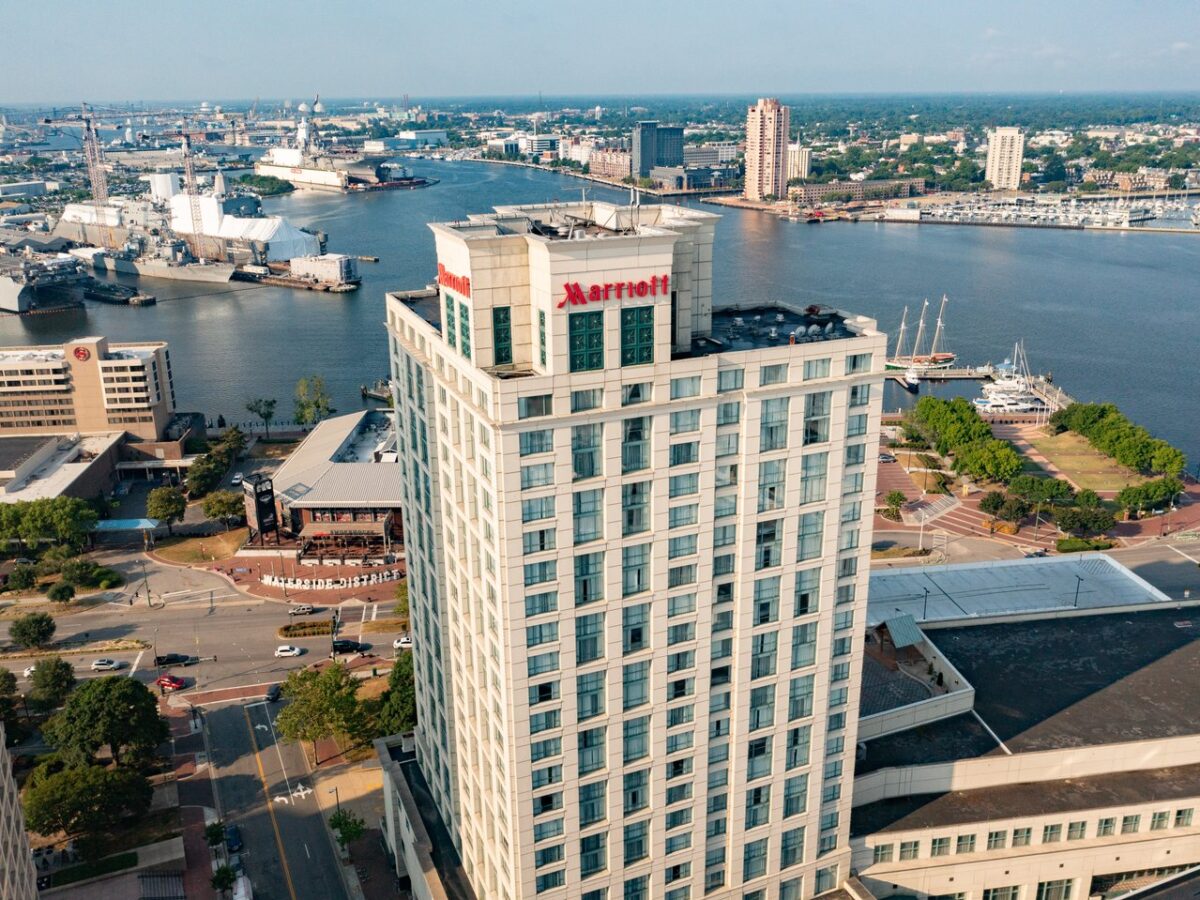 21st Annual Celebration of Success Breakfast Details
Date and Time
September 14, 2023
8–8:30 a.m. networking | 8:30–10 a.m. breakfast and program
Location
Norfolk Waterside Marriott
235 E. Main St., Norfolk, VA 23510
Award Recipient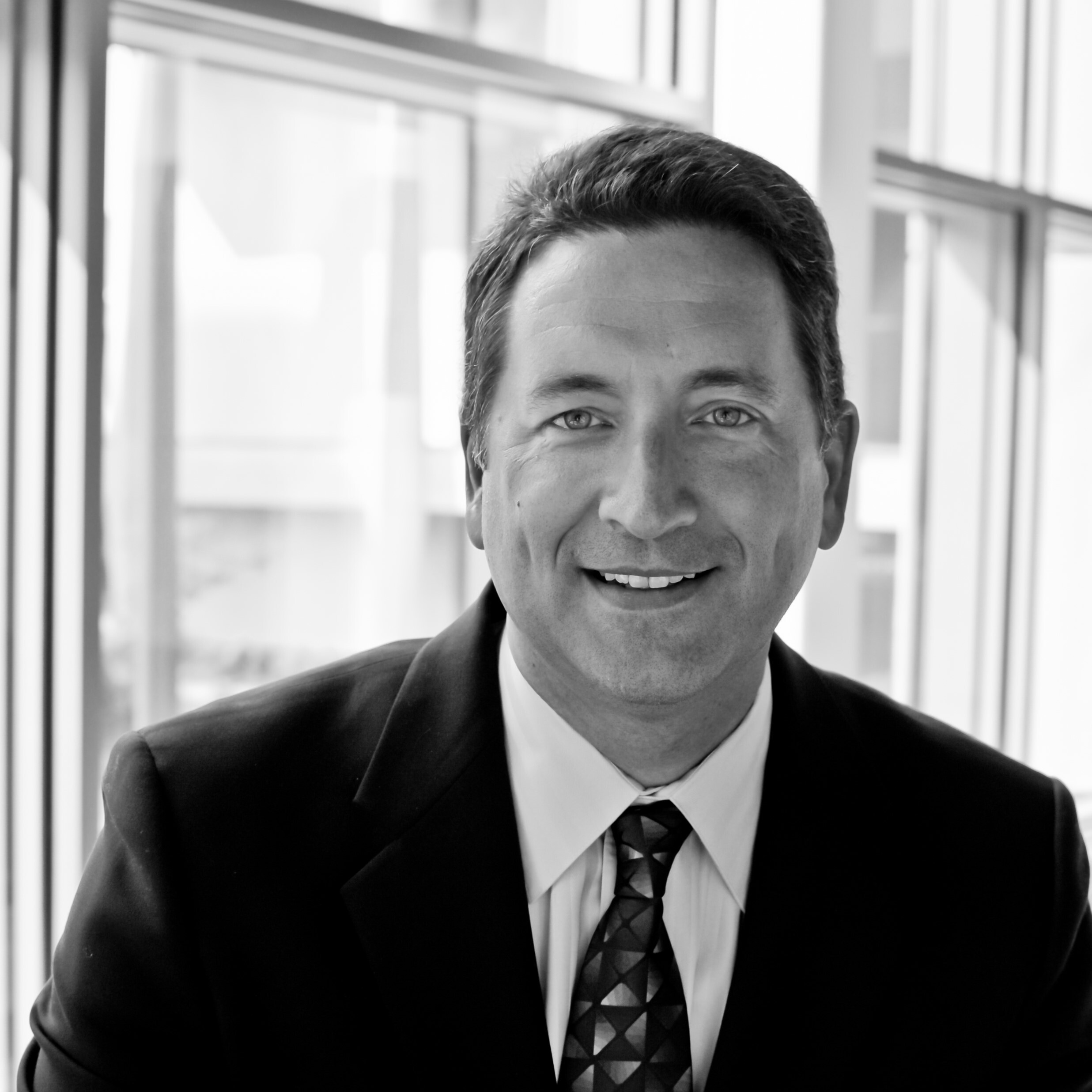 J. Scott Jackson, General Manager, Virginia Arts Festival and Producer/Director, Virginia International Tattoo
Since starting his role with the Virginia International Tattoo in 2002, Scott Jackson transformed the event from an entertaining military band show to a must-see international spectacle. The event has garnered thousands of devoted fans worldwide who experience the powerful expression of gratitude to service members, respect for allies around the world and love for massed bagpipes.
As brother to an active-duty Navy member, Jackson's personal connection is unmistakably visible. He has doubled the size of the cast, number of performances, audience attendance, outreach to students and number of participating countries. He also added two key elements to the Tattoo: Hullabaloo, a festive pre- and post-event celebration and Special Audience Night, offering free access for families with special needs to attend the Tattoo's Dress Rehearsal.
As General Manager, Jackson is involved in all management aspects of the Festival, focusing primarily on fundraising/development, education outreach, office management and production and direction of the Tattoo. He draws on his extensive background as a performer to fuel a constant supply of creativity and personal passion for administrative challenges.
As first director of VAF's Education and Community Outreach Department, Jackson created the Rhythm Project, an afterschool program providing positive experiences for at-risk students through the arts. The program, which began with 13 Portsmouth students, now serves more than 150 students throughout Hampton Roads. Jackson is married with three children and resides in Norfolk.
Speaker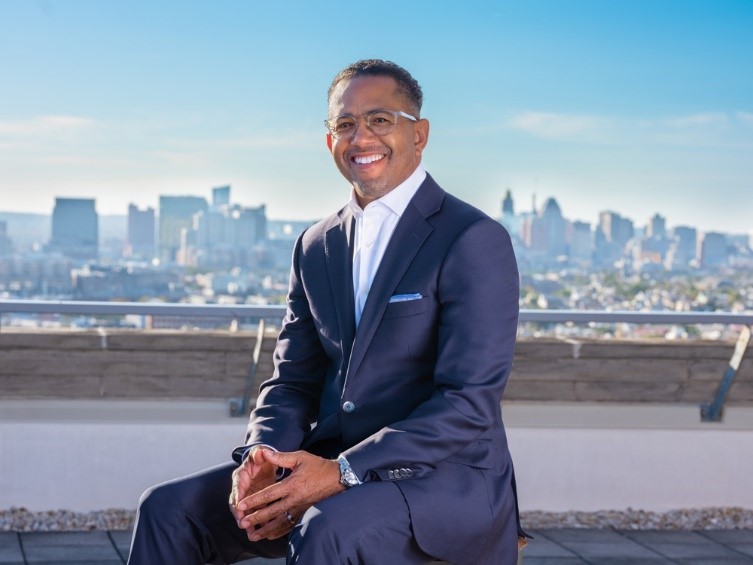 Al Hutchinson, President & CEO, Visit Baltimore
As chief executive of Baltimore's destination sales and marketing organization, Al Hutchinson drives economic growth for the city by attracting leisure travelers and convention business to Baltimore. He boasts more than 30 years of experience in the destination marketing industry from Richmond, VA to Pittsburgh, PA to Mobile, AL.
Hutchinson serves on key industry boards including the United States Travel Association, Destinations International and Tourism Diversity Matters and is currently serving as the chair of the Religious Conference Management Association (RCMA). He is active locally with Downtown Partnership of Baltimore, the Greater Baltimore Committee and Morgan State's School of Business Dean's Advisory Board, among others. A Richmond native and University of Alabama alumnus, Hutchinson married to his wife Unae and is a proud father to Asia and Jalen Hutchinson.