Let us help you plan your dream Norfolk wedding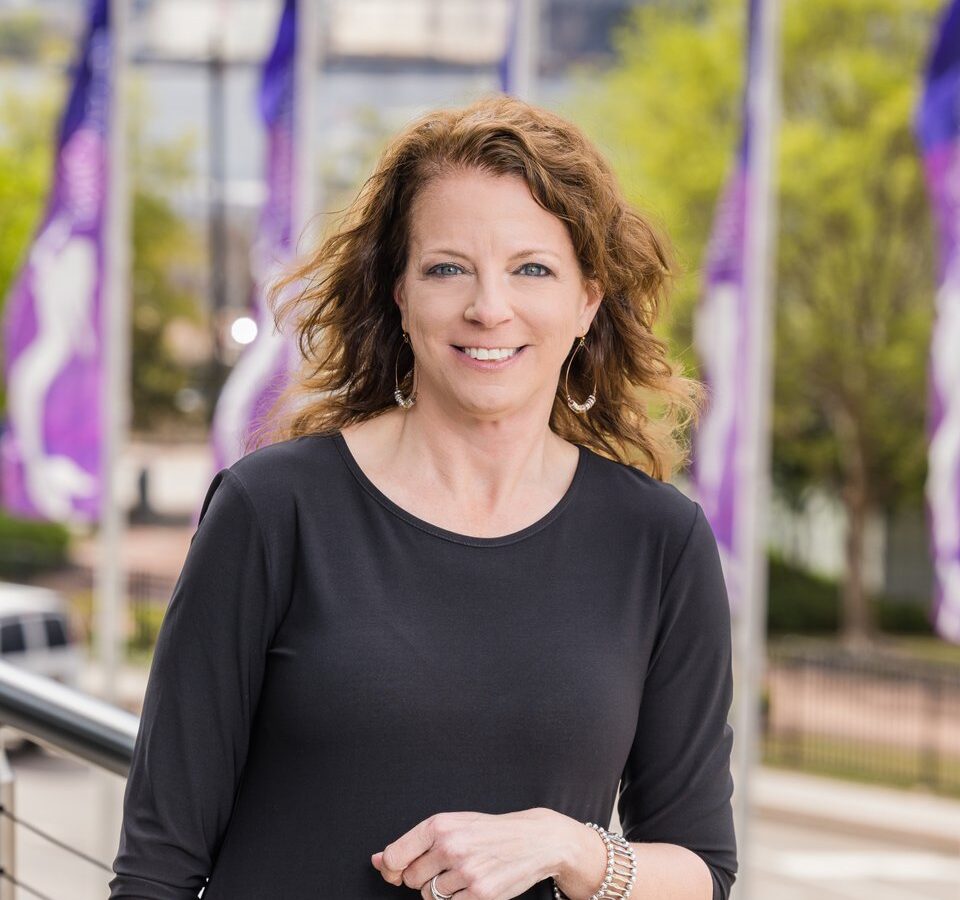 Melissa Hopper
Associate Director of Tour & Travel
Melissa Hopper, associate director of tour & travel for VisitNorfolk, can assist you with a hassle-free planning process. That way, you can spend less time stressing and more time getting ready to say, "I do." Norfolk offers spectacular scenery, an abundance of delicacies, top-notch venues and five-star vendors that can transform your big day into a world-class experience!
Please fill out the form below to learn more about creating the perfect wedding or engagement party.
"*" indicates required fields
Caterers and Bakeries
Find the best caterer and baker to bring a taste of Norfolk to your wedding Norfolk offers delicious seafood and Southern-style menu options for your wedding day. Fill the buffet table with shrimp and grits, chicken and waffles and she-crab soup. Pass classic Southern hors d'oeuvres such as crab cakes, hush puppies and sweet potato biscuits. Save the best for last: the dessert table! Whether you are looking for a decadent, three-tiered white classic cake or five different flavors of donuts for your wedding day's sweet treats, Norfolk's bakers have you covered!
Guides & Itineraries
Looking for a little help or inspiration? Use Norfolk's curated city guides and itineraries to get the most out of your time in our city.