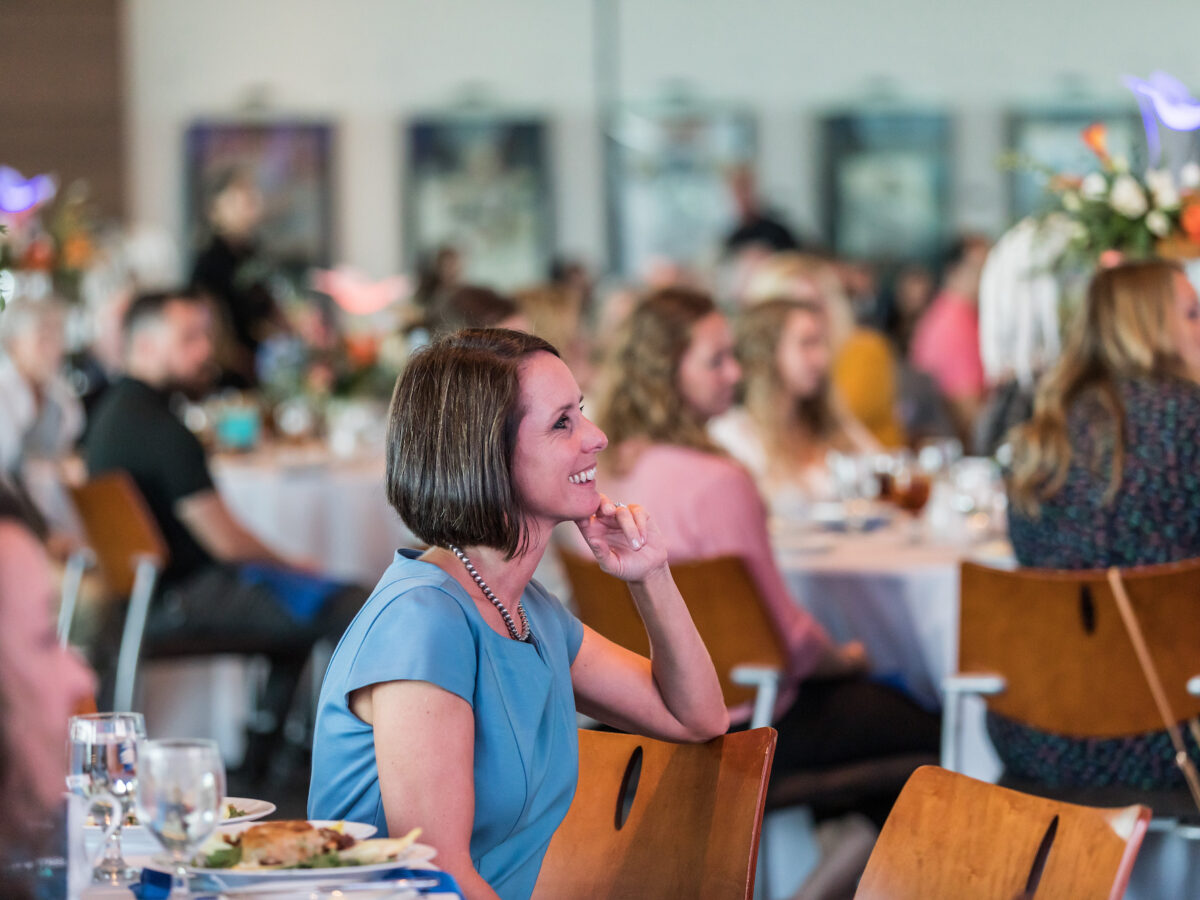 VisitNorfolk Annual Meeting
Thursday, September 14, 2023
Norfolk Waterside Marriott
Mark your calendars for breakfast at 8:30 a.m. as we celebrate a remarkable year in tourism and hospitality. Your support has been instrumental in the success of our industry and community. Let's toast to our collective achievements!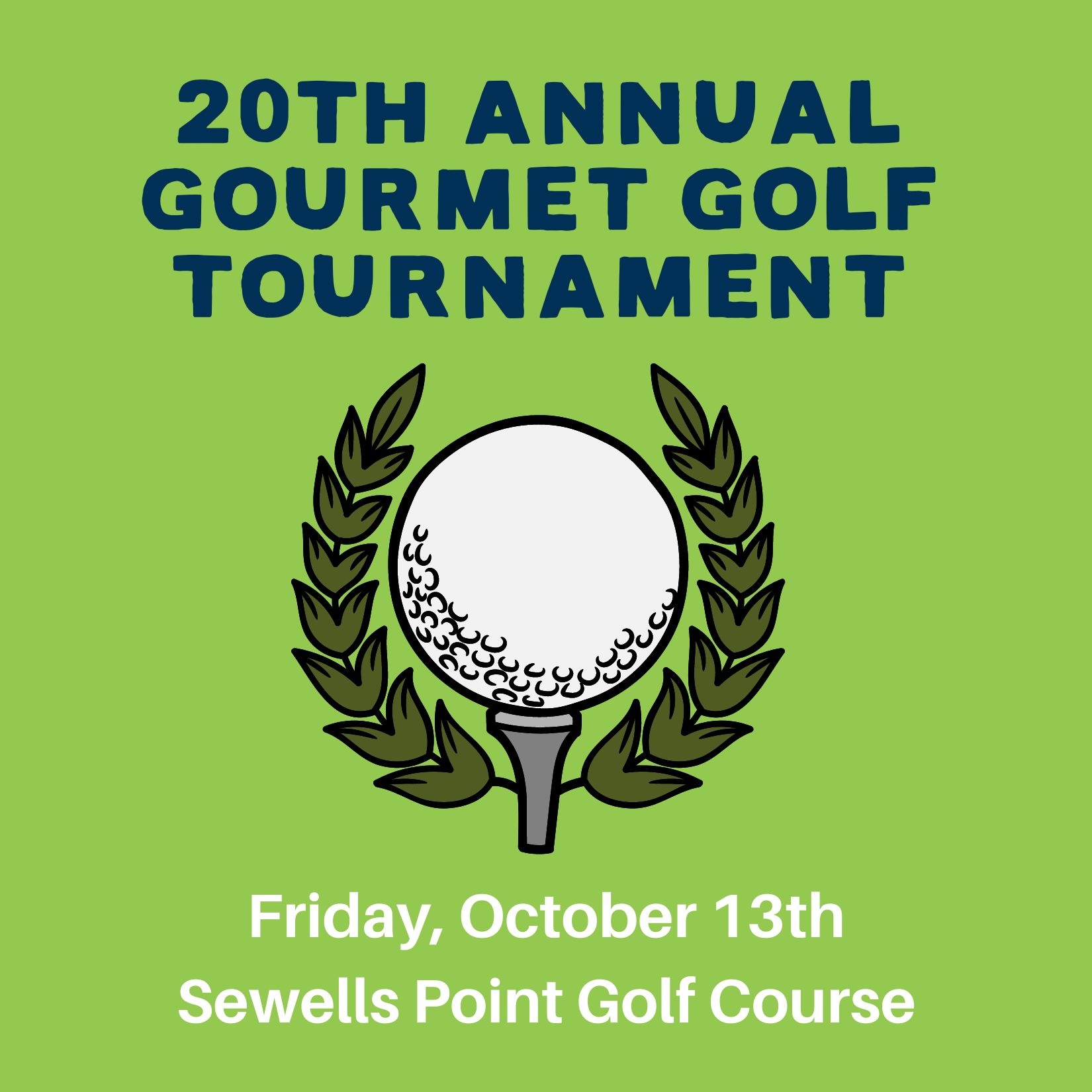 FRIDAY, OCTOBER 13, 2023
SEWELLS POINT GOLF COURSE
Support the tourism and hospitality industry with a fun day of golf and food from our local partners!
Come for golf and stay for prizes and contests, beer and other refreshments delivered via golf cart, gourmet hole snacks provided by hospitality partners, plus lunch and dinner provided. Enjoy a great day on a fantastic and historic golf course and create memories you and your team will cherish while supporting Norfolk's tourism industry. So, throw on your spiffiest polo and hit the greens; we'll see you there!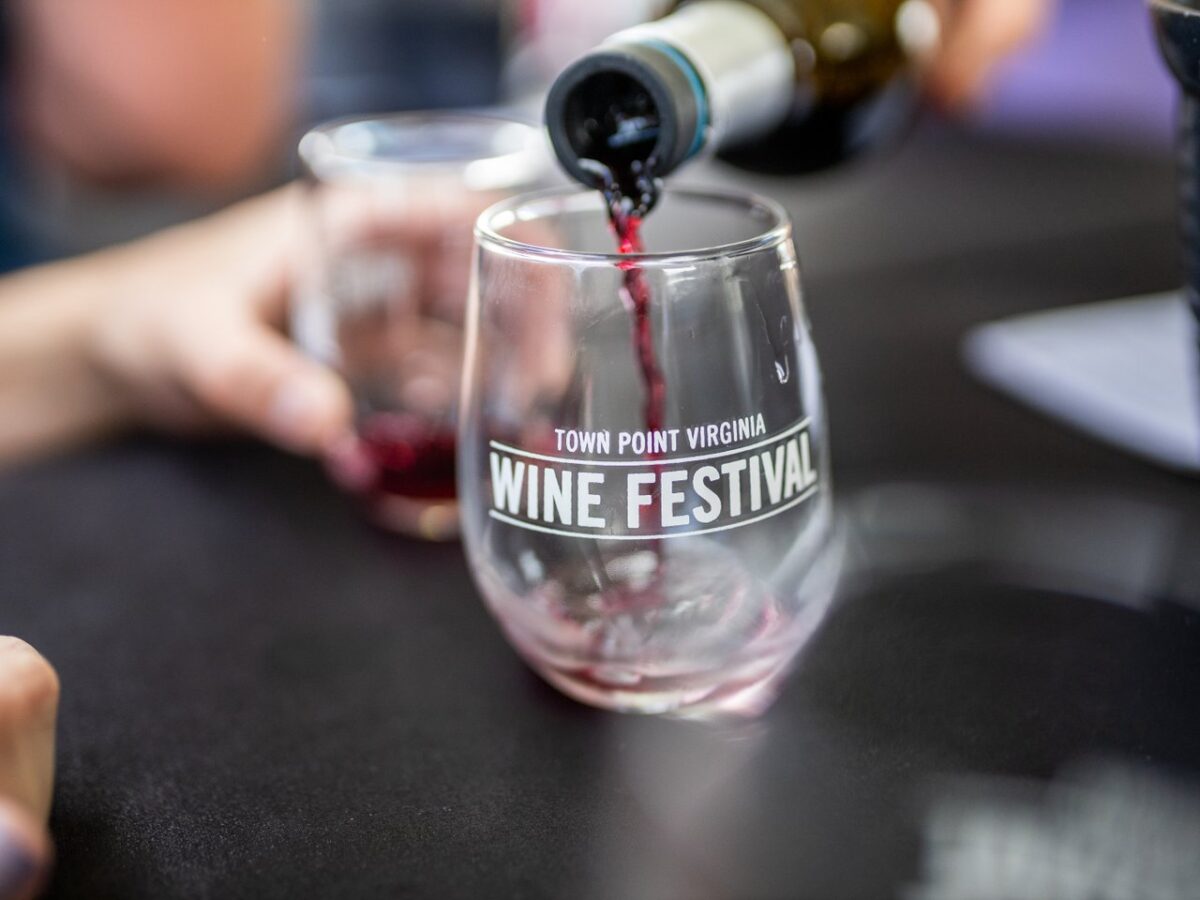 Fall Town Point Virginia Wine Festival Vip Event at Norfolk Tourism Foundation Wine Chalet
SATURDAY, OCTOBER 21, 2023
TOWN POINT PARK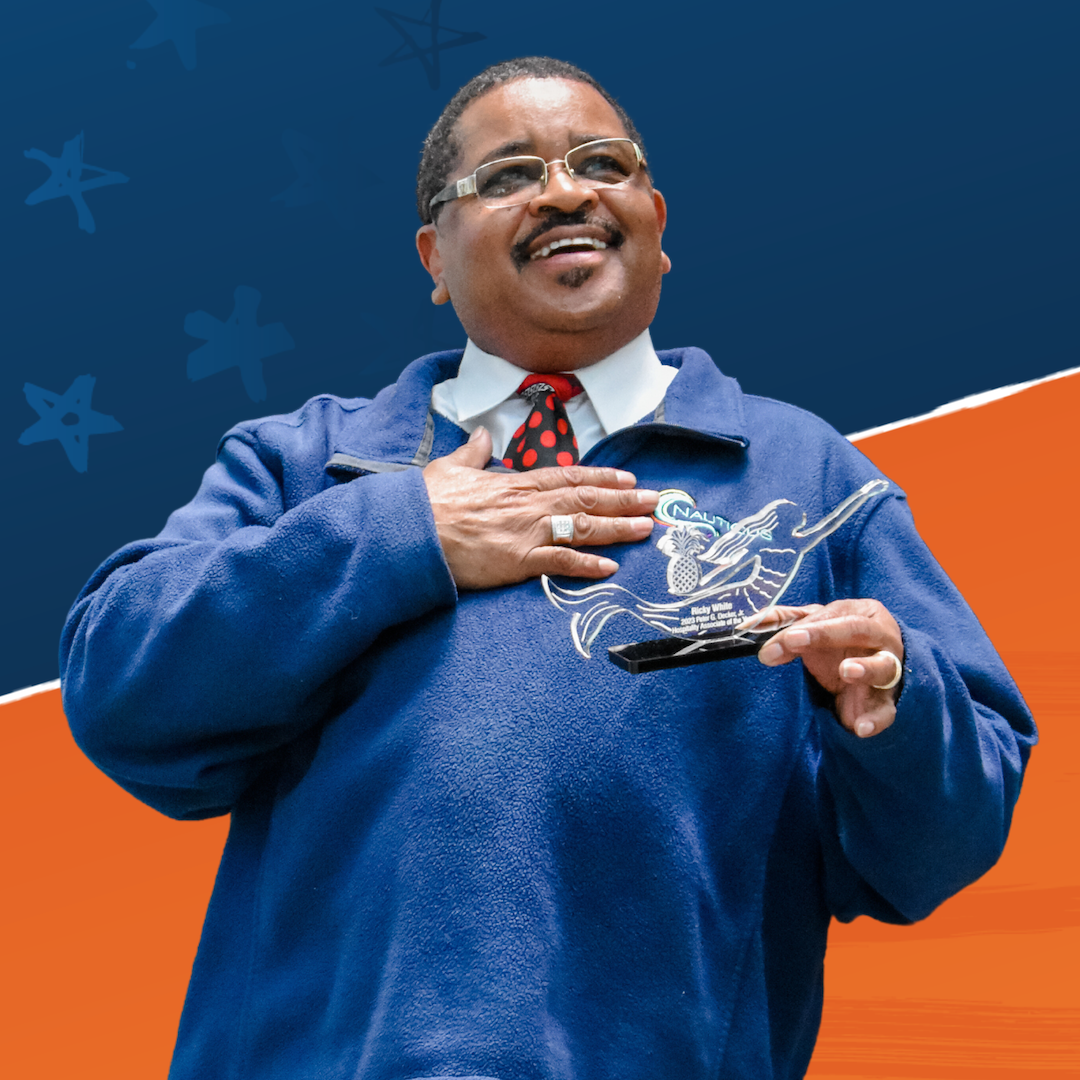 National Travel and Tourism Week
May 2024
National Travel and Tourism Week (NTTW) is an annual tradition to celebrate the U.S. travel community and tourism's essential role in stimulating economic growth, cultivating vibrant communities, creating quality job opportunities, inspiring new businesses and elevating the quality of life for Americans every day.
Tourism is essential to our region and plays an integral role in Norfolk's economy. As the third largest economic driver for our city, the travel and tourism industry mobilized a $136.8 million impact in fiscal year 2022. With over 7,000 jobs in the tourism and hospitality sector, our industry attracts a multitude of talents and provides significant economic benefits to both local businesses and Norfolk residents.
To celebrate tourism in our city and to shine a light on the individuals and teams who make Norfolk such a welcoming city to experience, VisitNorfolk established the Champion of Hospitality Awards. We encourage you to visit these Champions of Hospitality in person during your next Norfolk experience.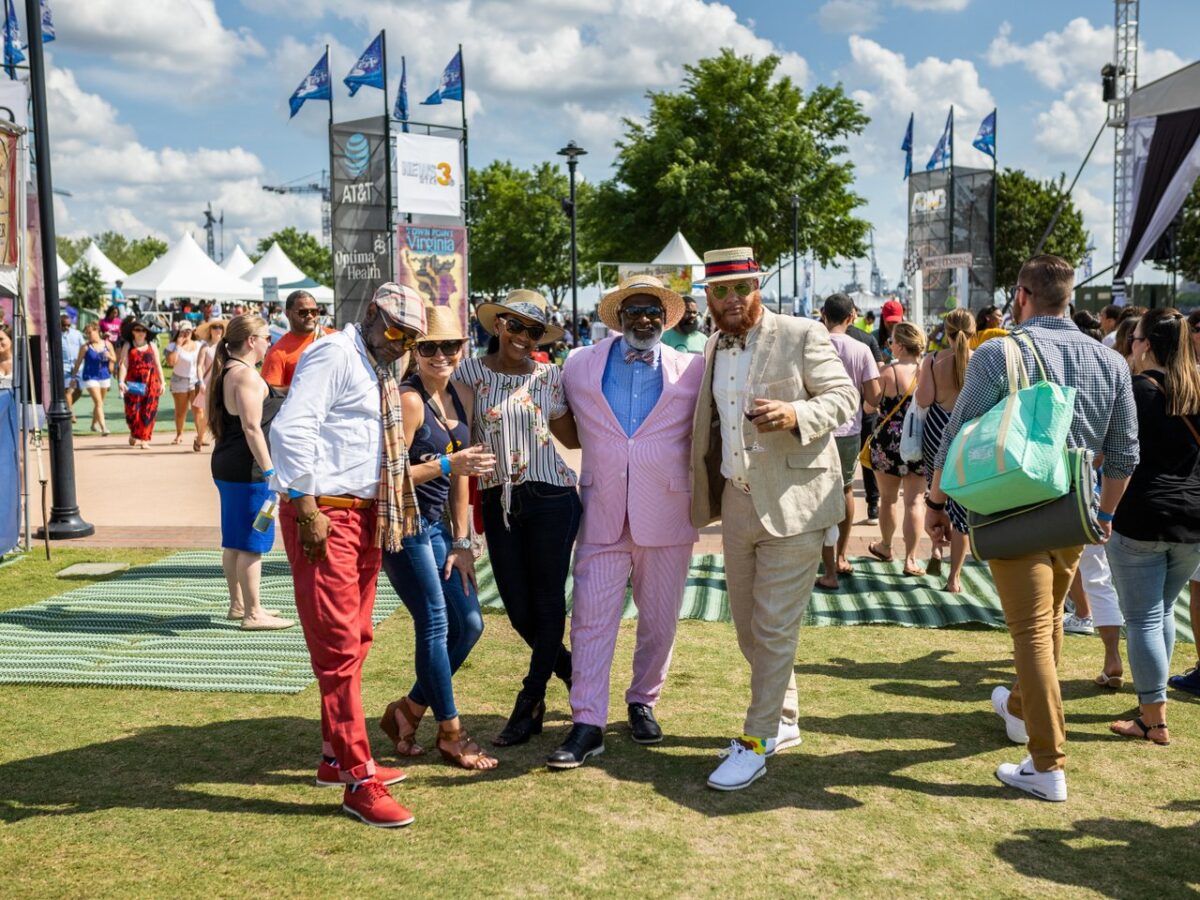 Spring Town Point Virginia Wine Festival Vip Event at Norfolk Tourism Foundation Wine Chalet
May 2024
TOWN POINT PARK