Norfolk, Virginia is a city on the water but never watered down. Find inspiration on our shores. Explore our neighborhoods. Share our love of art. Experience our local flavors. Walk in our history. Never be afraid to loosen your sails and go wherever the wind takes you; a little change will do you good.
Day 1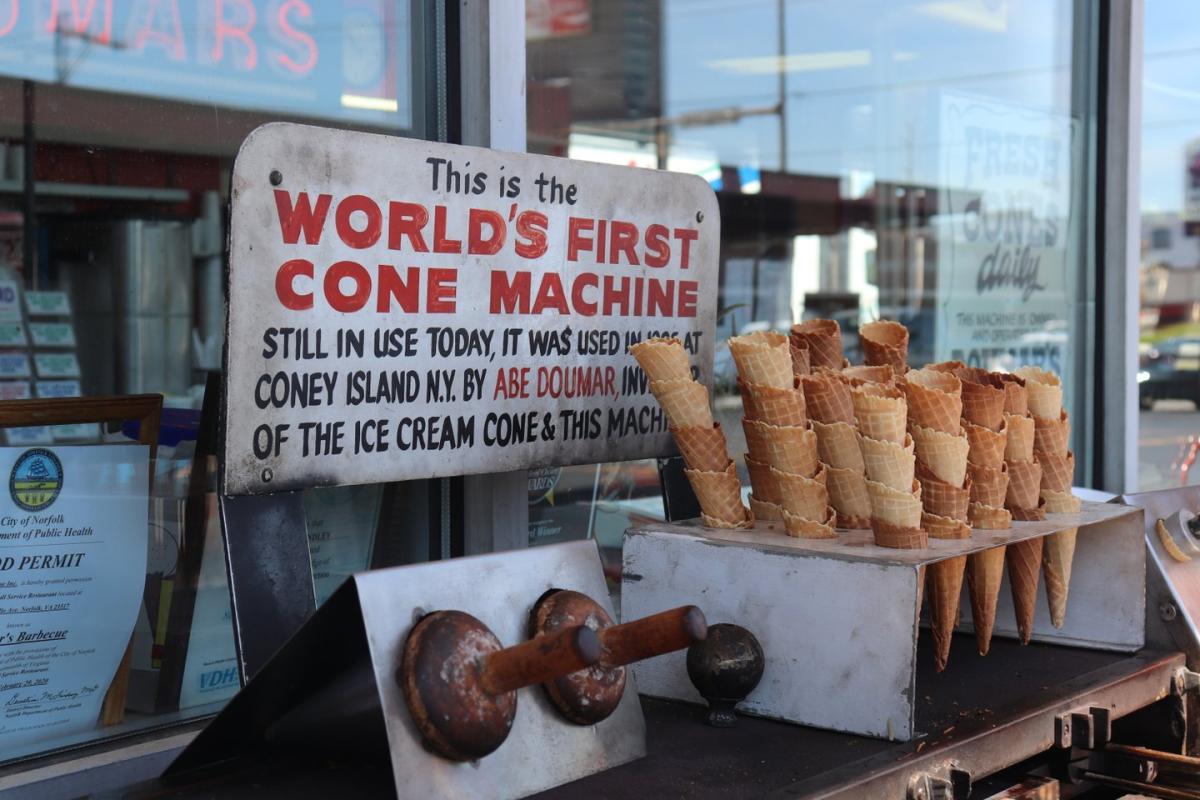 Arrive in the late afternoon for ice cream and a famous waffle cone at Doumar's. Abe Doumar, the founder of Doumar's, invented the waffle cone by taking a waffle and rolling it into a cone, to which he added ice cream.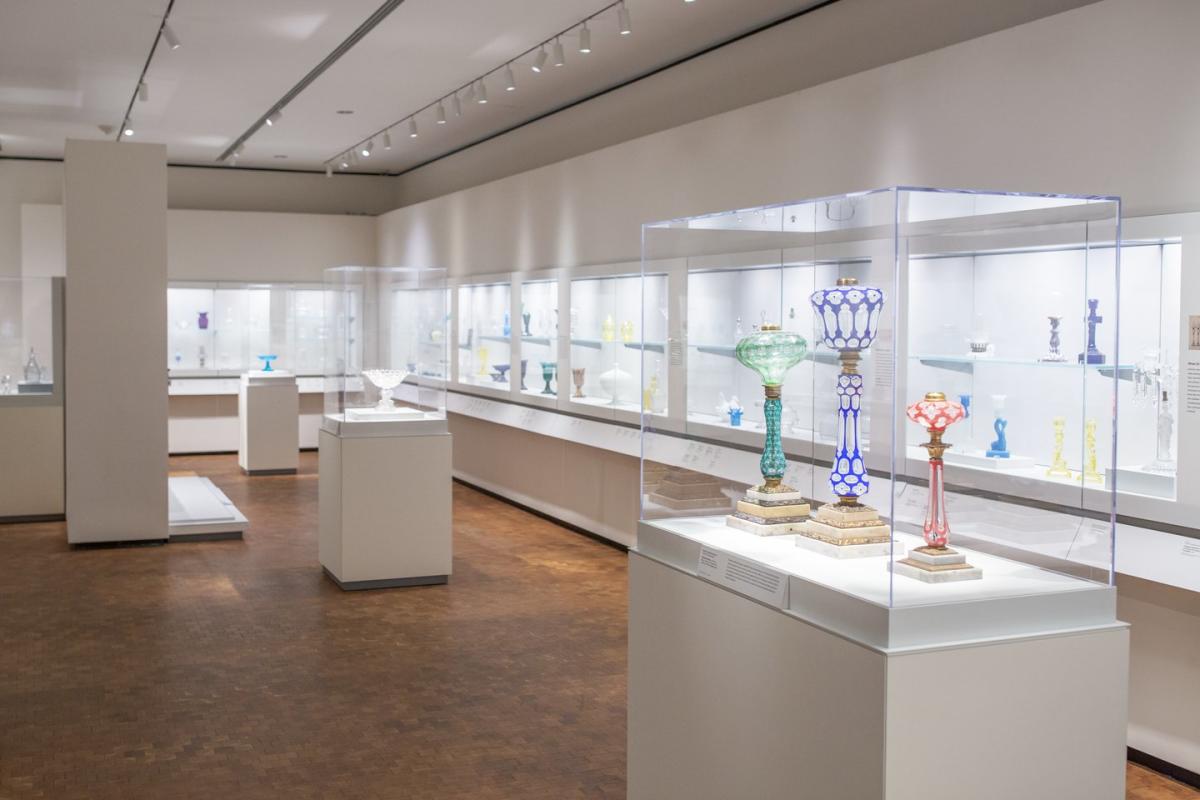 Stroll through 5,000 years of art history at the Chrysler Museum of Art, home to Walter Chrysler Jr.'s world-class collection of more than 30,000 pieces of art. The museum features a world-renowned Tiffany glass collection, Art Nouveau furniture and more. Experience the art of glass with a live glass blowing demonstration at the Perry Glass Studio every Wednesday through Sunday at noon.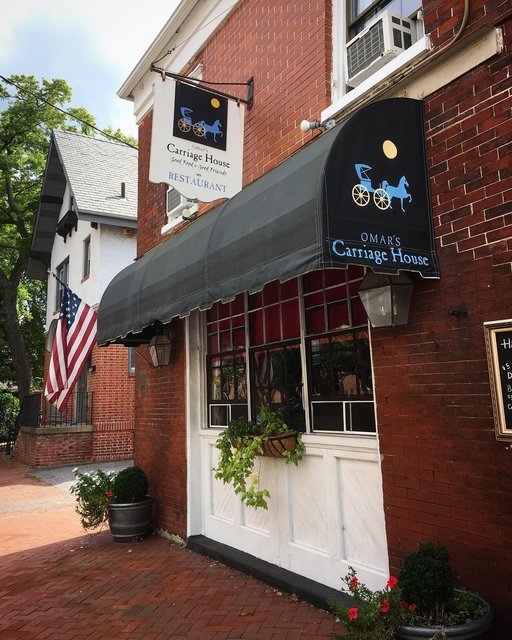 Enjoy dinner at Omar's Carriage House, originally built in the 1840s as a place to keep horses and carriages. The food here is just as fascinating as the history with menus changing seasonally and some dishes being elevated with a Moroccan flair. Their private dining area seats up to 45 guests for brunches and dinners, and an outdoor tent can be rented for up to 65 guests.
Day 2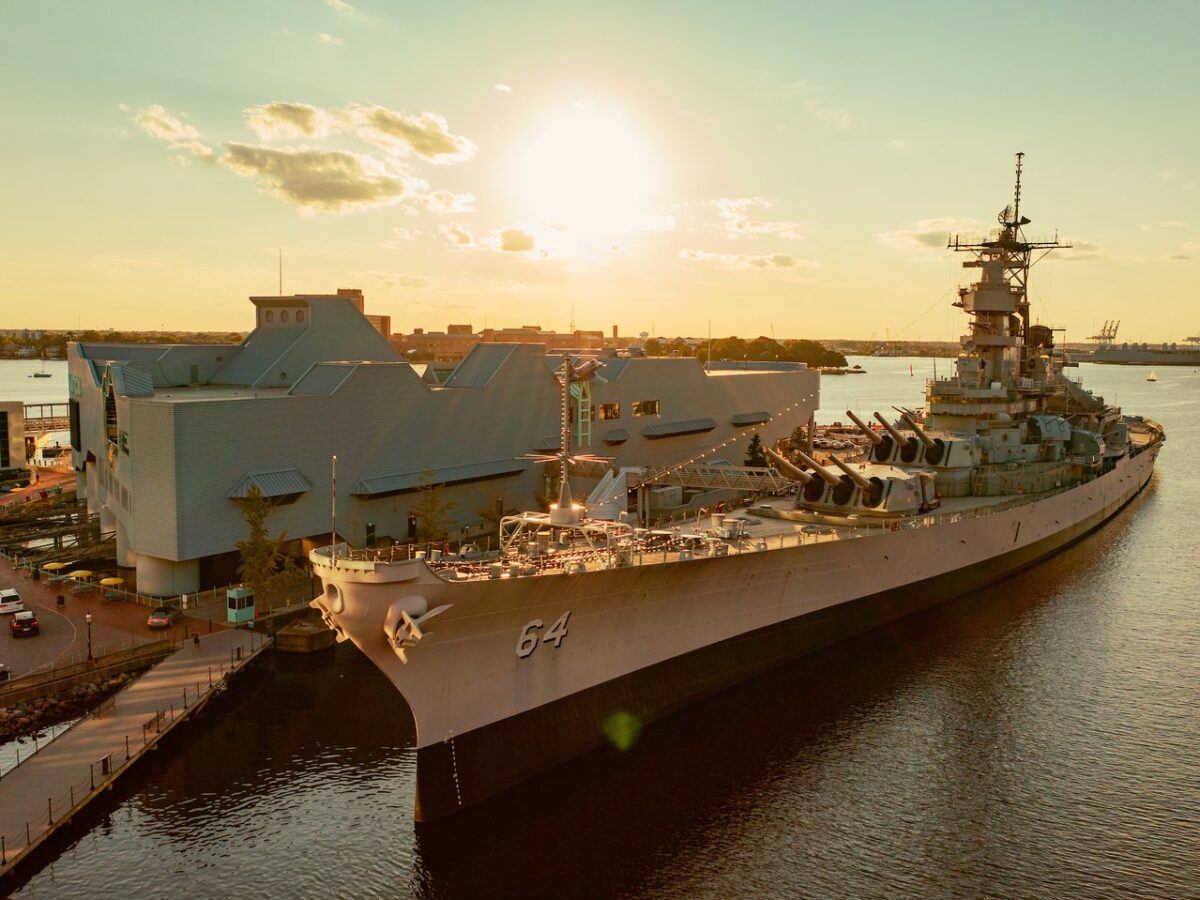 In the morning, explore Nauticus, the Hampton Roads Naval Museum and Battleship Wisconsin, all accessible at the same location. Nauticus is a fun and exciting interactive science and technology center exploring the power of the sea. It features more than 150 exhibits, films and exotic aquatic life. The Hampton Roads Naval Museum, located inside Nauticus, introduces over 200 years of naval history in Coastal Virginia. Located next to Nauticus, discover Battleship Wisconsin, the largest and last battleship ever built by the U.S. Navy.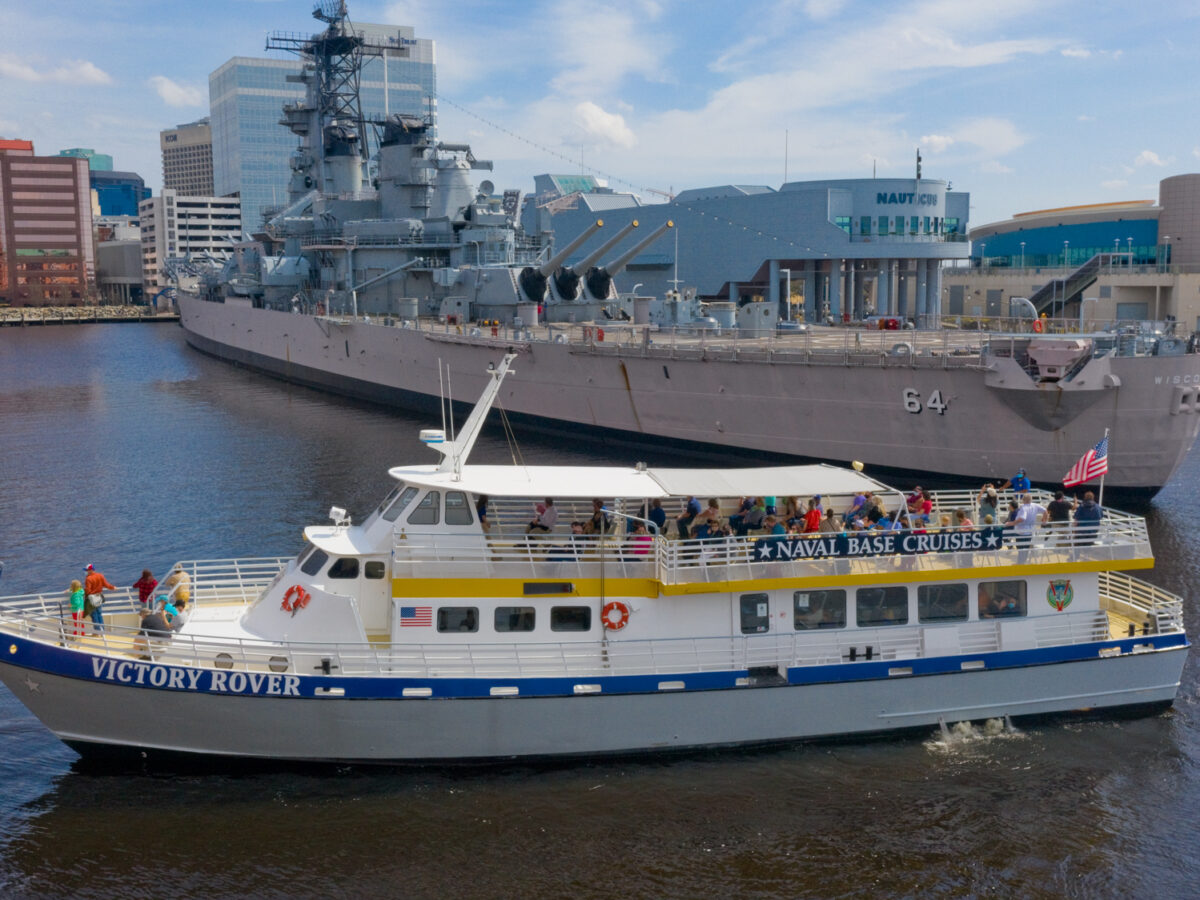 In the evening, enjoy a sunset cruise aboard the Victory Rover Naval Base Cruises on a two-hour cruise touring the world's largest naval base by water. Savor dinner with a skyline view aboard City Cruises Norfolk to enjoy a fantastic buffet dinner, drinks, dancing and unprecedented views.
Day 3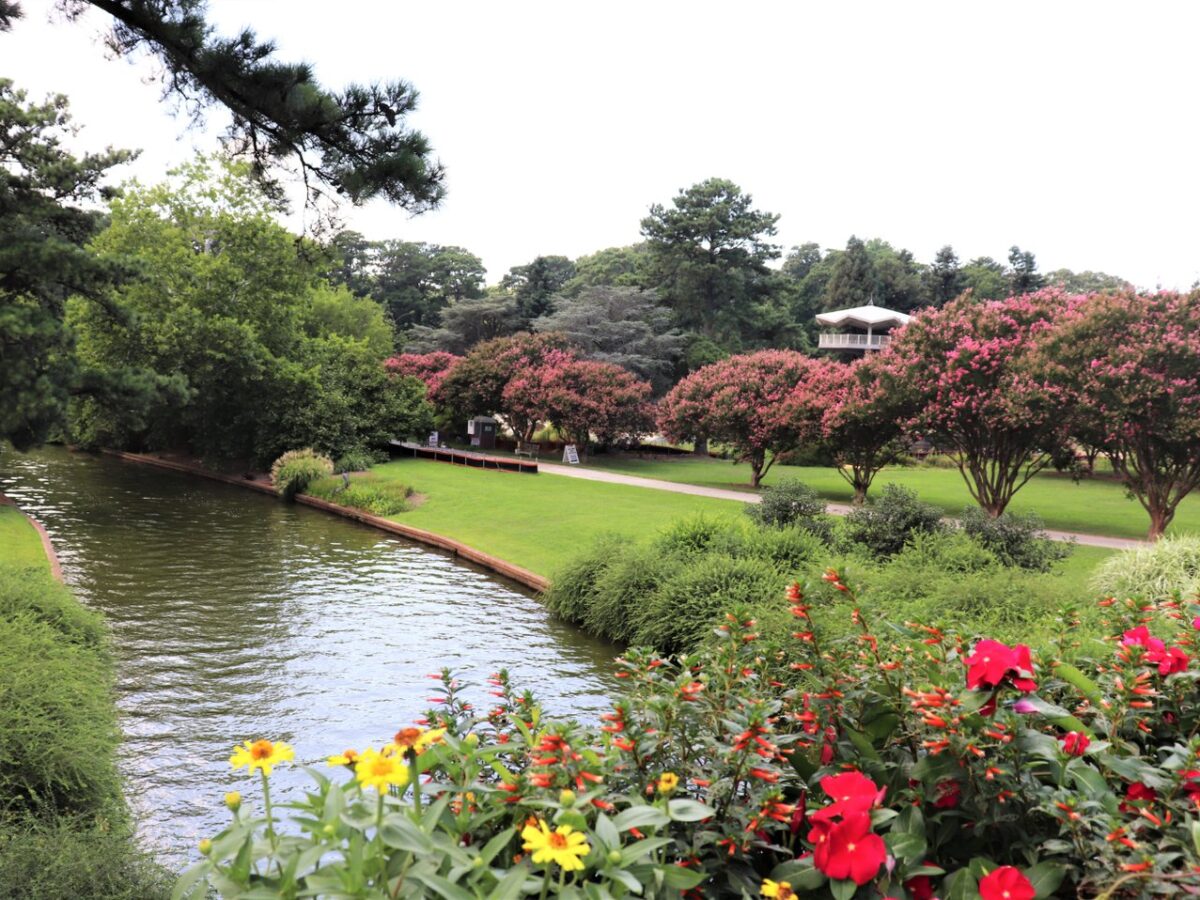 Discover one of the largest collections of azaleas, camellias, roses and rhododendrons on the East Coast at Norfolk Botanical Garden. Experience 155 glorious acres of gardens with guided tours on foot, tram or boat. Then tour theMacArthur Memorial and discover the life and career of a five-star General of the Army. Located in Downtown Norfolk's restored 1850s City Hall, the complex contains a museum, theater and special exhibit galleries.
Before heading home, check out Selden Market, inspired shops from Norfolk's emerging small businesses to discover one-of-a-kind retail, food and more.