Whether you're planning a romantic getaway, a group travel excursion or a family trip, be sure to check out the great selection of scheduled international cruises departing from Downtown Norfolk. With our convenient location in the Mid-Atlantic, the midpoint along the Eastern Seaboard, cruising into or out of Norfolk's harbor couldn't be easier!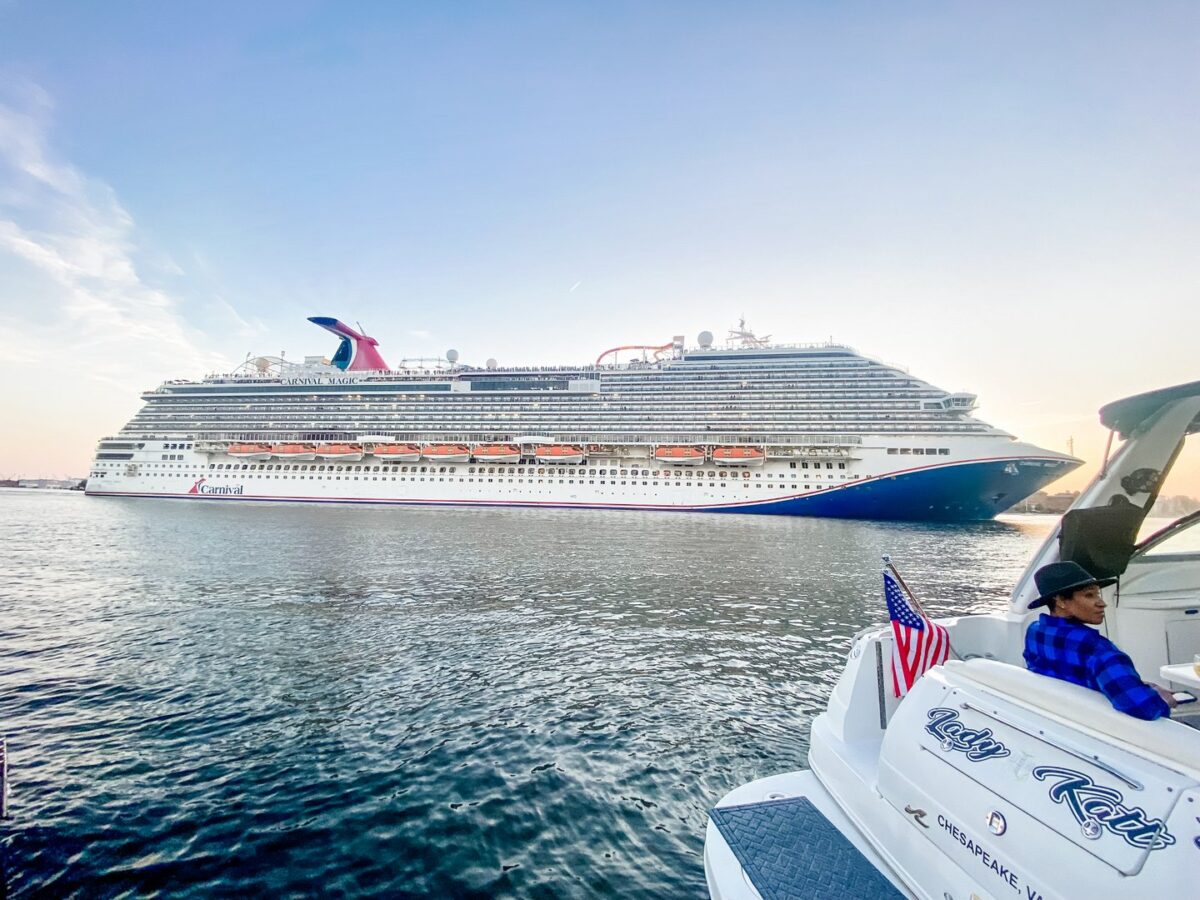 Carnival Cruise Schedule
If you live in the Mid-Atlantic area, might we suggest one of our cruises from Norfolk? Destinations include Bermuda, the Bahamas and so much more!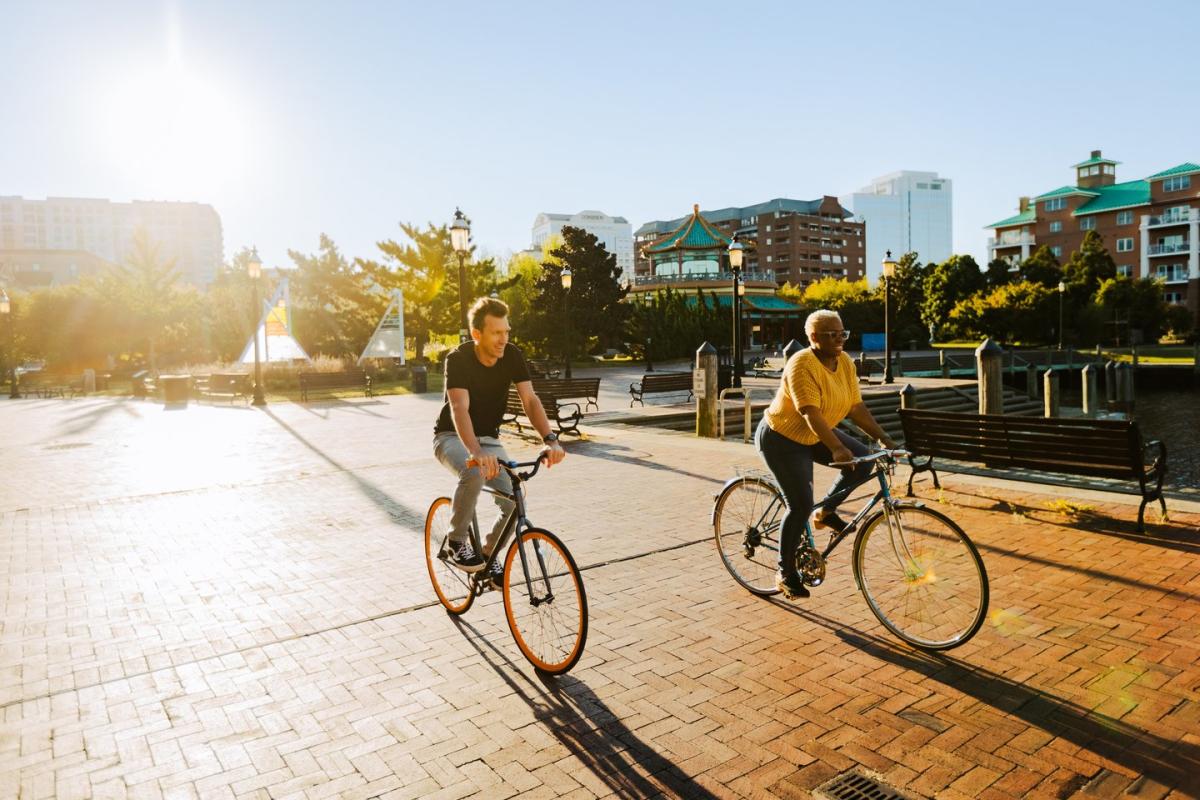 Top 8 Things to Do On Your Norfolk, VA Cruise Layover
With a short amount of time while in port, we wanted to pull together a quick list of suggestions for things you can do. Below are some of our most iconic places within the city so when you step off the cruise you will be confident in knowing what you want to prioritize to see.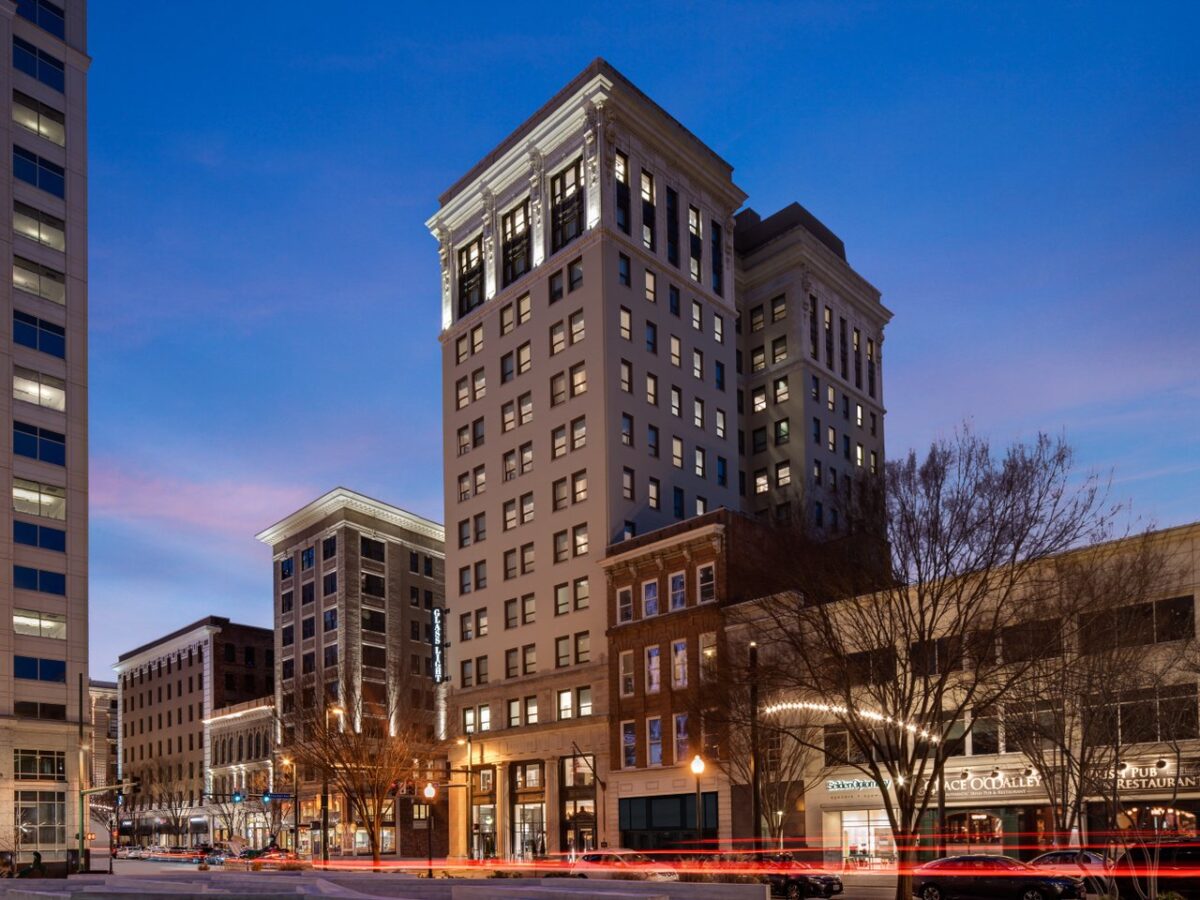 Park and Cruise with Glass Light Hotel
Cruising out from Norfolk? Glass Light Hotel & Gallery offers guests deluxe accommodations for one night and parking for $10 each night for one vehicle for the duration of your cruise in the Boush Street Parking Garage. Rates are available the day prior to embarkation from Cruise Norfolk.