We hope you've seen at least one episode of our award-winning series, City With Bite, but if not, click here to see what we are referring to. Now, for the City With Bite fans (or those who love our culinary scene), we have put together a gift guide for those who tried, tested and approved all the tasty concoctions our restaurants and breweries created in the series. From hot sauces to flannels, we hope this guide will help you check some things off your shopping list.
Season 2 Episode 1 — Watch now.
Gift this sauce to the chef in your family who likes to add some flavor to any dish. The 'Not-Hot Sauce' is made using spicy, but not too hot peppers, that are balanced in flavor so that it compliments your dish instead of masking the flavors. This delicious sauce is made from Syd's own homegrown tabascos that are fermented then aged in whiskey barrels.
Season 1 Episode 6 – Watch now.
From tanks to long sleeve shirts and even flannels, Bold Mariner has apparel for everyone on your shopping list. Be sure to check out their travel mugs, beer glasses and their modern stemless glass for the wine or seltzer lover in your life.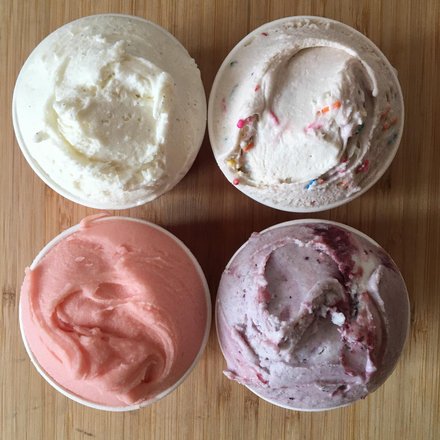 Season 2 Episode 6 – Watch now.
Need some dessert for a holiday party, or want to leave Santa a special treat instead of cookies? Pick up a tasty pint of winter flavored gelato, like eggnog and brown sugar walnut. What if Santa wants the tried and true cookie? Stock up on their famous gingerbread cookies.
Season 2 Episode 2 – Watch now.
We aren't sure what Handsome Biscuit does to make their Lupo Sauce so addicting and tasty, but any hot sauce lover in your life will greatly appreciate this bottled-up deliciousness as a gift. Check out their Comeback Sauce too for a Southern classic!
Elation Season 1 Episode 4 – Watch now. Benchtop Season 2 Episode 7 – Watch now.
Who said stocking stuffers have to be small? Fill your loved ones stocking with a six-pack of Elation's and Benchtop's brews this holiday season.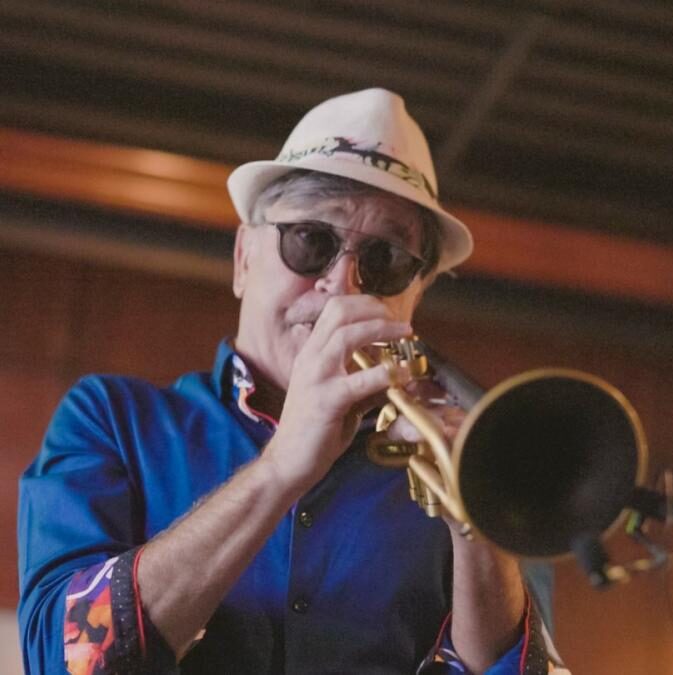 Season 2 Episode 3 – Watch now.
Do you know someone who loves finer dining and has an appreciation for Jazz? They will love tickets to one of Brother's Jazz concert series where they can enjoy internationally acclaimed artists with a side of surf and turf.
Season 1 Episode 3 – Watch now.
If you've seen the City With Bite episode, then you've seen the wall of fame of world travelers rocking a Sam's Texas Sub Shop tee shirt. Gift the traveler in your life a tee-shirt so they can snap a photo on their next adventure and hopefully make the wall of fame.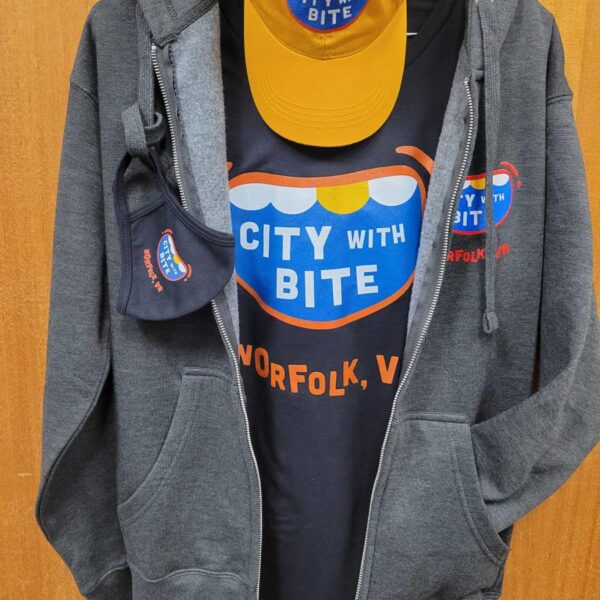 Hop on the bandwagon and rep the City With Bite merch. Head to our Mermaid Market where we have tee shirts, sweatshirts, hats and more, all printed with our City With Bite logo!
Gift Cards
Not all City With Bite participants have merchandise to sell, but they all have gift cards for purchase. Support local this holiday season with a gift card to your favorite restaurant.