We've all had the experience of feeling sluggish after several days of dining out. Whether you're traveling in Norfolk or live local and just need to refresh your lunch routine, there are plenty of healthy restaurants in Norfolk that go beyond salads and smoothies (although we have a grand selection of those, so keep reading). Check out these restaurants below for fresh, healthy options that don't compromise on flavor.
For those looking to go gluten‑free, 350 Grace presents guests with all the flavors of traditional Southern cooking while promising a gluten-free, grain-free, organic menu. You'll love their grilled organic pork loin served with fire‑roasted vegetables, maple sweet potato and Tabasco honey.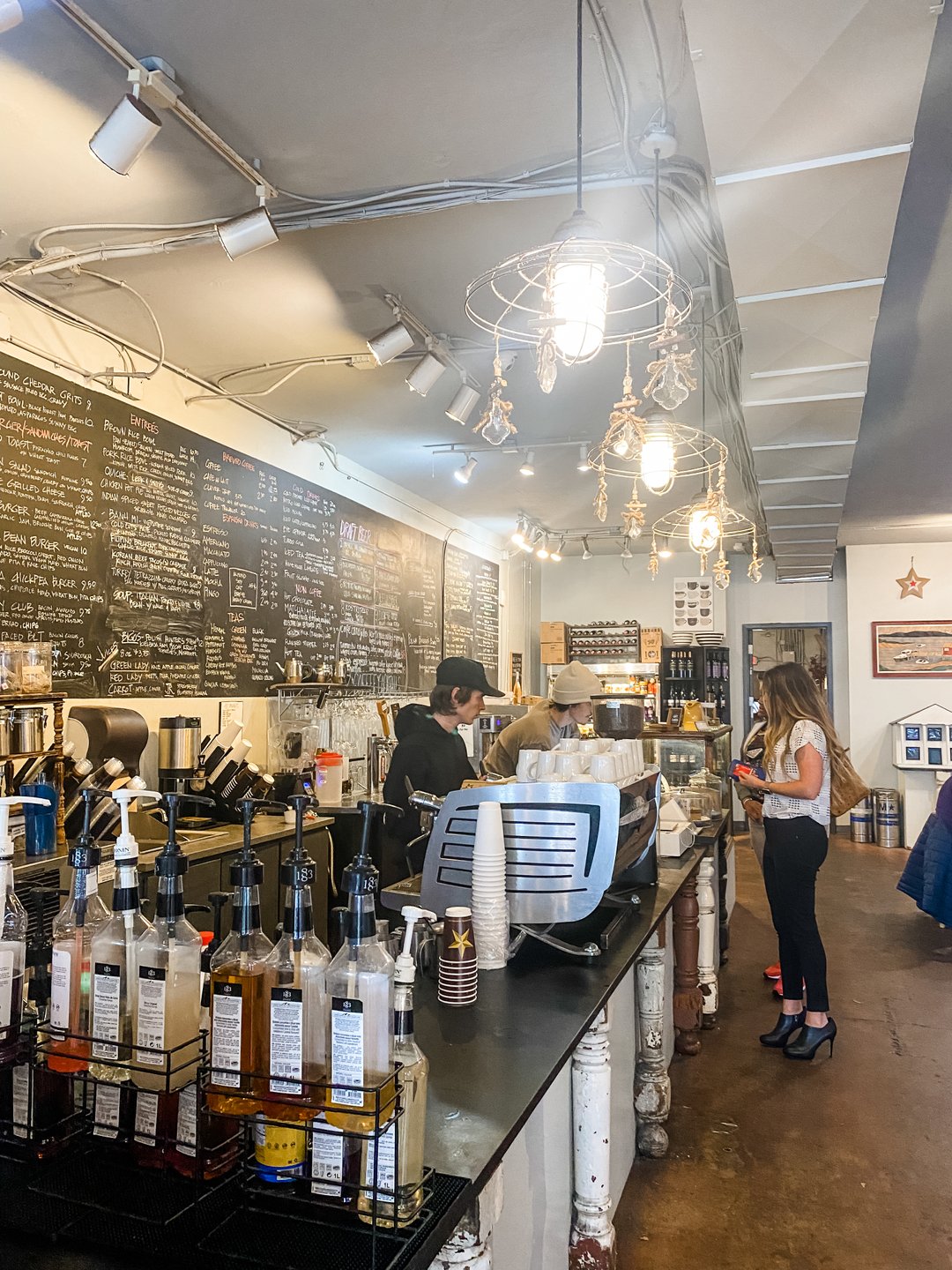 Serving up all your coffee needs with beans roasted in-house daily, Café Stella in Ghent offers more than just a caffeine boost. Find your craving fix for breakfast, lunch or dinner from a wide range of mouthwatering choices like the savory blend of spices in their Shakshuka or their brown rice bowl loaded with pan-seared salmon and sweet potato.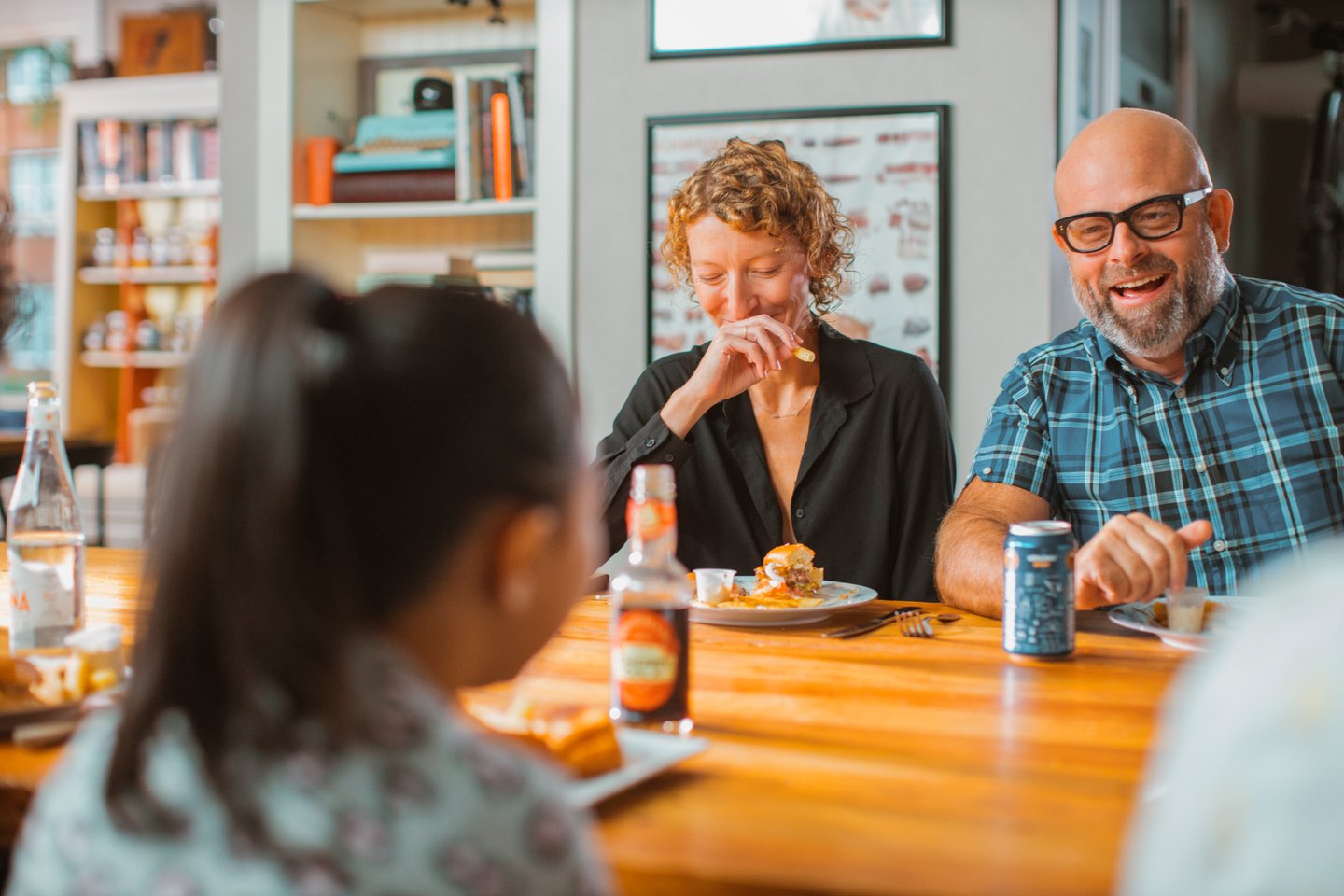 Healthy foods aren't limited to salads and juice but can also mean cooking or enjoying quality ingredients that make you feel good. Pendulum provides just that by offering high-quality, locally sourced meats. Customers are treated like family the minute they walk into the butchery and are encouraged to ask questions about what they're purchasing, how it's best prepared and how the animal was raised, providing an experience guests can feel good about every time.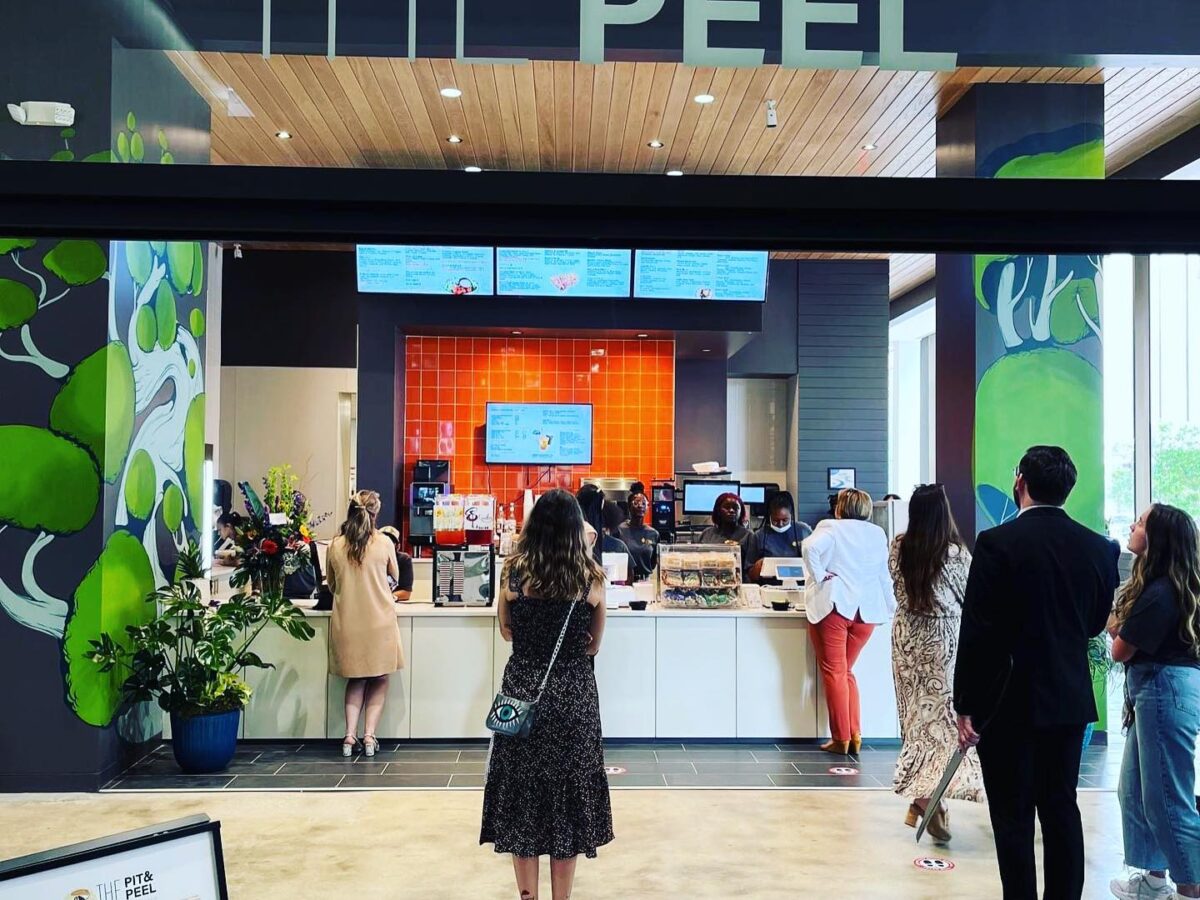 Conveniently located Downtown, The Pit and the Peel offers fresh, raw and healthy juices made at the peak of their nutritional value. Along with raw beverages, you can find organic, freshly made, in-house prepared petite entrees and fun finger foods.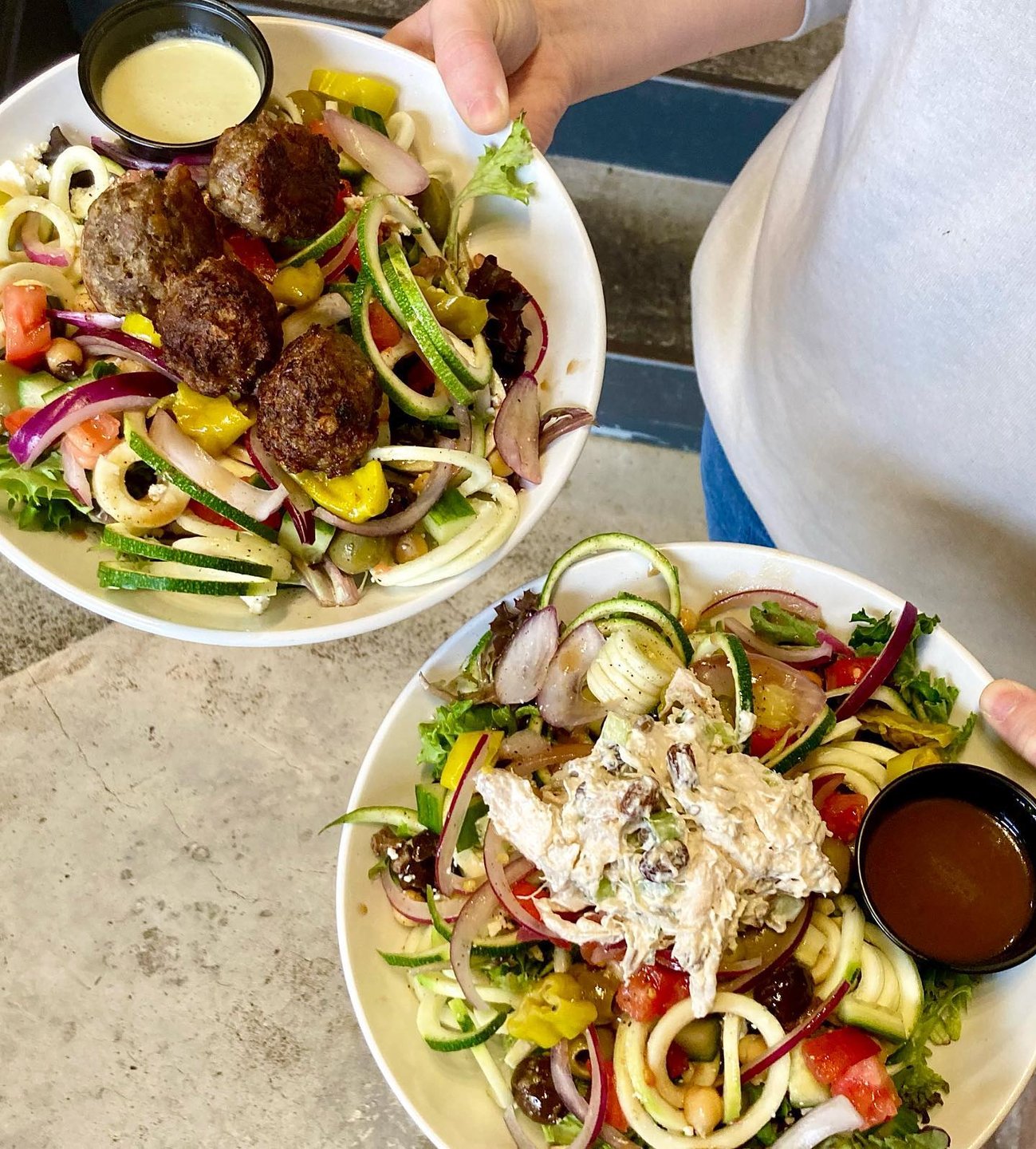 Pull up a seat and enjoy all the warmth that comes with this "feel good food" while getting in a few extra health benefits. The Stockpot creates made-from-scratch options that put a healthy spin on comfort food favorites, from ramen to tuna bowls and pork carnitas wraps. Plus, you can't go wrong with their fresh smoothies and rotating desserts.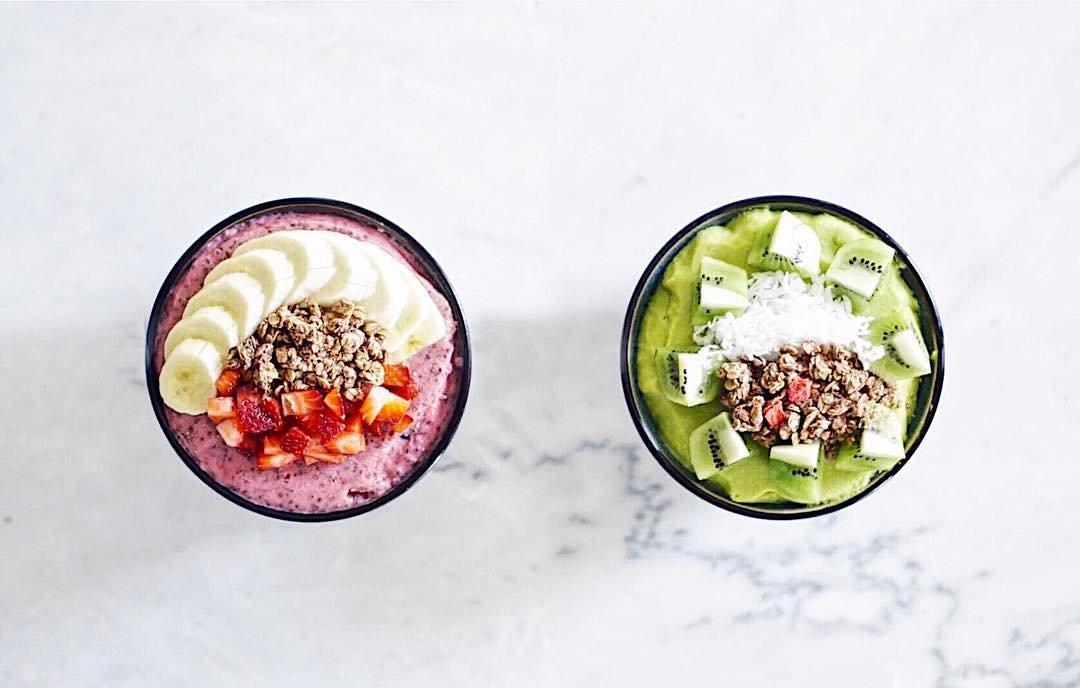 One of Norfolk's healthiest restaurants, Town Center Cold Pressed offers a housemade selection of juices, smuices and immunity shots to keep you well all season long. On their food menu you'll find a selection of oatmeal or smoothie bowls, along with flavorful bagels or sandwiches, available on gluten-free bagels by request and for an additional charge.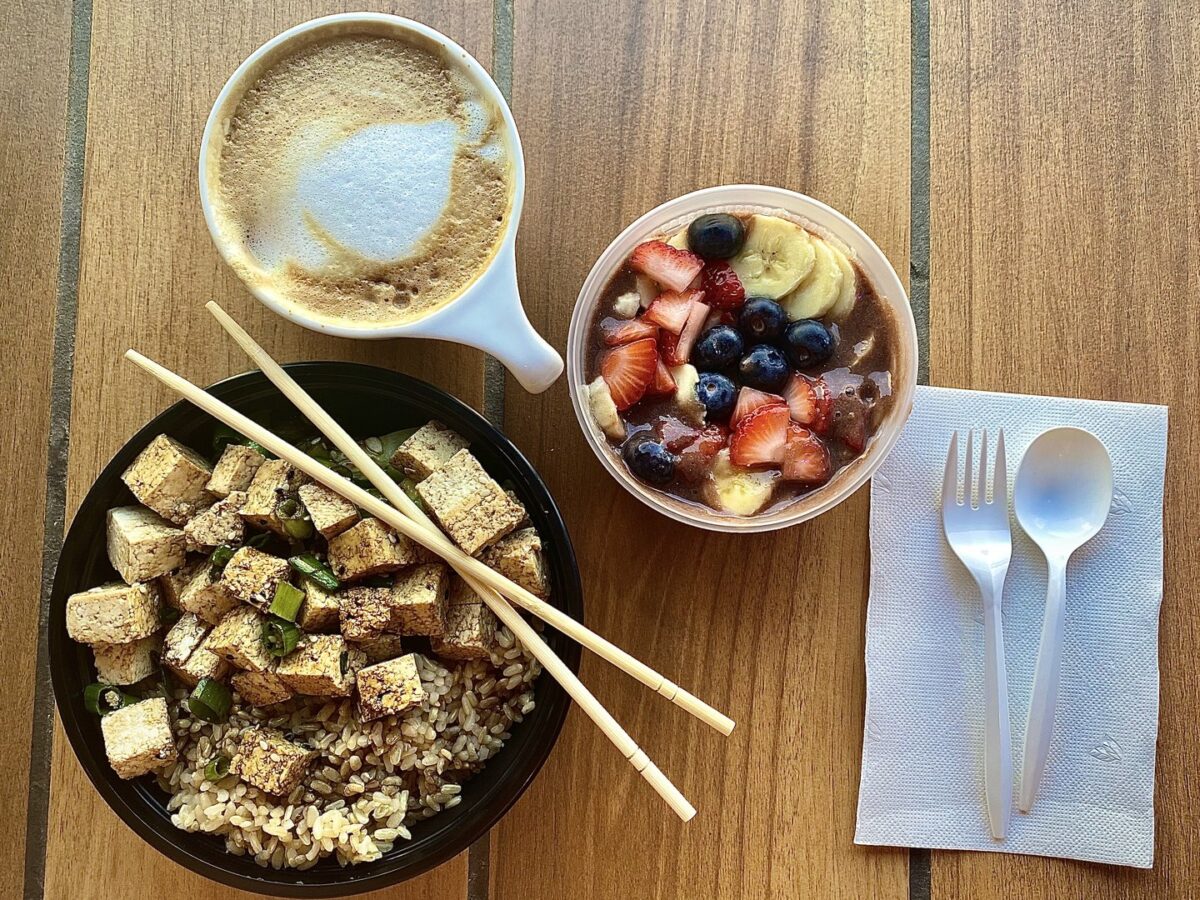 This local joint in Norfolk's eclectic NEON Arts District offers a wide selection of healthy favorites to keep you energized all day! Enjoy a smoothie bowl, poké or a wrap. Choose from their specialty items like their Brazil bowl, featuring blended acai and banana topped with granola, banana, kiwi, mango and honey—or go rogue and customize any bowl to fit your needs.