Perhaps you're regularly fitness minded and don't want to skip a beat in your workout routine. Maybe you're simply looking to move your legs after long days of sitting, listening and brainstorming. Whatever the reason to get moving, Norfolk has the spaces and the views to boost your motivation. Here are some of the best ways to stay fit at your Norfolk meeting or convention.
Yoga Pop Ups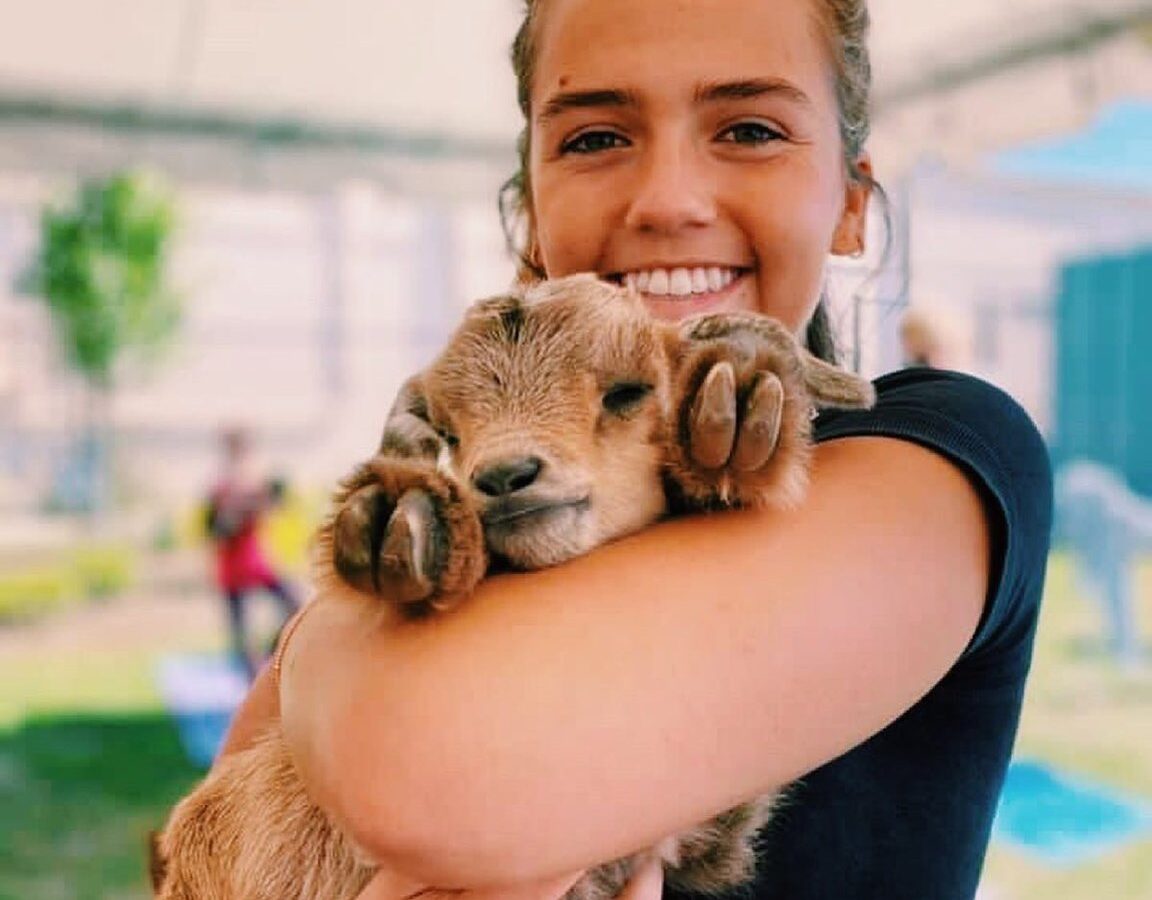 Maybe one of the most exciting ways to zen out during a conference is yoga. While yoga studios in Norfolk are aesthetically pleasing, yoga outside overlooking the water, on the beach or even with goats make for a unique and exciting way to move your body—something you can't experience at home! Check out our events calendar for the latest yoga happenings. Locations and experiences vary throughout the year.
Elizabeth River Trail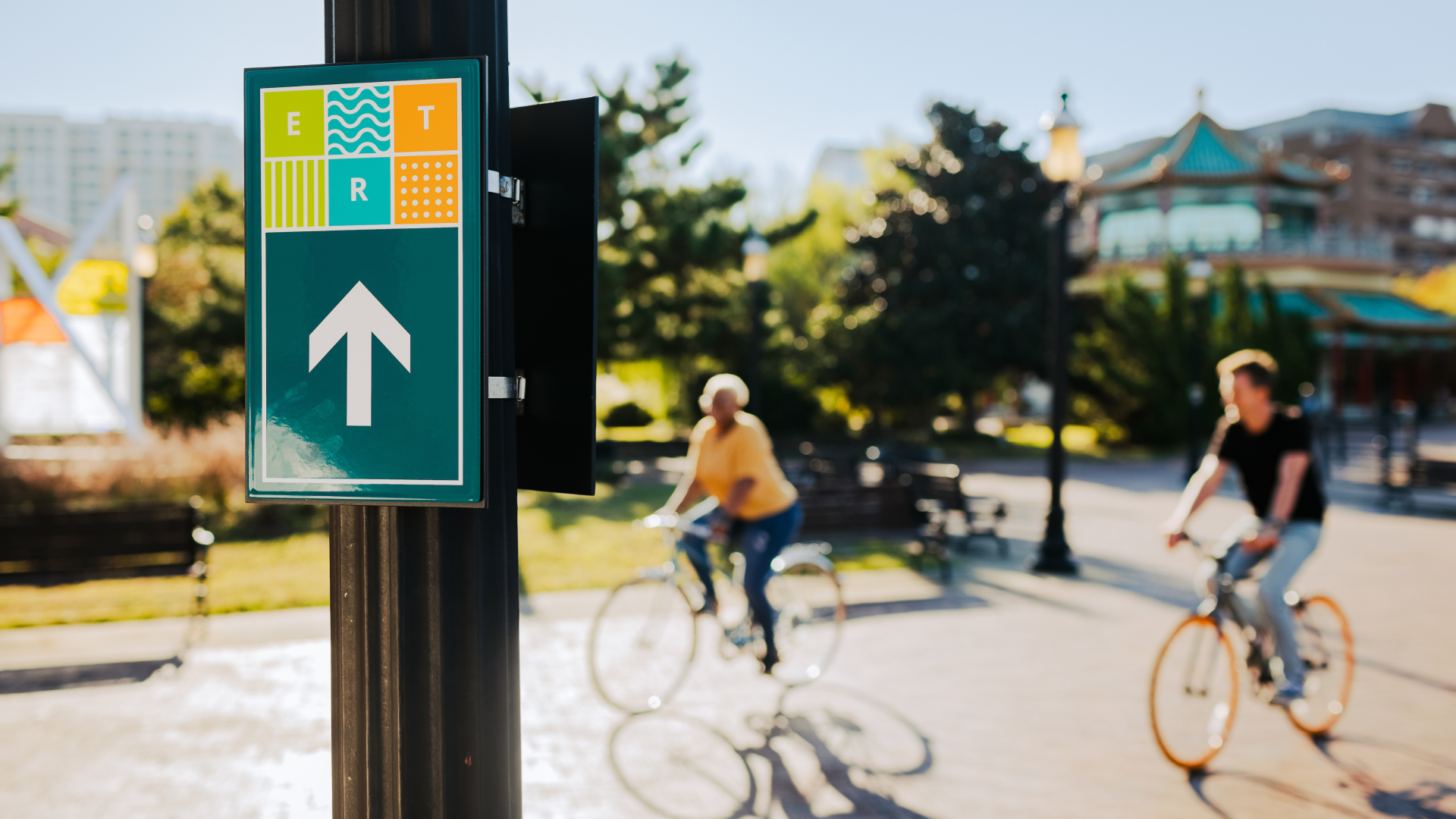 The Elizabeth River Trail, also known as the ERT, is Norfolk's 10.5-mile-long walk and bikeable pathway that takes you through multiple neighborhoods with different waterfront views. Starting out in our thriving Downtown, the trail winds you through a few historic neighborhoods and campuses and ends in the beautiful neighborhood of Lochhaven. The ERT is trickled with breweries and delicious restaurants along the way, and if you are not familiar with our city, it's a great lookbook to a day in the life of a Norfolkian. You can experience the ERT by bike, scooter or your own two feet. With Lime scooters scattered throughout the city, you can easily hop on and off the trail from just about any location. Renting bicycles at Pedego, located in Downtown Norfolk is also an option to explore and get your exercise in.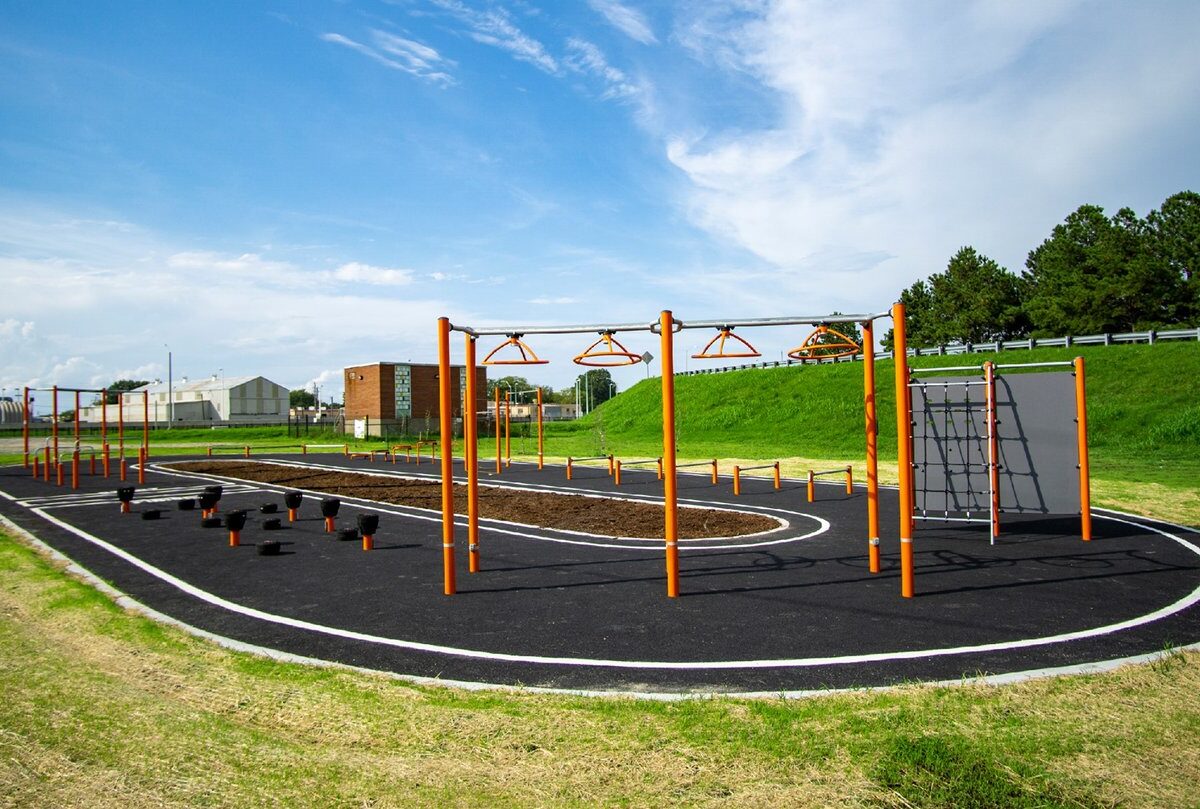 Another great option for exercise along the ERT is the Plum Point Park obstacle course. The course is a full body workout; you'll climb over walls, swing across monkey bars and jump over obstacles to really get those glutes working!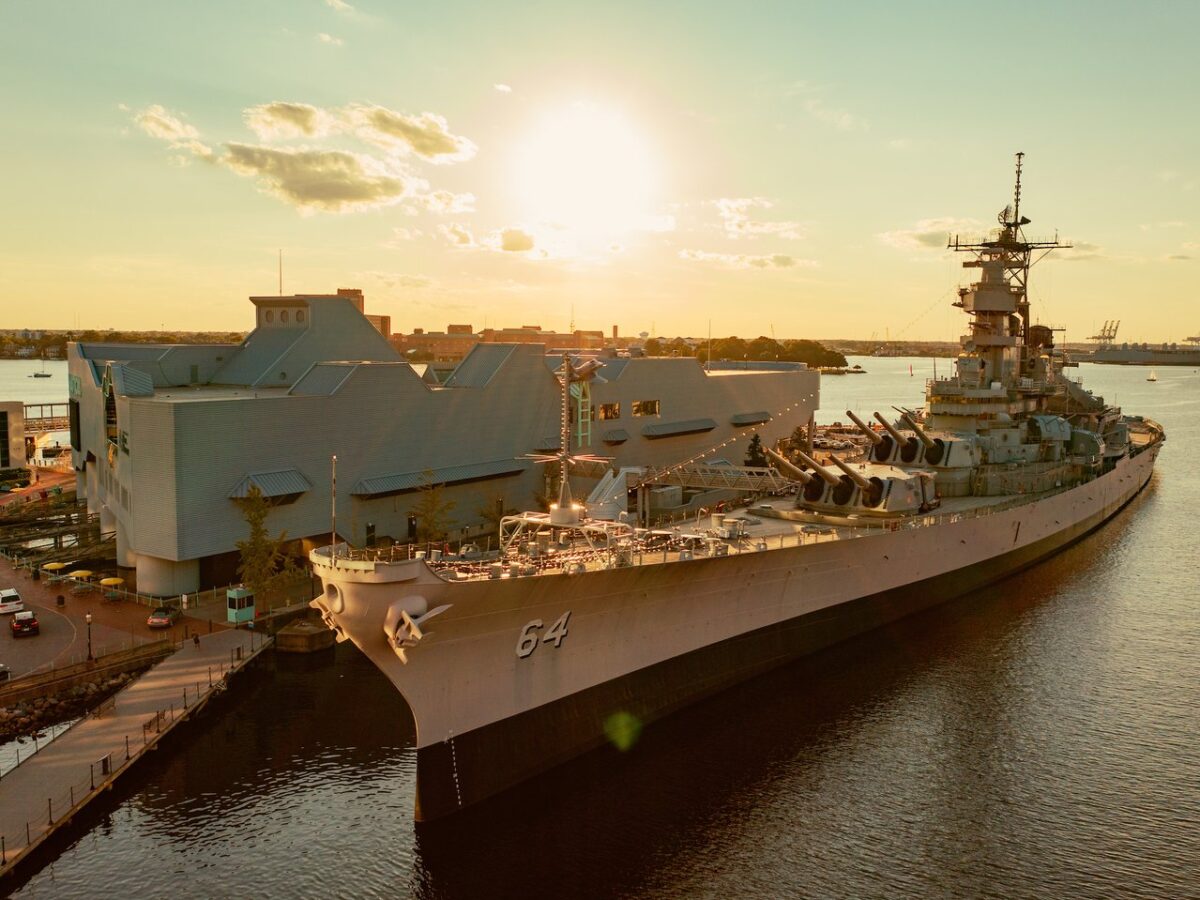 Working out is ideal during business trips, but some days we're grateful just to get our steps in. With a visit to the Battleship Wisconsin, not only will you be touring an iconic Norfolk attraction, but your Fitbit reporting will be impressed with your elevations and amount of steps you log touring the vessel. Take on the ladderwells of seven decks' worth of history and views on this 887-foot ship.
Rock Climbing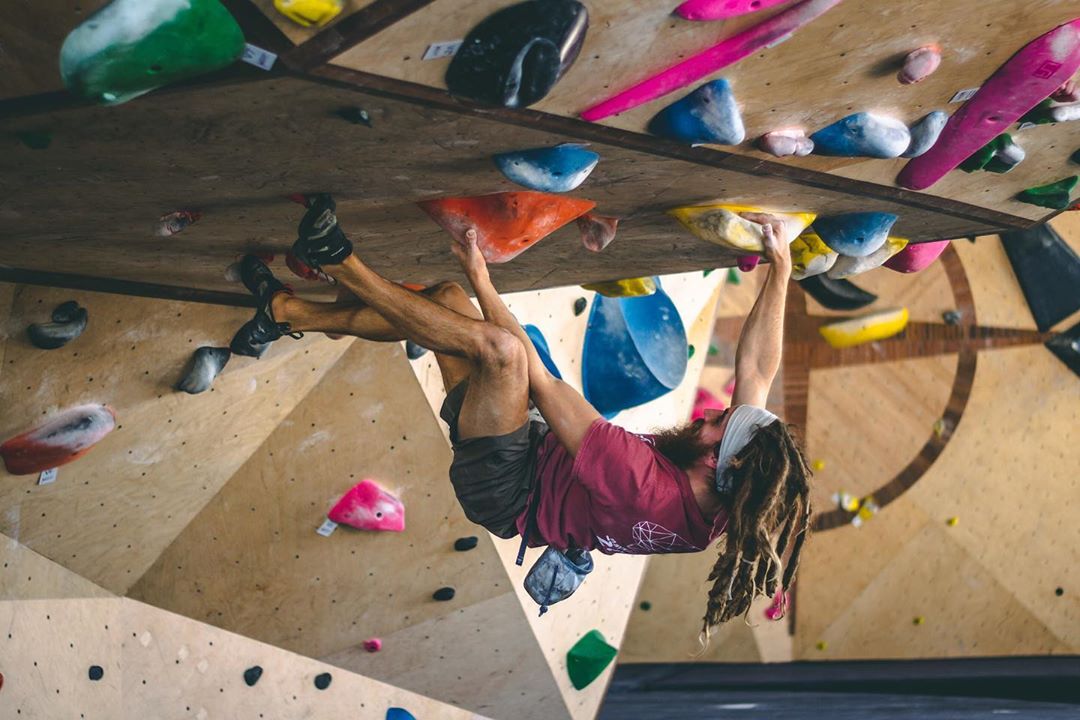 Head to Latitude Climbing + Fitness where you can rock climb, meditate through yoga classes and get your sweat on at a HIIT class in a fully equipped Rogue gym. We recommend purchasing a day pass while in Norfolk to get unlimited access to rock-climbing, bouldering and yoga classes.
Kayaking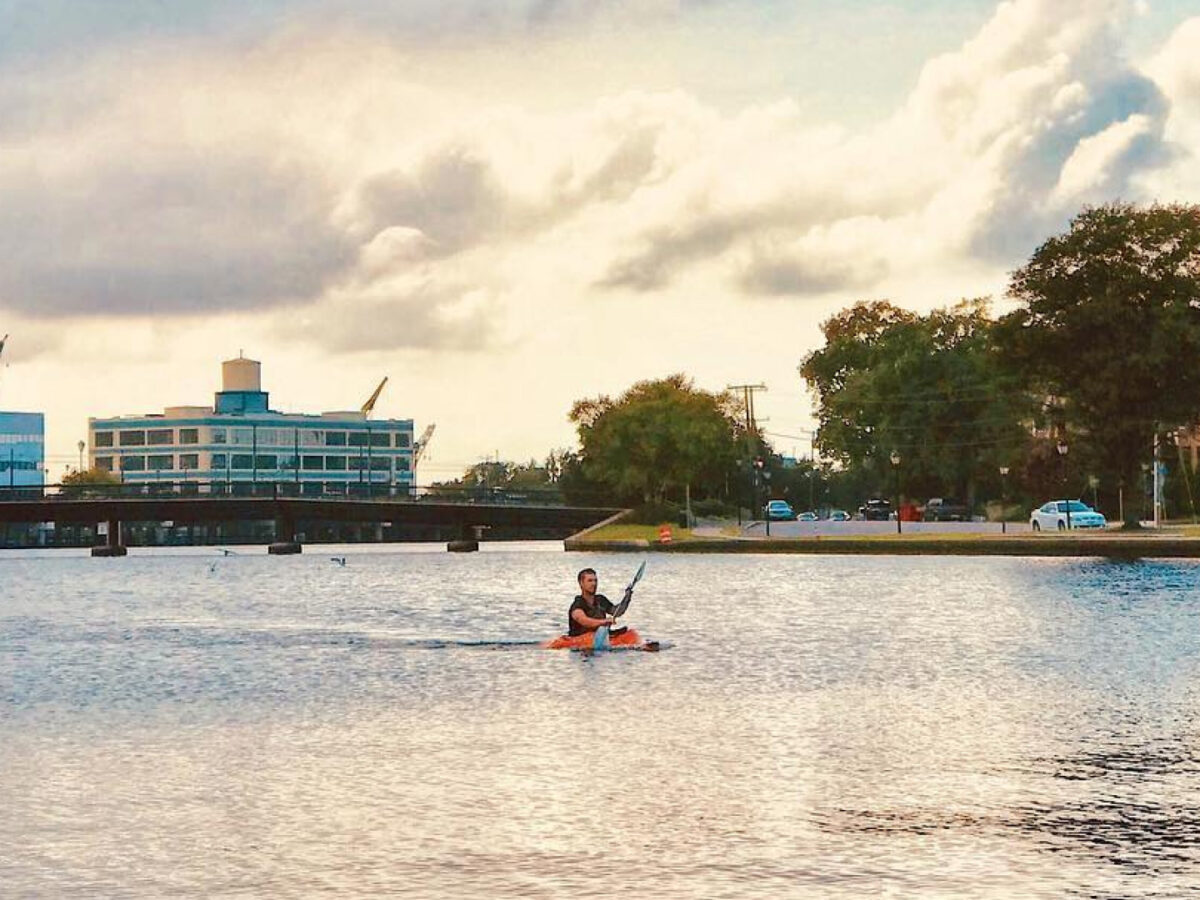 Anyone up for an upper body sunset workout to end a long day of meetings? Sightsee along the Lafayette River with Norfolk Kayak Rentals. Being outside on one of Norfolk's many waterways is a preferred method of exercise in this city.
Hotel Gyms
While hotel gyms may seem like the obvious choice of exercise, the experience can sometimes be less than thrilling. We suggest mixing it up! Glass Light Hotel & Gallery has a state-of-the-art gym that overlooks our iconic historic Granby Street and the Downtown Norfolk skyline. Or, you can enjoy a casual swim before a day full of presentations at Norfolk Waterside Marriott Hotel and Conference Center.