Colley Avenue, starting in Norfolk's Ghent neighborhood and expanding all the way to Larchmont, is the quintessential spot for date night. You've got a lineup of restaurants to choose from, shops to peruse, breweries to visit and the iconic Naro Expanded Cinema. Grab your partner's hand as you stroll the charming blocks of Colley to curate the perfect date.
To Do
WATCH A MOVIE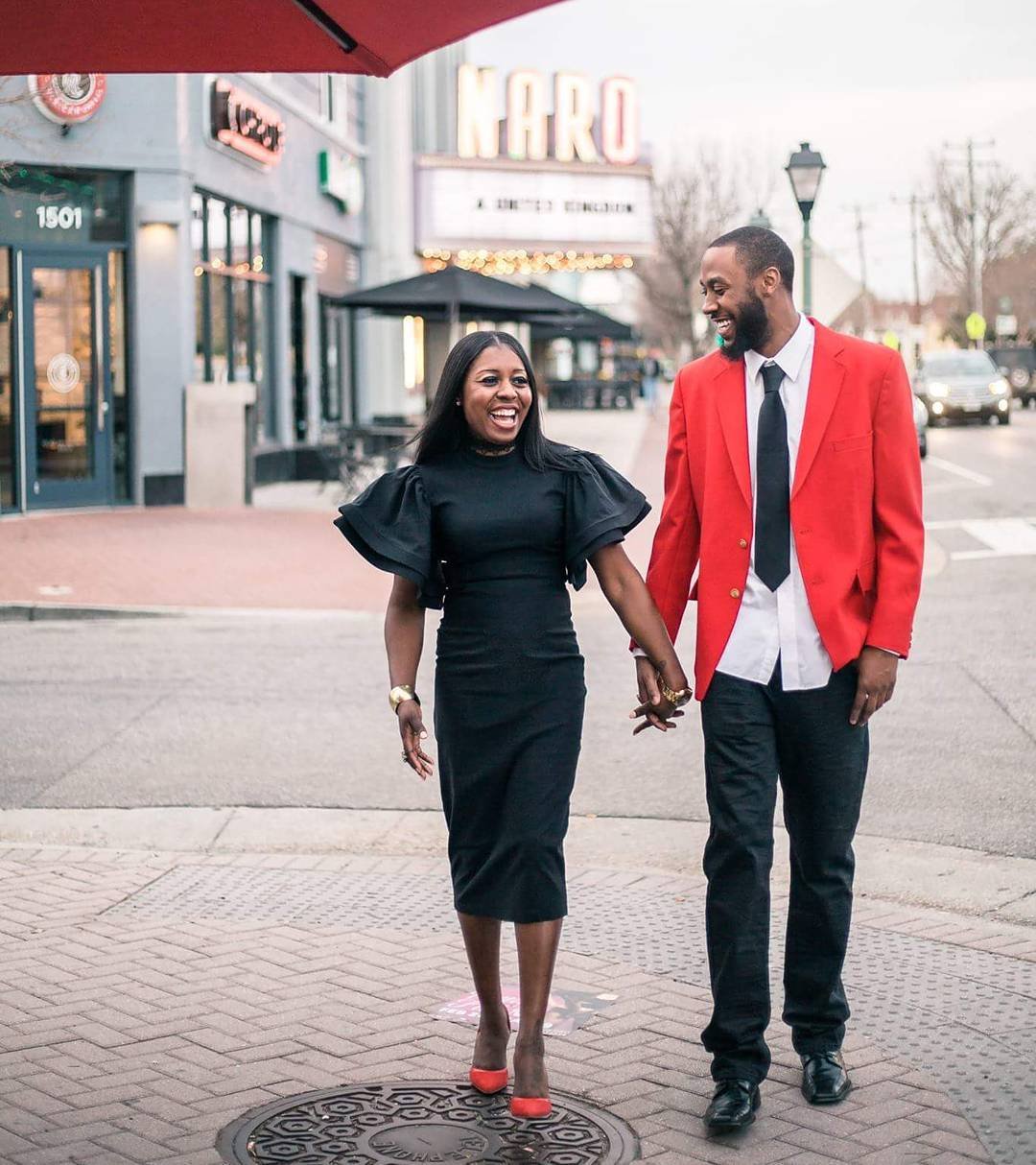 Catch a film at Colley's iconic 1936 single screen movie theater, the Naro. Bright marquee letters light up Colley Avenue, and the ever-rotating movie selections are perfect for a date night with your special someone.
STROLL THE STREETS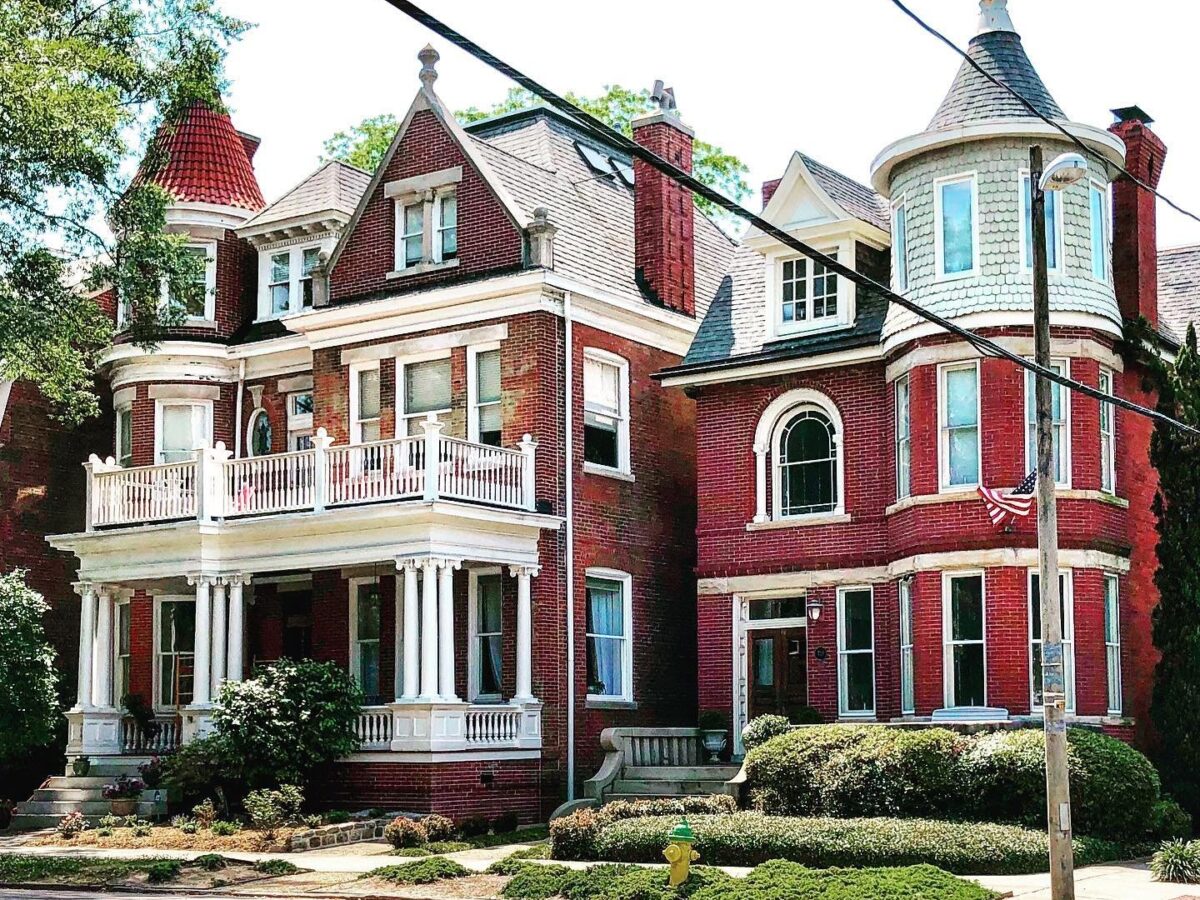 Spend some time wandering through the streets of Ghent. You'll stumble upon beautiful historical homes exuding character and sparking conversation. You're also likely to come across some friendly faces of four-legged friends in this dog lovers' locale.
CREATE SOMETHING TOGETHER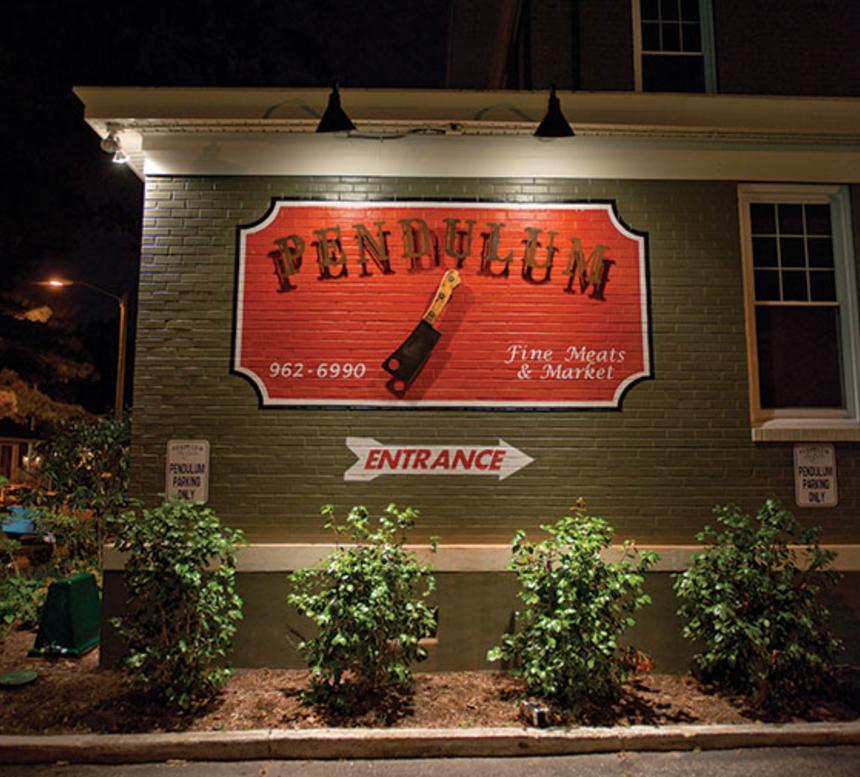 Looking for a more hands-on activity? Check out the upcoming classes at Pendulum Fine Meats for you and your loved one to experience. One of our favorites is the charcuterie class where you get to taste charcuterie and create your own charcuterie board. They also have a sausage-making class where you can then take the sausage home and cook a romantic dinner together.
To Eat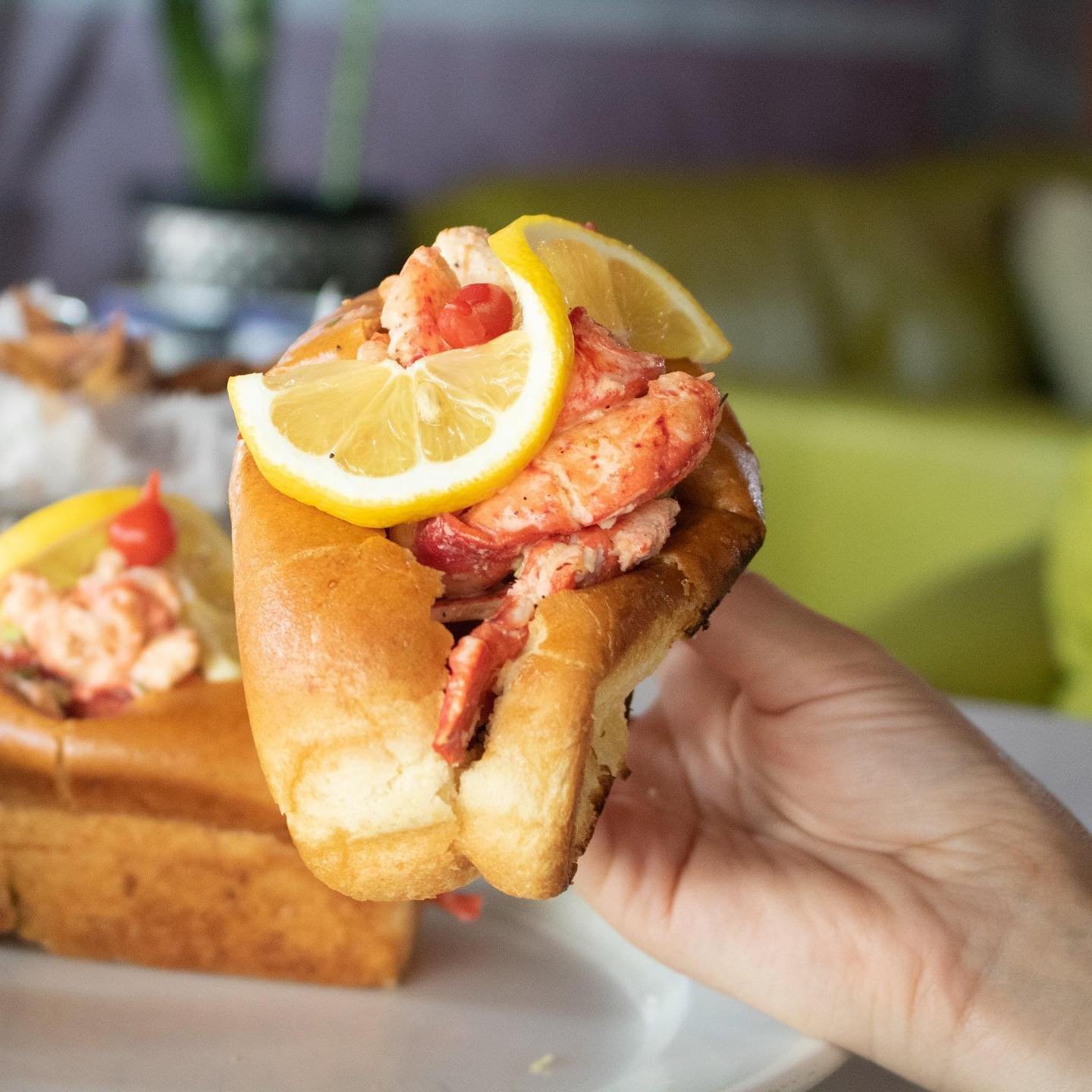 A dining favorite in Ghent, The Green Onion is an unpretentious bistro with a French-inspired menu. Go ahead—indulge in their buttery lobster rolls or fabulous brunch menu. Don't forget to save room for their ever-rotating desserts.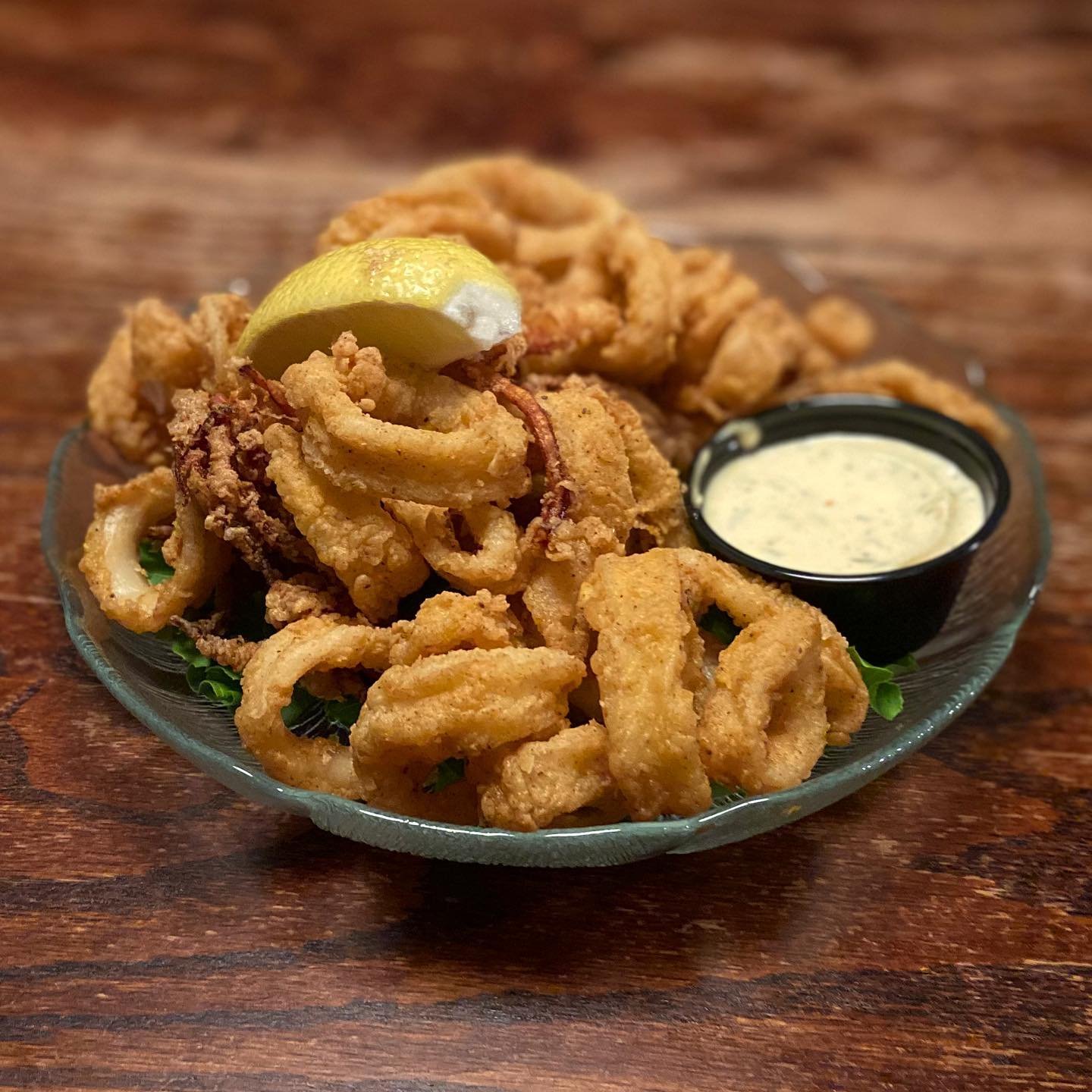 Did someone say hearty Italian food in a welcoming atmosphere? This family-run business has called Norfolk home for over 20 years and continues their delicious tradition serving tasty appetizers, irresistible pasta dishes and some of the best pizza around. Get cozy in a booth while sipping wine and devouring delectable Italian cuisine.
To Drink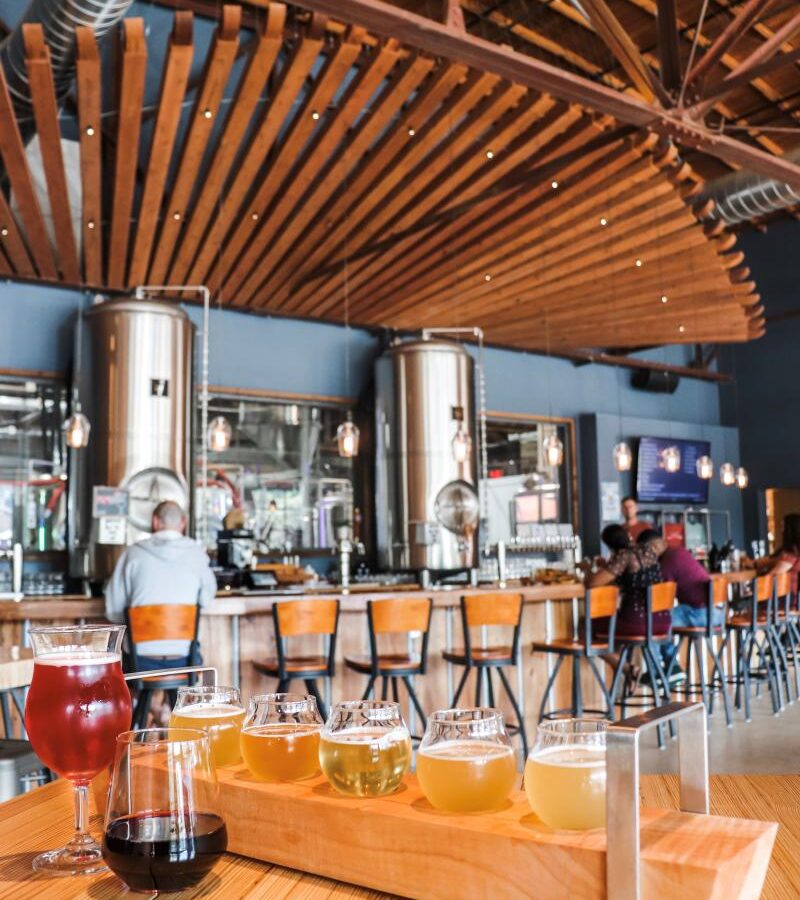 Their big leather sofas make for a cozy spot to cuddle up with a local brew, but Elation also offers regional Virginia wines and ciders for you to enjoy. If you are looking for entertainment, they also have live bands and acoustic music on the weekends.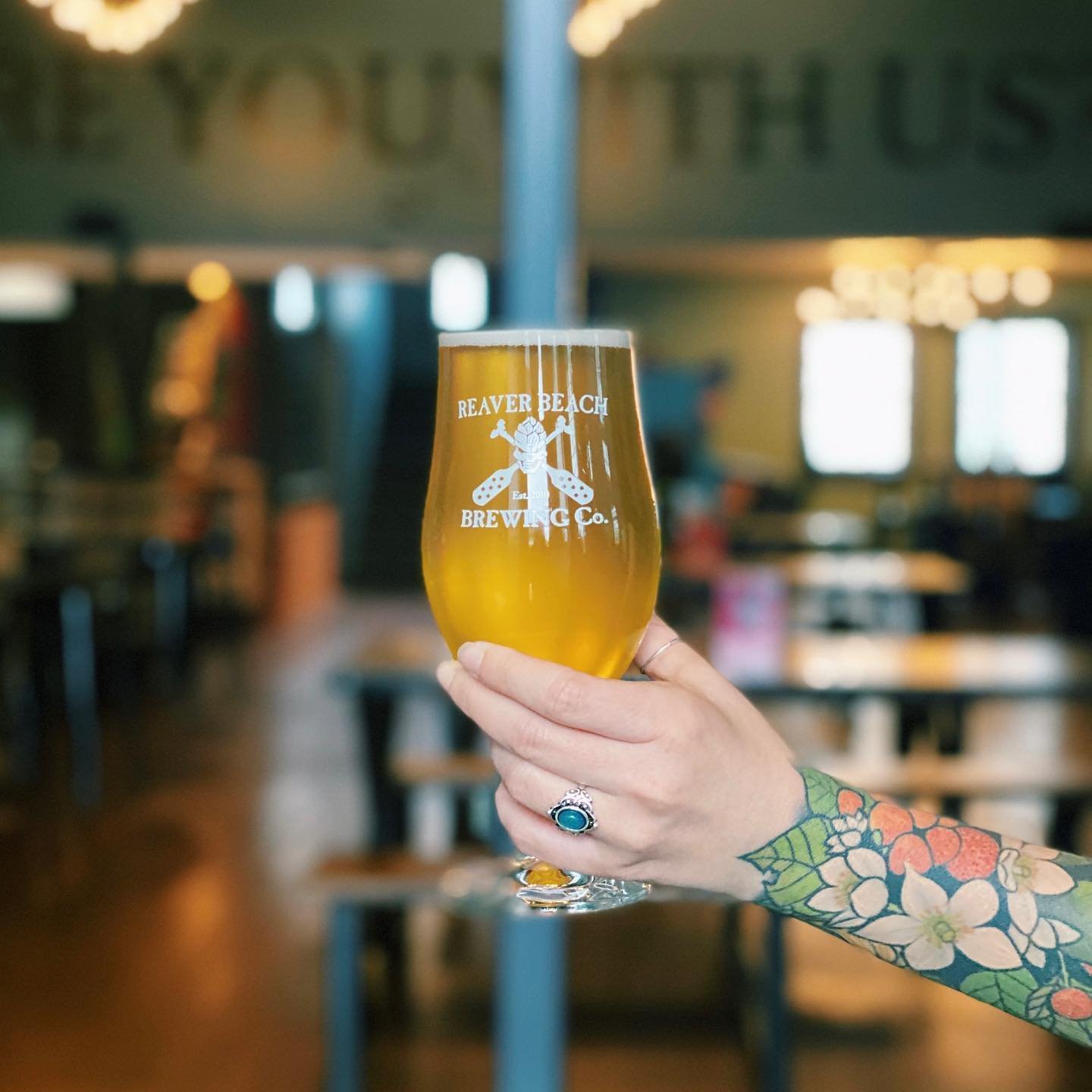 Raise a glass to love and luscious sips at Reaver NFK. This innovative and award-winning brewery is known for their wild sours and wide selection of IPAs. Located in a beautifully renovated post office, Reaver is the ideal spot to relax with your favorite sipping partner.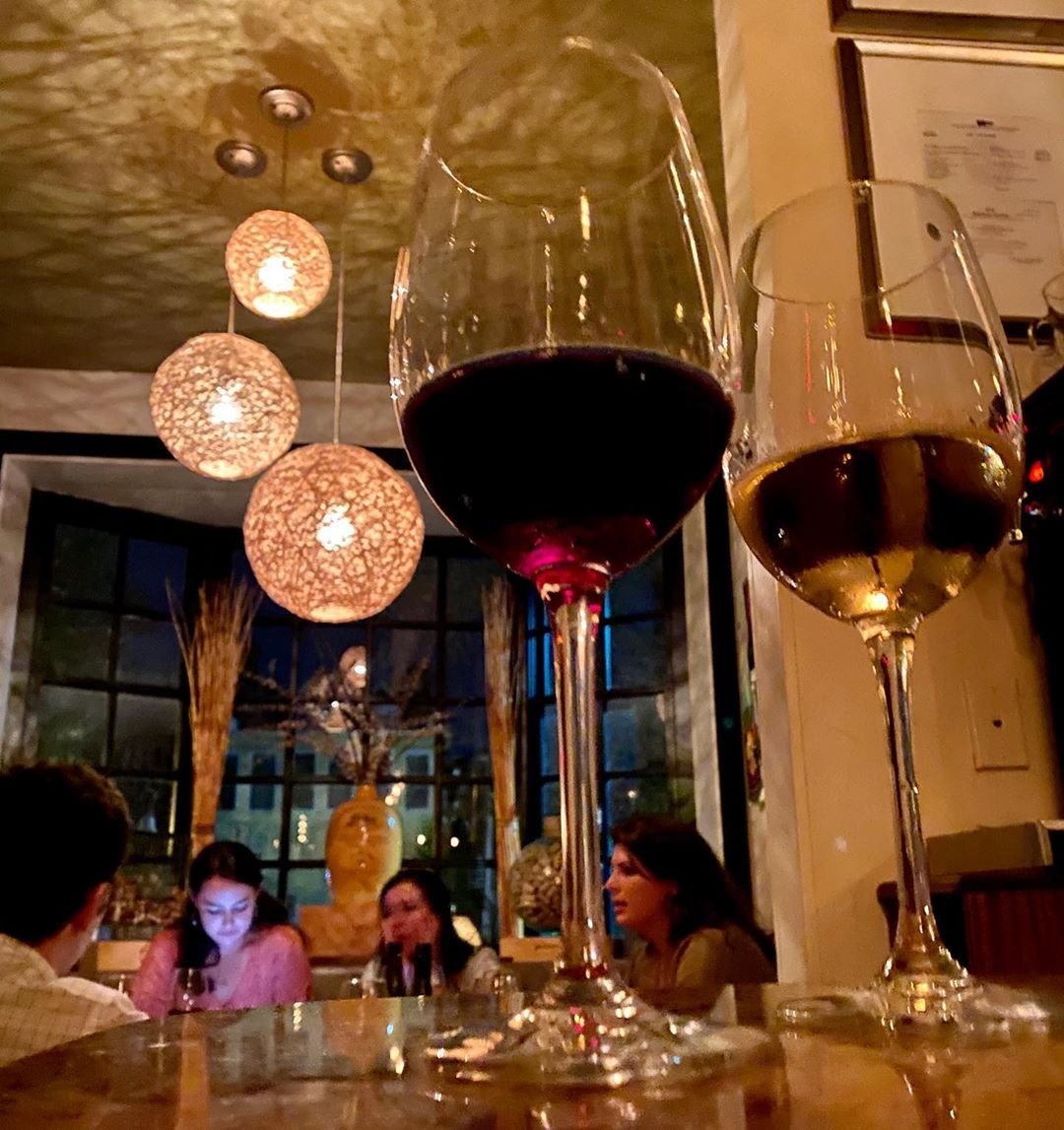 With the cozy house atmosphere and lit fireplace, Press 626 is arguably one of the most romantic places near Colley for a night cap. Their wine list is extensive, but with an extremely knowledgeable team, it instantly feels less intimidating. Although Press 626 is known for wine, their cocktails are equally as delicious. Whether you like a smooth whiskey or old-world red wine, Press 626 will set the mood for a loving evening.