Perhaps wings are an integral part of your football season routine, or maybe you just can't resist the sometimes-spicy, always flavorful sauces slathered on a perfectly cooked wing. A little dip in ranch or bleu cheese, a bite of a complimentary celery stick for good measure, and it's a darn good day. While Norfolk is known for its sinfully good seafood and top-notch oyster bars, don't think we don't know our way around a chicken. There's no ifs, ands or bones about it: we've got the wings you want. Here are some of the best restaurants for wings in Norfolk.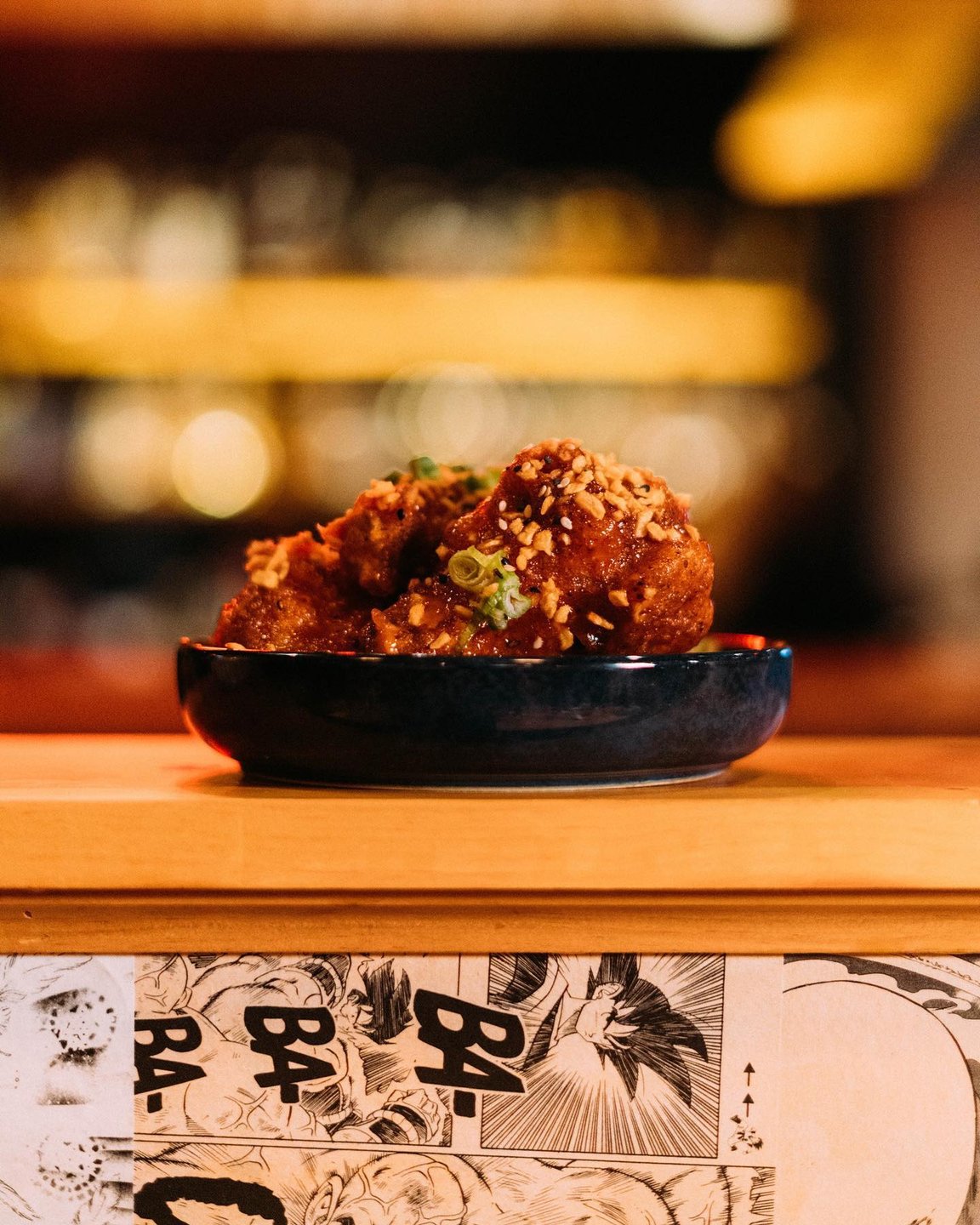 Listen, if you haven't ordered the sticky wings from Alkaline, you're for sure missing out. Their twice-fried Korean fried chicken wings are dipped in house sticky house and served with fried garlic. The unforgettable wings were featured on the Food Network's "Diners, Drive-Ins and Dives" and were adored by Guy Fieri just as much as locals love them. Follow an order of wings by Alkaline's cozy, delicious ramen, and you'll have a recipe for a perfect meal.
Typically, we'd suggest A.W. Shucks for their seafood and raw bar, but today we're going to persuade you to try their wings. Buffalo and chipotle wings are classics, but promise us you will at least try the Old Bay wings! Born along the Chesapeake Bay, Old Bay is a true coastal flavor. This 18 spice and herb blend pairs perfectly with seafood (but is seriously satisfying on chicken too).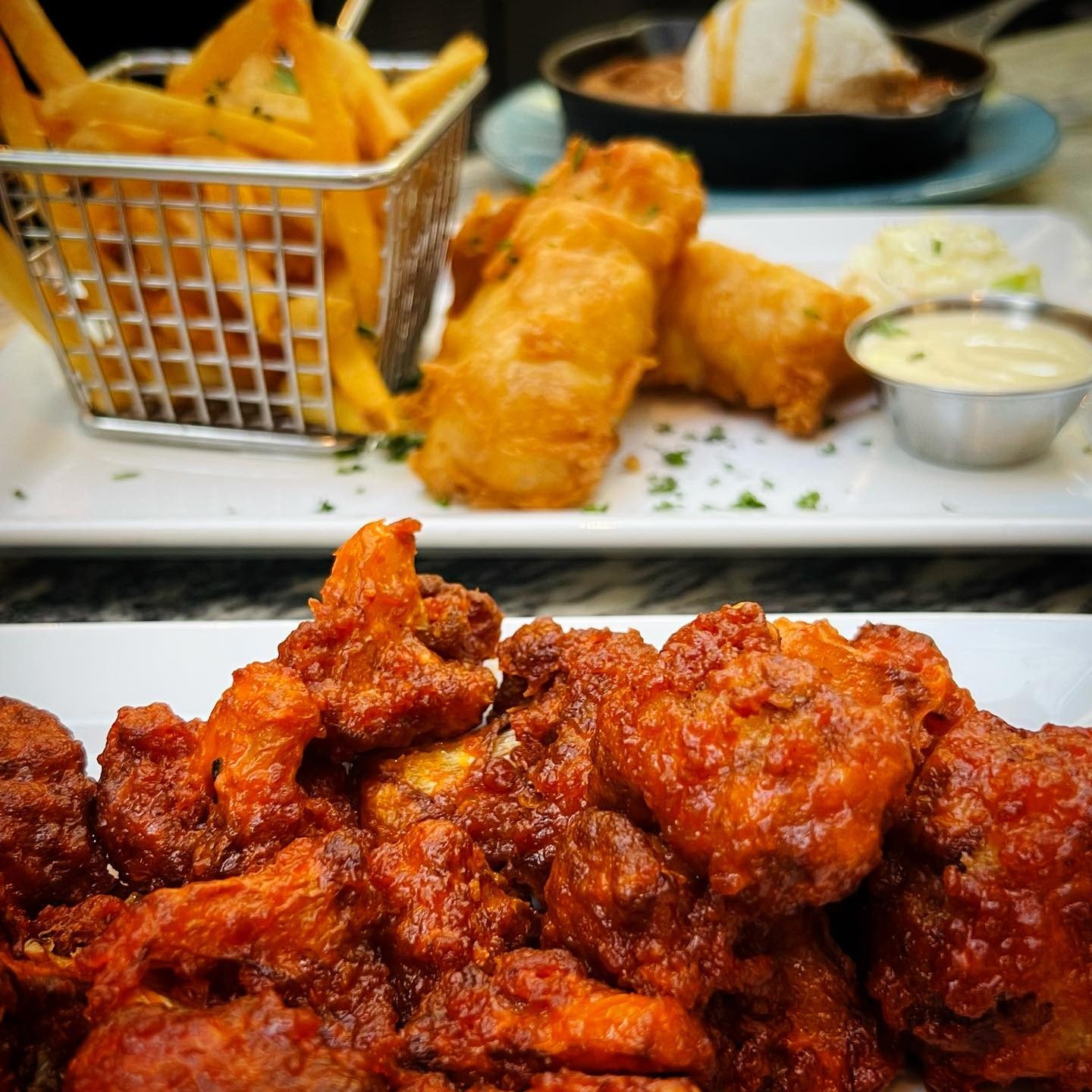 Conveniently located at Waterside District, Blue Moon Taphouse is one of the best places around for watching sports. The TVs are abundant, the beers are steadily flowing, and the wings are just how you like 'em. They've got boneless wings tossed in a variety of sauces including buffalo, BBQ, Bee Sting and zesty garlic parmesan. For a different variety, their sweet and spicy wings are tossed in a homemade sauce, topped with toasted sesame seeds and served with Asian slaw. No meat? No problem. The spicy buffalo or garlic cauliflower "wings" are spicy-battered, flash-fried and coated to perfection.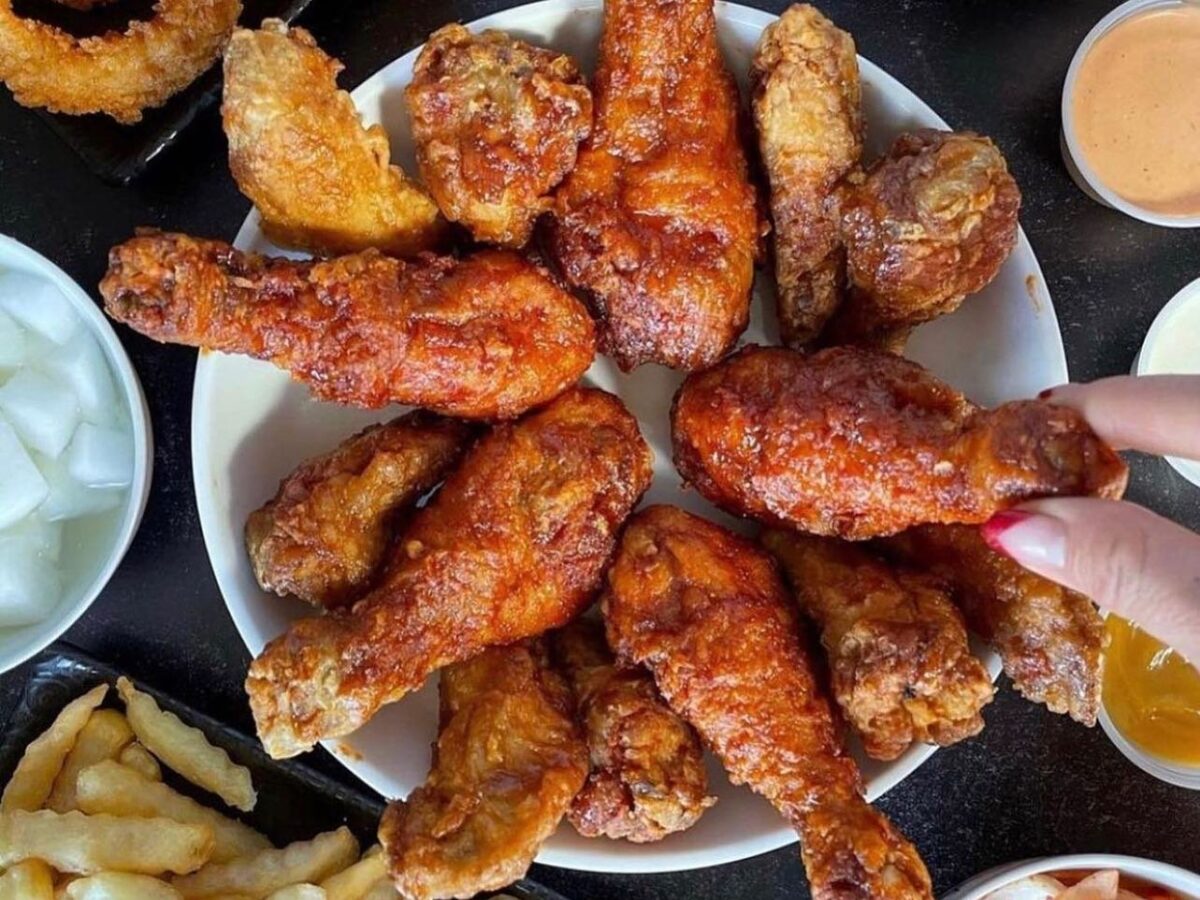 Walk down any neighborhood in Korea and you'll find a mom-and-pop fried chicken joint on almost every block. With years of hands-on experience with Korean cuisine, founder Jinduk Seh decided to focus on perfecting a recipe for fried chicken and share one of his country's favorite comfort foods with the world. The result was Bonchon, Korean word for "my hometown."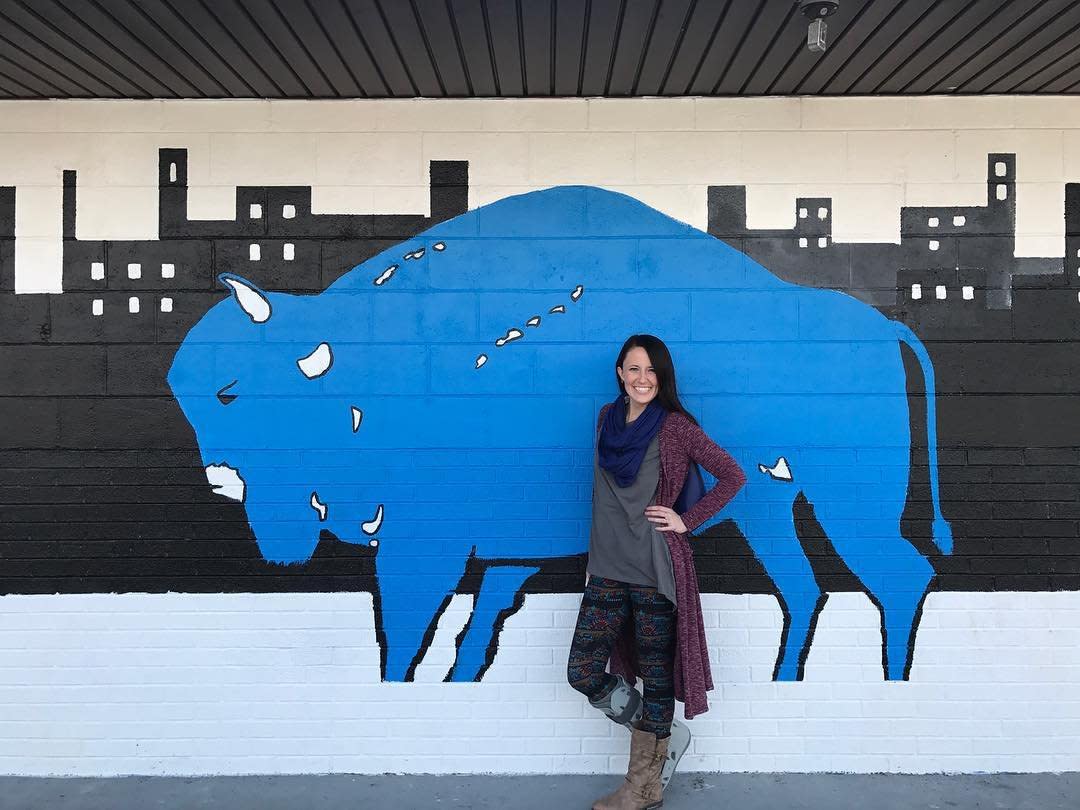 Buffalo, NY residents relocated to the great city of Norfolk and opened Dirty Buffalo, bringing their ever-famous Buffalo wing recipe with them. Dirty Buffalo offers multiple flavors and has a heat index ranging from no spice to holy moly. Voted the best wings in our region, Dirty Buffalo features bone-in, boneless and even cauliflower wings. Best time to go? Every Wednesday from 5–7 p.m. they have wings for only 89 cents.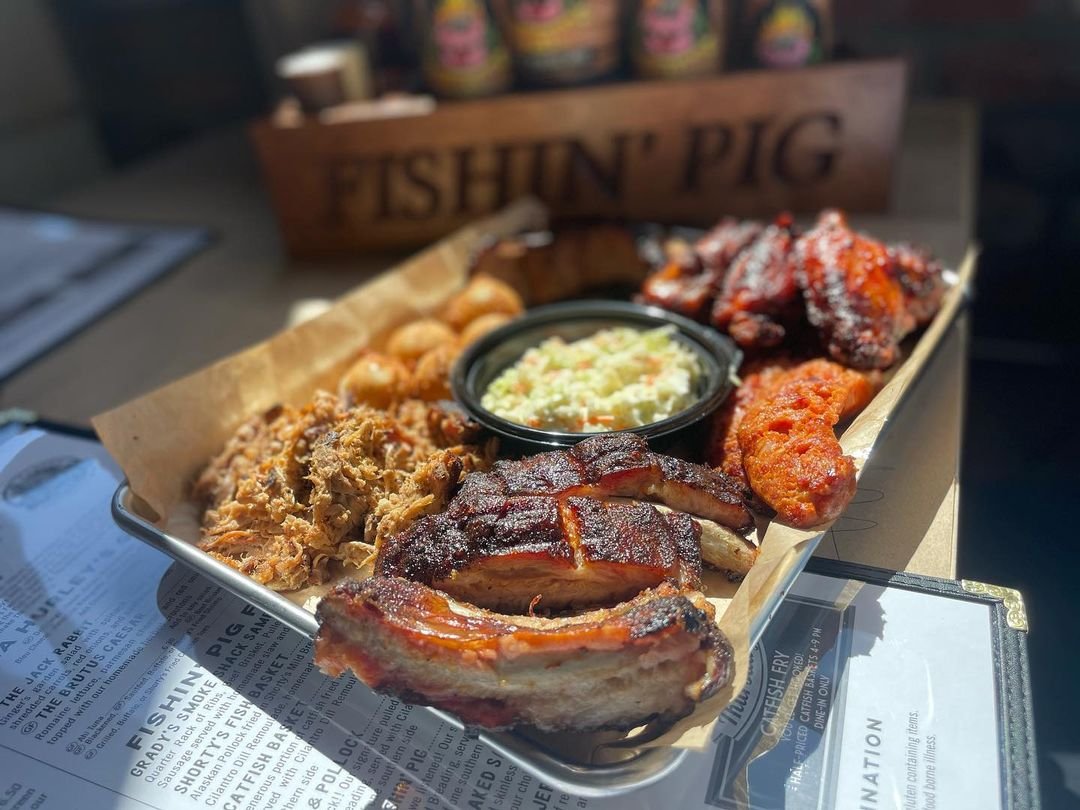 Among the obvious fish and pig options you'll find at this beloved barbecue restaurant, you'll find some of the best smoked wings ever. Slow smoked, deep fried and broiled to caramelize your favorite sauce, these wings are served with fresh cucumber slices and the classic dippers. Whether you go with BBQ, mild, medium or death wish, you're sure to leave satisfied.
You thought Wednesday was for wine? Close, but nah. Drop by Grain on Hump Day and you'll discover that Wednesdays are clearly for wings. Order an appetizer, or go for the whole platter (we won't judge). With sauces like BBQ, honey BBQ, buffalo or garlic habanero dry rub, you'll be dipping and devouring for hours.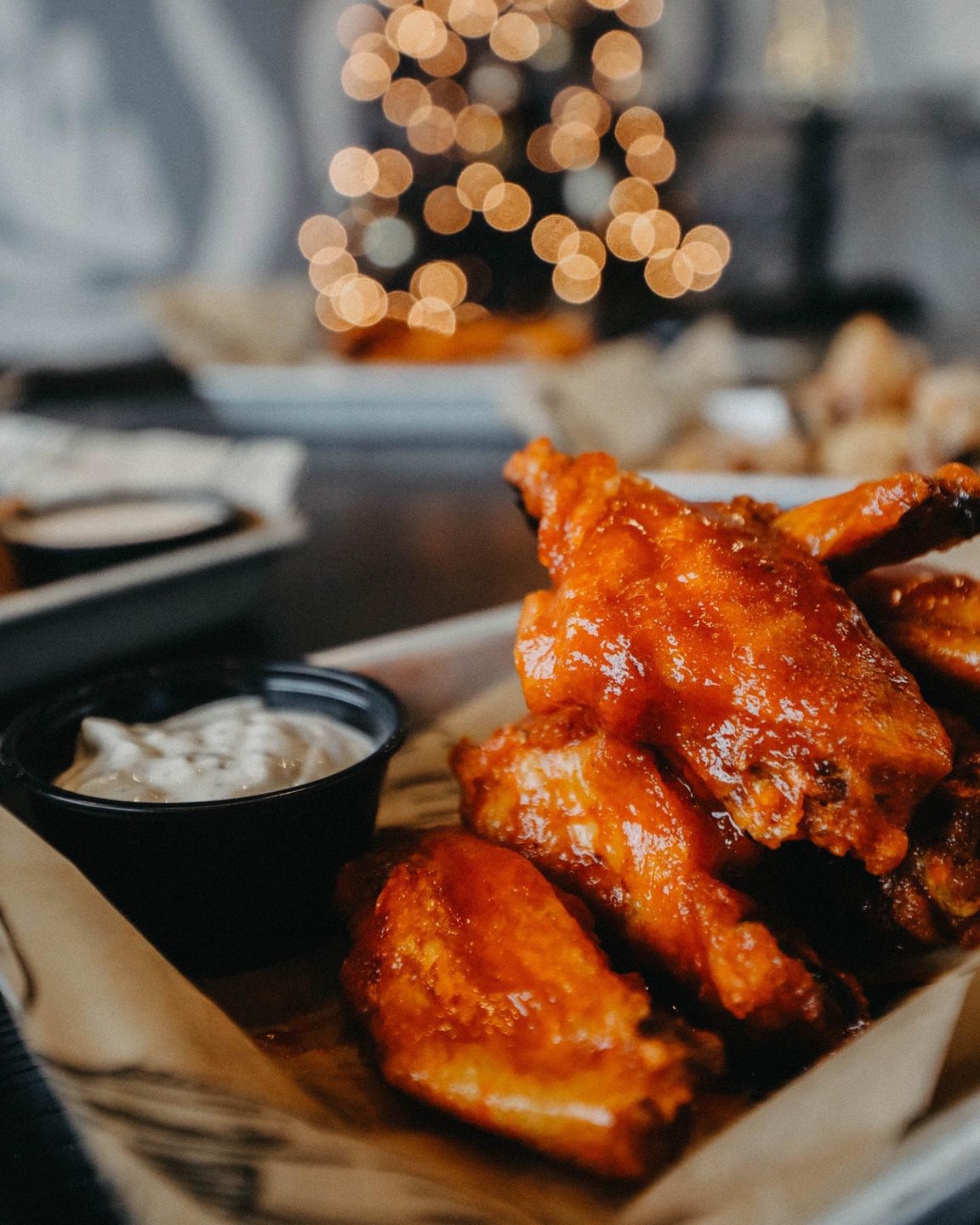 As if we didn't already have enough reasons to love Lil 'Za … their wings are too legit to quit. Go for traditional buffalo or Vietnamese style; you really can't go wrong. Best of all, Thursdays are $1 Wing Night (minimum six wings, one sauce per six wings). So, don't just wing it at any wild joint; head to Lil 'Za on a Thursday to get the wings you want at the price you love.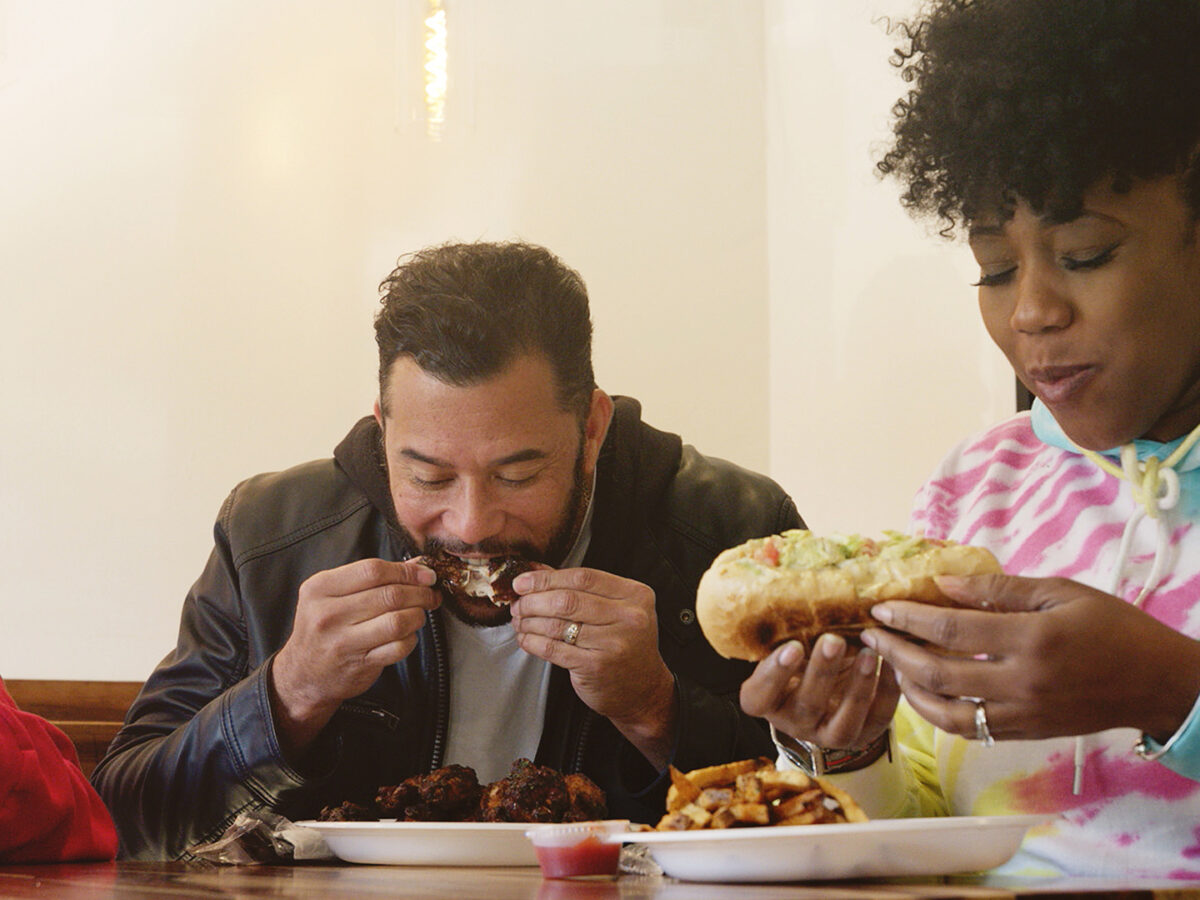 Made to order, the wings from My Mama's Kitchen are heavenly. A local favorite flavor is their garlic parmesan wings, but really you can't go wrong with out-of-the-box options like lemon pepper gangnam, General Tso's, blonde BBQ, buffalo soldier and mango habanero.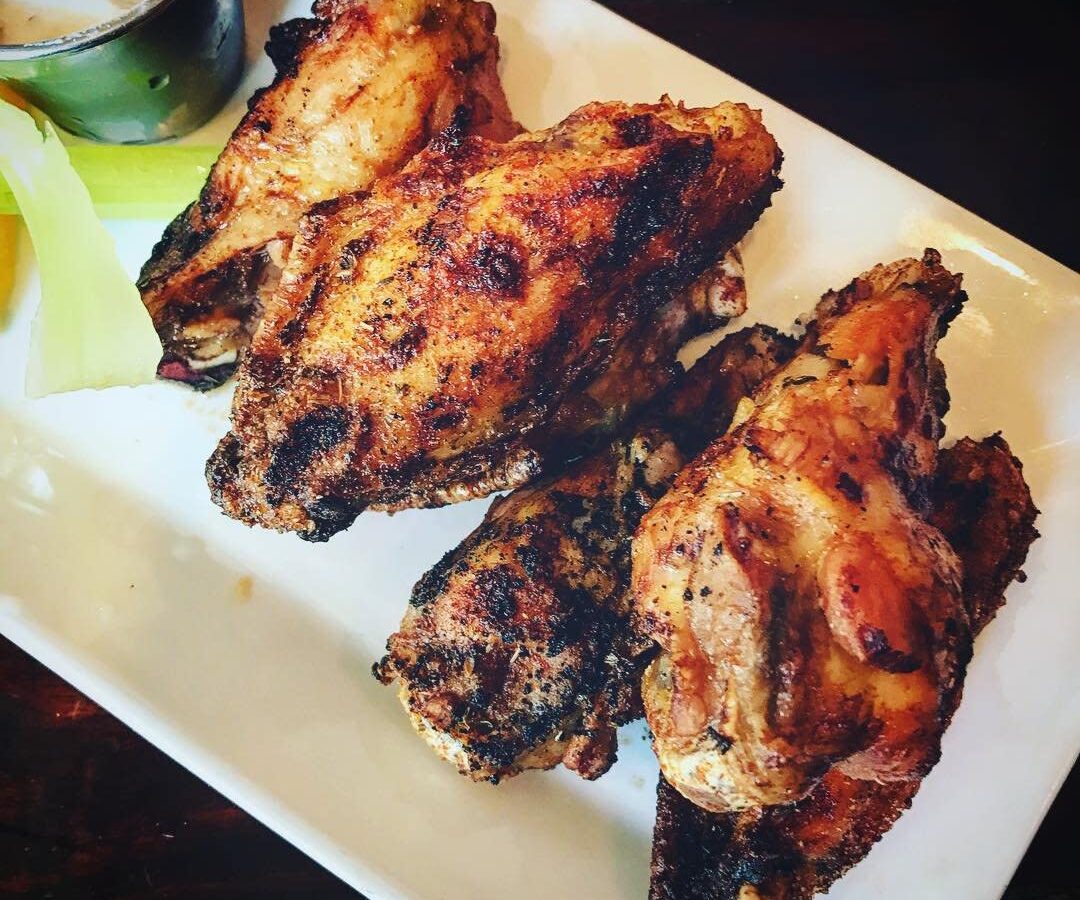 Known and loved as one of the region's first Greek restaurants, Orapax delivers a fine selection of wings that have stood the test of time. Their Pegasus-Style wings are char-broiled, spiced with Greek herbs and seasonings and paired with a tzatziki sauce to cool things down. Meanwhile, their specialty sauces (buffalo, spicy bourbon or honey hot) are just as popular and come with the classic blue cheese or ranch.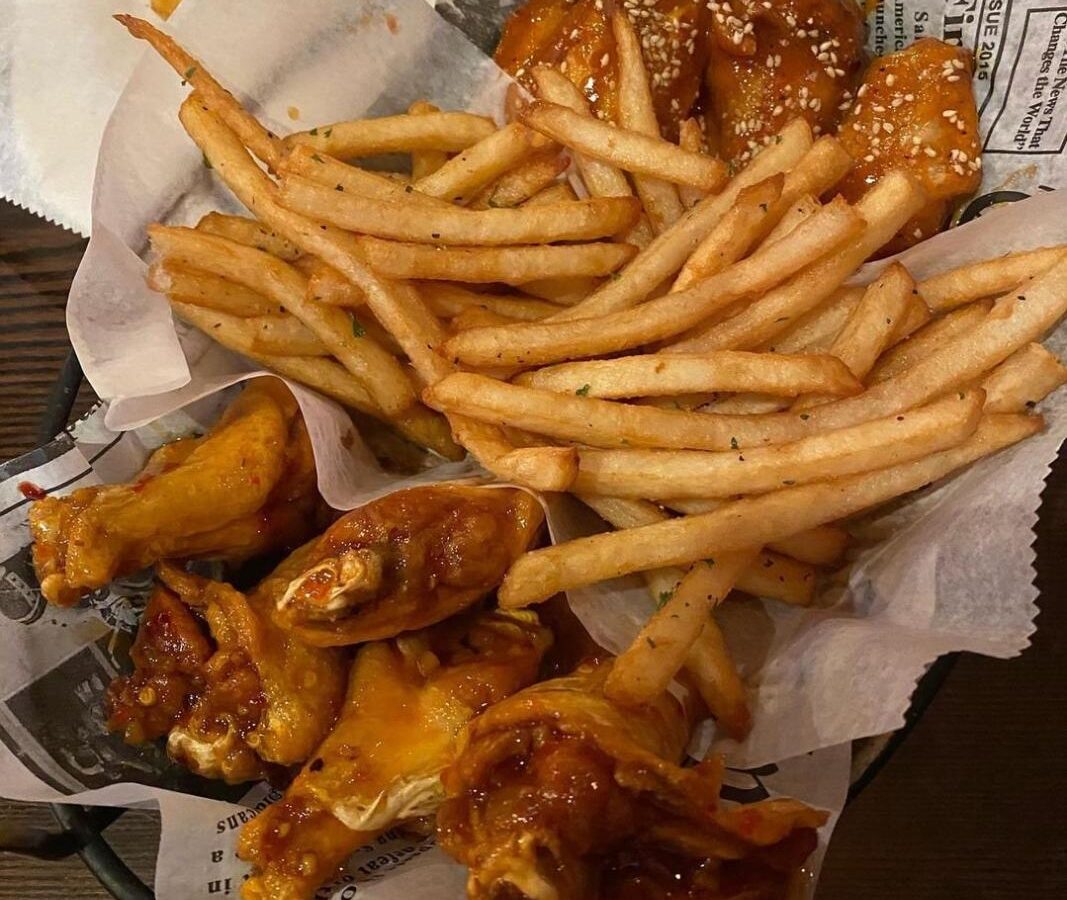 Order wings by the platter! With incredible flavors to choose from and a great selection of beers, this is an awesome place to catch up with friends or watch the big game. From sweet soy, zesty orange and red chili, there's surely something to suit everyone's palate and spice preferences.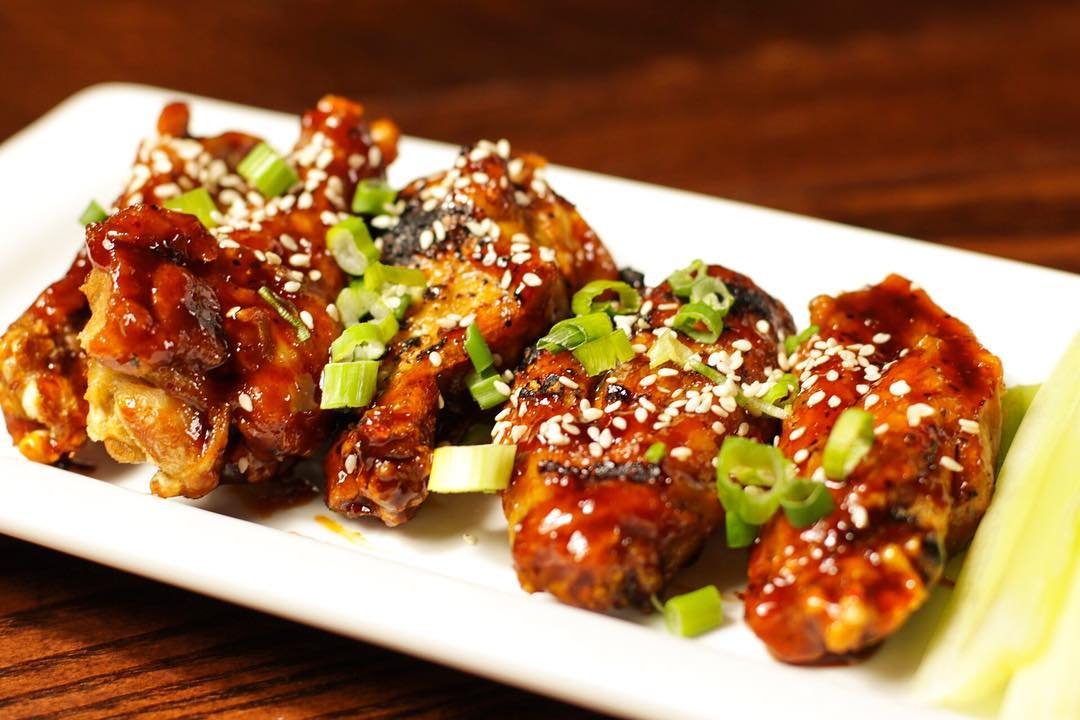 Most any local pub will serve their own version of wings, but they aren't all guaranteed to be as delicious as the ones you'll find at Public House. Their wings come in several options: Korean barbecue, ghost pepper, buffalo, smokey bourbon barbecue or Public House special sauce.