The spookiest time of year is approaching. While many look forward to a fun fright or even a serious scare, folks with little ones may be on the prowl for some less shocking Halloween shenanigans. Not to fear (no, really, don't be afraid); Norfolk has a great lineup of kid-friendly Halloween events and activities. From glass pumpkins and haunted cookie houses to costumed fun for fur babies, here are some fun, family-friendly Halloween activities in Norfolk.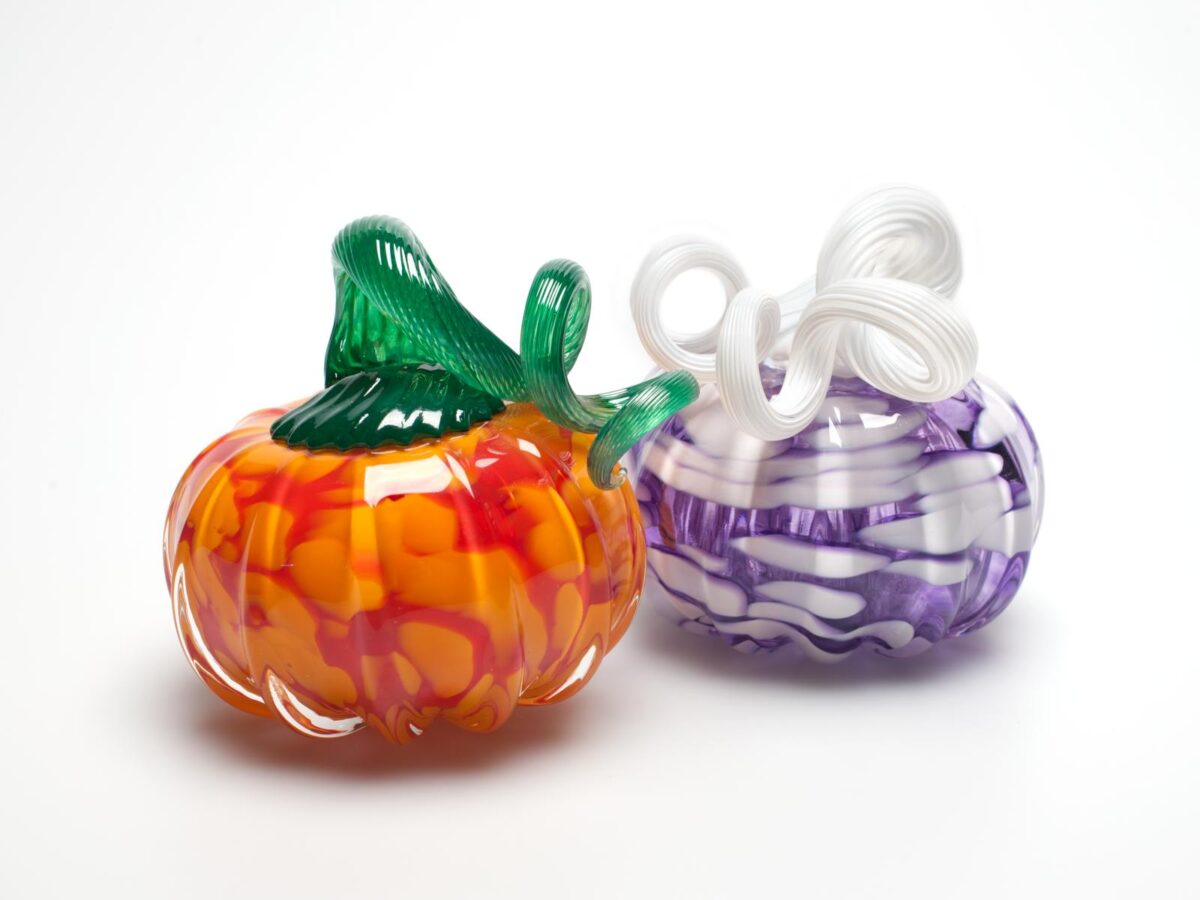 Starting in September and going all the way through the spooky season, the Chrysler Museum hosts their popular Pumpkinpalooza, a chance for creatives to make their very own glass pumpkin. Participants ages 5+ can choose from an array of colors to make their object unique. With help from an instructor, pumpkin makers will apply colorful crushed glass to molten clear glass on a long metal tube. The objects are then inflated with an air device. A curly stem is the finishing touch to bringing these ornamental gourds to life. (Saturdays, Sept. 17–Oct. 29 from 10 a.m.–5 p.m.)
Don't feel like making your own? The Chrysler's Great Glass Pumpkin Patch gives folks the opportunity to harvest a fall collectible from the Glass Studio's outdoor pumpkin patch and bring it home to decorate in true fall fashion. Each pumpkin is unique with an array of shapes, patterns and colors available. (Saturday, Oct. 8 from 10 a.m.–5 p.m.)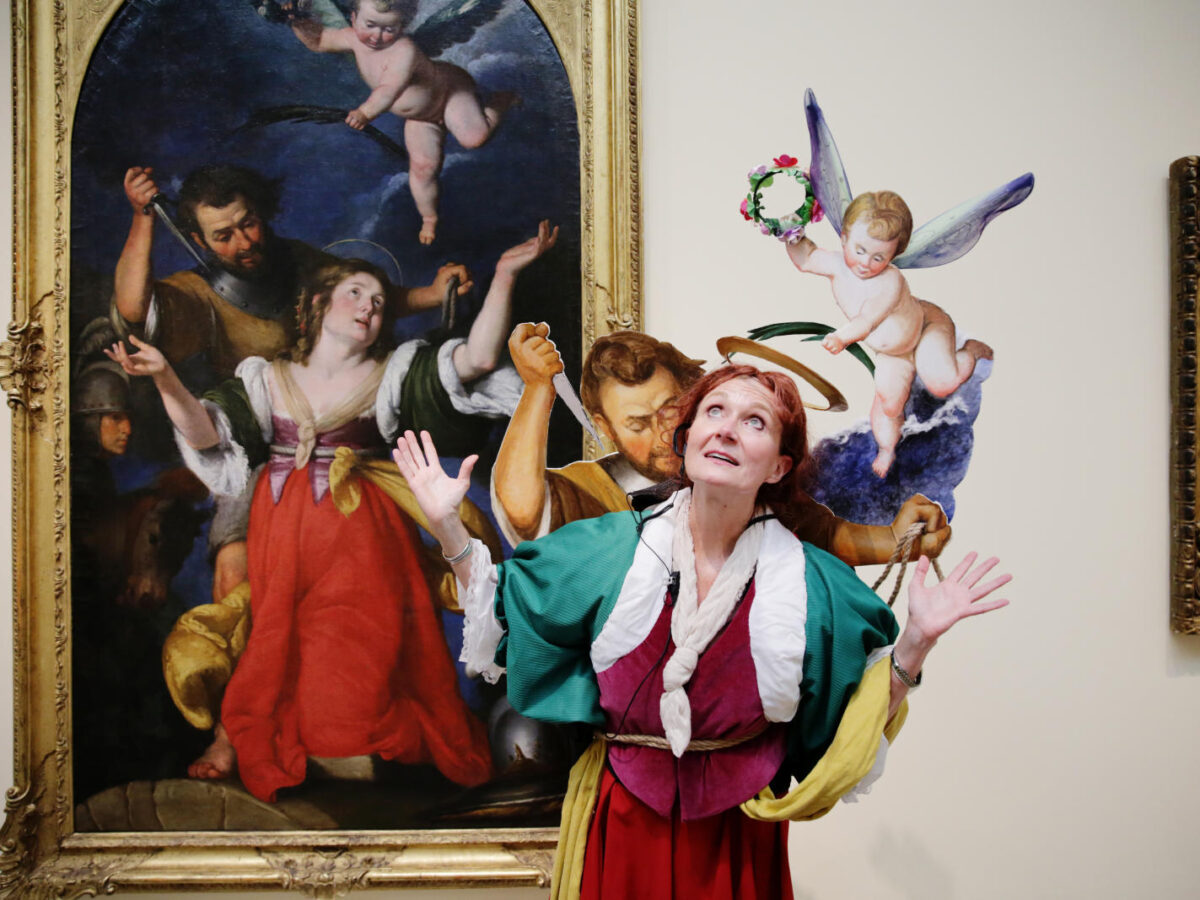 On the day before Halloween, the Chrysler Museum's artwork comes to life during Halloween at the Chrysler. This family-friendly afternoon of crafts, games and fun gives attendees an opportunity to explore the galleries to find all the artwork before it goes back on the walls. Costumes are encouraged. (Sunday, Oct. 30 from noon to 5 p.m.)
The Garden's Little Sprout Explorers is a weekly nature education program for children ages 3–6, and during the month of October, there are several spooky-themed programs to look forward to. Themes like All About Bats, Creepy Crawlies, Pumpkin Party and Spooky STEM will get kids in the Halloween spirit while they have fun learning new things about nature. (Mondays in October from 10–11 a.m.)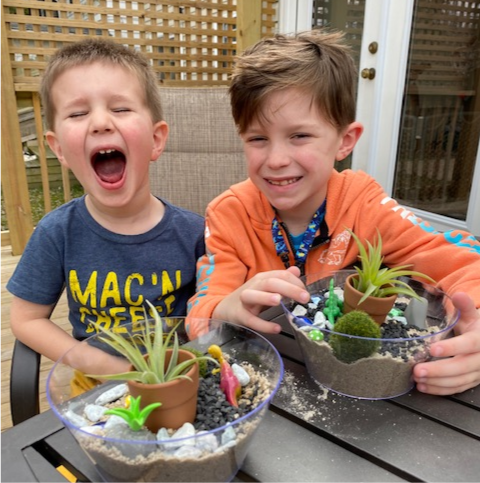 Can't make a Monday? NBG offers plenty of other nature-themed Halloween activities. Ghoul & Goblin Gardens (Wednesday, Oct. 26 from 10–11 a.m.) is an event that allows participants ages 3+ to design their own spooky Halloween home for friendly ghouls and goblins in their garden. Later that day, the 13 Plants of Halloween (Wednesday, Oct. 26 from 1–3 p.m.) is a horticultural Trick or Treat aimed at discussing creepy and fantastic members of the plant kingdom and their Halloween histories. Return the next day for Creepy Carnivores (Thursday, Oct. 27 from 10–11:30 a.m.) to learn about the mysterious and mesmerizing world of carnivorous plants and how to care for them at home.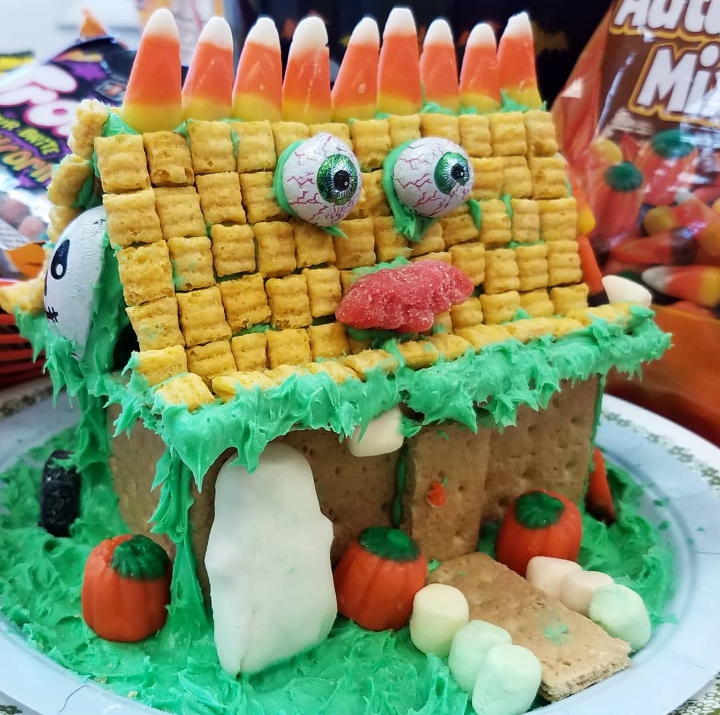 Does your family enjoy assembling gingerbread houses for the holidays? No need to wait; kids can get crafty by constructing Haunted Cookie Houses using graham crackers, candies and other spooky goodies. This activity is recommended for ages 3+ with caregiver participation. (Friday, Oct. 28 from 5–6:30 p.m.)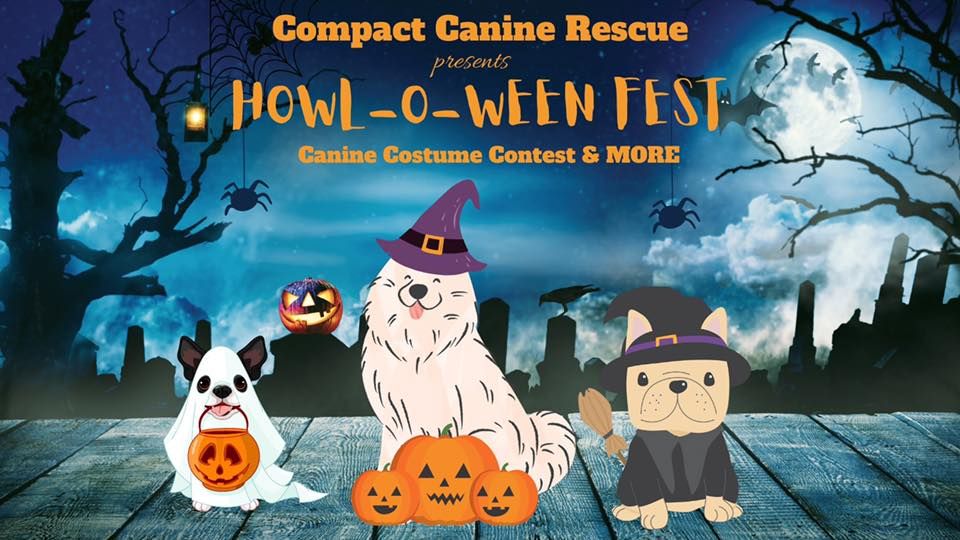 In teaming up with Compact Canine Rescue, Maker's is hosting a Howl-O-Ween Fest on Saturday, Oct. 8 from 2–6 p.m. Bring your four-legged family members all dressed up to enter them in a dog Halloween costume contest. There will be music, beer, a seasonal craft sale and more.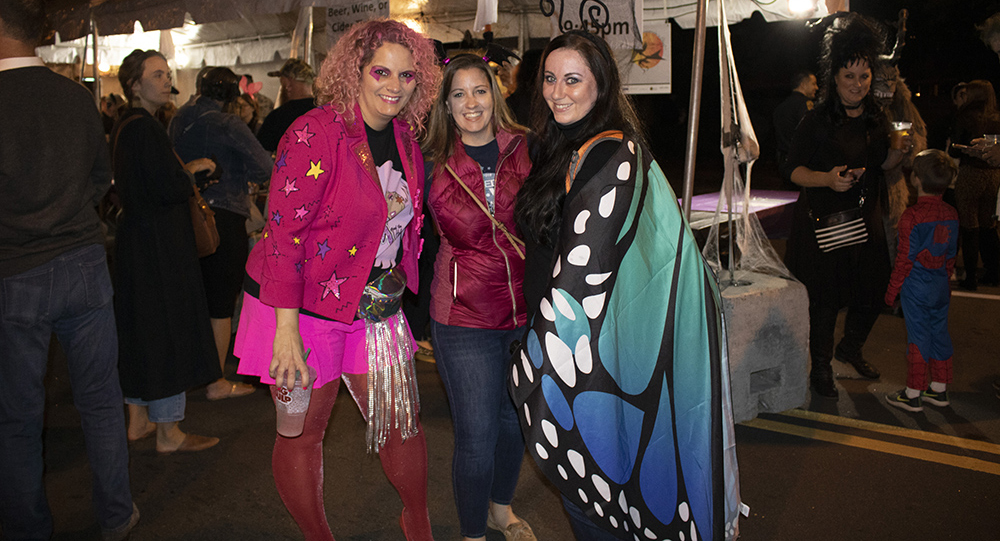 Ghent's largest Halloween street party and costume contest is back and bringing a frightfully fun-tastic time. There will be a costume contest, parade and monster mash with live music by The Heart Stompers. Plus, there will be activities for kids, along with refreshments and adult beverages. You and your family can enter in several categories within the costume contest, including best pet costume, best child (ages 5–12), best infant (4 and under), best family or group and even best face mask. (Friday, Oct. 28 from 6–10 p.m.)
A classic game of Bingo gets a spooky twist at Slover Library. Dress the little ones in costumes and head to Slover Library's Boo! Bingo Halloween Trick or Treat Carnival featuring a fun game of Bingo complete with prizes. Afterward, head to Slover's children's book section for a slew of Halloween themed books you can read together. (Saturday, Oct. 29 from 1–2 p.m.)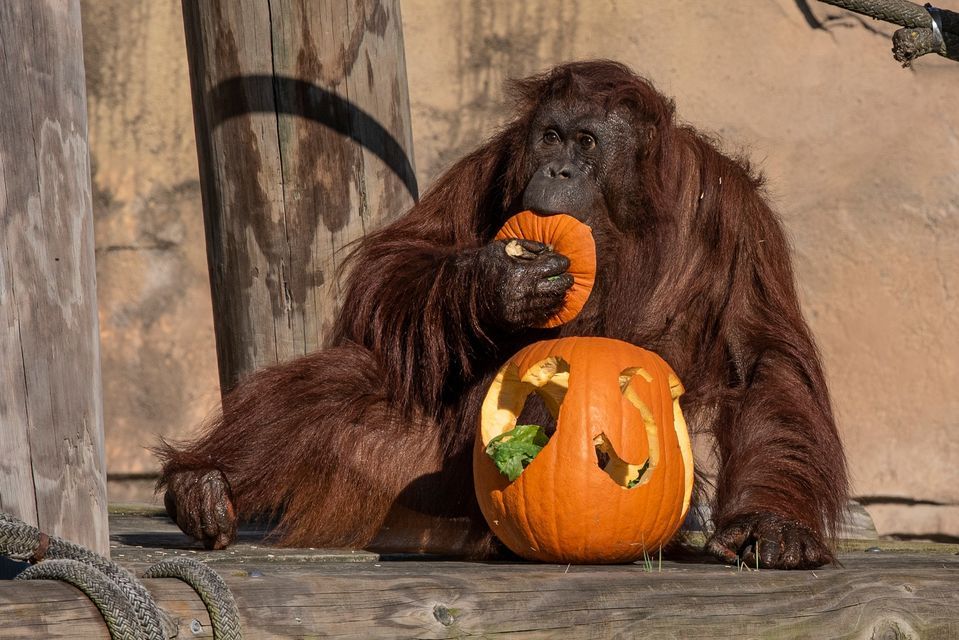 A beloved tradition for the whole family, Zoo Boo features a full day of fall fun at the Virginia Zoo. All ages can enjoy pumpkin enrichment with the animals, animal ambassador pop-ups at the ZooLive! Stage, a pick-your-own pumpkin patch, a costume contest with prizes and interactive activities including a scavenger hunt and Frankenstein's Dance Field. (Saturday, Oct. 22 from 9 a.m.–5 p.m.)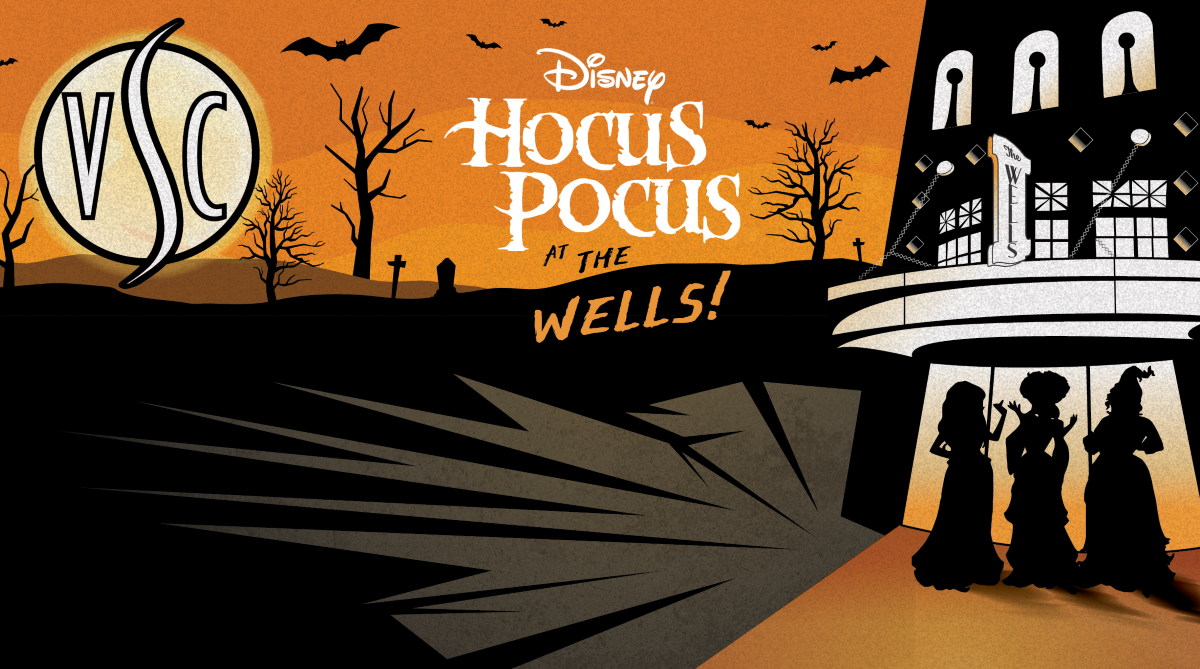 Join Virginia Stage Company in the historically haunted Wells Theatre as they usher in the spooky season with Disney's Halloween Classic Hocus Pocus. A spooky raffle, a costume contest judged by their illustrious costume designer, fun cocktails and mocktails and a fabulous drag performance by the incomparable Harpy Daniels make for an unforgettable spooky evening! (Wednesday, Oct. 5 at 6 p.m.)