The spookiest time of year is approaching. While many look forward to a fun fright or even a serious scare, folks with little ones may be on the prowl for some less shocking Halloween shenanigans. Not to fear (no, really, don't be afraid); Norfolk has a great lineup of kid-friendly Halloween events and activities. From glass pumpkins and haunted cookie houses to costumed fun for fur babies, here are some fun, family-friendly Halloween activities in Norfolk.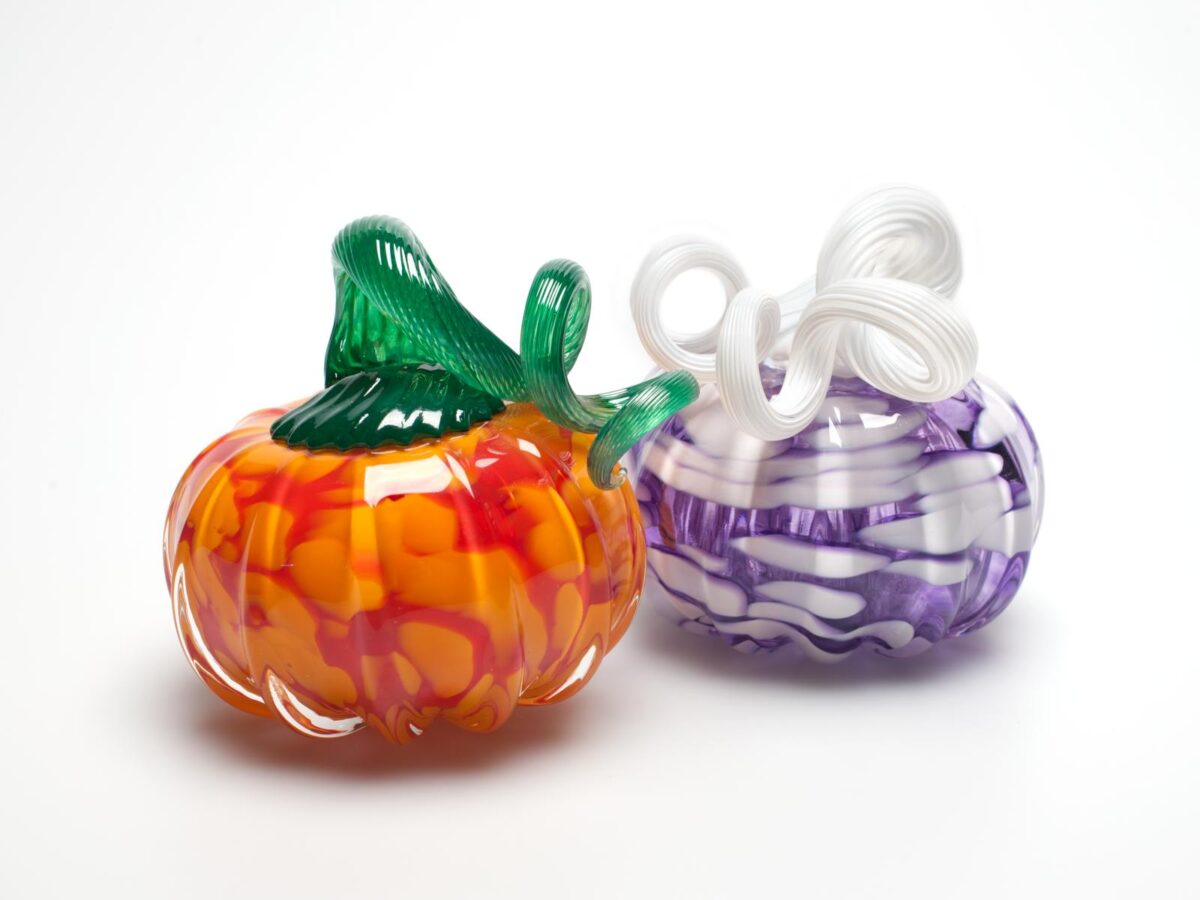 Pumpkinpalooza
Sept. 16–Oct. 29
10 a.m.–5 p.m.
Starting in September and going all the way through the spooky season, the Chrysler Museum hosts their popular Pumpkinpalooza, a chance for creatives to make their very own glass pumpkin. Participants ages 5+ can choose from an array of colors to make their object unique. With help from an instructor, pumpkin makers will apply colorful crushed glass to molten clear glass on a long metal tube. The objects are then inflated with an air device. A curly stem is the finishing touch to bringing these ornamental gourds to life.
Great Glass Pumpkin Patch
Oct. 8
Noon–5 p.m.
Don't feel like making your own? The Chrysler's Great Glass Pumpkin Patch gives folks the opportunity to harvest a fall collectible from the Glass Studio's outdoor pumpkin patch and bring it home to decorate in true fall fashion. Each pumpkin is unique with an array of shapes, patterns and colors available.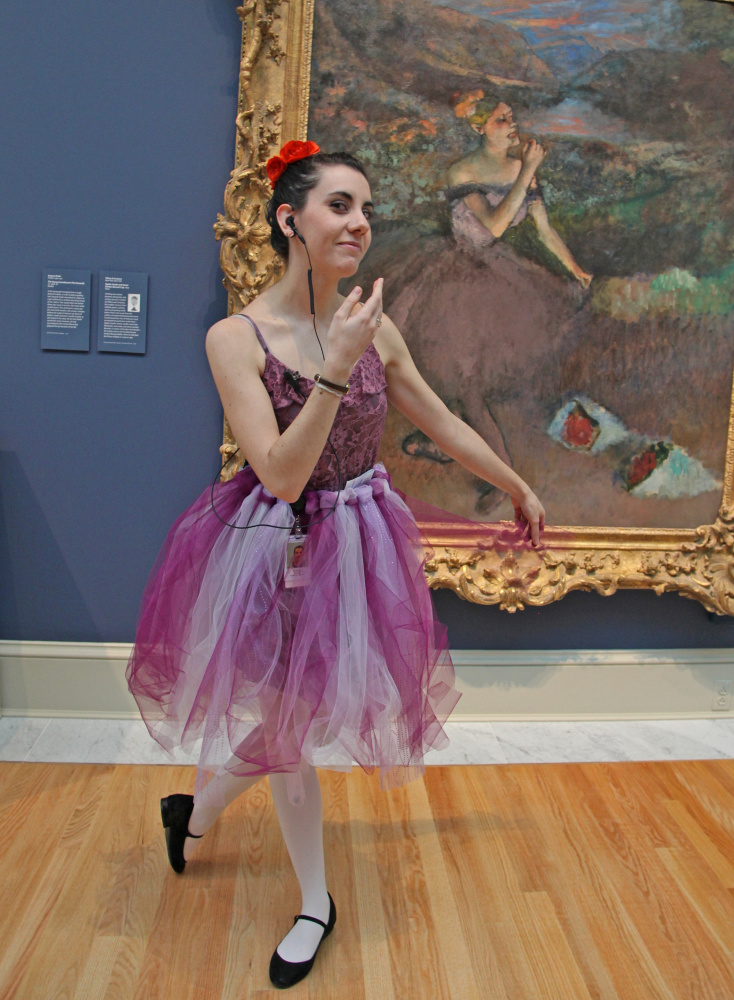 Halloween Harvest Festival
Oct. 29
11 a.m.–3 p.m.
Costumed kiddies and grownups are invited to show off their creativity as they venture throughout the Chrysler Museum where they will encounter some wonderful surprises along the way.
The Garden's Little Sprout Explorers is a weekly nature education program for children ages 3–6, and during the month of October, there are several spooky-themed programs to look forward to. Themes like All About Bats, Creepy Crawlies, Pumpkin Party and Spooky STEM will get kids in the Halloween spirit while they have fun learning new things about nature. (Mondays in October from 10–11 a.m.)
Trick 'r Trees
Oct. 19–20
5–6:30 p.m.
Join the Garden ghouls and goblins for a family-friendly evening of games, crafts and light trick or treating. This event is recommended for ages 3+ and requires moderate walking.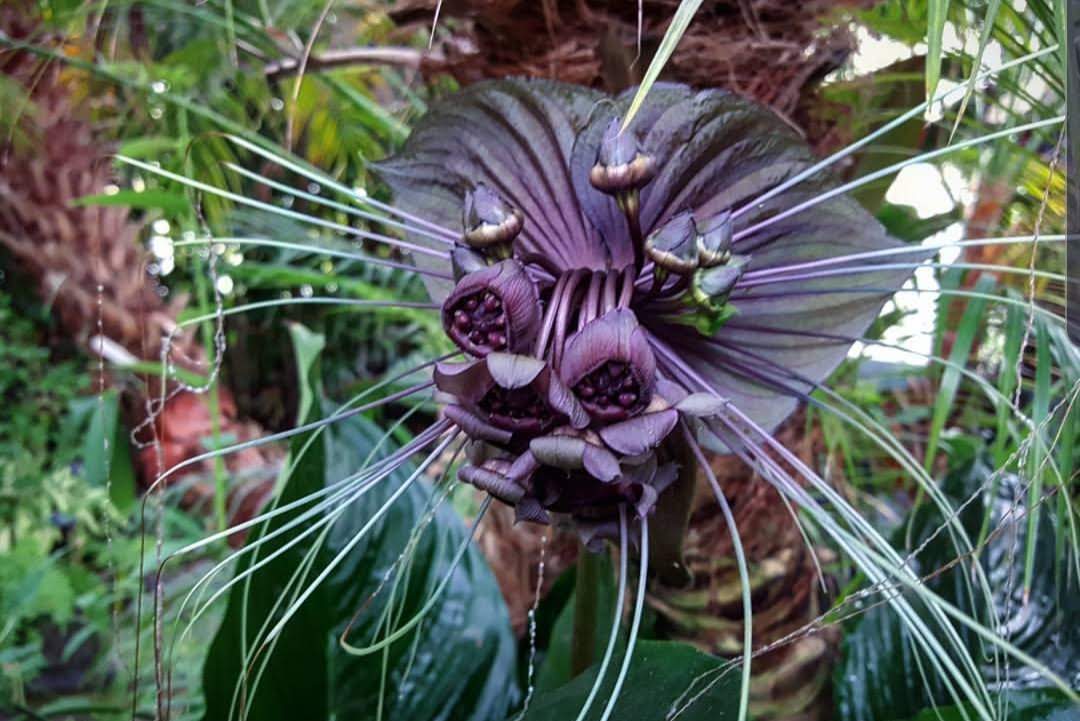 13 Plants of Halloween
Oct. 25
1–3 p.m.
Ranging from spooky to freaky, even plants can get into the Halloween spirit! Come and enjoy this horticultural Trick or Treat to discuss the creepy and fantastic members of the plant kingdom and their Halloween histories. Indoor presentation followed by outdoor tour. Walking required.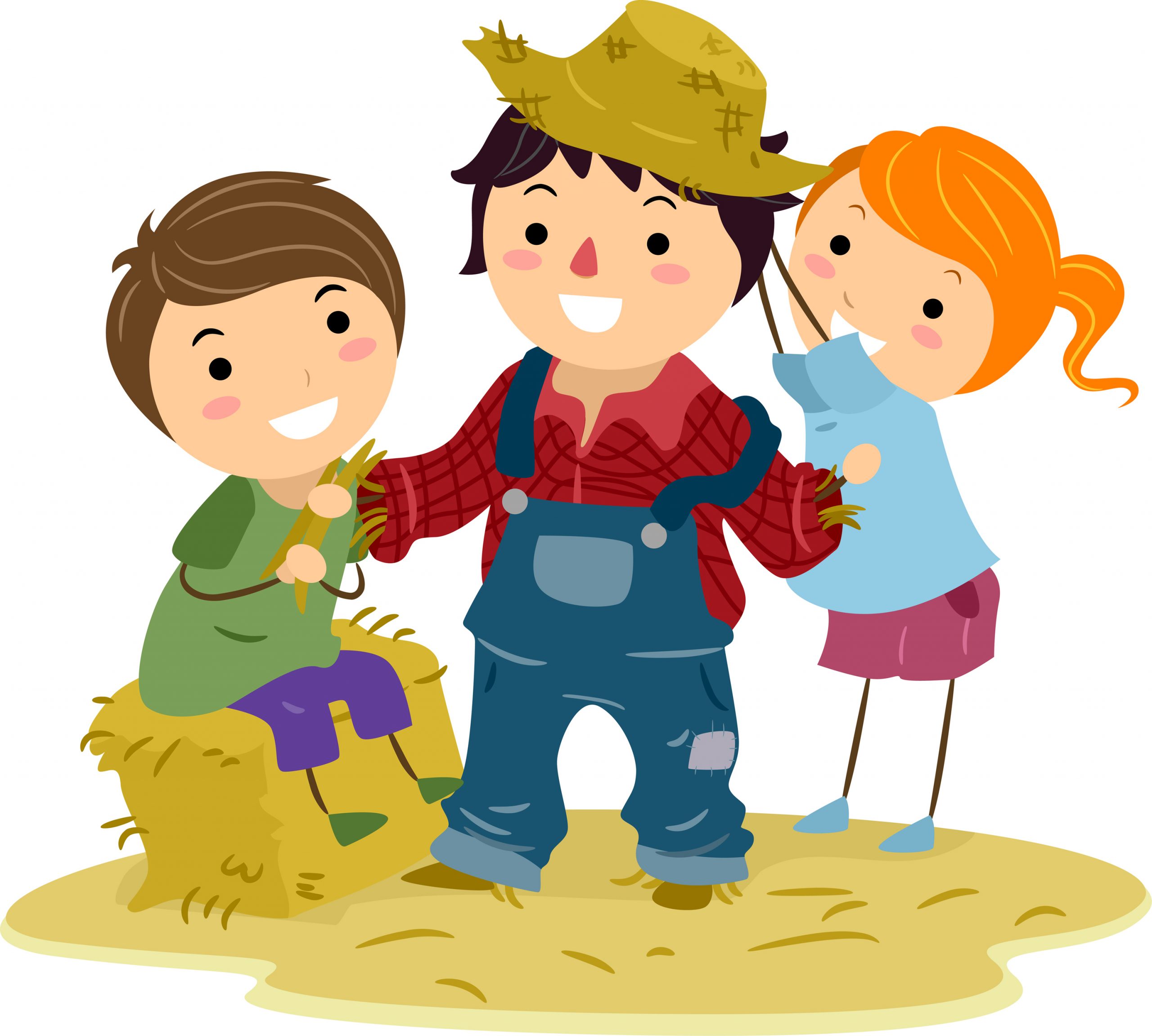 Jr. Garden Artists: Cornhusk Scarecrows
Oct. 25
10–11 .m.
Guests ages 3+ can decorate their own corn husk scarecrow, then plant veggie seeds for their scarecrow's garden.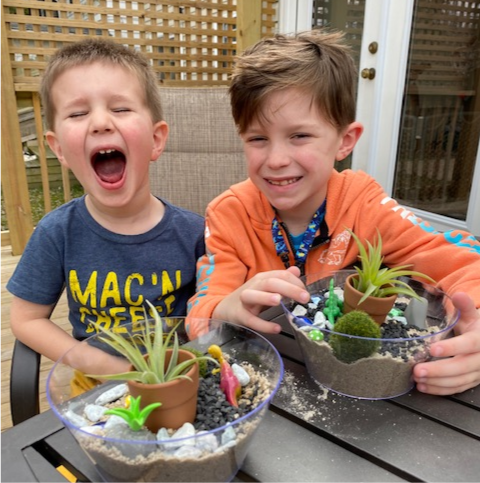 Ghoul & Goblin Gardens
Oct. 27
10–11 a.m.
NBG offers plenty additional themed Halloween activities. Ghoul & Goblin Gardens is an event that allows participants ages 3+ to design their own spooky Halloween home for friendly ghouls and goblins in their garden.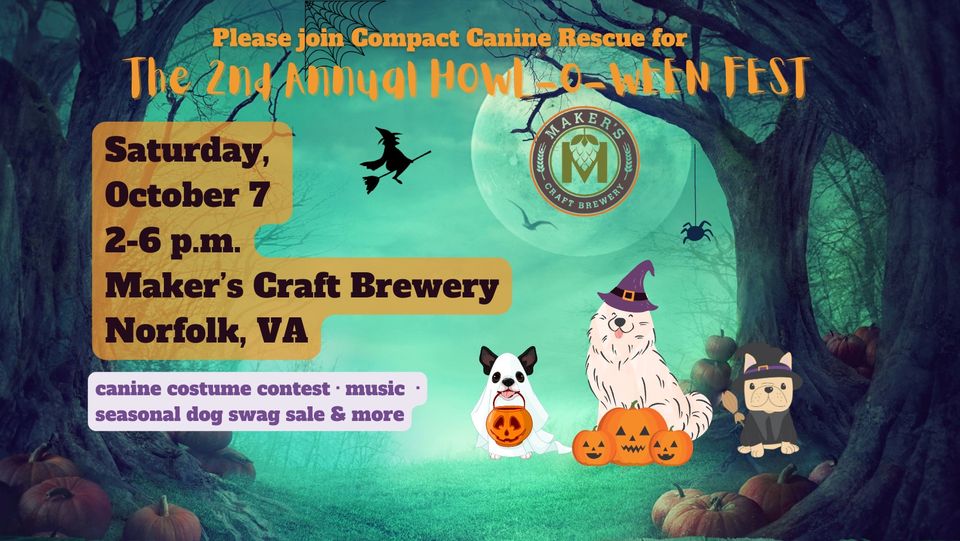 Howl-o-Ween Fest
Oct. 7
2–6 p.m.
In teaming up with Compact Canine Rescue, Maker's is hosting a Howl-O-Ween Fest. Bring your four-legged family members all dressed up to enter them in a dog Halloween costume contest. There will be music, beer, a seasonal dog swag sale and more.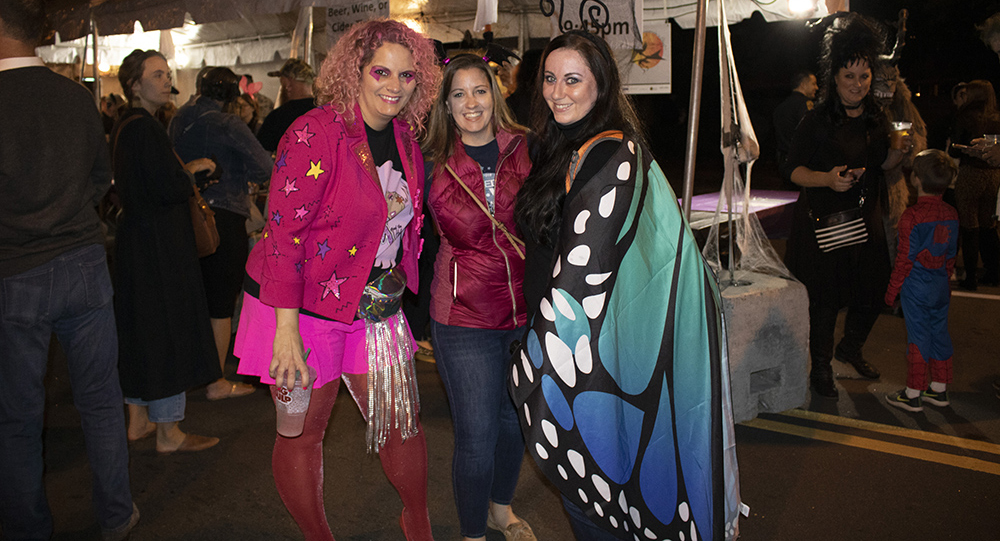 Oct. 27
6–10 p.m.
Ghent's largest Halloween street party and costume contest is back and bringing a frightfully fun-tastic time. There will be a costume contest, parade and monster mash.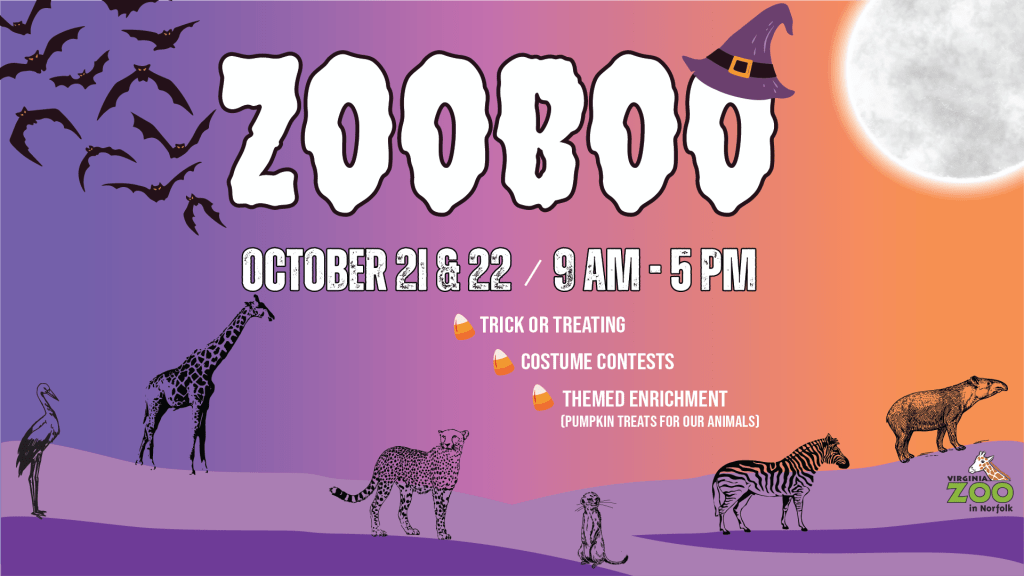 Zoo Boo
Oct. 21–22
9 a.m.–5 p.m.
A beloved tradition for the whole family, Zoo Boo is a wild and spooky good time filled with costume contests, animal pumpkin enrichment, candy stations and much more. A timed ticket entry will be required.