One of our favorite things about autumn is the amazing lineup of fall flavors at Norfolk's breweries. There's the Pumpkin Spiced Latte Ale at COVA Brewing Co., Outta Yer Gourd pumpkin ale from Smartmouth Brewing Co. and Jolly Roger pumpkin porter from Reaver Beach Brewing Co., just to name a few. Every now and then, however, we like to break away from the popular pumpkin sips and get a little fruitier with autumn's prized jewel: the apple. While Norfolk isn't home to any true cideries, we do have a good number of restaurants that carry great selections of hard ciders, including many from Virginia. Sips may change with the season, but overall, here are the best Norfolk restaurants to find hard ciders.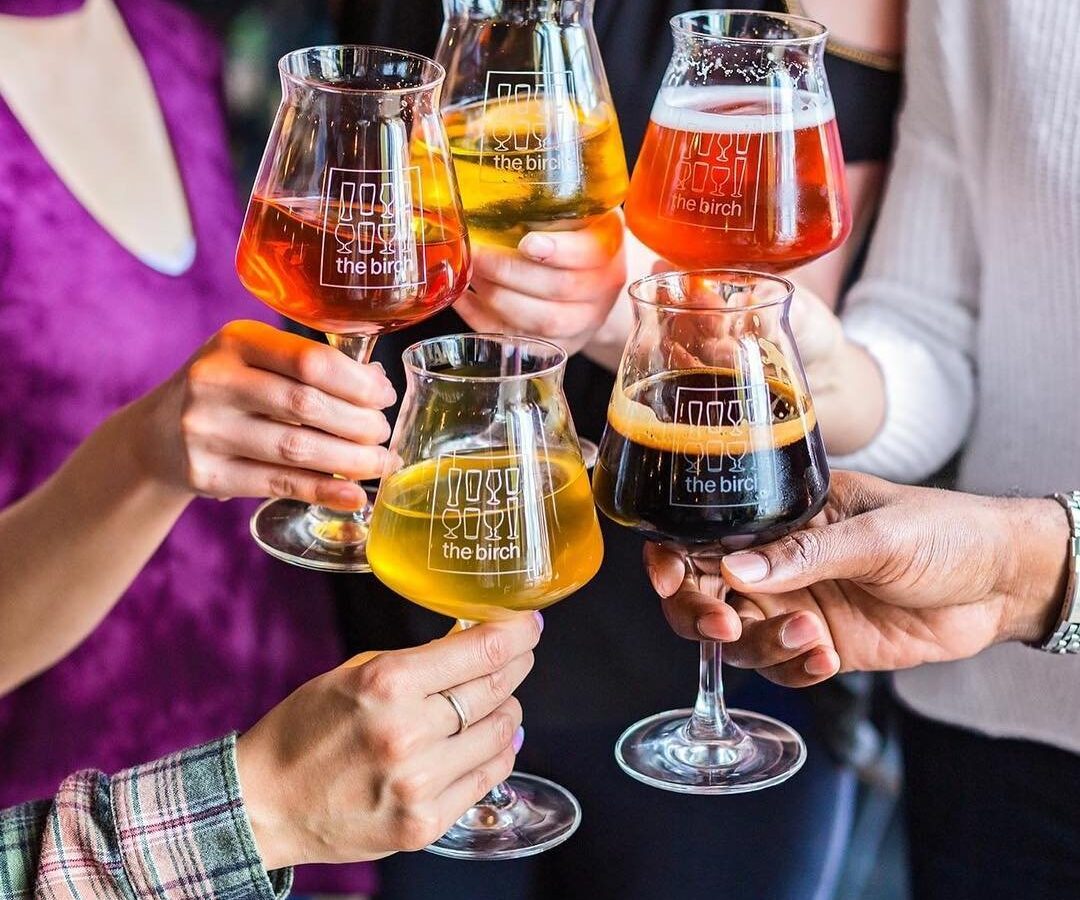 Situated in Norfolk's Chelsea Neighborhood, The Birch has been long praised for their fantastic, often hard-to-find selections of craft beer. One thing you may not know is that this delightful beer bar features five carefully selected, rotating ciders on tap. There's currently a light-bodied, full flavored selection from the esteemed Potter's Craft Cider in Charlottesville as well as a raspberry and blackberry bramble from Richmond's Blue Bee Cider.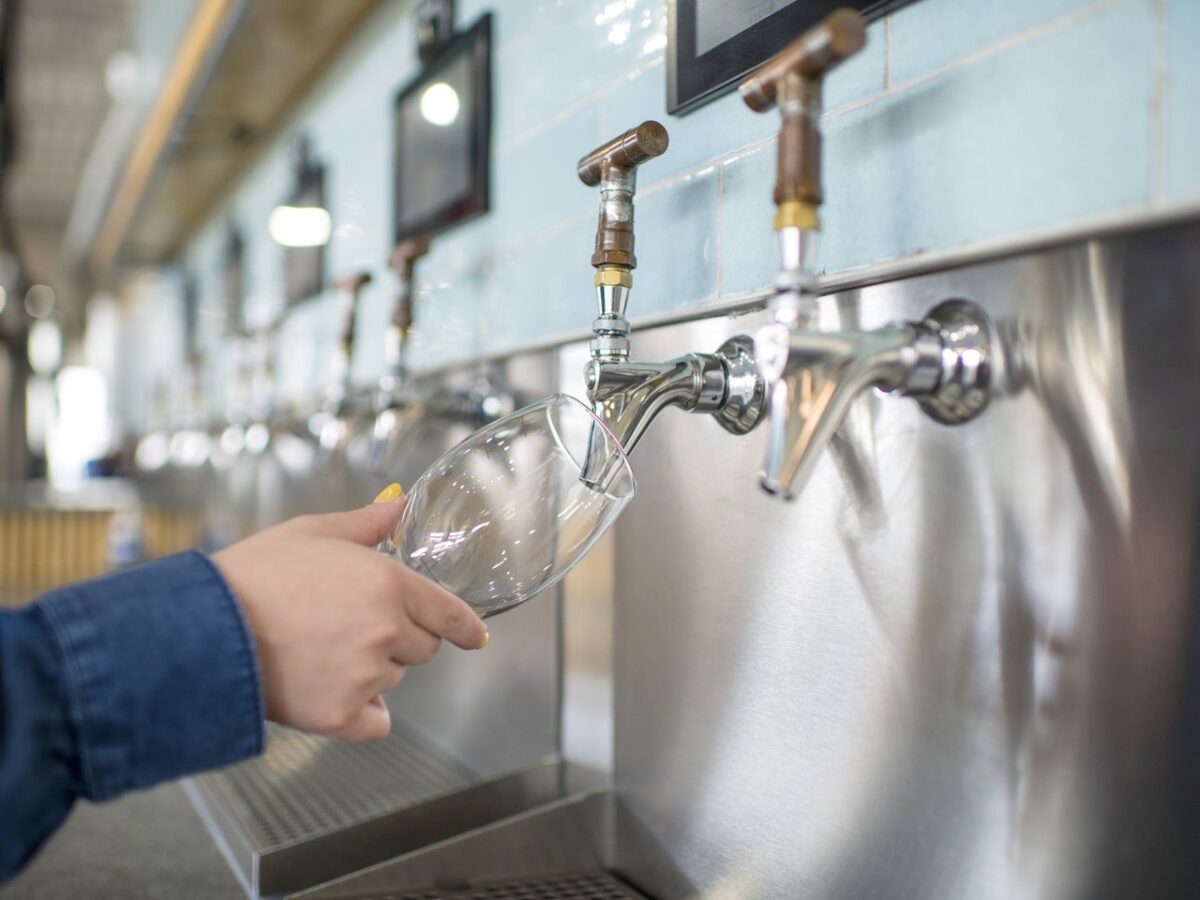 If breweries were placed in a sandbox, COVA would surely win a gold star for playing well with others. In addition to brewing their own delicious beer, COVA features guest taps to celebrate the fruits of other brewers' labor. They generally strive to have at least one cider on tap, with Blue Toad's Blue Raspberry Granny Light being a recent crisp and easily drinkable option.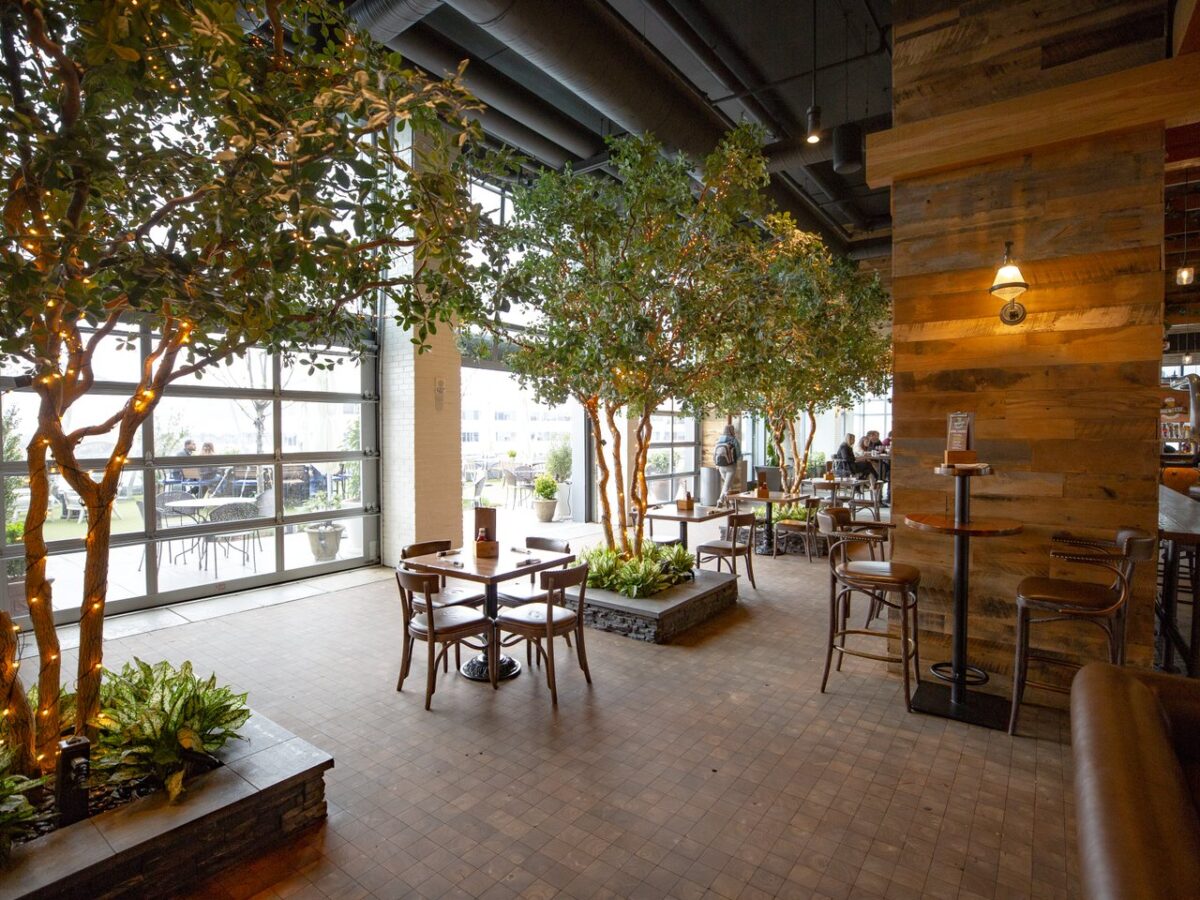 Quite possibly one of the most excidering things to hit a drink menu is Grain's cider flight! For just $13, you can taste four ciders including options from Austin Eastciders and Sly Clyde Ciderworks, created by our neighbors in Hampton. Already know what you like? Order a full size of your favorite cider in a glass or even a growler.
Known for their delicious barbecue, backyard games and rotating selection of taps, Hank's is an ideal place to kick back with a beverage on a crisp fall day, especially when cozying up to their irresistible firepits. On tap you can usually find terrific selections from Virginia's well-known Back Bay's Farmhouse Brewing Co., Lost Boy Cider and Winchester Ciderworks. Don't forget to peek past the digital board of taps because you'll get a great glimpse of canned hard ciders inside the refrigerated glass case, just waiting to be purchased, poured and enjoyed.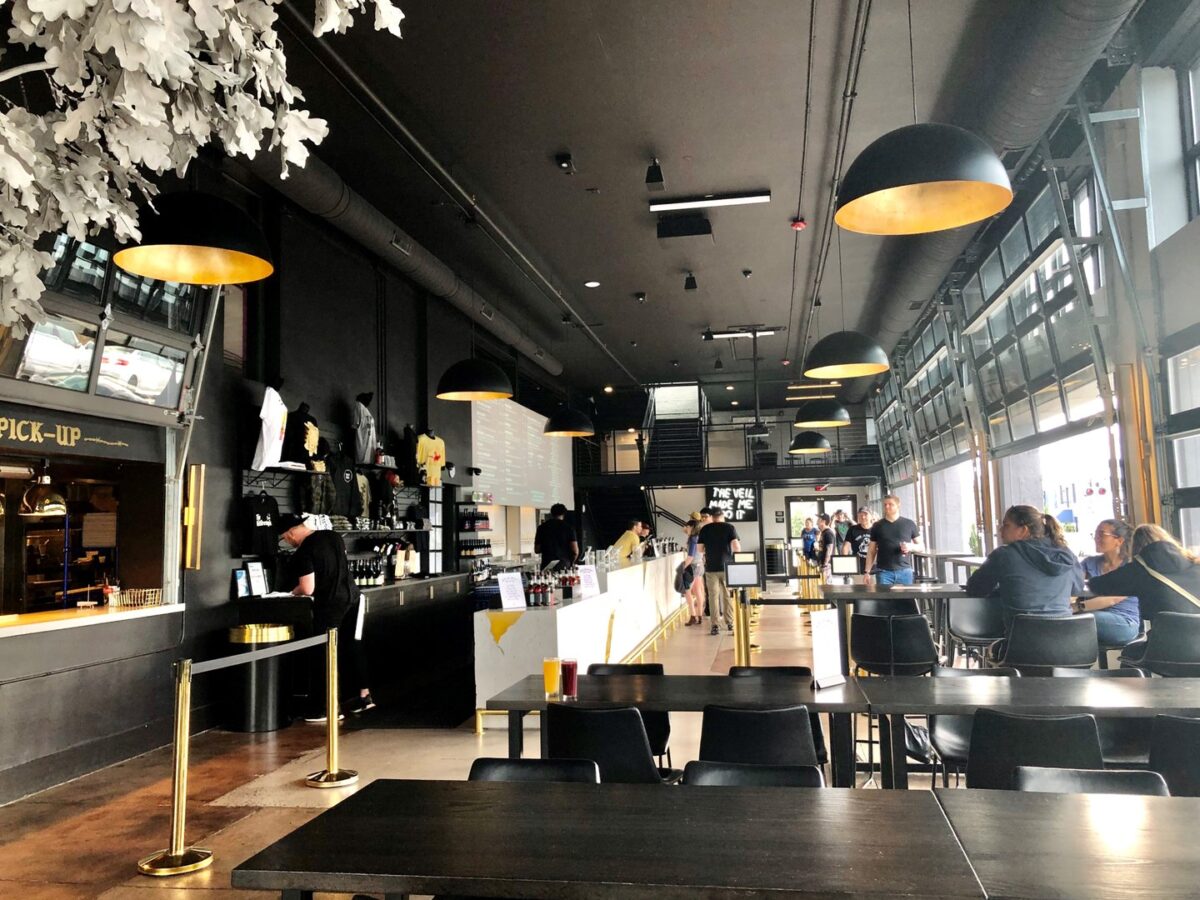 Norfolk's only brewery that creates its own cider, The Veil offers Stay, an enjoyable cider conditioned in oak foudres for 12 weeks. Full of flavor, this one drinks like a cider but packs a punch at 8% ABV, so sip slowly and leisurely.
Other Options
Ciders aren't necessarily a guarantee at these restaurants, but we've been known to have some luck finding Blue Toad Hard Cider (Roseland, Va.) at Elation Brewing, Potter's Craft Cider (Charlottesville, Va.) at Alkaline and Potter's beloved Farmhouse Dry at Crudo Nudo.