A fall day in Norfolk's Ocean View means the perfect amount of nip in the briny air. Pair that with the views and offerings of the Chesapeake Bay and you have an idyllic beach town fall experience! Who says you can't hit the beach during the off-season?
Take a Walk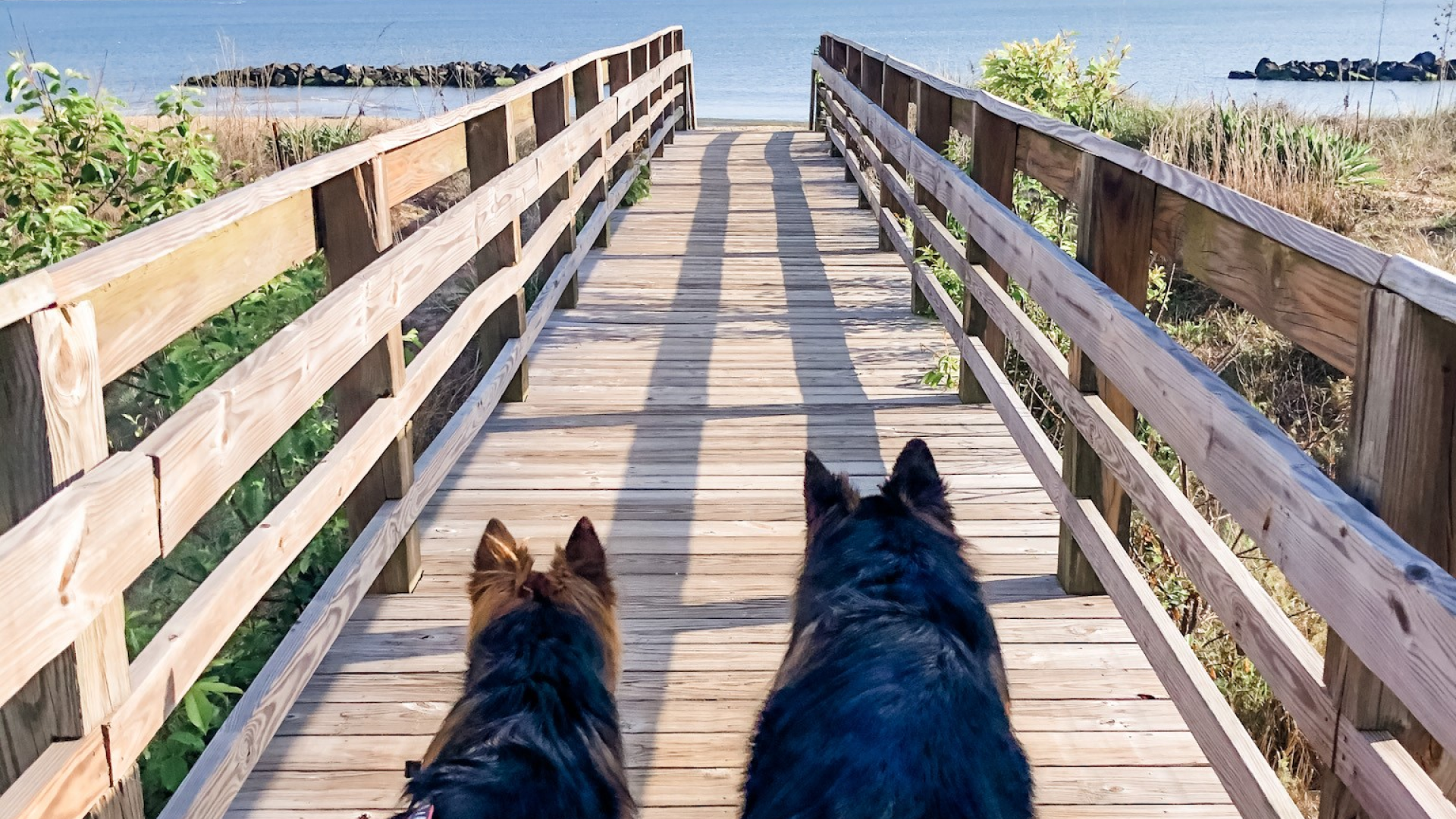 Ocean View's sandy beaches sit on the beautiful Chesapeake Bay, perfect for a stroll any time of the year! Over seven miles of free, accessible shoreline is ready for your exploration. Dress in cozy layers; the breeze can be brisk, but its part of what makes the fall season special. Stop by Ocean View's Coaster Coffee and pick up a warm drink to sip on during your walk. They offer a variety of seasonal coffee, tea and other specialty menu items. Have a pup? Bring Fido along, but don't forget his leash! Free parking is available at Community Beach Park, Ocean View Beach Park, and Sarah Constant Beach Park.
Cast a Line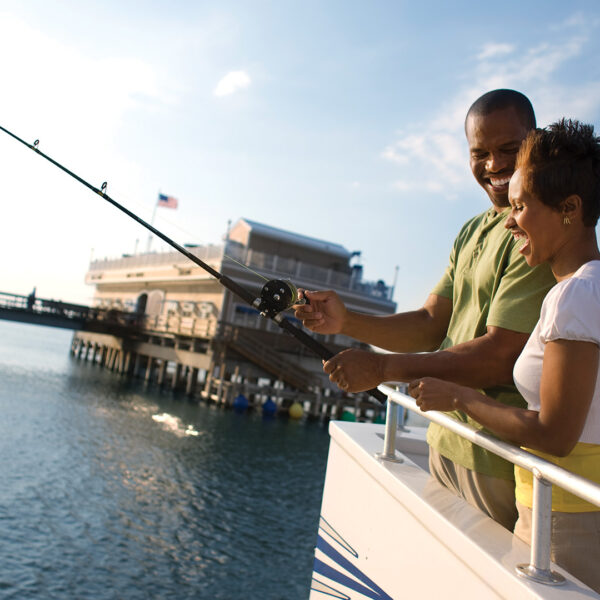 As the Chesapeake Bay cools off, the striper fishing season heats up! The striped bass season is an anticipated fall gift for Chesapeake Bay fishermen. An abundance of Virginia state records for award-winning large striped bass has come from these prime fishing waters, with catches up to 70 pounds! Cast a line from shore, or find a chartered fishing excursion here. Ocean View's famous Ocean View Fishing Pier, along with their handy tackle shop, will be open for your fishing needs until around Thanksgiving or as long as weather permits. Fishing, not your thing? Fly a kite! The changing weather comes with the perfect kite flying breezes.
Grab a Bite