Bordered almost entirely by water, Norfolk is geographically positioned for the ultimate fishing trip. No matter what your choice of fresh catch may be, you're sure to find it in the nearby Chesapeake Bay, Atlantic Ocean or Elizabeth River. Norfolk's mild climate and wide variety of aquatic life have made the region's waterways one of the top fishing destinations in the world. Thousands of visitors flock to the area's shores each year in search of the perfect fishing trip.
The Chesapeake Bay is home to a whole host of saltwater fish including trout, flounder, cobia, croaker, red drum and striper. Norfolk has two fishing piers: the Ocean View Fishing Pier (the longest fishing pier in North America!) and East Ocean View Community Center Pier. Both are open around the clock.
If you'd prefer to take your own boat out for a day trip, you can use any of the city's public ramps or marinas. There are also several chartered boat trips that can be reserved for a just few hours or a full day of fishing.
Cover image @gabriella_hoffman, Instagram
Fishing Piers
Ocean View Fishing Pier
Overlooking the scenic Chesapeake Bay, the Ocean View Fishing Pier offers complete facilities and equipment for everyone who lives – and loves – to fish. So hang up your Gone Fishin' sign and cruise on over to Ocean View Fishing Pier for a day's catch.
Learn More
East Ocean View Community Center Pier
This pier hosts anglers, boaters, community center patrons, and many more. Not only is the pier a grand fishing spot, but it will also benefit the community by serving as a base for water safety, boating, and canoeing programs.
Learn More
Chartered Fishing Excursions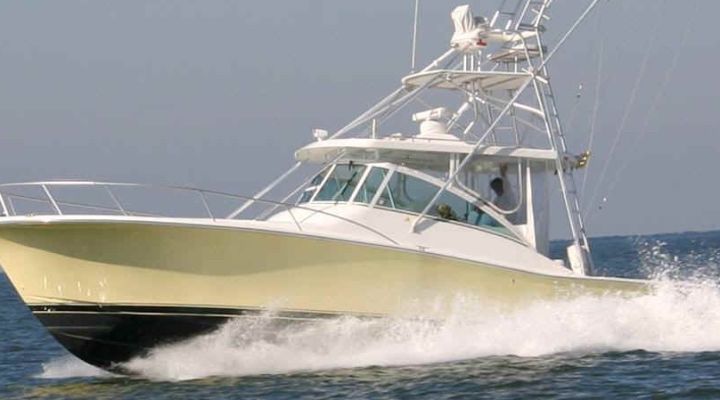 His DogHouse Charters
With enough notice, Captain Joe can accommodate your fishing or boating experience for almost any day at any time. Check out the calendar for available dates.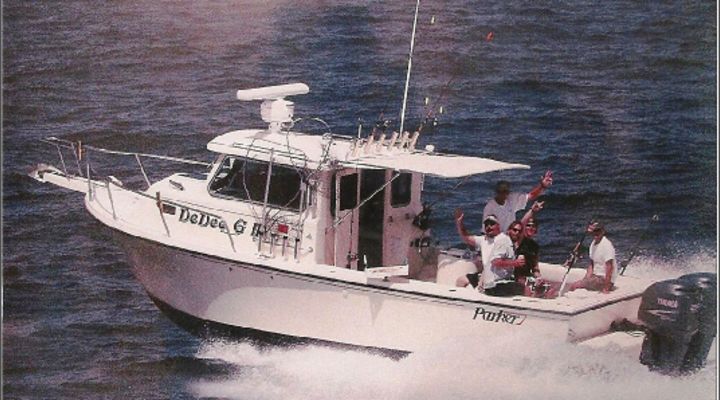 DeDee G II
They specialize in striped bass, flounder, shark, spadefish, tautog, red drum and black drum. They also sight-cast for cobia from June through October. Other species of fish such as spot, croaker and Spanish mackerel can also be targeted.