The holiday season is here and with it brings the usual traditions of decadent food, quality time with family and hanging with friends. Just because you have a tried-and-true holiday tradition, doesn't mean you can't add in some unexpected holiday fun! Here are some unique activities to spice up your joyous holiday season.
WinterFest on the Wisconsin
For the second year in a row, the historic Battleship Wisconsin will be lit up with a dazzling walk-through light trail with over 250,000 lights for WinterFest on the Wisconsin. This seven-week, mainly outdoor experience features holiday lights, vignettes, music, Santa sightings and festive treats. Grab a hot cocoa and marvel at the tree lighting ceremonies – 5:30 PM & 7:00 PM.
Grand Illumination Cocktail from Gershwin's
Hotel Decor at The Main
Festive Treats at The Birch
Hunter House Victorian Museum
Nestled along the historic cobblestone streets of Norfolk's Freemason District, sits the immaculately decorated Hunter House Victorian Museum. The Hunter sisters, Harriet and Eloise, who never married and pushed the Victorian boundaries of feminine social life in the South, chose to have their home live on as a museum of decorative arts and furnishings. The museum plays elegantly to their wishes, draping the extravagant home in handmade garlands, Victorian tea sets and a lavishly decorated towering Christmas tree. The best part about the museum during the holidays though is the themed events like the Merry Little Christmas Tea, and reenactments of the childhood favorite, The Night Before Christmas.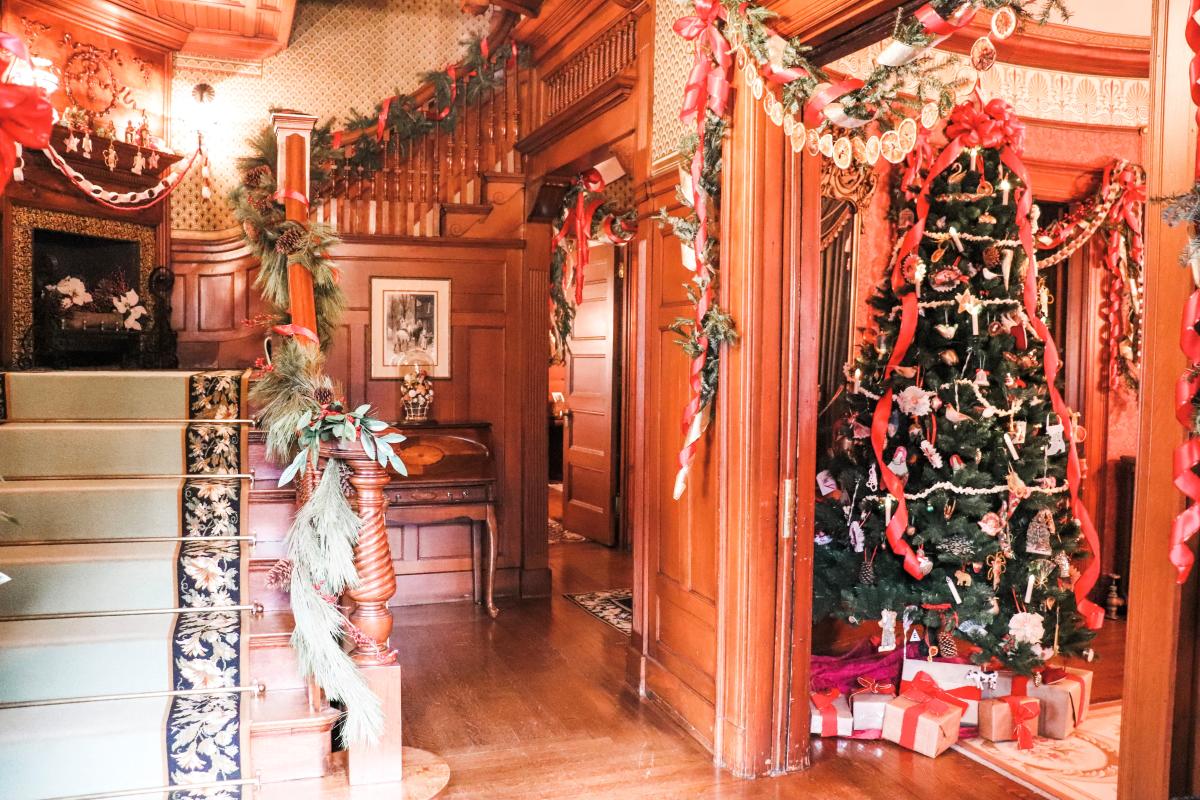 Explore Downtown Norfolk
Downtown Norfolk is illuminating for the holiday season! Buildings are decked with holiday lights, big red bows adorn streetlamps, windows glow with cheery displays (check out VisitNorfolk's Visitor Center window!), giant Christmas trees tower over passerbys in city squares and festive art lines historic Granby Street. Shop small at eclectic boutiques inside Selden Market or explore the NEON Stars art exhibit showcasing creative holiday décor painted by Norfolk artists.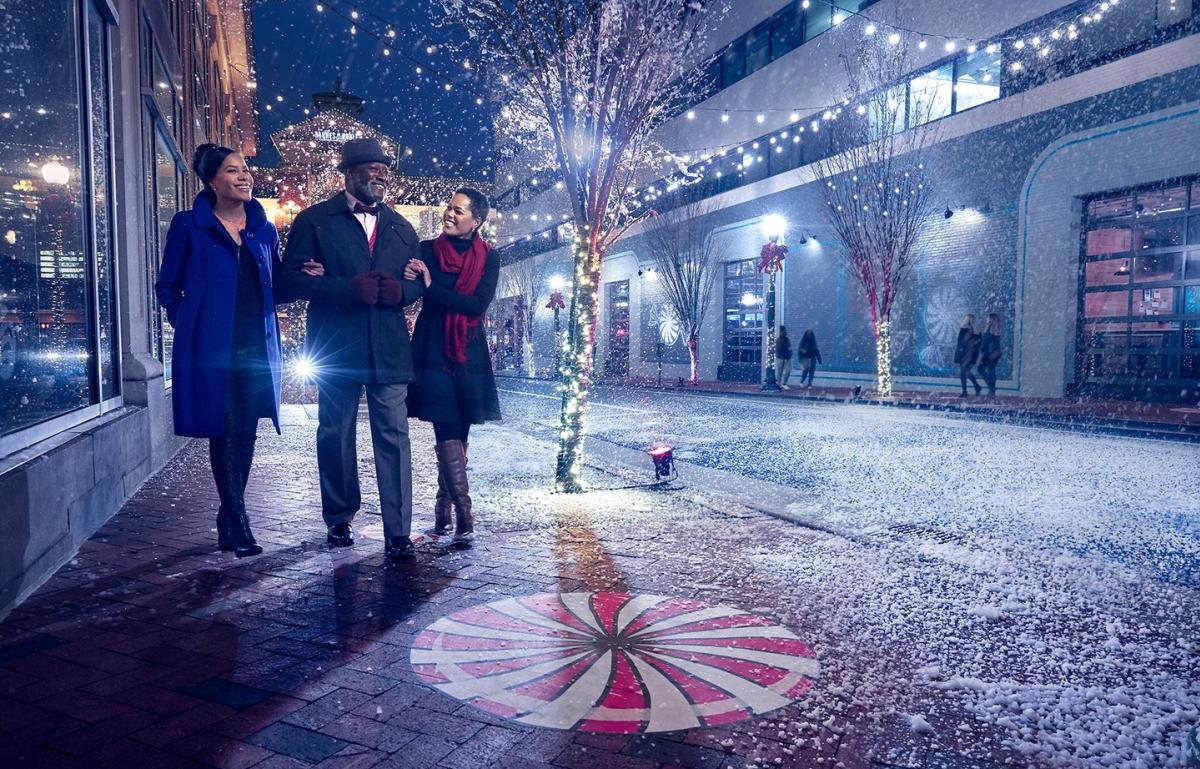 Glass Blown Ornaments from Chrysler Museum Glass Studio