Norfolk's live music scene is rapidly growing, bringing out local musicians and touring bands from across the nation and beyond. From rock and indie folk to smooth jazz, hip hop and R&B, there is a genre and a show for everyone. We've got large venues to host fans of well-known performers as well as smaller, more intimate experiences. If live music is your jam, Norfolk is just the ticket. Here are some of the top live music venues in Norfolk.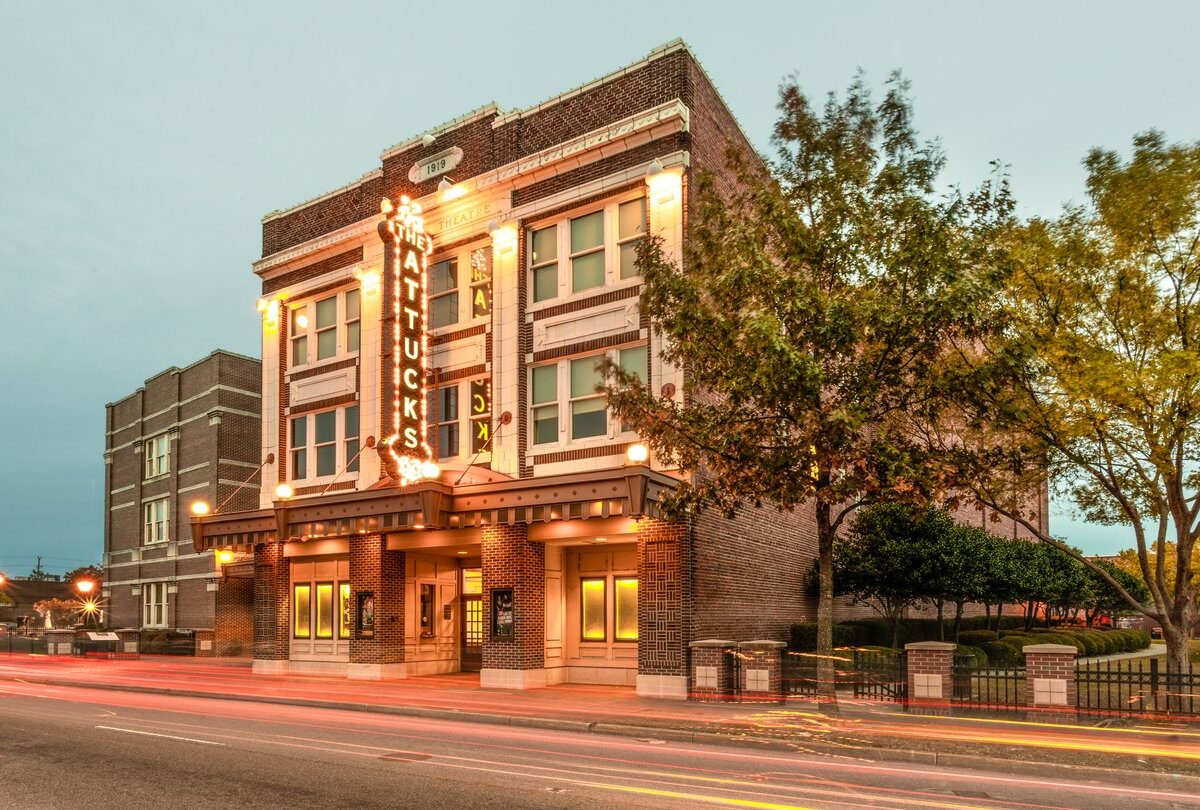 Originally known as the "Apollo of the South,"the Attucks Theatre has hosted top names including Cab Calloway, Duke Ellington, Mamie Smith, Nat King Cole and Redd Foxx. Named in honor of African American Crispus Attucks, the theater is a cultural gem in Norfolk and continues to bring in outstanding performers, especially through their Attucks Jazz Series.
This 9,100-seat multipurpose arena located on ODU's campus is one of the premier mid-sized collegiate venues in the country. Among a slew of events happenings including comedy tours and sporting events, Chartway hosts live concerts in genres ranging from country and contemporary Christian to acoustic, hip hop and R&B.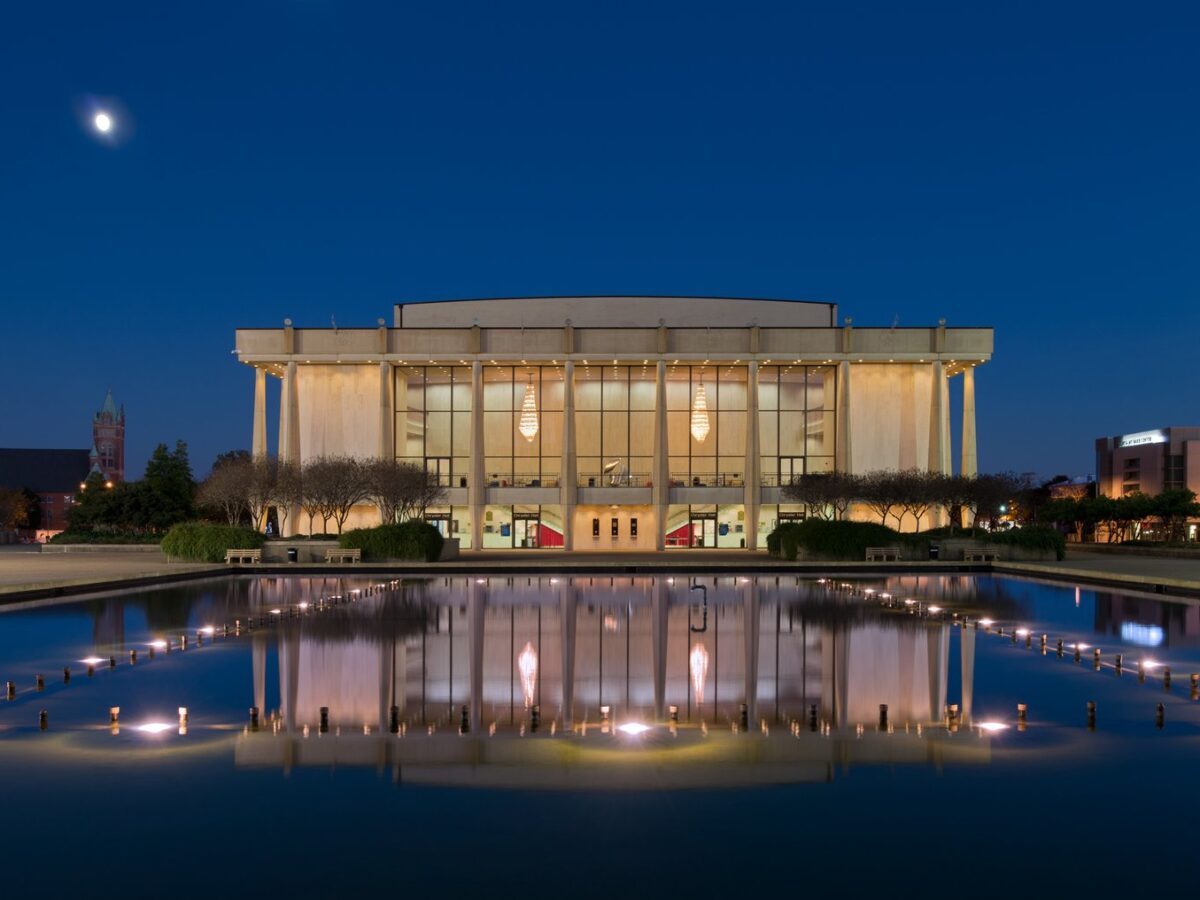 Since its opening in 1972, Chrysler Hall has been known as a premiere performing arts center in the region. Along with hosting Broadway performances and national comedy acts, Chrysler hosts unforgettable music performances.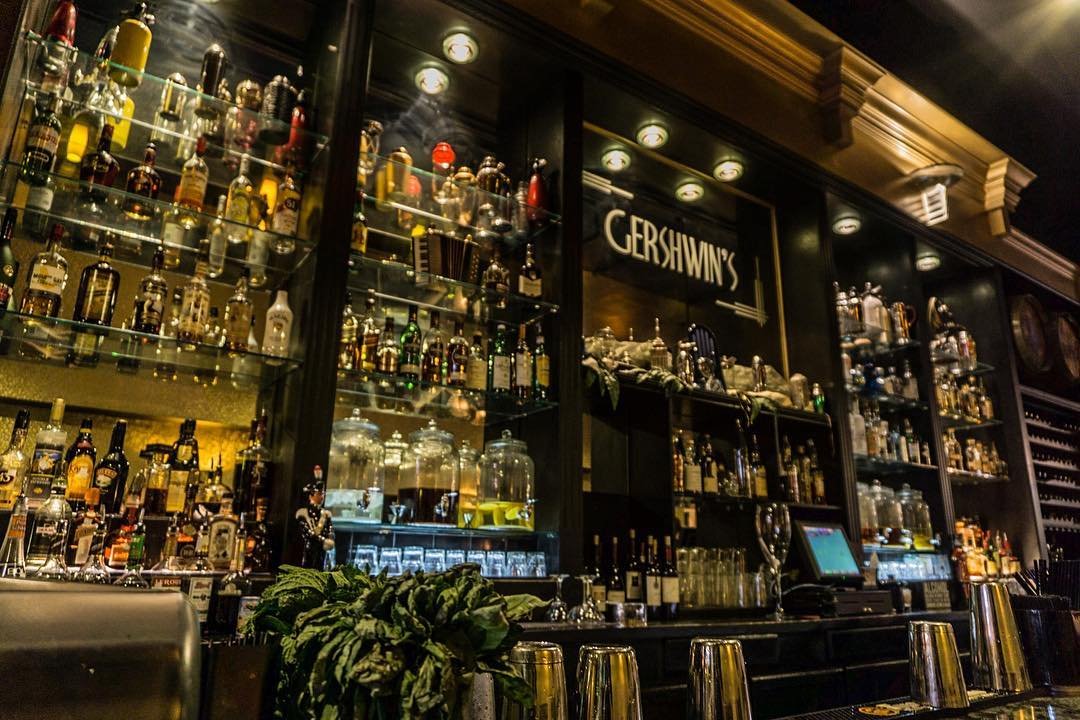 You'll feel those 1920s speakeasy vibes the moment you walk through Gershwin's doors, especially if there's live music happening. Gershwin's features a weekly lineup of performers specializing in piano, vocals, ragtime piano and instrumental jazz.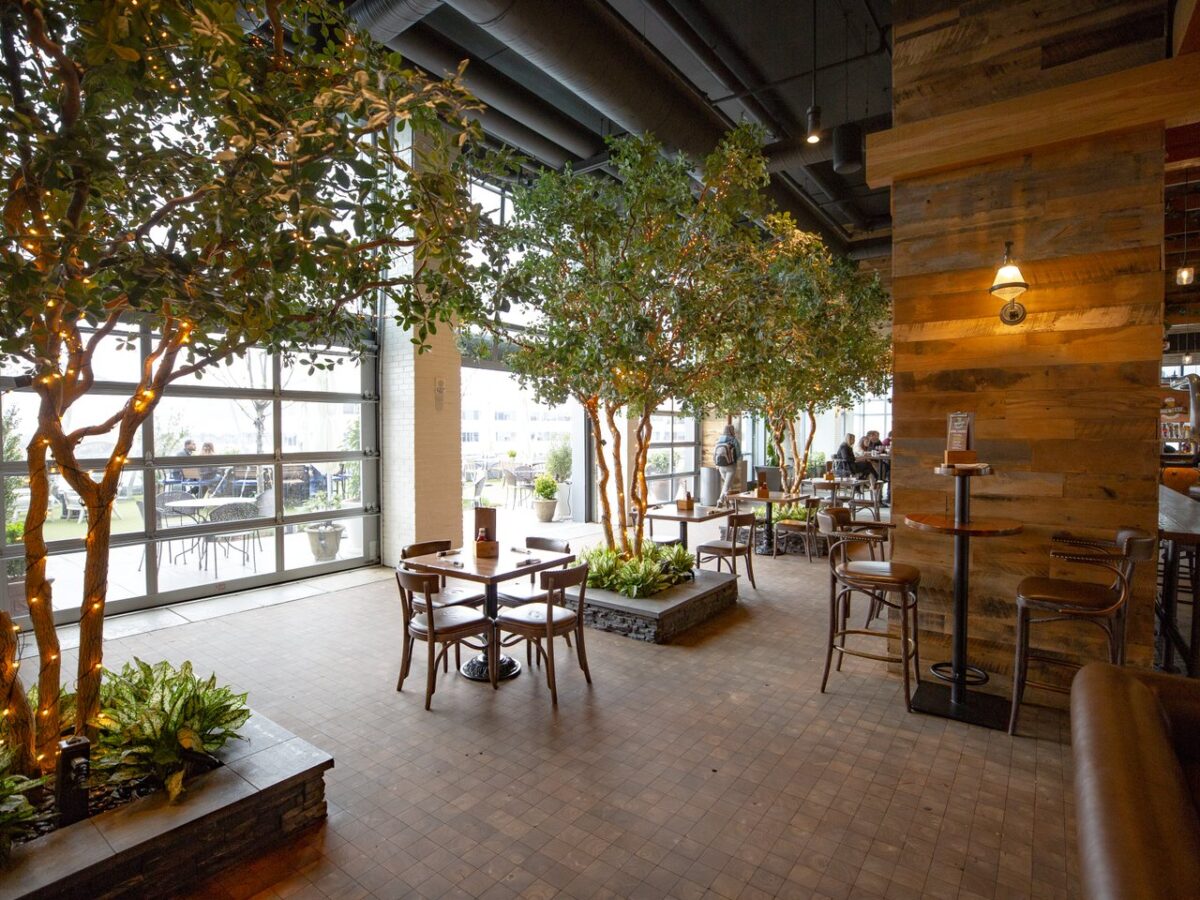 Norfolk's beloved rooftop beer garden serves up more than just tasty pints. Grain also offers live music every Wednesday through Sunday. No matter what you like to groove to from rock, country or mellow acoustic, Grain plays it all.
Punk rock, garage rock and heavy metal lovers, Norfolk Taphouse is your spot. Taphouse provides a state and audience for local and regional bands and has been a regular stop for national and regional touring acts since 1995.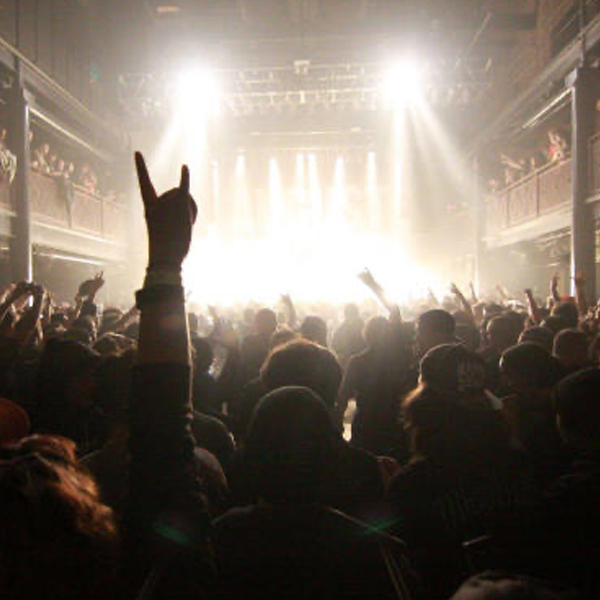 Did you know the NorVa was once named the No.1 concert venue in the country by a Rolling Stone readers' poll? The NorVA brings a plethora of top performing artists and bands and offers a more intimate concert experience because of the ideal size and layout of the venue. One of the most popular concert destinations in Norfolk, the NorVa offers an all-around excellent experience.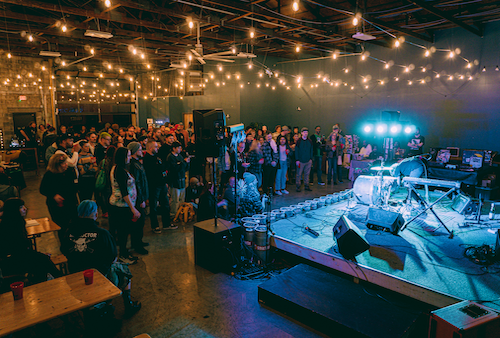 Many of Norfolk's breweries feature fantastic lineups of live music from both local and regional performers. Smartmouth took it a step further with the launch of Warehouse Live, a dedicated venue attached to the brewery featuring a spacious stage, pub tables and a professional sound system. With a capacity of 200 and an atmosphere akin to a backyard concert, Warehouse Live is the ideal mix of not too big, not too small, just right ambience for enjoying some of the best live music around.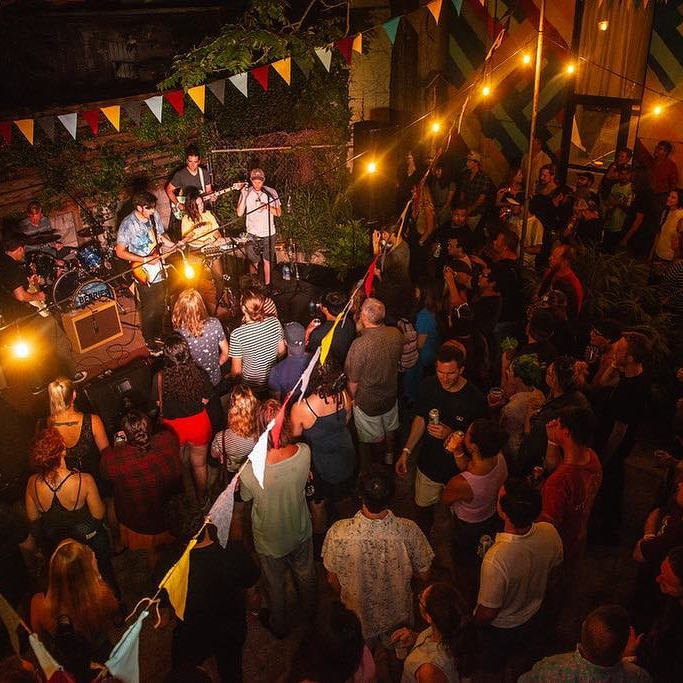 Toast is one of Norfolk's favorite spots for amazing food and fantastic cocktails, and they're also the host of many shows organized by LAVA Presents, a local concert and event promoter committed to bringing extraordinary national, regional and local talent to concerts, block parties and festivals throughout the year. LAVA Presents hosts an annual Lava Minifest at Toast featuring a stellar lineup of performers.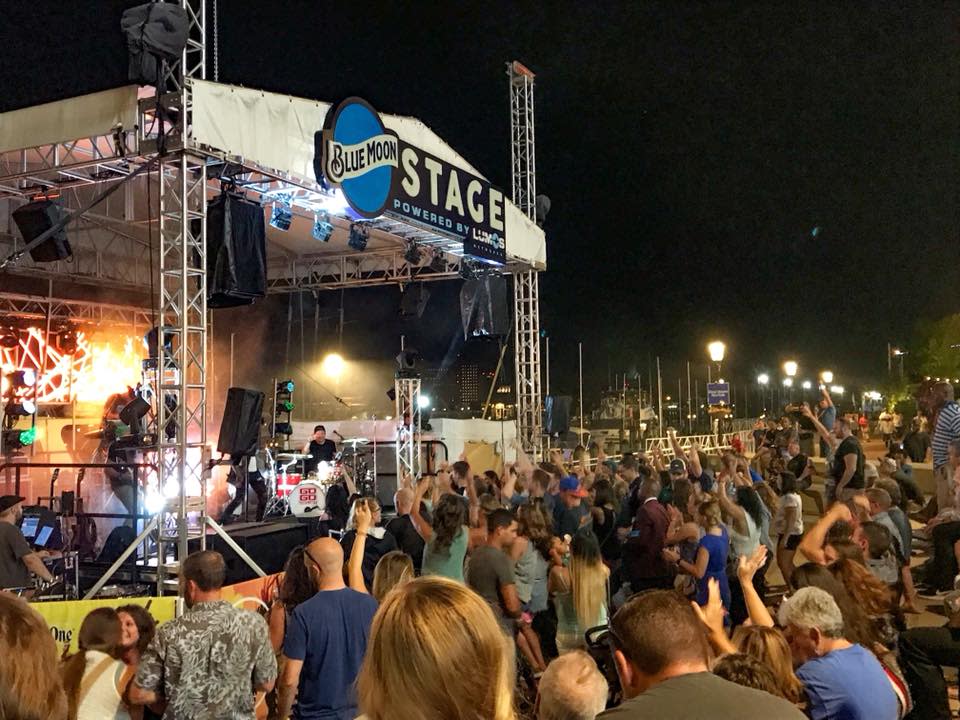 With a backdrop of the Elizabeth River and plenty of restaurants and bars right on site, Waterside District is a well enjoyed concert venue in Norfolk. With Hot Country Nights warming up the stage in summer and multiple patios to experience concerts throughout the year, Waterside has the views, eats, drinks and atmosphere to entertain.