Here's the answers to the most frequently asked questions about meetings in Norfolk:
Since I already have a relationship with my hotel sales manager, what is the benefit of working with a CVB?
It's all about the value proposition. We are not here to devalue or compete with your hotel sales partners, but rather to be an extension of their sales team and partner together to earn your business.
We provide numerous, complimentary services to all of our groups ranging from the pre-planning stage to marketing your event and social media presence, to onsite details and discounts throughout the city for conference attendees. We act as a liaison to connect you with offsite venues, attractions, transportation companies, speakers and philanthropic organizations to name just a few. We also provide groups with complimentary Norfolk related gifts. These are oftentimes used as VIP gifts, Speaker gifts or attendee giveaways.
Your CVB team are the destination experts. Our connections extend beyond a hotel's four walls.
We value and respect confidentiality and don't share your information with other hotel partners, unless specifically asked to. We must remain neutral….like Switzerland.
But most importantly, we have lots of fun tag teaming with our hotel partners and sharing all aspects of our city, with you
How far is the airport and what are the transportation options?

Norfolk International Airport (ORF) is approximately 8.5 miles from the downtown hotels (15-20 minutes) and about 3 miles from the Military HWY hotels (5-10 minutes). The airport offers rental cars, cab services, and ride share programs like Uber, and LIFT. For more information click here.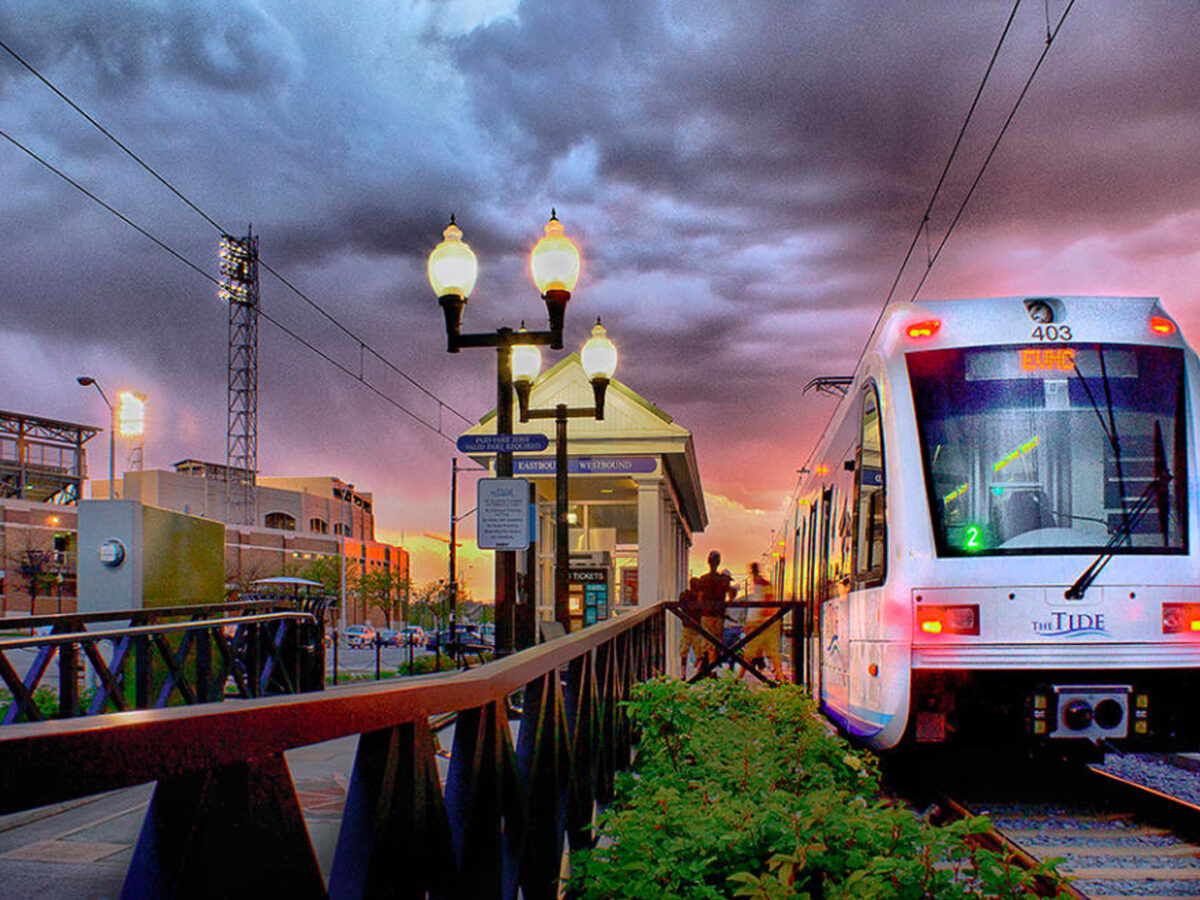 Which airlines operate out of Norfolk International Airport (ORF)?

American Airlines, Allegiant, Delta, Southwest, Breeze Airways, Frontier and United. For more information click here.
Can you ride the light rail from Amtrak to the hotels?

Yes, the light rail will drop you off in front of MacArthur Mall and the hotels are a few blocks away. For more information click here.
How many free attractions do you have?

Seventeen to be exact. The Chrysler Museum of Art and Glass Studio, Barry Art Museum, Neon District Murals, Elizabeth River Trail, Virginia Arts Festival, Ocean View and East Beach, Self-Guided Tours, Norfolk Tour Company, Kaplan Orchid Conservatory, Pretlow Planetarium, Macarthur Memorial, Armed Forces Memorial, Historic Fort Norfolk, Hampton Roads Naval Museum, Norfolk Police & Fire Rescue Museum, and the Ocean View Station Museum. For more information click here.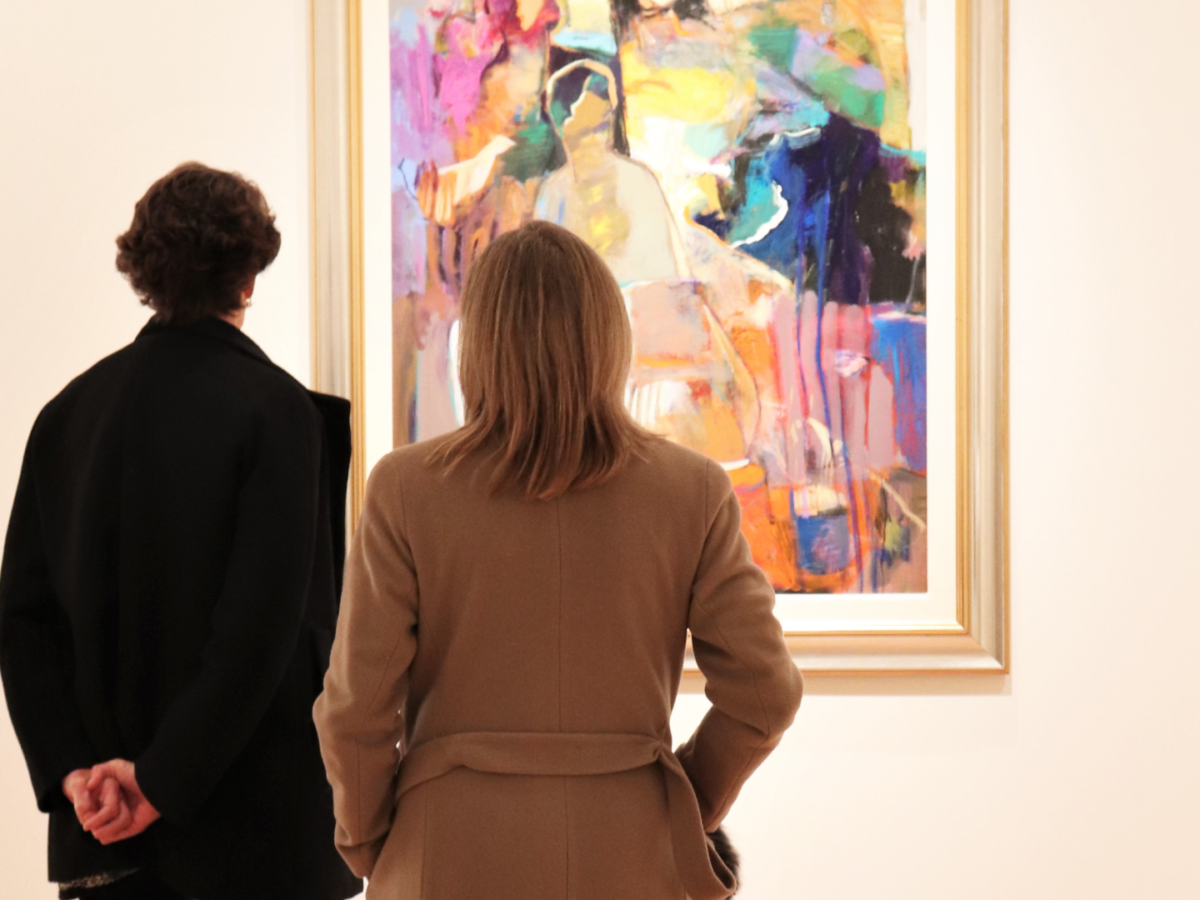 How far is Virginia Beach from Norfolk?
Downtown Norfolk to the Virginia Beach oceanfront is 18 miles away, about a 20 min drive without traffic.
Are your hotels Per Diem friendly?
Yes, Norfolk hotels offer the prevailing government rate for guest rooms and most offer Per Diem rates on food and beverage for events when available.
Is your city easy to navigate for handicap attendees?
Yes, all of our sidewalks have ramps leading up and down. All restaurants, hotels and attractions are handicap accessible too. For more information click here.
What attractions are good for children?
You can set sail aboard the American Rover, get wild at the Virginia Zoo, explore a maritime discovery center at Nauticus, climb aboard a battleship or even learn something new at the enchanting Slover Library. For more information click here.
Where is the closest hospital? Time, distance and services.
Sentara Norfolk General. Sentara is approximately 1.7 miles from the downtown hotels (5-10 minutes) and about 8.4 miles (15-20 minutes) from the Military Highway hotels. Sentara is a 24-hour full-service hospital that is one of just five Level 1 trauma centers in Virginia. The hospital is located on the Eastern VA Medical Campus and features a 525-bed medical center, it is the primary teaching institution for EVMS, offers Children's Hospital of the Kings Daughters and one of the area's top Heart Centers.
Do the hotels and city have emergency plans in case of protest, riots, and evacuation for natural disasters?
Yes, each hotel has producers for emergency and medical situations. They also have evacuation plans in place. The City of Norfolk has The Department of Emergency Preparedness and Response, their goal is to prevent, protect against, and respond to any issues or evacuation needs in the city.
What other safety information should I be aware of?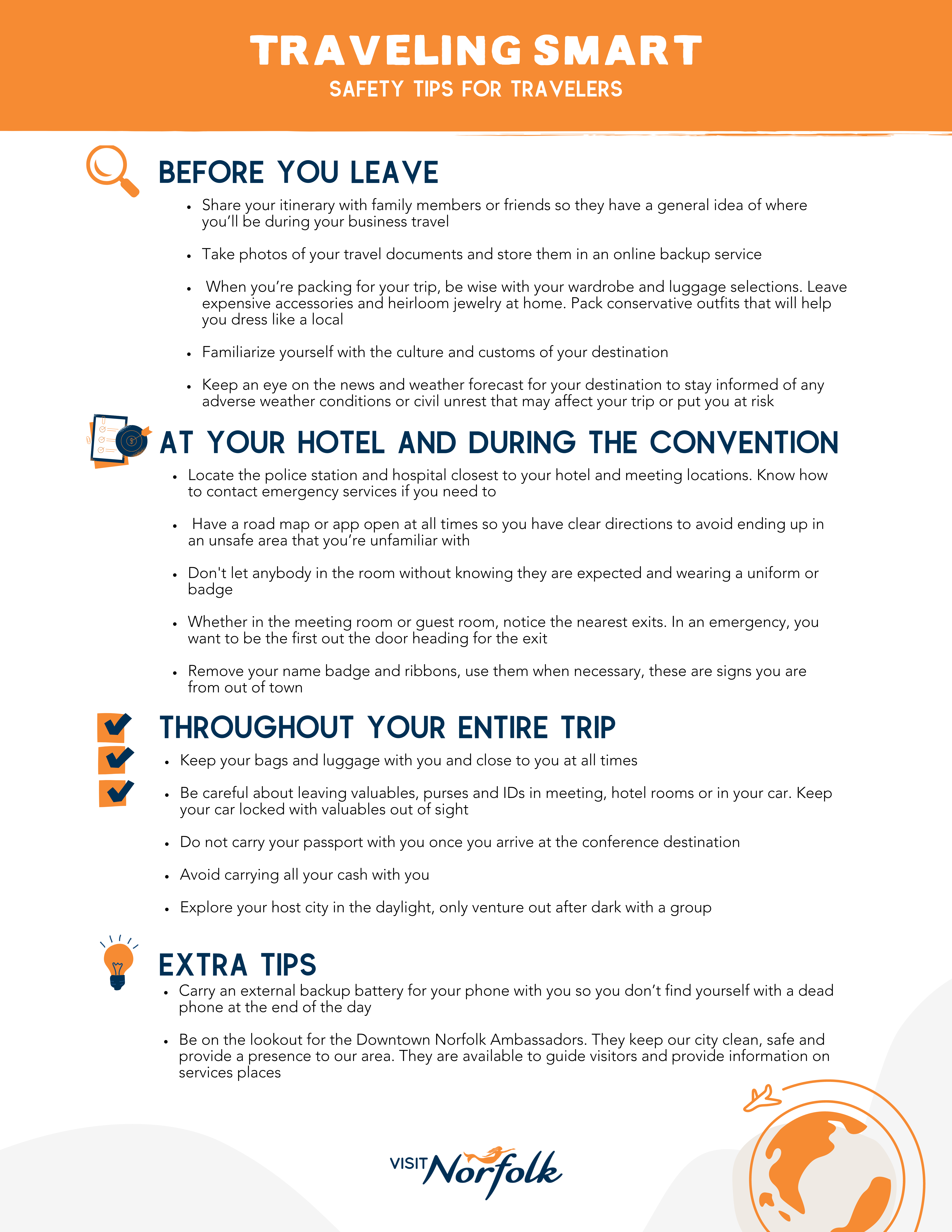 THE LATEST
Check out the latest, and greatest, happenings in the city.