Welcome to Norfolk, VA
Norfolk is the cultural, financial and entertainment hub of the mid-Atlantic coast and will never disappoint!
Centrally located on the Eastern Seaboard, Norfolk is only hours from two-thirds of the U.S. population, making getting here and meeting here extremely convenient, not only for your travel needs but for your budget as well.
We're a vibrant, urban destination with 144 miles of shoreline waiting to be explored. You can feel the Southern hospitality and creative grit when walking around Downtown, which is full of entertainment, shopping, attractions and cuisine. Generous accommodations abound with over 5,000 hotel rooms and more than 500,000 square feet of total meeting space. Many of the city's celebrated cultural centers and arts facilities—including Nauticus and Battleship Wisconsin, the Virginia Zoo, Chrysler Museum of Art and Norfolk Botanical Garden—double as alternative event venues. All of this, and much more, await your arrival in the heart of the Virginia Waterfront.
WHY NORFOLK?
Creative Teambuilding Activities in Norfolk
After a day of breakout sessions, your team will be ready to break out of a conference room and into a fun environment. Take advantage of Norfolk's arts scene by booking a teambuilding experience at one of these creative options.
Learn More
Meet THE TEAM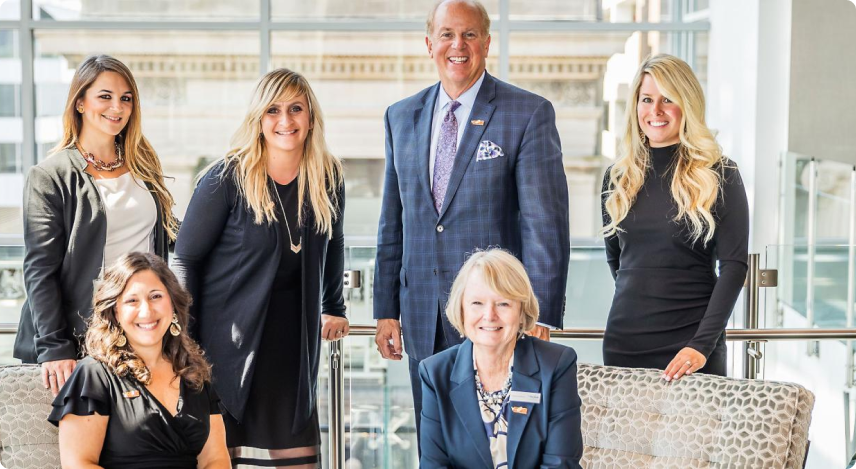 Get In Touch
In Norfolk, you'll find highly experienced professionals who can help you with meetings of all sizes and destination services. We are experts in all things Norfolk and can get you what you need.
VisitNorfolk's Meeting and Conventions eNewsletter
Our quarterly M&C newsletter will allow you to meet the sales team and gain insider information on why Norfolk is the next best place to host your meeting or convention.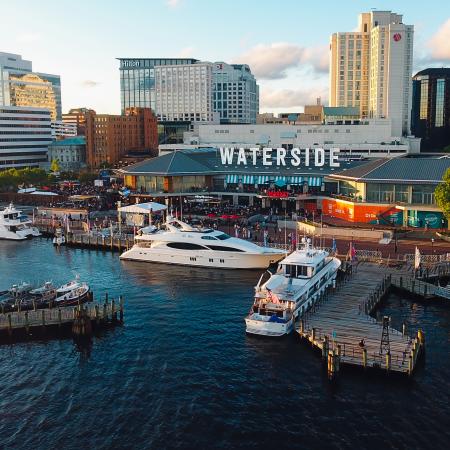 Safe Meeting & Event Experiences
The hotels are rolling out enhanced technologies including electrostatic sprayers to sanitize surfaces while offering digital check in and even using a robot (dubbed Marribot) to undertake such tasks as delivering room service. Meetings are taking their own precautionary measures such as sanitizing all banquet tables, chairs and equipment and so much more.
meet where it means something
Norfolk has played host to thousands of groups that have come from every corner of the world, we want to help you next.
Securing meeting space, lodging blocks, planning site visits, attendance promotions, guest transportation, and offsite activities are just a few items the Conventions team takes care of during the planning process.
The Latest
Check out the latest, and greatest, happenings in the city.