Many people are accustomed to making New Year's resolutions in their personal lives, but what about in our day-to-day professional lives? Are you feeling overly stressed or experiencing burnout? Are you lacking a work/life balance? Do you find yourself running low on energy during the workday? We've come up with seven ideas to reduce stress, find a better balance and increase energy and wellness in the new year, no matter if you work in Norfolk or you're here on business. All these ideas offer benefits to your personal and professional life, and they're all available in Norfolk.
Finding a Work/Life Balance
We all know a good balance of work and life is healthy and makes life more enjoyable, but it's not just nice to find that balance; it's critical. According to Calm's 2023 Workplace Mental Health Trends Report, 50 percent of employees say that work stress impacts their personal lives and relationships with family and friends, as well as their relationship with themselves. Here are some ideas for finding that optimal balance in Norfolk:
1. Step away from your computer throughout the day.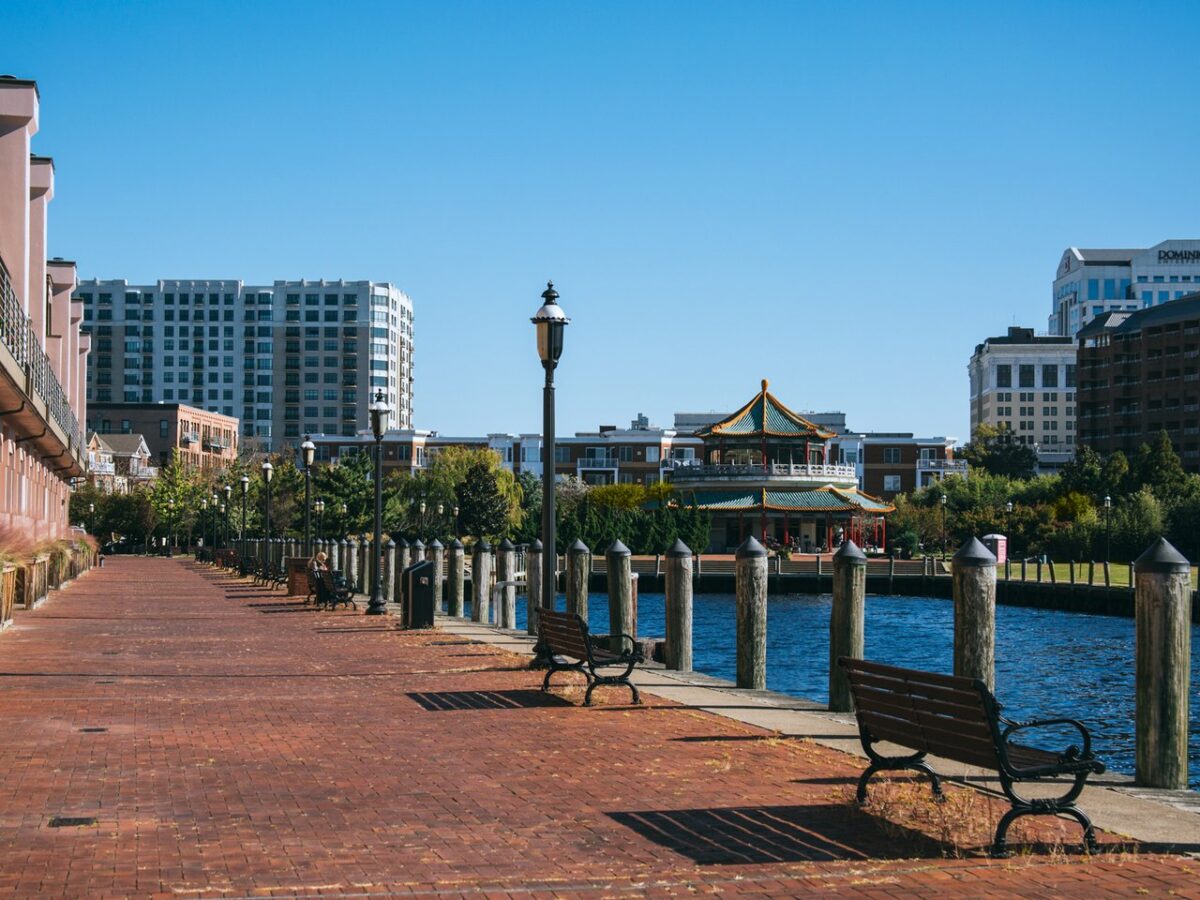 No, really. Those emails will still be there when you return. If you're in a rut, it's OK to walk around the office or even go outside for a few minutes to refresh. Take a leisurely stroll along the Elizabeth River Trail, Norfolk's 10.5-mile walkable and bikeable path weaving through several charming neighborhoods, or grab a caffeinated beverage at one of Norfolk's delightful coffee shops to re-energize.
2. Take your lunch break.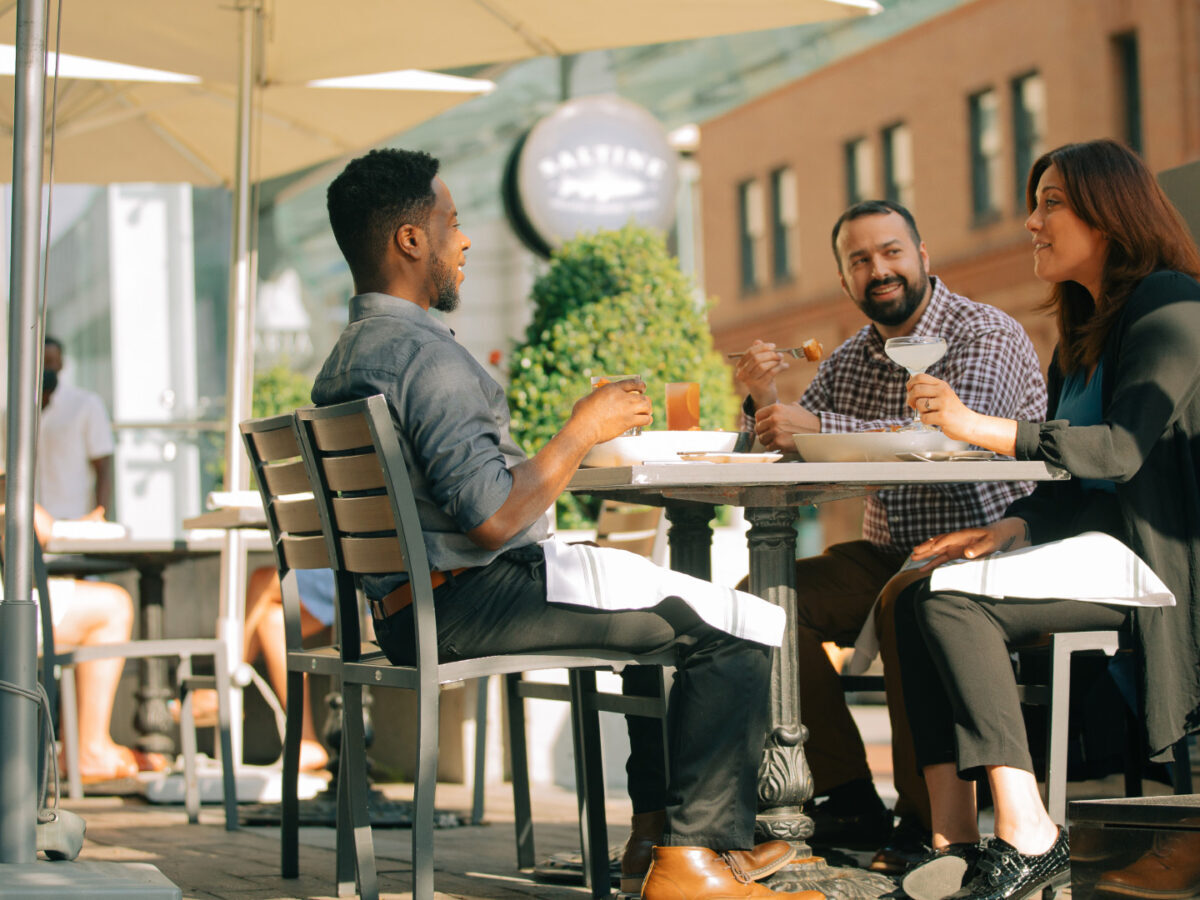 How many days have you eaten lunch at your desk and then started to crash in the afternoon? Use your lunchtime to re-energize, whether it's browsing one of Norfolk's treasured museums (some offer free entry!) to stimulate your visual senses or meeting up with a colleague for a business lunch you'll both enjoy.
Prioritizing Health and Fitness During the Workday
It's great to start the new year off right: sticking to a workout routine you love, meal prepping on the weekends, perhaps even participating in Dry January. But, what happens when we travel for work or simply fall out of our regular routine? (Hey, it happens.) Here's how you can get back on track:
3. Try a new healthy restaurant.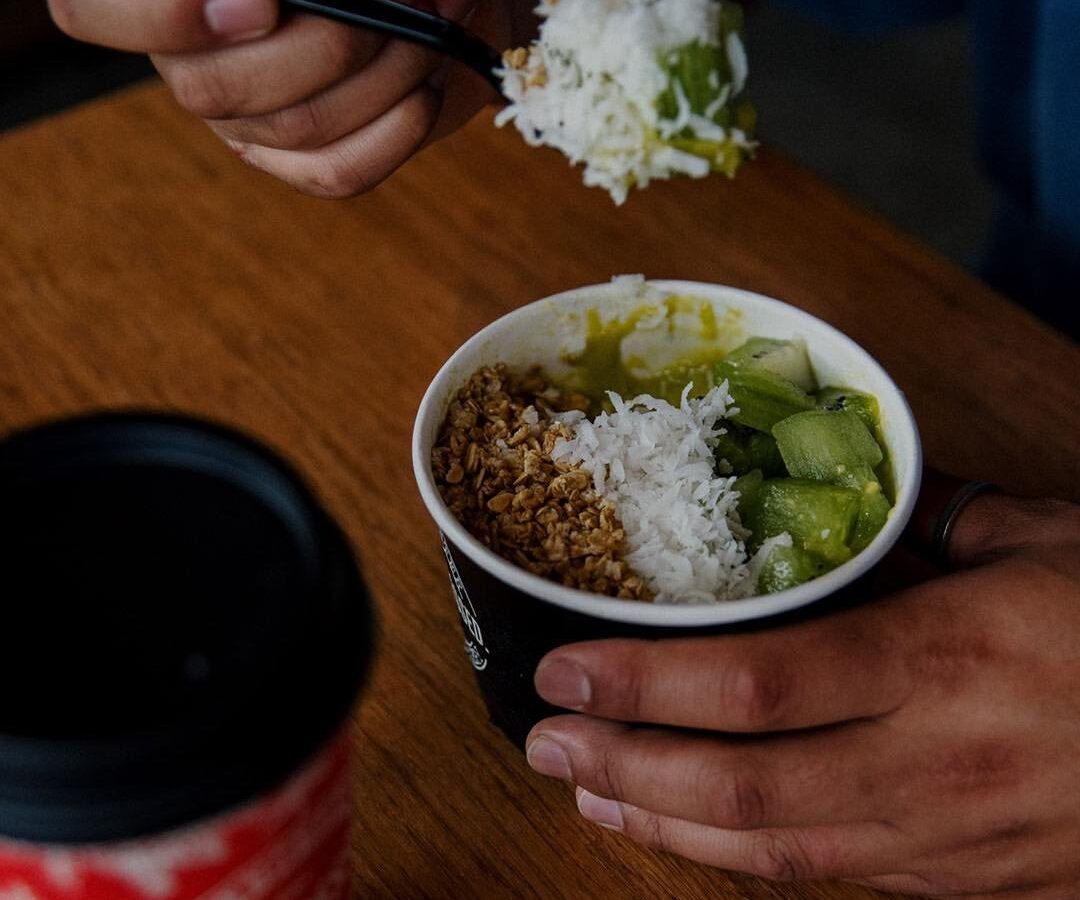 Here in Norfolk, we take our culinary scene pretty seriously, even when it comes to healthy eating options. Sacrificing unhealthy food doesn't mean sacrificing flavor. We've got gluten-free Southern cuisine, feel-good comfort food, acai and poke bowls, plus all the soups, salads and smoothies you could want—zero guilt included.
4. Stay fit in creative ways.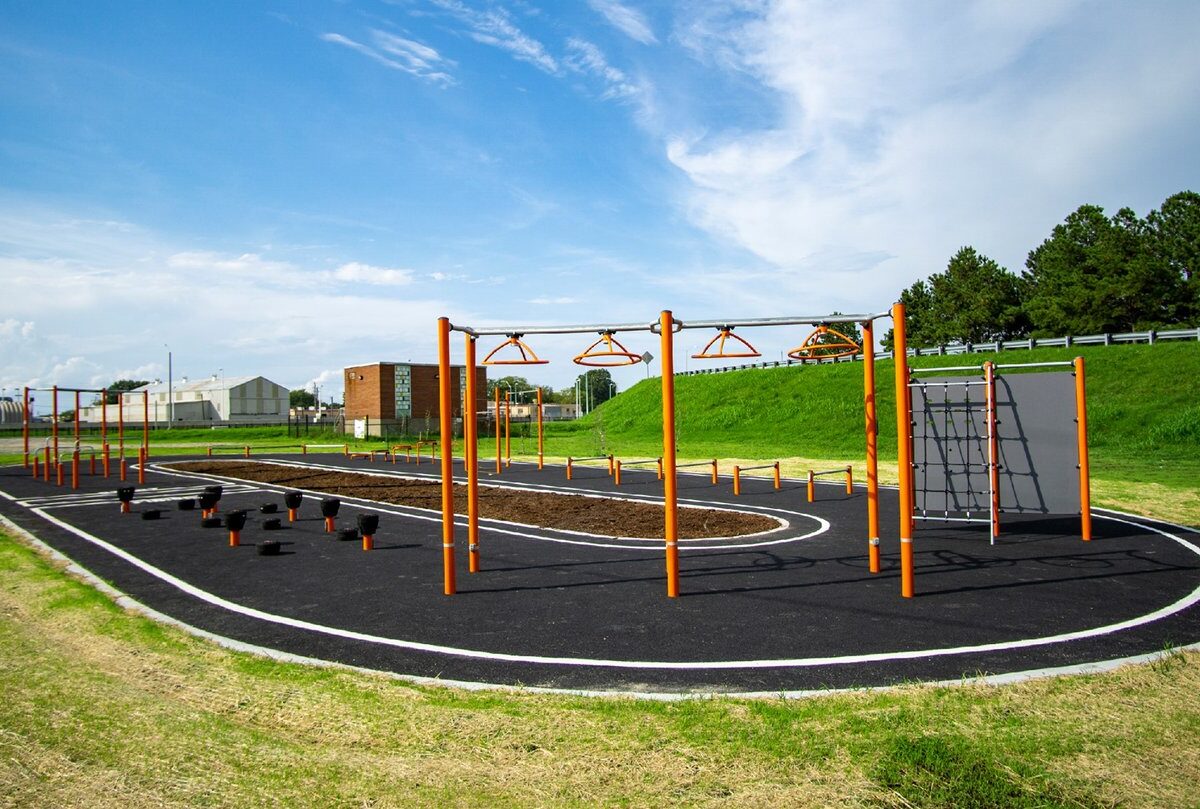 Some of the most sustainable fitness routines are the ones that spark fun and enjoyment. Whether you live here and get to experience these activities all the time or you're looking for a way to stay fit during your convention, we've got more than a few fitness ideas to keep you intrigued, from indoor rock climbing and goat yoga to kayaking or getting your steps in while exploring a gigantic battleship.
5. Stay dry.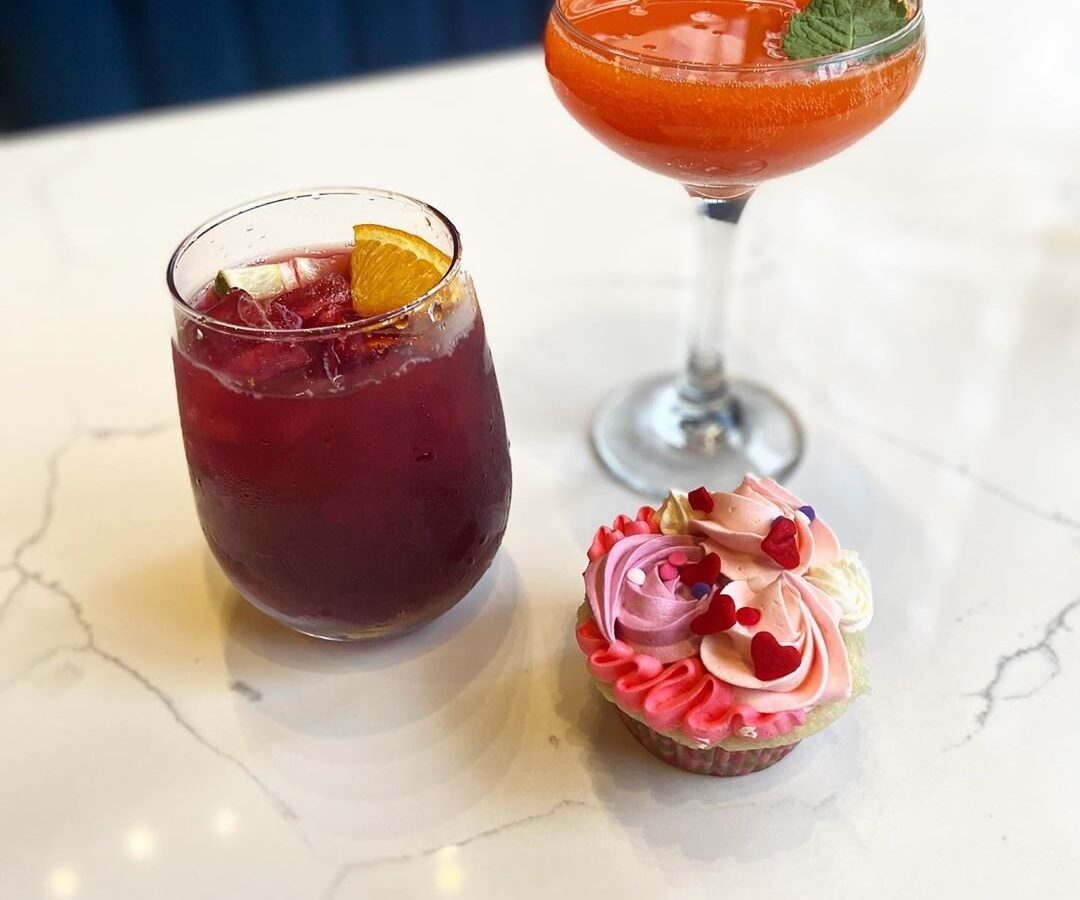 Practice Self Care
Most people understand and appreciate the benefits of a self-care routine. (Psst—If you haven't started one for yourself yet, you're missing out.) Feeling our best or even looking our best can rejuvenate and re-energize, boost confidence and provide the motivation needed to work hard and play hard.
6. Treat yourself to a spa appointment.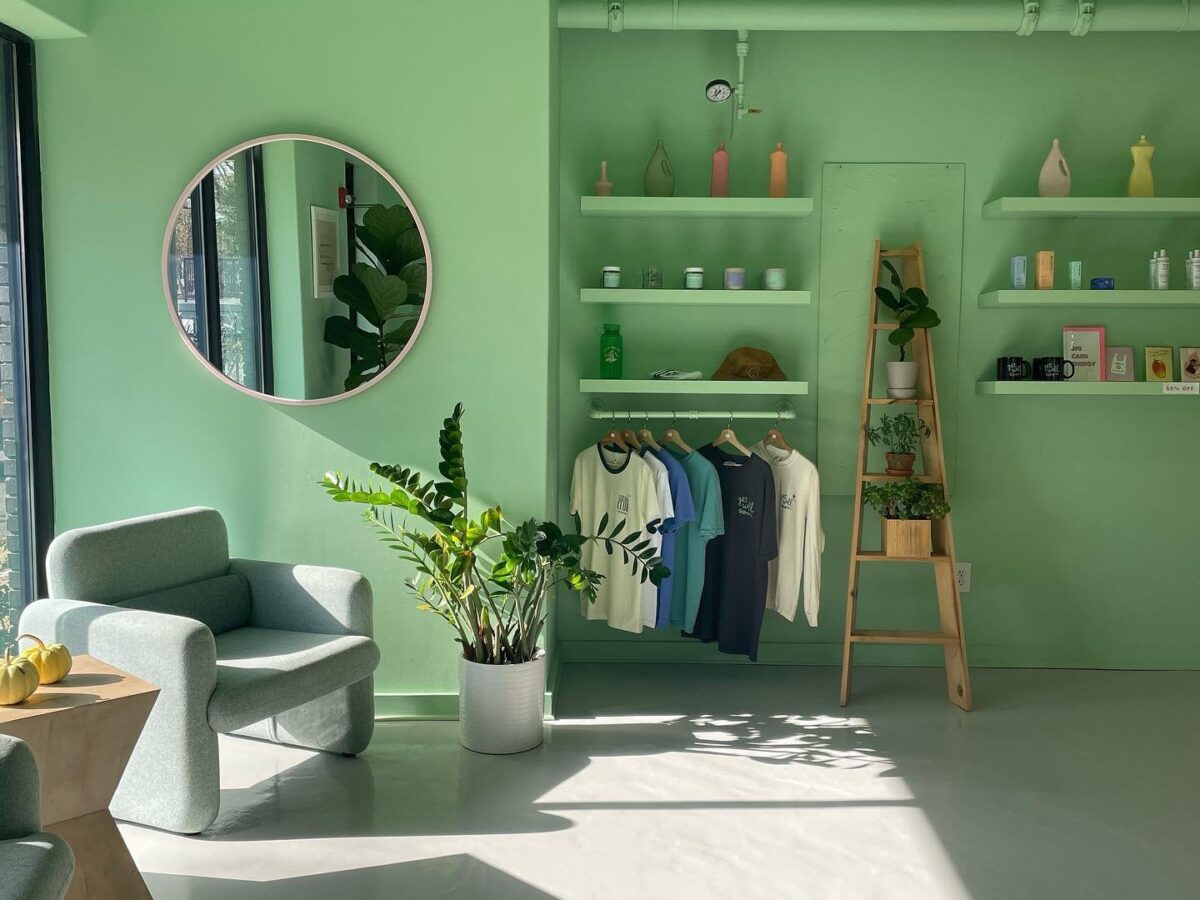 You don't have to dedicate an entire day at the spa (although wouldn't that be nice?). You can incorporate self care in your routine with whatever amount of time you have. Book a spa appointment for a lunchtime mani/pedi or after-work facial or massage.
7. Shop (just not until you drop).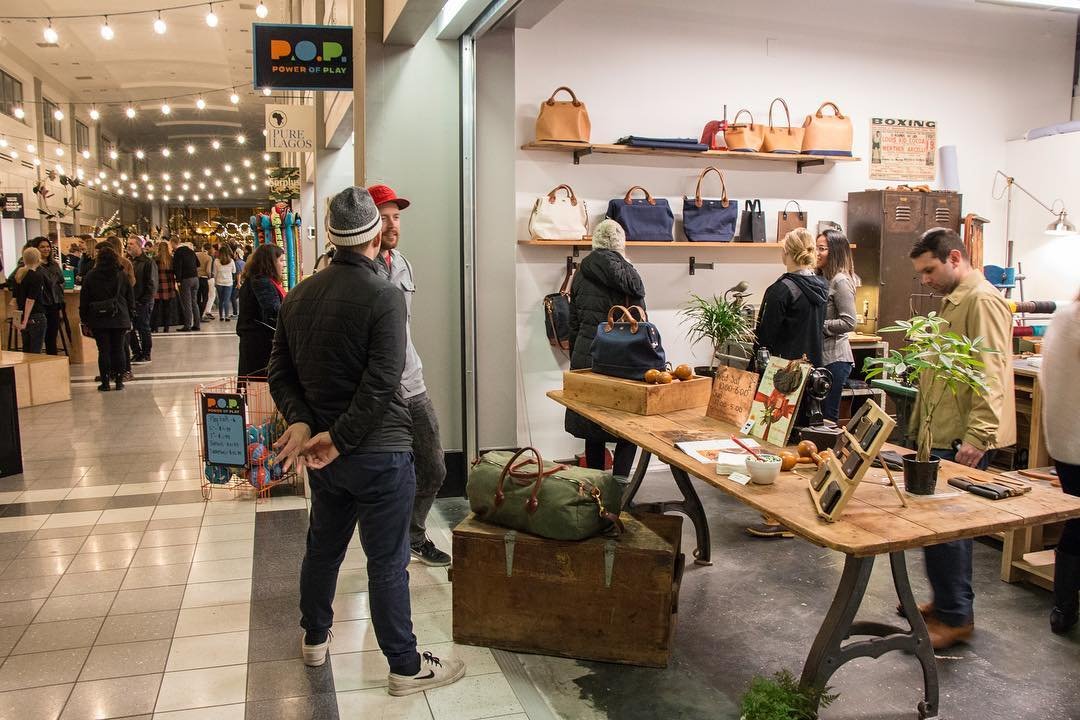 Retail therapy, especially during a lunch hour when stores aren't crowded, can invigorate your senses and put you in a happier mood. Pick up a gift for a friend, family member or colleague. Or, simply pick up something for you! Here's a list of local stores we love.