Originally known as the "Apollo of the South," the Attucks Theatre is a historical icon in Norfolk. Designed by African American architect Harvey Johnson and named after Crispus Attucks, a Black soldier who was the first American patriot to lose his life in the Boston Massacre, the theater plays a crucial role for African Americans in Norfolk.
After opening in 1919, the Attucks became the heartbeat of Church Street, bringing to Norfolk a host of legendary performers including Cab Calloway, Duke Ellington, Mamie Smith, Nat King Cole and Redd Foxx. It was a hub of entertainment, rich in culture and talent.
Aside from hosting famous performers, the Attucks Theatre was also a movie house for silent films and office space for African Americans.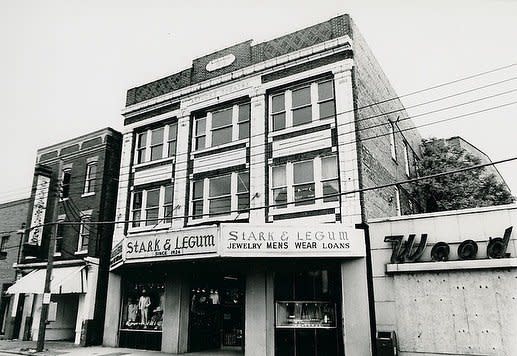 For 34 years, the theatre remained a vibrant performing arts facility but ceased functioning in 1953. Soon after, Stark and Legum, a men's haberdashery (a store that sells men's clothing and accessories), moved in for the next 35 years. Stark and Legum, which originated in 1924, can still be found today at 723 Granby Street.
In 1977, the United States Congress deemed the Attucks Theatre a National Historic Landmark, and after a multi-million-dollar restoration that lasted three years, the theatre was reopened in 2004 by a partnership between the City of Norfolk's Department of Cultural Facilities and the Crispus Attucks Cultural Center, Inc.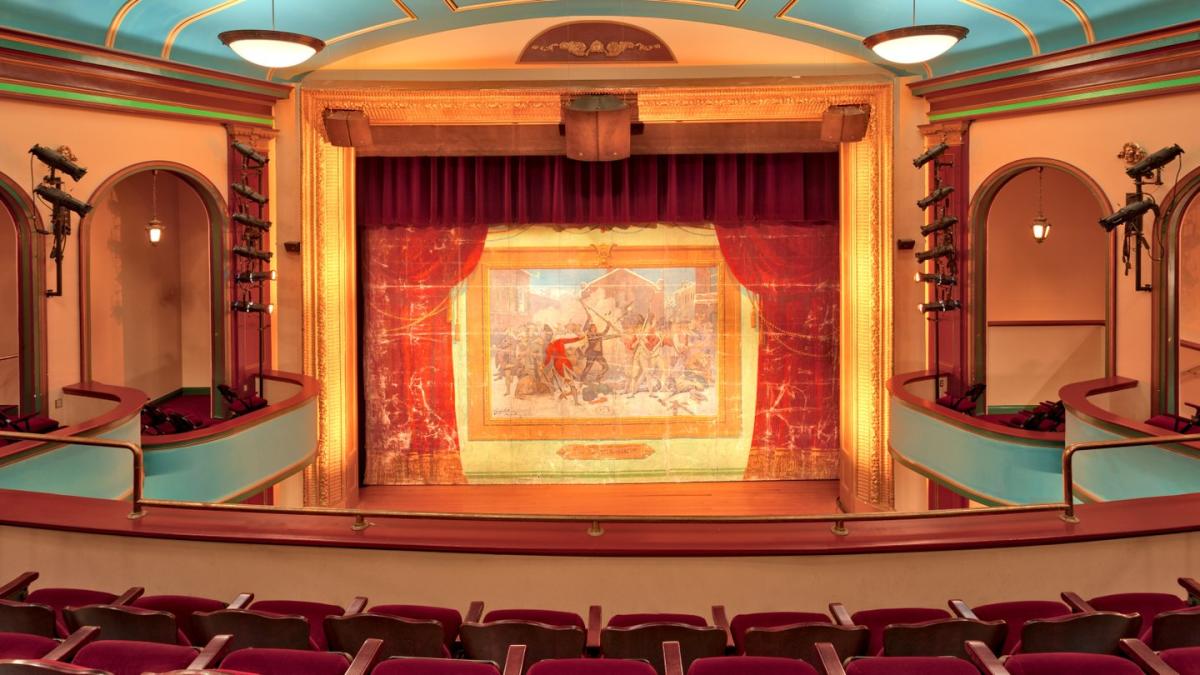 Today, the Attucks Theatre remains as the oldest theater to be built, financed and operated solely by African Americans. The theater continues to host top performing jazz musicians in solo acts as well as through their popular Church Street Jazz Series. See their schedule of upcoming performances.