How will you spend Valentine's Day weekend this year? Consider making it a weekend in Norfolk! Stay overnight in a luxurious suite, dine at some of Norfolk's most romantic restaurants, and instead of exchanging traditional gifts, consider making something together that you'll always treasure. No matter how you spend your time, you'll be surrounded by love this Valentine's Day in Norfolk, Va.
Where to Dine
Romance is in the air throughout Norfolk! Take advantage of some of the specially curated Valentine's menus featured at restaurants you'll love!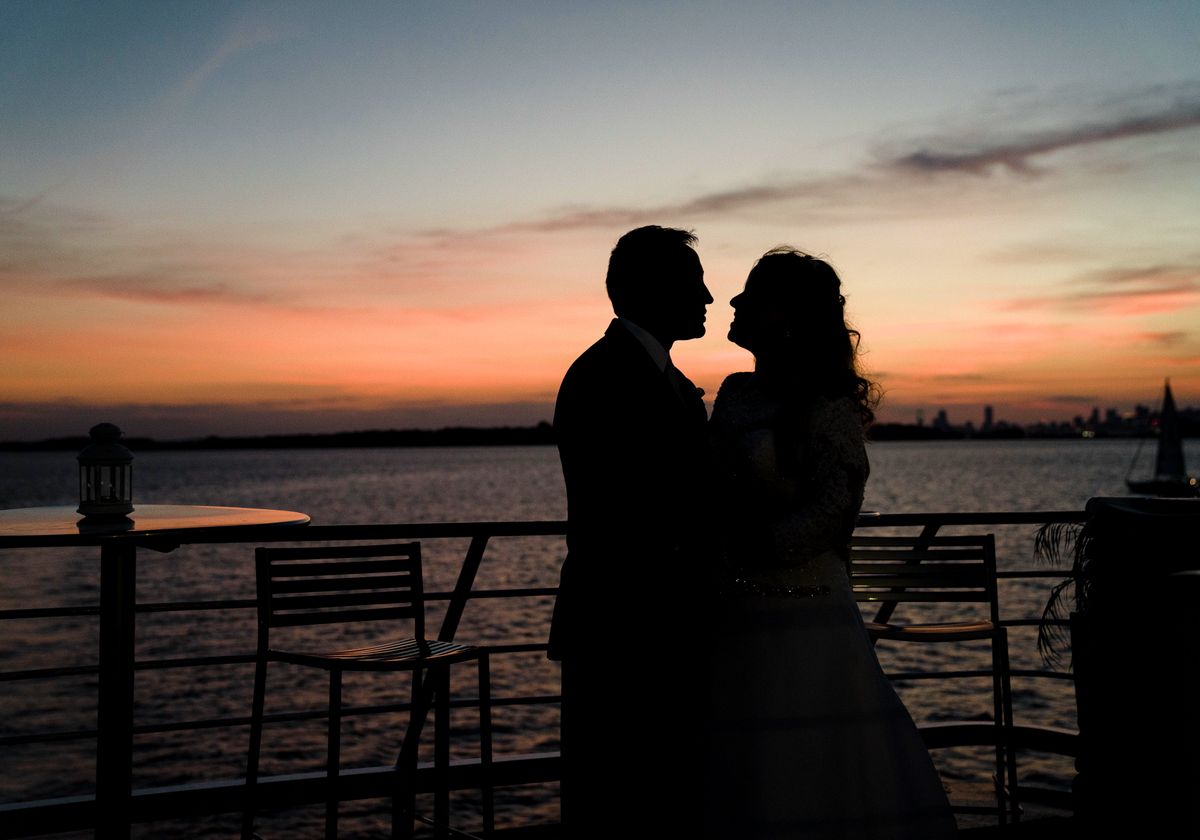 Feb. 11, 12, 14
Valentine's Signature Dinner Cruise
Toast to the most romantic day of the year on a Valentine's Signature Dinner Cruise on the Elizabeth River. Treat your Valentine to a special night on the water with signature buffets, delicious cocktails, dancing and Norfolk's most stunning views.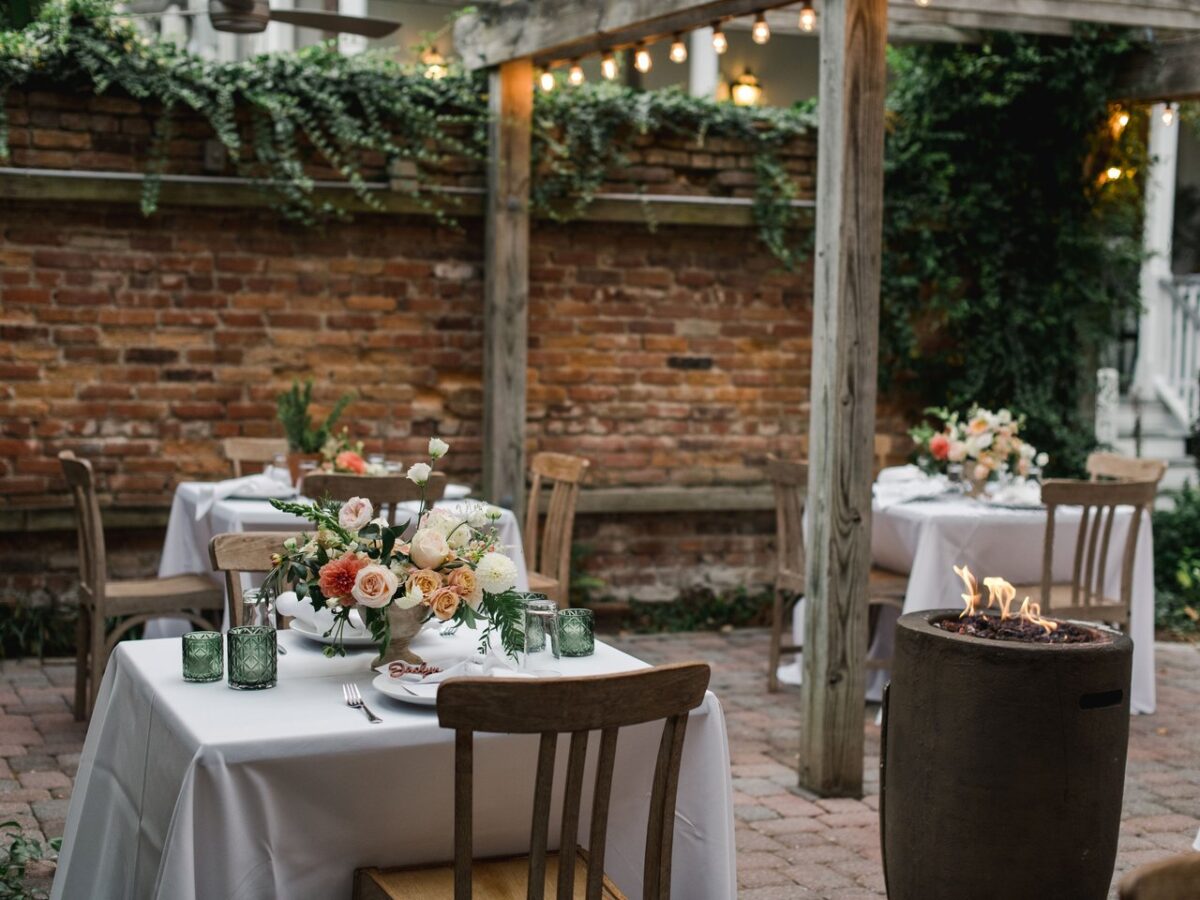 Feb. 11, 12, 14
Four-Course menu
One of Norfolk's most romantic restaurants is offering a four-course menu on three separate days. Look forward to choosing from items like Creme de la Creme of Cheese Boards for Two, grilled octopus, roasted chicken with black truffle brioche Brussels sprout stuffing and a raspberry pistachio treat.
Head to the beloved Grandiflora Wine Garden for a Four-Course Vegan Valentine's Day Dinner. Look forward to menu items like roasted Brussels sprouts with cranberry, walnut, apple and fig dressing; braised French lentil soup, Lion's Mane mushroom served with roasted root vegetables and creamed potatoes; and a Basque custard with coconut whip. The dinner is $45 per guest, plus an additional $35 for a natural wine pairing. Alcohol-free pairings are also available for $25 per guest.
Enjoy a five-course Valentine's dinner for two at Norfolk's beloved Greek restaurant. Start with a cozy cup of soup before diving into a first course of hummus and pita, pegasus wings or spanakopita. Dinner options include favorites like chicken souvlaki, lamb chops or a gyro platter. Then top off the evening with a warm brownie or baklava cheesecake.
Valentine's weekend
For Valentine's Day, Stony's is featuring a four-course menu full of romantic options. For course one, choose from James River oysters, mixed greens salad or tuna tartar. Course two features lobster bisque, Frenched lamb, manicotti or chicken teriyaki skewers. Highlights of the main course are prime rib, lobster ravioli, coq au vin, flounder or sweet and spicy pork loin. The final course tempts with options like red velvet cake, chocolate mousse, cheesecake with strawberry compote or strawberry shortcake in a chocolate sphere.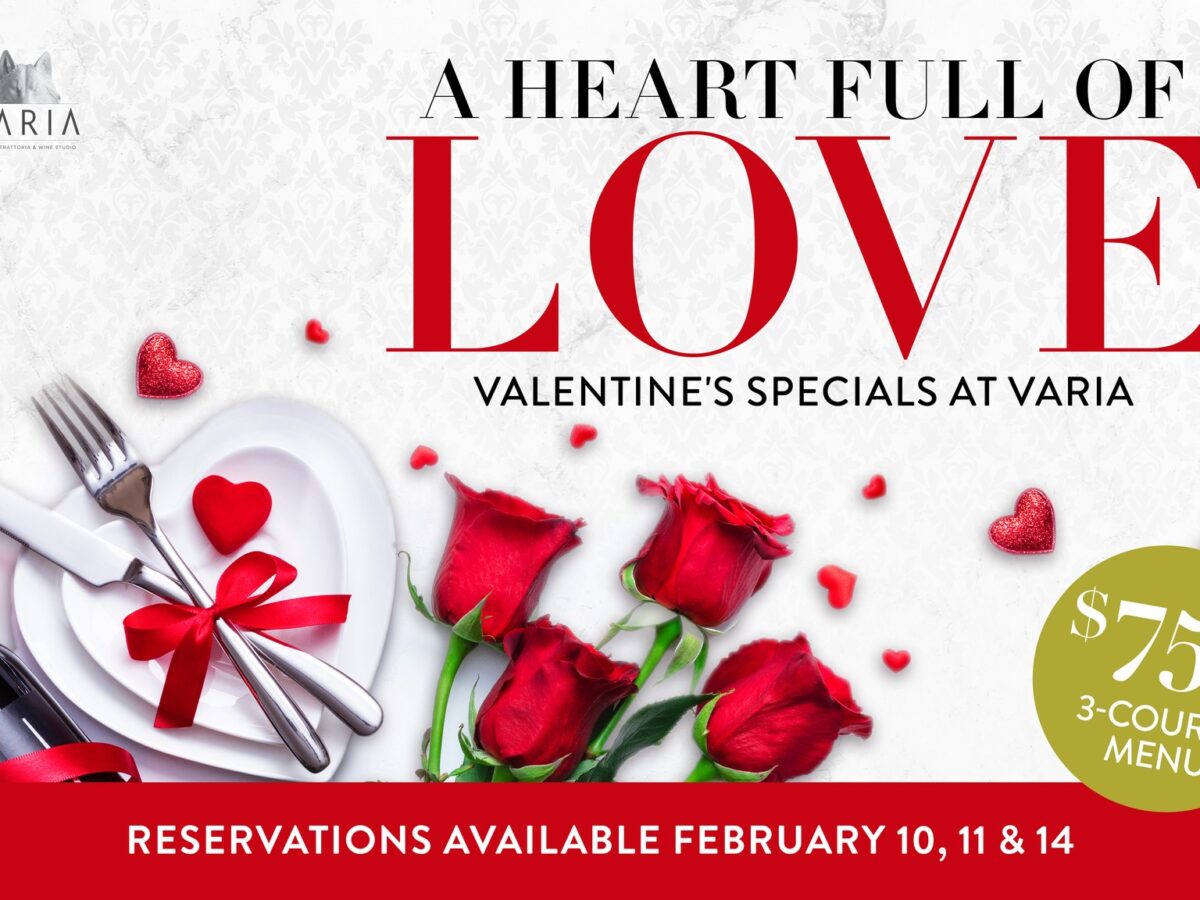 Feb. 10, 11, 14
Celebrate Valentine's Day at Varia with a holiday chef special you'll love! Start with salted watermelon with chèvre and cucumber, then enjoy a first course of toasted tomato gazpacho with saffron and chilled crab. For a main course enjoy salmon Wellington or espresso rubbed N.Y. strip. For dessert there's Mignardise, cannoli, baby cakes and fresh fruit.
What to make
Think about some of your favorite gifts you enjoy getting and giving this time of year. Now think about how much more special it would be to make those things together!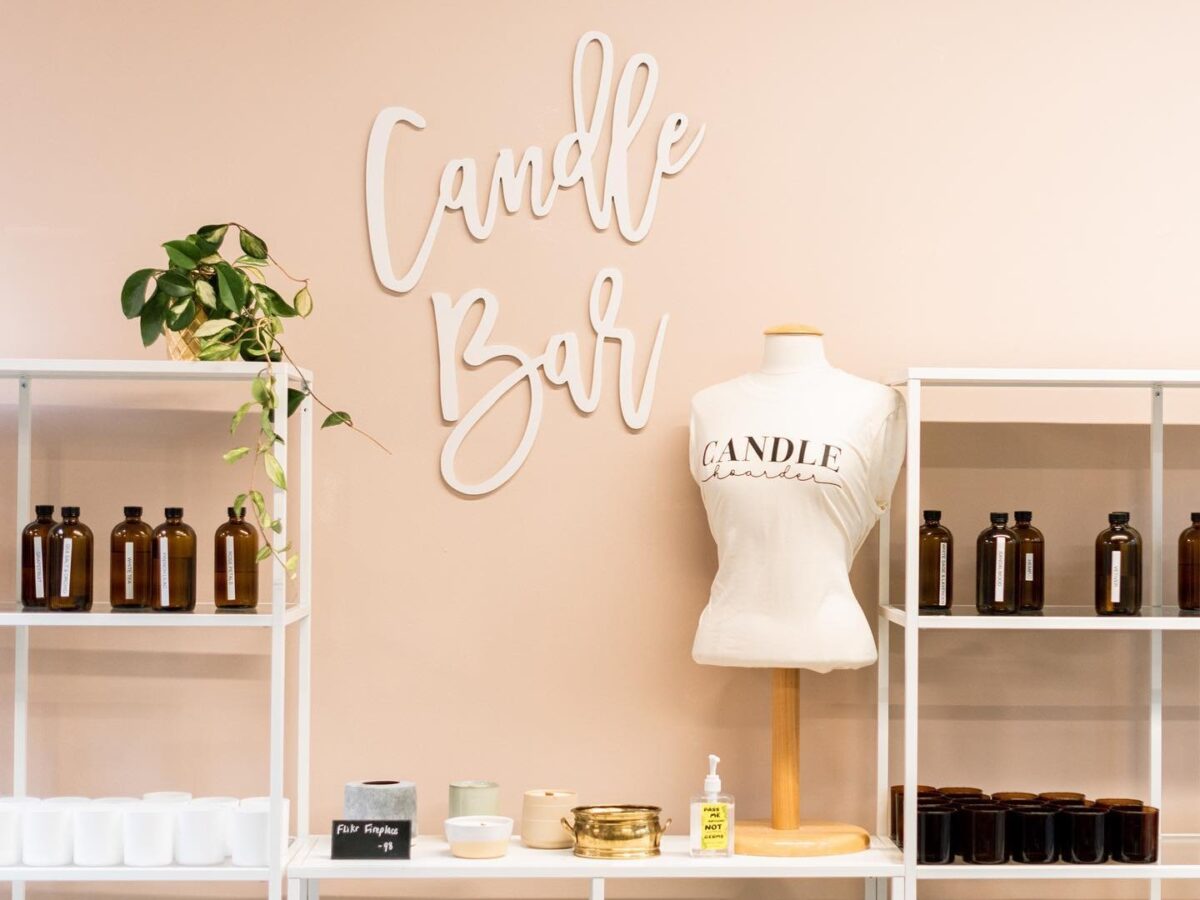 Feb. 11 Couples & Candle Making Workshop
Feb. 14 Valentine's Day Workshop
Sugar and Grace Co. (located in Selden Market) features an assortment of workshops that are ideal for pairs or groups. A Couples + Candle Making Workshop features two candles—one for you and one for your boo—and their Valentine's Day Workshop features a candle you'll make together as you enjoy a set of chocolate covered strawberries!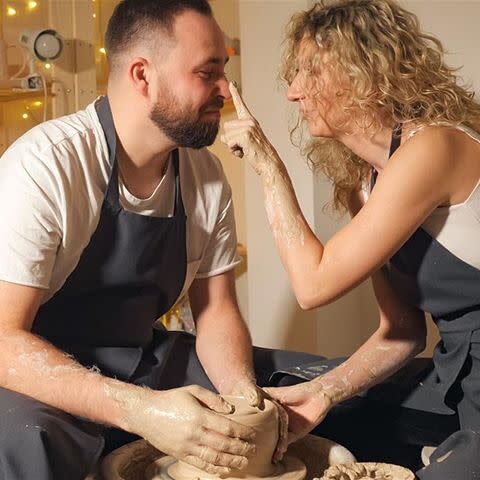 Feb. 10 V-Day Naughty Pottery with Naomi Black
Feb. 11, 12, 14 Valentine's Day Couples Pottery
Valentine Pottery Class
What's more romantic than making pottery? Sign up for a variety of classes from All Hands! Feb. 10: V-Day Naughty Pottery with Naomi Black (Let's get Dirty!) Mug Making Party; Feb. 11, 12, 14: Valentine's Day Couples Pottery Event.
Valentine's Workshop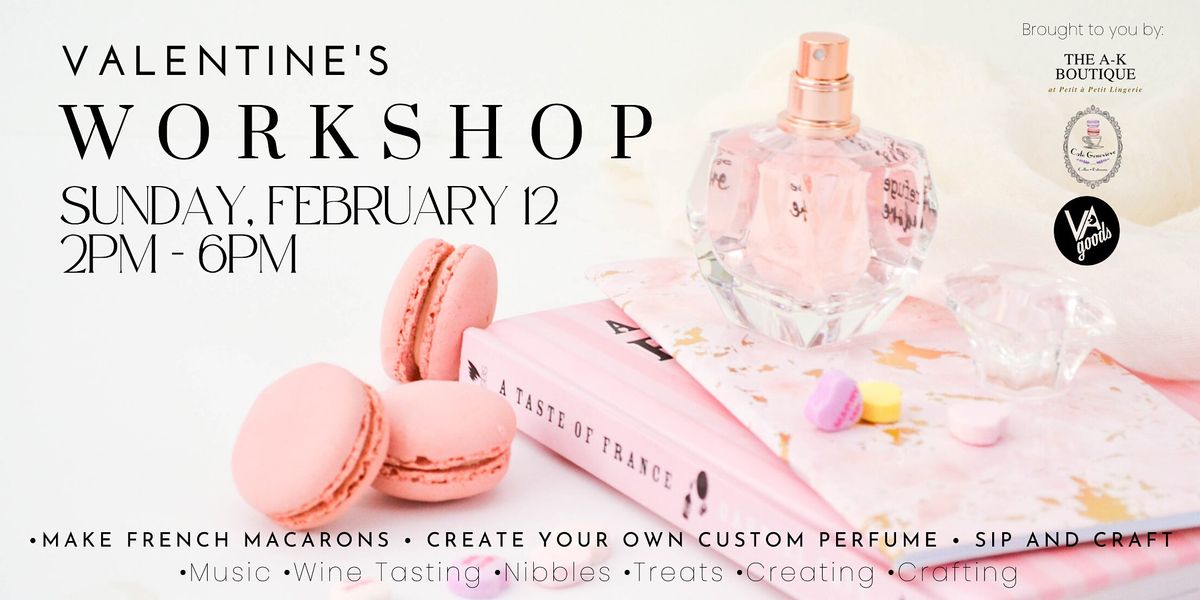 Feb. 12, 2023
Make French macarons, create a custom perfume scent, sip and craft with your Valentine or Galentine, and make memories. Spend an afternoon at Selden Market as a select few business owners have teamed up to create a Valentine's themed markers' workshop. Learn how to bake French macarons with Genevieve from Cafe Genevieve, create your personal perfume/cologne scent at Petit a Petit Lingerie Boutique, and enjoy a wine tasting with nibbles as well as make your own beautiful pressed floral sun catcher with materials from VA Goods.
Where to stay
Norfolk's boutique inns and high-end skyscraper hotel suites make for the perfect setting for a romantic getaway! There's so many romantic places to visit, restaurants to dine at and events happening, so why not make it a full weekend and fully immerse yourself into Norfolk's Valentine scene?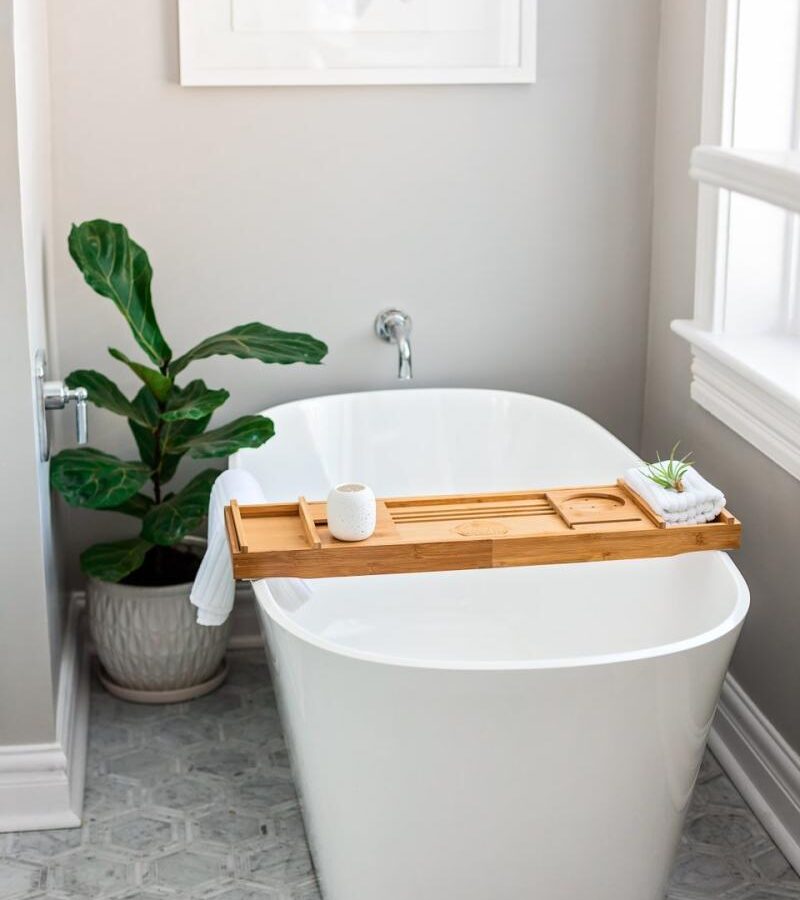 Four Eleven York is a boutique inn (with restaurant on site) in the Historic Freemason District. They offer a luxurious experience featuring a fully stocked bar cart and heated floors in the bathroom.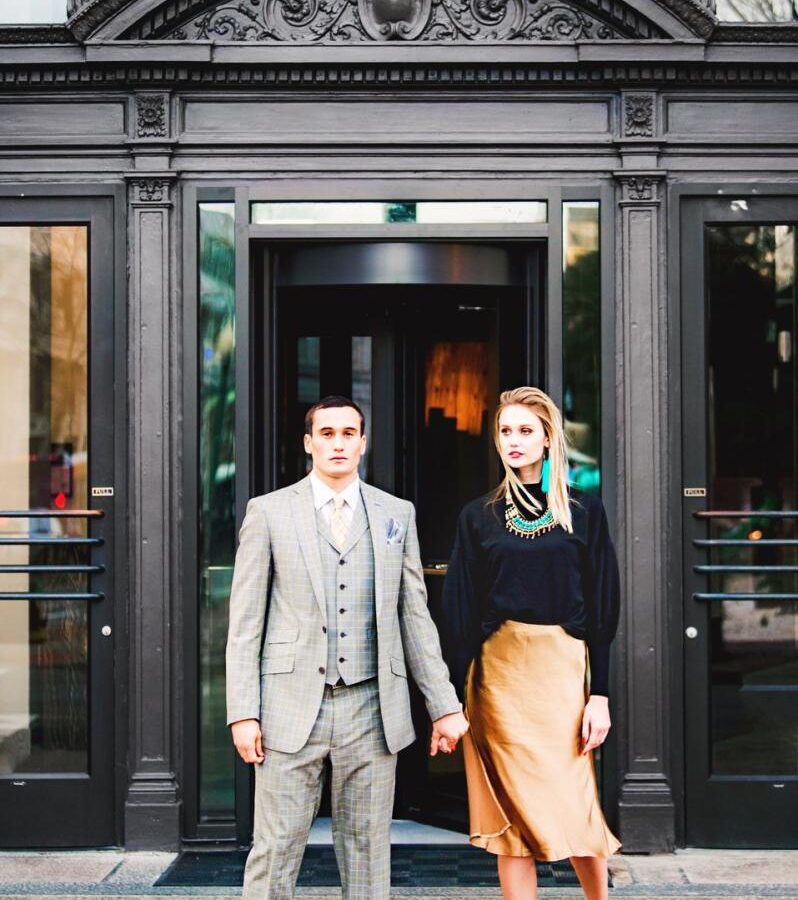 Glass Light is an intellectually curious boutique hotel and glass art gallery in the heart of Downtown Norfolk's Local Historic District. This building reimagined from its 1912 heritage boasts 113 masterfully detailed guest rooms and suites. Exceptional works of glass art by world-renowned artists such as Dale Chihuly, Peter Bremers and Lino Tagliapietra hide in the corners and hang from the spaces around you to pique your senses and warm the glow at Glass Light.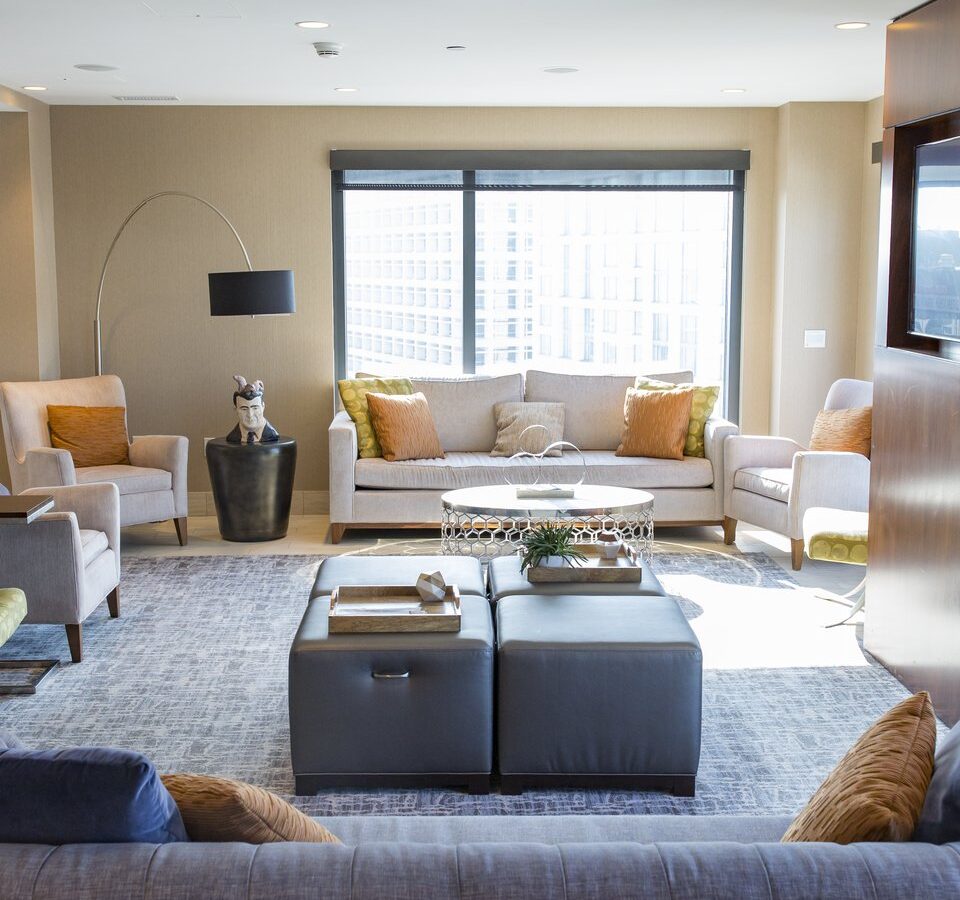 At Main and Granby Streets, this luxury hotel sits along the Downtown Norfolk waterfront. Embrace the downtown lifestyle and walk to cultural attractions, trendy shopping and dining and the Elizabeth River. With its elegance and cutting-edge technology, Hilton Norfolk The Main is a modern luxury hotel with vibrant spaces.
Where to Shop
Find beautiful and unique gifts for your special someone at some of Norfolk's local stores.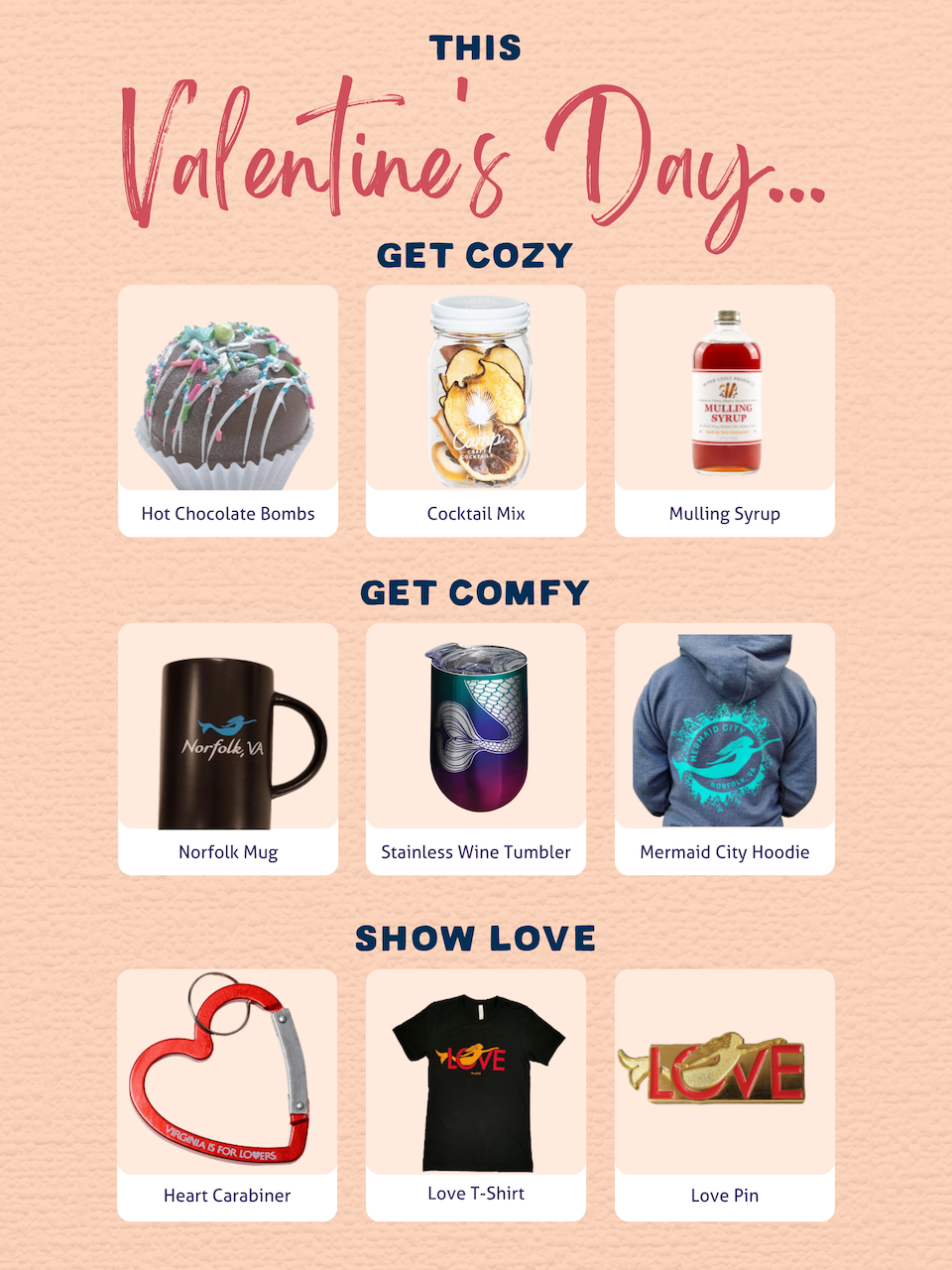 VisitNorfolk's own Mermaid Market has just what you need to get cozy, get comfy and show love this Valentine's Day. Choose from hot chocolate bombs in assorted flavors, cocktail mixes and mulling syrup to steam up your beverages, some uniquely Norfolk drink ware, comfy apparel and accessories to show love!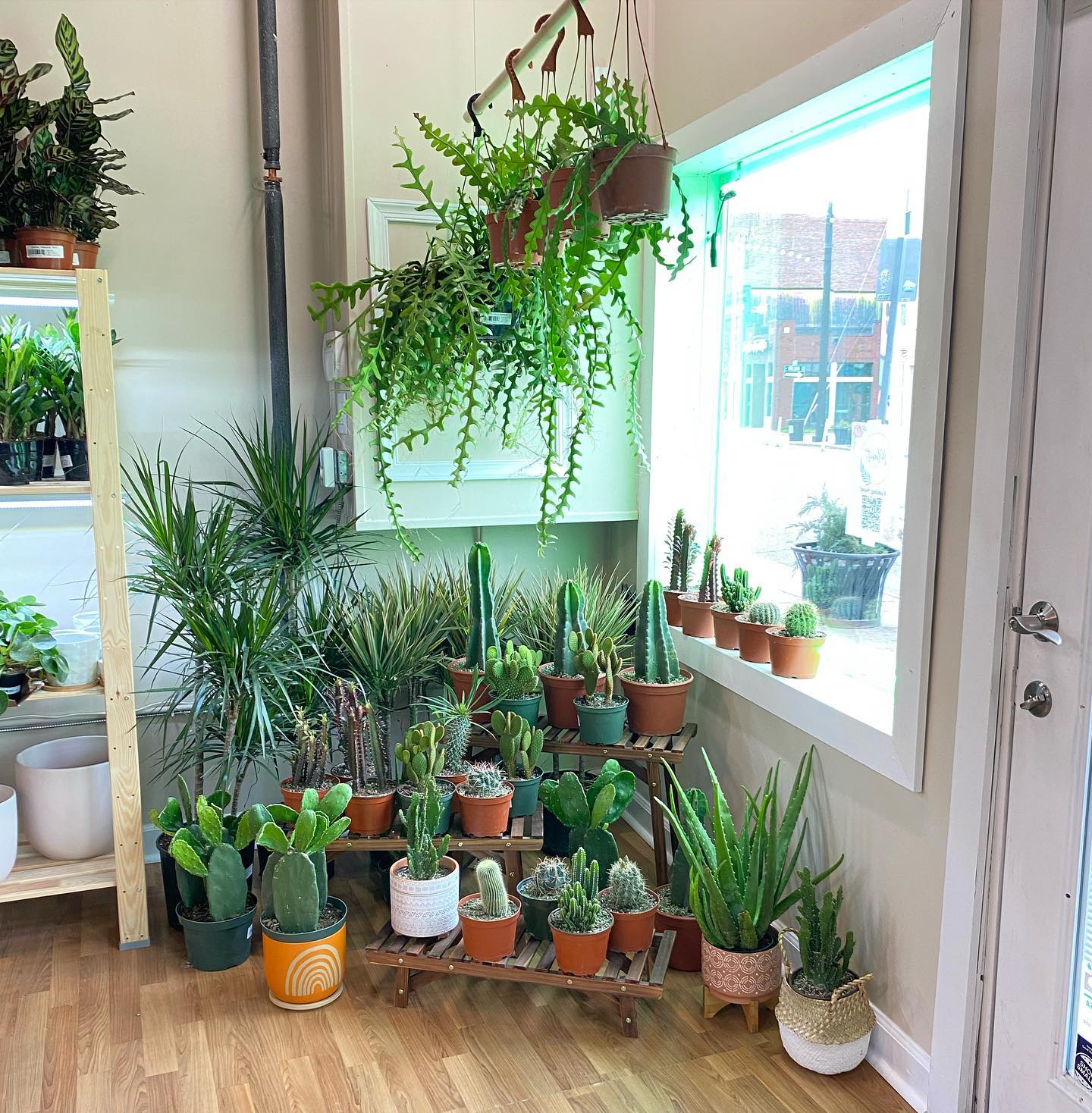 Shop here on Valentine's Day for 20 percent off orders of $50 or more! They'll have adorable blush pink pots, Hoya Kerri hearts, gift cards and more that will make the perfect gift for the plant lover in your life!
Show the foodie in your life how well you know them with a Valentine's Day gift full of delicious and exciting specialty foods complete with sparkling wine, craft chocolate and a local candle, of course!
Looking for things to love? Look no further than Texture, a woman-owned boutique located in the heart of Ghent. They've got Valentine's candles, chocolate, cozy socks, cute throw pillows and lots more!