Let us help you plan your next sporting event
Thank you for your interest in Norfolk, VA. Our award-winning staff is looking forward to helping you plan for your next successful sporting event. Simply fill out the form below, attach your RFP (if available) and one of our Sales Managers will be in touch.
"*" indicates required fields
Contact Us
Once you have decided to have your next sporting event in Norfolk, fill out a request for proposal form or email our staff who will be committed to providing excellent service.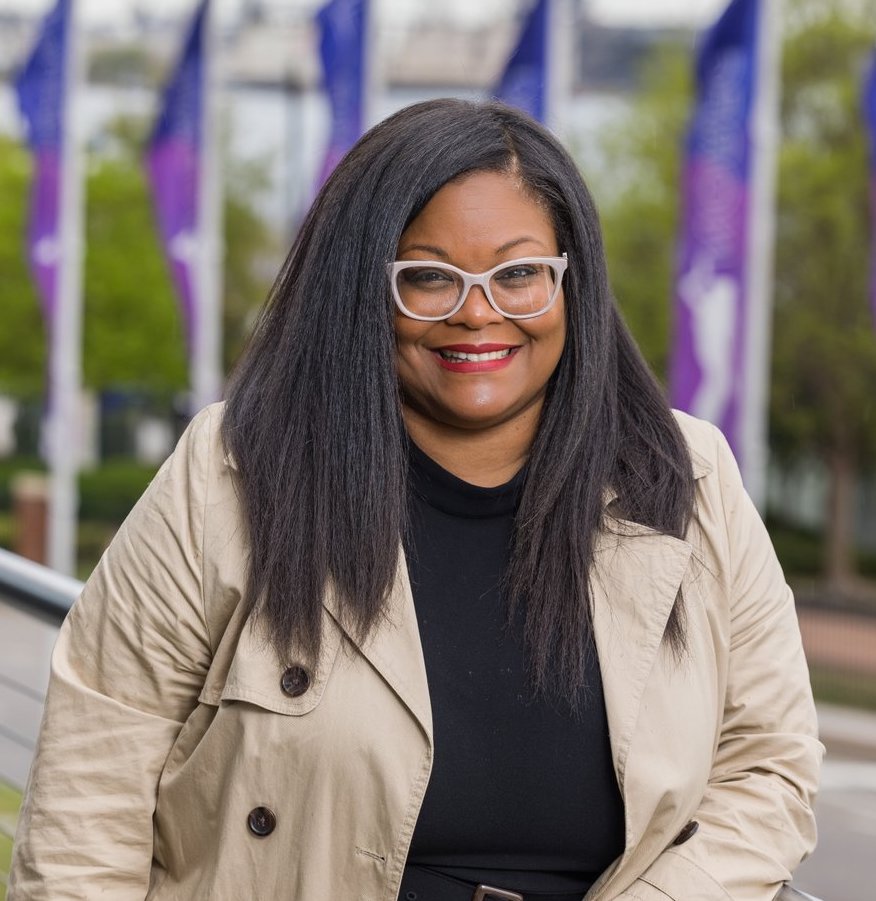 Dawn Whittaker
Director of Sales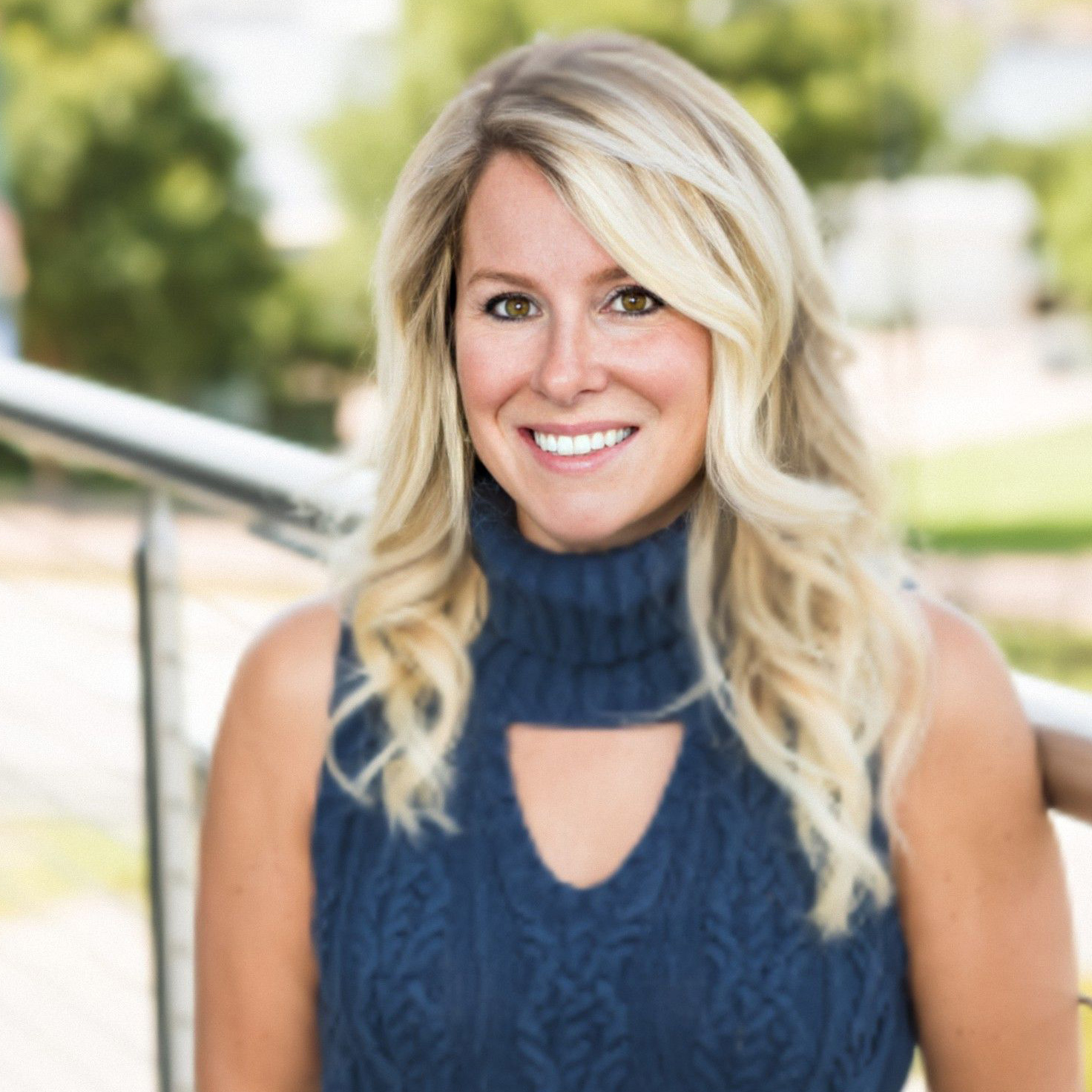 Jennifer Lopez
Destination Services Manager