RAISE YOUR GLASS!
Norfolk's locally crafted beers are best enjoyed sitting on Bold Mariner's beachy wraparound porch, while playing lawn games outside Maker's Craft Brewery or even just relaxing in a good old fashioned beer garden at O'Connors. From seasonally-brewed suds to celebrated staples, there's something on tap to quench your thirst.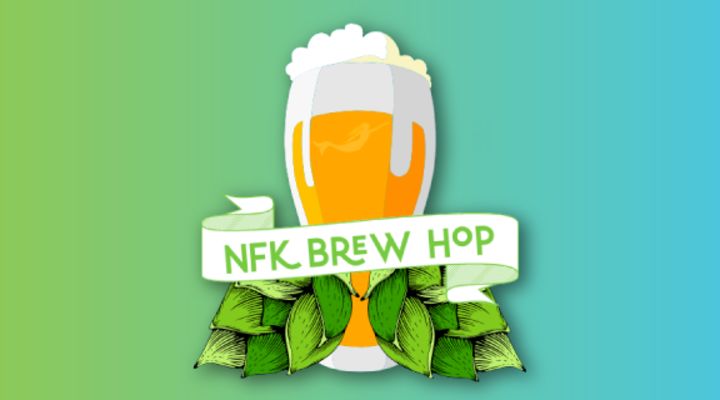 Brew Hop Pass
Get the three-day brew pass and take your time to savor the experience and tastes of Norfolk's beer. Passes are delivered through text and email, and instantly redeemable!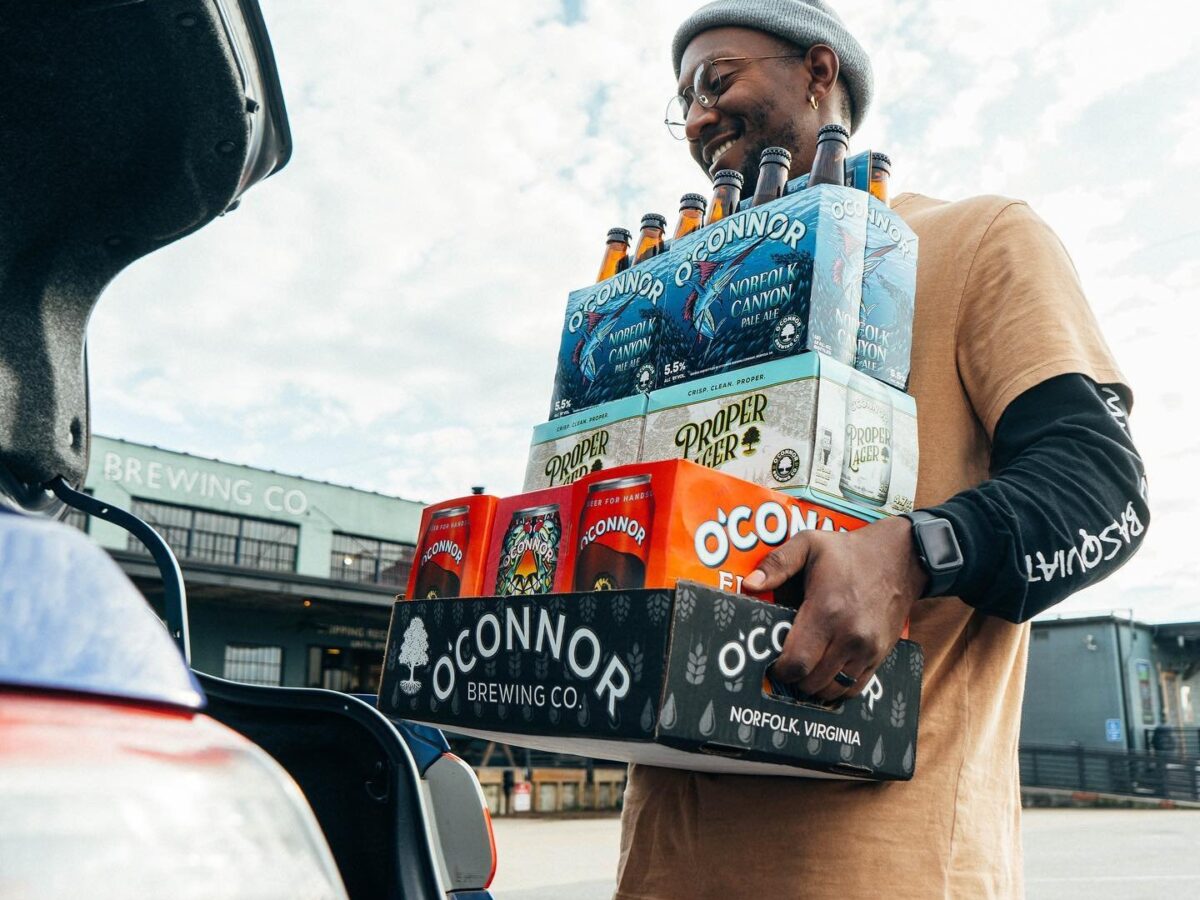 Find the Brewery For You
Breweries are the new neighborhood pubs and lucky for us, Norfolk's brewery scene has taken off! With multiple breweries calling Norfolk their home and more to open within the year, Norfolk welcomes all beer enthusiasts.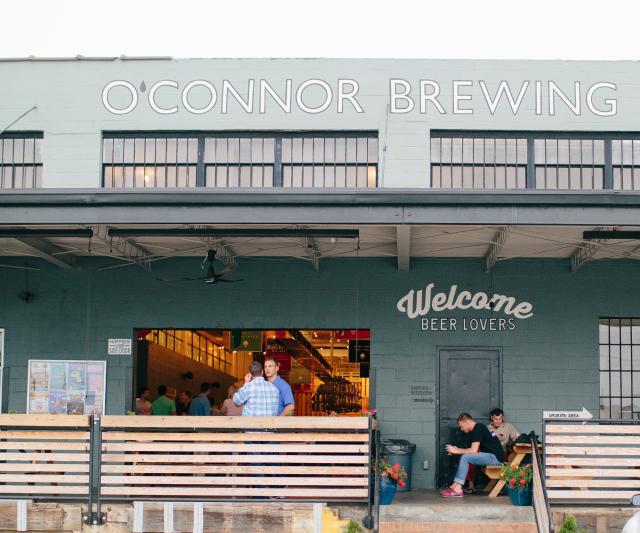 Guided Brewery Tours
What better way to explore Norfolk's food and craft beer scene than by a guided tour? Look no further than Taste Tidewater Tours operating group. During their Norfolk craft brewery tour, guests will be guided through local brewery's offerings in the comfort and safety of their private Executive Coach shuttle. Tours generally last at least four hours, include three stops and provide behind-the-scenes information (and access when available) to local breweries and brewpubs. Guests will learn about the evolution, styles and production of beer. Tour guides will also explain how to select and pair beer with food.
Pricing: $44 per person; $479 for a group of 12
Phone: 757.340.TOUR (8687)
Email: fun@tastetidewater.com