Whether you are a seasoned sailor or just getting your feet wet, Norfolk's sailing programs are the perfect way to spend a day along the water.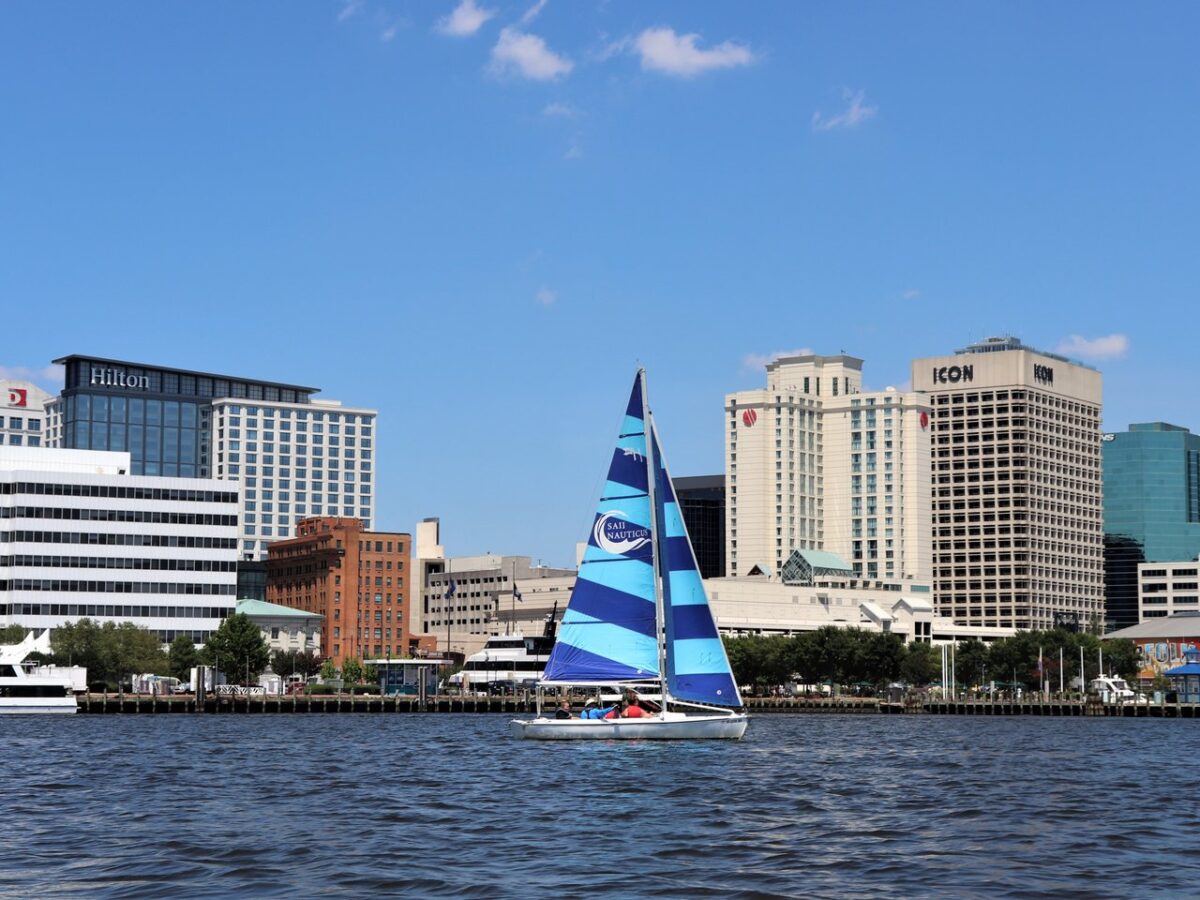 Sail Nauticus
Sail Away Boat Excursion – An experienced skipper will educate you on the basics of sailing and maritime navigation as your family catches the wind aboard a classic, Harbor 20 Sailboat! $50 per boat for up to 4 people. Program Times: Wednesday, Thursday, Friday, Saturday: 10:30, 12:30, 2:00, 3:30 Sunday: 12:30, 2:00, 3:30. Sail Nauticus is also a Norfolk-based, nonprofit sailing school and community sailing center unlike anything else in the Hampton Roads region. They provide a variety of activities including sailing cruises, adult sailing lessons, an expansive membership program, and our popular Sail Quest Summer Camps.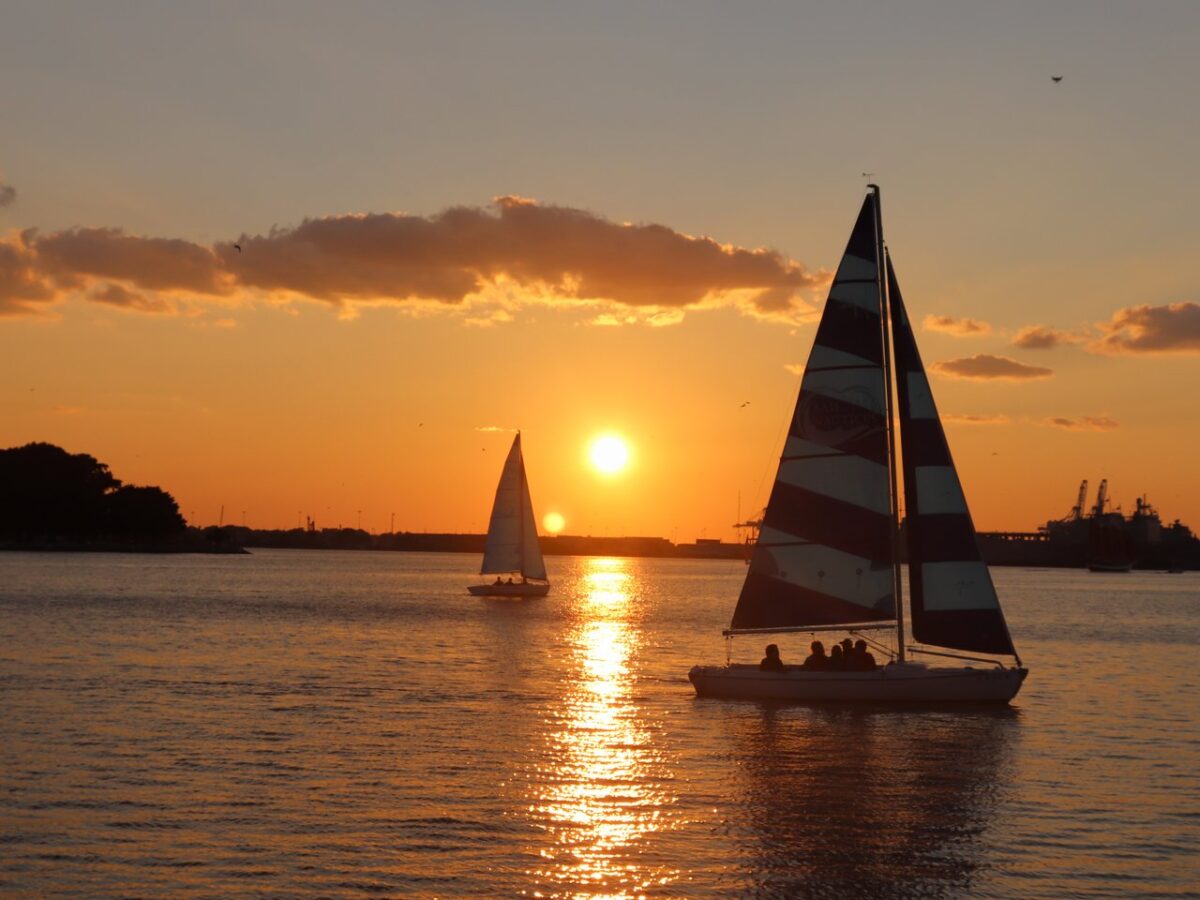 Sailtime
Whether you are an experienced sailor looking for a great way to get back on the water, or a "landlubber" looking to see what sailing is all about, we've got a program that's right for you!