After a day at the beach, refuel at one of Ocean View's local hot spots. Stop in to My Mama's Kitchen for southern comfort foods like their ridiculously delicious fried chicken sandwich. If you are craving something from the sea, Captain Groovy's offers delectable seafood dishes or grab a bite of some of Norfolk's best barbeque at BAR-Q which is located inside Bold Mariner Brewing Company. Another local gem, COVA Brewing Co., brews coffee in the mornings for all the early risers and beer in the evening for all those needing an adult beverage. Hence their slogan, "something's always brewing at COVA".
City with Bite in Ocean View and East Beach
When a city like Norfolk, VA has 600+ indie restaurants, you can't not try to try them all. So we enlisted foodie fanatic, Nomarama, to hit the streets to uncover the stories, the characters, and oh yes, the food, that gives NFK its one-of-a-kind flavor. Watch the Ocean View and East Beach featured restaurants below!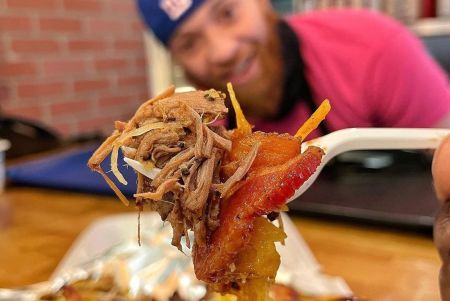 City With Bite Season 1
Episode #1 : My MAMA'S KITCHEN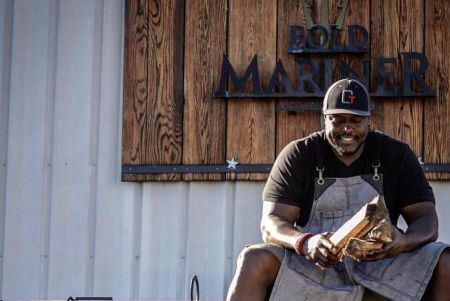 City With Bite Season 1
Episode #6 : Bar-Q and Bold Mariner
Restaurants
You've got 600+ indie restaurants in Norfolk to try. Start here.