Summer might be winding down but that doesn't stop the good times from happening along the waterfront. From foodie festivals and live performances to sporting events and more, Norfolk has plenty of fun events this September. Check out our roundup of the 15 events you can't miss this month!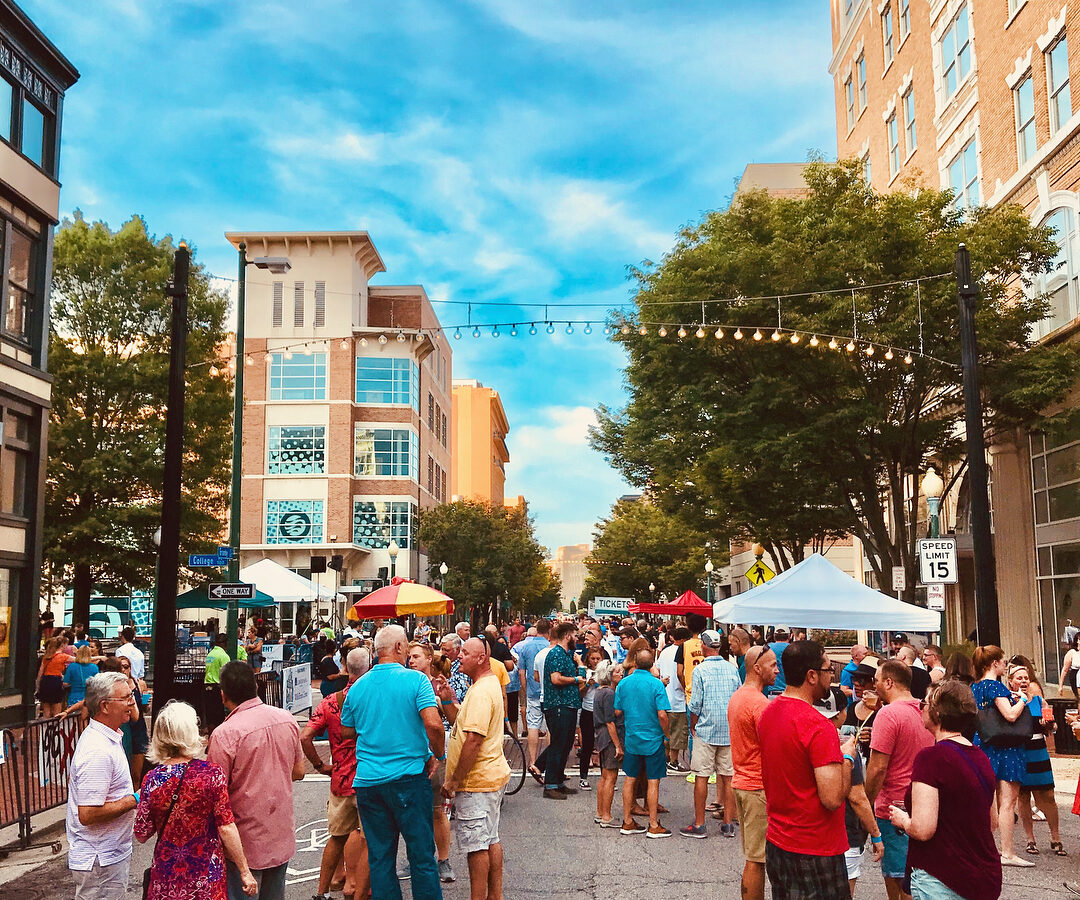 First Friday
300 Block of Granby Street, September 7
Start the weekend at Norfolk's hottest street party! Gather your friends and head to Granby Street for a night filled with food trucks, drinks, and great music from Bennett Wales and the Relief and Littkeys. This event is free and open to the public.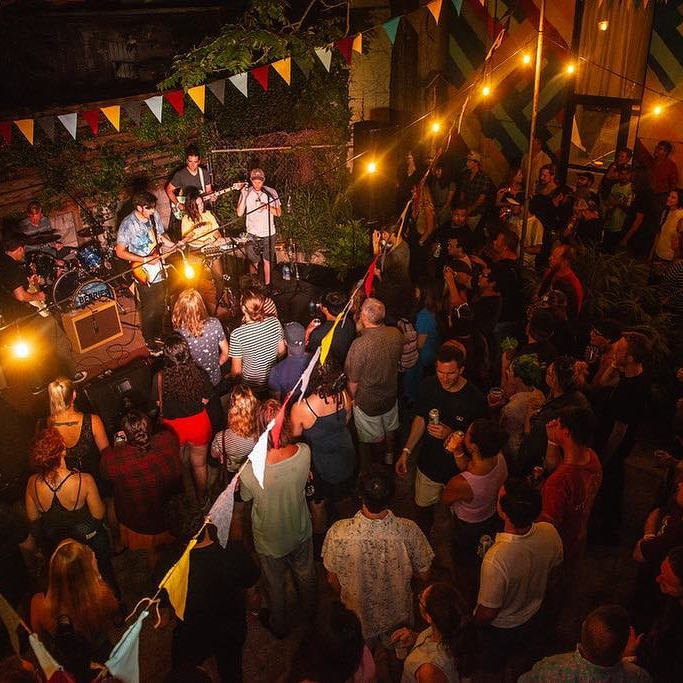 LAVA Presents: Super Doppler, Camp Howard, Starcoast and Illiterate Light
Toast, September 8
One of Norfolk's favorite hangouts, Toast, is the official host for this LAVA Presents event. LAVA Presents is known for booking awesome local bands, along with musicians from afar. Don't miss out on this highly-anticipated concert featuring local favorite, Super Doppler!
10th Annual Opera in the Park
Town Point Park, September 8
Ditch the tux and gown for a casual evening of opera at the 10th Annual Opera In The Park, in downtown Norfolk on Saturday, September 8. Artists from the Virginia Opera will be filling the air with popular arias and favorite Broadway songs. Food and adult beverages will be available for purchase or feel free to pack a picnic. Grab a blanket and a couple lawn chairs and plan on attending one of the season's favorite music festivals. This event is free and open to the public.
Always…Patsy Cline
Wells Theatre, September 20-30
Kicking off Virginia Stage Company's 40th Season is the cherished show, Always… Patsy Cline. The show celebrates the iconic voice of country music singer Patsy Cline and features many of her famous hits.
Arc Gloria Colombian Tall Ship
Downtown, September 19-21
The Norfolk waterfront will welcome the Arc Gloria Colombian for three days this September. The last time the vessel visited Norfolk was in 2012 in part of the Opsail Virginia Fleet. Ship tours are free and open to the public.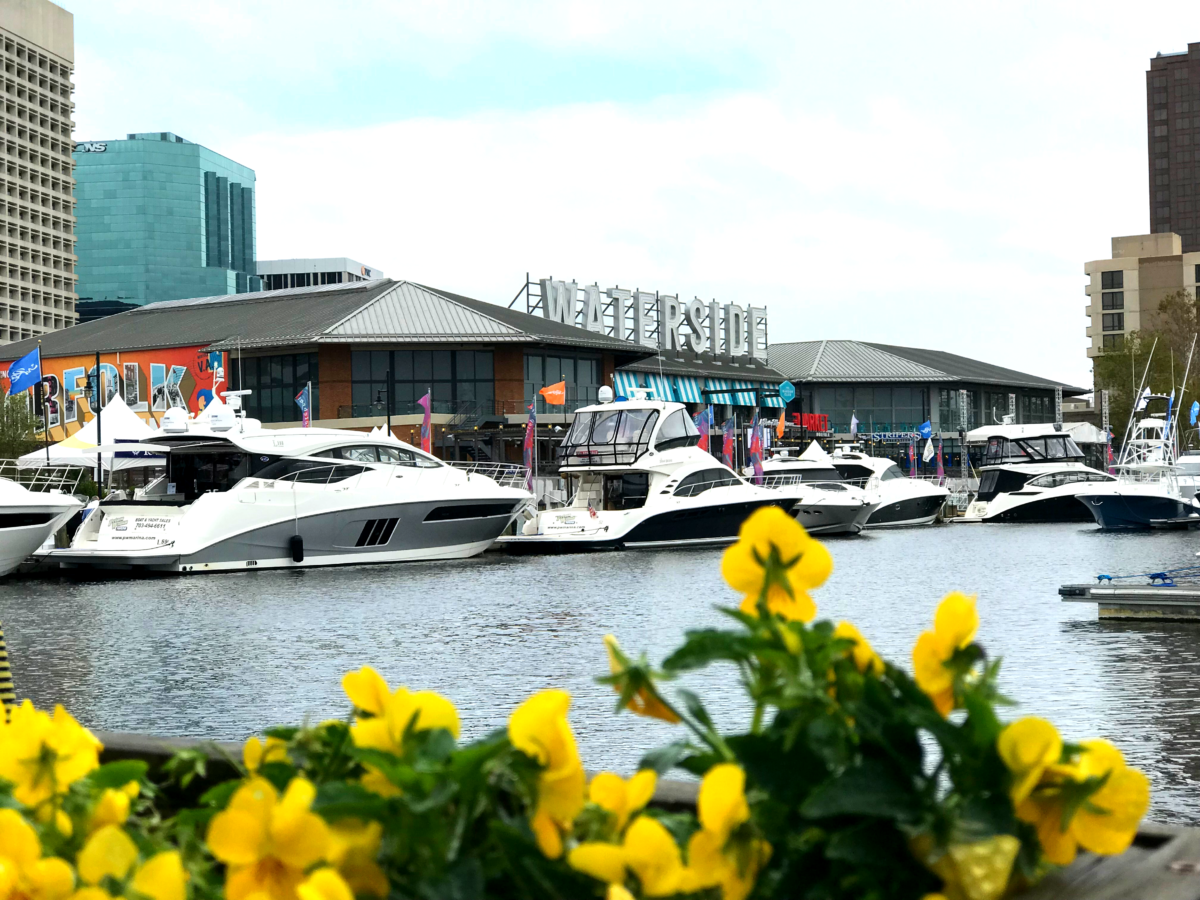 In-Water Boat Show
Waterside District, September 13-15
**This event has been rescheduled due to predicted adverse weather conditions. The rescheduled dates are November 9-11, 2018. All tickets will be honored.
The Norfolk In-Water Boat Show makes its return to our great city for the first time since 2008! This event is the only major in-water boat show in coastal Virginia and will boast hundreds of new and used power boats, including luxury motor yachts, sport fishing vessels, personal watercraft, and inflatables. Bring the whole family to the Waterside District and get ready to enjoy the aquatic experience!
Art Out Loud
Chrysler Museum, Canceled due to severe weather
Watch the Chrysler Museum come alive at Art Out Loud! This thrilling event will feature live music, dancing, cocktail and live art. Celebrate the museum's new immersive art experience with a night filled with fun.
Faith – The Music of George Michael
Chrysler Hall, Postponed due to severe weather
Join the Virginia Symphony Orchestra as they perform a special tribute to iconic pop artist George Michael. The show will feature top hits such as "Careless Whisper," "Faith" and more. Grab your tickets today!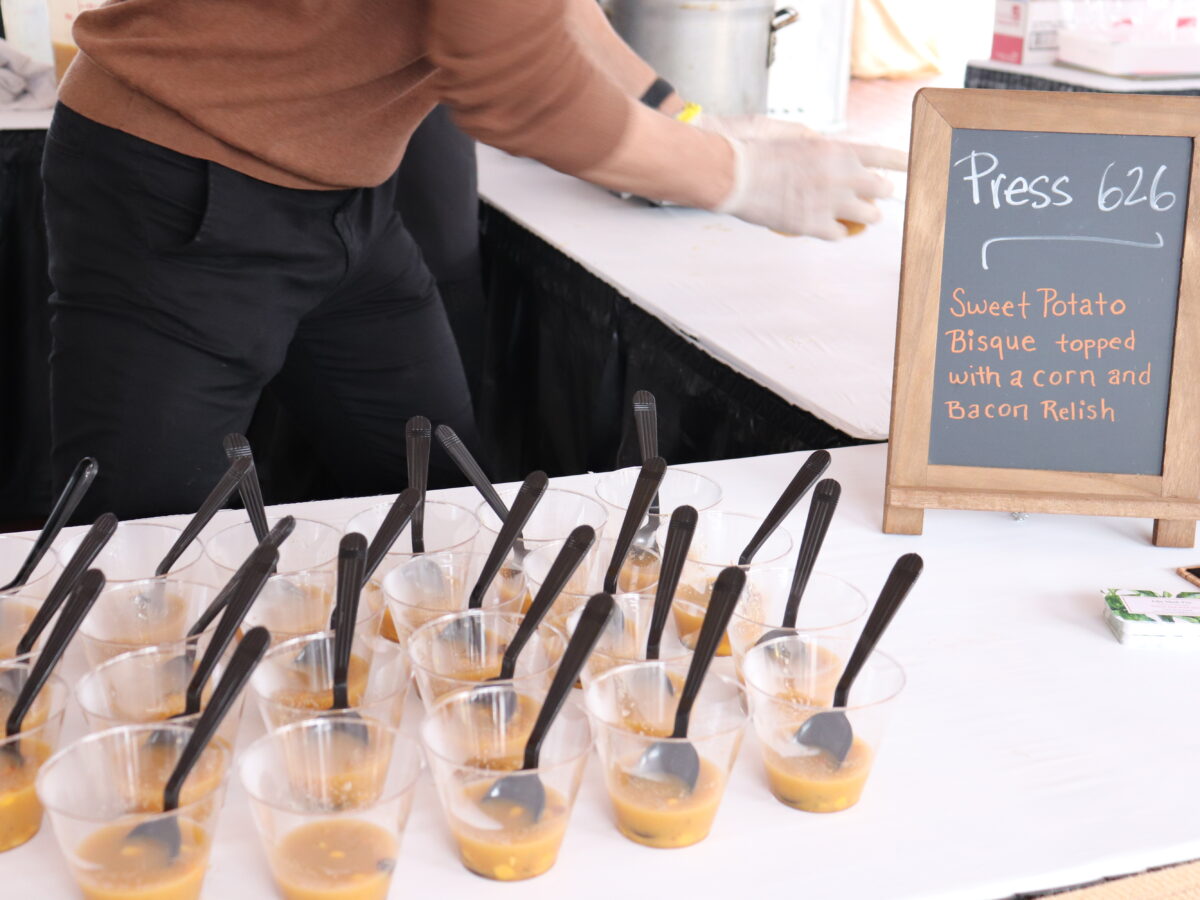 Coastal Commonwealth Classic
Town Point Park, September 15
**This event has been rescheduled due to predicted adverse weather conditions. The rescheduled date is October 20, 2018. All tickets will be honored.
Norfolk is known for hosting incredible festivals, and this year we are adding another one to the lineup. It's no secret that Norfolk's foodie scene has made quite a buzz, so it was only a matter of time before we hosted our very own food-centric festival. This event will feature over 35 chefs, Virginia wines, local craft beer, spirits, and cocktails, along with live music and more!
3rd Annual Handmade Festival
Hermitage Museum & Garden, September 23
For the third year, local artists are gathering at the Hermitage Museum and Garden to showcase their incredible handmade goods. As you shop, enjoy live music, tasty treats from regional food trucks and even have the chance to create crafts of your own. This event is free and open to the public.
Heart of Ghent 10K
Ghent, September 22
The Heart of Ghent is celebrating its seventh year of the race. The locals favorite 10K is the best way to tour the Historic Ghent neighborhood, the route runs along popular streets that are filled with dining, shopping and more!
OBC's 4th Annual O'Ctoberfest
O'Connor Brewing Company, September 22
Join O'Connor Brewing Company for the 4th Annual O'Ctoberfest! Inspired by the famous German beer festival, O'Connor's will release their very own O'Ctoberfest beer along with seven other varietals, two of which are collaborations with local breweries, Coelacanth Brewing Co. and Bold Mariner Brewing Co. O'Connor will be offering a special discount for those who come dressed in lederhosen or a dirndl.
ODU Football vs. Virginia Tech
Foreman Field, September 22
The ODU Monarchs are gearing up to play against the Virginia Tech Hokies. Tickets are on sale now; do not miss your chance to see this highly anticipated game!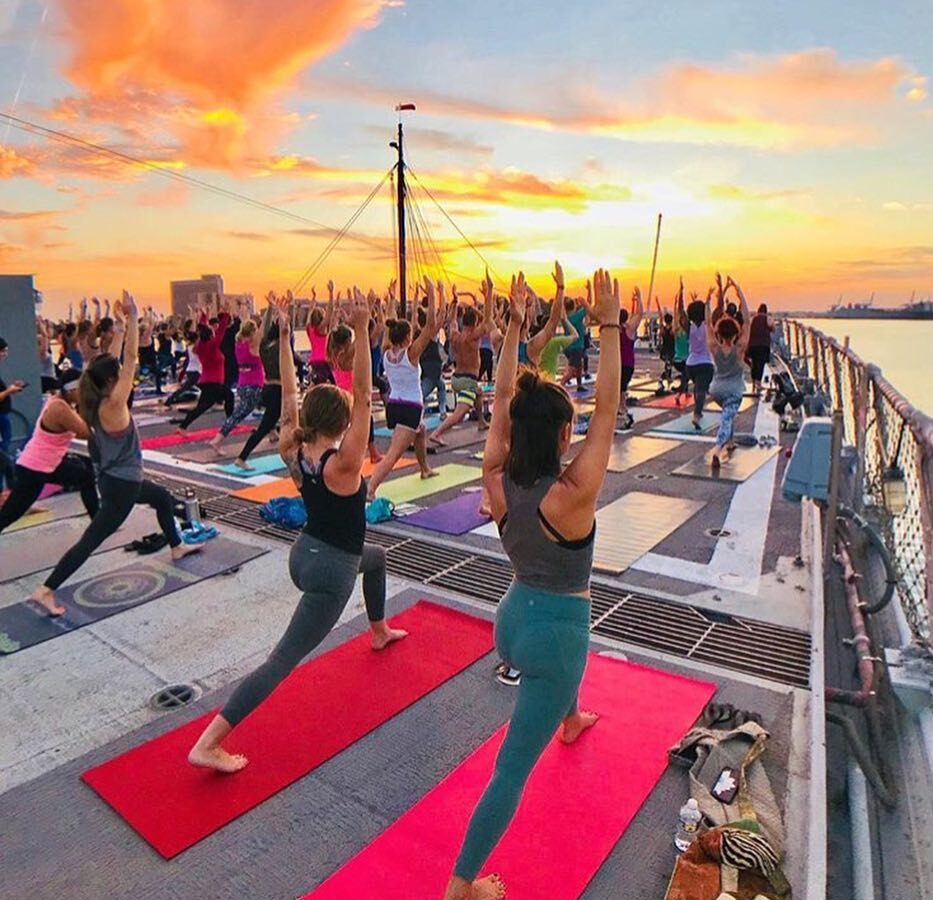 Pop-Up Yoga on Battleship Wisconsin: Bhav on Board
Battleship Wisconsin, September 27
Bhav on Board is back! This all-levels yoga class will take place aboard Battleship Wisconsin and will benefit the Elizabeth River Trail. To practice, bring a yoga mat and a completed waiver. This is a donation-based class.
Plan B Comedy at Waterside
Waterside District, September 29
The Harbor Club, located on the second floor of the Waterside District, will be hosting a night of laughs featuring local comedy troop, Plan B. Tickets are on sale now, VIP packages are also available.