A new year is bringing new events to Norfolk! Check the events out below and bring in 2023 with new fun!
Norfolk Botanical Garden Dominion Energy Garden of Lights
Extended Until January 7
Norfolk Botanical Garden
Immerse yourself in a world of beauty at the Garden of Lights at Norfolk Botanical Garden!
Black Orpheus: Jacob Lawrence and Mbari Club
Through January 8
Chrysler Museum of Art
Explore the connection between African American artist Jacob Lawrence and his contemporaries based in the Global South through the Nigerian journal Black Orpheus.
Karlous Miller
January 6
Harrison Opera House
Comedian, actor, and rapper Karlous Miller opens his newest comedy tour, At the End of the Day… on January 6 at the Harrison Opera House!
Church Street Jazz Series: Gregg Karukas and Adam Hawley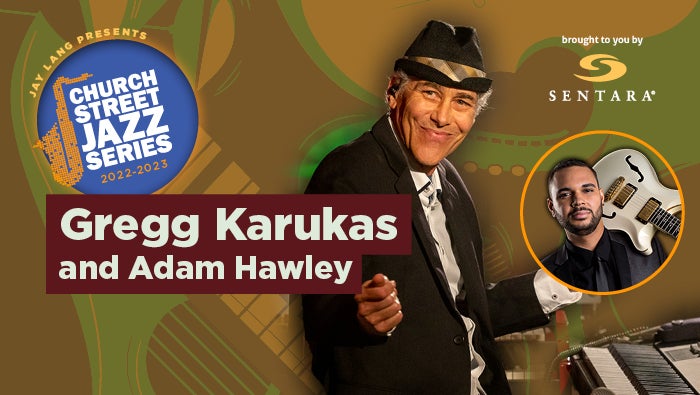 January 7
Attucks Theatre
Join keyboardist Gregg Karukas and guitarist Adam Hawley for a night of jazz bliss.
Shen Yun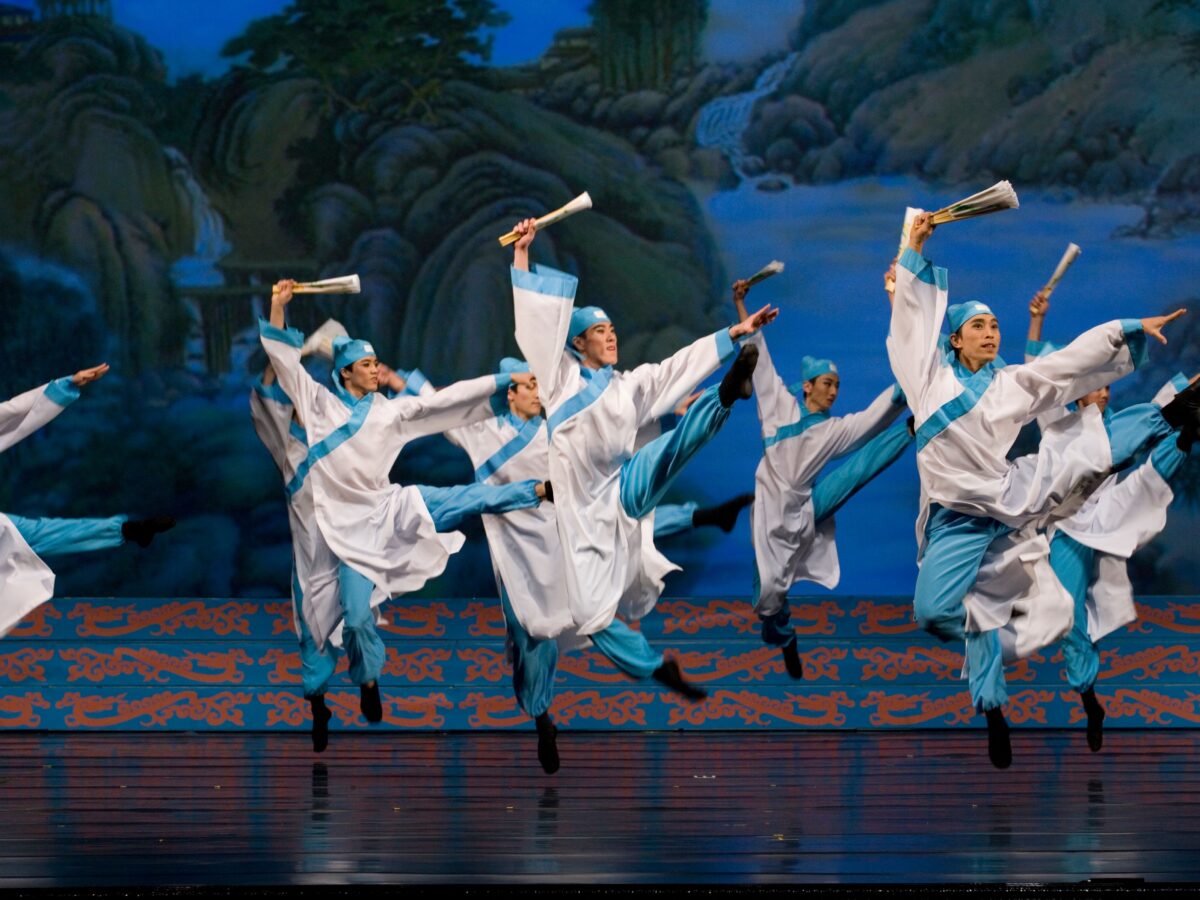 January 7–8
Chrysler Hall
Through breathtaking dance and music, Shen Yun's artists tell of a time when divine beings walked upon the earth, leaving behind a culture that inspired generations. Ancient Chinese wisdom, infused with Buddhist and Taoist spirituality and values, gave birth to everything from medical innovations to opera, dance, architecture and even martial arts. But after decades of communist rule, much of this divinely inspired culture has been destroyed or forgotten.
Norfolk Admirals Schedule
Through January 14
Norfolk Scope
Join us in cheering for the Admirals as they take on their opponents!
Black Jacket Symphony Presents Fleetwood Mac's "Rumors"
January 14
Harrison Opera House
Remember putting on an album and listening from start to finish? Relive that moment with a live concert experience unlike any other as The Black Jacket Symphony recreates a select classic album live in its entirety—note for note, sound for sound—plus a full set of greatest hits from the evening's artist. Over the past 10 years, the Black Jacket Symphony has performed over 40 classic rock albums, bringing an incredible night of entertainment to over a million music lovers across the US. The group of hand-picked musicians changes based upon the album being performed—and no sonic detail is overlooked, with the musicians doing whatever it takes to reproduce the album. It's a full night of rock and roll magic—plus a visual experience unlike any other. Fans across the country flock to their shows—and once you see one, you won't miss another! Presented by 106.9 The Fox.
Stomp
January 14–15
Chrysler Hall
Stomp is explosive, inventive, provocative, witty, and utterly unique—an unforgettable experience for audiences of all ages. The international percussion sensation has garnered armfuls of awards and rave reviews and has appeared on numerous national television shows. The eight-member troupe uses everything but conventional percussion instruments—matchboxes, wooden poles, brooms, garbage cans, Zippo lighters, hubcaps—to fill the stage with magnificent rhythms. Year after year, audiences worldwide keep coming back for more of this pulse-pounding electrifying show. As the Boston Globe says, "If you haven't seen Stomp, GO! If you have seen it, take someone and share the pleasure!" Stomp. See what all the noise is about.
2023 ECHL All-Star Fan Fest and Hall of Fame Exhibit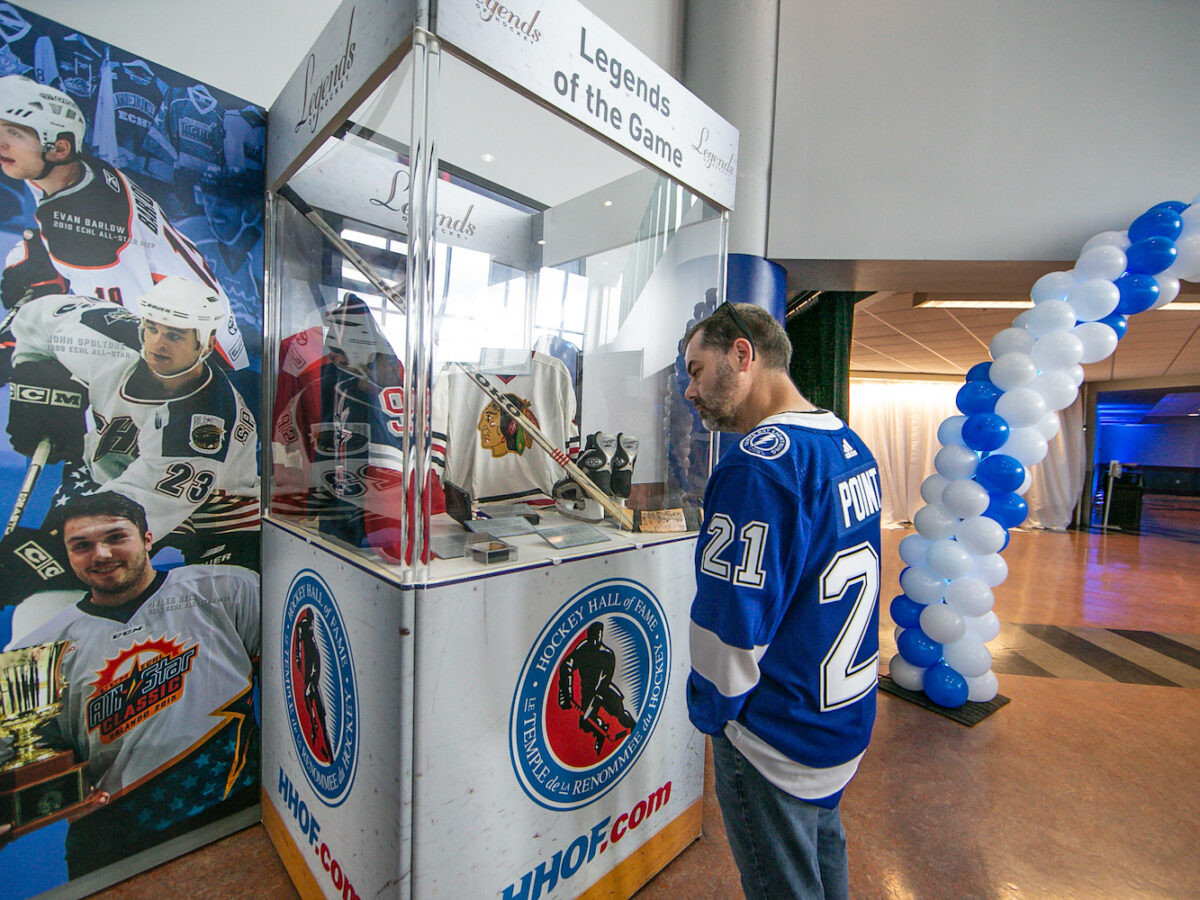 January 15
Waterside District
The 2023 ECHL Fan Fest presented by Rivers Casino will bring fans together for a night of food, fun and games! General Fan Fest activities are open to the public at Waterside; however, to gain access to the exclusive Hockey Hall of Fame Exhibit and Trophy Displays, be sure to purchase your pass today to explore and take photos with some of hockey's most prized memorabilia and coveted awards traveling all the way from the famed Hockey Hall of Fame museum in Toronto, ON.
Downtown Norfolk Restaurant Week
January 15–22
Downtown Norfolk
Downtown Norfolk's chefs are at work preparing spectacular specials at delicious deals for Restaurant Week.
2023 ECHL All-Star Classic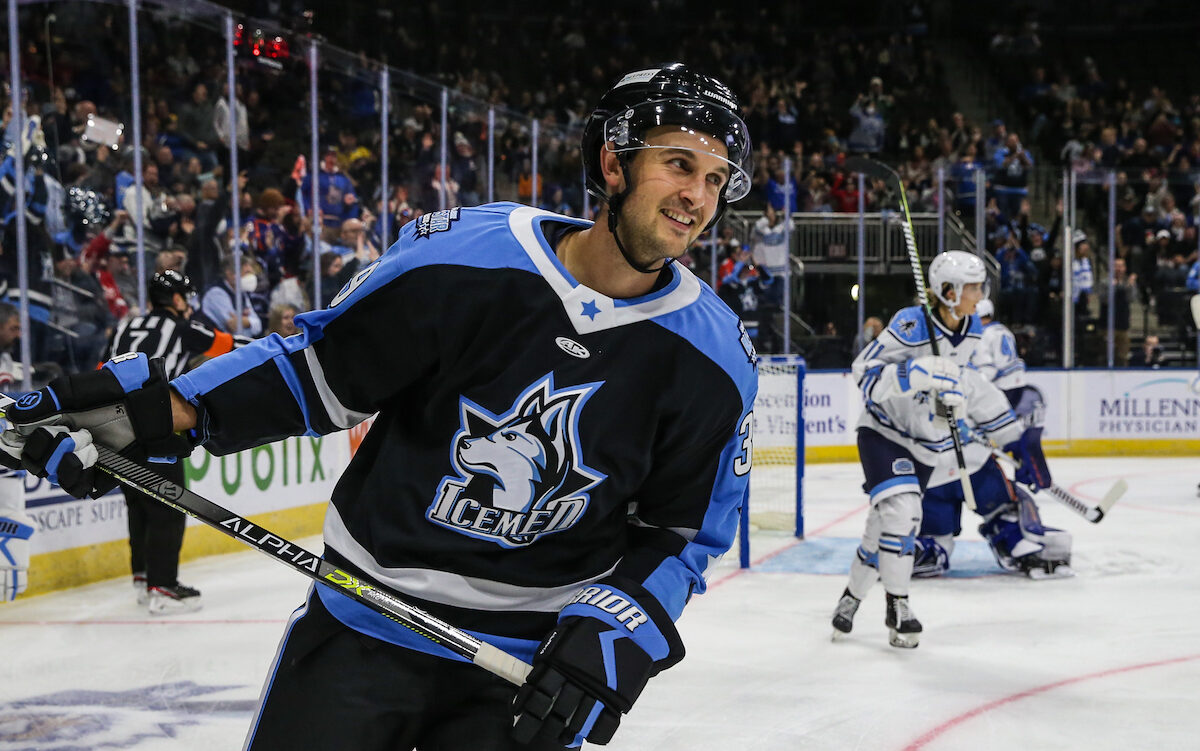 January 16
Scope Arena
Norfolk has been selected as the host city for the 2023 ECHL All-Star Classic! This event is also bringing a special addition to the fun—Lord Stanley's Cup™! The 130-year-old trophy will be on display at multiple locations throughout the city on Sunday and Monday, Jan. 15–16. The trophy will be joined by ECHL's Kelly Cup and available for viewing and pictures as part of the events.
The 39 Steps
January 18–February 5
Virginia Stage Company
Mix a Hitchcock masterpiece with a juicy spy novel, add a dash of Monty Python and you have The 39 Steps, a fast-paced whodunit for anyone who loves the magic of theater! This two-time Tony and Drama Desk Award-winning treat is packed with nonstop laughs, over 150 zany characters (played by a ridiculously talented cast of four), an onstage plane crash, handcuffs, missing fingers, and some good old-fashioned romance!
Jim Gaffigan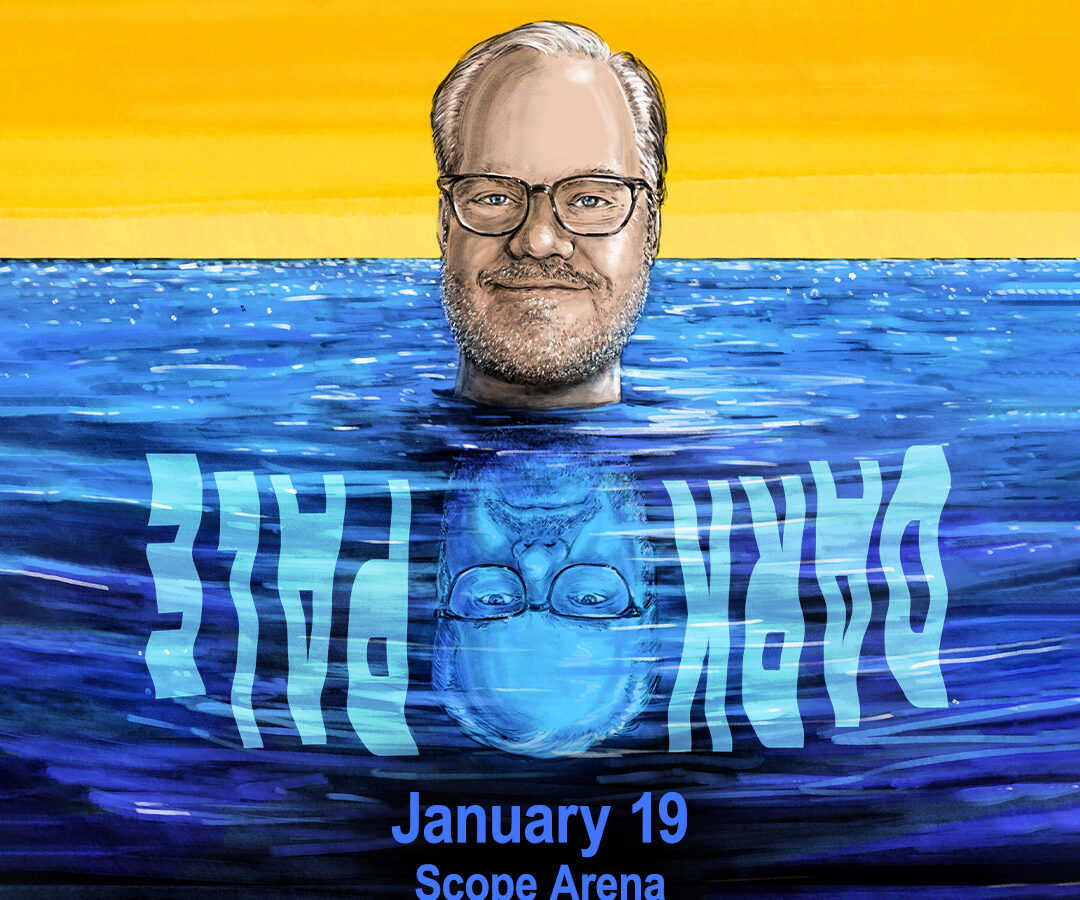 January 19
Scope Arena
Catch comedian Jim Gaffigan filling Scope Arena with smiles and laughs!
Attucks Jazz Series: Robin Eubanks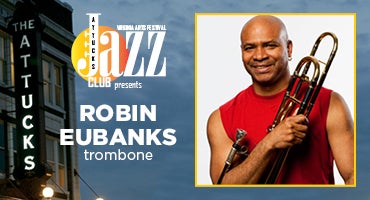 January 21
Attucks Theater
Catch this master player at Attucks Jazz Club, a part of their Attucks Jazz Series!
Electric Bass Superstar Returns!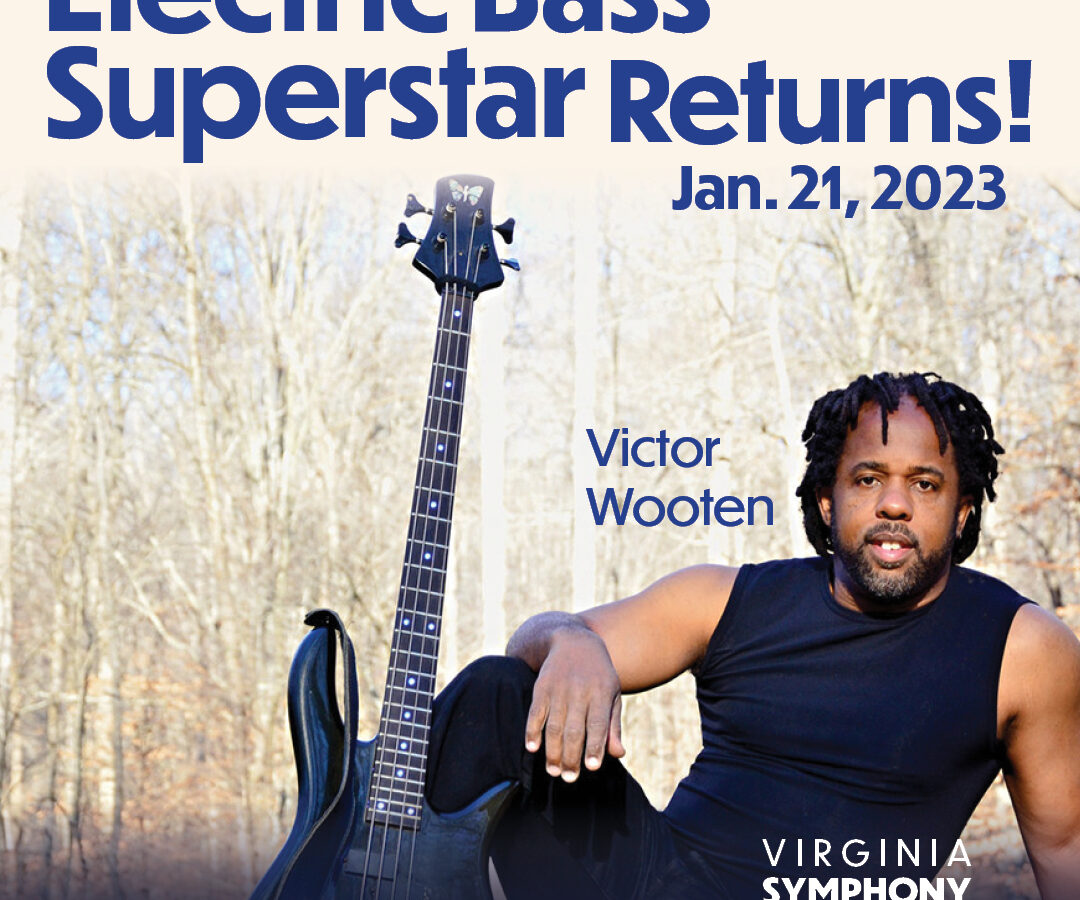 January 21
Chrysler Hall
Five-time Grammy winner and Newport News, VA native Victor Wooten returns to the VSO—this time playing an amazing piece he's written for himself with the orchestra. William Dawson wrote only one symphony, which premiered in New York under the baton of Leopold Stokowski in 1937 to great acclaim but was neglected in later years. Described as "emotionally charged and rigorously constructed," its rediscovery is thrilling audiences around the world.
To See a World in a Grain of Sand
Through January 22
Chrysler Museum of Art
The Chrysler Museum's exhibition will display glass and glassware that were created by melting sands collected from around the world. The show will also include photographs of places where the sands were gathered and personal stories about the significance of each location. Magnified photographs of sand grains will draw attention to microscopic details of color, shape and texture.
Linda Johnson Rice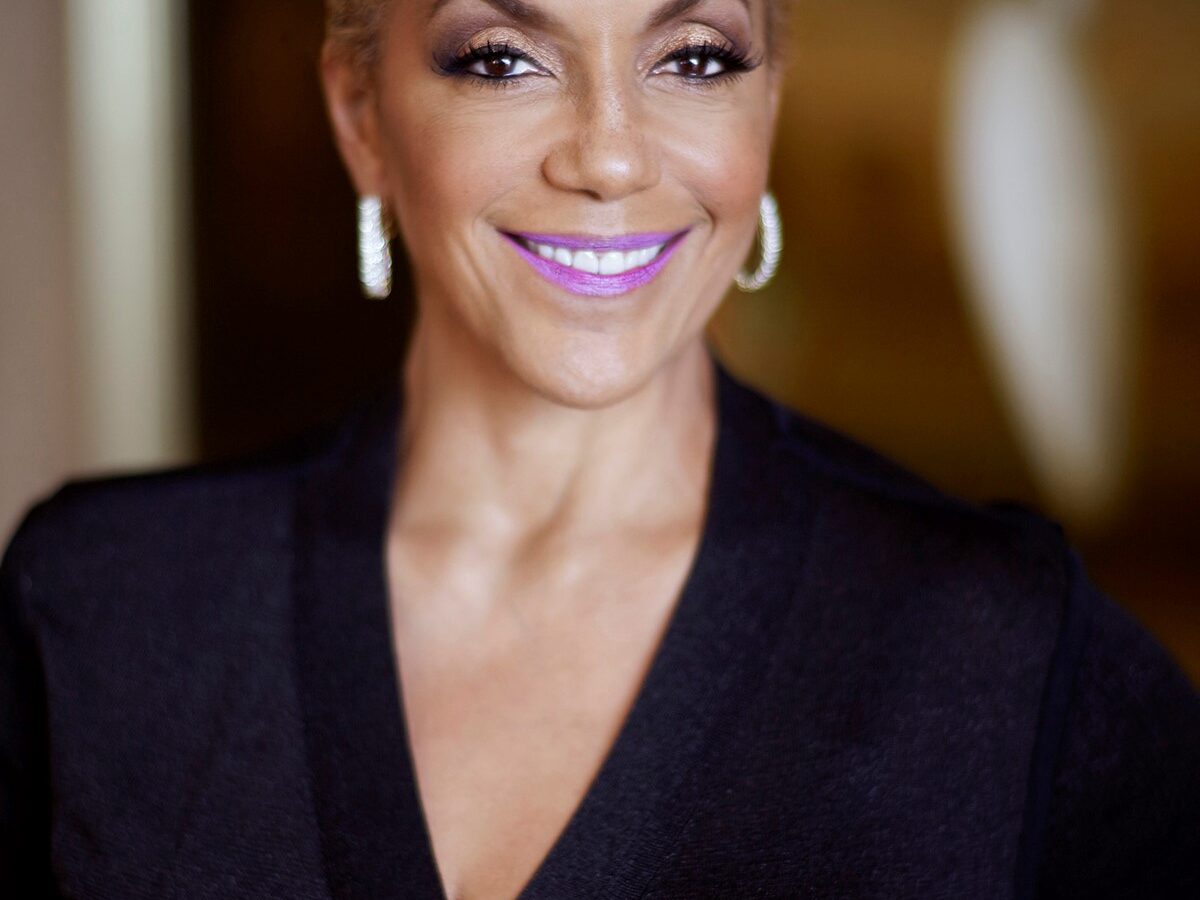 January 24
Chrysler Hall
Linda Johnson Rice has decades of experience in building globally recognized brands and spent much of her career managing Johnson Publishing Company, the No. 1 African-American owned publishing company in the world. Linda will give insights on the next phase of Johnson Publishing Company, which includes film and television projects. She will also address her experiences on serving on 10 corporate boards throughout her career. Her leadership has earned her a place on the Chicago Sun-Times list of Chicago's 100 Most Powerful Women and the Top 10 Women in Media. Smart and soulful, humorous, resilient and big-hearted, Linda will share stories from her interactions with some of the most iconic pop-culture figures who graced the pages of Ebony and Jet over the years, as well as her own story of running a beloved family business that grew to become a national treasure.
Cirque Du Soleil
January 26–29
Scope Arena
The clown Mauro has passed, but his spirit is still with us. Instead of mourning, the funeral cortege celebrates the here and hereafter with laughter and exuberance.
Rich, extravagant memories frolic with the senses. The sound of laughter peels around the stage, visions of joyous tumblers and players fascinate the eyes. Regret and melancholy retreat in the face of a cavalcade of lively recollections of a life gloriously lived. A festive parade that entertains; the perfect accolade for an artist whose life was dedicated to revelry and making merry.
Fellow travelers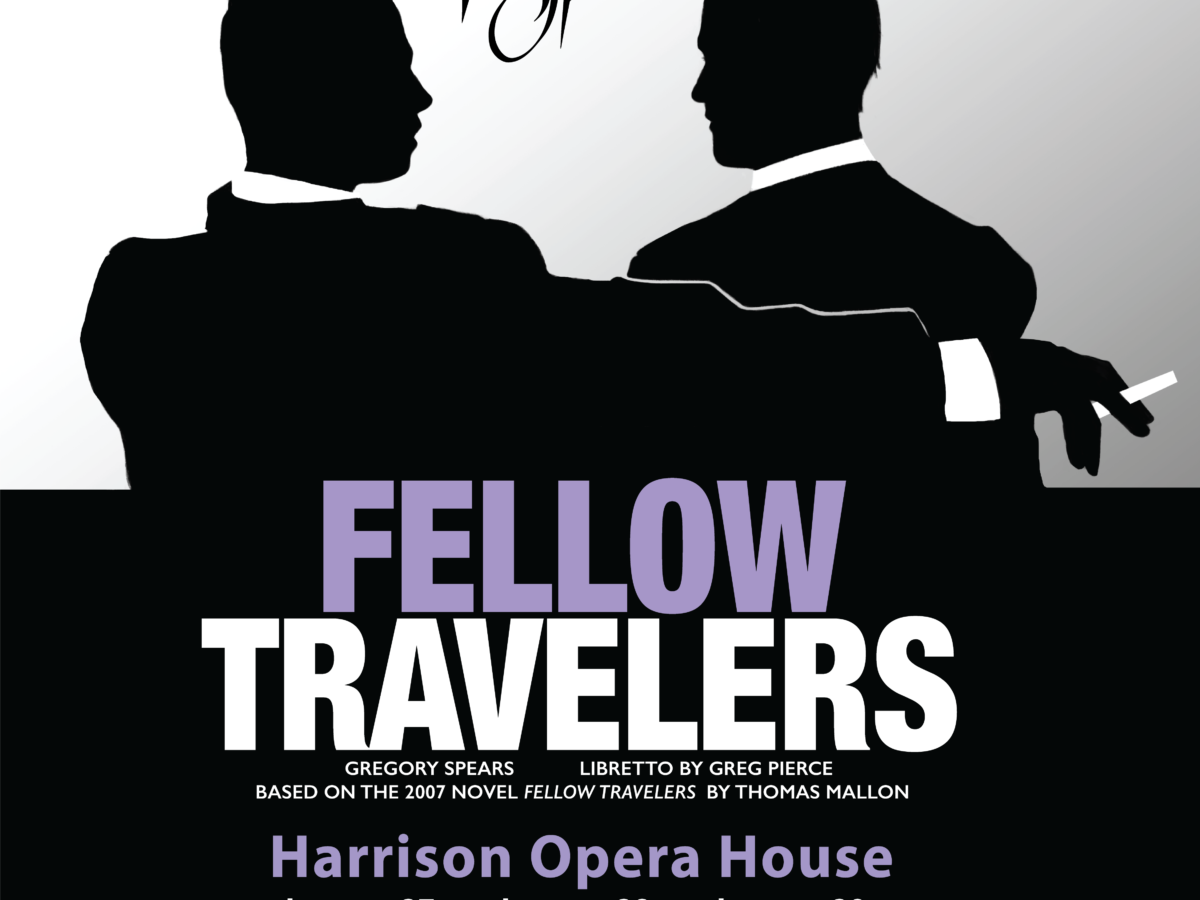 January 27–29
Virginia Opera
The 1950s had its own sense of style and its very real problems. Fellow Travelers follows the story of a love affair between two men caught in the turbulent moment of Senator Joe McCarthy's "Lavender Scare"—an overt policy to drive homosexuality out of government service. The very real struggles resulting from this witch-hunt end in a stunning act of betrayal.
Find these events and more on our events calendar. Hope to see you there!