Bringing a field trip to Norfolk? The city is a popular destination for many student groups. Art enthusiasts have much to see at the Chrysler Museum, Hermitage Museum & Gardens and Barry Art Museum. Students with a knack for natural history can explore the Norfolk Botanical Garden or Virginia Zoo. Individuals studying maritime and naval history will be on board with a visit to Nauticus or Naval Station Norfolk. No matter the type of tour, one thing is for certain: student groups need to eat. In our city, food isn't just a meal; it's an experience. It's also an opportunity to give students a dining adventure they won't soon forget. Here are some Norfolk restaurants ideal for hosting student groups.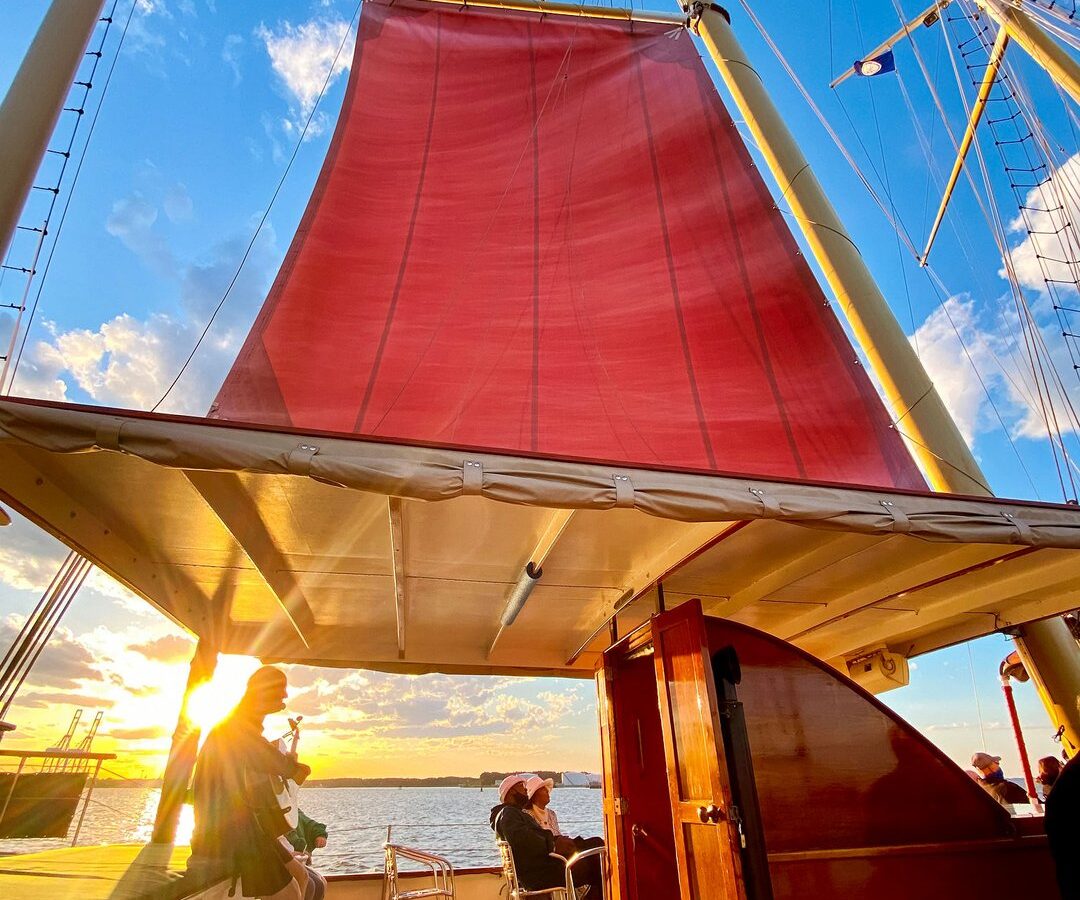 Turn mealtime into an adventure when booking a Student Party Cruise on the American Rover. Ideal for groups staying in Norfolk overnight, the Party Cruise allows students to dance the night away while cruising the smooth waters of the Elizabeth River and Hampton Roads Harbor. The two-hour cruise features a DJ, and add-ons include unlimited pizzas and sodas for the whole group.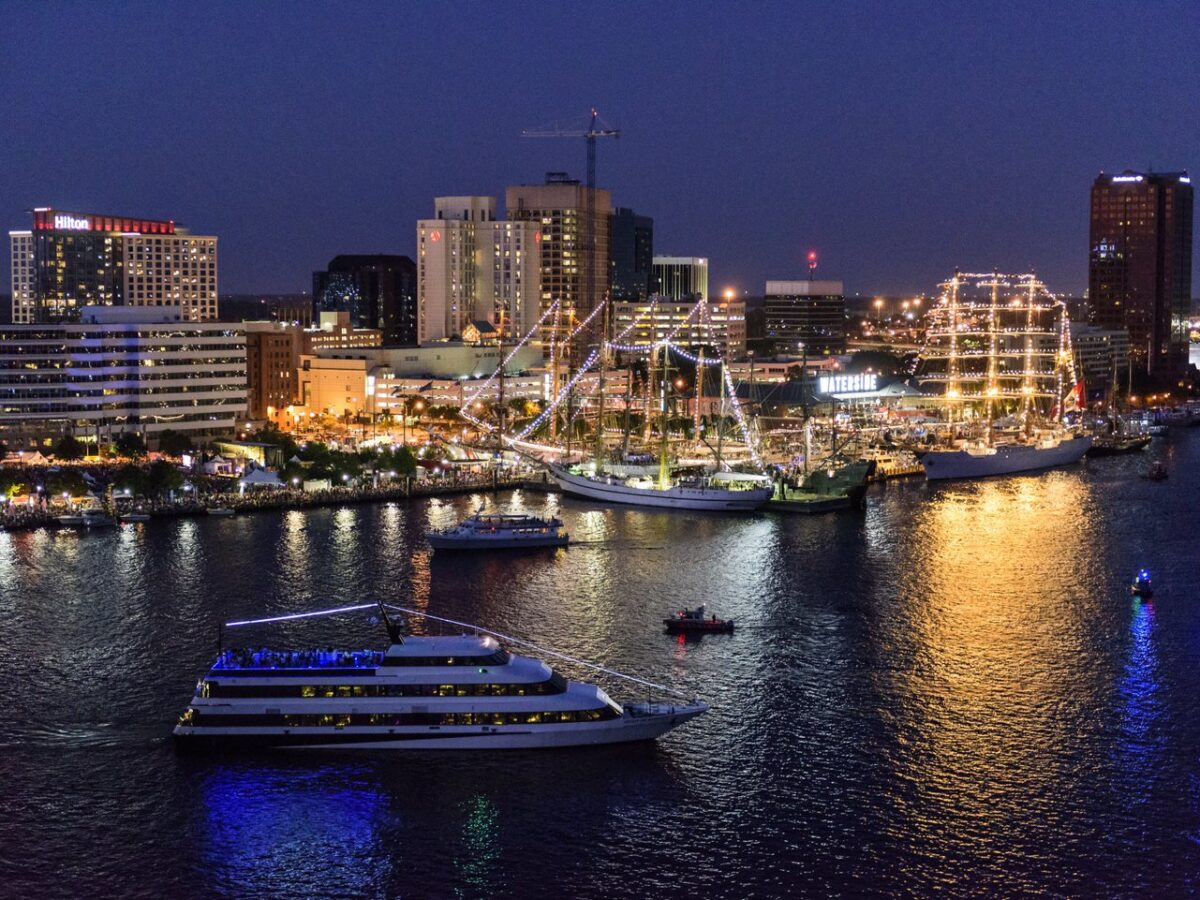 Students of all ages can enjoy an adventure on the Elizabeth River, whether boarding for education or celebration. Plan an educational field trip by bringing your elementary and middle school classroom to the water. With awe-inspiring views, dining, dancing and fun local facts, City Cruises can create an unforgettable experience for students. For high schoolers commemorating graduations, proms or formals, this popular floating venue will elevate any event, making it one that can be treasured forever.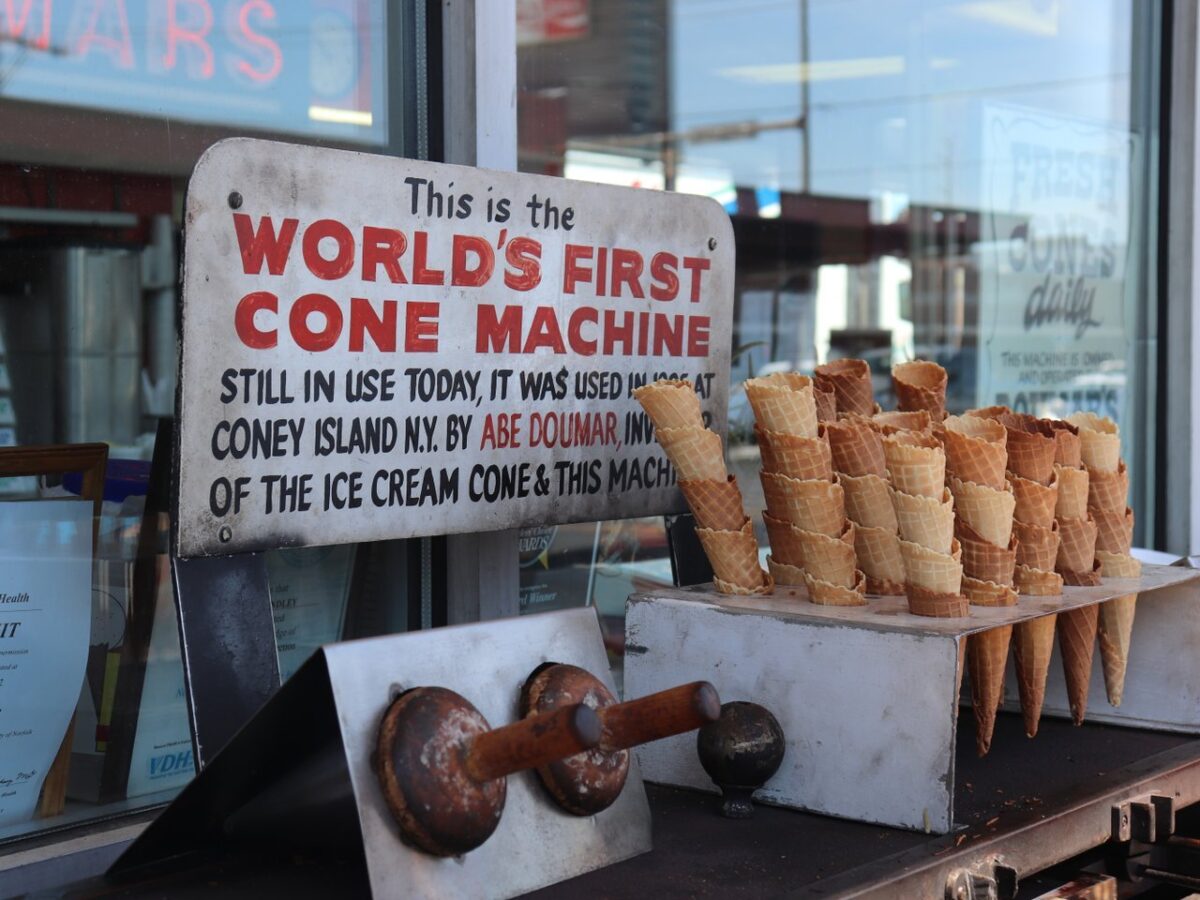 Treat students to a taste of history and a meal all in one at this time-honored Norfolk diner. Doumar's is home to the first waffle cone creation, and students can watch fresh cones being formed on the original machine built in 1904. Of course, there's more on the menu besides ice cream. In addition to their well-celebrated barbecue, Doumar's serves burgers, hot dogs, sandwiches and more, all reasonably priced and available inside, curb-side or to-go.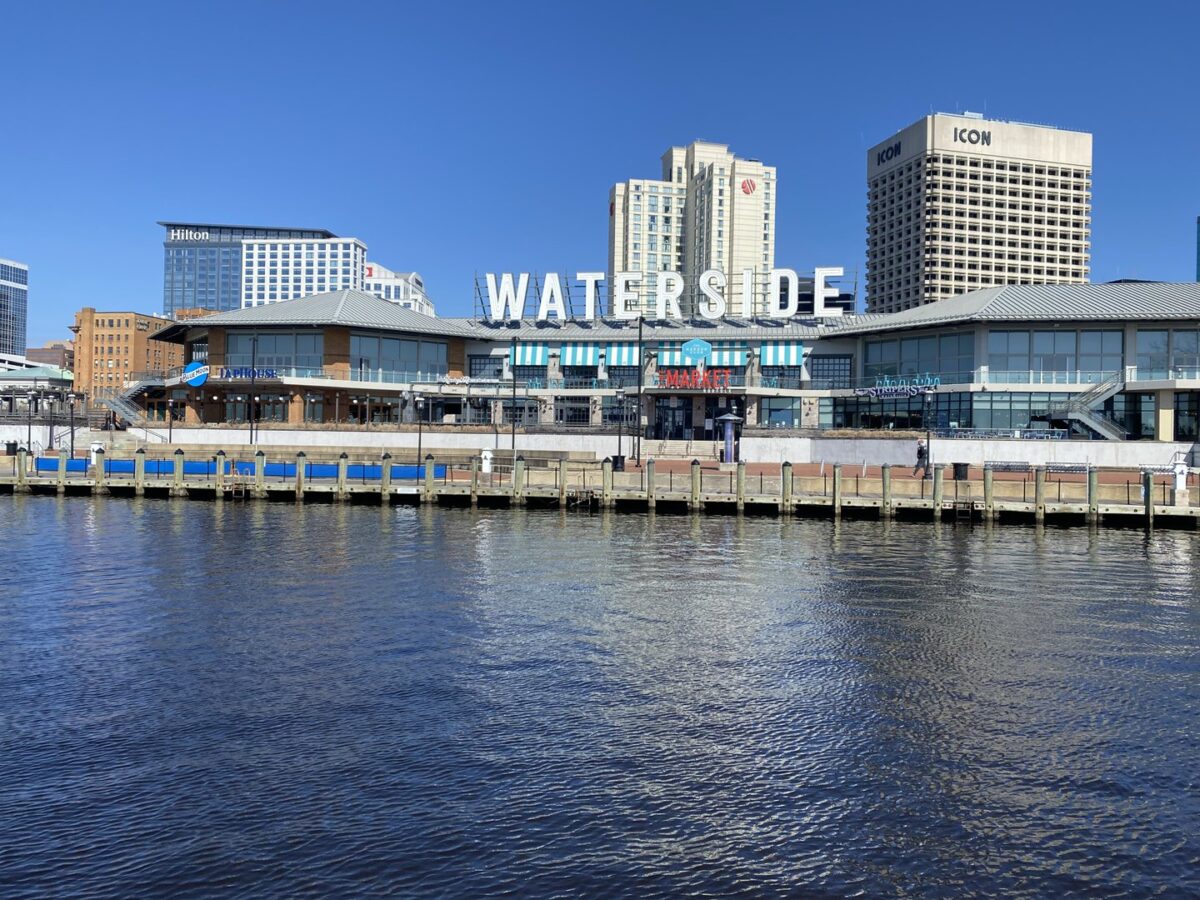 Norfolk is celebrated for its fantastic seafood options and beautiful riverfront views. Stripers combines both these perks into one delightful dining experience that's ideal for large groups. Their diverse menu consists of seafood, pasta, sandwiches and more, all of which can be enjoyed while overlooking the sparkling Elizabeth River.
The name means one, but this well-known restaurant is made for many. Located on Military Highway, Uno features make-your-own or pre-built pizzas, pasta and platters great for sharing. Your group will love indulging in sharable orders of chicken tenders, spinach and artichoke dip and wings, plus sandwich platters when ordered in advance. Opt for a platter combo to please every person in your party.