Norfolk's bars and restaurants have a wide variety of happy hour deals. Whether you are meeting up with friends, conference attendees, colleagues after work or just looking for a good place to snag a discount, our list below of Norfolk's top happy hour specials will help you find the perfect spot. Explore Norfolk's wide range of cuisines with these diverse culinary and refreshment options.
Ocean View and East Beach
Let your taste buds go on a vacation for the evening and get groovy at happy hour. The breezy atmosphere, friendly staff and appetizing morsels at Captain Groovy's have earned a place in the hearts of locals and visitors alike. Enjoy their fresh seafood and close proximity to Norfolk's East Beach.
Groovy Hour | Wednesday – Sunday | 3 – 6 p.m.
$4 well drinks
$5 house margarita
$4 sangria
Half off – beers draft or bottle
$5 wines by the glass
$5 rosé & sparkling wine
All Day Happy Hour | Wednesday – Sunday
$1 Oysters and clams – steamed or raw
$4 Bloody Mary, Screwdriver, or Mimosa
$2 Red Stripe & $4 Frogman (can)
Historic Ghent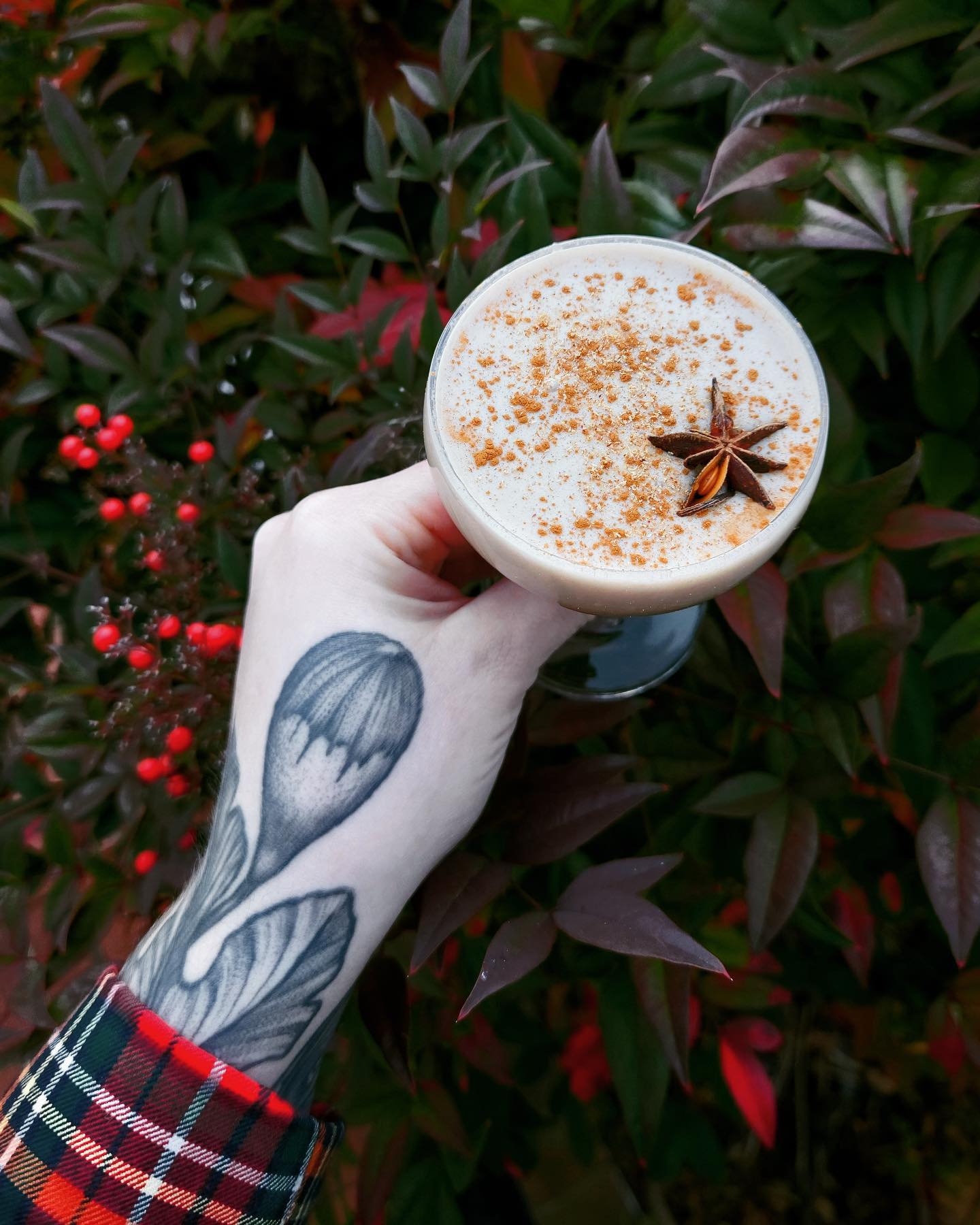 This casual neighborhood wine bar situated in a historic home is focused on creating a one-of-a-kind experience through superlative wine and food menus, eclectic design and unparalleled service with a sense of Southern hospitality.
Happy Hour | Monday – Friday | 4 – 6 p.m.
$4 well drinks single liquor single mixer drink
$5 glasses of wine
$6 painkiller
$25 punch/sangria pitchers
$3 beer
$15 cheese board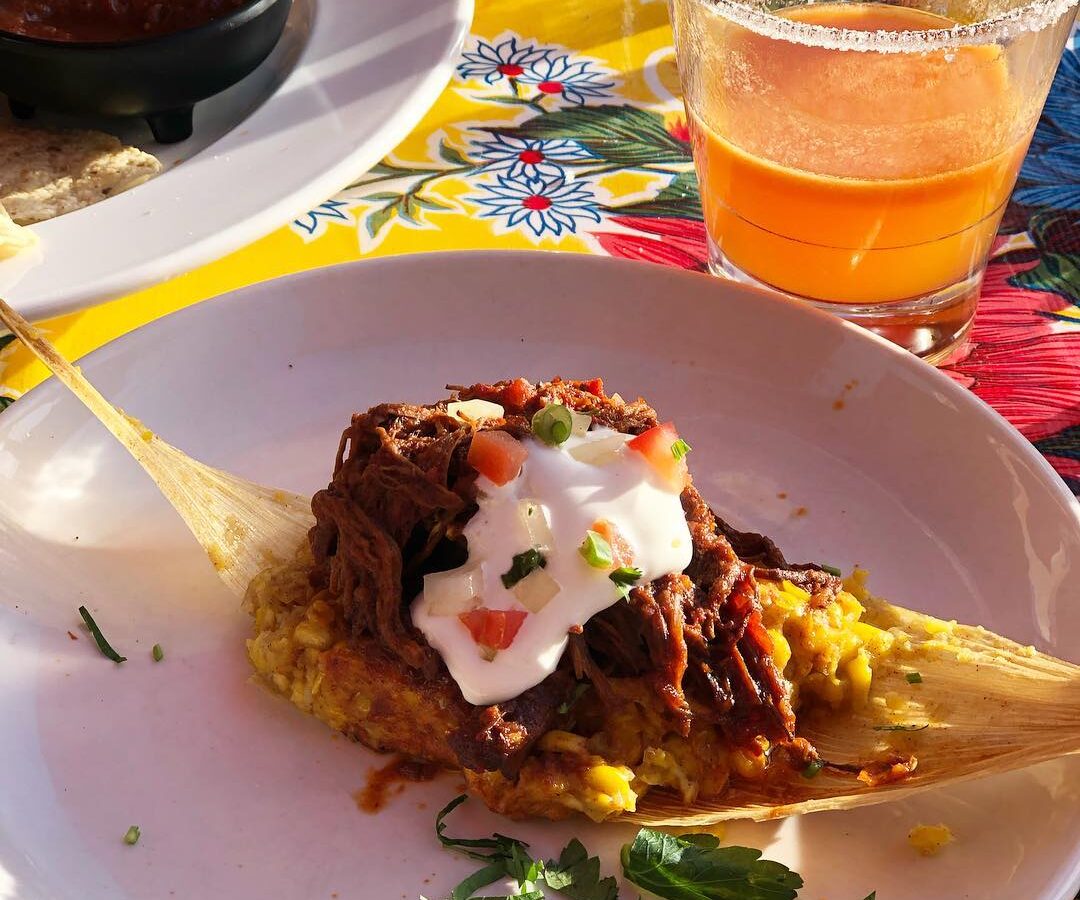 Luna Maya is a family-owned Mexican – Latin American restaurant offering fresh ingredients and thoughtful dishes in a relaxed and refined environment. Happy hour ranges from appetizers to cocktails, and is best enjoyed on their large outdoor patio.
Happy Hour | Tuesday – Thursday | 4-10 p.m.
$5-6 appetizers (includes Vegan and Vegetarian options)
$6 flavored margaritas
$3-5 sangria and cervezas

Chelsea, North Colley and Beyond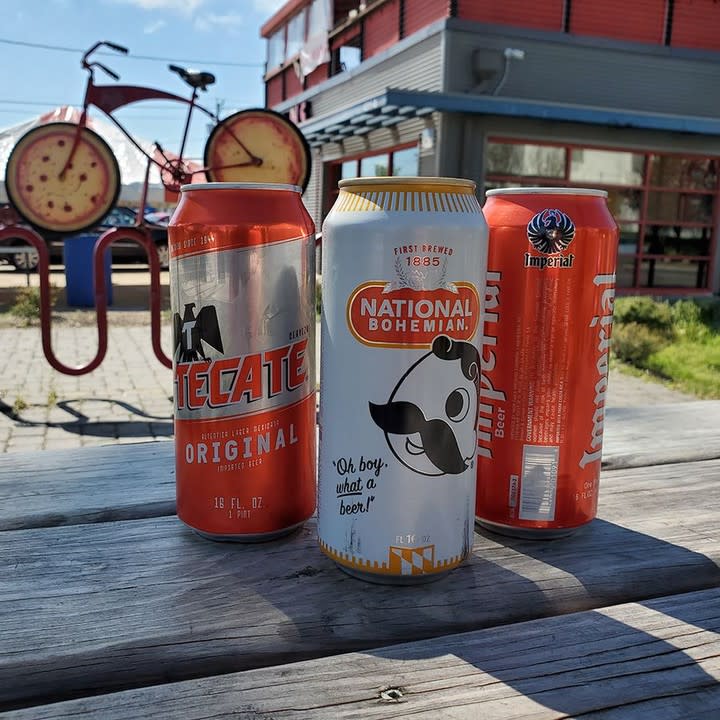 Cogans has two locations in our city, one in the heart of historic Ghent (the original location) and the other located along Colley Avenue (NOCO District) – which has a second story outdoor deck. Both locations offer a happy hour that can't be missed for the pizza you can order alongside your happy hour beers – they're some of the best in the city.
Happy Hour | Monday – Friday | 11 a.m. – 7 p.m.
$2.50 domestic
$3.50 well
$4 Aventinus
$12 buckets – PBR or Rolling Rock
$1 off all other drafts, bottles, liquors
Power Hour | Monday – Thursday | 7 – 9 p.m.
$2.50 all single well drinks
Reaver Beach is known for their unmatched IPAs, like Hoptopus, and their incomparable Sours, like the Red Messenger. Stop by and enjoy one of their many exciting craft beers and enjoy $1 off all IPA pours Tuesday and Thursday.
Hoppy Hour | Tuesday and Thursday | 3 – 6 p.m.
$1 off all IPA pours
Wednesdays
$1 off all non-barrel aged drafts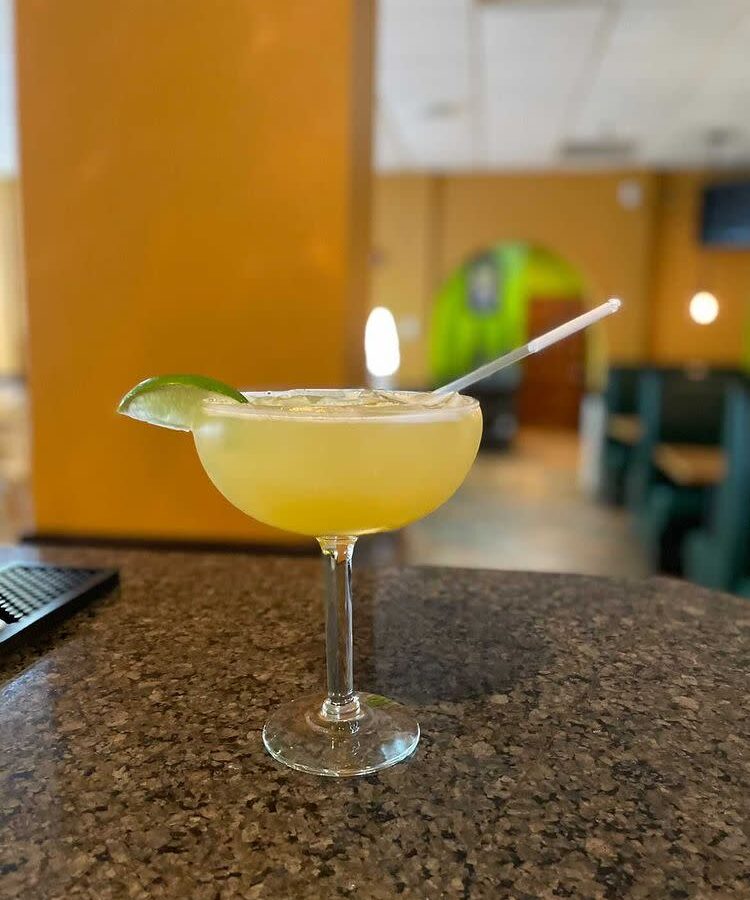 Whether you want a drink with friends or a simple Mexican dinner with family, make sure you start the occasion off with happy hour at La Herradura. They offer some of the best margaritas in Norfolk and have excellent wait staff to make happy hour even more enjoyable.
Happy Hour | Monday – Saturday | 4 – 7 p.m.
$7.49 house margaritas
$7.49 house daiquiris
$2.25 domestic beers
$2.75 imported beers
Coach House is a local favorite hangout along North Colley Avenue, or NOCO as locals call it. If you're craving a midweek happy hour accompanied by live music, then the Coach House is the place to be. They offer American-style cuisine, and they have great deals on food, wine and drinks.
Happy Hour | Tuesday – Wednesday | 4 – 9 p.m.
Tuesday
$15 Smoked Half Chicken with Two Sides
$10 Igloo Burgers
$3 Bud Lights
Wednesday
Half off select wine bottles
Special charcuterie board
Downtown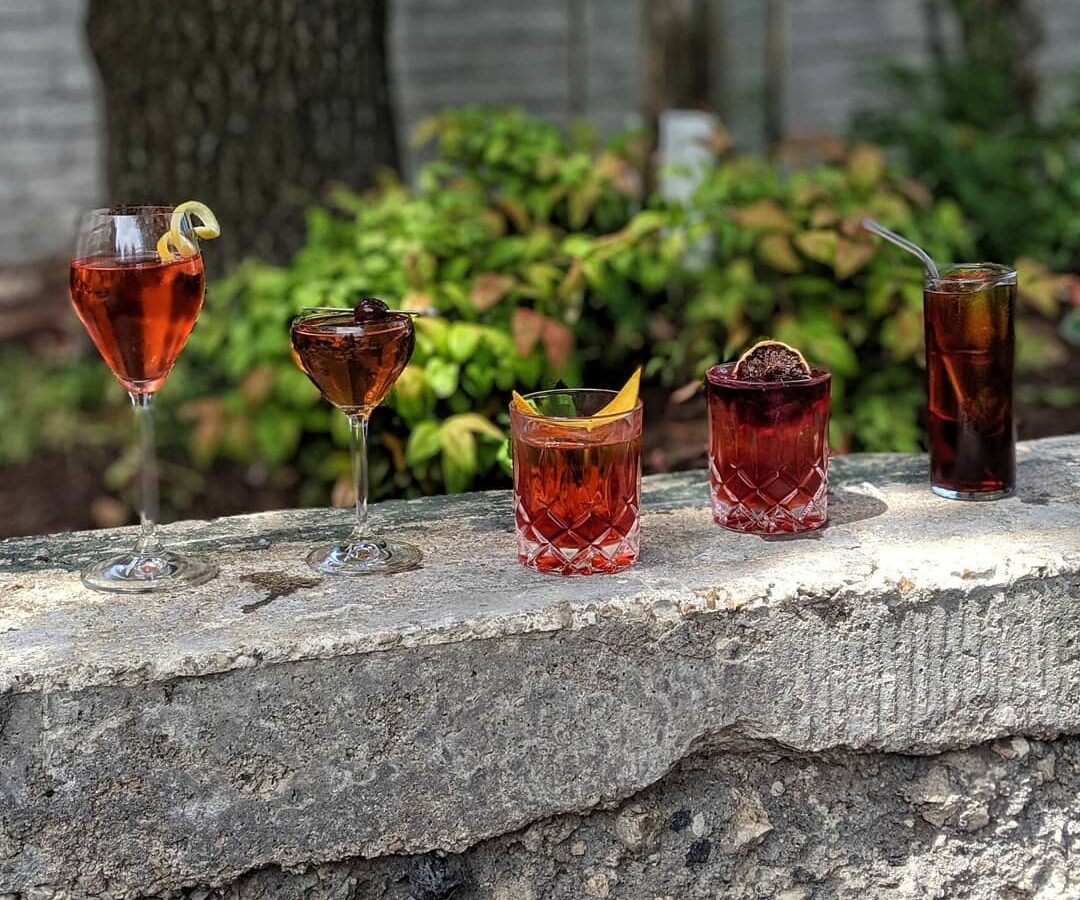 The experience at Four Eleven York is the epitome of niche in Norfolk. Grabbing a drink for happy hour here is an experience that welcomes those looking for a sense of luxurious comfort that appeals to all the senses. Check out their beautiful courtyard for a garden vibe as you sip your wine or cocktail.
Happy Hour | Wednesday-Sunday | 5 – 7 p.m.
Discounted white, red and sparkling
$4.11 select cocktails
$7 classic cocktails
At Todd Jurich's Bistro, one of Norfolk's oldest restaurants, you will enjoy five-star Southern American cuisine and world-class wines in a relaxed atmosphere.
Happy Hour | Monday and Tuesday | 4 – 7 p.m.
Half off-bar menu
Norfolk Seafood Company and Big Easy Oyster Bar, centrally located in Downtown Norfolk, features fresh local seafood with a Cajun creole twist. With their dual story restaurant, you can experience their happy hour in their finer diner room upstairs or hangout at the casual speakeasy downstairs. Every Tuesday is Oyster Night and all the oysters are half off for the entire evening.
Happy Hour | Every day | 4 – 6 p.m.
$6 glasses of wine
$3 well drinks
$5 martinis
$7 select specialty cocktails
$3 domestic beers
$4 craft beers along with various appetizers
Norfolk's downtown Hilton hotel is home to Saltine, Varia and Grain. They all serve happy hour, have varying menus and are housed on different floors throughout the hotel – offering up various views of the city. Grain is Norfolk's only rooftop beer garden and has sweeping views of the Elizabeth River and downtown. Varia, a modern Italian restaurant, boasts a 200-plus bottle wine list and a 24-bottle cruvinet (wine preserving and dispensing system). Lastly, Saltine offers a chic, airy space for diners to enjoy some of the finest locally sourced seafood that Norfolk has to offer. These three pillar restaurants sit at the heart of our downtown business district which means happy hour is extremely popular for all those nine-to-fivers.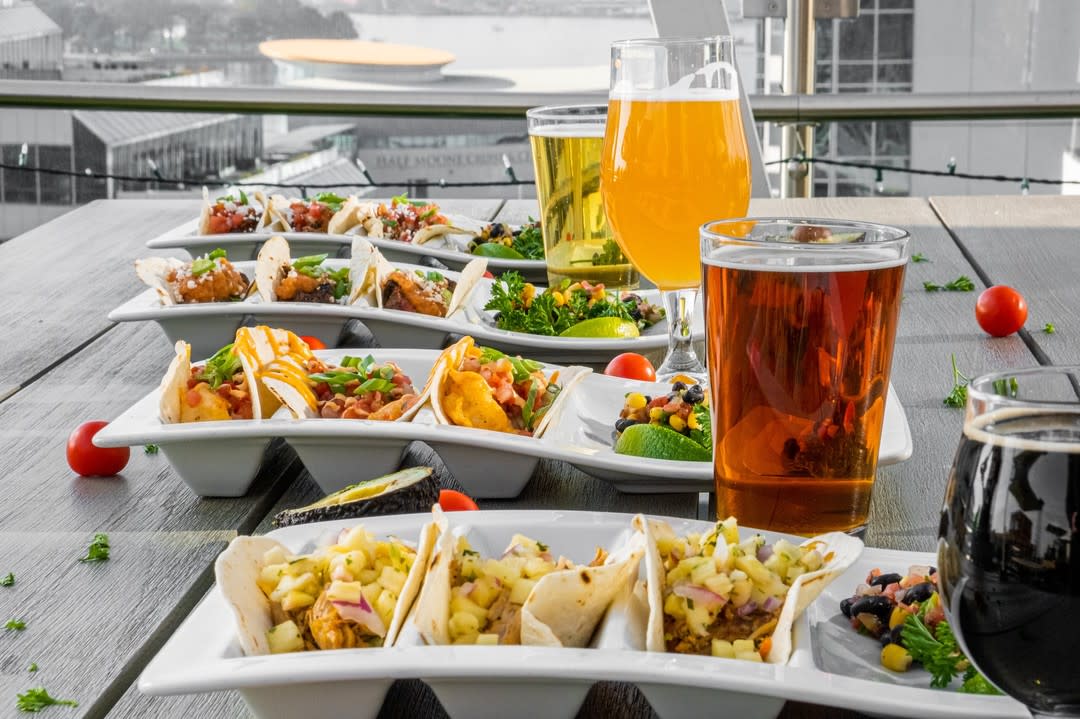 Happy Hour | Monday – Friday | 5 – 7 p.m.
$4 craft beers
$4 domestics
$4 can beers
$4 wines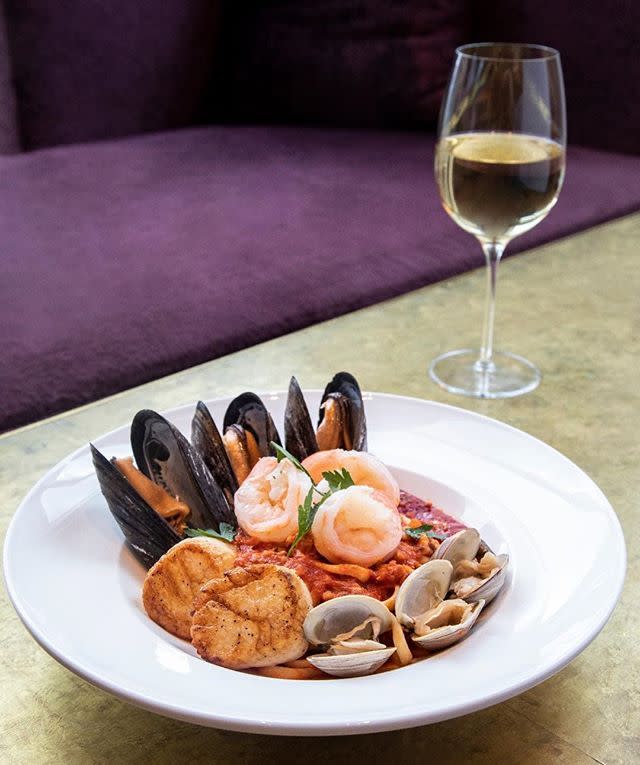 Happy Hour | Monday – Friday | 5 – 7 p.m.
$5 glasses of vino
$4 cocktails
$3 birra
Choose any item off the tapas menu for $5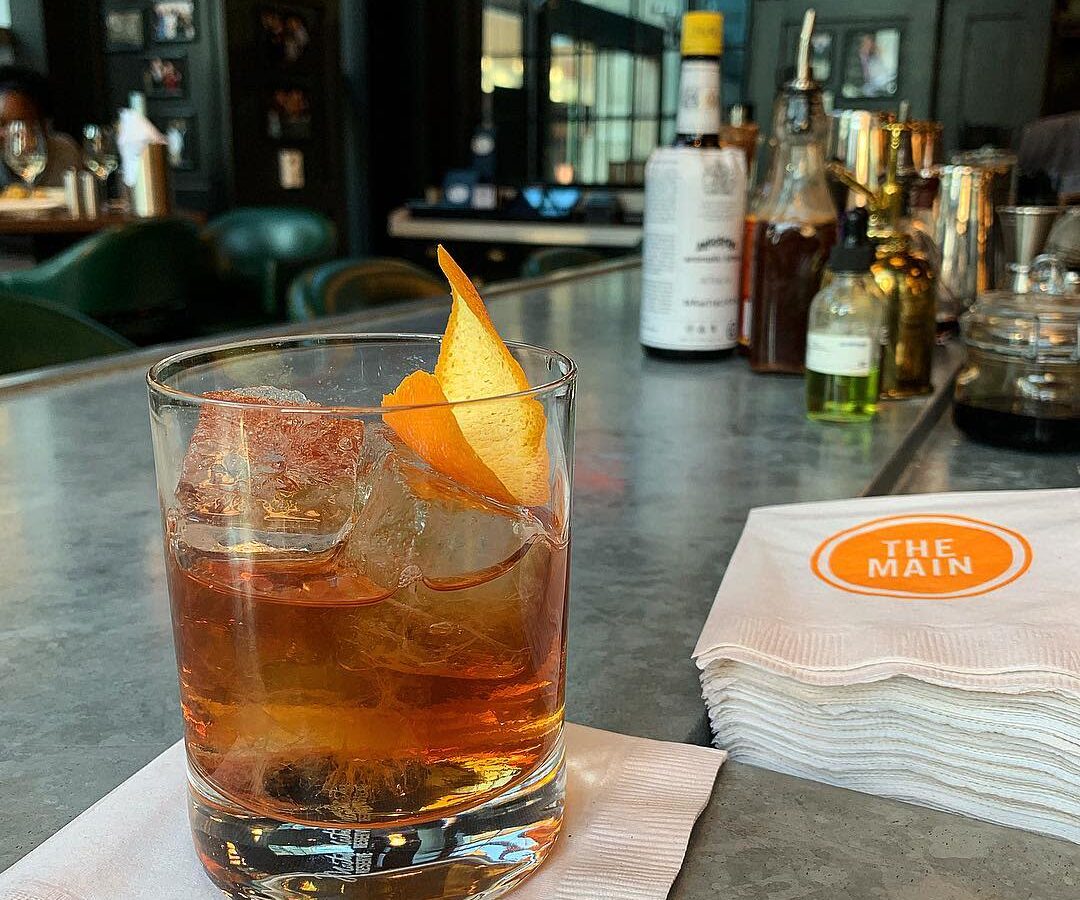 Happy Hour | Monday – Friday | 5 – 7 p.m.
$3 select drafts
$4 select wines
$5 craft cocktails