Norfolk's rich African American history has shaped our city into the diverse community we know and love. We're proud of our unique culture, from the contributions African Americans have made to our city's past to the integral role of Norfolk's Black communities today.
Attractions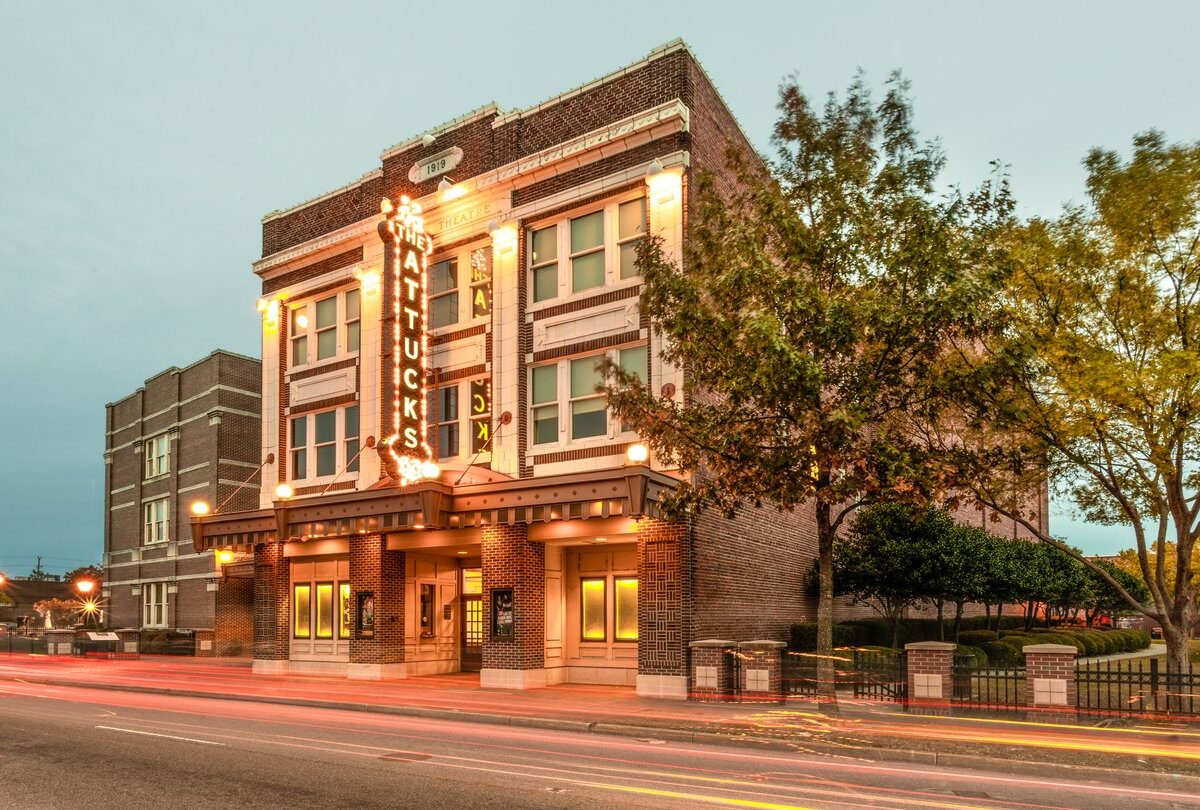 Named in honor of African American Crispus Attucks—the first American patriot to lose his life in the 1770 Boston Massacre—the Attucks is the country's oldest remaining legitimate theater designed, financed, constructed and operated entirely by African American entrepreneurs. Originally known as the "Apollo of the South," the venue has hosted legendary performers including Cab Calloway, Duke Ellington and Nat King Cole. The music continues today through the theater's Church Street Jazz Series and Attucks Jazz Club.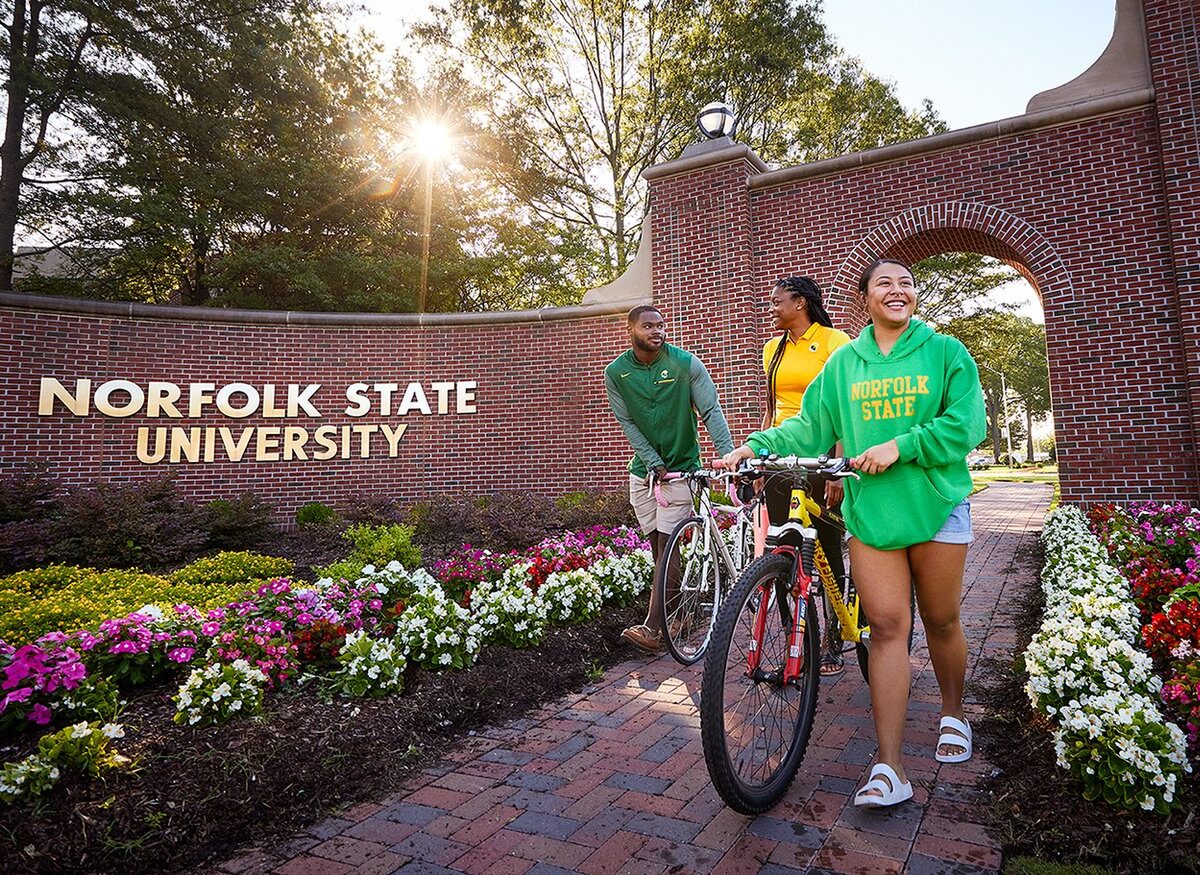 A Historically Black College/University founded in 1935, Norfolk State is committed to transforming students' lives through exemplary teaching, research and service, offering a supportive academic and culturally diverse environment for all.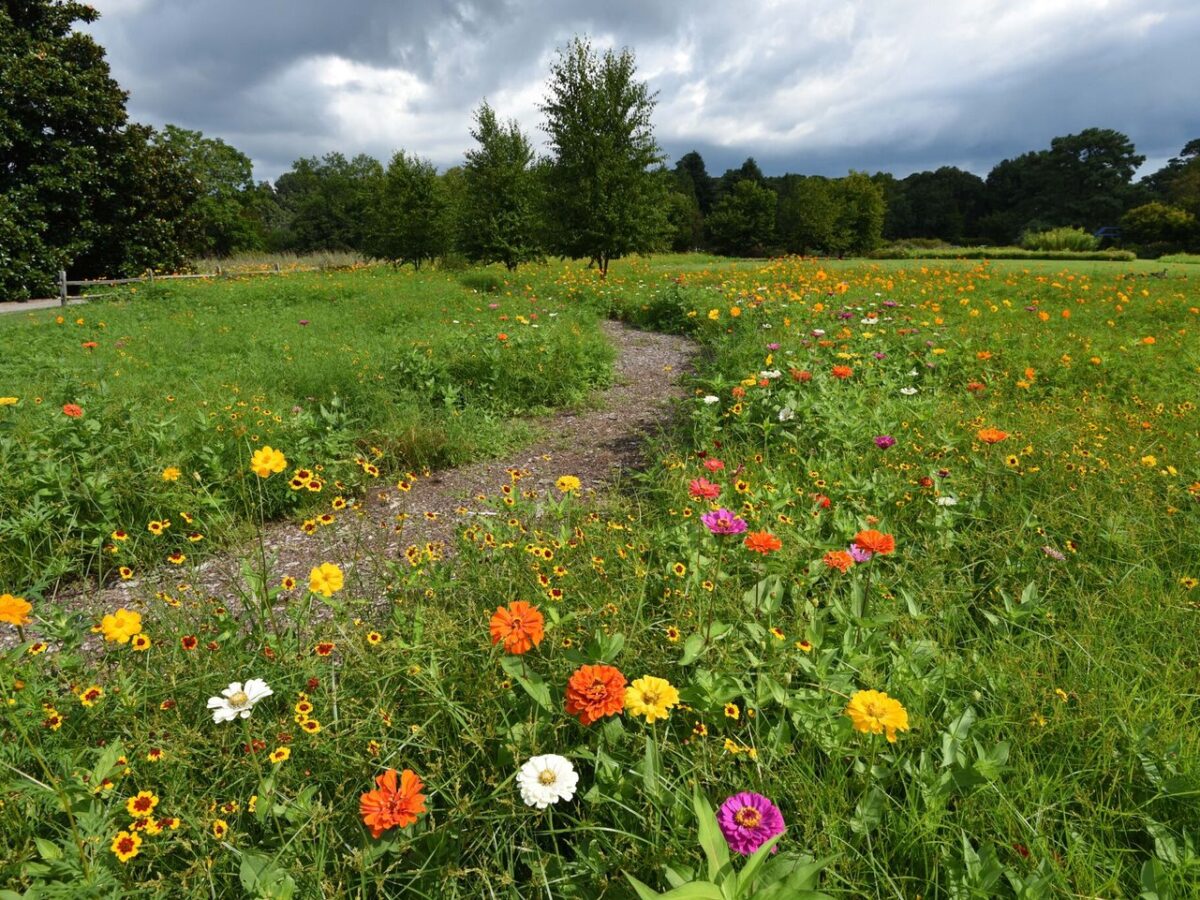 In 1938, 220 African Americans were paid just 25 cents an hour to create the Norfolk Botanical Garden (NBG). Within a year, the Garden was a lush destination, but due to racial segregation, the workers didn't feel welcome to enjoy the very garden they had created. NBG honors those individuals with a memorial garden and bronze sculpture titled "Breaking Ground," inspired by photos of actual workers from the era.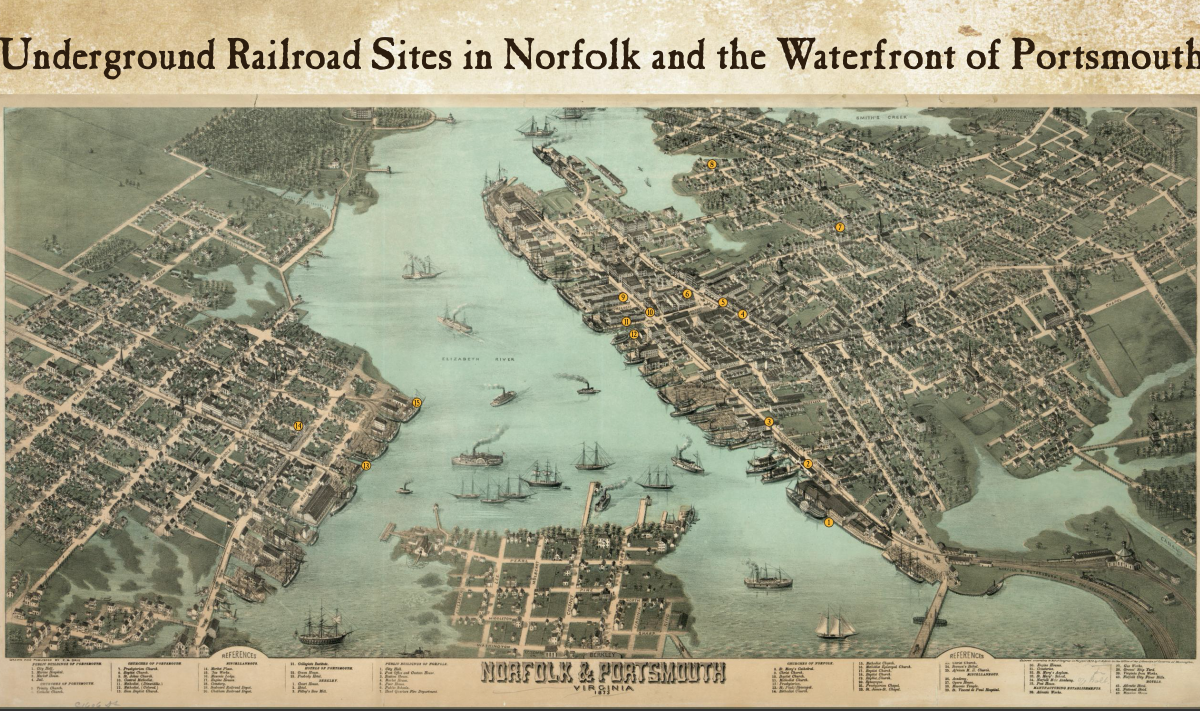 Stop by the VisitNorfolk Visitor Center to pick up a tour brochure of Waterways to Freedom. With its complex and interwoven waterways, Virginia provided a starting point for thousands of individuals to escape slavery. Fugitive slaves would depart on wharves, steamships and schooners and be assisted by safe houses on their journey to freedom. Norfolk's bustling port played a crucial role in the escape of many slaves, as did the city's proximity to the Great Dismal Swamp, which was a popular hiding spot for escaped slaves. Take a deeper dive by joining a Norfolk Tour Company excursion focused on African American history in Norfolk. A guide will share fascinating landmarks and pieces of significant history.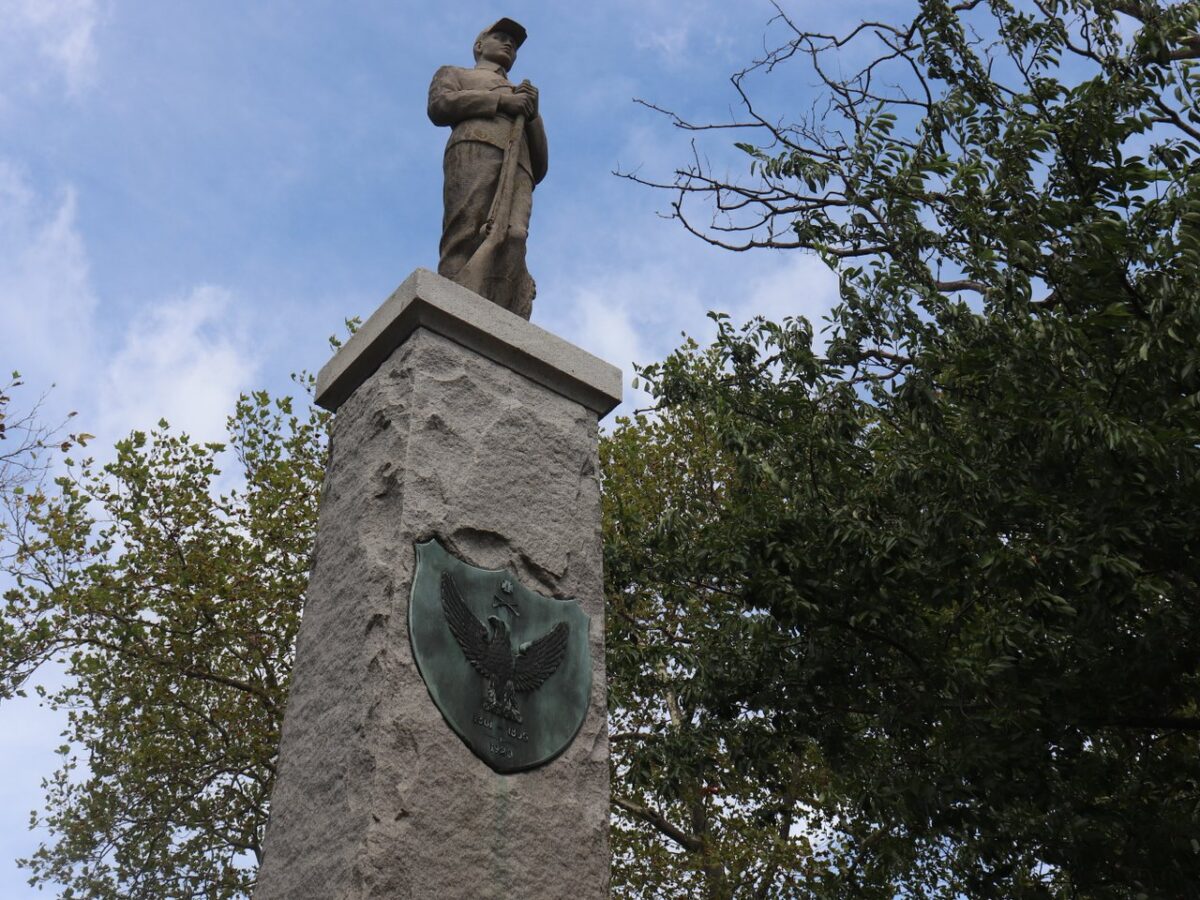 Around 1,200 local African American soldiers served in the Civil War, with many cited for bravery and awarded medals. As these men passed away, the African American community searched for a burial solution to recognize the soldiers' sacrifice. West Point Cemetery was dedicated as a special place of burial for nearly 100 Black Union veterans. A West Point monument was erected in honor of African American soldiers and sailors of all wars.
2023 Events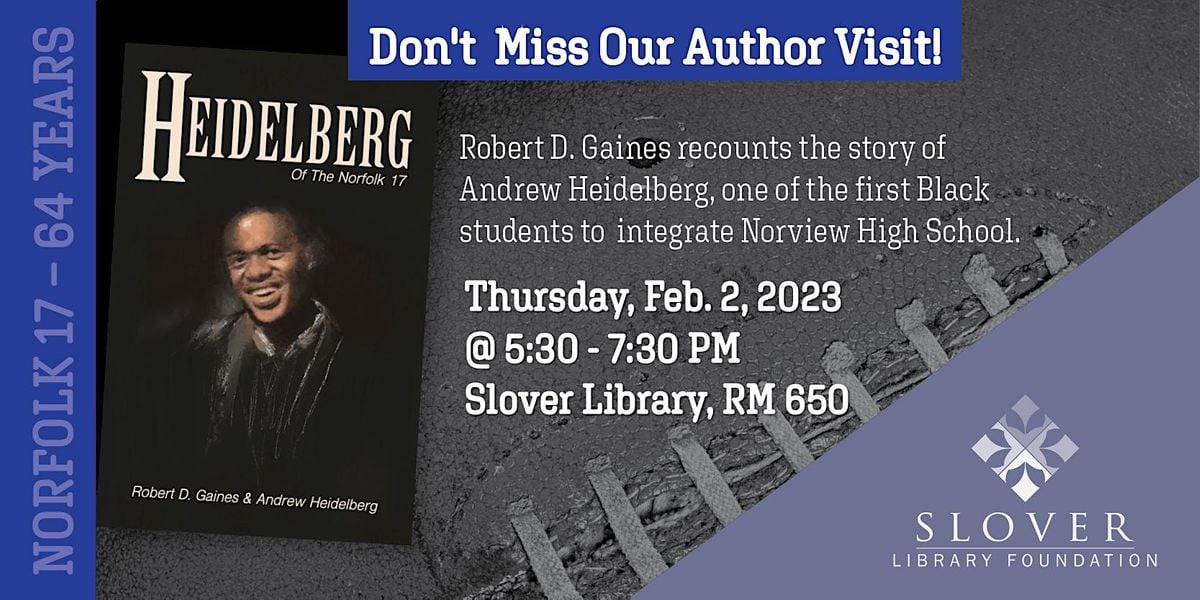 Join Slover Library for a book talk with Author Robert D. Gaines on his latest book, "Heidelberg of the Norfolk 17," as told by Andrew Heidelberg, which recounts the experience of Heidelberg, one of the first Black students to integrate Norview High School in 1959. Despite heavy backlash, Heidelberg joined the Norview football team his senior year and is said to have been the first Black student to play varsity football at an all-white public school in the South. The event is free and open to the public from 5:30–7:30 p.m. Guests will enjoy a cash bar and heavy hors d'oeuvres.
Feb. 3, 2023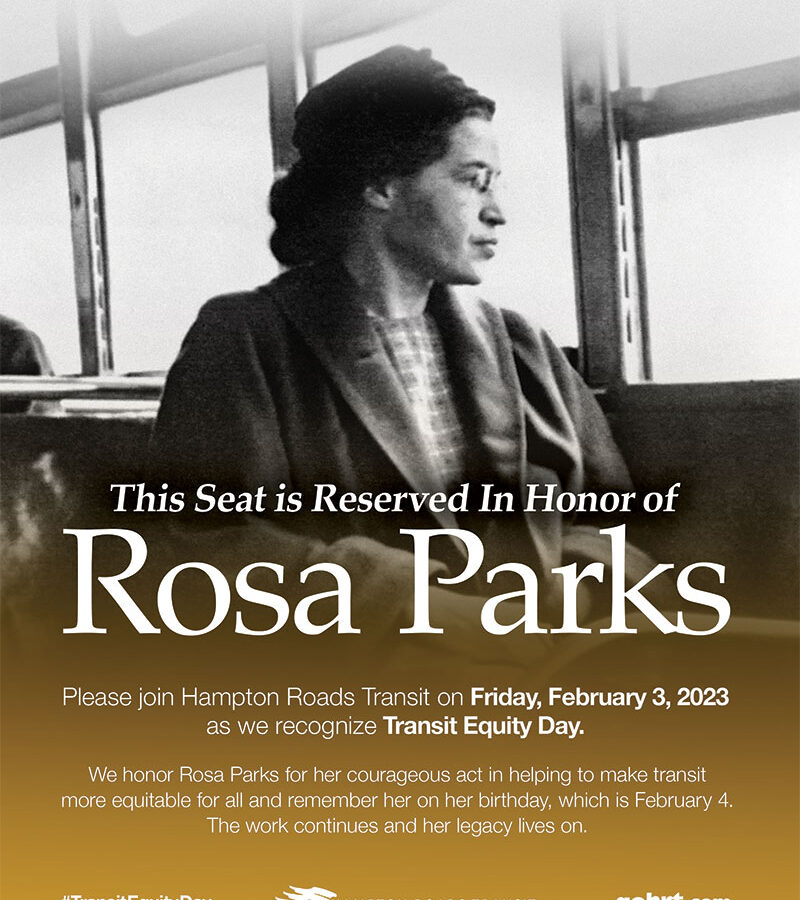 Transit Equity Day is a National Day of Action that commemorates the importance of investing in public transit for the benefit of all citizens. It also coincides with the birthday of civil rights icon and public transit rider Rosa Parks, which is on February 4. In honor of Transit Equity Day, on Friday, February 3, Hampton Roads Transit will provide free rides, available on all bus, light rail, ferry, paratransit and microtransit services. Bus headlights will remain on all day to symbolize the light Rosa Parks provided to our world and each bus will have a reserved front seat with notated signage, in honor of her courageous act in helping to make transit more equitable for all.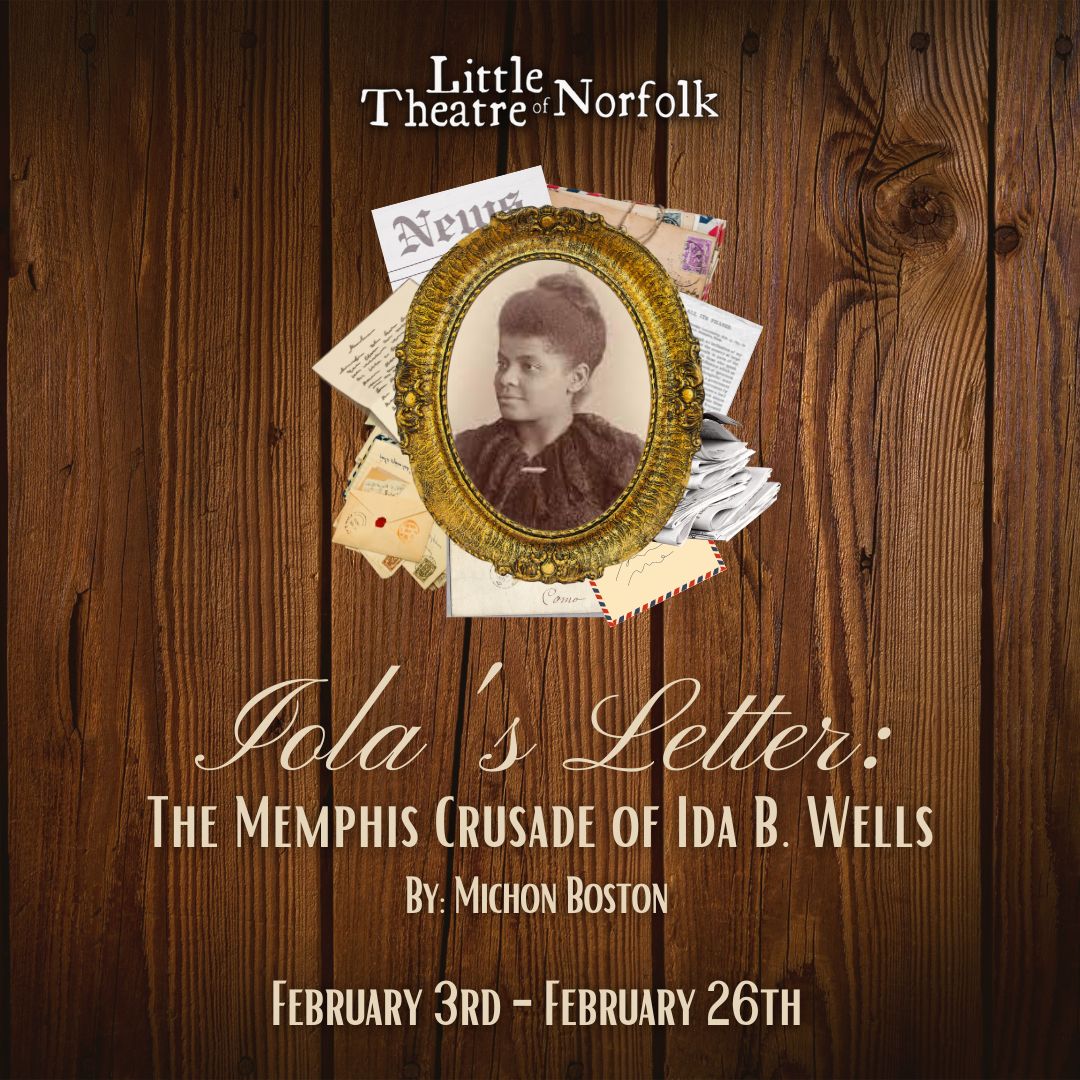 Iola's Letter shares the story of the anti-lynching crusade Ida B. Wells launched in her Memphis newspaper, Free Speech, in 1892. The play reveals the conflicts Memphis faced surrounding race, religion, class and economics that led to the launching of Wells' activism that inspired a national movement. The first staged reading of Iola's Letter was produced in 1999 at Howard University under the direction of Vera J. Katz.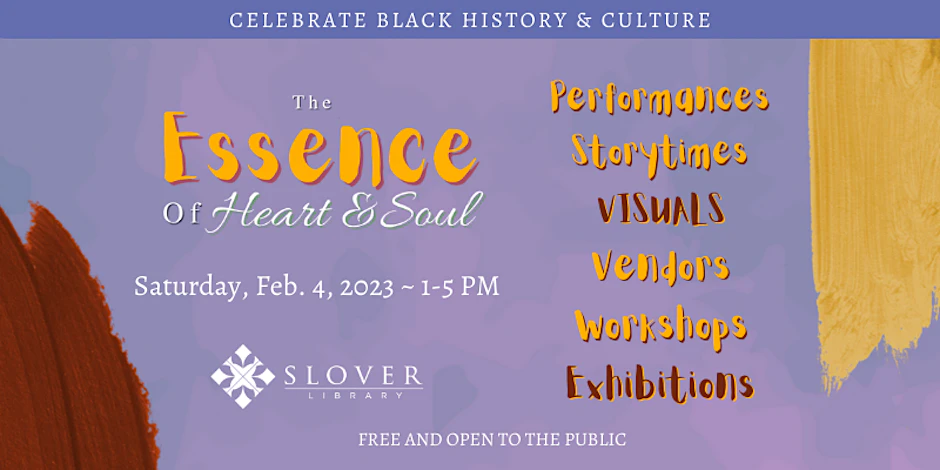 The Essence of Heart & Soul Festival celebrates Black history and culture through performances, storytimes, visuals, vendors, workshops, exhibitions and more. Join this free event from 1–5 p.m.
Join Norfolk Tour Company along the Downtown Norfolk waterfront to explore the intricate history of African Americans and slavery in Norfolk. This walking tour presented by the Urban League of Hampton Roads will in part cover Norfolk's role in the slave trade, along with some of the historic moments, heroes, and sites of the pivotal history of the African American experience in South Hampton Roads. The tour will last about 90 minutes from 2–3:30 p.m. After the tour, the group will head to Capo Capo for some networking.
U-NITE: Resistance & Reflection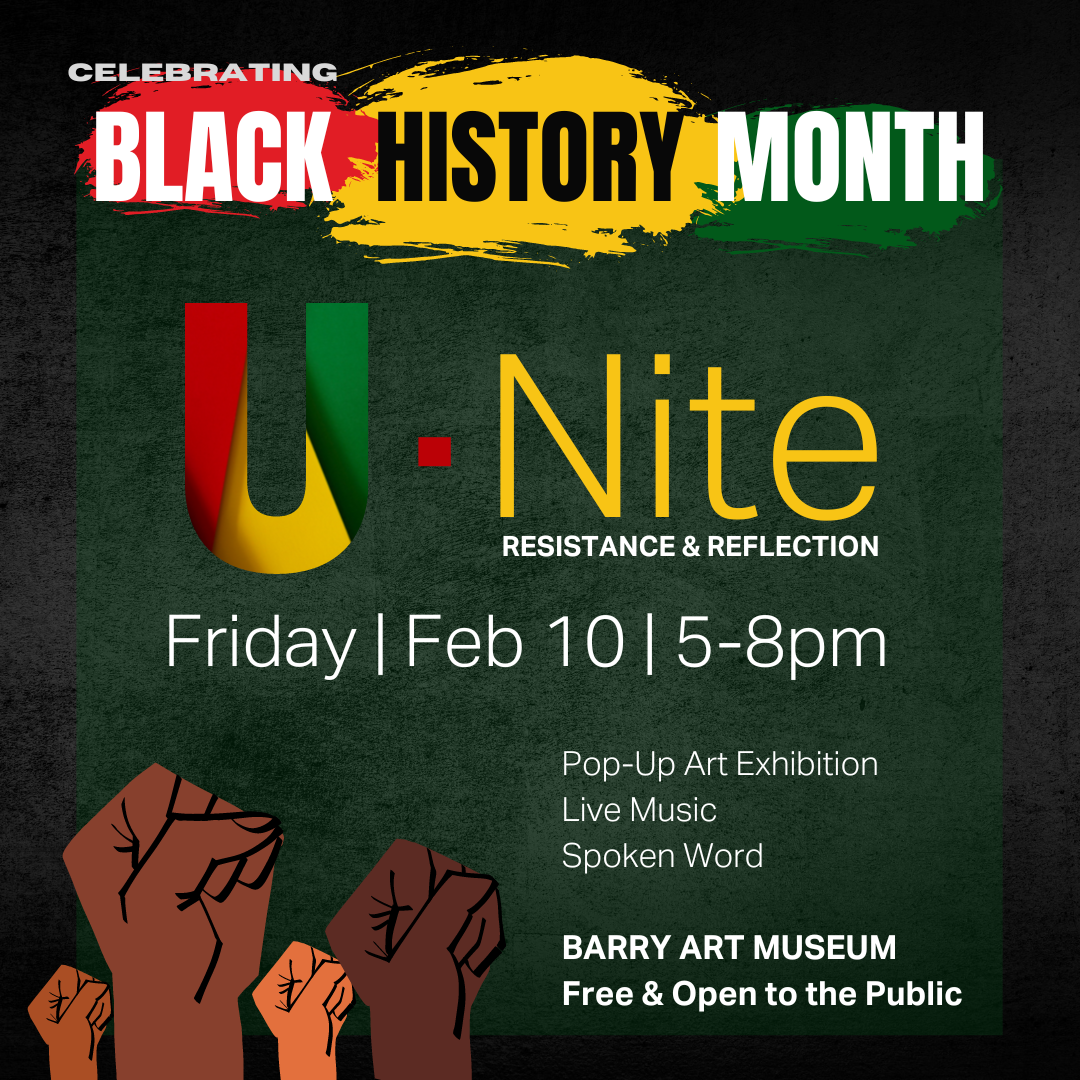 Feb. 10 | Barry Art Museum
U-Nite is a monthly, after-hours, art-inspired event with performances, activities, and programs to unite the campus and community. This month, the Barry Art Museum features a one-night-only pop-up exhibition in response to the 2023 BHM National Theme: Black Resistance. Come experience spoken word performed by Dr. Tonya M. Shell aka Poetikk Justice, live music by ODU student Sani D and snacks and refreshments by Frankie T's Streetdogs.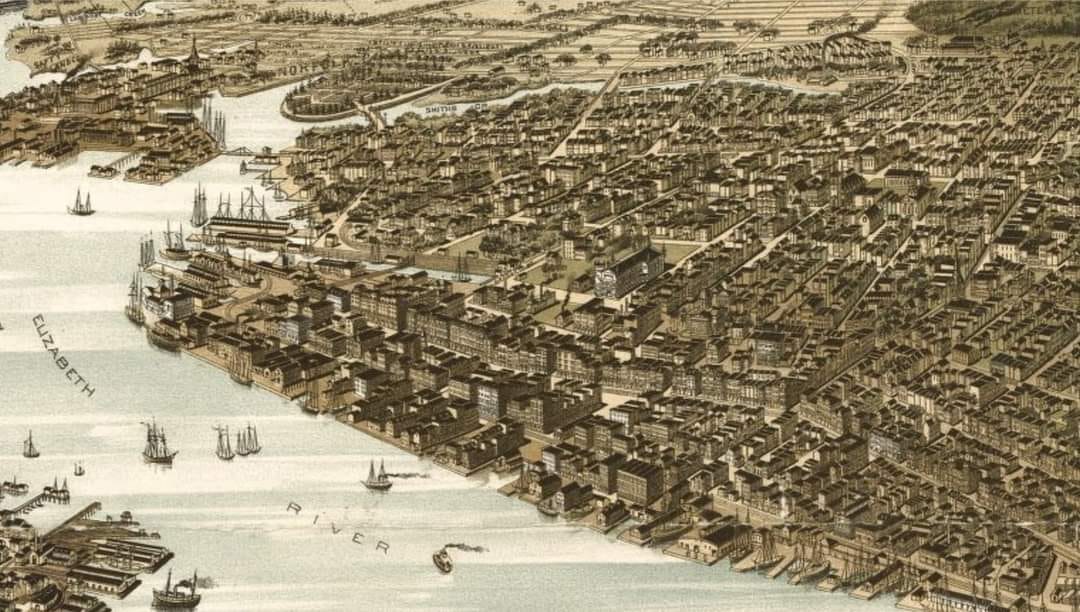 Join Norfolk Tour Company on the Elizabeth River Trail to. explore African American history along the Elizabeth River. This free walking tour from 1:30–2:45 p.m. will in part cover Norfolk's role in the slave trade, along with some of the historic moments, heroes, and sites of the pivotal history of the African American Experience in South Hampton Roads. This tour is free, open to the public, with no registration required—just show up!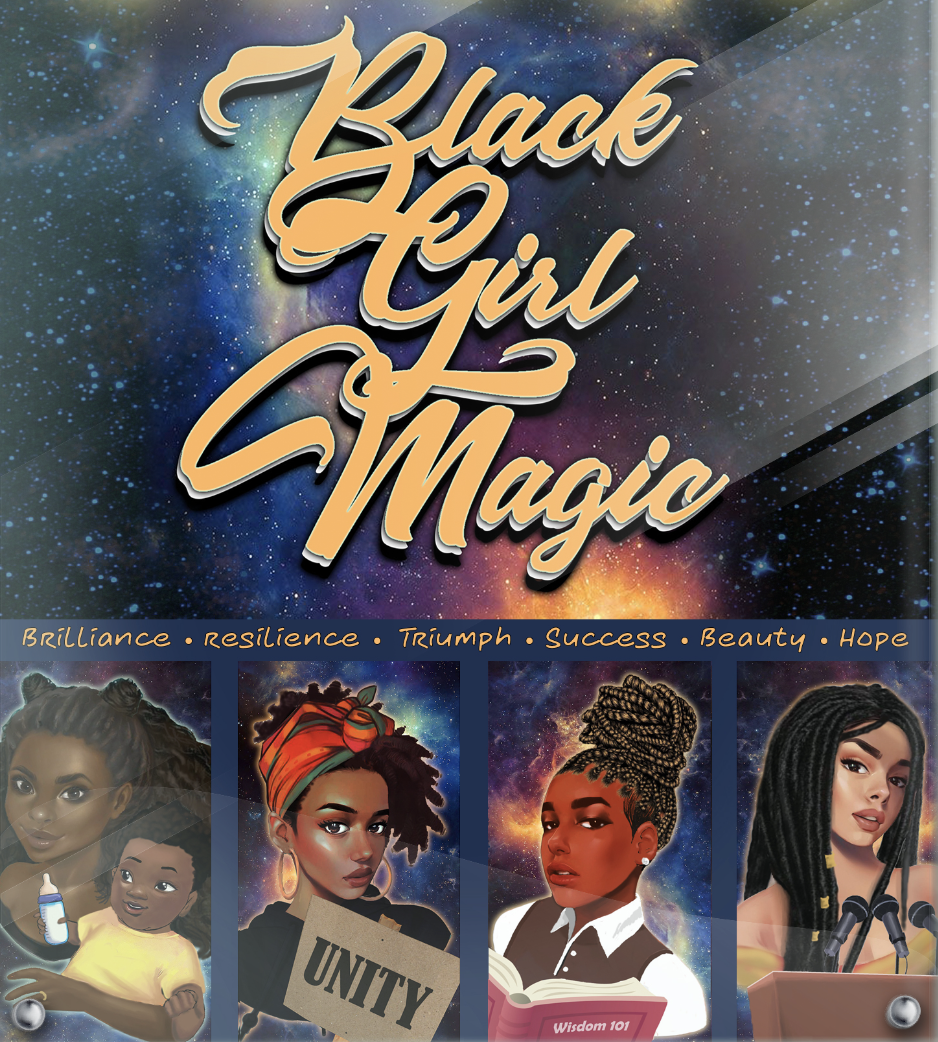 This original show celebrates the history and accomplishments of African American women told through story and song. The Hurrah Players are proud to be presenting this one-of-a-kind show. While not inappropriate, there may be content that younger children may not grasp. Ages 3 and up.