Norfolk's rich African American history has shaped our city into the diverse community we know and love. We're proud of our unique culture, from the contributions African Americans have made to our city's past to the integral role of Norfolk's Black communities today.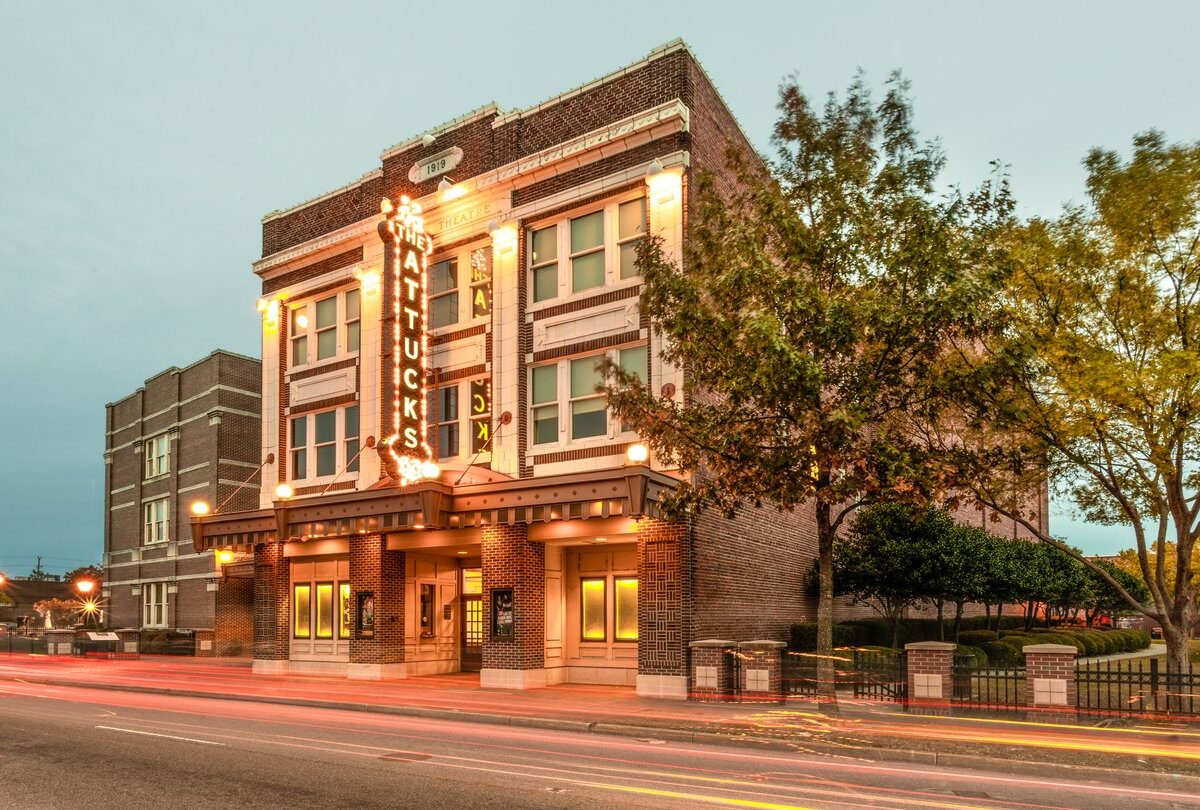 Named in honor of African American Crispus Attucks—the first American patriot to lose his life in the 1770 Boston Massacre—the Attucks is the country's oldest remaining legitimate theater designed, financed, constructed and operated entirely by African American entrepreneurs. Originally known as the "Apollo of the South," the venue has hosted legendary performers including Cab Calloway, Duke Ellington and Nat King Cole. The music continues today through the theater's Church Street Jazz Series and Attucks Jazz Club.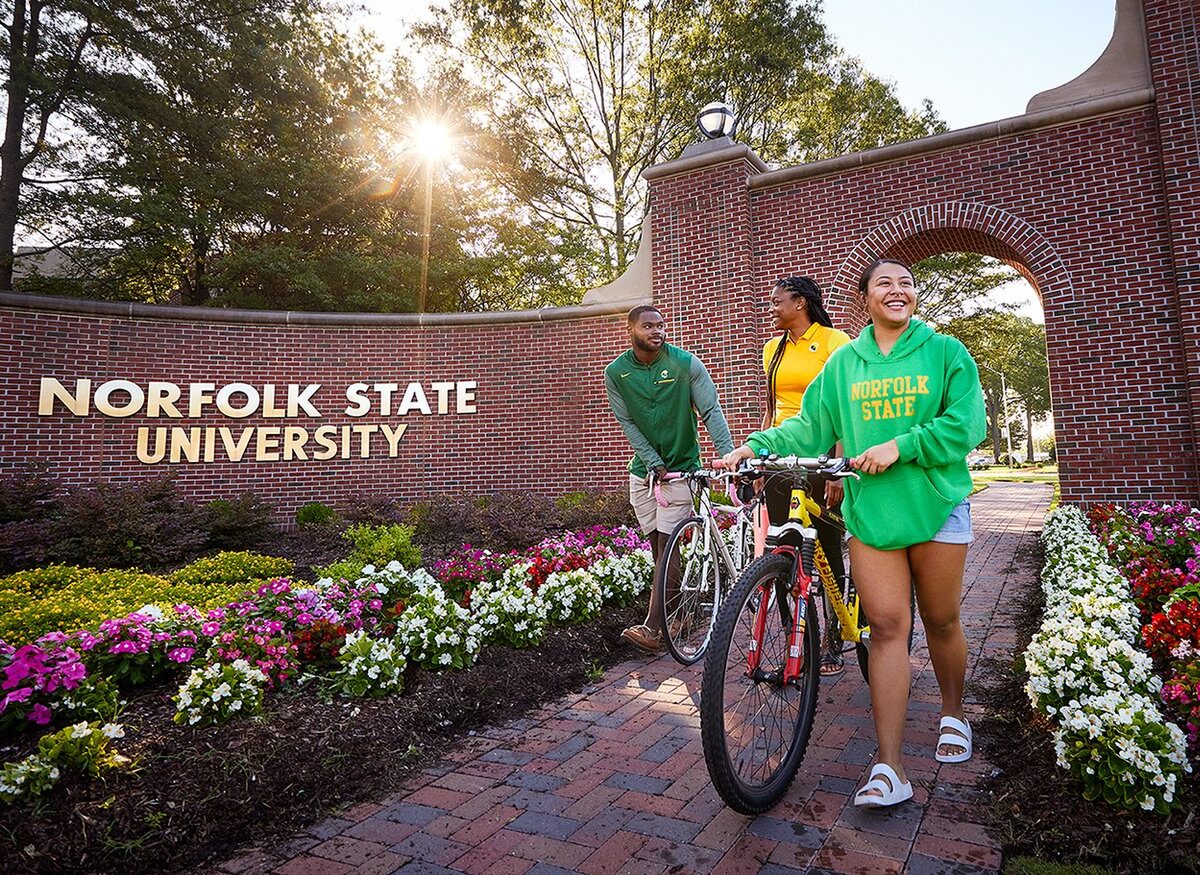 A Historically Black College/University founded in 1935, Norfolk State is committed to transforming students' lives through exemplary teaching, research and service, offering a supportive academic and culturally diverse environment for all.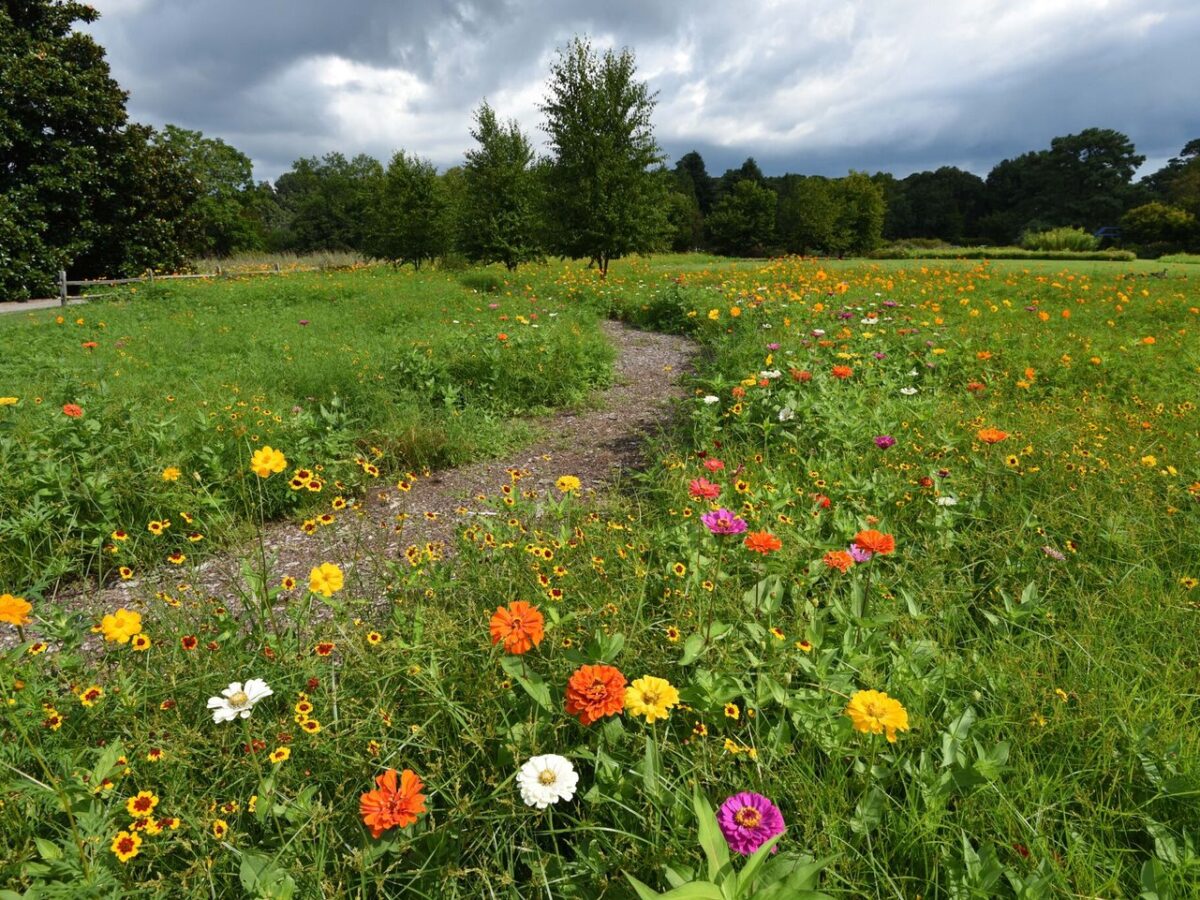 In 1938, 220 African Americans were paid just 25 cents an hour to create the Norfolk Botanical Garden (NBG). Within a year, the Garden was a lush destination, but due to racial segregation, the workers didn't feel welcome to enjoy the very garden they had created. NBG honors those individuals with a memorial garden and bronze sculpture titled "Breaking Ground," inspired by photos of actual workers from the era.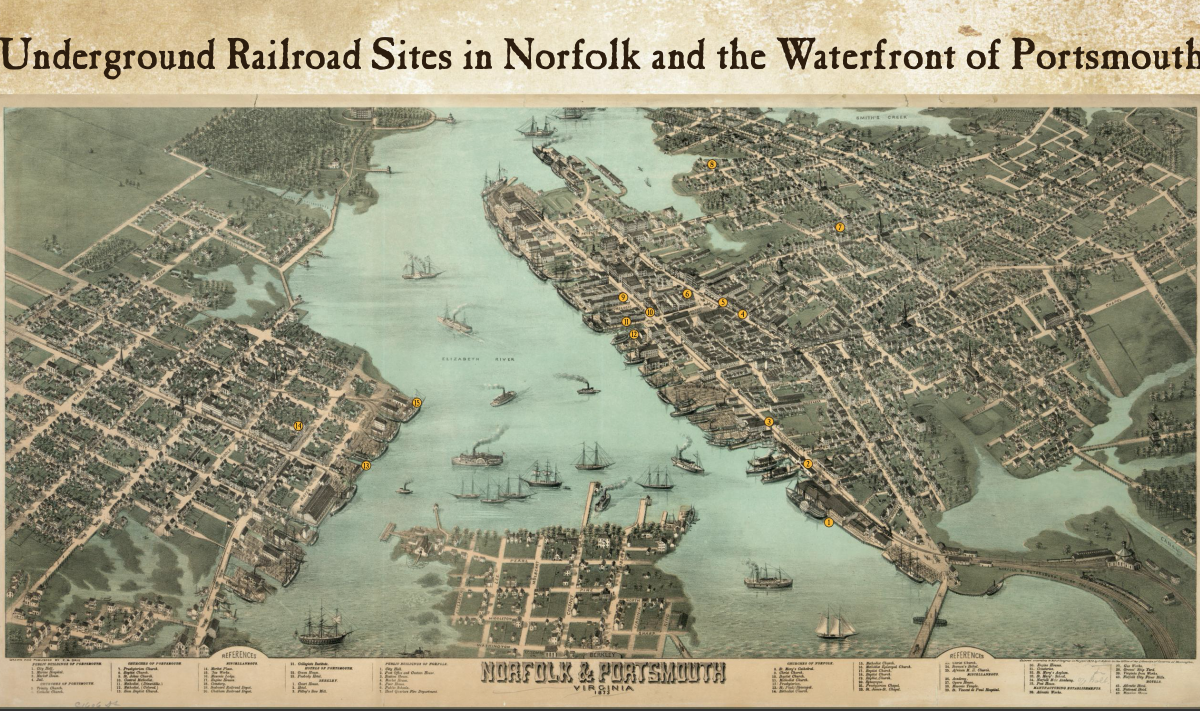 Stop by the VisitNorfolk Visitor Center to pick up a tour brochure of Waterways to Freedom. With its complex and interwoven waterways, Virginia provided a starting point for thousands of individuals to escape slavery. Fugitive slaves would depart on wharves, steamships and schooners and be assisted by safe houses on their journey to freedom. Norfolk's bustling port played a crucial role in the escape of many slaves, as did the city's proximity to the Great Dismal Swamp, which was a popular hiding spot for escaped slaves. Take a deeper dive by joining a Norfolk Tour Company excursion focused on African American history in Norfolk. A guide will share fascinating landmarks and pieces of significant history.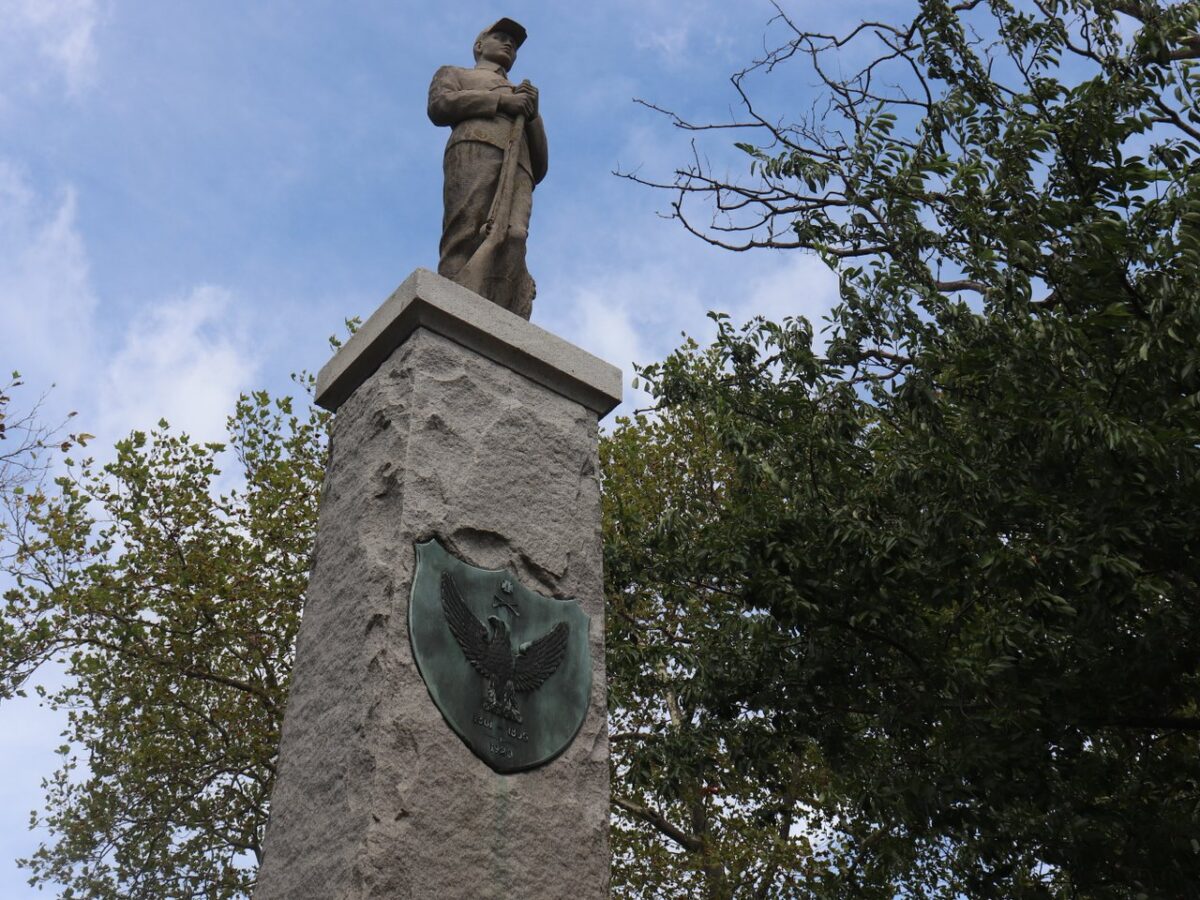 Around 1,200 local African American soldiers served in the Civil War, with many cited for bravery and awarded medals. As these men passed away, the African American community searched for a burial solution to recognize the soldiers' sacrifice. West Point Cemetery was dedicated as a special place of burial for nearly 100 Black Union veterans. A West Point monument was erected in honor of African American soldiers and sailors of all wars.