Norfolk's melting pot culture is what has shaped the city to what it is today and the influence from the African American community has played a key role in the transformation. From our rich history to the striving African American-owned businesses, Norfolk supports and celebrates Black History Month. To commemorate we've put together a small list of places to go including some of our African American-owned businesses that are must-sees!
Sites and Monuments
A state and national landmark that is distinguished as the oldest remaining legitimate theatre in the nation that was completely financed, designed, constructed and operated by African Americans. In present day, you can see the Attucks Jazz Club at the theatre.
Waterways to Freedom is a compelling self-guided tour that honors Norfolk's proud participation in the Underground Railroad Network. In the early half of the 19th Century, tens of thousands of African American slaves used local waters to escape north to freedom.
The West Point Monument can be found in the West Point Cemetery at Elmwood Cemetery. The memorial is a tribute to African-American Union veterans of the Civil War and the Spanish-American War. The soldier depicted on the monument is Norfolk native, Sgt. William H. Carney of the 54th Massachusetts Volunteer Regiment. Carney was the first African American soldier to receive a Medal of Honor for his bravery. Nearly 100 African American veterans are laid to rest in the cemetery.
Norfolk State University
Norfolk State is the 10th largest historically black university in the nation. The university is home to the Harrison B. Wilson Archives, African Art Gallery and a display of African-American history, folklore and culture can be found at the Lyman Beecher Brooks Library.
African American Owned Restaurants and Shops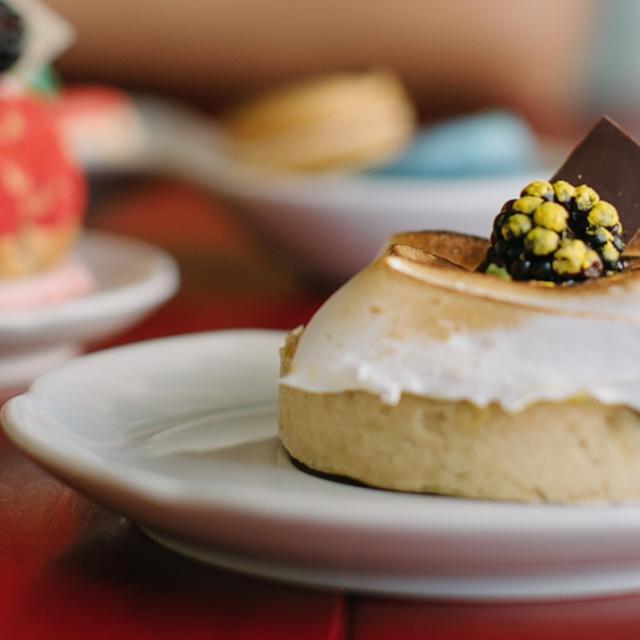 Hummingbird Macarons is a boutique bakery creating the best in macarons and cakes. Come in and taste the made-from-scratch treats for yourself. Check out their pop up location in Cure's Coffeehouse one of Norfolk's beloved coffee shops! READ MORE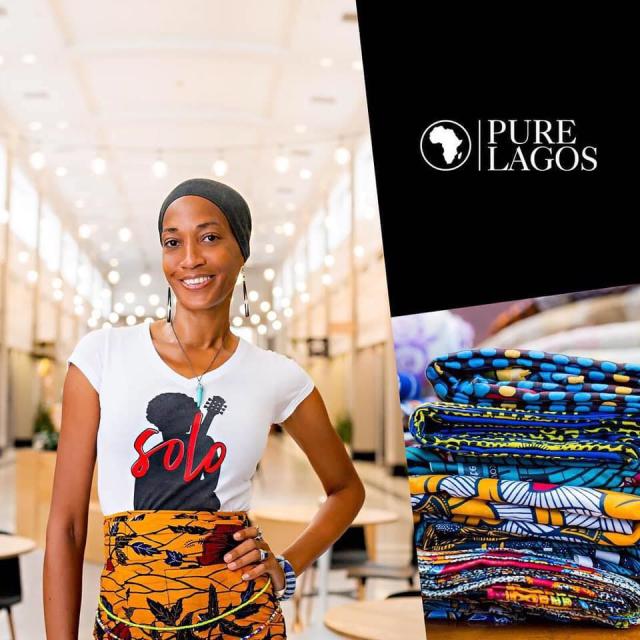 Located in Selden Market Pure Lagos is a global-local natural organic holistic health boutique and African art gallery. Healing consultations, skin care, and fair trade afropolitan goods on sale. READ MORE