Where to Find Norfolk's Tastiest Tacos + Margaritas
Norfolk is home to an array of authentic Mexican restaurants, each offering special dishes and drinks!
Jessy's
Now there are two "Jessy's" in Norfolk – you have your original Ocean View Jessy's Taqueria and then there is Jessy's Taco Bistro in Ghent. They're sisters, not twins, each offering special dishes unique to each location. Jessy's is known for its outstanding proportions and home-cooked flavor. We promise you will love Jessy's – both of them! – as much as Norfolk does.
Pelon's Baja Grill
Pelon's Baja Grill is known for their fish tacos and gratifying vegan fare. Their tasty fish tacos are perfectly crisp and dressed with special sauces, making them finger-licking good. Looking for some heat? Pelon's offers over 50 hot sauce options! If you're ordering to-go, check out the Mexican beer selection and margarita happy hour specials on their alcohol to-go menu.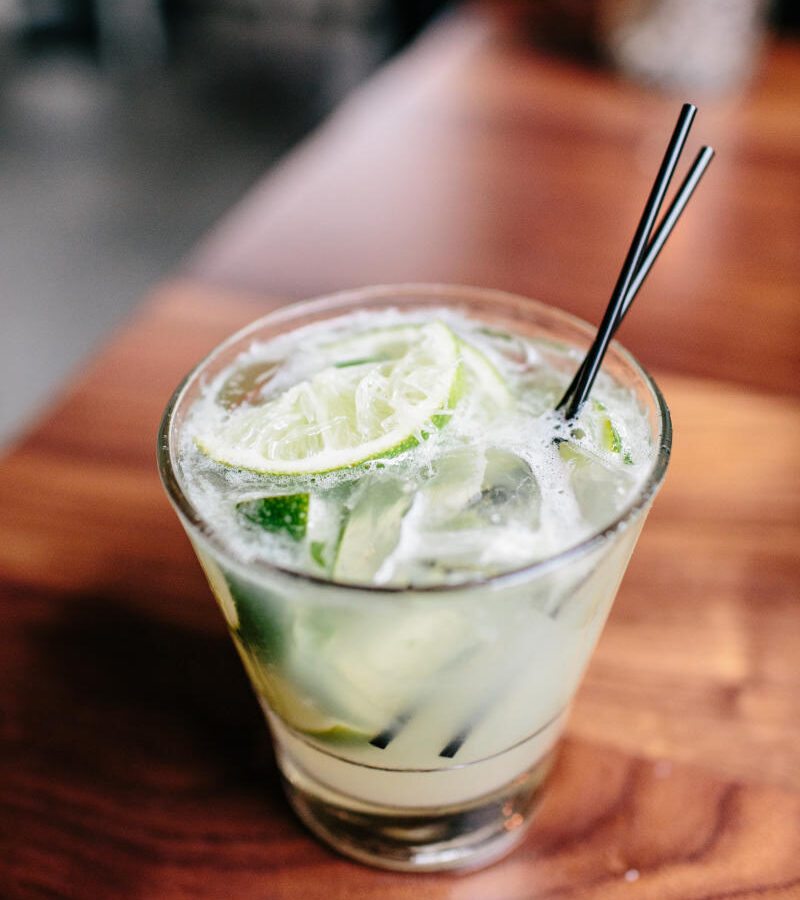 Luna Maya
On Colley Avenue in the historic Ghent neighborhood, you'll find Norfolk hotspot Luna Maya, a Mexican-Latin fusion restaurant. Luna Maya's inviting outdoor patio, lined with summery string lights, is the ideal location for a fresh margarita and delicious meal. Try a fruity twist on a classic margarita with one of Luna Maya's Pomegranate or Mango Margarita options.
Colley Cantina
Colley Cantina is a Norfolk staple, where you'll find locals hanging out, chowing down, and sipping on creative cocktails. Enjoy their daily specials from the patio space or for pick-up!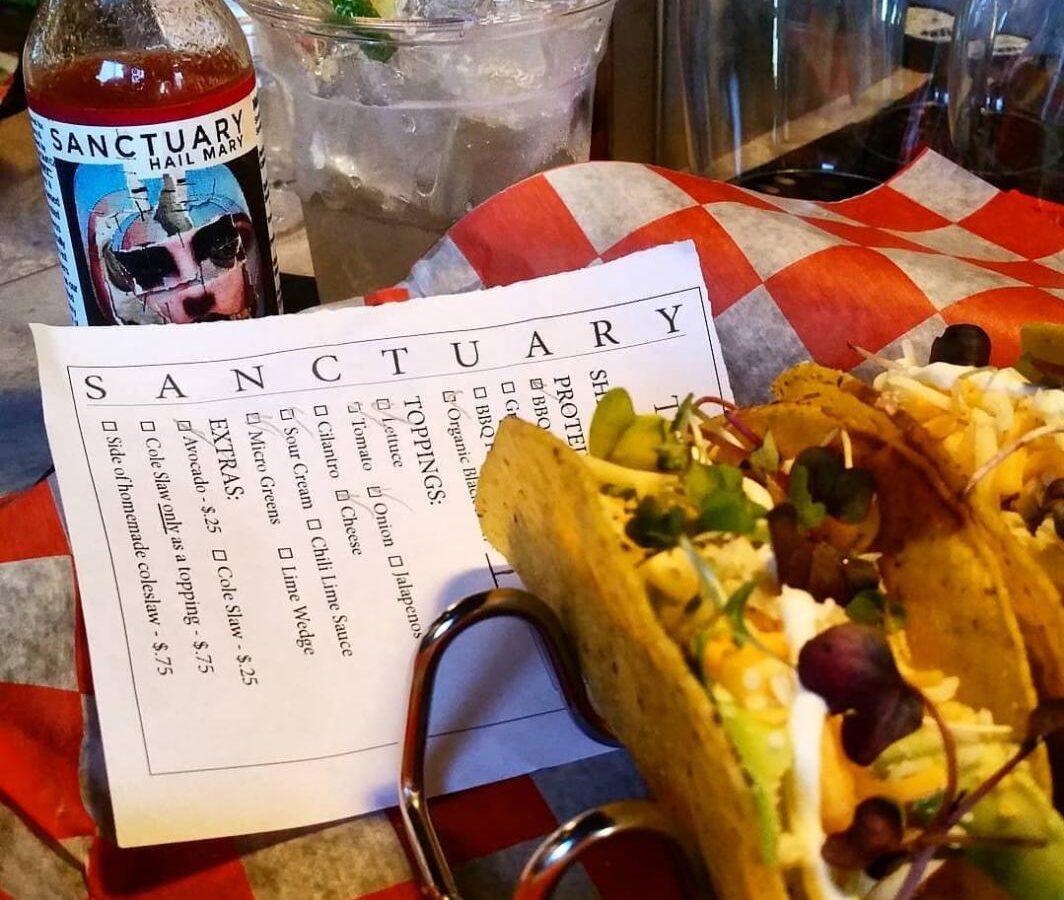 SANCTUARY 10X80
Tucked away off of Addison Street lives Sanctuary 10×80, that has a taco-focused menu. Their menu (small, but mighty) provides enticing proteins choices and delicious toppings. Pair your soft shell with a drink from the bar; margaritas are highly suggested and taste even better when sipped on the back patio.