There's nothing quite like the pairing of savory, sometimes spicy tacos and a cool margarita. We love indulging in irresistible Mexican cuisine during Cinco de Mayo but also on any ole day of the week (especially Taco Tuesdays). Wondering where to find the most authentic Latin cuisine in Norfolk? Look no further; here's a rundown of the best places to find tacos, margaritas and more!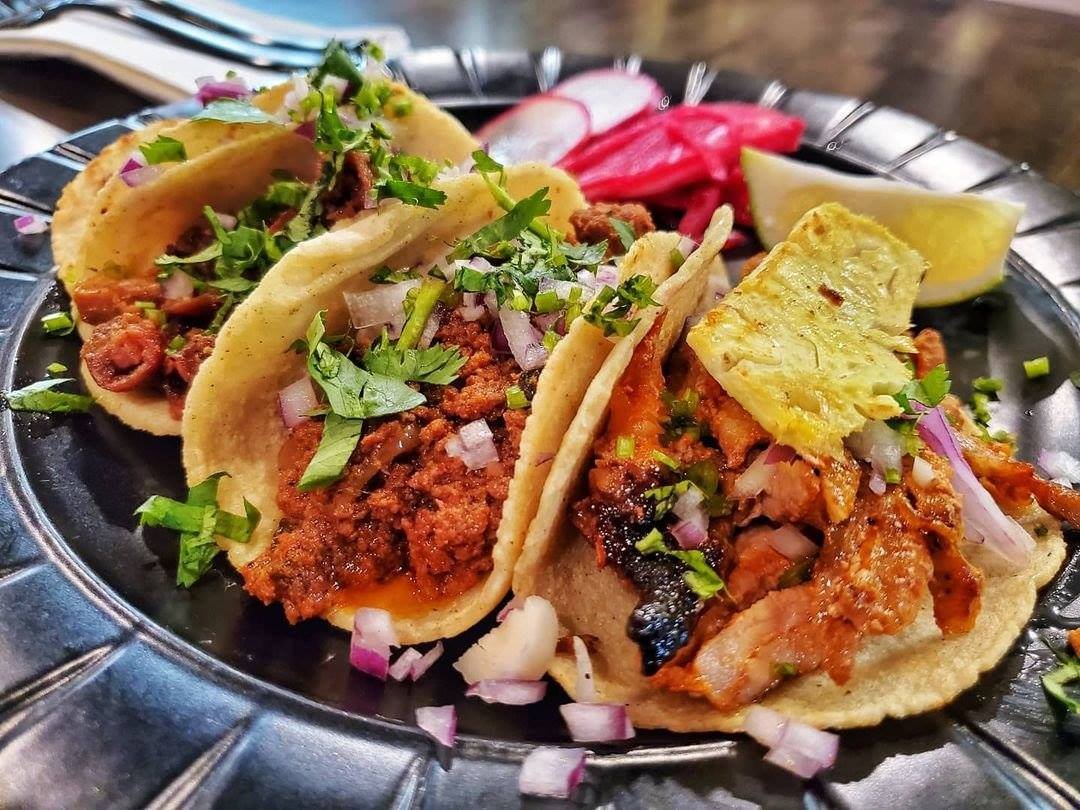 This quaint Mexican eatery near ODU prioritizes fresh ingredients and an authentic experience. Taking pride in their Mexican roots, Chorizo features a menu that embodies an icon discovery made by their ancestors: maiz or corn. Every taco and quesadilla is made with handmade corn tortillas filled with your choice of protein. Pair your food with Chorizo's margarita made with Jimador Blanco, organic agave nectar and fresh-squeezed lime and orange juice.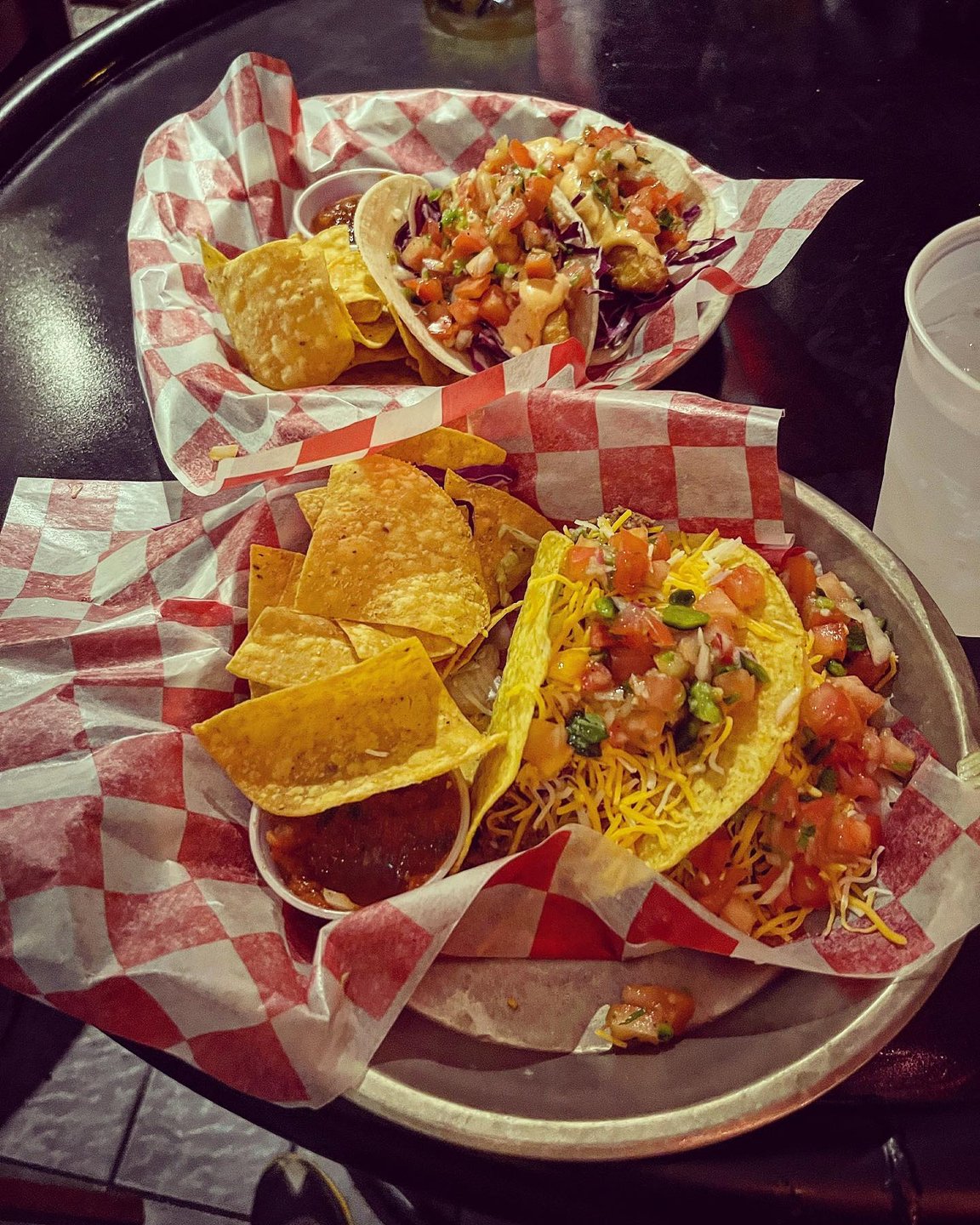 Colley Cantina is a Norfolk staple in Ghent where you'll find locals hanging out, chowing down on chips and salsa and sipping on tasty margaritas. Enjoy their daily specials from the patio!
Jessy's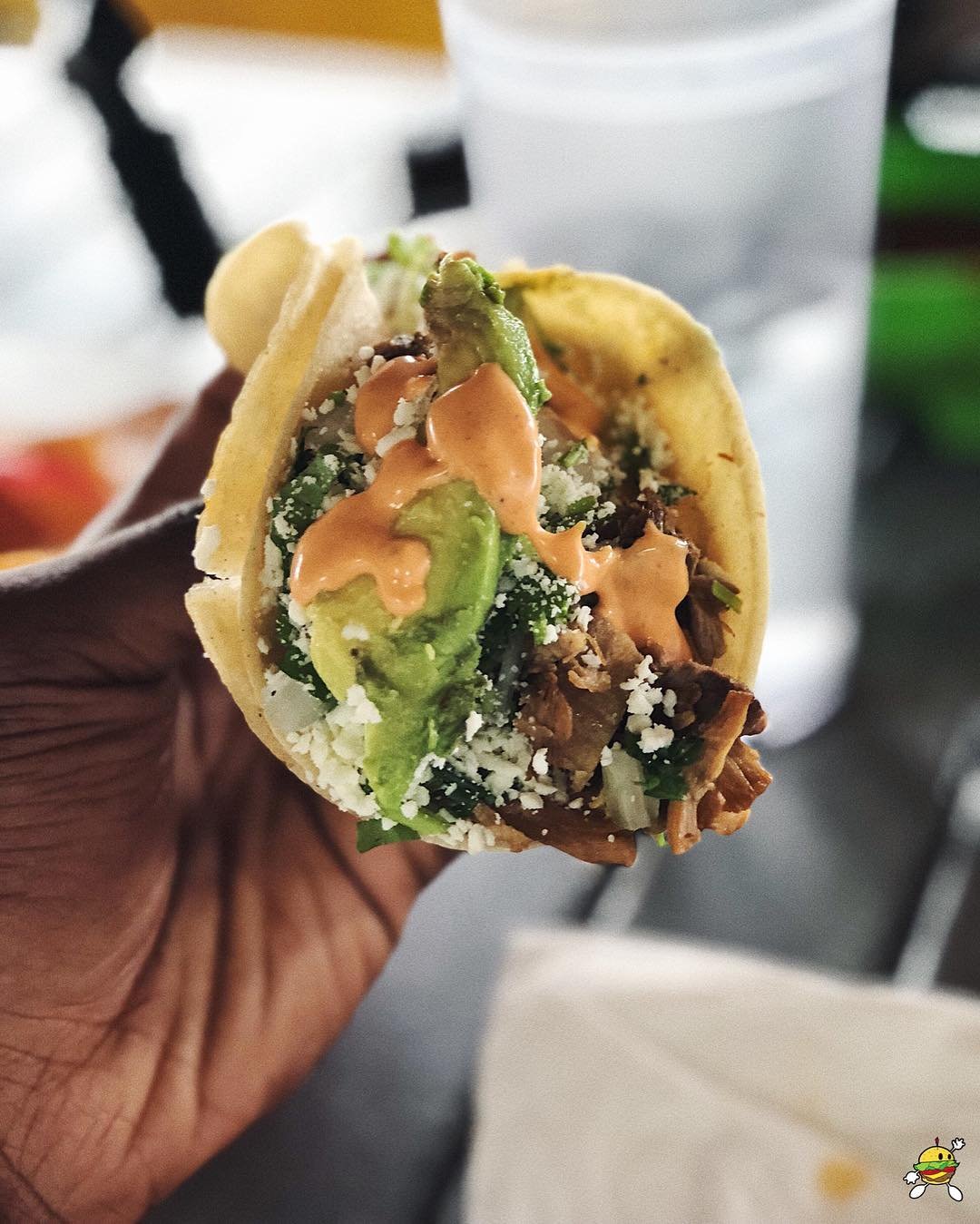 There are two very distinct Jessy's locations in Norfolk, and you should think of them as sister restaurants but certainly not twins. The original Jessy's Taqueria in Ocean View is splendidly authentic in their cuisine and atmosphere. Once featured on the Food Network's Diners, Drive-Ins and Dives, the OG in OV is known for their expansive menu and Mexican tienda located on site. Meanwhile, Jessy's Taco Bistro in Ghent offers some of the favorites you're looking for, plus some gussied up margaritas that may not have been on your radar.
This upscale neighborhood restaurant and cantina in Norfolk's East Beach community serves authentic Mexican cuisine with a Latin American flair. Look for a variety of tacos, from carne asada to blackened tuna, which can easily be paired with a fresh selection of margaritas and other cocktails.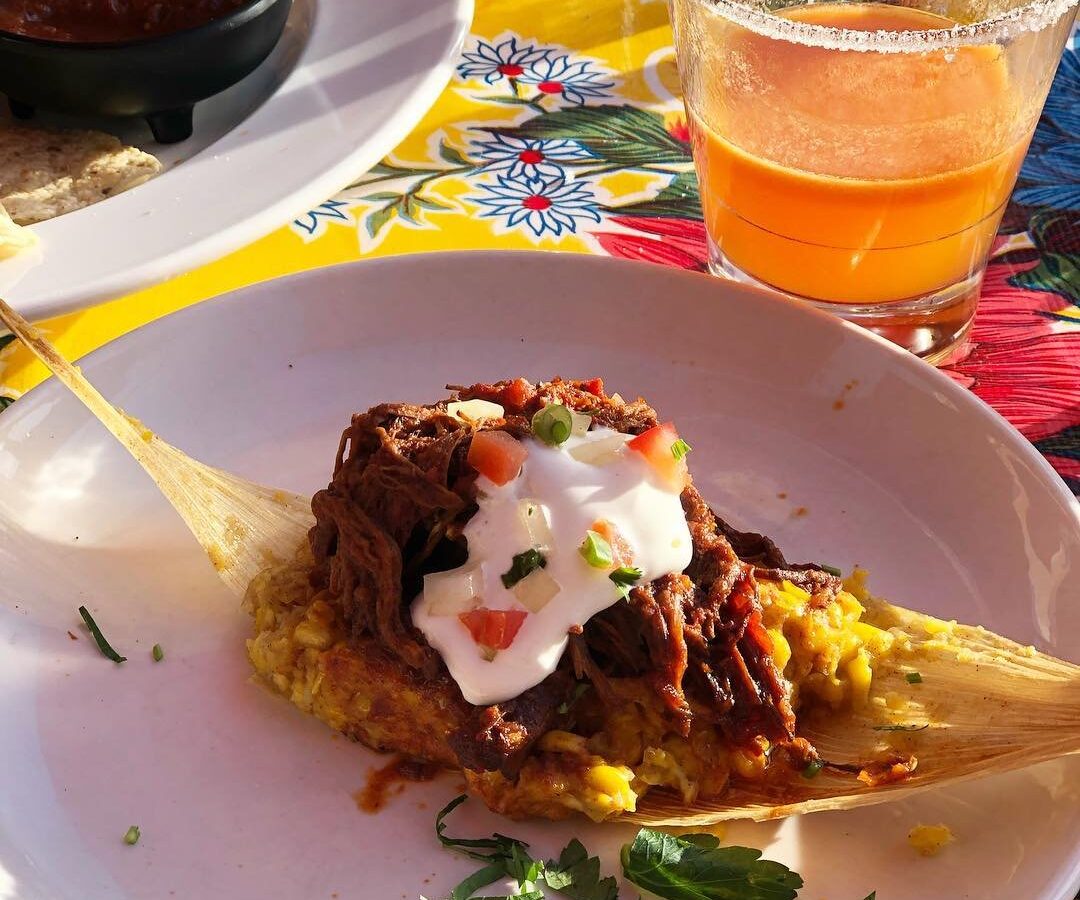 On Colley Avenue in the historic Ghent neighborhood, you'll find one of Norfolk's most beloved restaurants, Luna Maya. Owned by Bolivian sisters Karla and Vivian Montano, Luna Maya is well known for their fresh guacamole, refreshing mojitos and unforgettable tamales.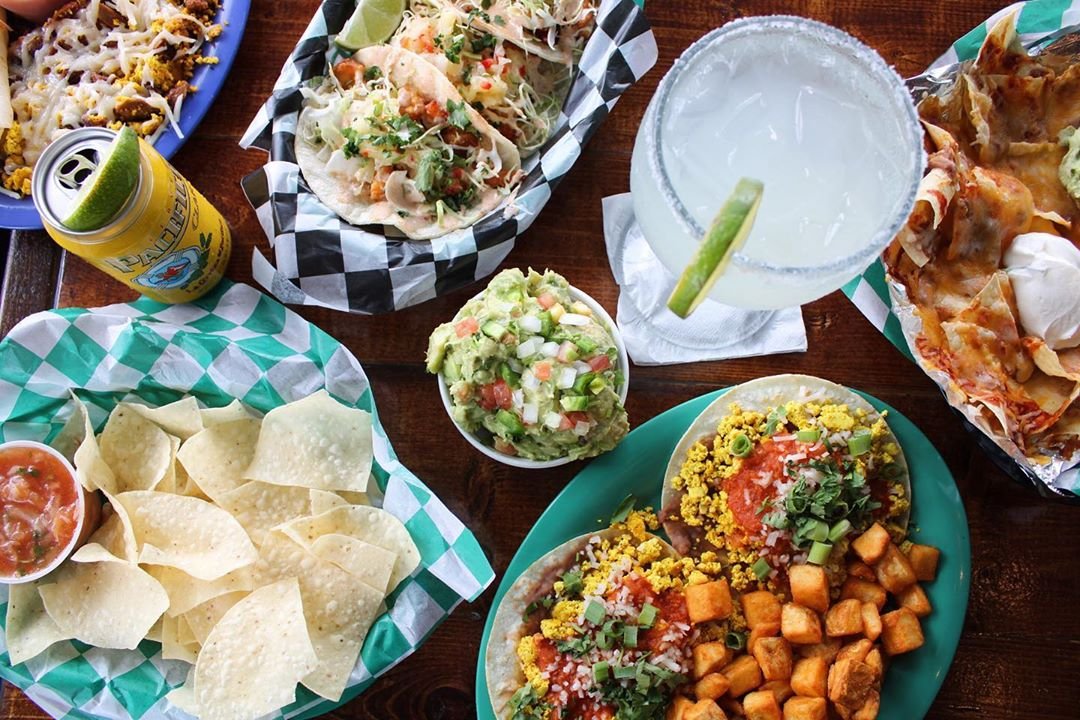 Pelon's Baja Grill is ultimately known for their famous fish tacos, perfectly crisp and dressed simply with shredded green cabbage, Baja cream sauce and salsa fresca. But, with their dreamy selection of burritos, nachos, rolled tacos, elote corn and more, you simply can't go wrong, especially if you go for a margarita. The flavors here will dazzle: coconut, classic, Cadillac, spicy pineapple and watermelon. Cheers!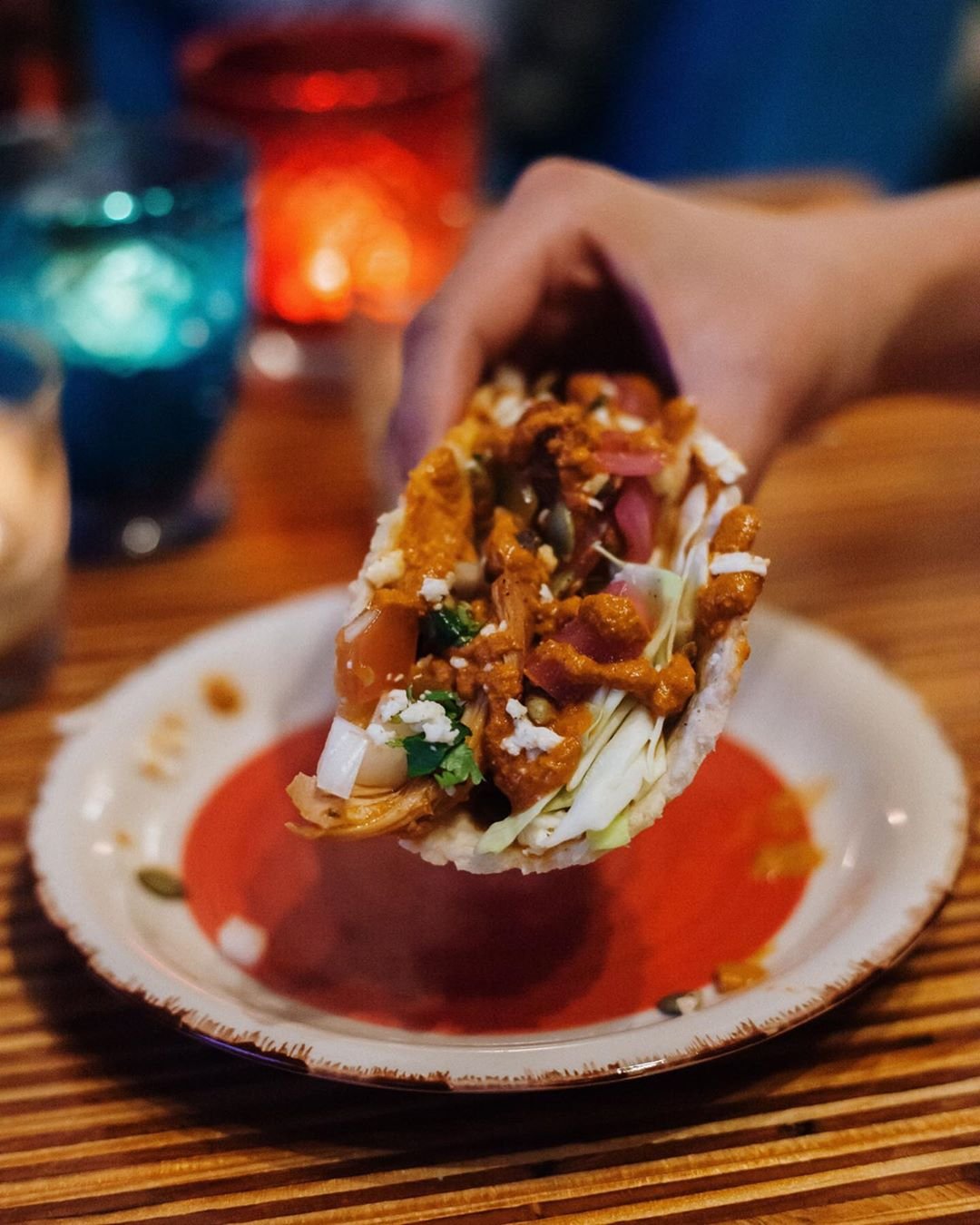 Simply put, Perro Blanco does it right. A neighborhood taco and mezcal spot in the Railroad District, the restaurant has 50 mezcales and 40 tequilas, along with fresh tortillas and salsas every day. Stop in for dinner, and don't miss their brunch on the weekends.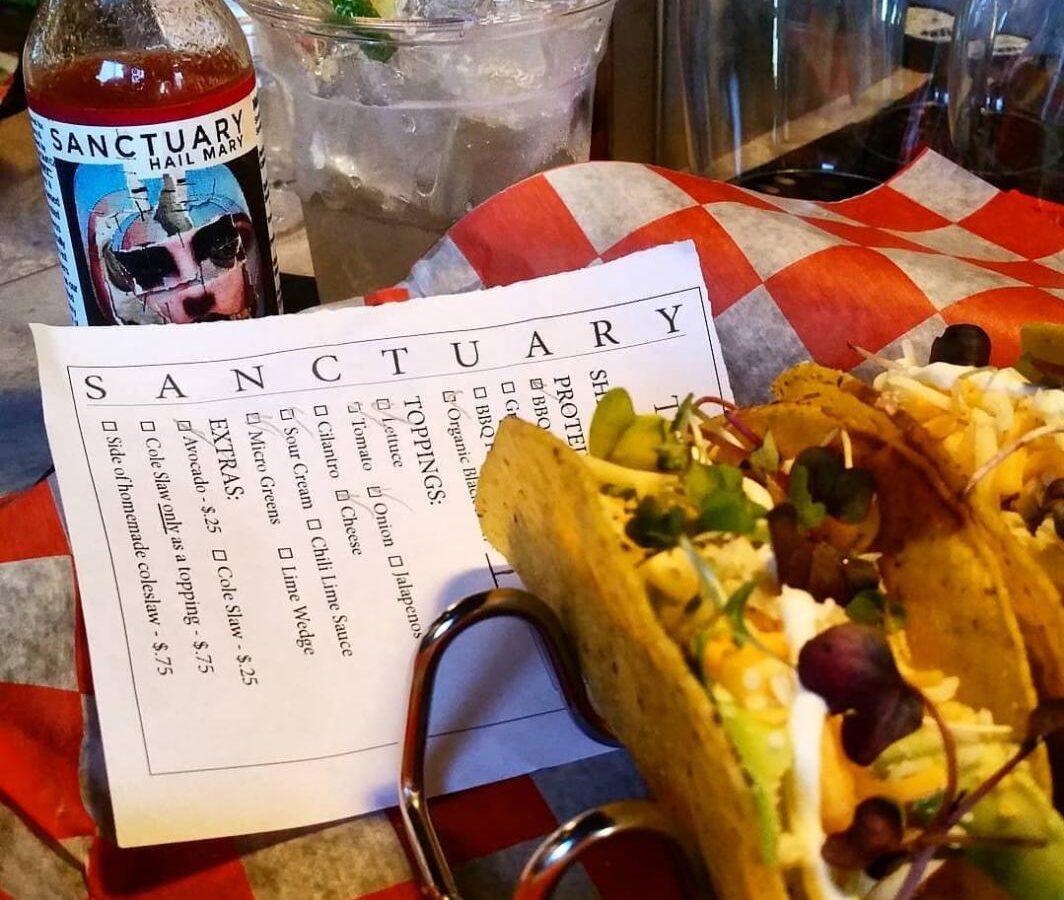 As with Jessy's, there are also two separate locations for Sanctuary, each serving tacos made-to-order, a full bar of delights and not-your-average art on display. Their original location, Sanctuary 10X80 is a small spot in the NEON District, and their newer location, Sanctuary DMZ is located near ODU on Bowdens Ferry Road. Each have a system of patrons filling out simple order sheets to check boxes on all the delicious toppings they want on their tacos (which are served hard, soft or in a bowl).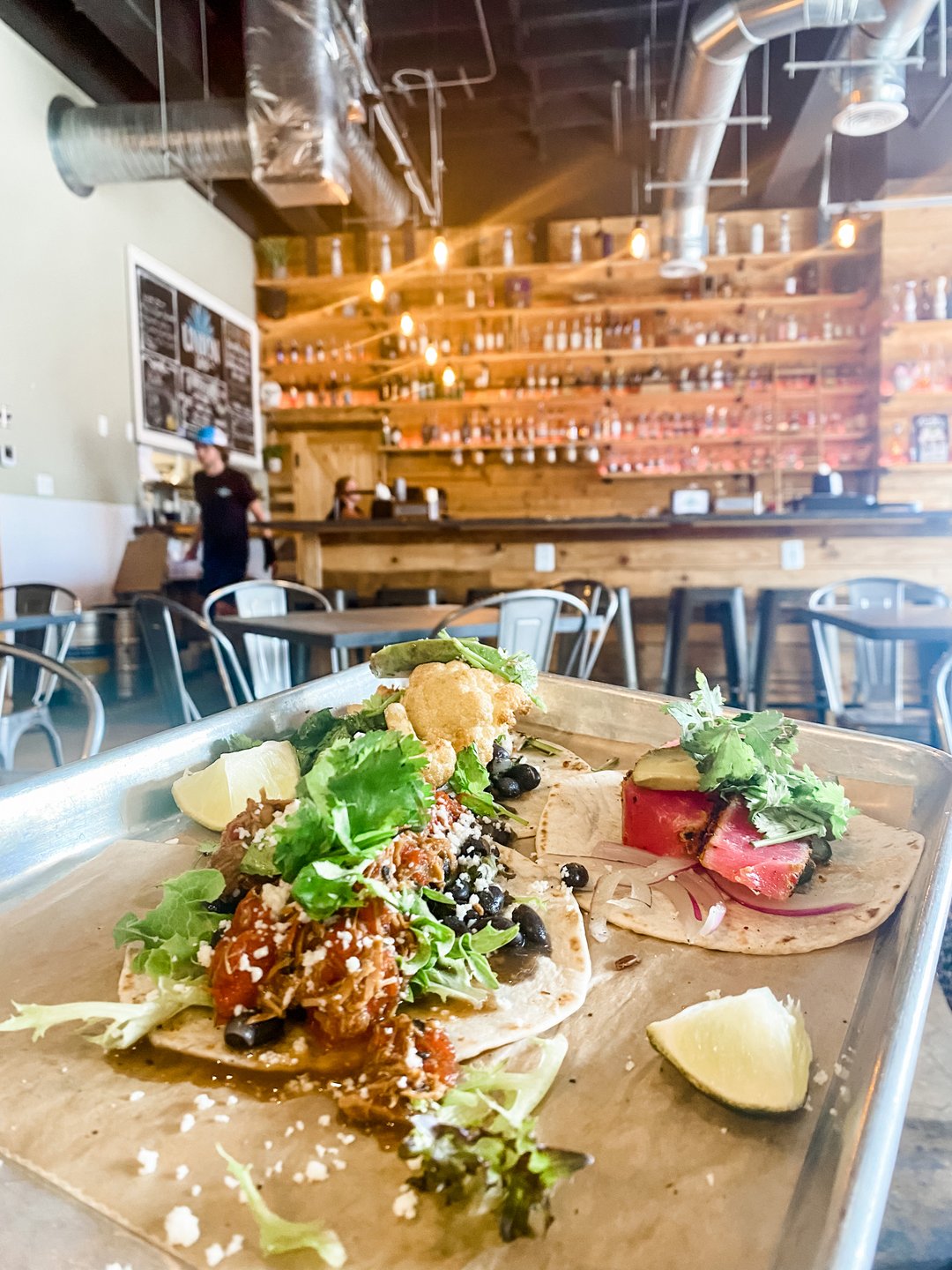 Wait, is that … Is that a library ladder but instead of books, it's leading to a gigantic selection of tequila? The answer is yes, and it's not just a dream. Union Taco, an urban taqueria located in the Railroad District, takes their tequila pretty seriously, and frankly, we admire their dedication. Take a look at their margarita menu, and you'll admire it too. Their Pau Hana features El Jimador reposado, charred pineapple, smoke bitters, agave, ancho reyes, sour while their Coco-Rita is made with Herradura Silver, coconut milk, coconut water, triple sec, agave nectar and lime. When it comes to food, we can't get enough of their Prito Hipon tacos (panko shrimp, quest fresco, wasabi creme and cilantro) but seriously—they're all good, no matter if you go for beef, mahi, octopus or cauliflower with root vegetables.