When planning a meal that's in the style of "the more the merrier," it's important to find a restaurant ahead of time that can accommodate your group needs. Thankfully, we have options! Norfolk is home to a wide variety of restaurants to fit different tastes, budgets and, yes, group sizes as well. Here are some of our suggestions for large group dining in Norfolk. Best of all, you can rest assured that an increase in quantity doesn't mean a decrease in quality. These Norfolk restaurants have the seating and wow factor to please your party, no matter the size.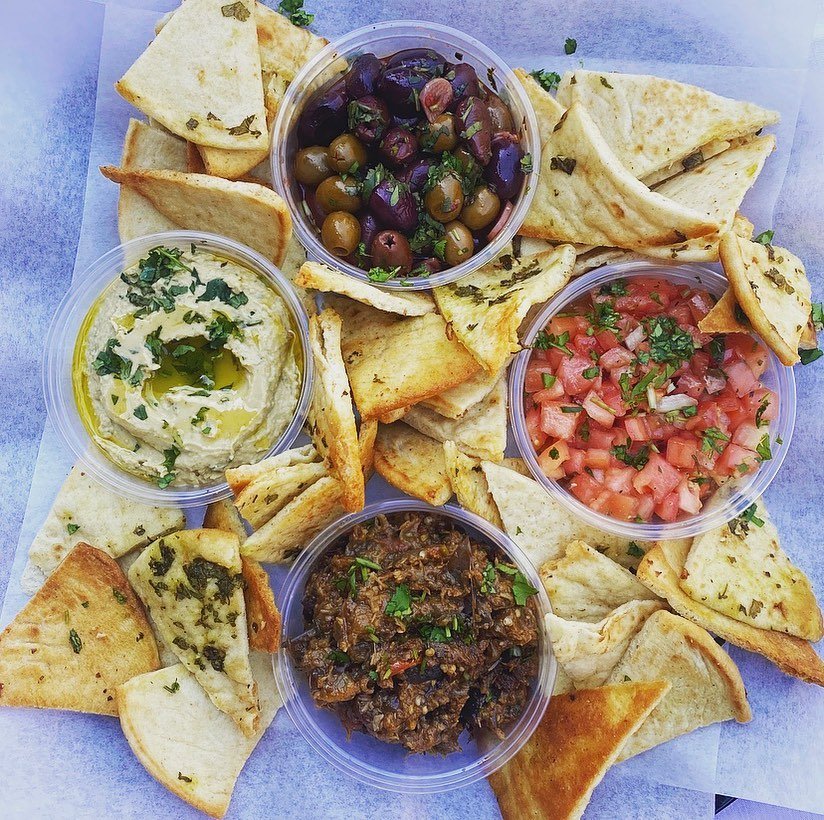 Oftentimes, dinner is best served with a side of history. You'll find just that at Omar's Carriage House, originally built in the 1840s as a place to keep horses and carriages. In fact, guests on the first floor can look up to see a large opening where hay used to be loaded into the carriages. The food here is just as fascinating as the history with menus changing seasonally and some dishes being elevated with a Moroccan flair. Their private dining area seats up to 45 guests for brunches and dinners. Another great option is an outdoor tent that's available to rent for up to 65 guests.
Do your guests prefer grapes to hops? Norfolk's own urban winery features fabulous packages to suit your group, whether joining for lunch, dinner or brunch. From there, the options expand to multi-course meals, buffet packages and a la carte options, plus beverage packages featuring wine flights or wines by the glass. Mermaid Winery's dining rooms are ideal for seated dinner parties or cocktail receptions, whether you're expecting 15 or 100 guests. Need more room? You can rent the entire winery for an exclusive gathering your group will always remember.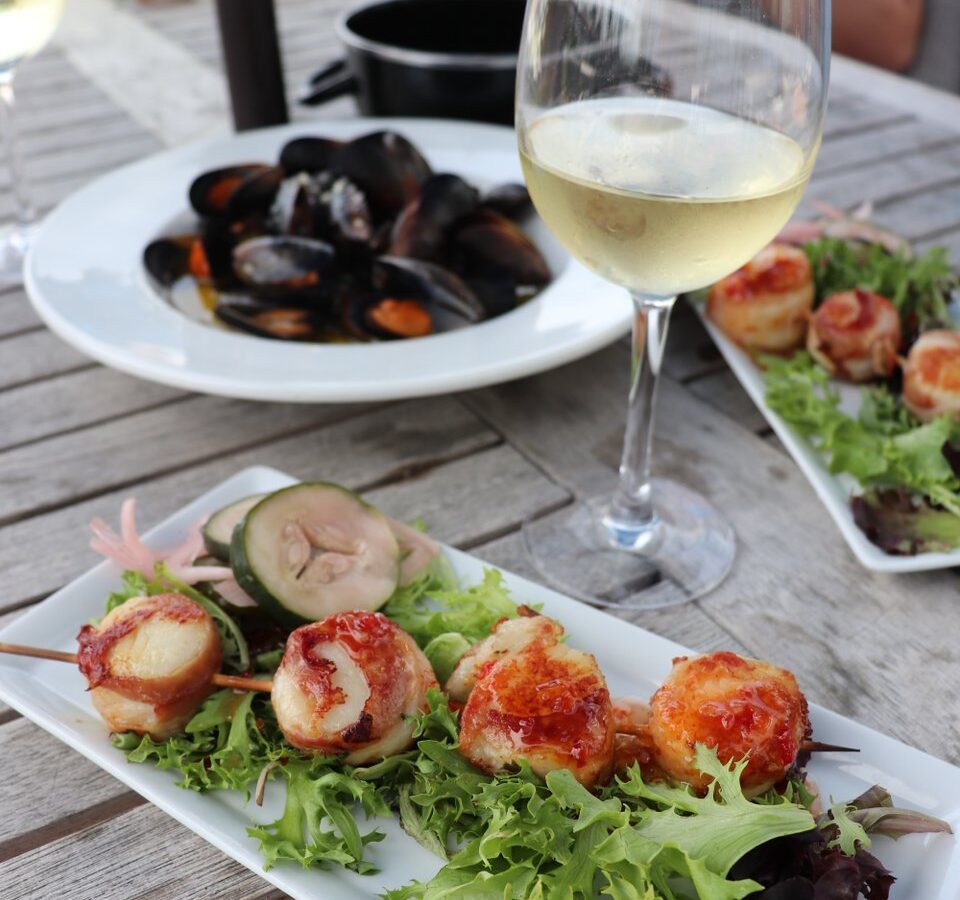 Water views and seafood cravings pair well together, so give your group the best of both worlds at Stripers Waterside. There's nothing quite like dining with a glistening view of the Elizabeth River, and this experience is only elevated by fresh seafood and a made-from-scratch menu featuring pasta, steak, sandwiches and more—plus 30 beers on tap. Their private dining room accommodates 60 guests for lunches, dinners or Sunday brunches.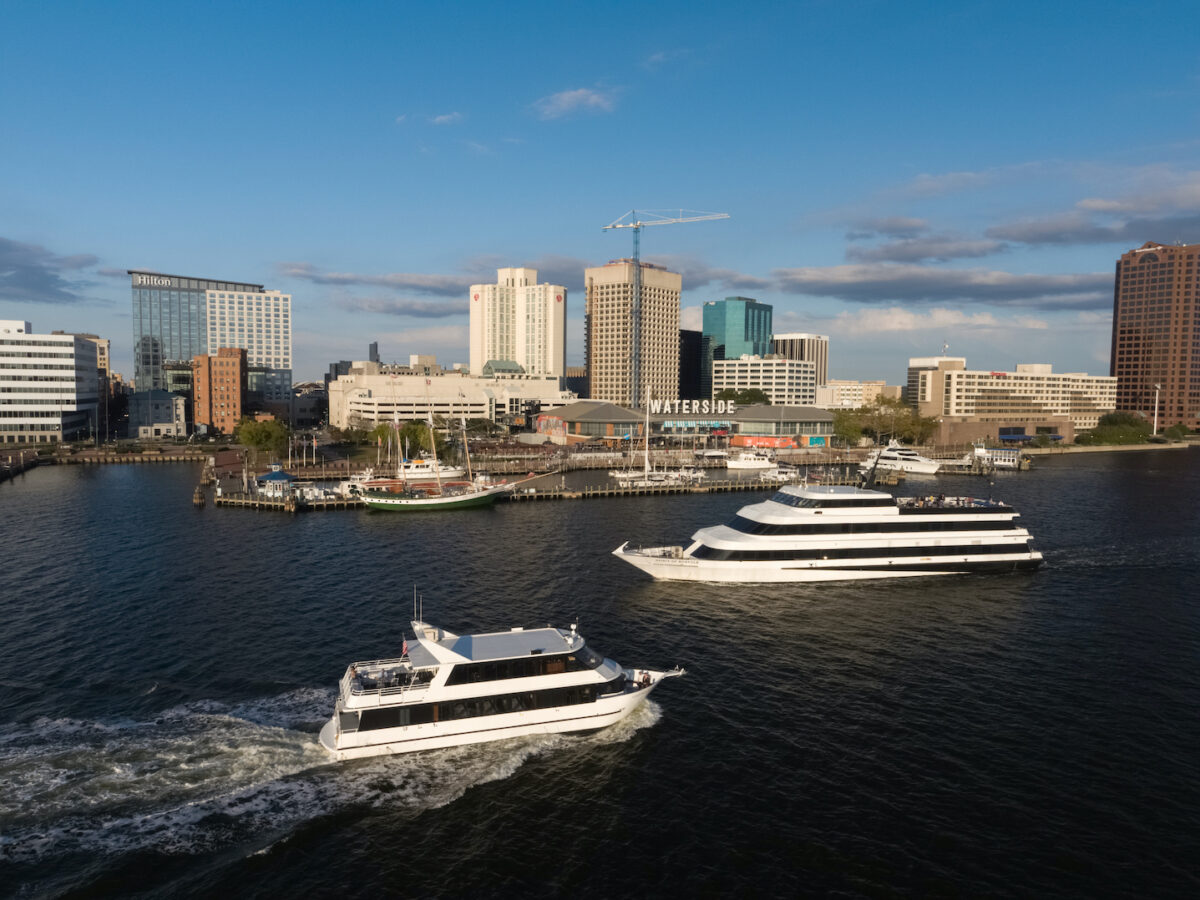 Who needs dinner and a show when dinner is accompanied by a cruise down the Elizabeth River? In this unique floating event space with ever-changing views, your group can partake in all-inclusive packages, chef-prepared menus and full bar options. Distinctive hospitality and unbeatable views from both the climate-controlled interior and open-air outdoor decks will leave your group with an experience they can remember for a lifetime.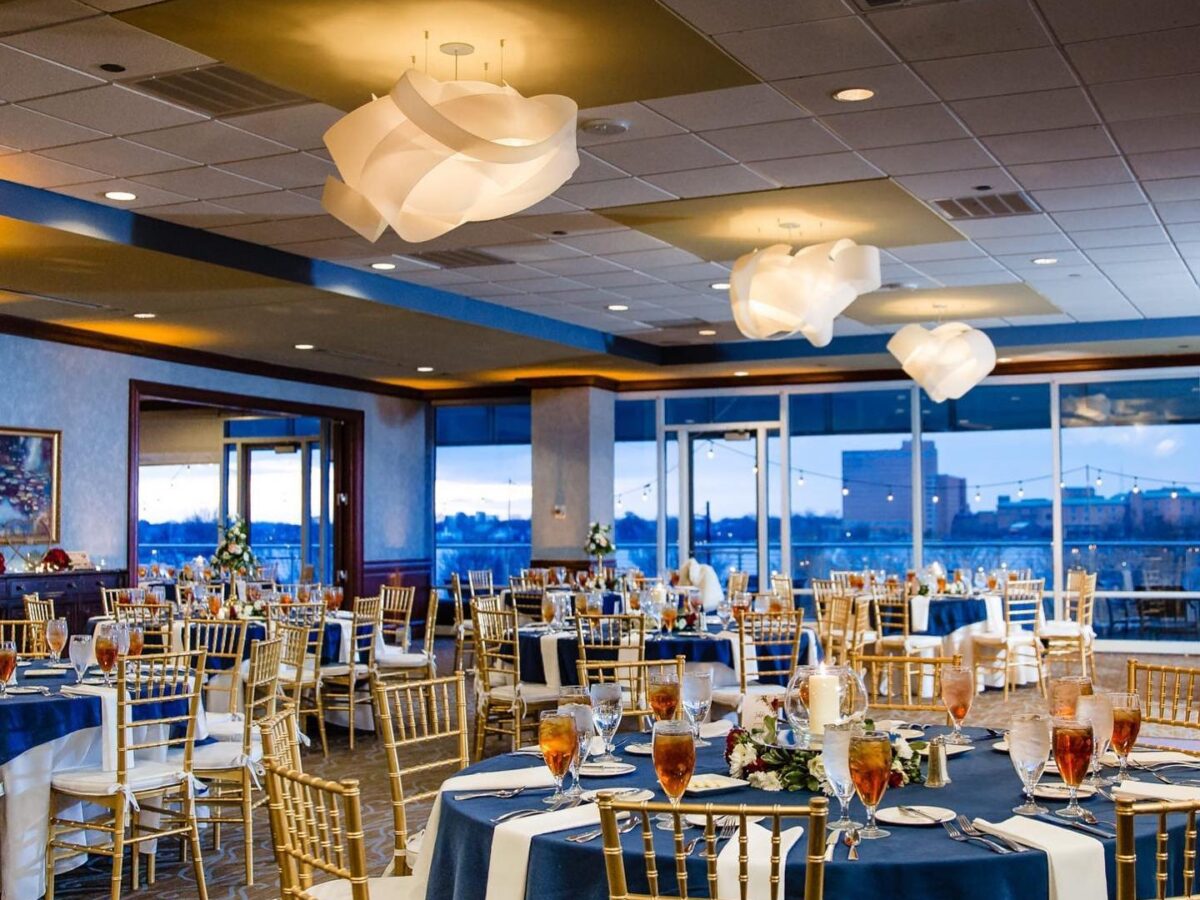 Another option for impeccable water views is Town Point Club, overlooking the inner harbor of the busiest port on the East Coast. Conveniently located Downtown inside the World Trade Center, Town Point Club features innovative dishes crafted from local and seasonable ingredients. Work with VisitNorfolk to learn about Town Point Club's many options for hosting unforgettable gatherings for groups of various sizes.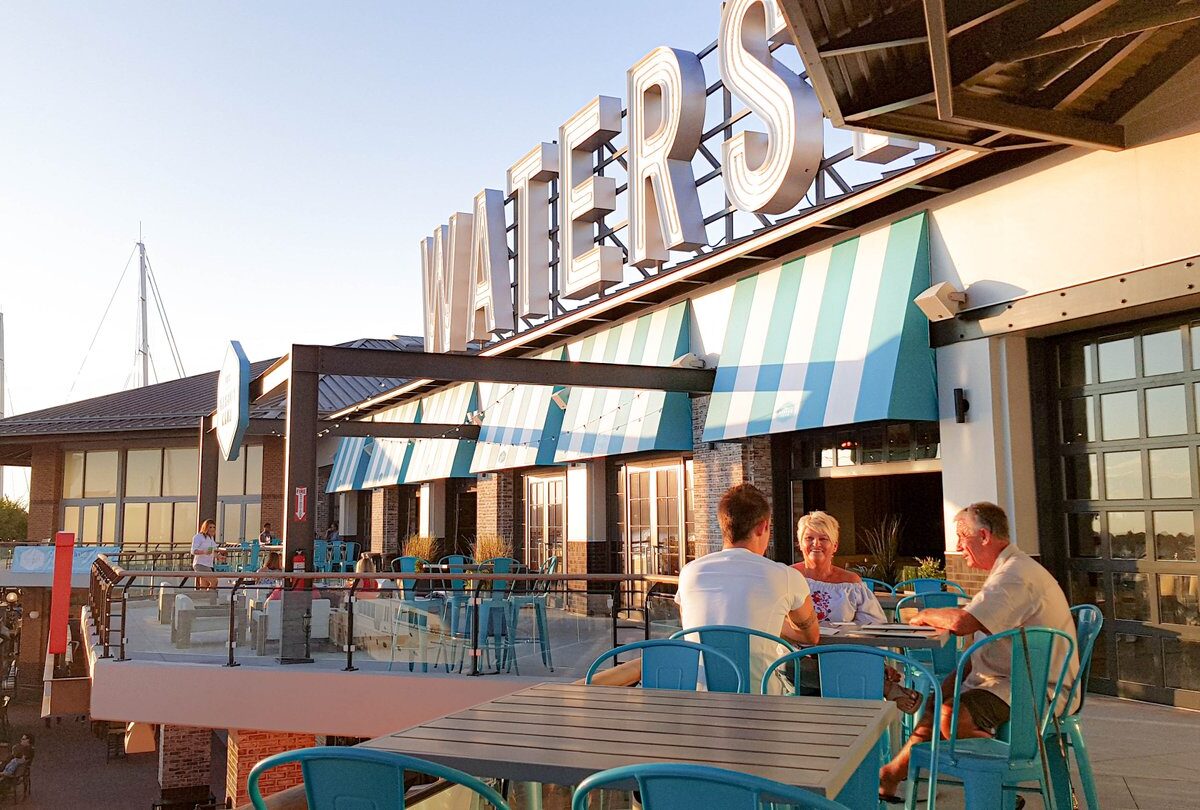 Known as the space where business meets pleasure, Waterside District is home to several unique dining options, including Blue Moon Taphouse, The Harbor Club, Rocky Mountain Grill, The Market and PBR Norfolk. Their venues are designed for guests to have the ultimate experience, with a variety of spaces to choose from whether it's a lush beer garden, comfortable lounge spaces, waterfront views of the Elizabeth River or a front-row seat to a 25-foot LED TV. Their state-of-the-art audio-visual capabilities allow endless opportunities for showcasing logos, photos, slideshows or meeting notes.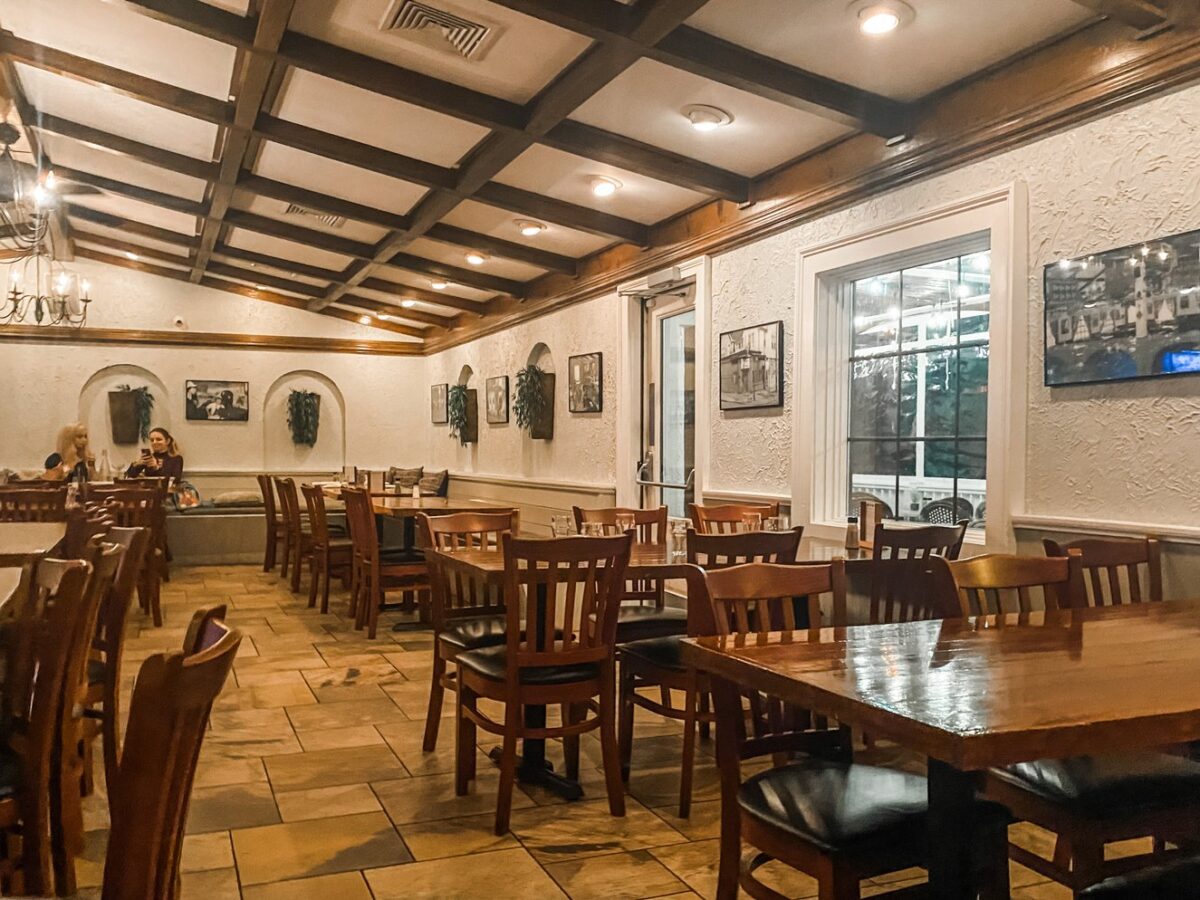 Orapax is one of the region's premier Greek restaurants, having been in business for more than 50 years. Their menu focuses on authentic, fresh Greek cuisine combined with some Italian and American options as well. Orapax's private dining room, The Taverna can accommodate up to 60 guests and features a full-service bar with the option of a private bartender, plus a folding glass wall system giving guests the feel of an outside dining experience. Best of all, Orapax can provide custom menus to ensure fabulous options for every member of your group.
Along with these locally owned options, there are several great franchise restaurants located on Norfolk's Military Highway.