Your gateway to water activities, seafood and gorgeous sunsets is in Norfolk's Ocean View and East Beach area. They're perfectly situated on the spectacular Chesapeake Bay. Come enjoy it for yourself, and be sure to check out the following things to do.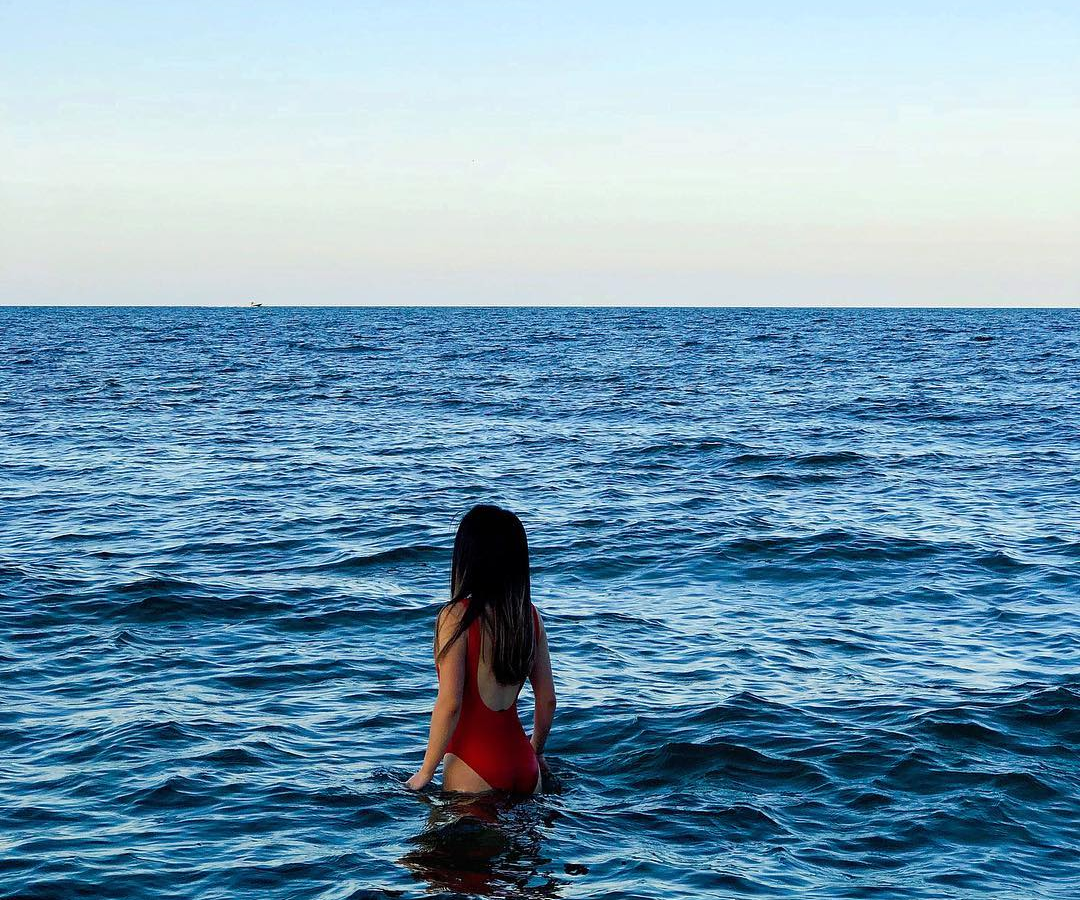 Bay Day
Head down to the bay for a day of sunbathing, sand and gentle waves, perfect for the whole family. Ocean View and East Beach make the waterfront oh so easy to access and enjoy. Ocean View Beach Park, Sarah Constant Beach Park and Community Beach Park all offer free parking with lifeguards on duty from 10 a.m. to 6 p.m. through Labor Day.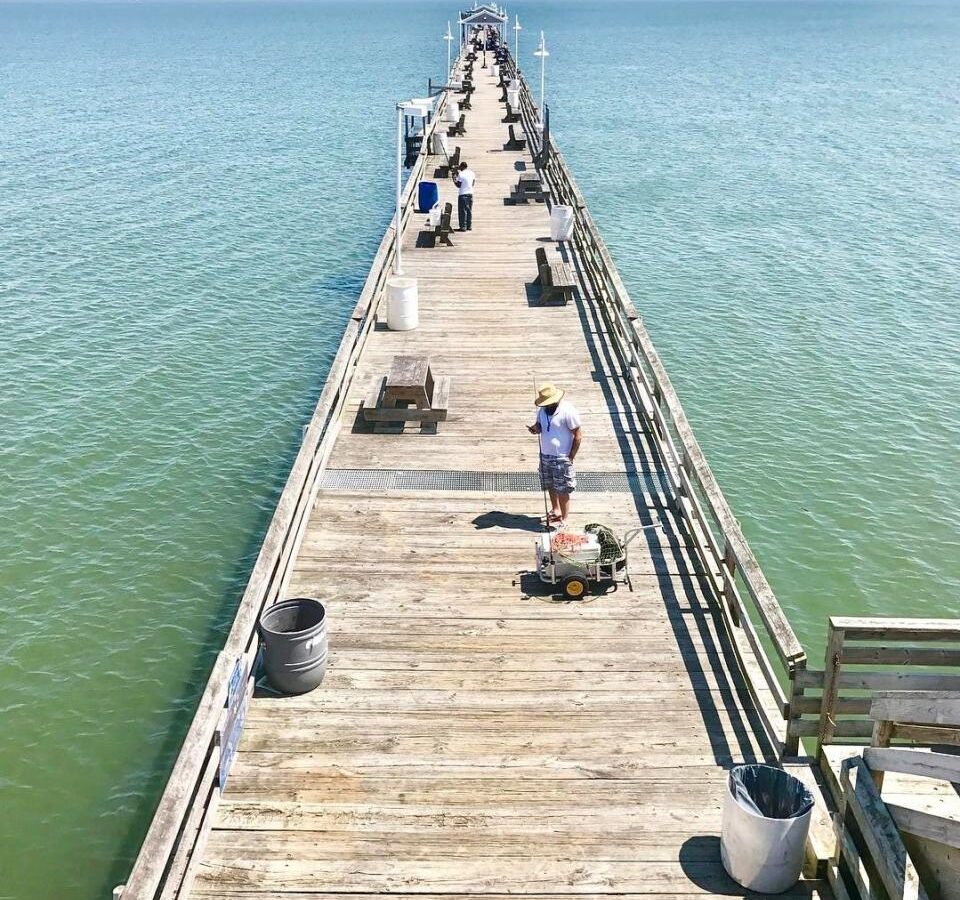 Go Fishing / Crabbing
The Ocean View Fishing Pier has an on-site tackle shop for all your fishing needs, including fishing attire so you can dress for the dock. Fishing and crabbing at the OV Fishing Pier is all the rage and be sure to stick around for spectacular sunset viewing!
The Ocean View Station Museum traces the history of Ocean View from the 1880s to the 1980s. The museum displays a rollercoaster car and a boat from the famous former Ocean View Amusement Park. Stop by to check out artifacts and pictures from the early days of Ocean View.