Did you know that Norfolk has its very own sandy beach? The areas of Ocean View and East Beach are your gateway to beach days, sandcastles, water activities, seafood and gorgeous sunsets. These beaches are perfectly situated on the Chesapeake Bay where warm waters and gentler waves make it ideal for families. Here are ideas for things to do in Ocean View, Norfolk.
Spend a Day at the Bay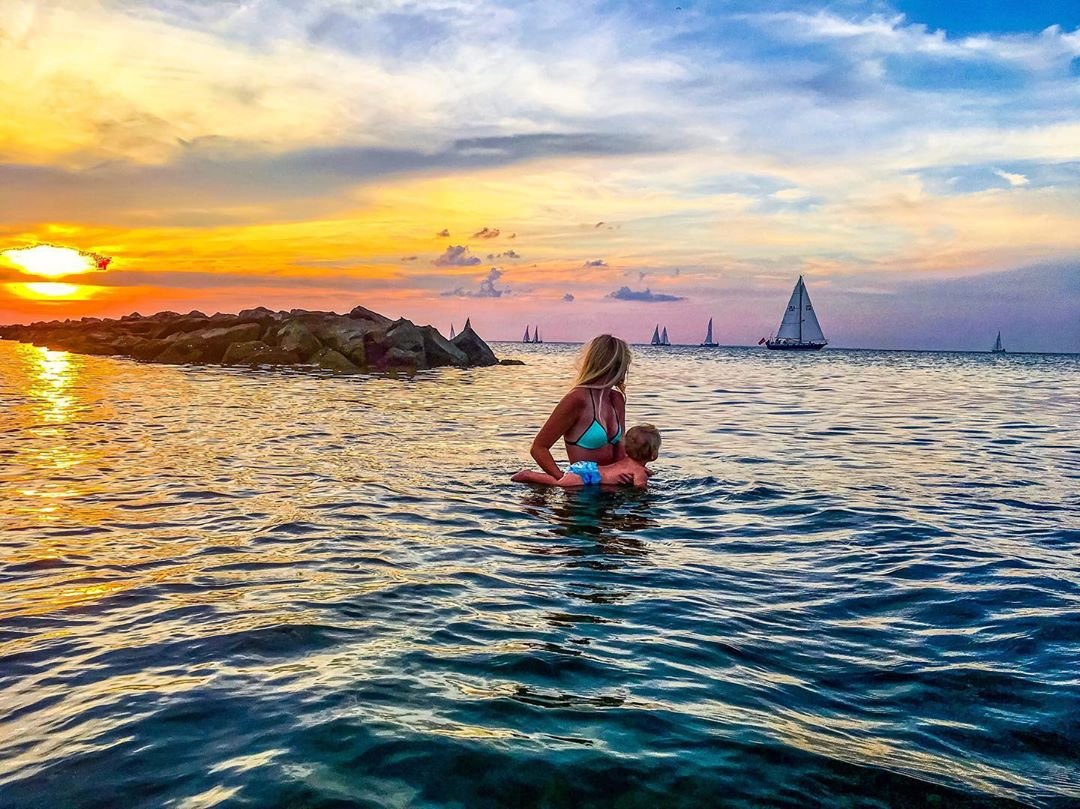 Head down to the bay for a day of sunbathing, sand and gentle waves, perfect for the whole family. Ocean View and East Beach make the waterfront oh so easy to access and enjoy. Ocean View Beach Park, Sarah Constant Beach Park and Community Beach Park all offer free parking with lifeguards on duty from 10 a.m. to 6 p.m. through Labor Day.
Go Fishing / Crabbing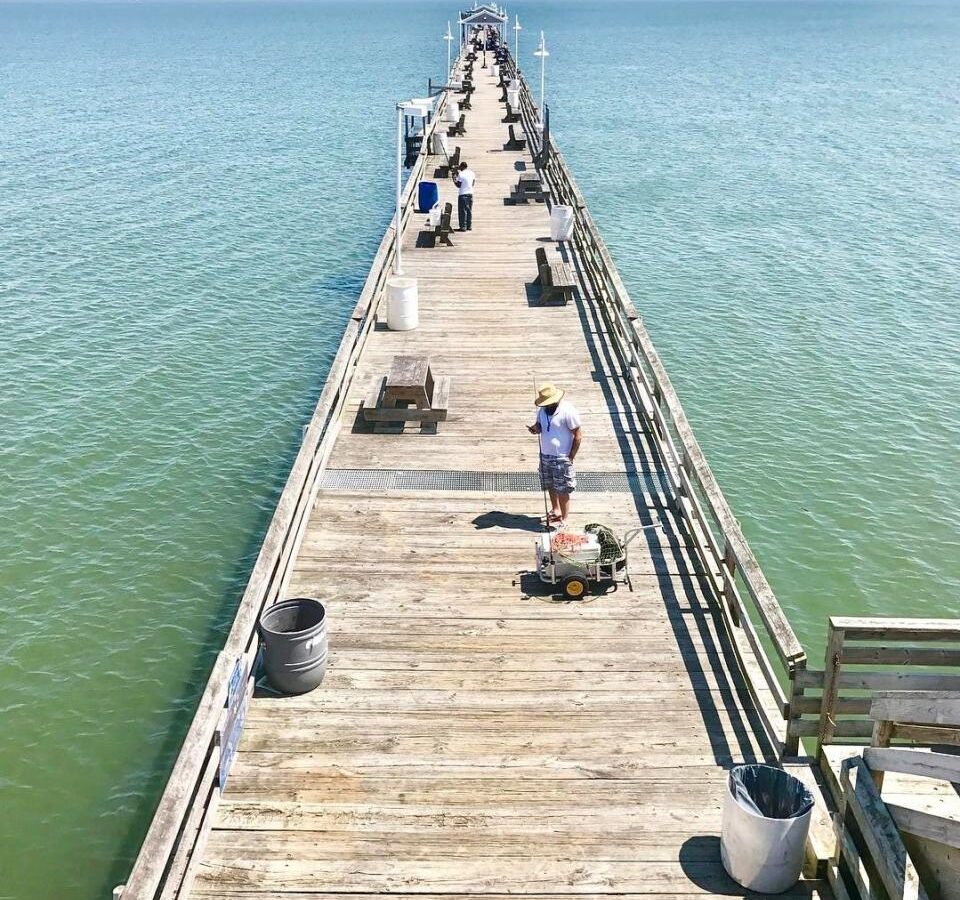 The Ocean View Fishing Pier has an on-site tackle shop for all your fishing needs, including fishing attire so you can dress for the dock. Fishing and crabbing at the OV Fishing Pier are popular activities. Be sure to stick around for spectacular sunset viewing!
The Ocean View Station Museum traces the history of Ocean View from the 1880s to the 1980s. The museum displays a rollercoaster car and a boat from the famous former Ocean View Amusement Park. Stop by to check out artifacts and pictures from the early days of Ocean View.
Dine at a Seafood Restaurant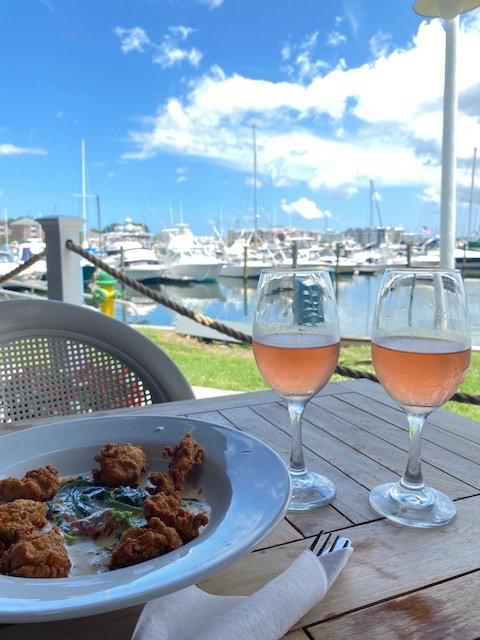 Looking for seafood? Look no further than Ocean View and East Beach for some of the best seafood offerings in Norfolk, including the Ocean View Fishing Pier Restaurant, Stony's Dockside Bar and Grill, Longboards East Beach and Captain Groovy's, just to name a few.
Peruse the East Beach Farmers Market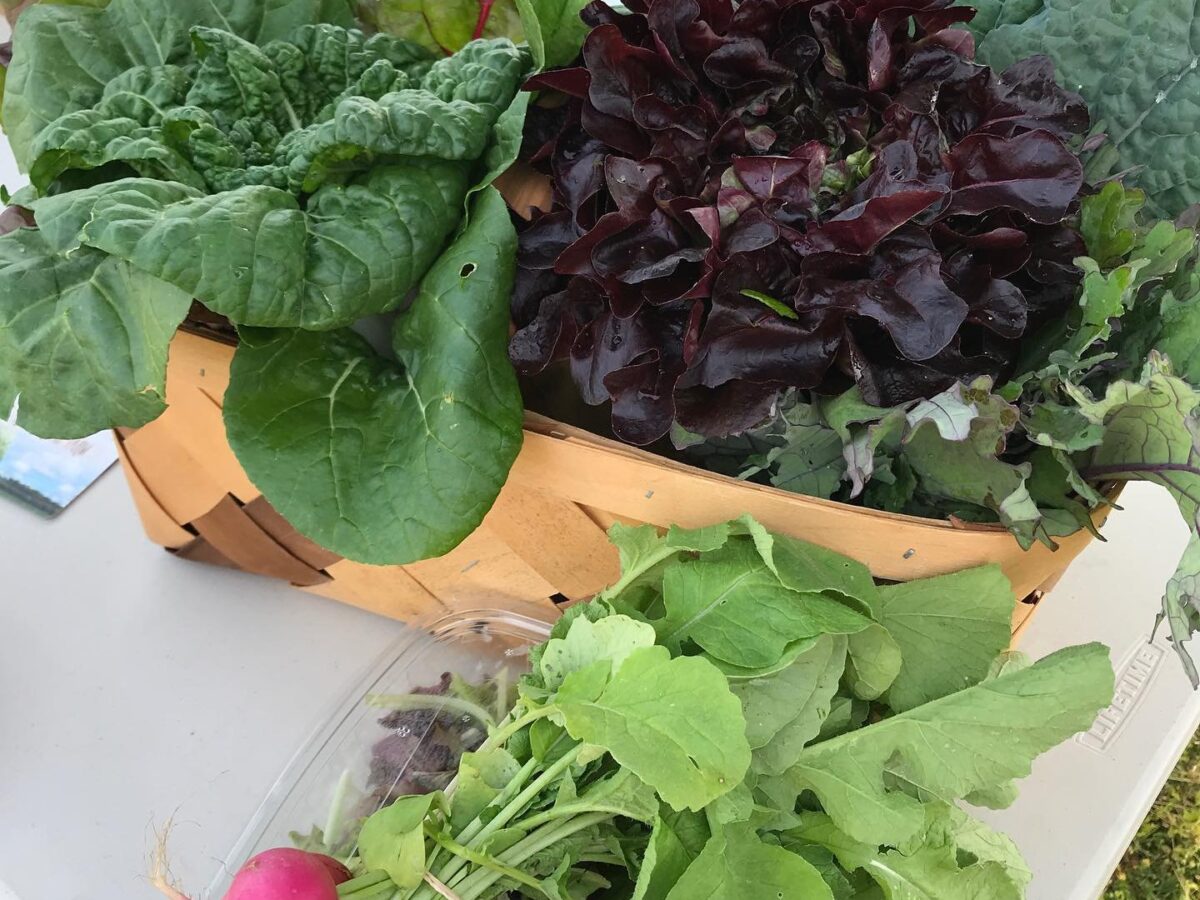 Spend Saturday morning among fresh and local foods and agricultural products in East Beach. From nutritious micro-greens and pasture-raised eggs to cold brew coffees, there's something for everyone to enjoy here.
enjoy a cold beer or coffee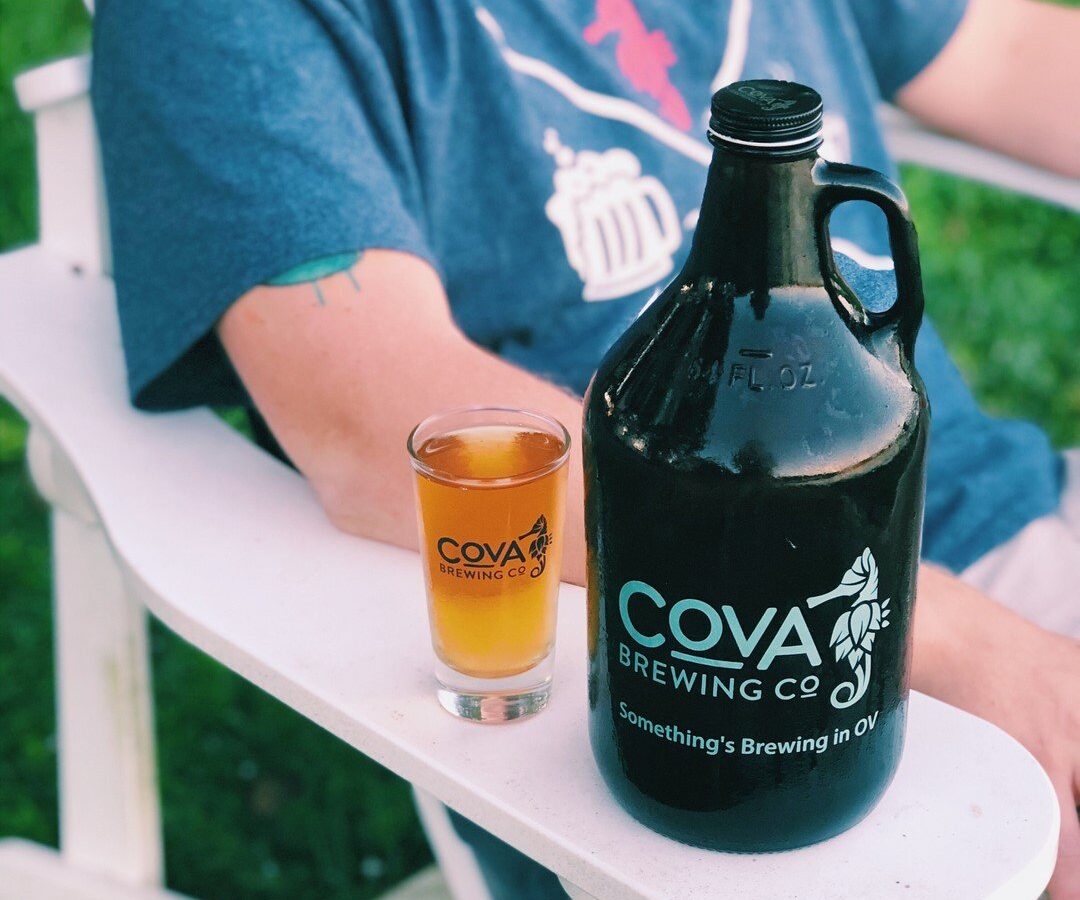 Right in the heart of East Ocean View, COVA Brewing does things a little differently by offering both coffee and beer. Start the day here with one of their signature single-origin coffee blends or an iced latte. Then later on, return for a post-beach beer, cider or wine on tap.
Then enjoy cold beer and BBQ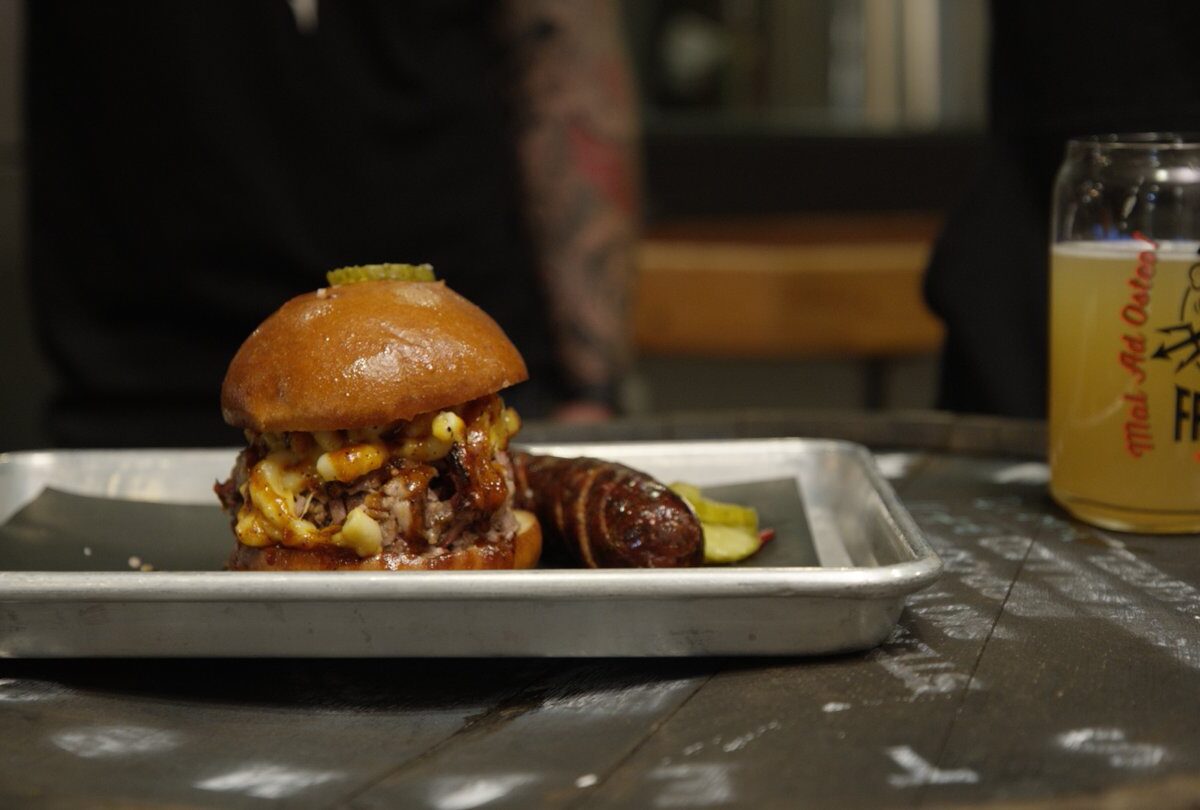 Veteran-owned Bold Mariner Brewing Company gives off just the beach vibes you're looking for with their two-story beach house-inspired brewery complete with wraparound porches that are perfect for sitting and sipping. Right on site is Bar-Q, a Southern barbecue restaurant utilizing age-old processes to create tasty favorites and some innovative offerings too.
Unwind with Big Band Music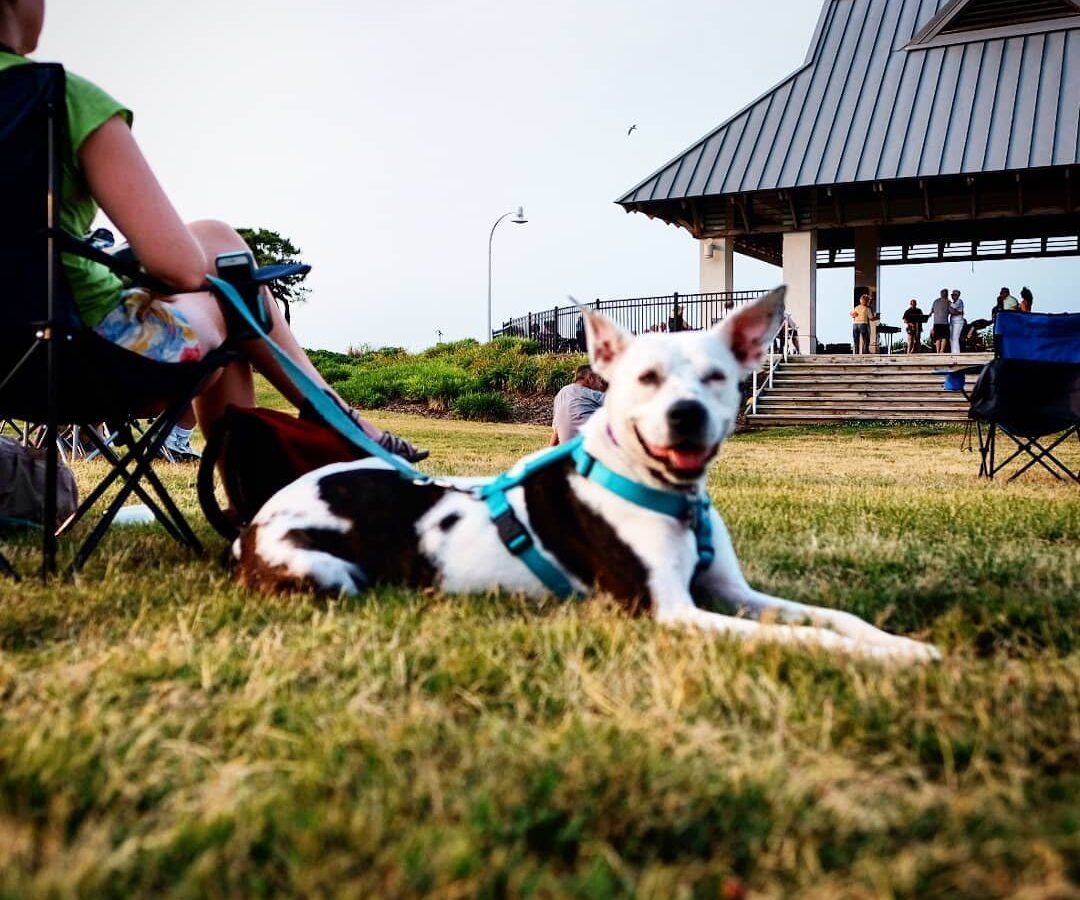 If you're in Ocean View Memorial Day through Labor Day, spend your Sunday evenings at Ocean View Beach Park. The Big Bands on the Bay Summer Concert Series hosted by Festevents features live big band music and dancing from 7–9 p.m.