Home to multiple military sites and attractions
Option 1: Anchors Away
Morning – Head to Nauticus, a contemporary museum that uses the natural setting of Norfolk's harbor to showcase global maritime commerce and the world's largest Navy. Parallel to Nauticus is the Battleship Wisconsin, one of the largest and last battleships ever built by the U.S. Navy. Explore its deck through a self-guided tour or with an additional charge, their guided Topside Tour that will take you back in time to experience this majestic ship that earned five battle stars during WWII. Afterward, stroll through the Hampton Roads Naval Museum, located inside Nauticus and experience over 200 years of Naval history in coastal Virginia.
Afternoon – Enjoy lunch overlooking the Elizabeth River at Waterside District. This revitalized waterfront has turned into a central place to dine and features the best of national, local, and regional restaurants. Slurp down some oysters from local seafood restaurant Stripers or devour a juicy burger from Blue Moon Taphouse. After lunch, discover the compelling story of General Douglas MacArthur and the millions of Americans who served our nation through five wars at the MacArthur Memorial. The memorial is a museum and research center dedicated to preserving and presenting the story of General MacArthur's life as an Army general. The memorial also pays tribute to the millions of men and women who served with General MacArthur in World War I, World War II, and the Korean War.
Evening – Board the popular Victory Rover Naval Base Cruise for a two-hour narrated cruise which offers the fastest way to see destroyers, frigates, nuclear submarines, and aircraft carriers at Norfolk Naval Station.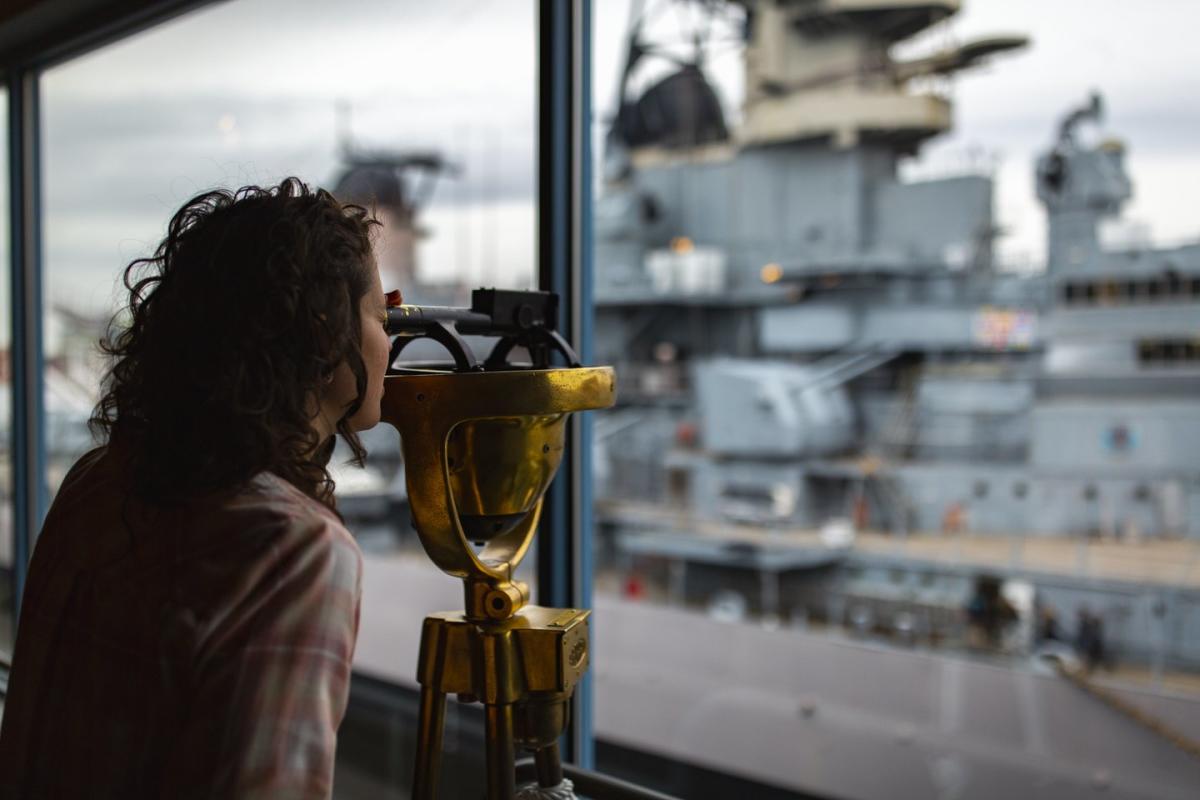 Option 2: Norfolk Spousal Tour
Morning – Make your cup of coffee to go and head to the Norfolk Botanical Garden, Virginia's largest botanical garden- 175 acres to be more exact! Enjoy foliage in the fall, roses blooming during the summer, Million Bulb walk during the Holidays and flourishing azaleas all spring long! Take a fun-filled boat ride to explore the waterways or hop aboard the tram to discover a variety of plants from the cultivated to the wild. The NBG's professional horticultural staff will be on hand to share their knowledge and experience.
Afternoon – Explore over 80 retailers at the Norfolk Premium Outlets, the world's finest outlet mall that offers major discounts on designer brands.
Evening – Stroll through 5,000 years of art history at the Chrysler Museum of Art, home to Walter Chrysler Jr.'s world-class collection of more than 30,000 pieces of art. The museum features a world-renowned Tiffany-glass collection, Art Nouveau furniture and ancient artifacts from African, Egyptian, Pre-Columbian, Islamic, and Asian cultures. The museum also holds an extensive European and American collection of paintings, sculptures, and decorative arts.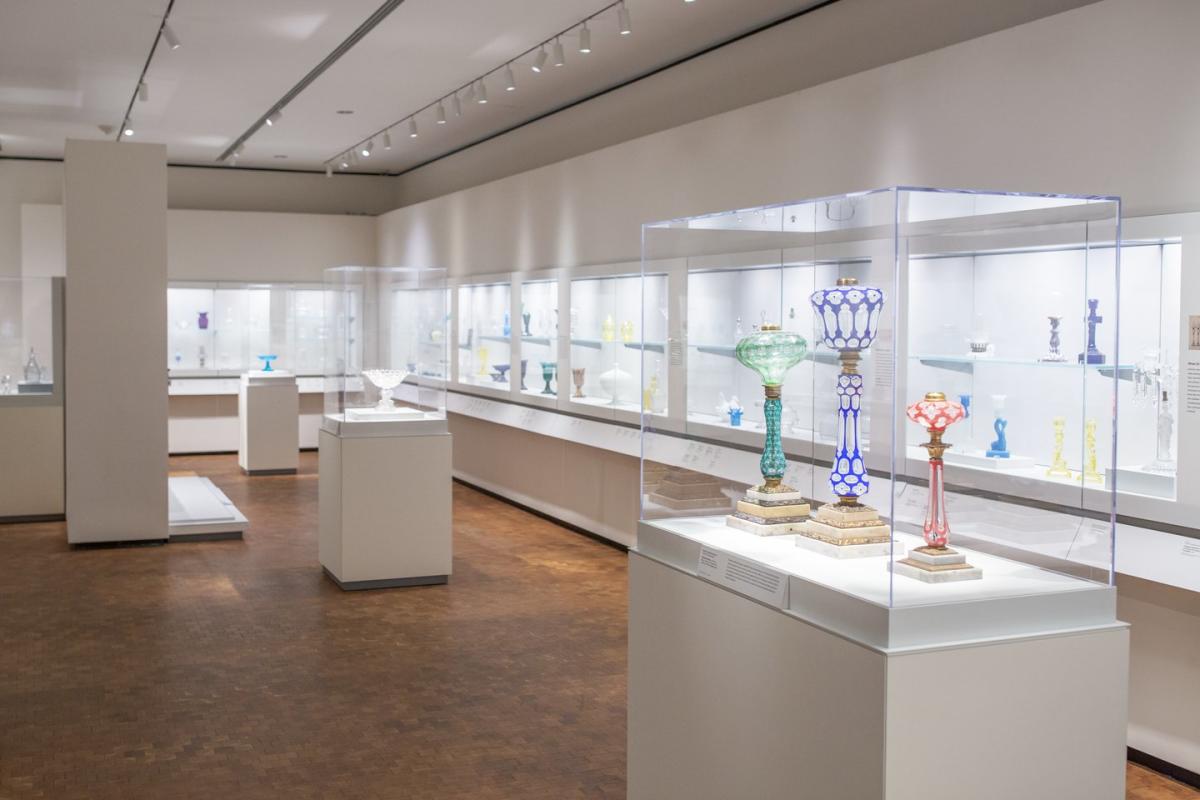 Option 3: Seas the Day
Afternoon- Looking for a unique way to experience Norfolk from the water? Then you'll want to book a cruise aboard Norfolk's own Tall Sailing Ship, The American Rover. This three-masted topsail schooner with its familiar red "tan bark" sails has been a signature site along the Elizabeth River and Hampton Roads Harbor since 1986. You could also hop on board a vessel of City Cruises Norfolk and enjoy a scrumptious lunch while taking in the breathtaking panoramic views of the Norfolk skyline.
Mid- Afternoon – Enjoy some brews at veteran-owned craft brewery Bold Mariner. Frogman Lager is their fan-favorite and rightfully so, the lager has won numerous Virginia Craft Beer awards. Another veteran-owned brewery is Rip Rap which is owned and operated by Liam, a former Coast Guardsman. Home-brewing was a hobby of Liam's while in the Coast Guard, and since turning it into his career, he hopes to spread his passion of beer to each person that walks in.
Evening – Time for dinner! Head to Doumar's for some finger-licking barbecue. Don't skip out on dessert here, Doumar's is famous for their made-on-the-spot ice cream cones. Abe Doumar invented the first waffle cone in Norfolk in 1904. A billion tons of ice cream later, you can still have the World's Original Waffle Cone here. Rolled right in front of your eyes on the original four-iron waffle machine.