Old Dominion University Football Games
Now Through November
Kornblau Field at S.B. Ballard Stadium
Join us at ODU in cheering on the Monarchs every home game as they take on their opponents!
Town Point Virginia Wine Festival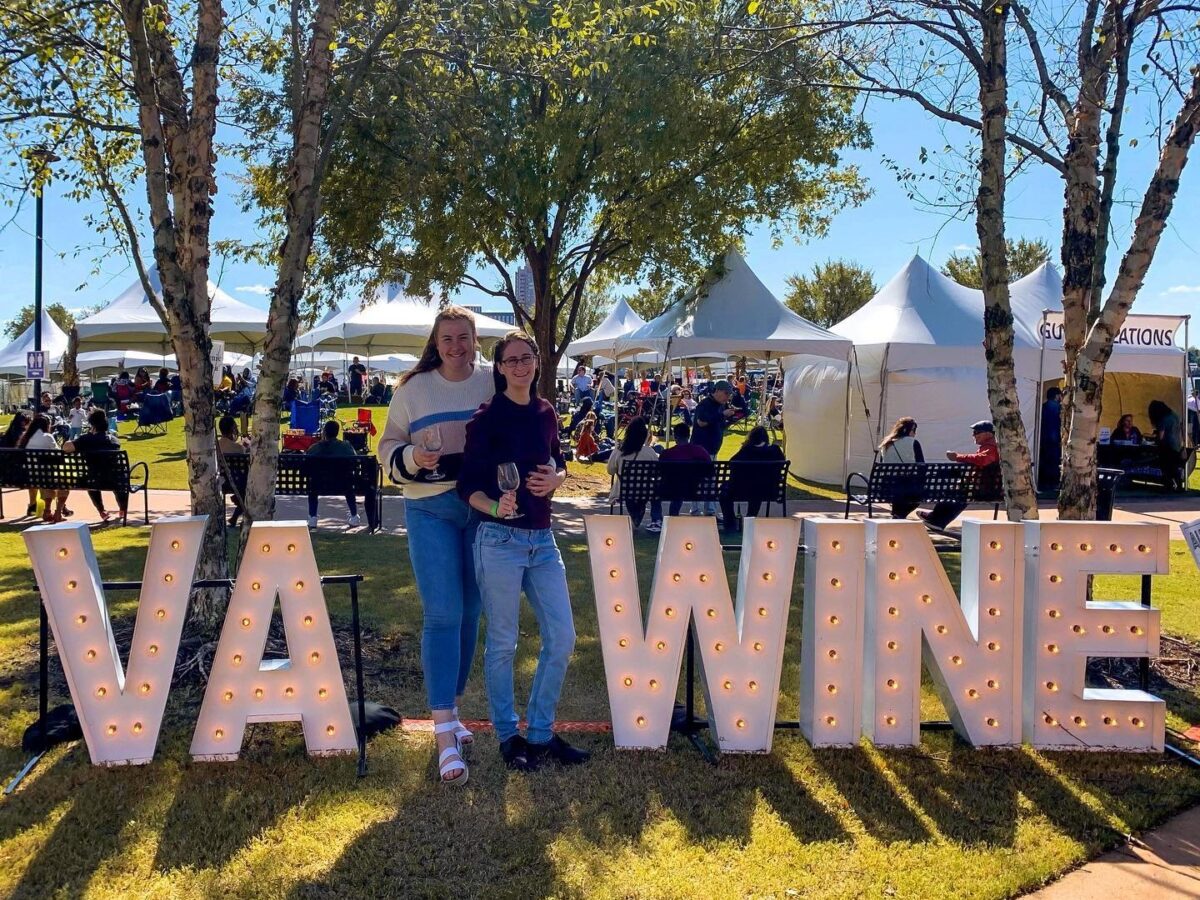 October 16th and 17th
Town Point Park
Experience Hampton Roads' most anticipated Wine Festival of the fall season along the Downtown Norfolk Waterfront. Wine Enthusiast Magazine has named Virginia one of the 10 best wine travel destinations in the world! This year's fall favorite will showcase more than 30 wineries with over 200 of the Commonwealth's finest wine varieties.
Festival guests can enjoy the company of friends and family along the Elizabeth River for a weekend-long harvest of Virginia wineries in Town Point Park. Budding sommeliers and everyday enthusiasts can sample and purchase premier wine vintages and enjoy live musical performances, along with gourmet foods and specialty wares.
Stockley Gardens Arts Festival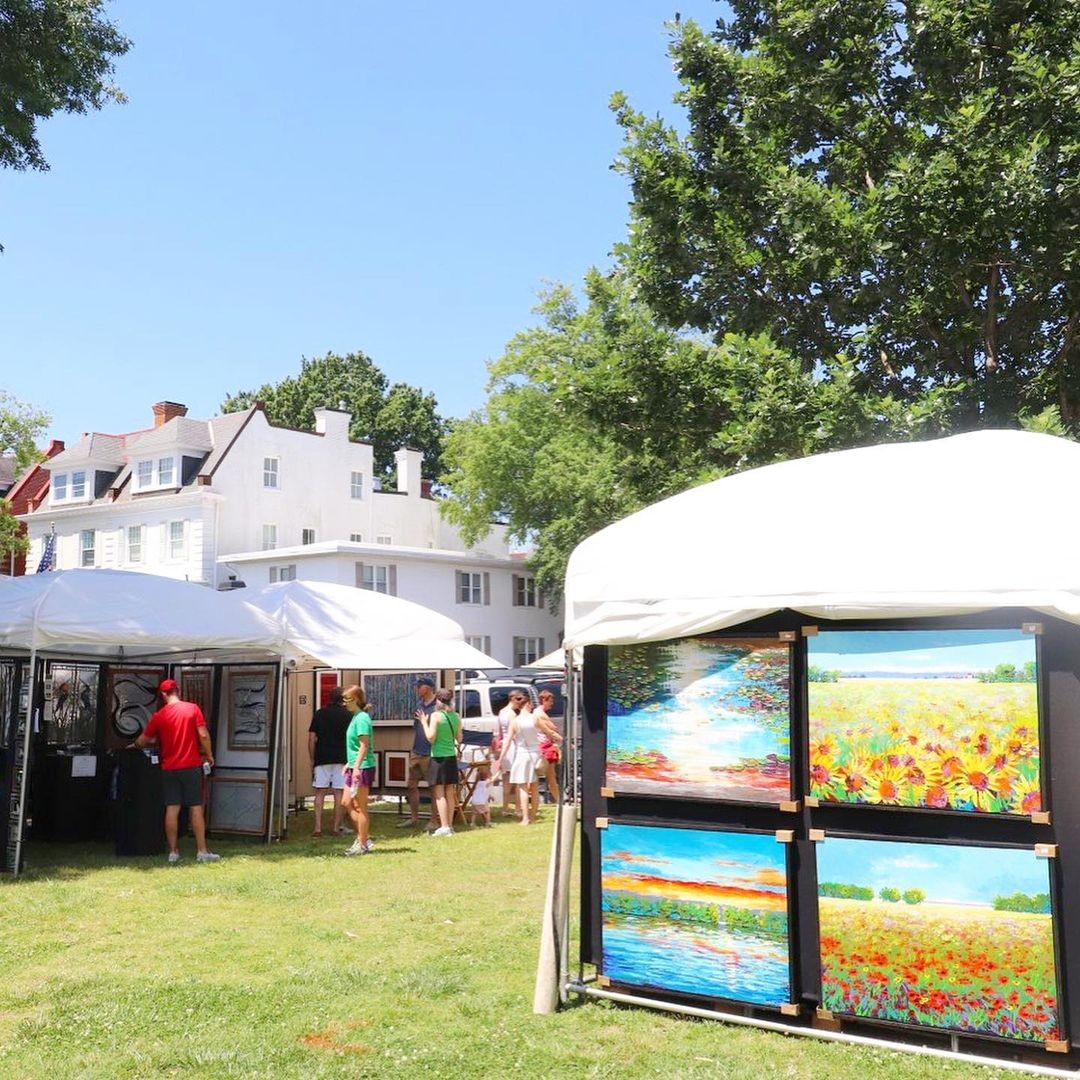 October 16th and 17th
Town Point Park
Nestled in the heart of Ghent, one of Norfolk's most beloved neighborhoods lives Stockley Garden. This strip of land is home to the regionally famous Stockley Gardens Arts Festival. This festival is free to the public and occurs twice yearly, featuring all medians of art imaginable! This one of a kind arts festival showcases true masterpieces of local talented artists, offers two-dollar Cogan's Pizza slices (arguably amongst the best pizza in town) and even encourages strollers and your furry best friend to tag along! The money raised contributes directly to housing, transportation, and medical care for those with developmental disabilities.
NEON Festival
October 21st and 22nd
Norfolk Neon District
The NEON Festival is a free, two-day event where you can experience the NEON District through the folks who developed and continue to develop Norfolk's booming art scene! Every Fall, you'll experience art exhibitions, along with live music, and in-depth mural tours, where you'll get to learn more about the artists and their inspirations. The NEON District is Norfolk's first official arts district, with hopes of "Harnessing the new every of Norfolk by providing local and touring artists and musicians a place to burn light". Check our events calendar for NEON Festival updates on all the performances, entertainment, food and beverage offerings, and public art that ignite the district. The NEON Festival is a fantastic environment for all ages!
Museum of the Moon
October 15th – 17th
Barry Art Museum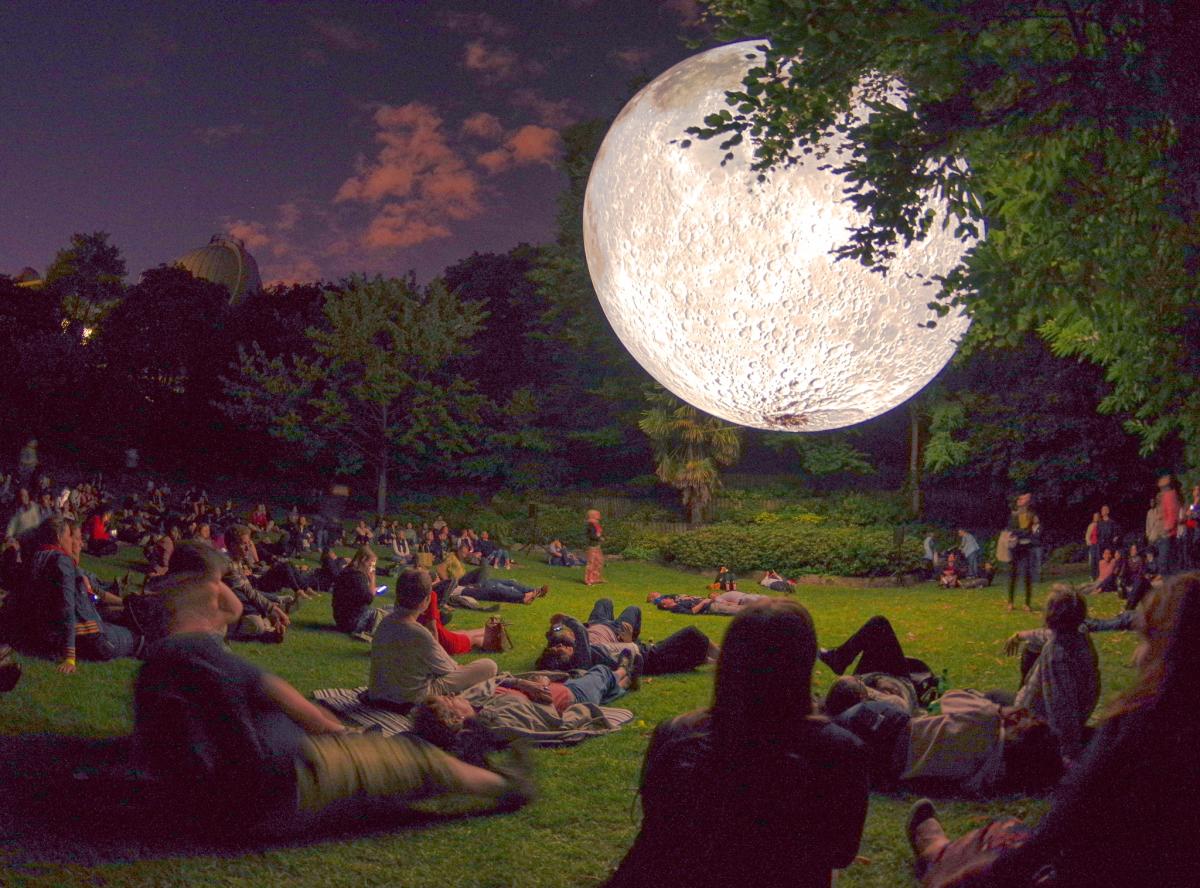 This two-day exhibit is perfect all moon lovers! Located between the Barry Art Museum and the TED Center, enjoy a pop-up installation of Earth's moon, as well as a 3-night festival celebrating and interpreting all things lunar. Enjoy live music, dance performances and art demonstrations along with food and drinks from October 15th – 17th. The Moon will be illuminated from Dusk to Dawn and the festivities are free and open to the public!
Norfolk Admirals Hockey Games
October 22nd
Scope Arena
Cheer on the Norfolk Admirals – a professional ice hockey team in the ECHL based in Norfolk, Virginia. The Admirals are affiliated with the Anaheim Ducks and play all home games at the Norfolk Scope in downtown Norfolk.
October 24th
The NorVA
Located downtown, the NorVA is an intimate concert venue that hosts a number of incredible bands and artists. Attend Angel & Airwaves on October 24th, an alternative rock band formed in 2005 by Tom Delonge (co-founder of Blink-182). The band is on their first tour since releasing their new album Lifeforms in 2020.
Halloween Events:
Night of Fortunes
October 29-30th
Macarthur Center Mall
Join us for a 2 day Night of Fortunes! October 29th & 30th 4-9pm at the Macarthur Center. They will be featuring some of the best of the best tarot, numerology, psychic readers etc. in the area. They will also have esoteric vendors, vegan noms, giveaways and plenty more. Come dressed for your destiny and see what the cards have in store for you! Adventure awaits!
BOOs & BOOZE – Halloween Mini Market
October 30
Reaver NFK Brewery
What better way to kick off Halloween weekend than with a festive Mini Market! We'll be slinging a new lineup of Halloween Themed Brunch Beer Cocktails while you sip and shop from this incredibly talented lineup: Velvet Witch (with Tarot Card Readings), Rvshnfk Art Collective, Raytheon Dunn, bustle, ink., Jan Casper Photography, Neptune City Beads, Mallory Yoder, Christine K. Harris, Apple Of My Eye Crafts, La Loba Collections, Pixi's Moonlit Trinkets and Treasures, Costumes are encouraged!
'Best of' Witches Tea
October 30-31st
Reaver NFK Brewery
It's back, my pretties! Our annual witch-themed tea will make you want to grab your coven and your broomstick for a frightful afternoon of food and friendship. Enjoy multiple character interactions with witches from your favorite books and movies. Pointy hats are encouraged, but not required.