Don't miss out on Norfolk's best events this November. The city is filled with festive events, live music, markets and more!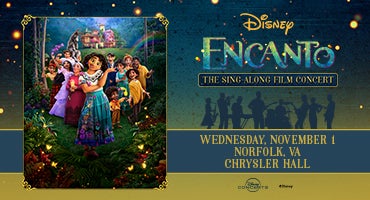 "Encanto: The Sing-Along Film Concert" is a 45-city tour where Encanto lovers of all ages have the opportunity to sing along with their favorite GRAMMY®-Award winning songs performed by a live band while watching the full film. "Encanto: The Sing-Along Film Concert" will include all the music of the Academy Award®-winning film, including iconic hits like "We Don't Talk About Bruno" and "Surface Pressure" performed live.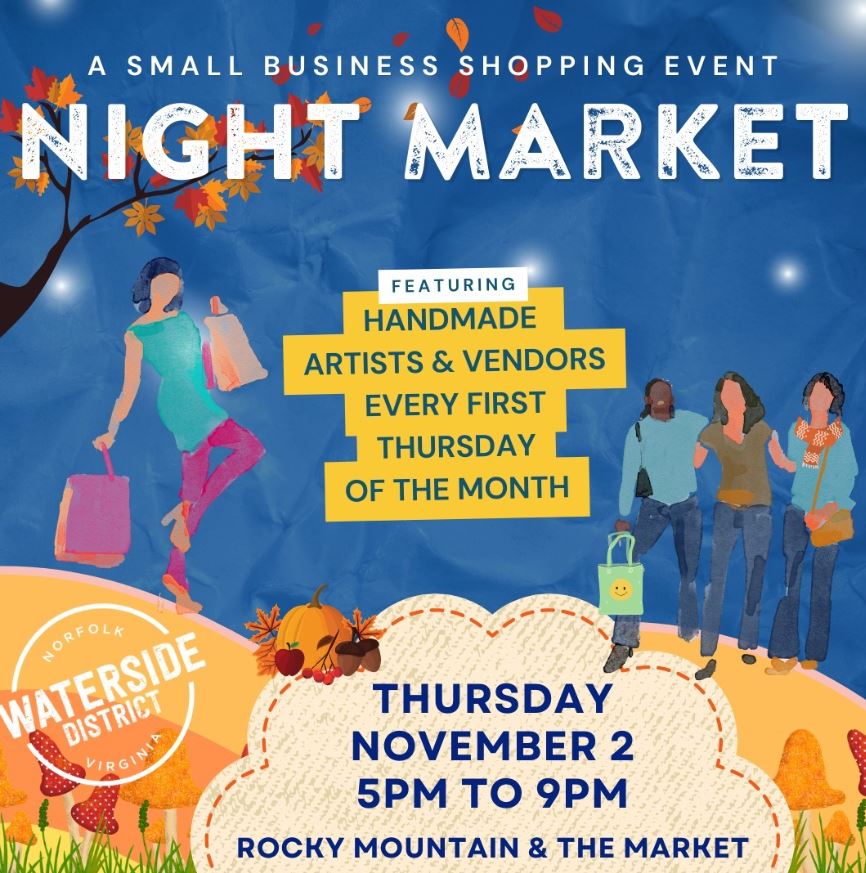 Get ready to kickstart your holiday shopping at the Waterside District Night Market, a monthly tradition that brings together over 20 local handmade artists and vendors. Discover unique gifts, from handcrafted jewelry to beautiful pottery, that will delight your friends and family. Beyond shopping, immerse yourself in the festive atmosphere with live music, delectable food vendors, and a sense of community as you support local talent. Make your holiday season extra special with a visit to the Waterside District Night Market! 🎁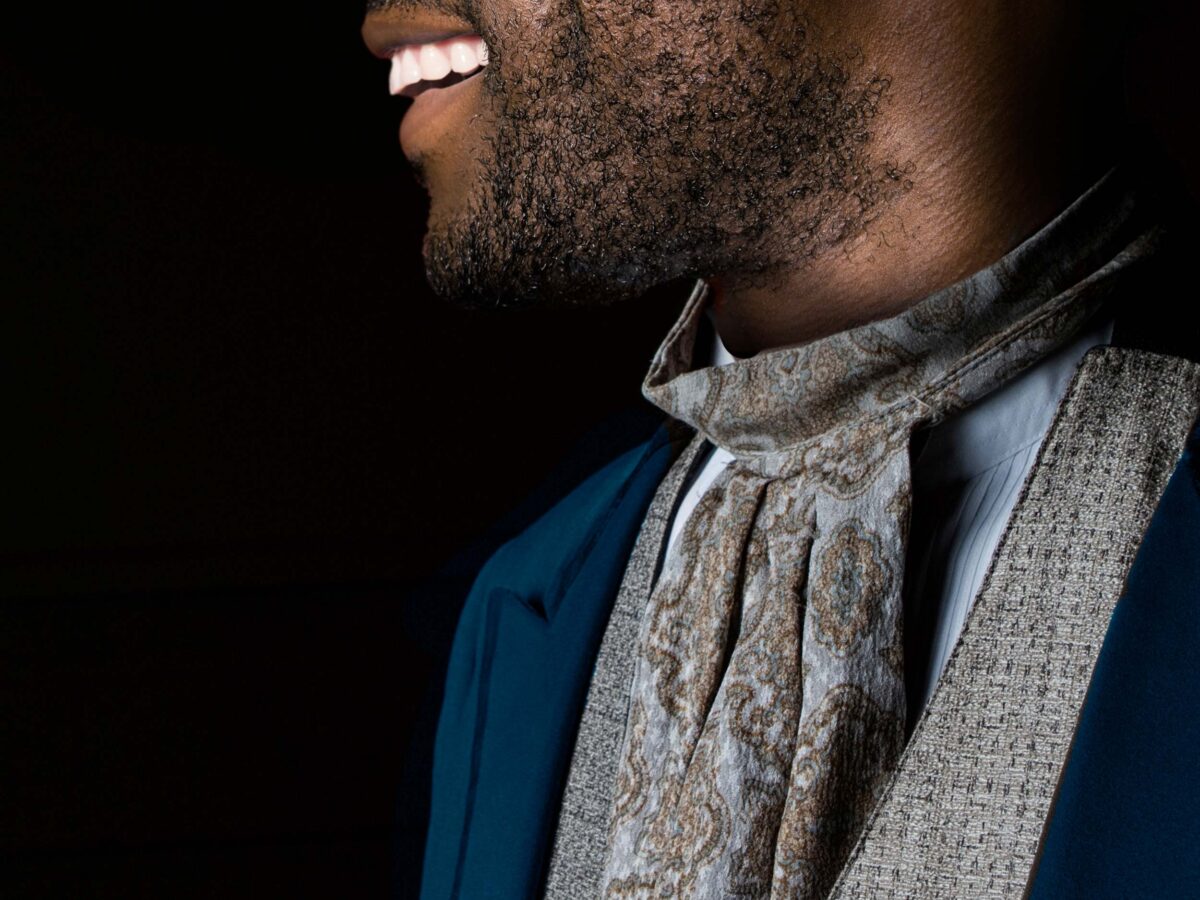 The Barber of Seville is a witty tale of bribery, deception, disguise, and of course, true love. Figaro—the local barber who, in fact, does much more than cut hair—is the ultimate "wingman." Rossini's madcap comedy is the prequel to The Marriage of Figaro and is guaranteed to send you out laughing and humming along! Music by Gioachino Rossini. Sung in Italian with English surtitles. The orchestra for this production is provided by the Virginia Symphony Orchestra.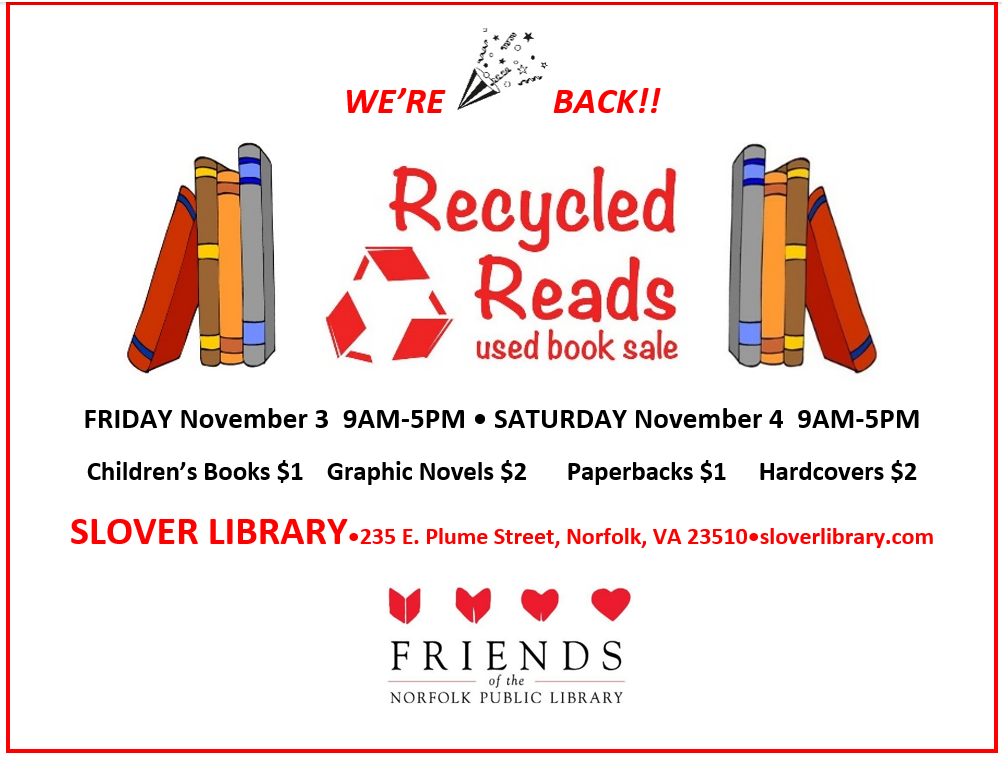 NOV. 3-4


Friends of the Norfolk Public Library is hosting a used book sale, offering a diverse selection of books at great prices. With thousands of books available, this sale benefits the Norfolk Public Library's Summer Reading Program. You'll find children's books for $1, graphic novels for $2, and both paperbacks and hardcovers for $1 and $2 respectively. It's a fantastic opportunity to find affordable reads while supporting a good cause.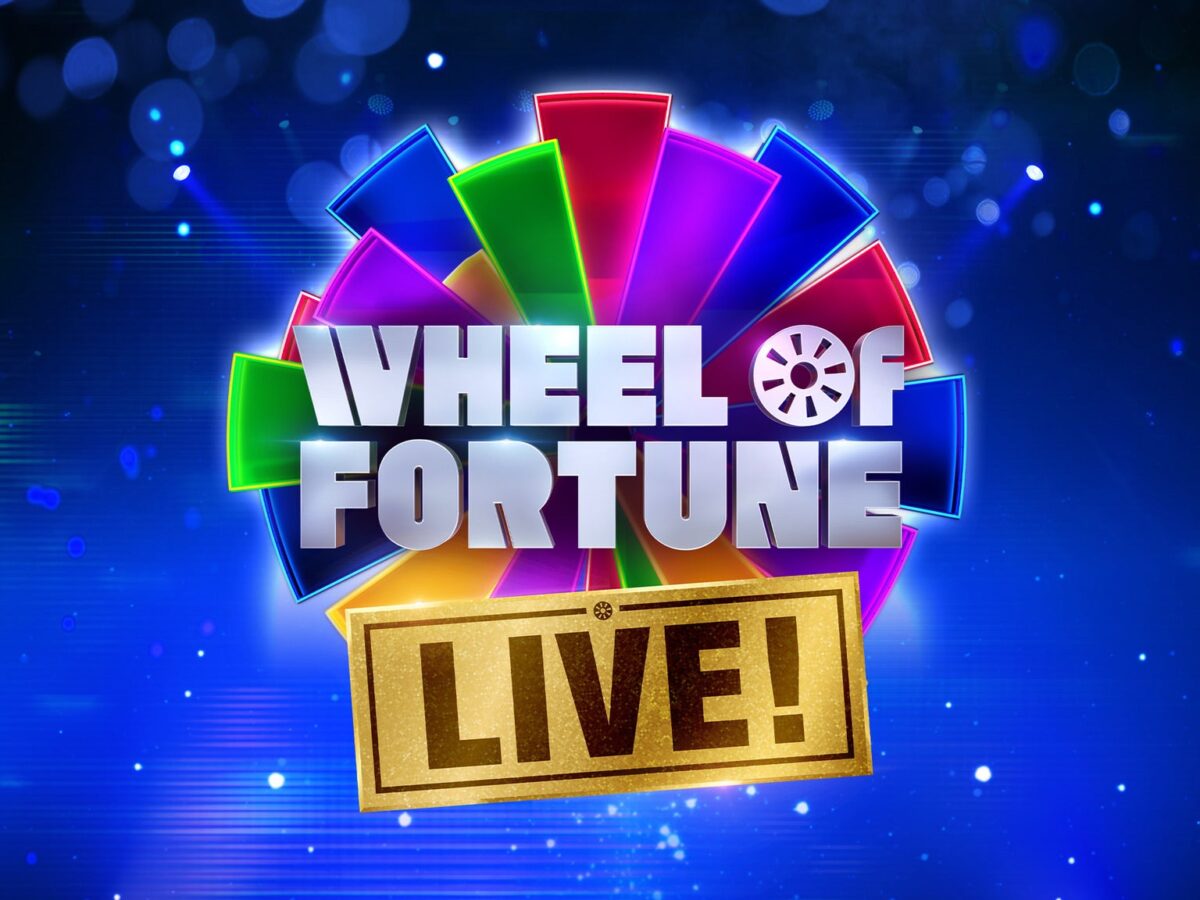 "Wheel of Fortune LIVE!" an exciting theatrical adaptation of the beloved game show, is coming to Norfolk's Chrysler Hall. This live stage production, presented by Right Angle Entertainment in collaboration with Sony Pictures Television and UTA, offers fans the exclusive opportunity to immerse themselves in the excitement of America's Game® outside of Sony Pictures Studios. Tickets are on sale, and they can be purchased at the Scope Arena box office and on Ticketmaster.com. The show provides an authentic Wheel of Fortune experience where audience members are randomly selected to participate on stage, spin the famous wheel, call contestants, buy vowels, and solve puzzles for chances to win amazing prizes, such as dream vacations or up to $10,000 in cash.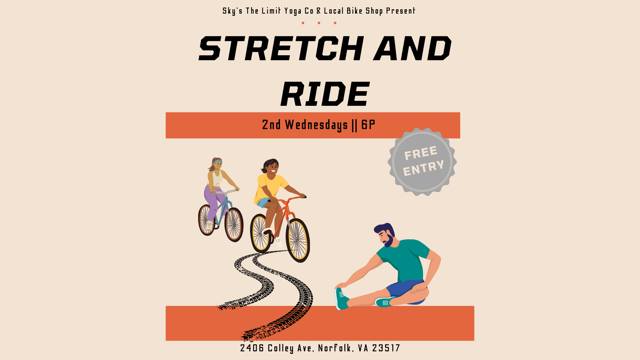 Calling all cyclists! Kick off your Wednesday night community rides with a dynamic stretch led by Skys the Limit. This energizing pre-ride routine will help you prepare for an enjoyable and safe cycling experience, ensuring your muscles are ready for the adventure ahead. Join them for this fantastic opportunity to connect with fellow riders and embrace the joy of cycling while promoting flexibility and well-being. Don't miss out on this perfect start to your Wednesday night ride!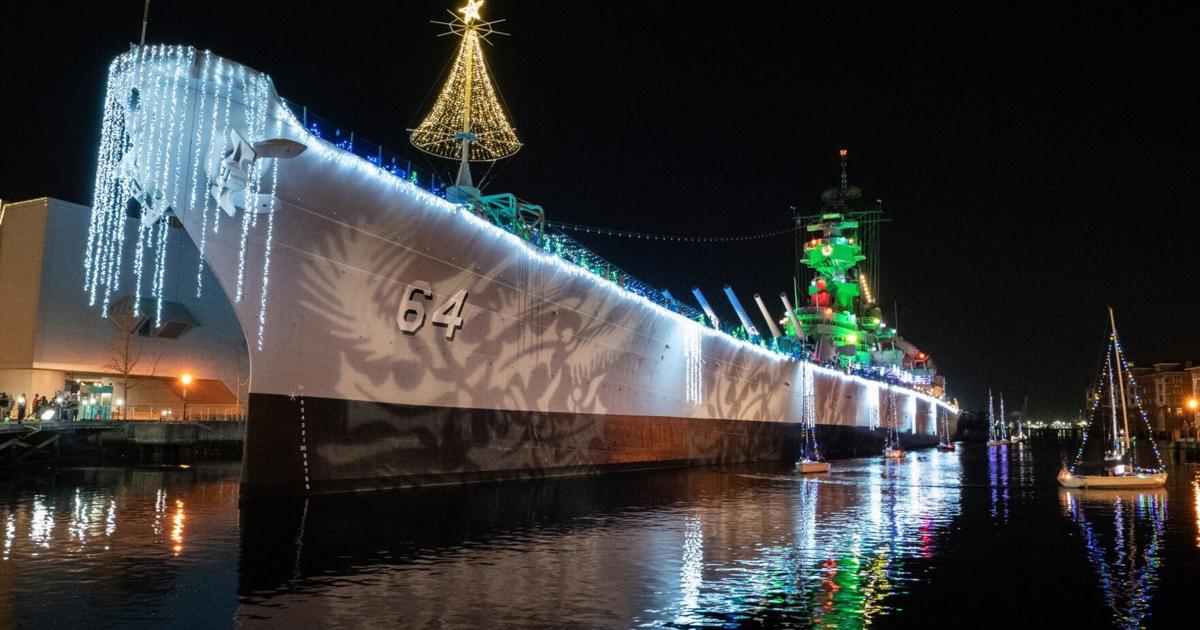 WinterFest on the Wisconsin returns this holiday season with ALL NEW nightly entertainment, illuminations and seasonal treats! Featuring more than one million festive lights and an all-new "holidays around the world" experience, WinterFest on the Wisconsin is bringing even MORE cheer this year! Tickets are on sale now.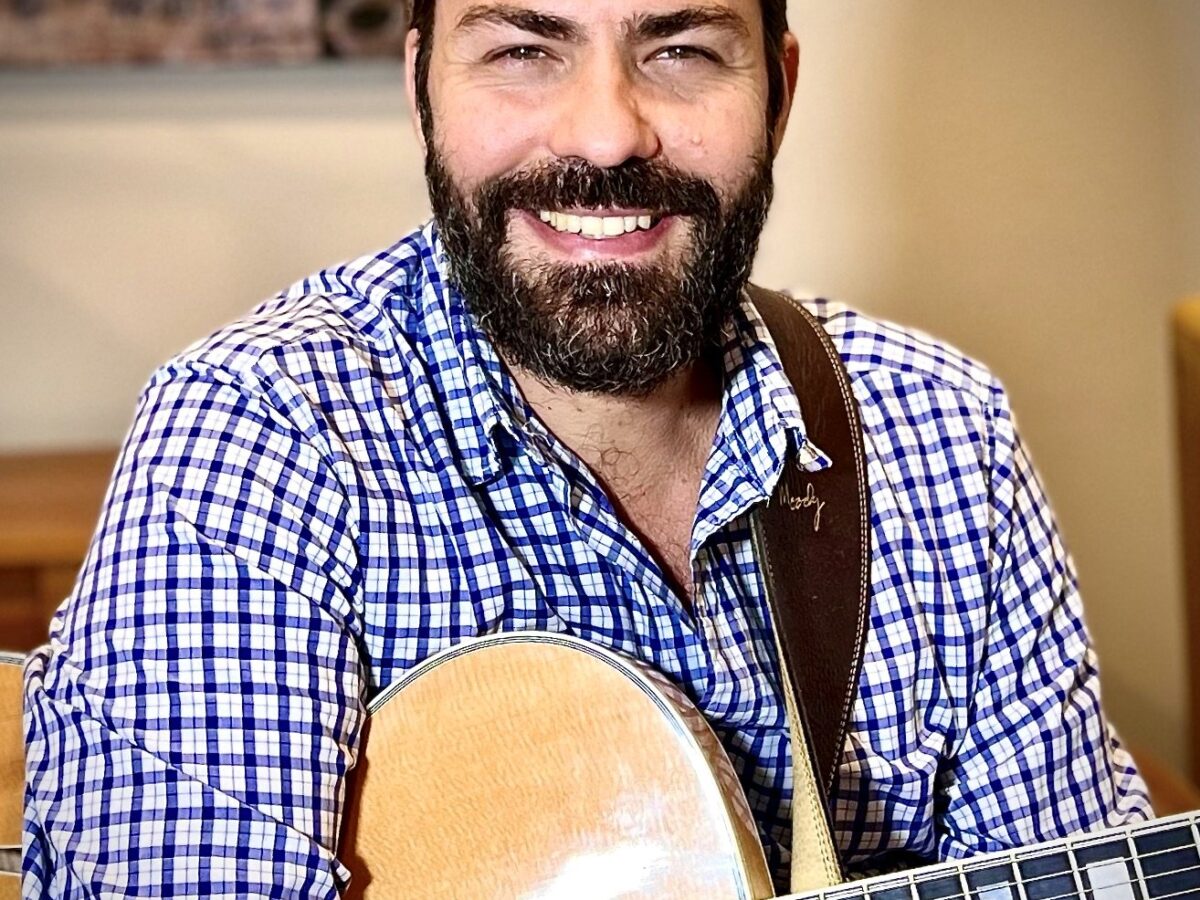 Join the Virginia Arts Festival in welcoming Chris Whiteman. New Jersey-born artist but Richmond, Virginia-bred, Chris Whiteman has been described many times as an old soul, a devotee of classic jazz who finds new depth and delight in the Great American Songbook, the standards that have defined jazz for generations. A performer and educator, soloist, and sought-after sideman, Whiteman has played venues across the U.S. including New York's famed Blue Note, Birdland, the Hollywood Bowl, Monterey Jazz Festival, and more. Warm up a November night with the mellow sound of this extraordinarily gifted guitarist!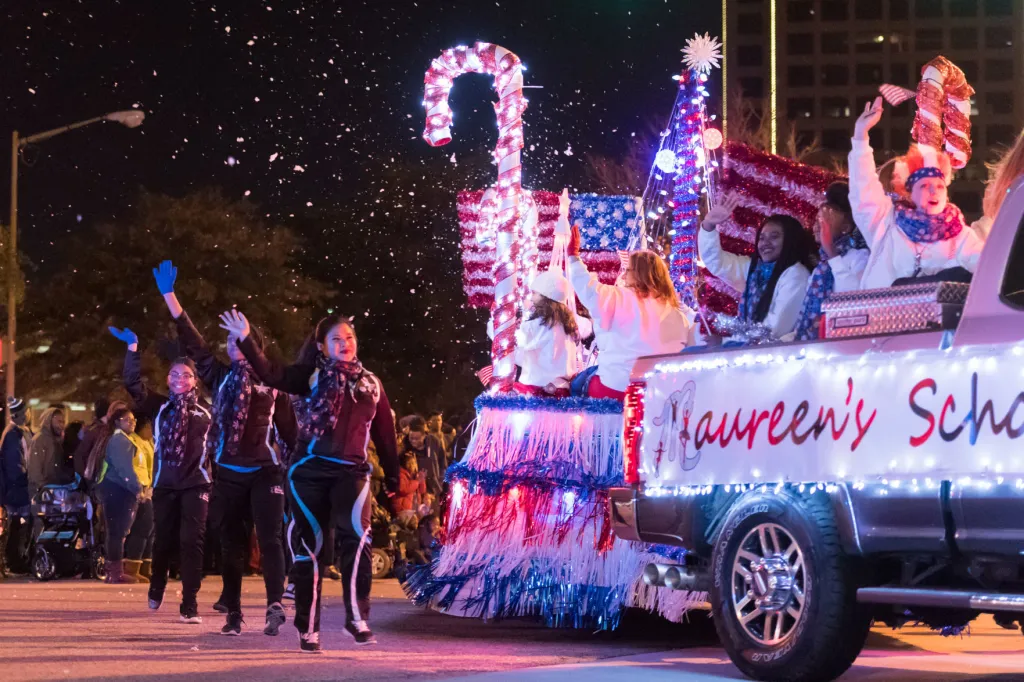 The Grand Illumination Parade is a beloved annual event that happens every year on the Saturday before Thanksgiving in Downtown Norfolk. It brings out crowds of people who come to enjoy the festive atmosphere and kickstart the holiday season. This year, the 37th Annual Grand Illumination Parade has a theme of "Gingerbread Dreams," so you can expect to see the streets filled with all sorts of holiday sweet treats, adding a touch of wonder and nostalgia to the season. It's a delightful celebration that's perfect for getting into the holiday spirit. Don't miss out on the fun!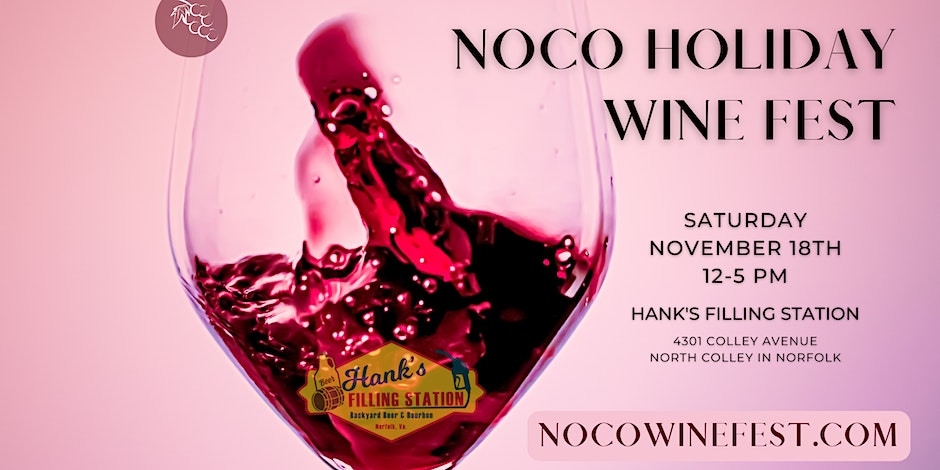 The NoCo (North Colley) Holiday Wine Fest gives you the opportunity to taste and order wines for all of your Holiday festivities. Pricing will be the lowest in the market so it will be a good time to come and make your selections or find your new favorite wine. Hank's will be offering mixed case volume discounts, so you are not limited to deals. With 40 different wines spanning the globe you will not find more selections to impress your family and friends this season. Our wine professionals will complete the experience by offering expert recommendations.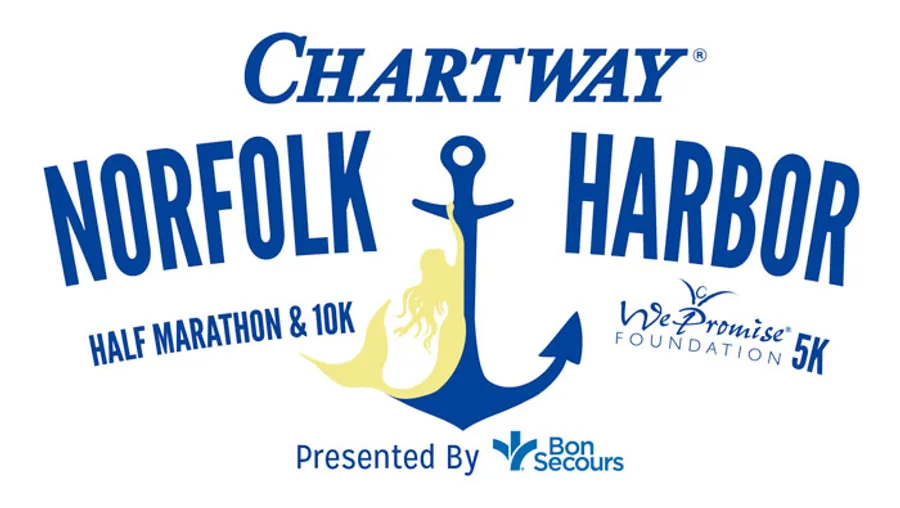 Join us in 2023 for the 10th Annual Chartway Norfolk Harbor Race Weekend presented by Bon Secours. Enjoy Norfolk, Virginia's Downtown, thriving art community, historic neighborhoods, and Old Dominion University's campus as you take on the 5K, 10K, or Half Marathon. Keep an eye out for Norfolk's iconic mermaids along the course as you experience this flat, fast course! (Hint: there are over 20 along the Half Marathon course.)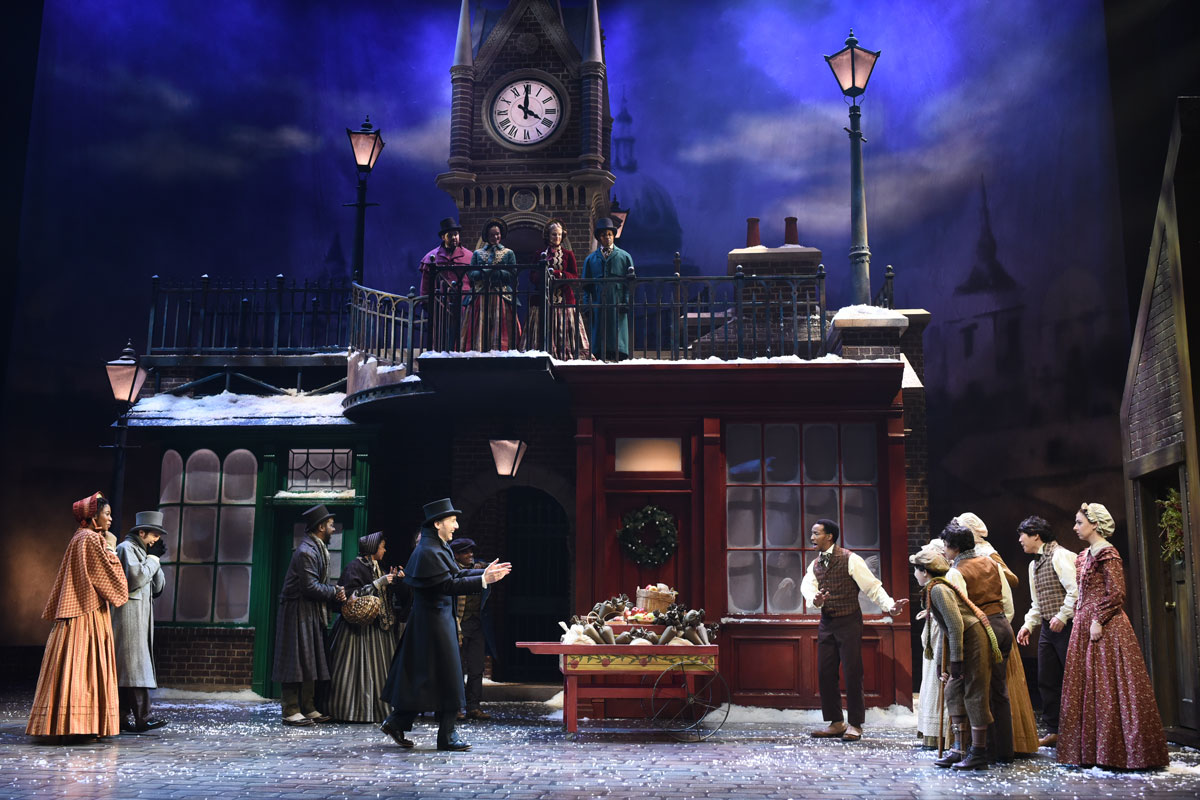 Hampton Roads' favorite holiday tradition returns with a larger-than-life production. See Ebenezer Scrooge's haunting journey unfold with inventive theatricality incorporating traditional holiday music harmonizing to produce a tour de force of laughter, hope, and the magic of the season. Don't miss this heartwarming tale that reminds us that it is never too late to become our best selves. Beatty Barnes returns to reprise his role as Ebenezer Scrooge.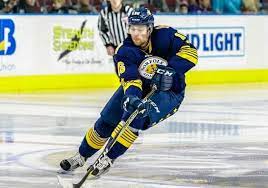 Norfolk's very own hockey team, The Admirals have a busy November with eight games being played at their home arena.

Nov. 3 Admirals vs. Maine Mariners at 7:05 p.m
Nov. 4 Admirals vs. Maine Mariners at 6:05 p.m.
Nov. 5 Admirals vs. Maine Mariners at 3:05 p.m.
Nov. 17 Admirals vs. Adirondack Thunder at 7:05 p.m.
Nov. 19 Admirals vs. Adirondack Thunder at 3:05 p.m.
Nov. 22 Admirals vs. Trois-Rivieres Lions at 7:05 p.m.
Nov. 24 Admirals vs. Trois-Rivieres Lions at 6:05 p.m.
Nov. 25 Admirals vs. Trois-Rivieres Lions at 6:05 p.m.
The 9th Annual Great Hot Cocoa War in Downtown Norfolk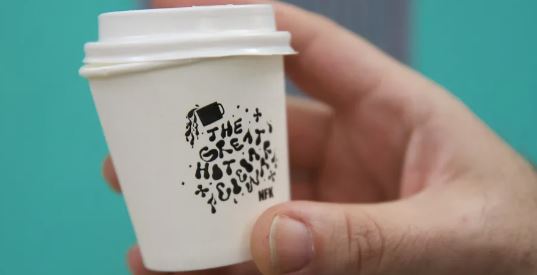 Nov. 18 – 25
Beginning the day of Downtown Norfolk's Grand Illumination celebration, there will be a magical contest of the hottest and chocolatiest proportions. Downtown Norfolk will rain with marshmallows of fantastical sizes! Get your cup and choose your side during this year's Hot Cocoa Wars!