October brings a multitude of events happening in Norfolk! From "spooktacular" fun to enjoying a festival, you'll have an event to add to your calendar every week.
Norfolk State University Football Games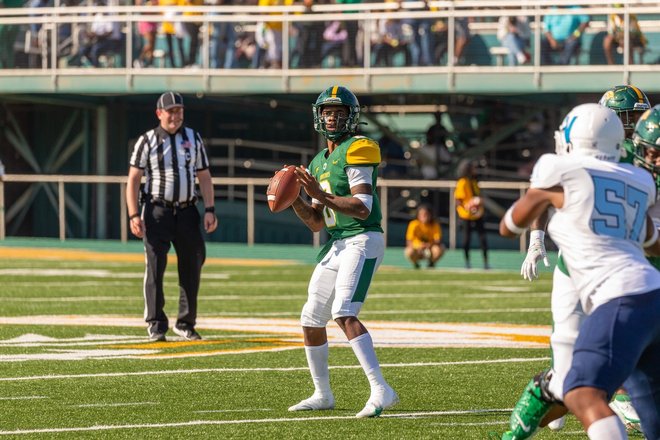 Now through November
William "Dick" Price Stadium
Join us in cheering on the Spartans every home game as they take on their opponents!
Old Dominion University Football games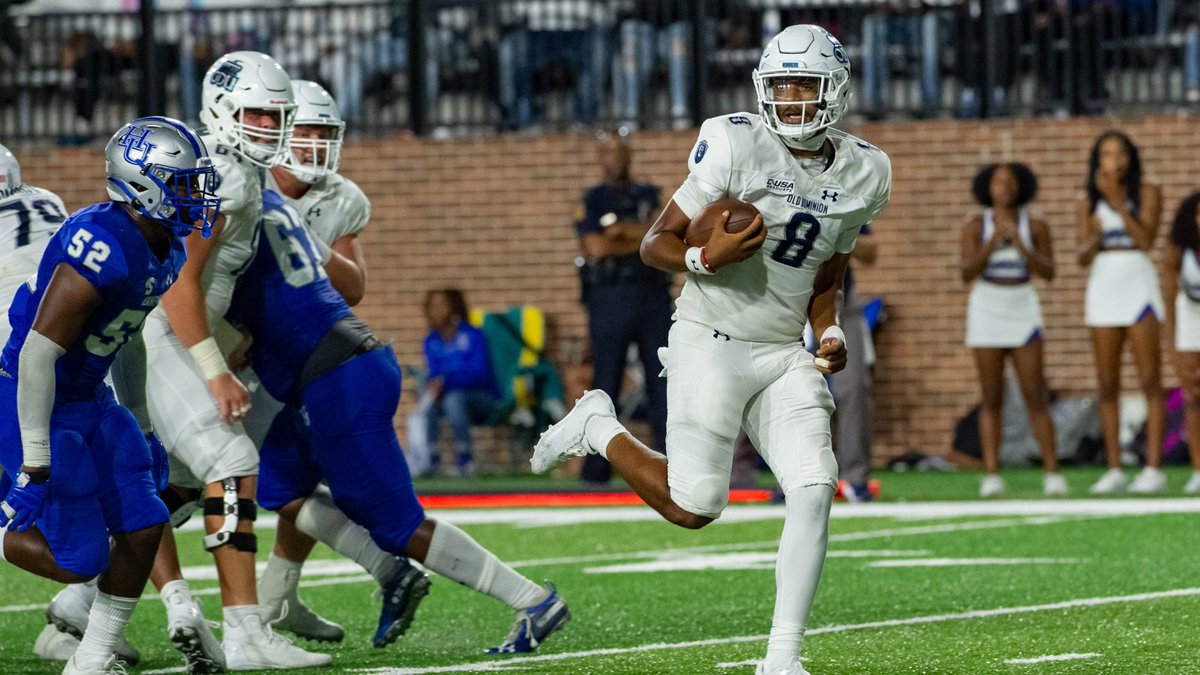 Now through November
Kornblau Field at S.B. Ballard Stadium
Join us in cheering on the Monarchs every home game as they take on their opponents!
Virginia Children's Festival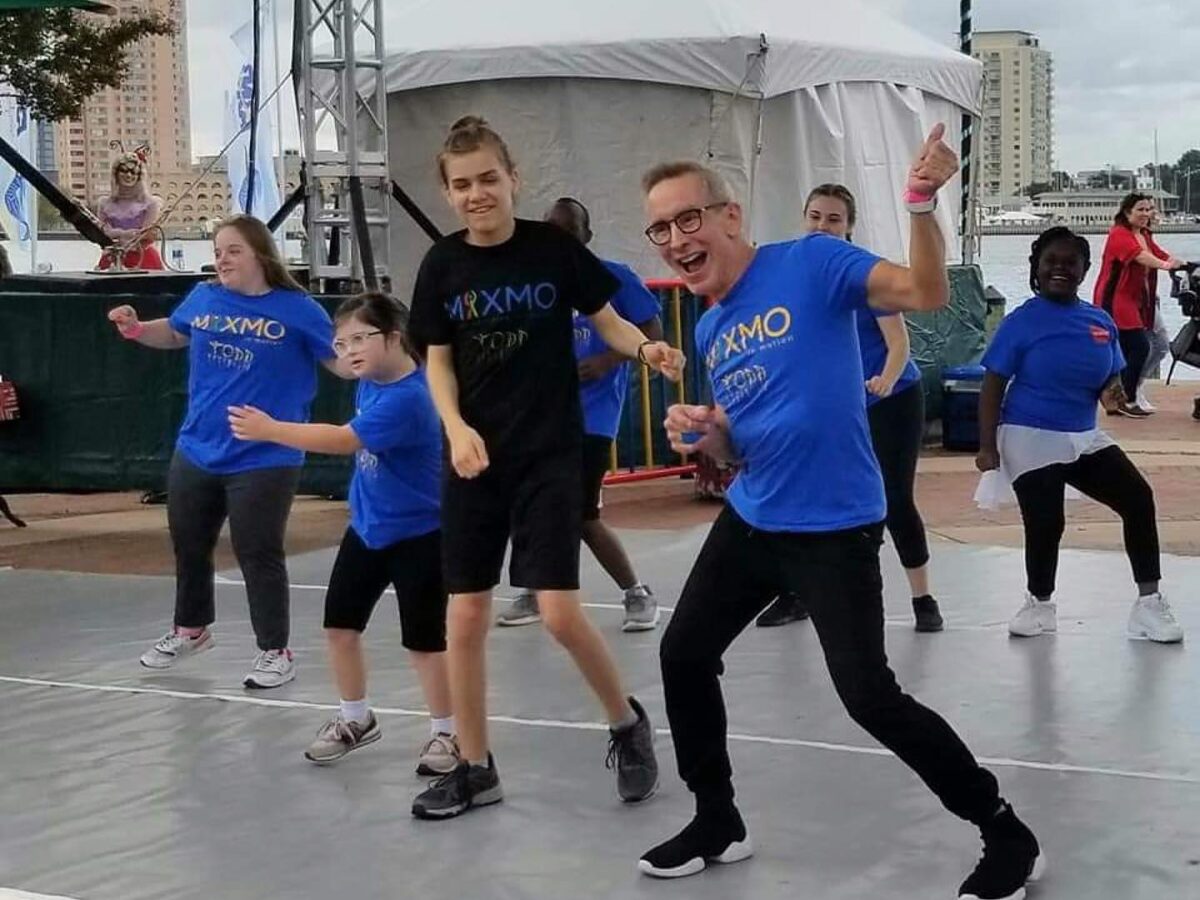 October 1
Town Point Park
The best festival for families in the 757, the Virginia Children's Festival is just the thing for you and your little ones to enjoy! With more than 100 fun and interactive activities, this is the perfect Saturday outing for those 10 and under.
Chelsea West fest
October 1
West Ghent
The event that showcases and specializes in everything "local," Chelsea West Fest features artisans/crafters with a variety of handcrafted goods. Aside from handmade items, the festival will have live local music, breweries, kid's activities and vendors selling local products. Enjoy locally made items in the Historic West Ghent neighborhood.
Cat on a hot tin roof
Now through October 2
Wells Theatre
Tennessee Williams' Pulitzer Prize-winning drama depicts a portrait of a family in crisis in the steamy Mississippi South.
The lion king experience jr.
Now through October 2
The Hurrah Players
Based on the Broadway sensation, this production is directed by Julie Taymor.
The valkyrie
Now through October 2
Harrison Opera House
The drama of the saga of the Ring enters the mortal realm! Following the hit production of Das Rheingold last year, Virginia Opera continues the story with The Valkyrie.
mac n cheese festival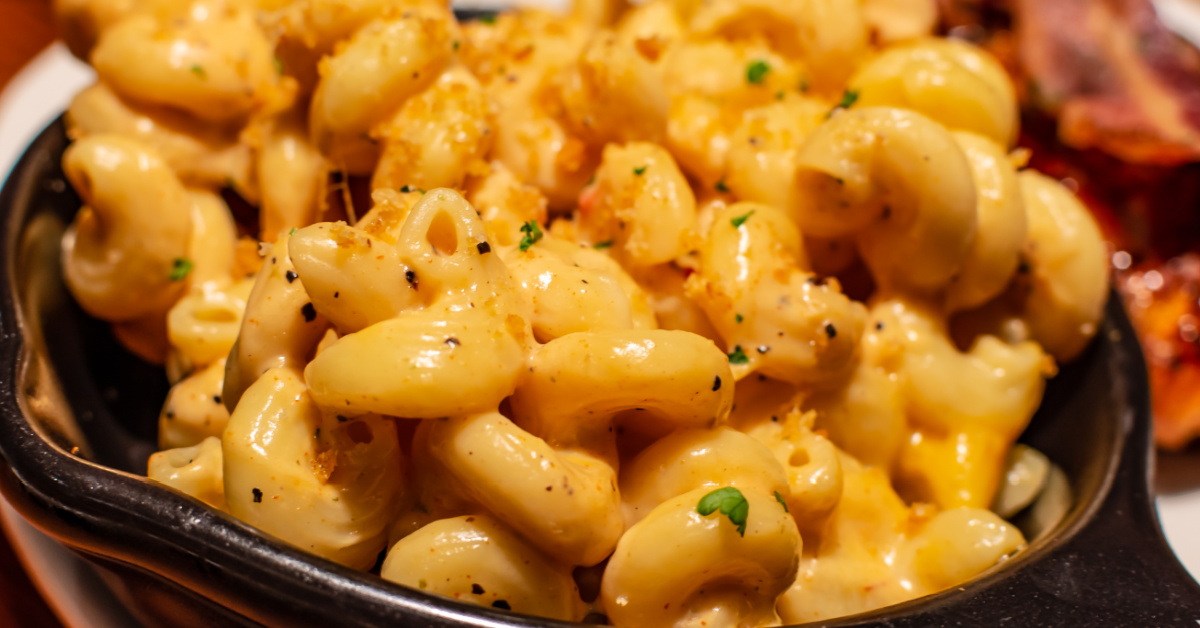 October 8
Waterside District
A cheese lover's dream is coming to Norfolk's Waterside District! The festival will bring together over 15 of the area's best restaurants. No matter how you like your mac and cheese, your every cheesy desire will be fulfilled!
Mars fest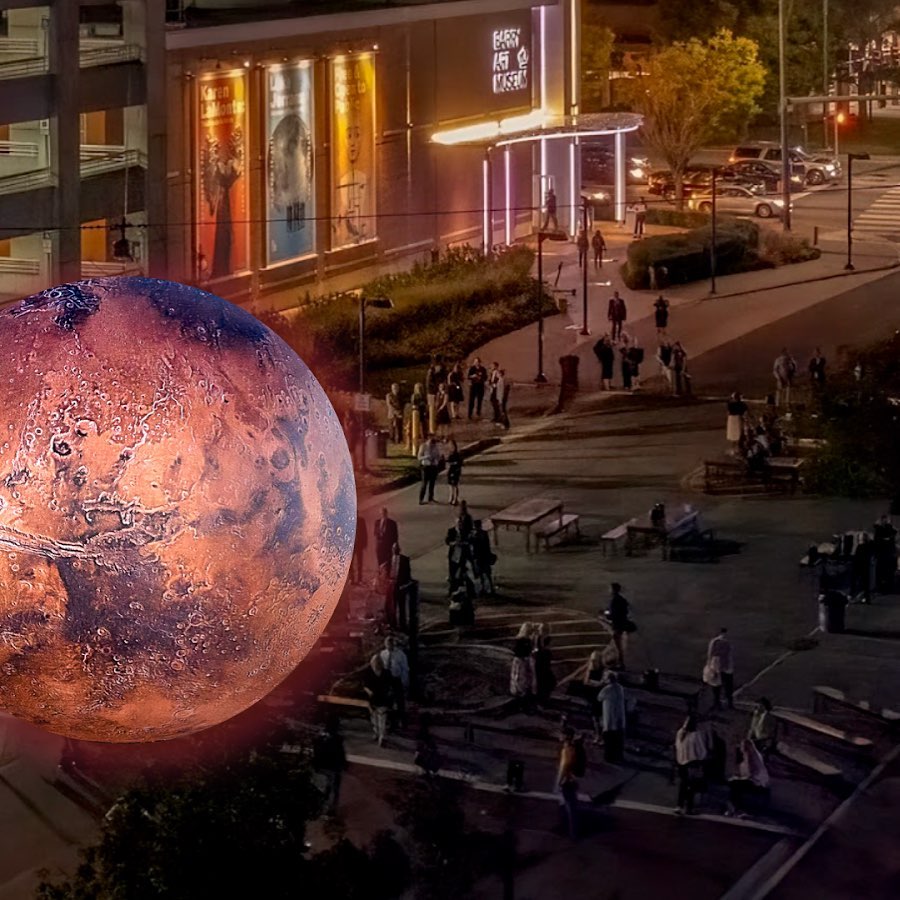 October 14–16
Barry Art Museum
Voyage to Mars with the Barry Art Museum as they proudly present a large-scale sculpture of Mars by UK-based artist Luke Jerram. Enjoy a night full of food, vendors, music and great conversation.
We outside comedy tour
October 15
Chartway Arena
Michael Blackson, Corey Holcomb, Gary Owen and Tony Rock (some of the biggest names in comedy for years) are bringing laughs to Norfolk! If you ain't outside then where you at? This comedy tour is the only place to be.
Town point virginia wine festival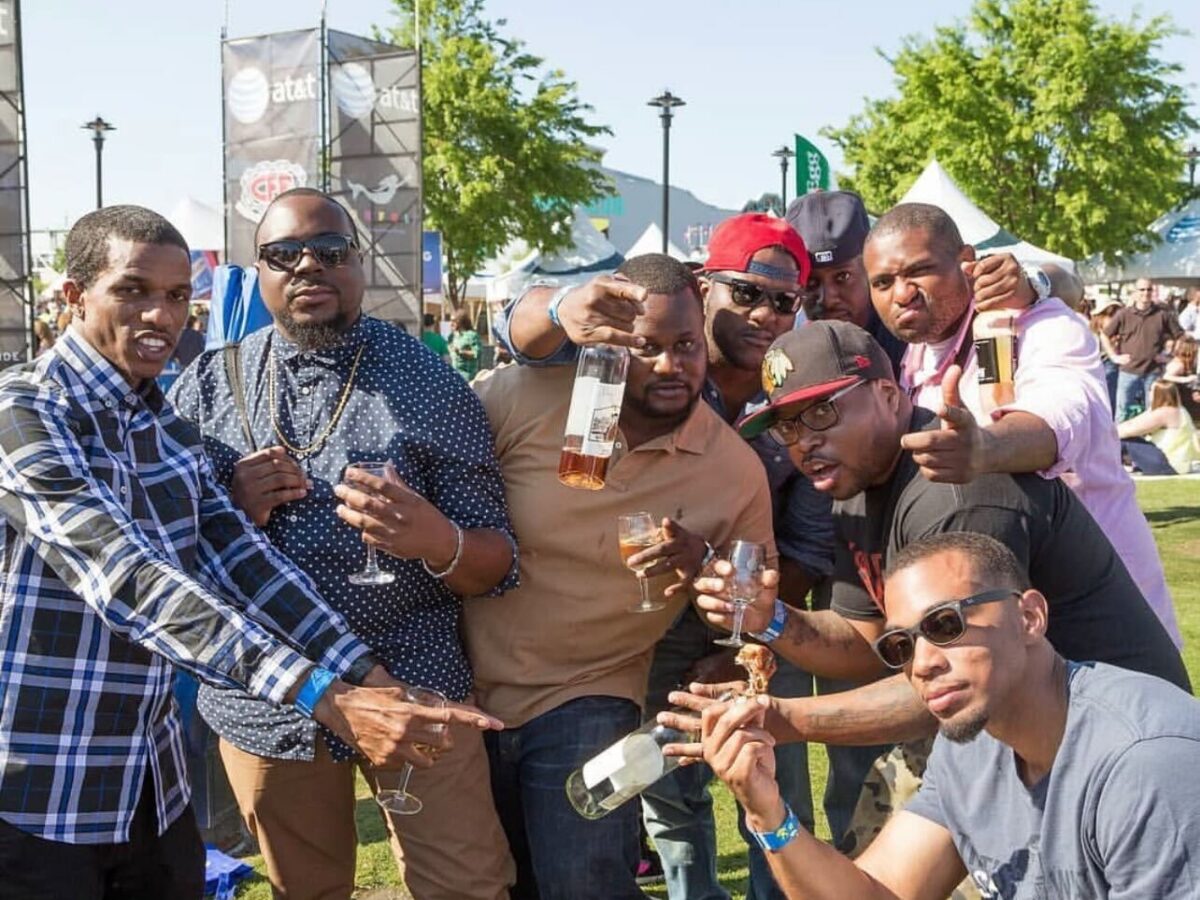 October 15–16
Town Point Park
The most anticipated fall season wine festival is back! Spend your Saturday and Sunday sipping on wines from the top wineries in Virginia along the Downtown Norfolk waterfront.
Stockley Gardens Arts Festival
October 15–16
Historic Ghent
Since 1984, this two-day event hosted by the Hope House Foundation features over 135 artists locally, across the U.S. and overseas to present a plethora of photography, pottery, sculpture, painting, mixed media and jewelry. Enjoy a peaceful day of perusing crafts in Historic Ghent with this free event full of food, live music and art.
NEON festival
October 20–21
NEON District
The 7th Annual NEON Festival is back for two nights of walking mural tours, live music, comedy performances and good food all while basking in a creative community. Come out and enjoy the talent!
Norfolk Admirals Hockey Games
Beginning October 21
Norfolk Scope
Cheer on the Admirals at their home games against their opponents!
Church Street Jazz Festival: Howard Curtis, Drums
October 22
Attucks Theater
After hearing a high school drumline, Howard Curtis knew then he wanted to be a drummer. He made his career right here in Virginia and has played at major jazz festivals and alongside big-name artists. He returns to Virginia for a night of great jazz music with his fans.
Boos and Booze-Halloween Mini Market
October 29
Reaver Beach Brewing Co. NFK
Get spooky with a Halloween Mini Market at Reaver Beach NFK! Sip on Halloween-themed brunch beer cocktails while shopping for items spooky and eclectic. There will even be a photobooth for your pup!
LAVA Halloween Extravaganza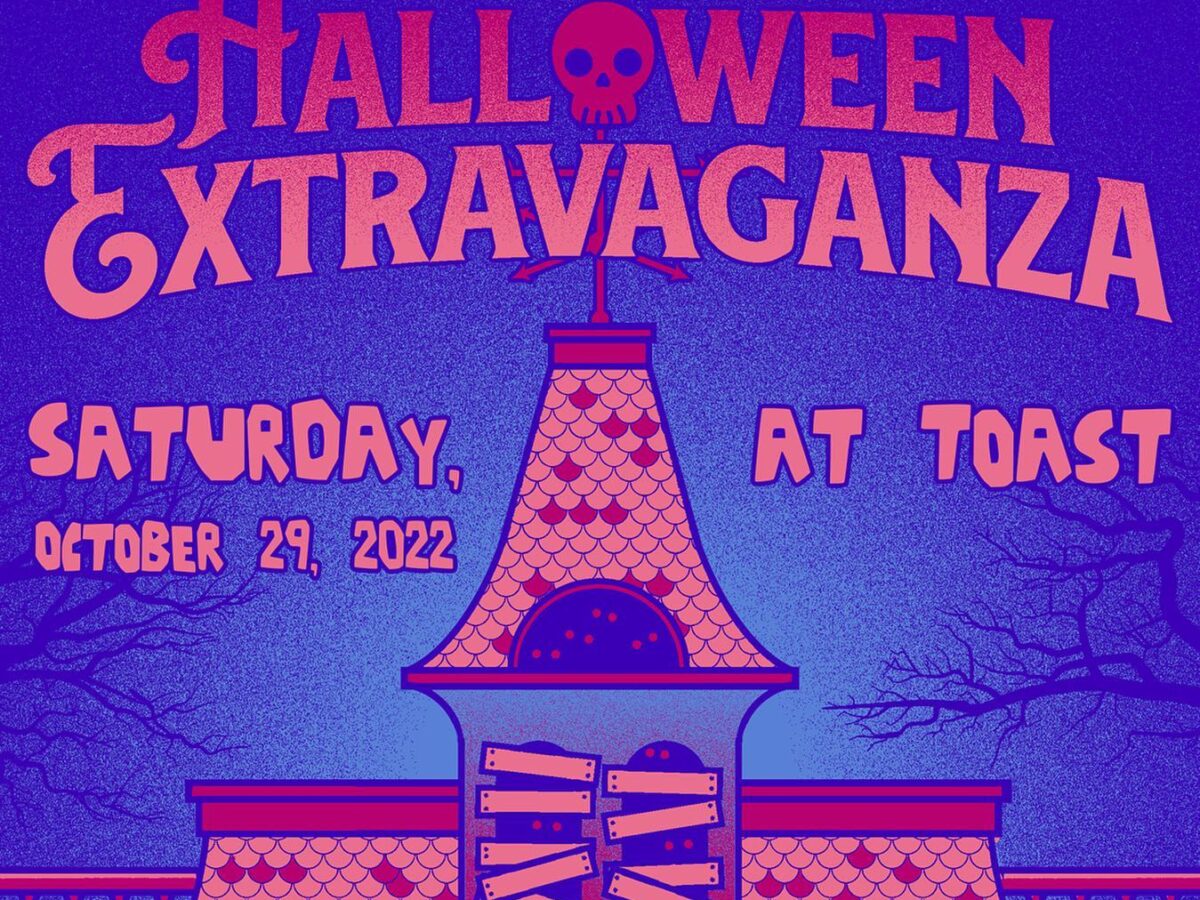 October 29
Toast
The LAVA Halloween Extravaganza is back and as ridiculous as ever! Mark your calendars for this can't miss event.
We hope these events excite you, and hope to see you there!