What better way to taste fresh Norfolk cuisine than attending one of our farmers' markets? Norfolk's season to shop fresh and local begins in April and ends in late fall. Whether you're a local or visiting, there is something for everyone to enjoy and take home.
April to October
Every Wednesday 3–6:30 p.m.
6400 Newport Ave.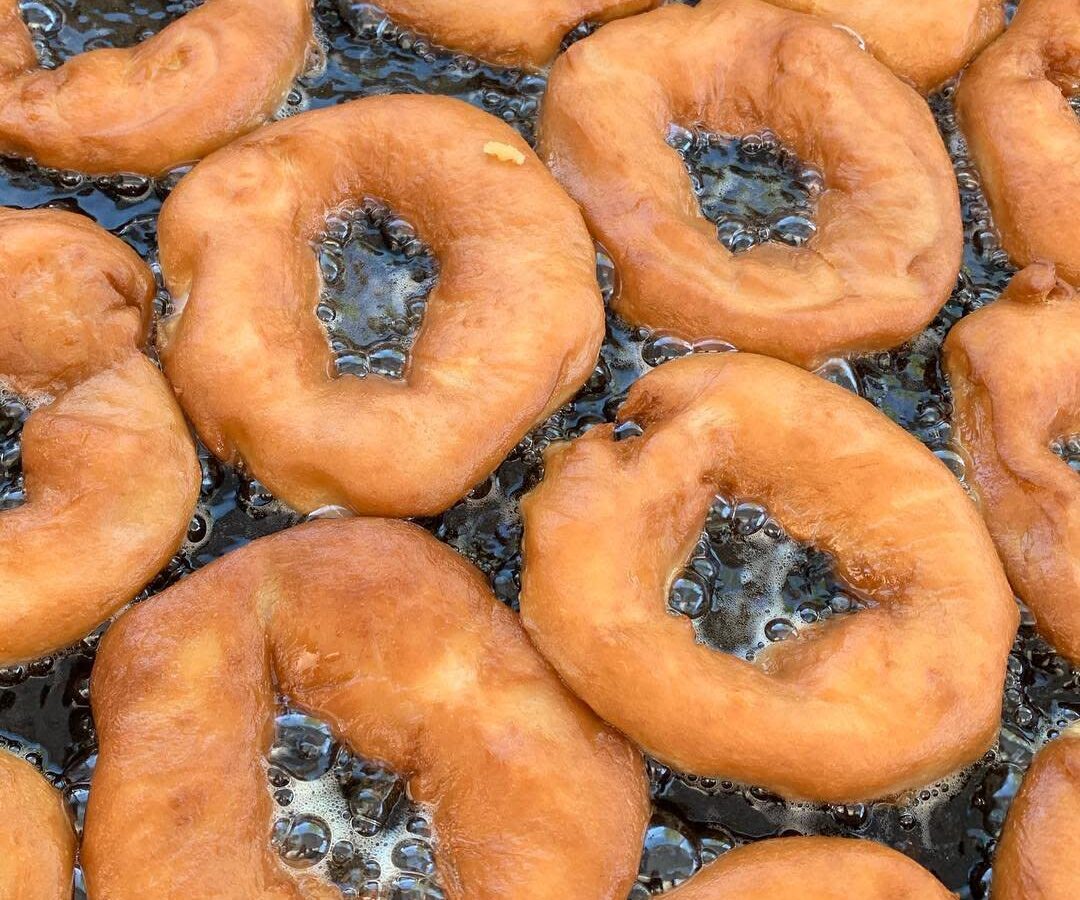 Colorful produce dominates the market, sweet doughnut aromas linger in the air, and vibrant bouquets and posies poke out of many a reusable shopping bag. This dog- and kid-friendly local affair offers an array of goods from fresh oysters to local honey, soaps and so much more. Grab a Joysicles Gourmet Pop or a hot doughnut while you meander around. See all of their upcoming vendors here.
Mid-April to Mid-November
Every Saturday 9 a.m.–noon
22nd Bay and Shore Drive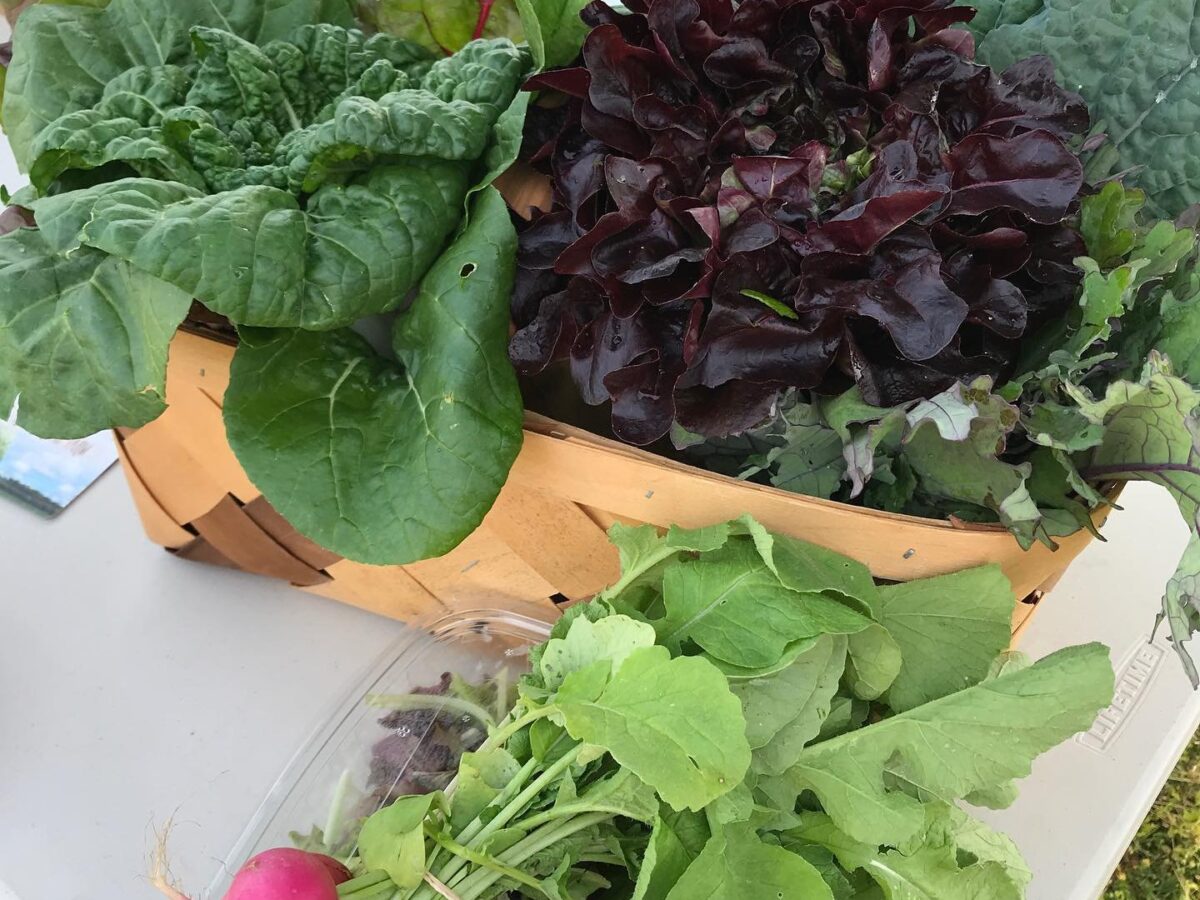 Spend Saturday mornings perusing fresh and local foods and agricultural products at the East Beach Farmers Market. From nutritious micro-greens and pasture-raised eggs to cold brew coffees, there's something for everyone to enjoy here. While you're there, stop by the market's food trucks, including amazing yeast doughnuts made on site that are worth the wait in line. Check out their upcoming vendors here.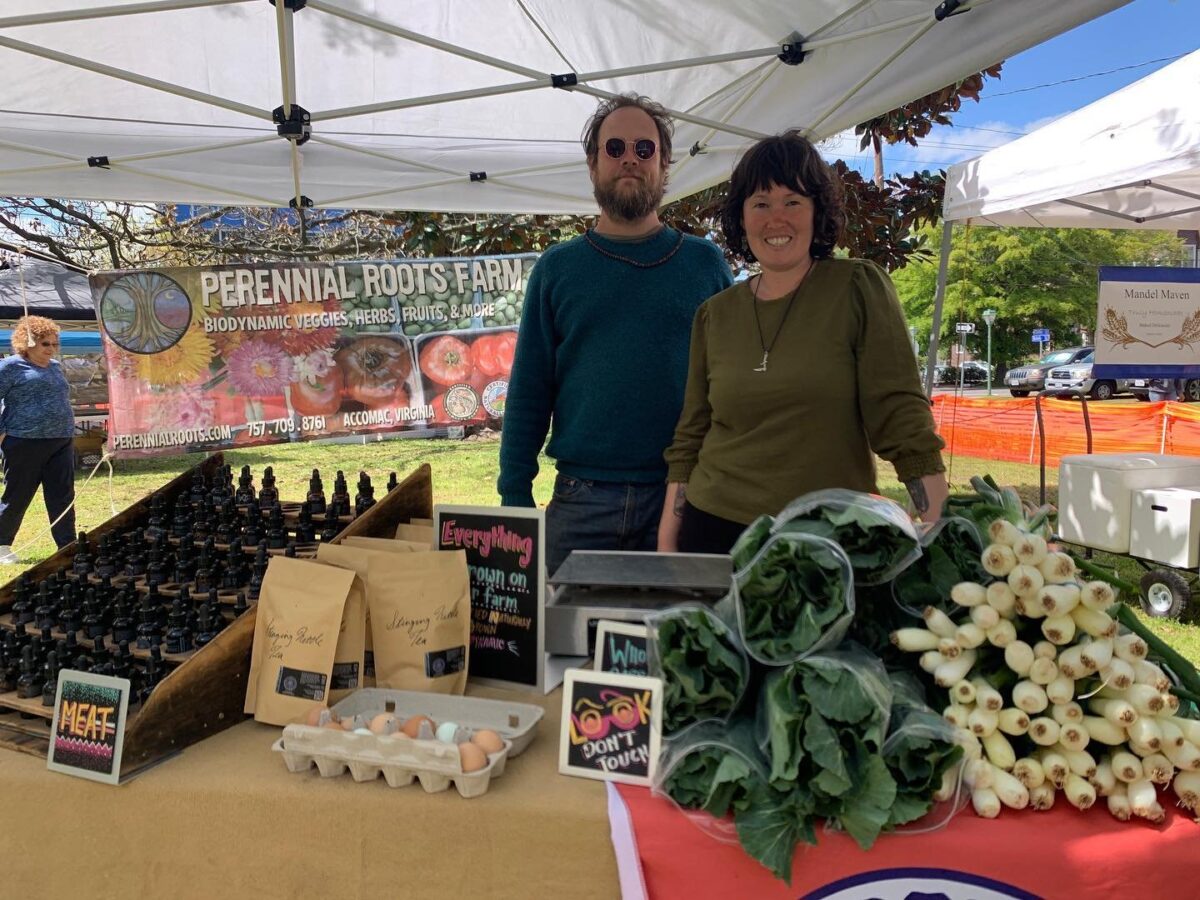 April to September
first and third Friday of each month, 4 PM to 7 PM.
Colley Avenue and Spotswood
The goal of the Ghent Farmers Market is to attract local farmers and vendors to showcase local products to Ghent and nearby residents. The venue is within easy walking distance to many surrounding neighborhoods, making it a fun destination for neighbors to visit and shop local. Check out their upcoming vendors here.