What better way to taste fresh Norfolk cuisine than attending one of our farmers' markets? Norfolk's season to shop fresh and local begins in April and ends in late Fall. Whether you're a local or visiting, there is something for everyone to enjoy and take home.

Talbot Park Farmers Market
April – October,
Weekly on Wednesday from 3 pm-6:30 pm
6400 Newport Avenue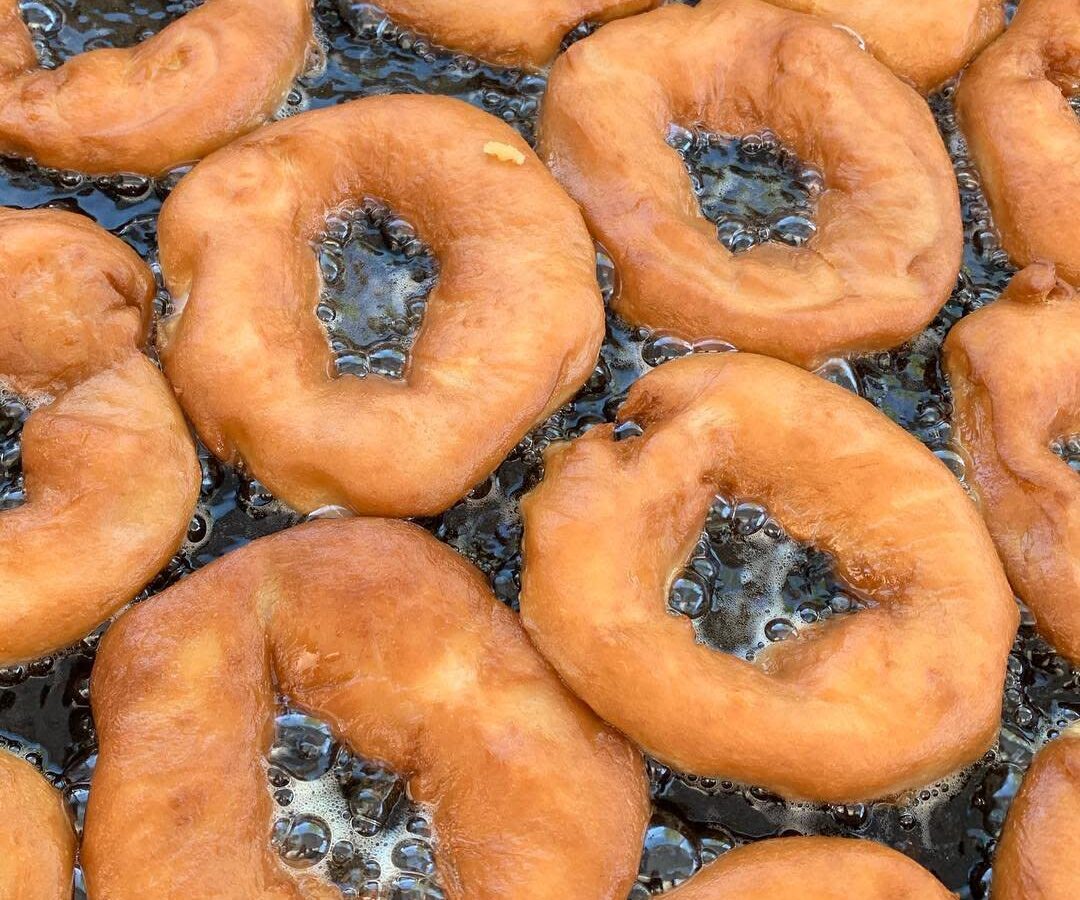 Colorful produce dominates the market, fresh donut aromas linger in the air and free sausage samples hot off the grill are passed around. This dog and kid-friendly local affair offers you an array of goods from fresh crab soup, to local honey, soaps and so much more. Grab a Joysicles Gourmet Pop or a fresh donut while you meander around and you will quickly find that you shouldn't shop while on an empty stomach, right? See all of their upcoming vendors here.
East Beach Farmers Market
April – October
Every Saturday 9am – 12pm
22nd Bay & Shore Drive
Beat the heat and spend your Saturday morning at the beach. Then, head over to East Beach Farmer Market just a few steps from your beach chair. Food trucks frequent the fare so your lunch decision will be easy. There's a bouncy house on scene for the kiddos to release some energy, soothing soy candles for the ladies and meats for the gentlemen to grill. With it conveniently open every Saturday, you won't have an excuse to miss out. Check out their upcoming vendors here.
Ghent Farmers Market
April – September
On the first and third Friday of each month from 4 PM to 7 PM.
Colley Avenue & Spotswood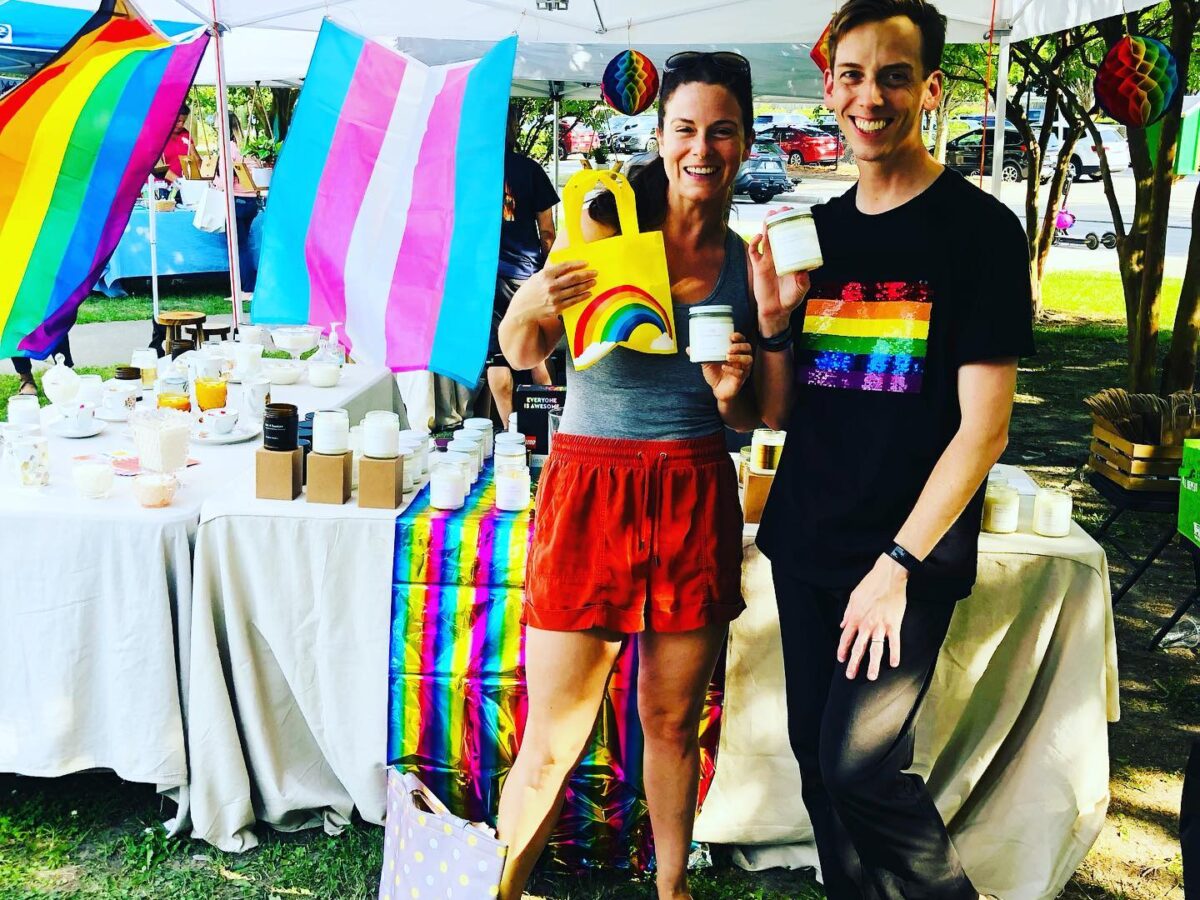 The goal of the Ghent Farmers Market is to attract local farmers and vendors to showcase local products to Ghent and nearby residents. The venue is within easy walking distance to many surrounding neighborhoods, making it a fun destination for neighbors to visit and shop local. Check out their upcoming vendors here.