Oftentimes, the best part of attending a conference, aside from all the key takeaways and connections made, is having the opportunity to explore the city in which the conference is held. As a destination that welcomes well over 100,000 meeting and convention attendees each year, Norfolk is certainly a place that's worth exploring to the fullest during downtime. Best of all, the city is home to many free attractions and activities that provide insight into our region's history, culture and incredible arts scene. Here are the 12 best free attractions to visit during your Norfolk conference.
Downtown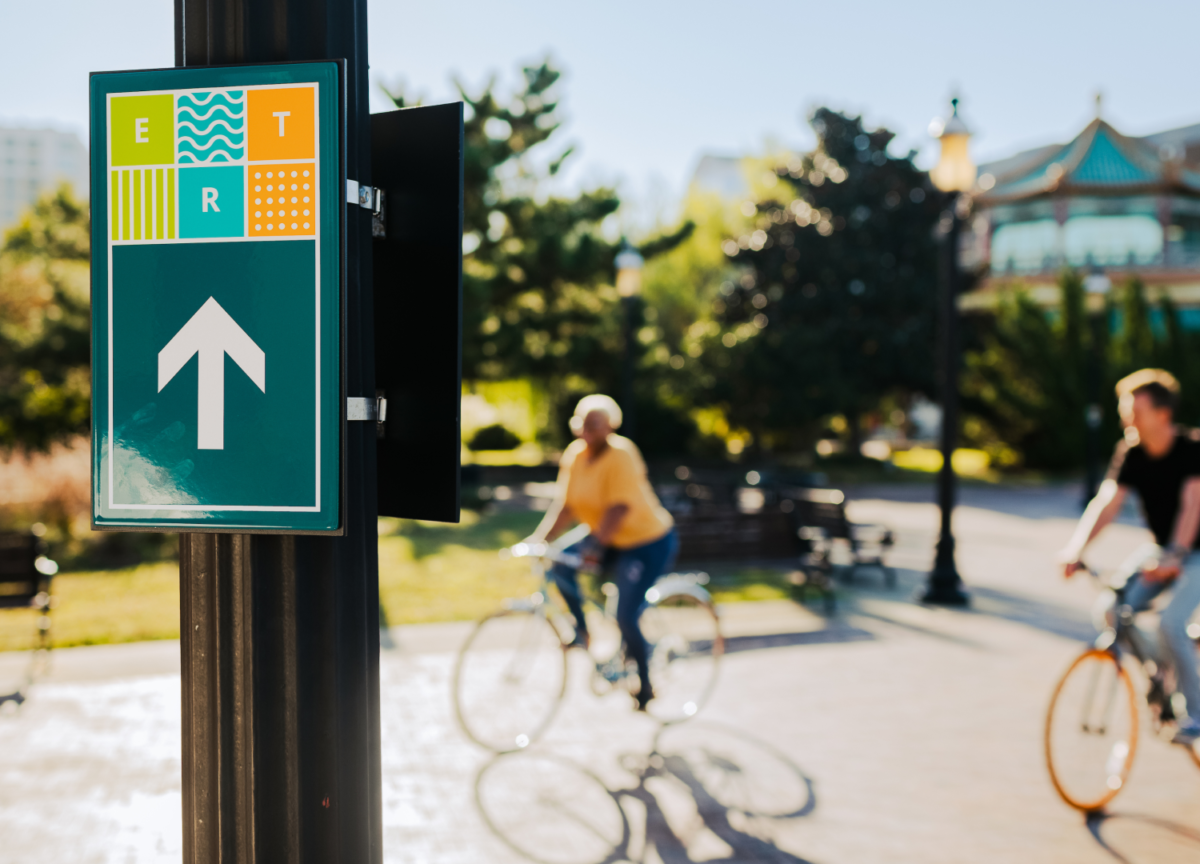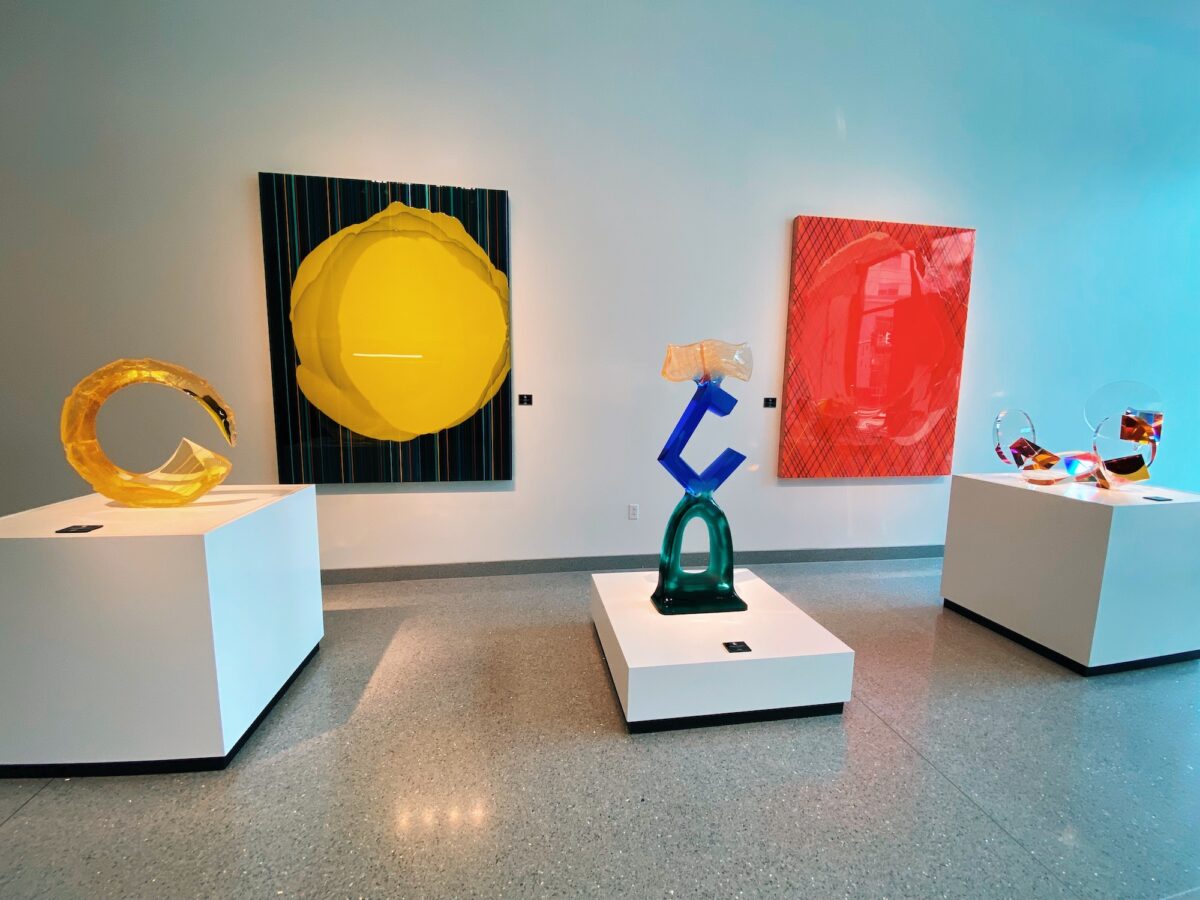 Attached to the Glass Light Hotel is the Perry Glass Gallery. Meander through the two-story collection, which is made up of 65 small and life-sized pieces of glass art. Exceptional works of glass art by world-renowned artists such as Dale Chihuly, Peter Bremers and Lino Tagliapietra can be spotted in the spaces around you. The gallery has free admission and is open to the public.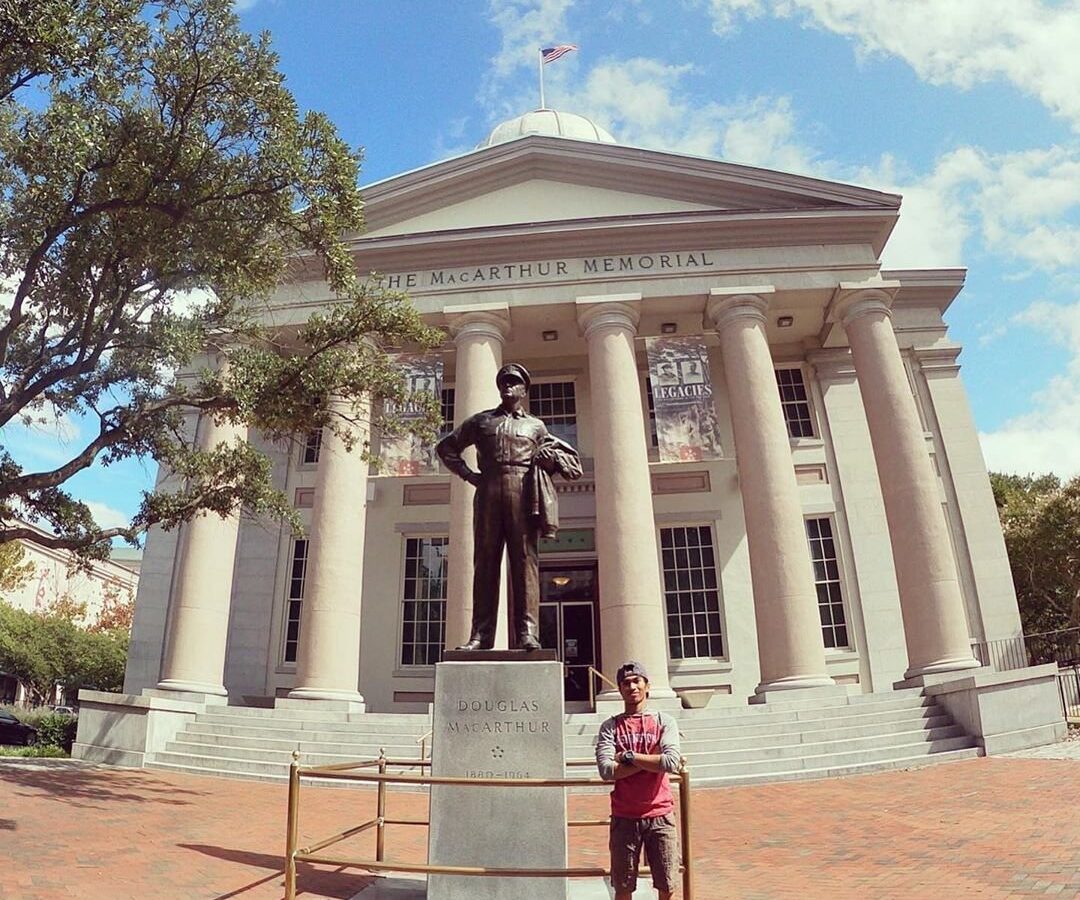 Located on Bank Street, the MacArthur Memorial is dedicated to the life and legacy of General of the Army Douglas MacArthur. The Memorial also pays tribute to the millions of Americans who served during the Civil War, World War I, World War II and the Korean War.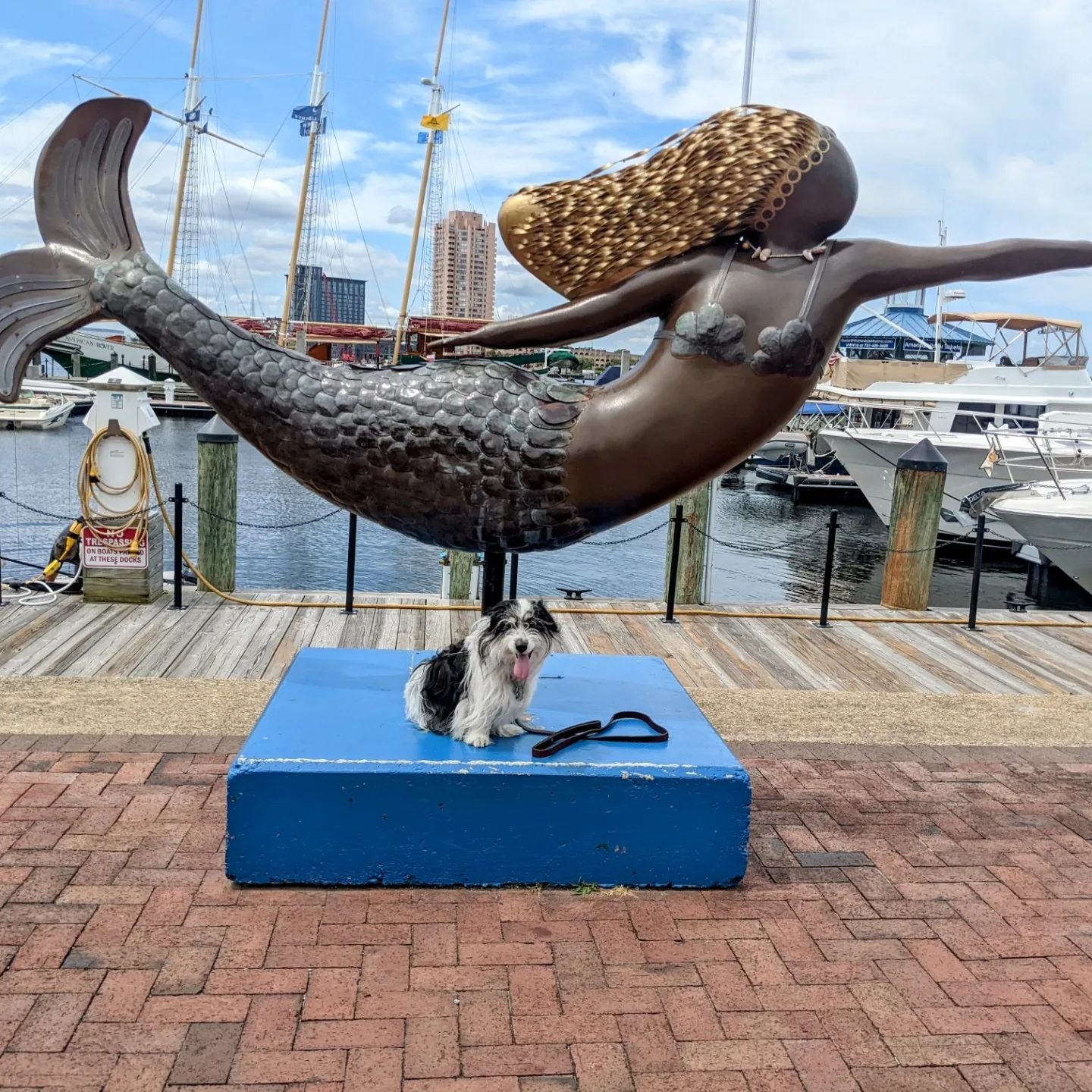 Norfolk 's iconic mermaids can be found throughout the city, each one reflecting nautical and Norfolk themes, civic pride, the diversity of the region and more. You'll find a mermaid covered in coins that's sponsored by a bank, while a mermaid sporting a chef's hat and apron sits in front of a bakery. Try to spot them all! Bonus points if you break up into teams and see which group can find the most.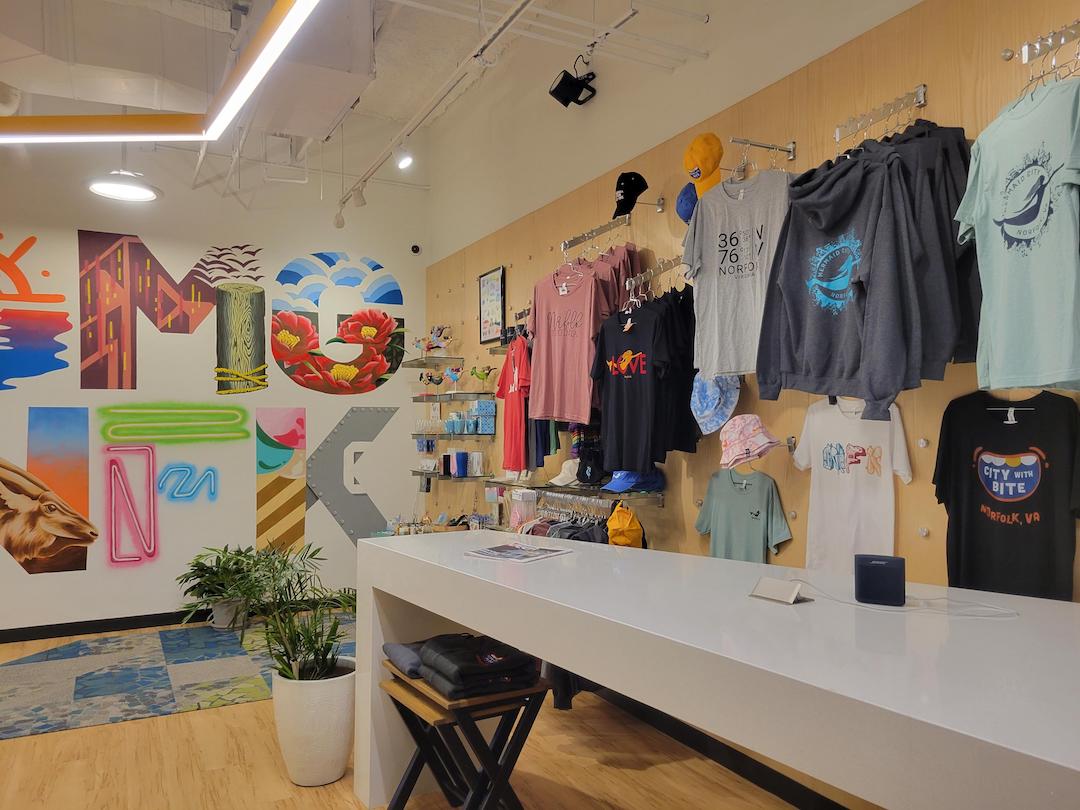 One of the best ways to familiarize yourself with our city is to stop in our Visitor Center located at 232 E. Main St. and chat with one of our friendly and knowledgeable team members. We have informational brochures on many of the free attractions listed here (plus more!) as well as a curated selection of apparel, housewares, children's items and other goods representing Norfolk and Virginia.
Freemason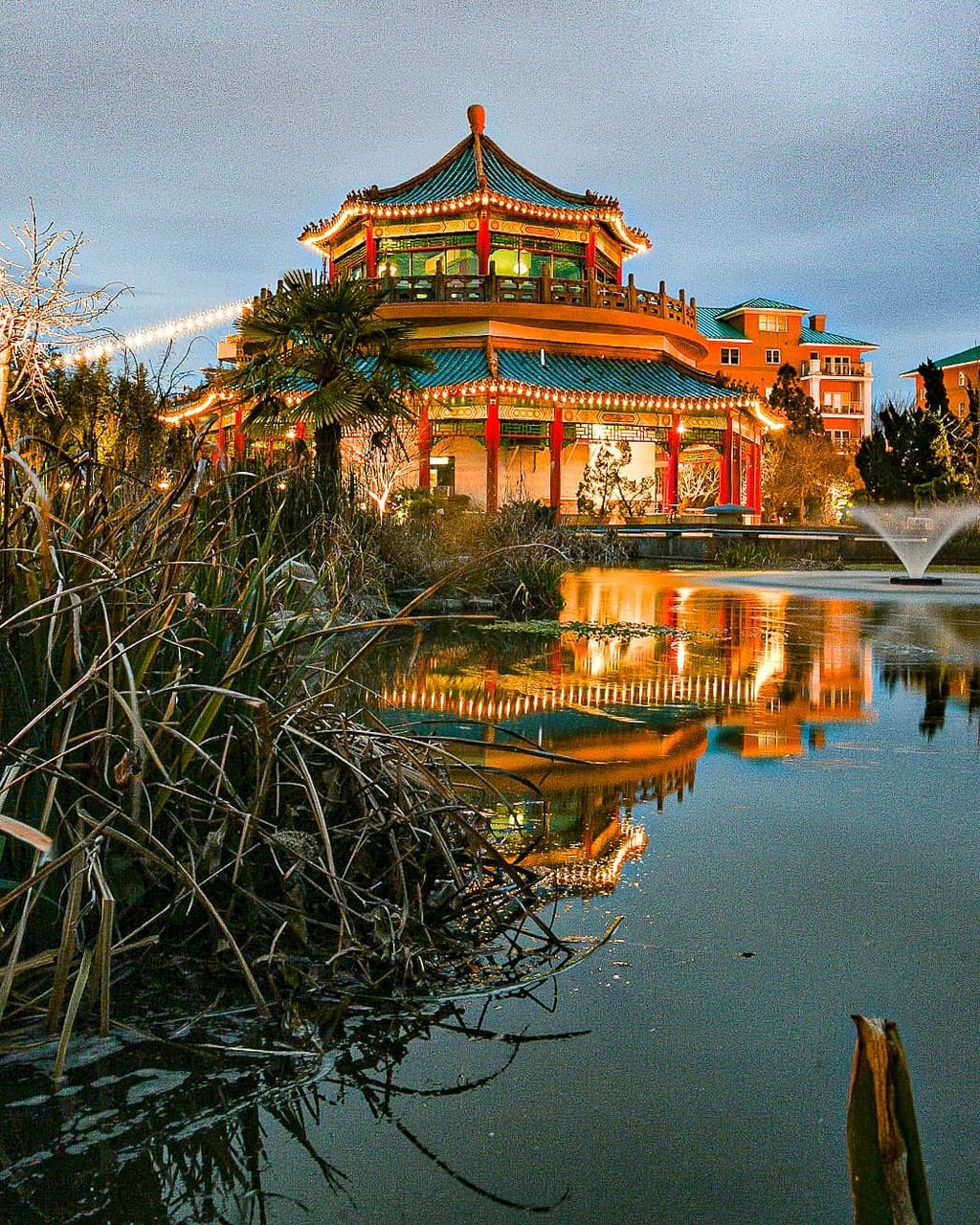 Wander around this serene architectural gem, tucked away in a beautiful garden setting in Freemason. The Pagoda is an excellent spot to read a book, listen to the peaceful fountains, spot a koi fish and simply explore.
NEON District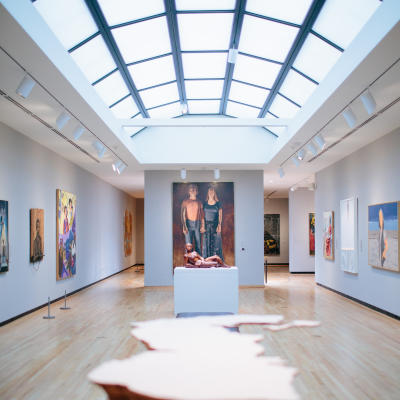 Offering free entry as well as free parking, the Chrysler Museum is a cultural enclave featuring more than 30,000 original works of art. Peruse the McKinnon Galleries of Modern and Contemporary Art showcasing internationally renowned artists like Jackson Pollock and Georgia O'Keeffe. Also on view are works by female artists, artists of color and artists from other countries. The museum is also home to one of America's top glass collections.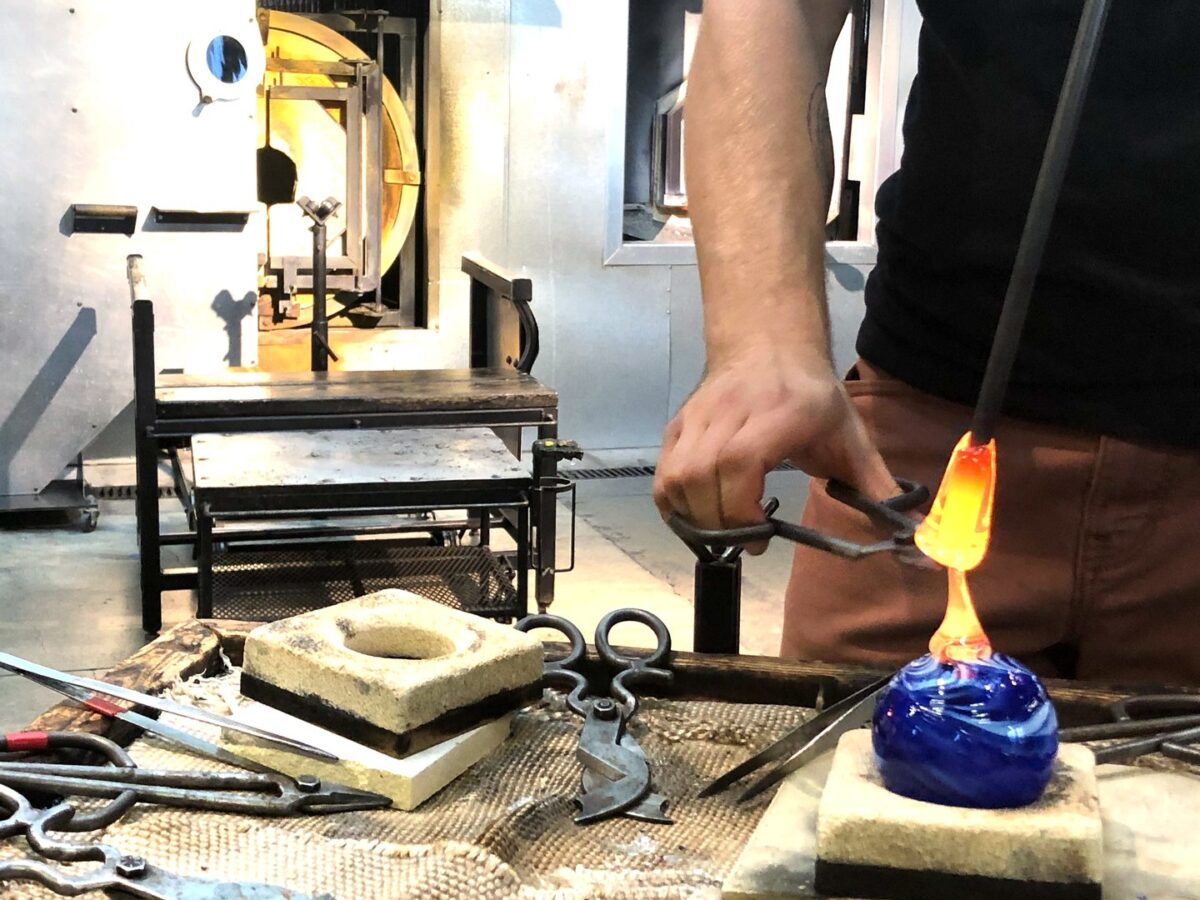 The Perry Glass Studio, a part of the Chrysler Museum of Art and located just across the street, brings the museum's internationally acclaimed glass collection to life by showing visitors the process of creating these masterpieces. They offer free narrated glassblowing demonstrations Tuesday through Sunday at noon.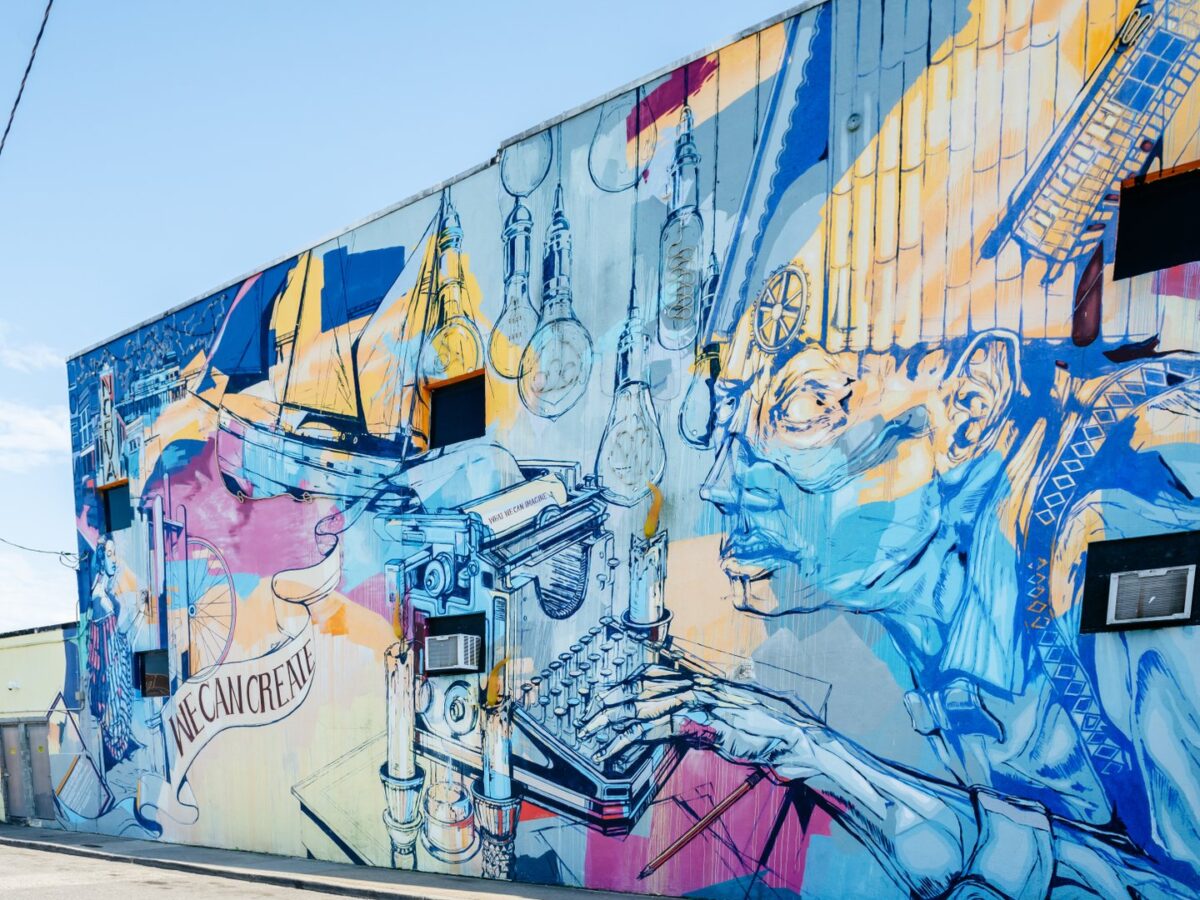 Did you happen to notice a neighborhood on the outskirts of Downtown that's popping with vibrant mural art on every street and alleyway? That's the NEON District (New Energy of Norfolk), and you can embark on a self-guided tour anytime you like.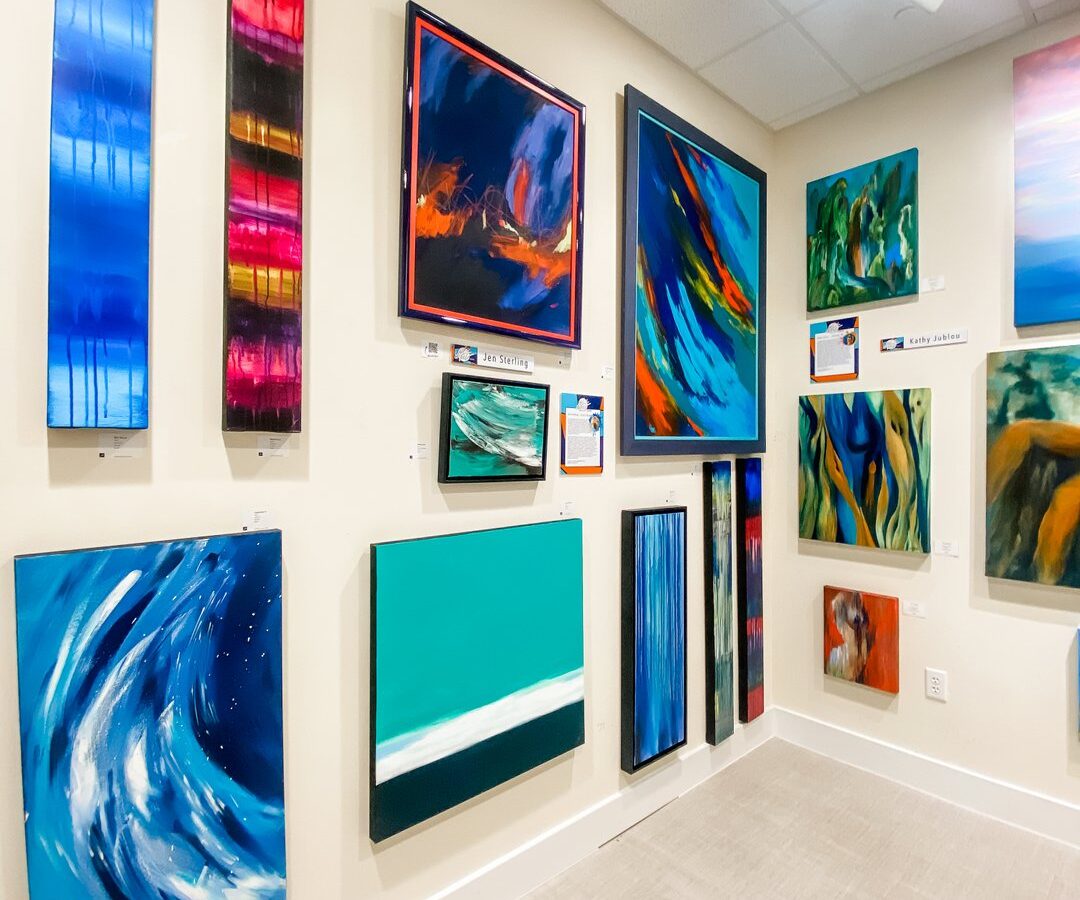 Wandering through the halls and gallery spaces at d'Art Center is like stepping into the minds of multiple artists at work. Home to seven resident artists and 23 associate artists—plus host to nine annual national exhibitions—there's always something new to see at d'Art.
Larchmont/Lochhaven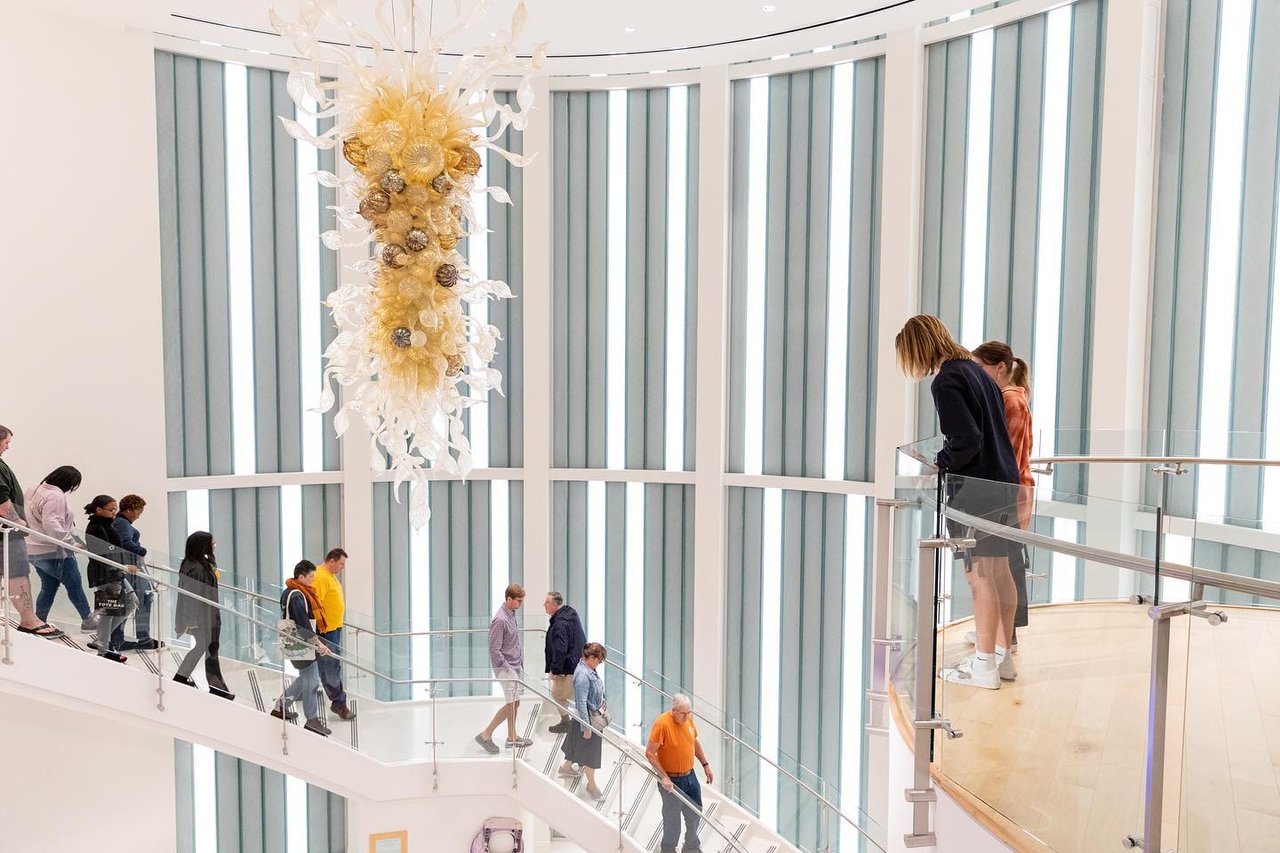 The Barry Art Museum is a cultural hub at Old Dominion University that advances the understanding of art in its many diverse forms through collecting, display, interpretation and research. There's an extensive glass collection, paintings, historic dolls and changing exhibitions.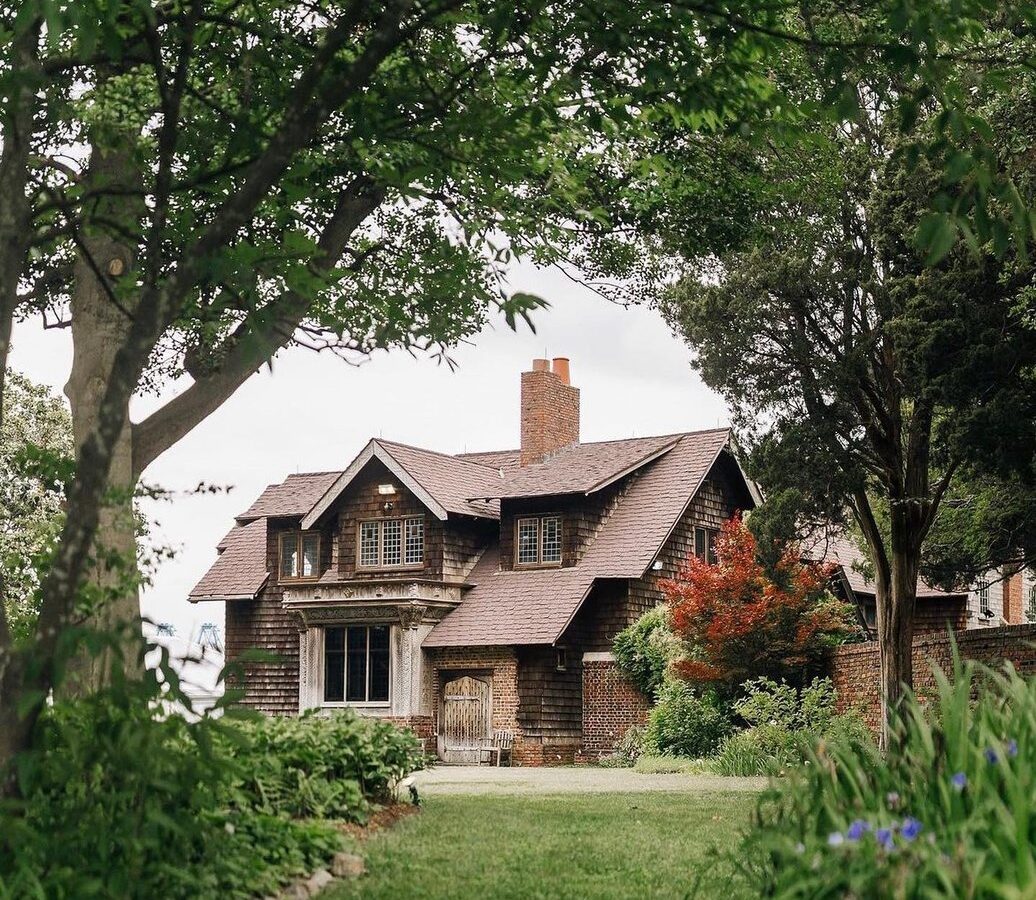 The Hermitage Museum & Gardens is a waterfront estate featuring an Arts and Crafts style mansion located along the Lafayette River. The museum offers innovative changing exhibitions, 12 acres of gardens and grounds and a permanent collection of over 5,000 objects representing 30 countries. The museum and gardens are free and open to the public Tuesday through Sunday, 10 a.m.–5 p.m.