Supporting women-owned businesses is important, not just during Women's History Month but throughout the year. It's crucial for business owners themselves since overall, women who own businesses face greater challenges of gaining fair access to venture capital. But it's also important for the community. According to data from McKinsey, women reinvest 90 percent of their income into their families and the local community.
Norfolk has a diverse mix of woman-owned businesses that contribute to the vibrancy and success of our city as a whole. This roundup is by no means comprehensive but is a great start for learning about and visiting some successful businesses that make our city stronger and worthy of celebration.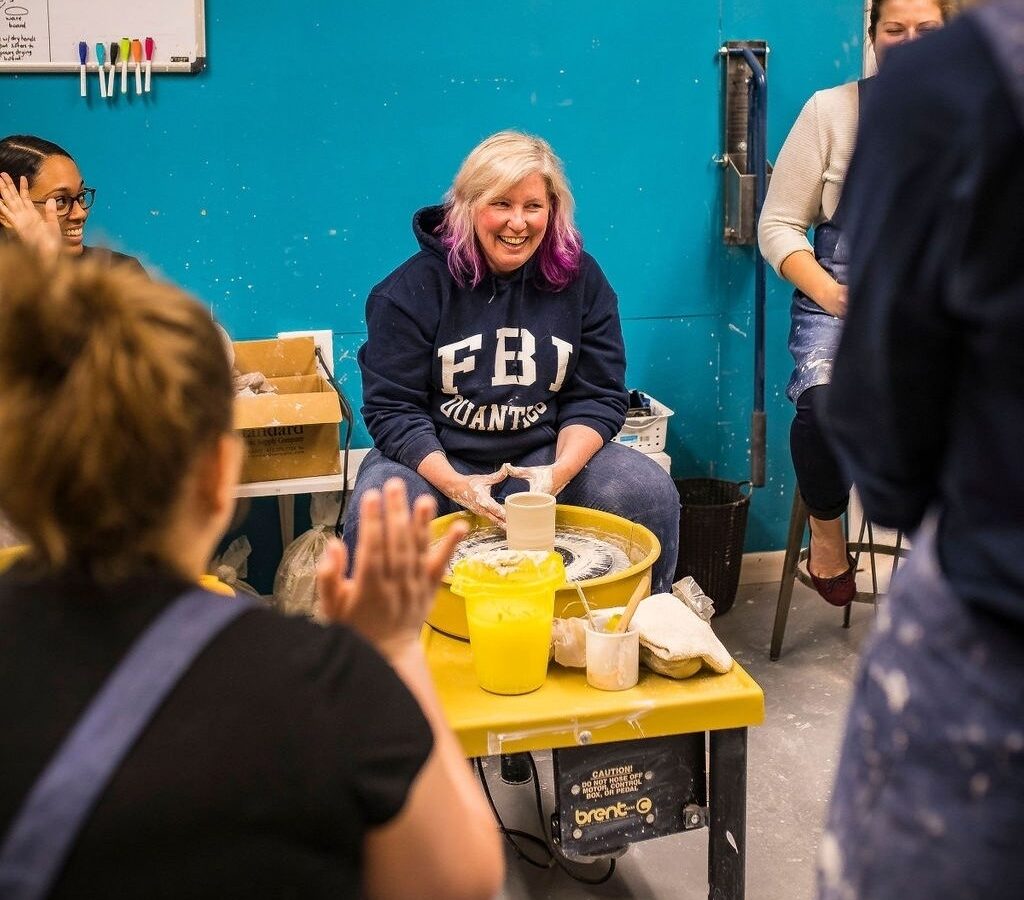 Angela Tilley, a 26-year Navy veteran, found a love for pottery during a deployment in Iraq. Post-deployment, she started taking classes in Germany to learn the fine techniques of pottery as well as courses that gave her experience with porcelain and Raku (a technique involving heating pieces at 1,800 degrees F and then creating a reduction environment to achieve unexpected surface decoration on pottery).
After her time in Germany, she brought her new talent to Norfolk and opened All Hands Pottery Studio which offers classes for beginners and beyond. Tilley also offers an open studio for skilled pottery makers and students trying to perfect their practice. These classes make for the perfect team bonding activity or a great date night idea!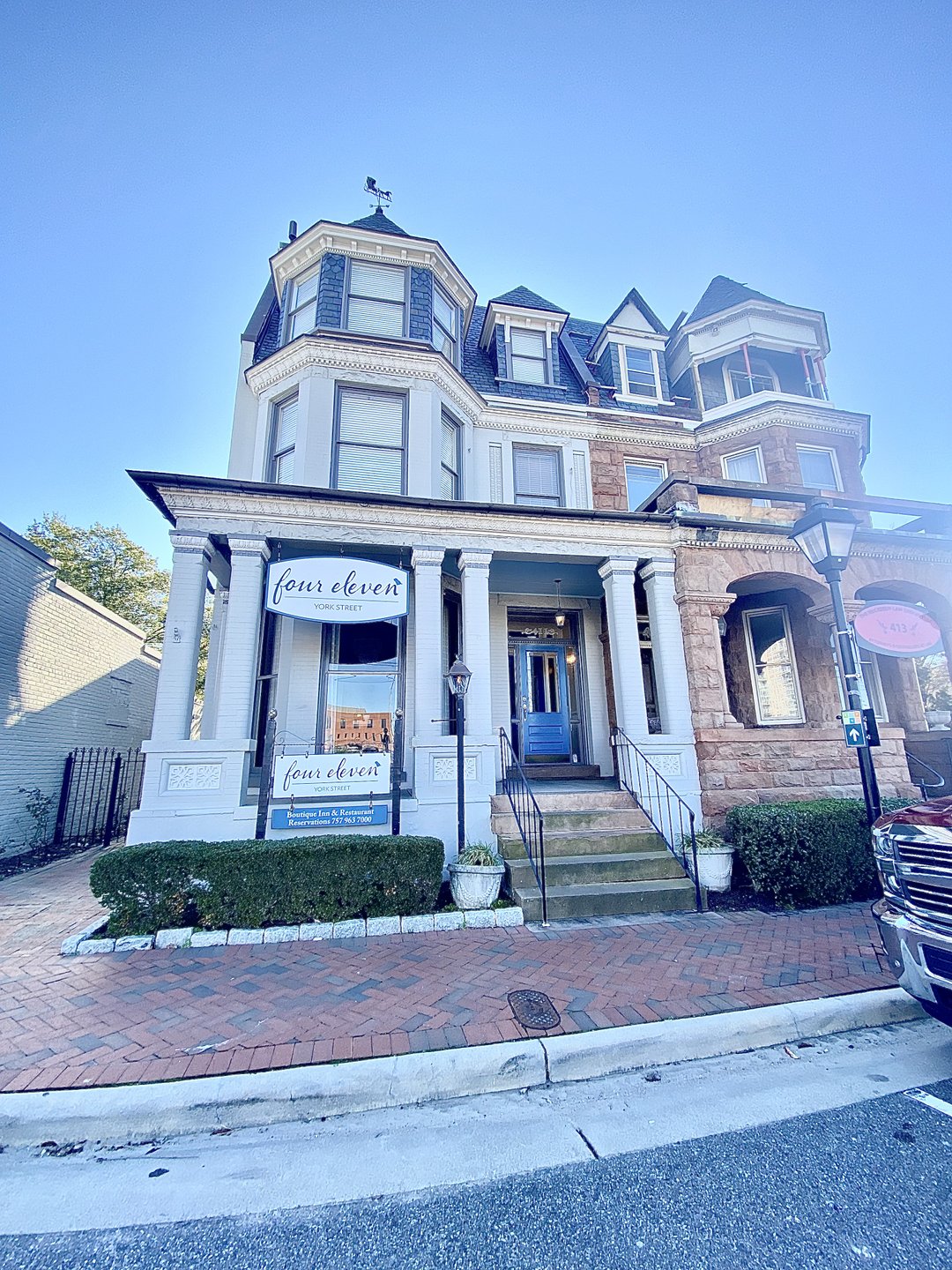 A Norfolkian female powerhouse, Malia Paasch owns and operates two fabulous establishments in the city. The Birch, her first business, quickly grew into one of the world's best beer bars. It is an around-the-world beer, cider and mead bar that serves up decadent grilled cheeses.
Her second accomplishment, Four Eleven York Inn and Restaurant, is a boutique inn and fine dining restaurant nestled among the cobblestone streets of Freemason. We highly recommend a night stay in one of their beautifully decorated suites, a meal inside their palate-pleasing dining room or even just stopping by for a house-made cocktail on their outdoor, romantically-decorated patio.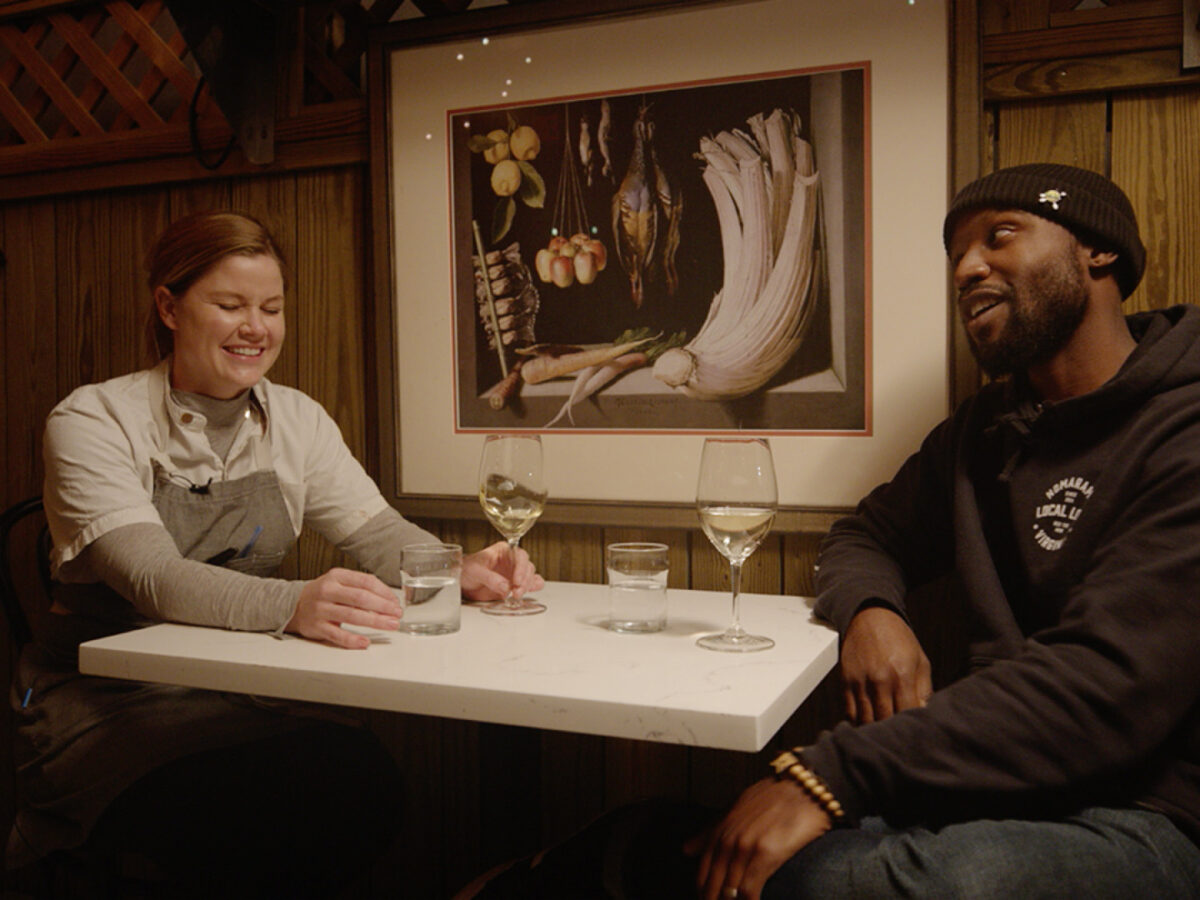 Courtney White, owner and chef, combines her love of Norfolk and food through the beautifully designed and executed Blanca Food + Wine in the heart of Riverview. Courtney started her love with food while cooking in college, and now she brings her talent and passion to our city. This convivial restaurant features a fun, old world focused wine list and thoughtful plates inspired by the rustic cooking of France, Spain and Italy.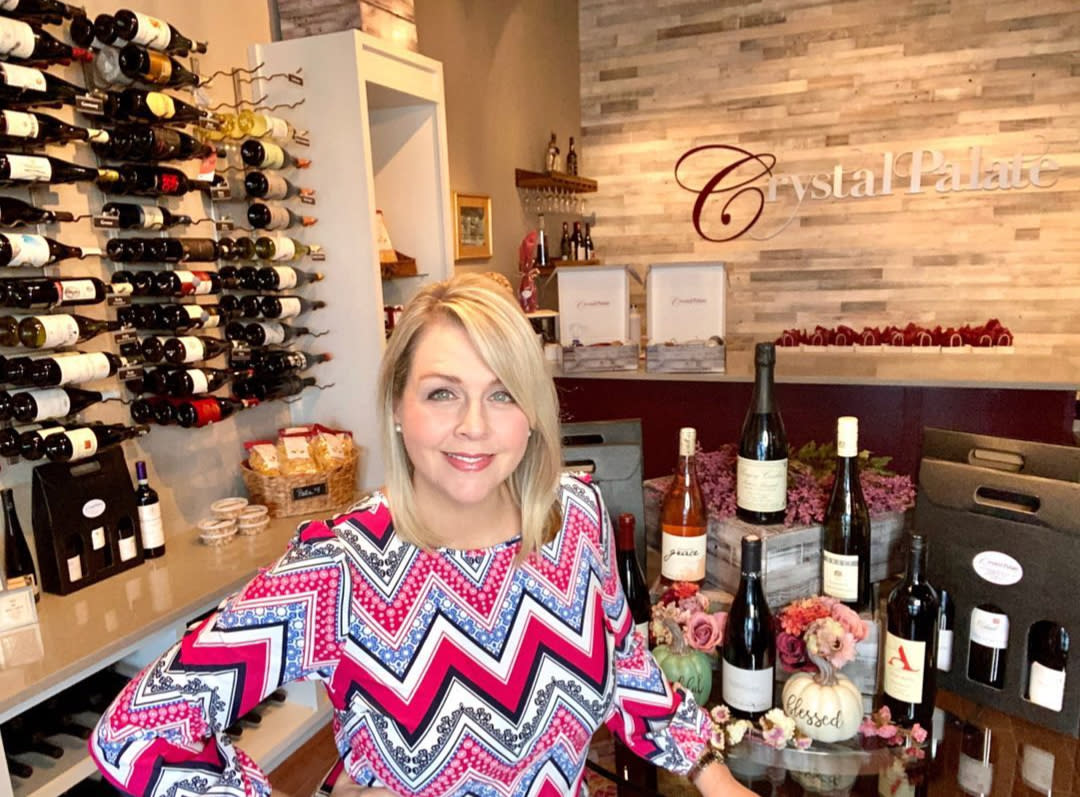 The world of wine varieties can be intimidating, but Crystal Palate owner and certified sommelier Crystal Cameron-Schaad helps take the pressure off when choosing a wine for your next date night or dinner party. Her boutique wine store and wine education center is located in Norfolk's charming East Beach. Walls covered in wine bottles from all over the world lure you in, and Crystal's knowledge and friendly staff will be sure to spark a newfound passion for wine.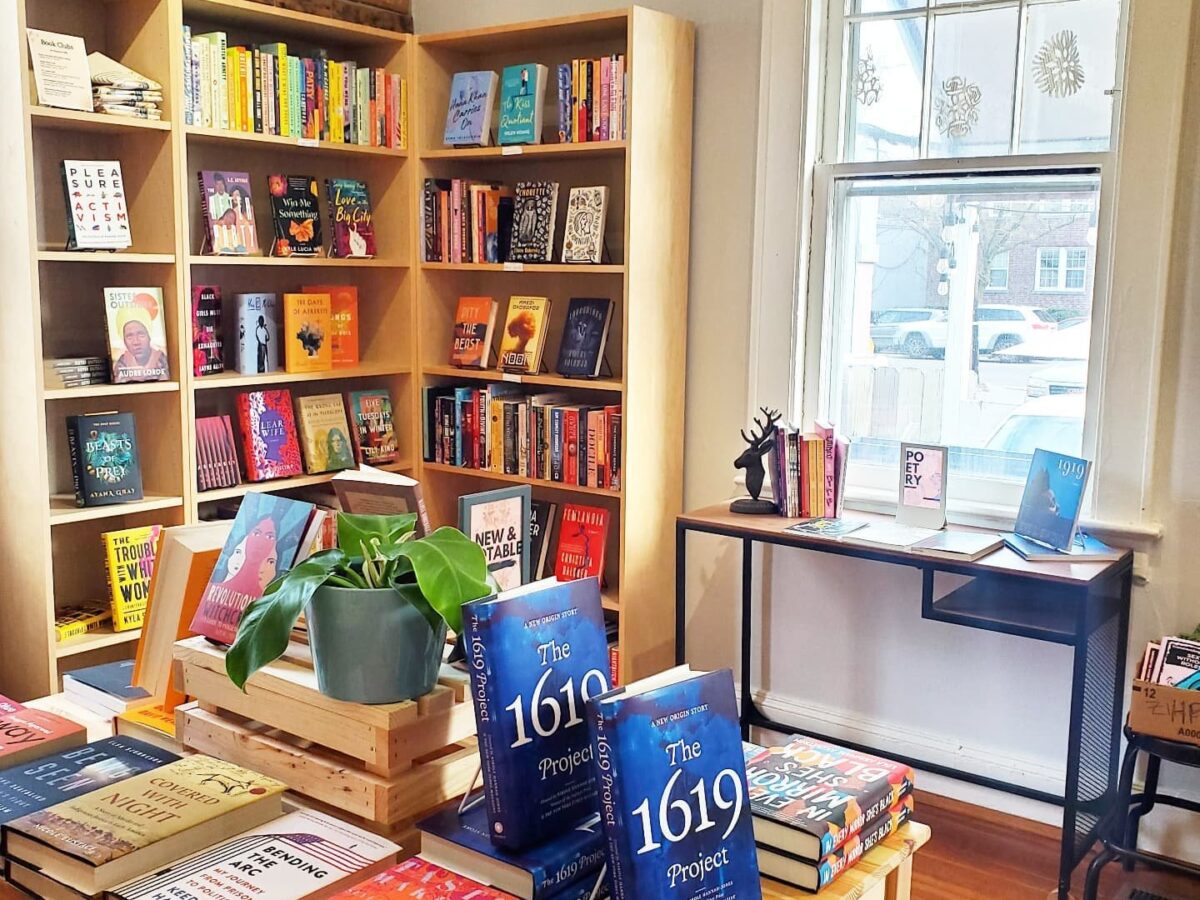 Eleanor's is your local intersectional feminist bookstore and bottle shop, combined in one welcoming space. The Ghent shop is aimed at amplifying traditionally underrepresented voices and encouraging those seeking to be a more active part of their community by offering opportunities for education and conversation.
Get WEll Soon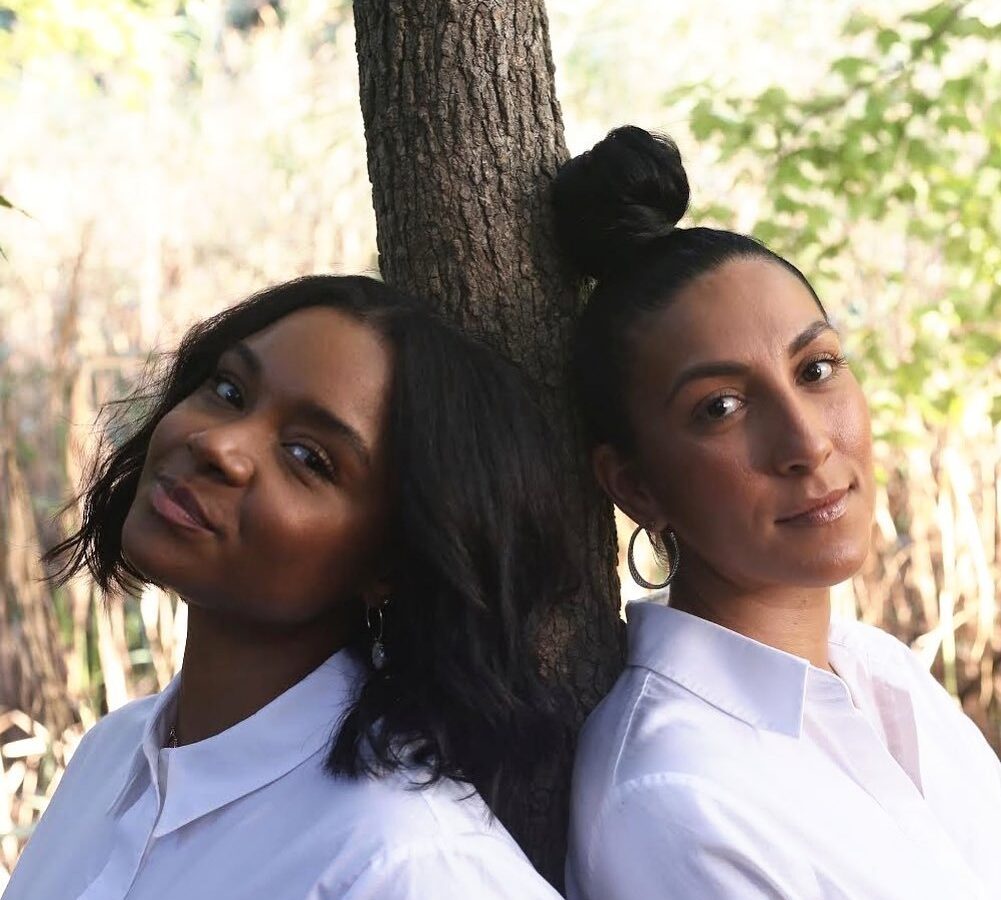 Get Well Soon was founded by Virginia Thornton and Zahra Ahmad to cater to a need they saw in themselves and in their community. Both founders suffered anxiety and depression in silence due to major life events such as loss and relocation. After realizing that many of their friends and family experienced similar issues, both Virginia and Zahra made a commitment to creating a fun and welcoming environment for self care and healing. Get Well Soon offers a variety of services, classes, events, and more to help clients achieve healthier minds and bodies.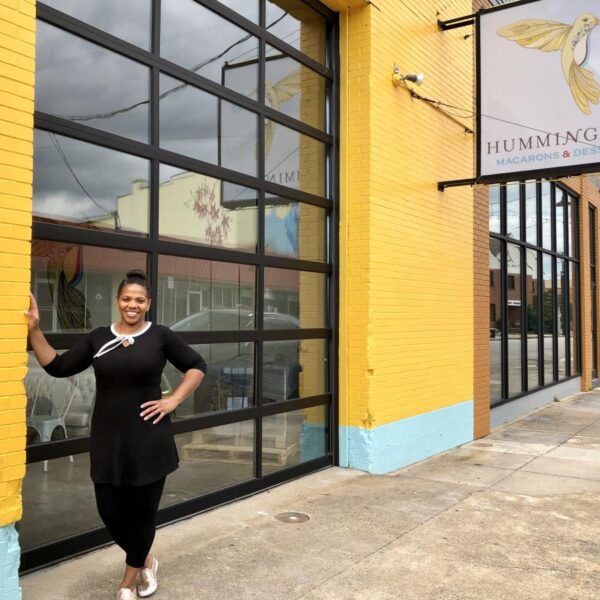 Kisha Moore, owner and head baker at Hummingbird, started creating delicate and oh-so-delicious French macarons in 2014. Since then, her business has expanded to show-stopping signature cakes as well as other desserts like tarts, cookies, brownies and more. They also carry a wide selection of gourmet teas. In addition to being a locally loved establishment in the NEON District, Hummingbird ships their crave-worthy treats nationally, so you can enjoy them from afar. Moore prioritizes giving back to her local community and has been recognized as a "Top Female Leader Making Moves in the Southeast" by Ladders.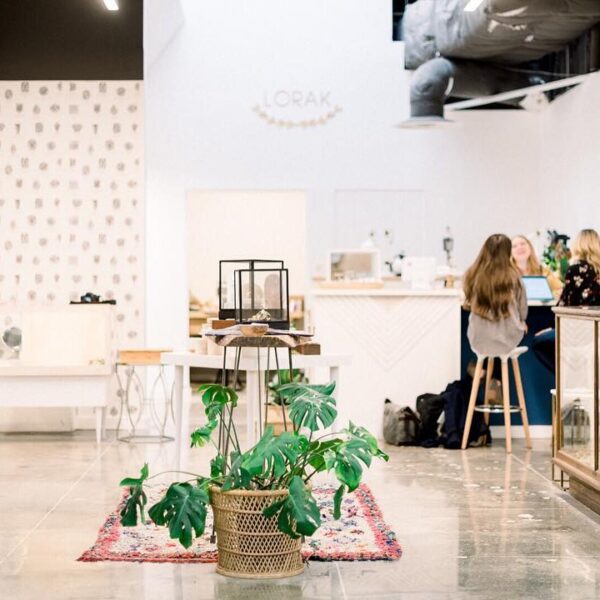 Anna Lorich Akers is the talented artist, designer and owner of Lorak featuring jewelry handcrafted in the heart of Norfolk. Each piece is visibly recognizable and inspired by Akers' passion for textiles, ancient Greco Roman and Egyptian artifacts and the clean lines found in Scandinavian design. Akers is a true artisan and will help you find the perfect ring, necklace, bracelet or earrings to give extra sparkle for your special someone.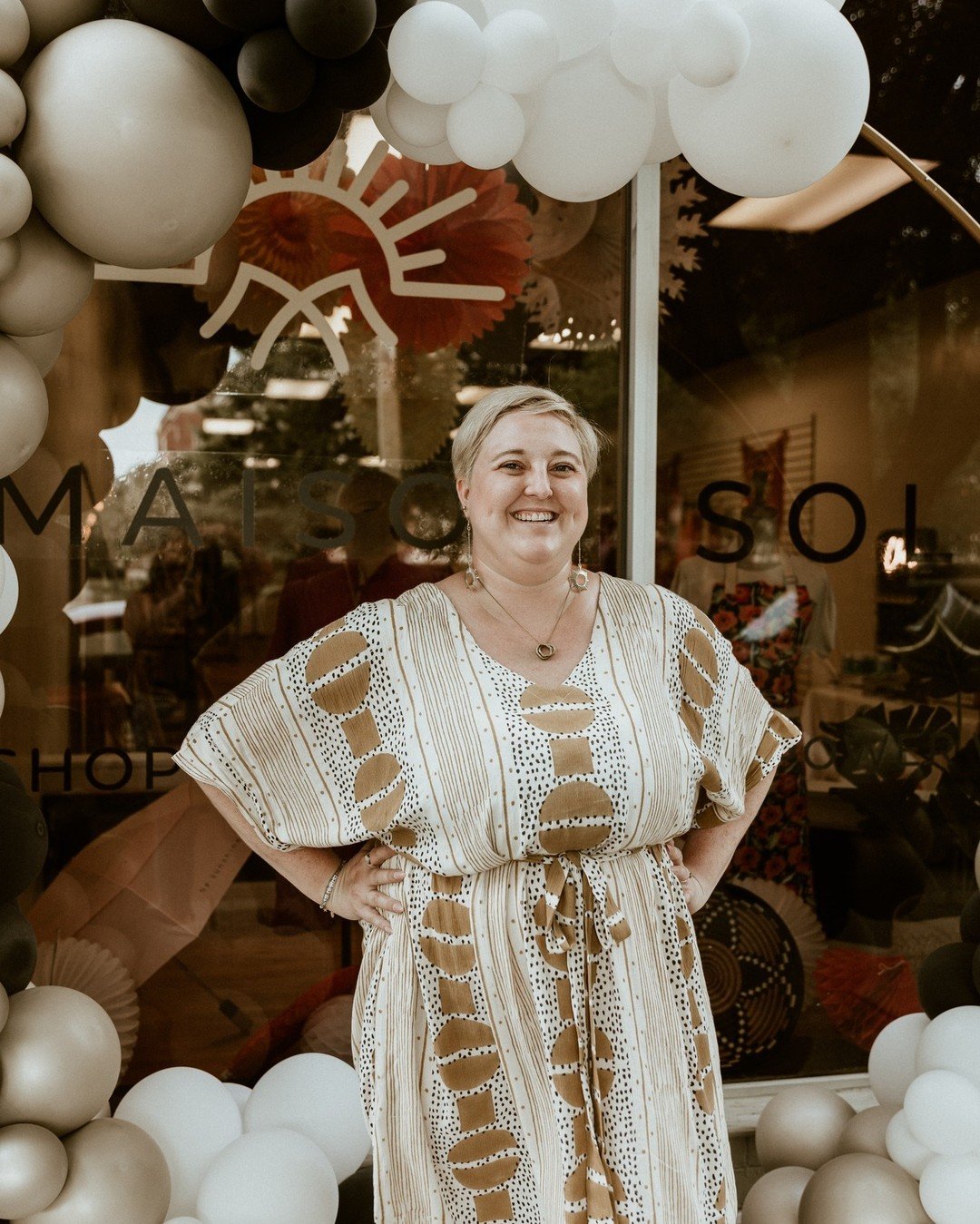 Lindsay Sims started Maison Soleil as a fair trade boutique aimed at bringing people together and empowering women. Here you'll find ethical and sustainable fashion benefiting the women who created the pieces. You can also shop for home decor, coffee, candles, garden and plant accessories, books and journals, gifts, greeting cards and more.
For 14 years, Becky Cohen found passion in designing floral arrangements and sharing her obsession with plants through a floral design studio and flower farm. Now, she's able to combine her passion for plants with her love of beautifully crafted goods into one Norfolk-based lifestyle shop, Nine Twenty-Two. Here you'll find gorgeous planters and accessories; home goods like serving platters, bowls and boards; a specialized line of wellness and beauty products, baby items and more. Plus, they offer workshops throughout the year aimed at adding inspiration to the places we live and love.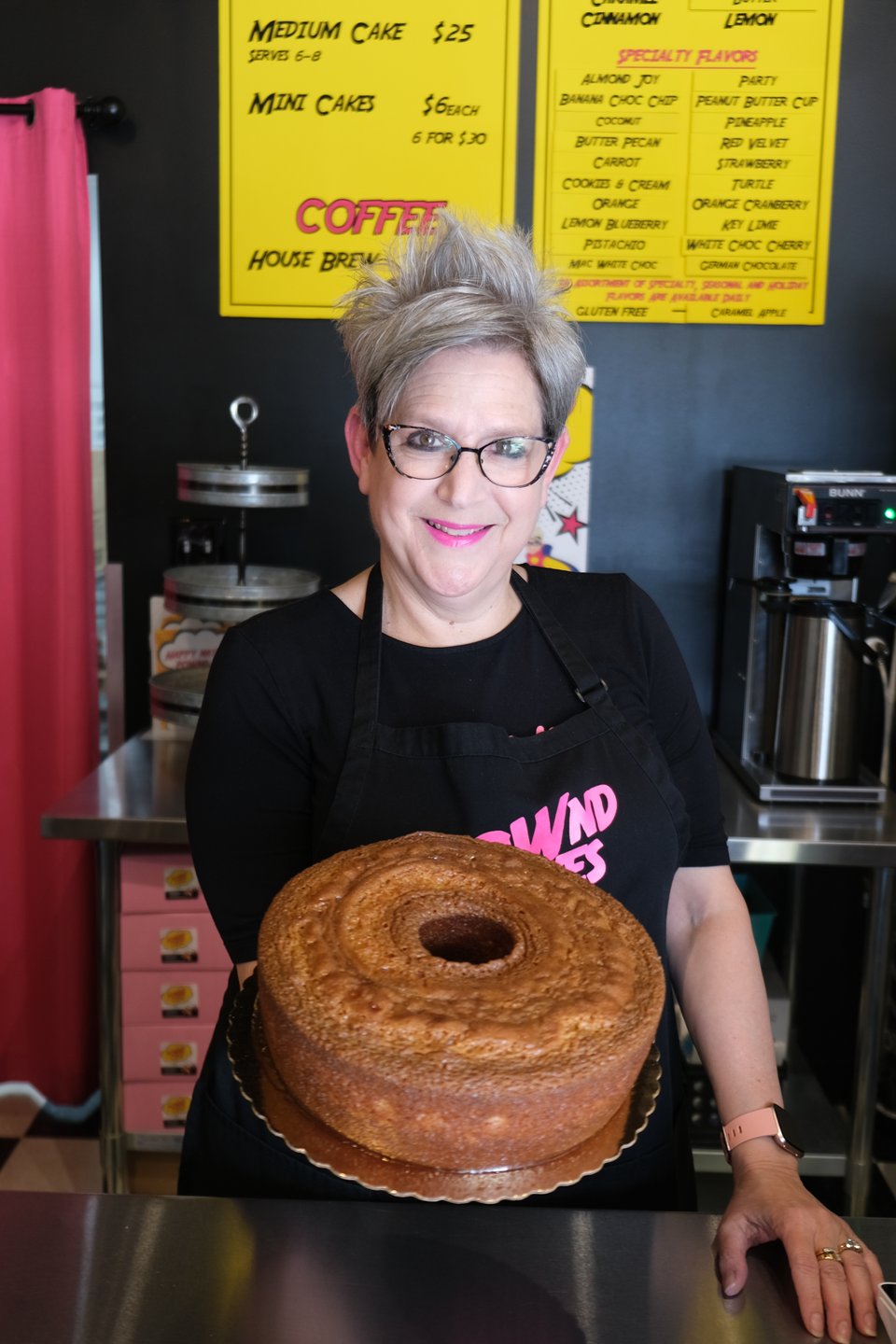 What started as a stress-relieving hobby mainly enjoyed by family and friends has turned into a uniquely delicious bakery filled with perfected buttery and fluffy pound cakes. While owner and baker Jen Anglin's classic pound cake is decadent and highly praised, her ambitious flavors will leave you pleasantly surprised. Here you'll find out-of-the-box flavors like coconut, cinnamon, almond, cookies and cream and even sweet potato. These velvety, mouth-watering cakes are perfect for celebrations or simply to enjoy as a treat!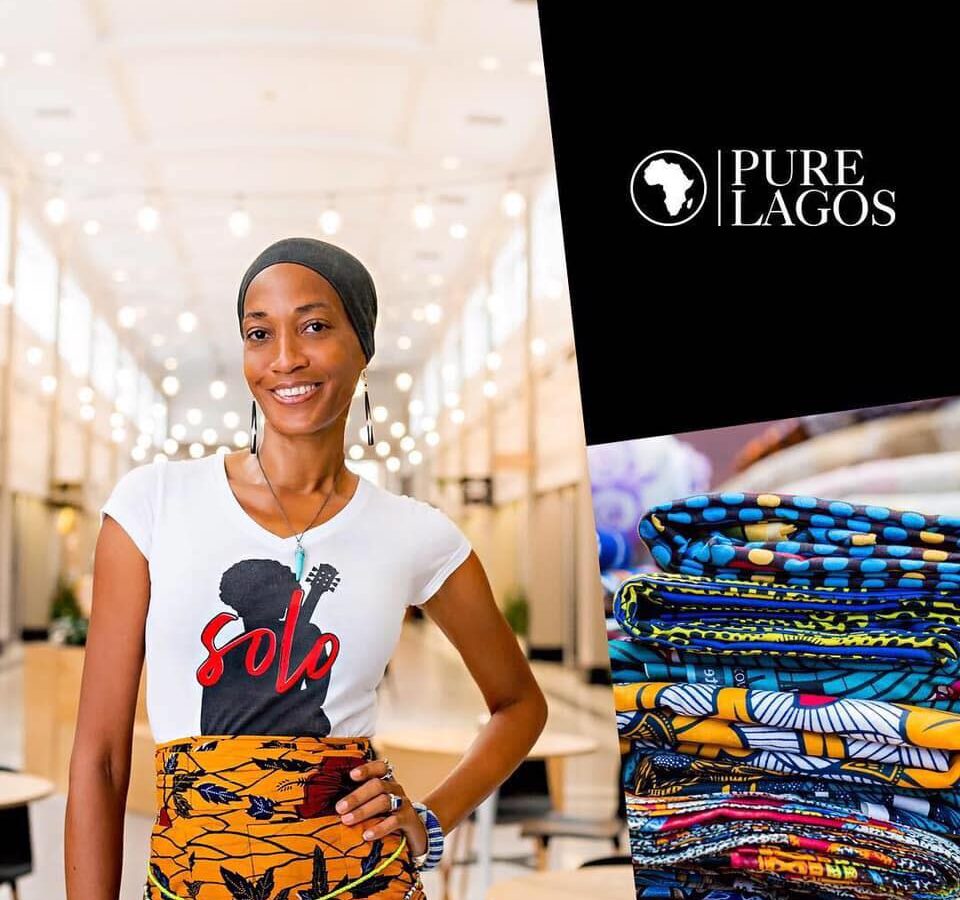 Having studied at both Howard and Stanford, Sia Alexander holds a Bachelor of Science in Psychology and has traveled the world, training in herbology, nutrition and spiritual healing in locations like Capetown, Paris, and West Africa. Her fair trade boutique, Pure Lagos, features treasures she sources from her trips to Africa. Shoppers will find anything from brightly colored furniture and dresses to healing crystals and herbs.