Downtown Norfolk is scattered with fantastic hotels, but we wanted to highlight those with unique attributes that contribute to your overall experience while staying here. From plush mattresses fit for a queen to art galleries and rooftop beer gardens, our downtown hotels have so many distinctive amenities and features to offer. Below, you will find the most unique accommodations you can't find anywhere else.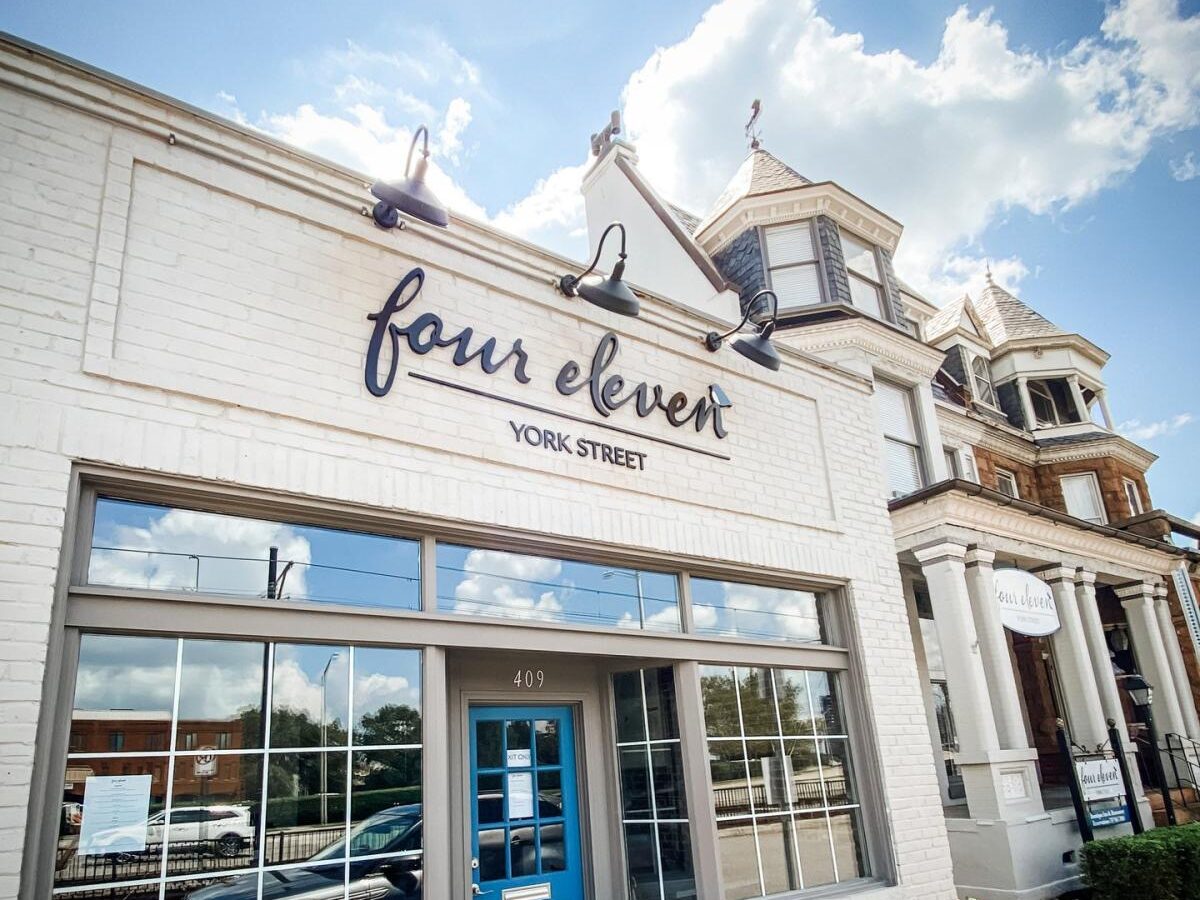 Four Eleven York is one of two boutique inns in the city, but the only one located among the cobblestone streets of Freemason, the oldest and most historic neighborhood in Norfolk. The exterior is that of an 1890s building while the inside has a renovated, modern rustic aesthetic. Their suites are named after prominent landmarks or neighborhoods within the city, and are each unique in their design. However, you will find rain showers and heated bathroom floors throughout. Their Magnolia Suite has a special Paramount Sleep Mattress called Hypnos, which is the exclusive supplier of mattresses for the residences of the Royal Family! While their rich hospitality and comfy beds may make you fall in love with the inn, it's their top-tier restaurant that will keep you coming back for more. We highly recommend their brunch – they serve mini flavored donuts once you have ordered that compliment the ever-rotating, yet elegant menu. Since there are so many unique aspects of this inn, you will just have to visit yourself to experience them all.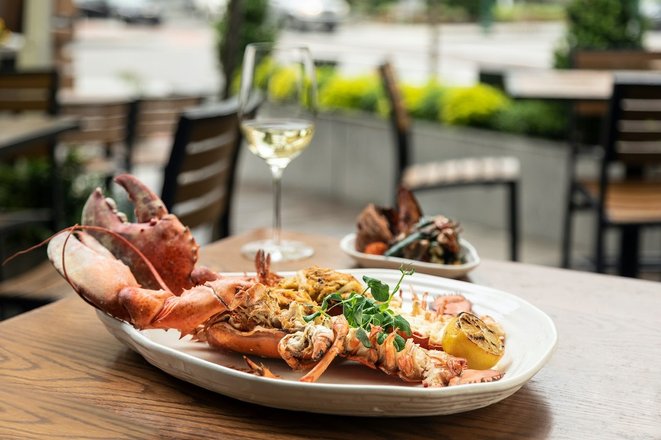 Located in the heart of downtown Norfolk, the Main has become a hub for beer lovers, sophisticated Italian palates and those who love to slurp down a local oyster. The Main is home to three pillar restaurants, Grain, Norfolk's only rooftop beer garden, Varia, an Italian Trattoria with a secret dining room and Saltine, a beloved seafood restaurant with a large outdoor patio. Now, aside from their multi-restaurant offerings the Main is the only hotel that offers birds-eye views down historic Granby Street, the Battleship Wisconsin and the Elizabeth River. Another unique feature, the Main is home to multiple contemporary art pieces that are scattered throughout. Local tip: Ask the front desk or a greeter for a paper guide to their art pieces.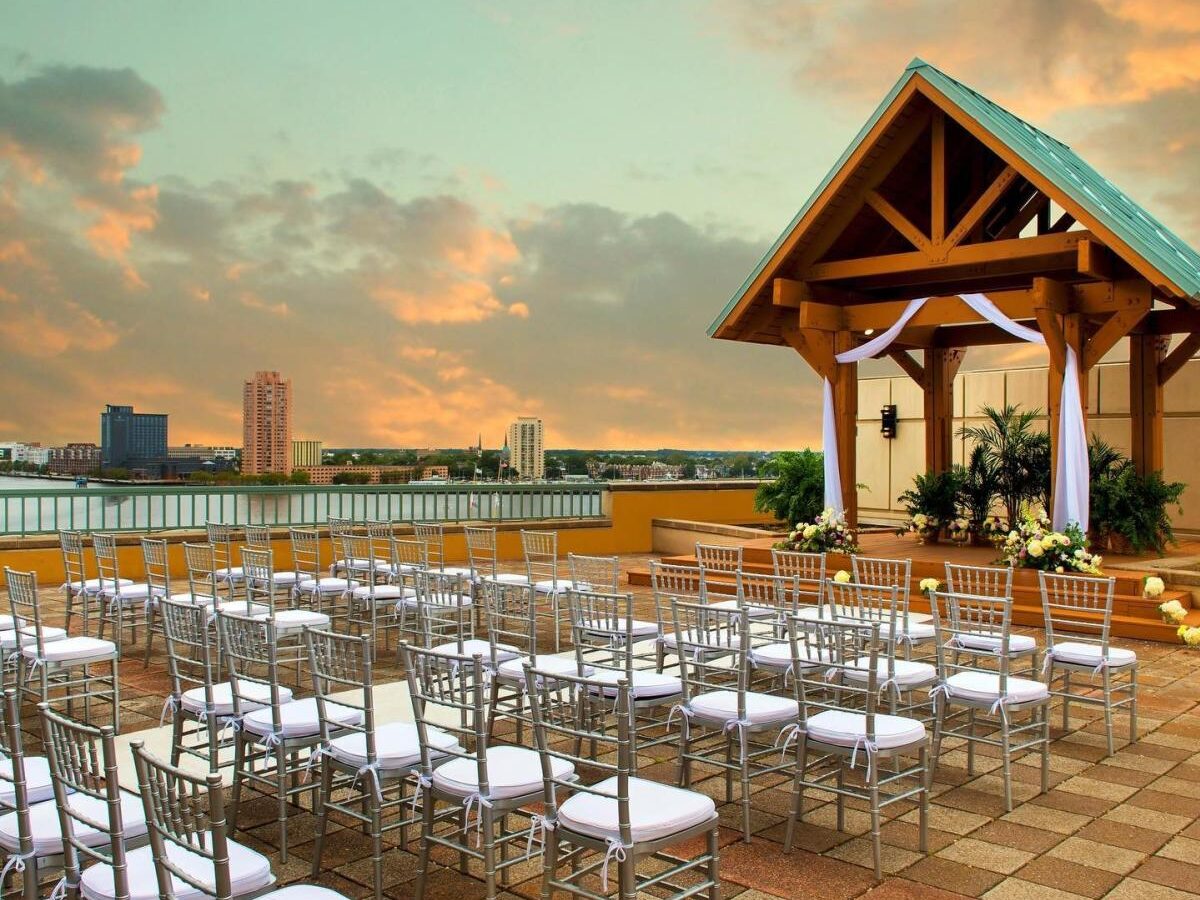 The Waterside Marriott multi-floor building stands tall and proud along our waterfront skyline and completed a beautiful renovation in July of 2020. They have an iconic sixth floor outdoor terrace that has stunning views of our neighboring city, Portsmouth, VA as well as beautiful views of the Elizabeth River. This terrace is the ideal location for a Norfolk wedding, meeting or just a place to sit back and enjoy a cocktail! But, what's really unique about this location is their use of the Marribot, an autonomous robot with the ability to deliver items to guest rooms.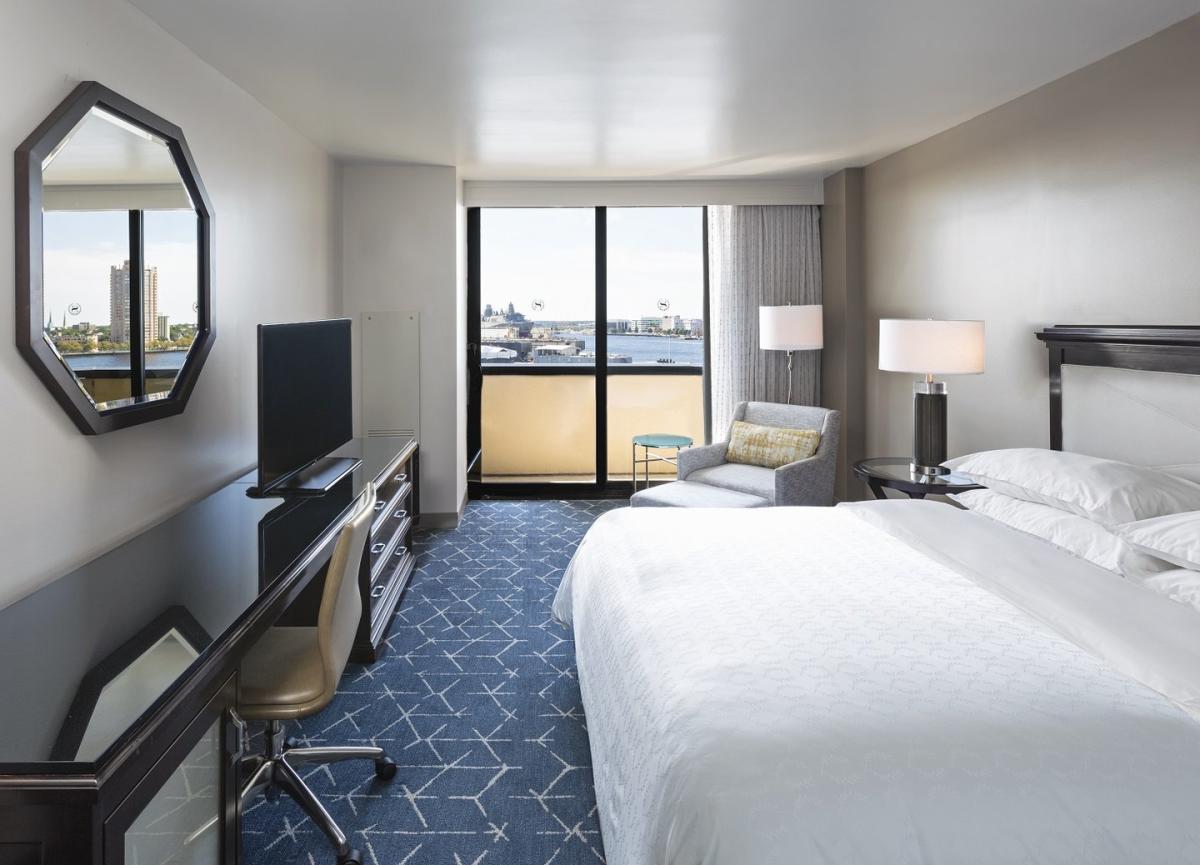 This Sheraton hotel has become an icon in our Norfolk skyline, and is the only hotel downtown to be located directly on the water, the Elizabeth River. Running next to the hotel is the Elizabeth River Trail (ERT), a 10.5 mile, pedestrian and bike/scooter-friendly trail trickled with historic sites, breweries, scenic water views and delicious restaurants. If you are not familiar with our city, it's a great lookbook to a day in the life of a Norfolkian. When booking a room, ask for a harborside room, we promise the views won't disappoint!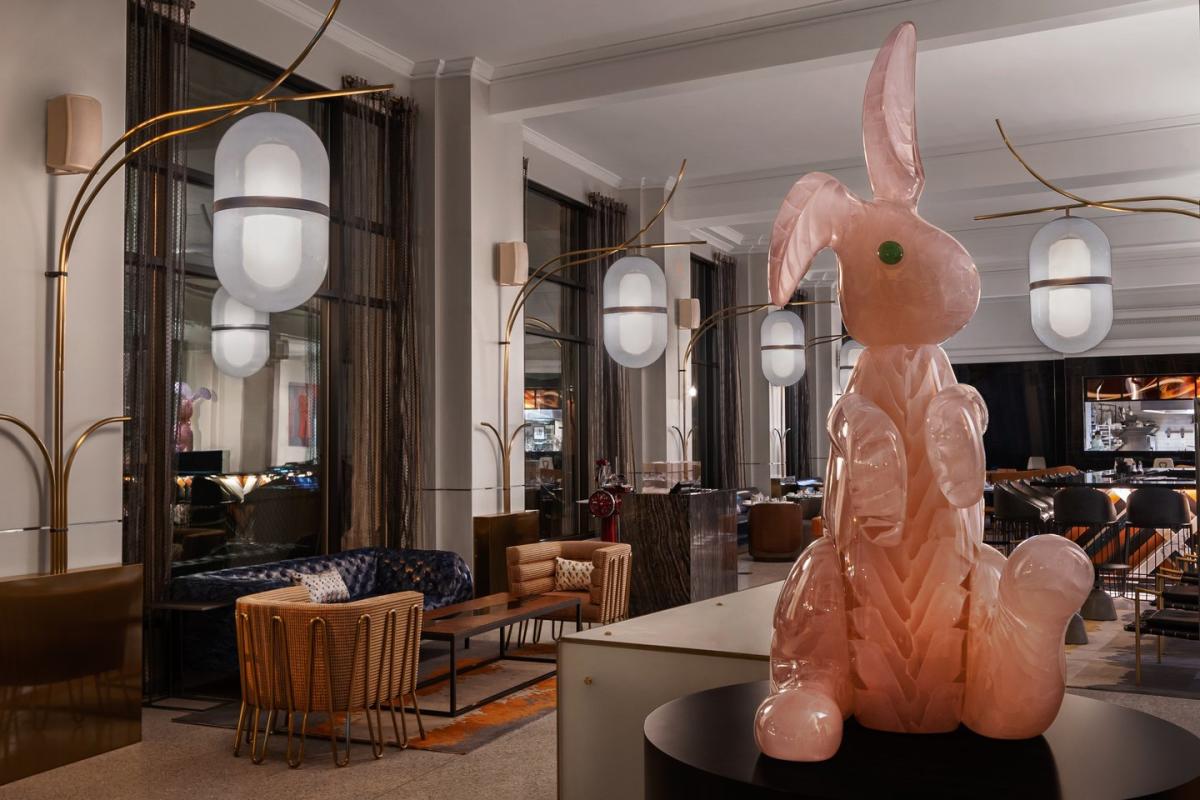 The Glass Light Hotel and Gallery is a boutique hotel and art gallery housed in a building reimagined from its 1912 heritage, and boasts 113 masterfully detailed guest rooms and suites. Exceptional works of glass art by world renowned artists such as Peter Bremers and Lino Tagliapietra hide in the corners and hang from all spaces throughout. Intimate meeting and event spaces are seamlessly connected to the gallery, allowing inspiration and creativity from their users. The gallery portion of the hotel will be opening late summer 2021, and will be free and open to the public. It will be accessible both from the hotel itself and from historic Granby Street (the main dining street in downtown Norfolk).