Here, your event's On A Pedestal
Our Destination Services team is focused on supporting you and your event with all the little details from pre-planning to execution. Your dedicated Destination Services Manager is eager to assist you throughout the entire planning of your convention and will serve as your city liaison from beginning to end. Our goal is to provide a successful and memorable experience in Norfolk for your attendees!
Below is a sampling of the services we offer; however, we enjoy working with you to provide customized services tailored to your group's specific needs.
Pre-planning
Provide a list of Norfolk vendors and suppliers to assist with your needs
Assistance identifying local speakers
Itinerary ideas for tours and other leisure activities
Recommend unique off-site venues for networking or other special events
Recommend local "voluntourism" or charitable opportunities
Marketing Your Event
Promotional assistance though our Communications & Marketing department
Media kit – press releases, social media
Coordination of welcome letters from city officials and other state dignitaries
Pre-promotion and attendance-boosting assistance
Prior to Your Event
Provide informative Norfolk brochures (area maps, dining guide, attractions, show your badge program, etc.) in advance or on-site
Request Welcome Letter from the Governor
Request the Mayor's presence at your event
Welcome banners
On-site Details
Promotional collateral such as our City Guide, maps and brochures, etc.
Complimentary information table. May be staffed with Visitor Information Specialist. Fee may apply.
Assistance with registration and other convention tasks. Fee may apply.
Name badges and lanyard availability. Fees apply.
Local gifts available for purchase
VisitNorfolk representative can be provided to welcome your attendees. Based on availability.
Our Destination Services Team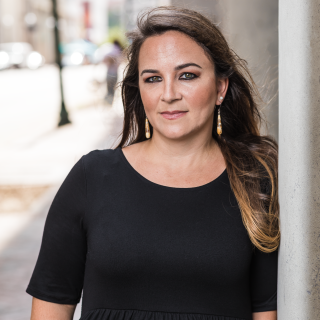 Catherine Williamson, CMP, VDP
Director of Destination Services
cwilliamson@visitnorfolktoday.com
Catherine's background in hospitality and tourism spans over 20 years with various roles at hotels, resorts, and DMOs that allow her to directly relate to your needs as a meeting planner. Her southern hospitality and relationships she has built throughout the community will make planning your meeting in Norfolk a breeze! She oversees events, FAMs, and works with markets that include Corporations, Government, Virginia and Southeastern Associations. She believes Norfolk's rich history, diversity and arts and culture make it a truly unique destination. You will find her with her family on the water, biking to festivals, and enjoying local cuisine when she's not working!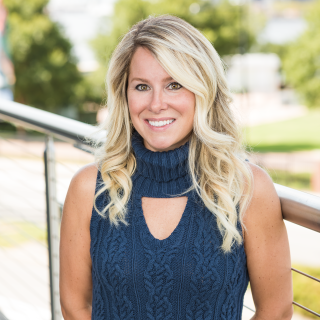 Jennifer Lopez
Senior Destination Services Manager
Jennifer Lopez has been building relationships in the hospitality industry for over 15 years. She services Sports, Multicultural, AAA, Military, Family, Religious and Association groups between 40-1,500 people. She also plans and executes a number of events and group tours for VisitNorfolk. Her passion for Norfolk is driven by its "small-town" charm, attractions, amazing dining and diverse history.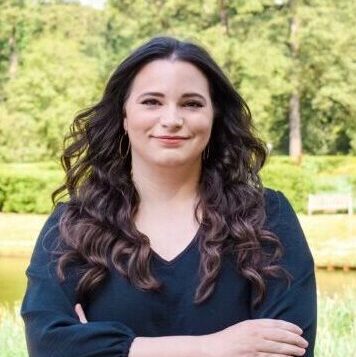 Rosanna McNeil
Destination Services Manager
Rosanna McNeal has over 7 years of hospitality experience in convention execution and event management for Social, Government, Corporate and Educational markets throughout the Southeast. With this solid foundation, she continues to seek out new, innovative approaches that assist in creating memorable moments for a variety of meetings, events, and FAMs for VisitNorfolk. A Navy wife, Rosanna has called Norfolk home for the last 3 years. Her fascination with Norfolk stems from its deep-rooted history, art, amazing local dining and unique experiences.
Destination Services Directory
See our recommendations for services to make your convention a success. From catering, entertainment and photographers to audio visual, decor, event rentals, promotional materials and staffing, these are some of the top service providers we trust.
THE LATEST
Check out the latest, and greatest, happenings in the city.